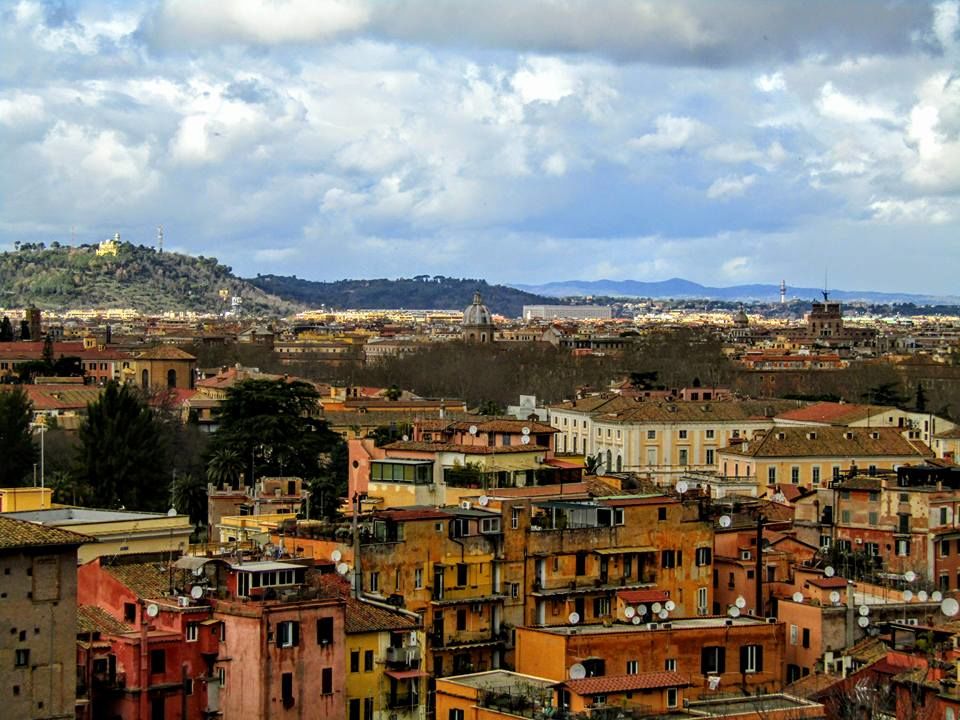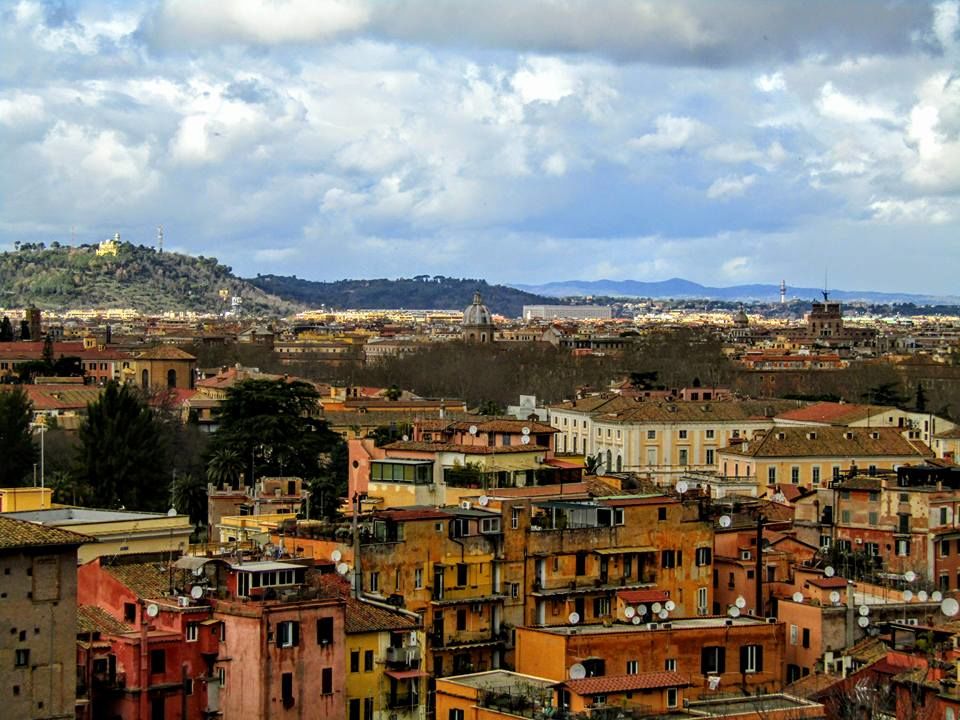 Blog originally written at https://rimpitravels.com/2018/07/15/rome-on-a-dime/
Rome – The eternal city. They say Rome was not built in a day and hence one short visit was not enough for me to experience the city. This was my third visit to Rome. Awshesh and I decided to visit Rome through the back door, scouting out its off-beat, exquisite treasures. We visited the working neighborhood of Testaccio, the very Tuscan looking green trail to the Catacombs and the old Jewish neighborhood of Trastevere. All this and we didn't pay a dime for any sights, they were all free!
This was at the start of our month long European honeymoon and we flew into Rome from Bangalore, India. We reached Rome on a Sunday evening and took the Leonardo express train from the Roma Termini airport to the city. Our Airbnb accommodation here - https://www.airbnb.co.in/rooms/19586188 near Ostiense is worth mentioning as it was a very relaxing place to stay, very home like. The owner's brother Fabio was great and a very thorough person when it came to giving us all sorts of local information like the best walks around the place to explore Rome or the best neighborhood pizzeria. It was due to his advice that we were able to experience Rome, the busy city that we knew from our previous visits, in a very intimate way.
A small chapel on the way leading to Catacombs
We stayed in Rome for 3 nights and 2 days. The first evening we were very tired when we reached. We got some very yummy pizza from a neighborhood pizzeria and went to sleep.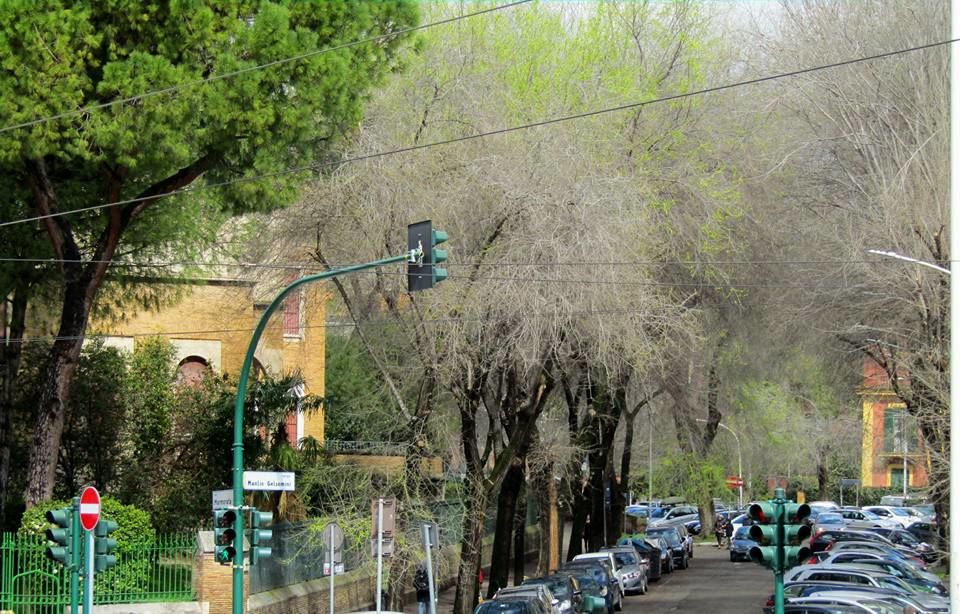 On the second day we decided to take a stroll through the Testaccio neighborhood up to Trastevere. I feel walking/ cycling is the best way to experience a beautiful city like Rome, if one has the time and energy to do it. It was spring time and the tree lined streets looked fresh with new green. Here are some pictures. There were some really good cafes and trattorias( family run traditional food restaurants usually with set menu) in the Testaccio districts. At 11.30 AM there were already people having the pre- meal aperetifs. We were not hungry yet , so crossed the bridge over river Tiber and went into Trastevere.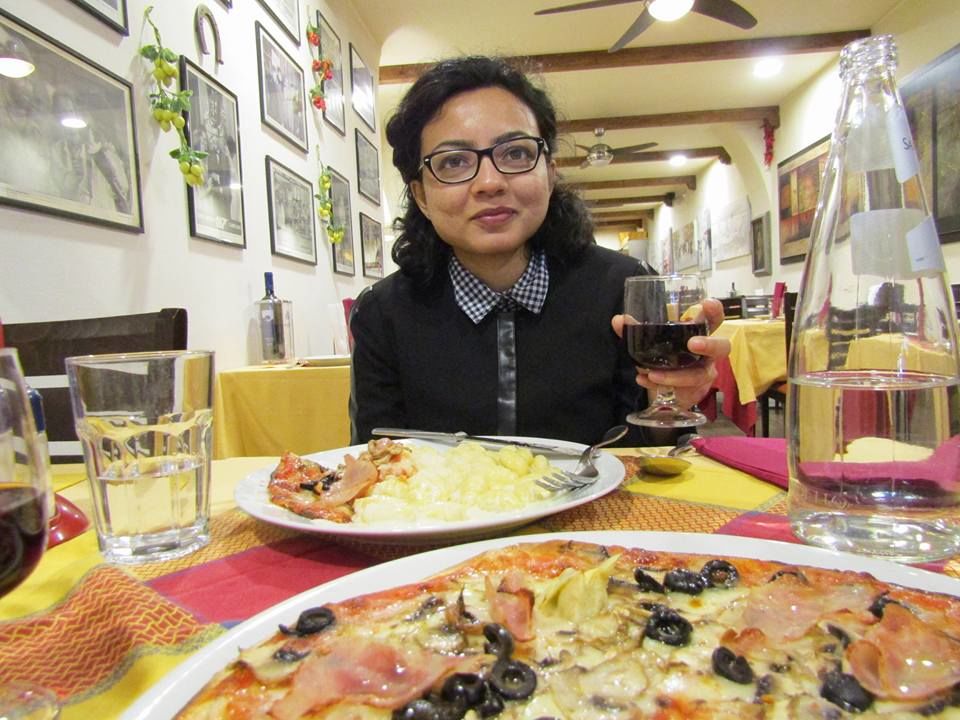 For lunch we went to Tugliano restaurant in Trastevere - the food was to die for. The excellent service from the Bangladeshi waiting staff and being able to speak in my mother-tongue Bangla made it even more special. Topped off with limoncello ( lemon liquor) on the house :)
After lunch , clicked some pictures of the beautiful streets of Trastevere and walked to the Pantheon, Trevi fountain and Spanish steps area. We have been here before but it felt like a ritual we had to do when in Rome. The area was crowded but lively. We caught a street violin performance which was really fun. It was a crowd puller and some school kids started dancing to it.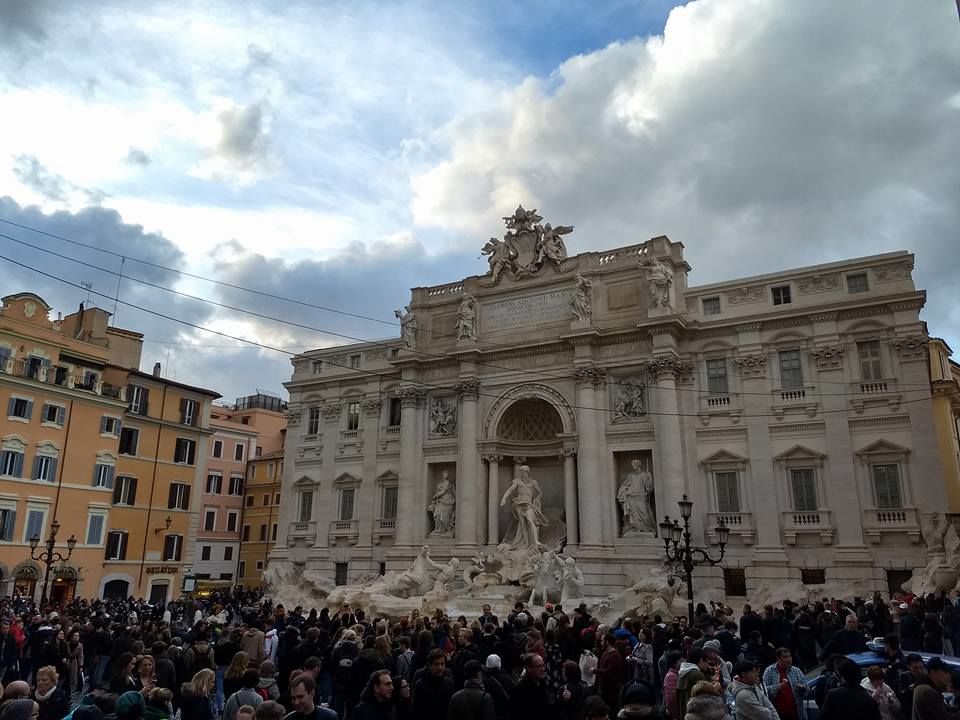 Trevi fountain- Based on common belief, I had put a coin the first time I came to Rome and it worked! I was back for the third time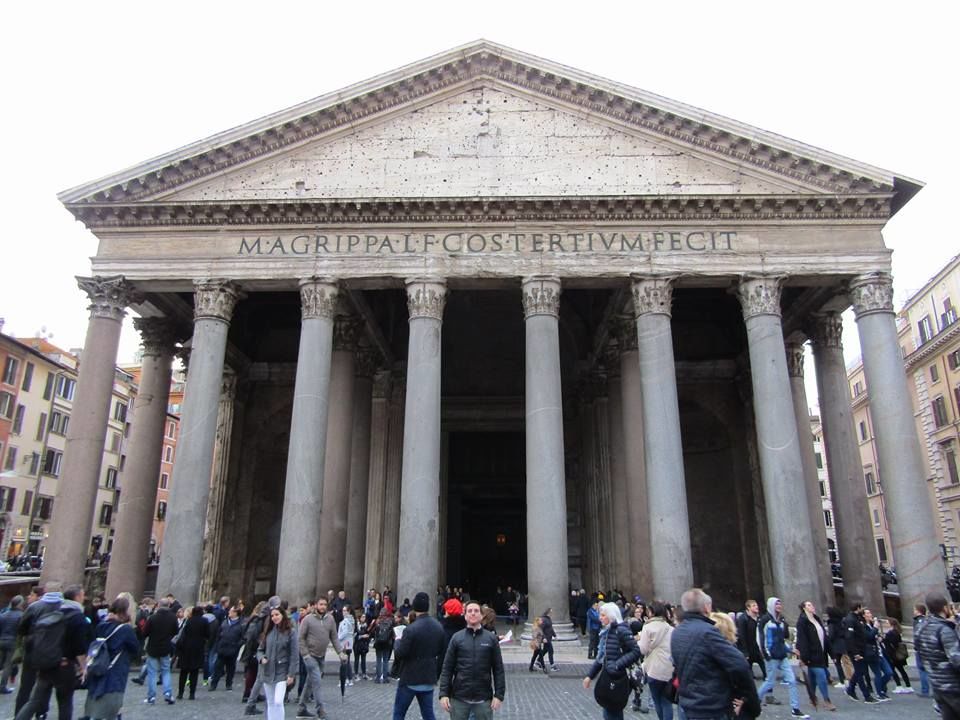 The next day, as recommended by our host, went towards Appian way and discovered the scenic way to the Catacombs! It was quintessential Italy off- the- tourist track.
We saw many birds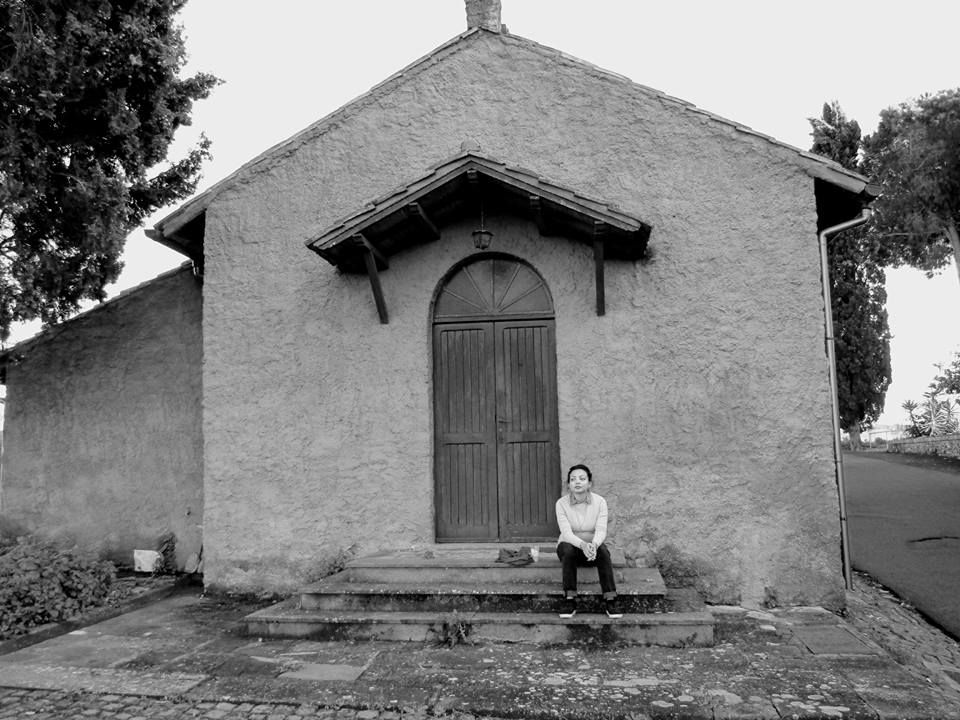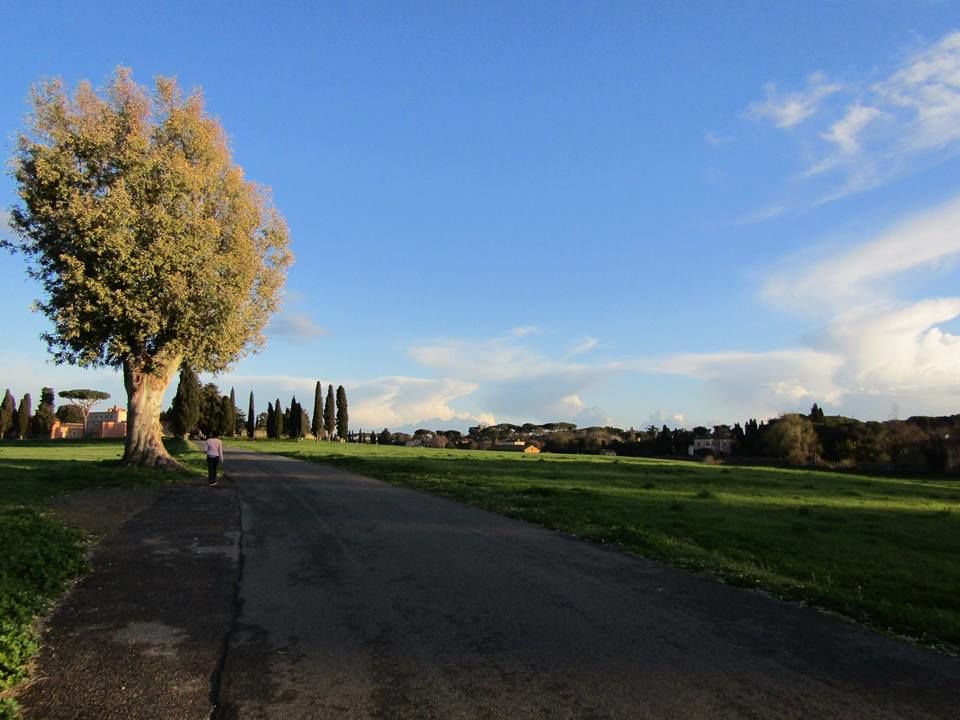 Quick tips
Flights- Frrom India to Rome are often cheap, specially to Rome and Milan.
March, April, May, September, October are good times to visit if you want to avoid heat and sharp rise in airfare of peak summer months in Italy. In March/April we found Bangalore- Rome return flights for around Rs.40000 per person
Stay -There are many options in Rome to stay in terms of hotels, resorts, Airbnb, hostels etc. It is better to stay close to metro stations .
Transportation - Metro fare is cheap around 1.50 euros per ride within the city limits and locals use it all the time. Buses are also plenty and a little bit cheaper than metro. If using metro, you can but a carnet of 10 tickets at once to avoid buying every time.
Beware of touts and pick pocketing- just like you would be in most major cities around the world , specially in trains, buses, crowded places, ticket queues.
Sights - If you are visiting the Vatican, Pantheon etc, consider buying tickets online before hand as there are huge lines in summer months or other peak times. In shoulder season like March/April/October/November, expect a wait time of 15-50 mins in the line of you buy on the spot.
Eating- Ask about coperto or table charge restaurants would normally apply on bill per person basis. Tips are not expected in this case but you can round up the bill and leave something for the wait staff if the service was truly exceptional. We did it once in Rome.
For more on our travel through Italy read here -
Wine region of Assisi, Italy-
https://rimpitravels.com/2018/05/30/assisi-umbria-wine-region-italy/
Verenna on lake Como, the lake district of Italy-
https://rimpitravels.com/2018/06/01/varenna-lake-como-italy/
Thanks,
Sayani