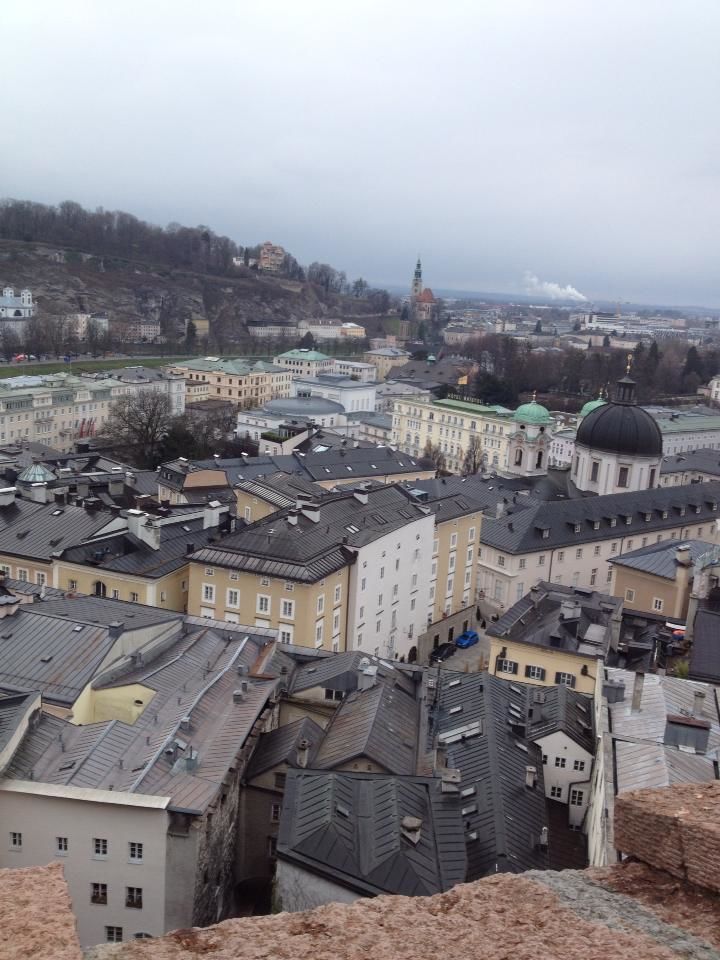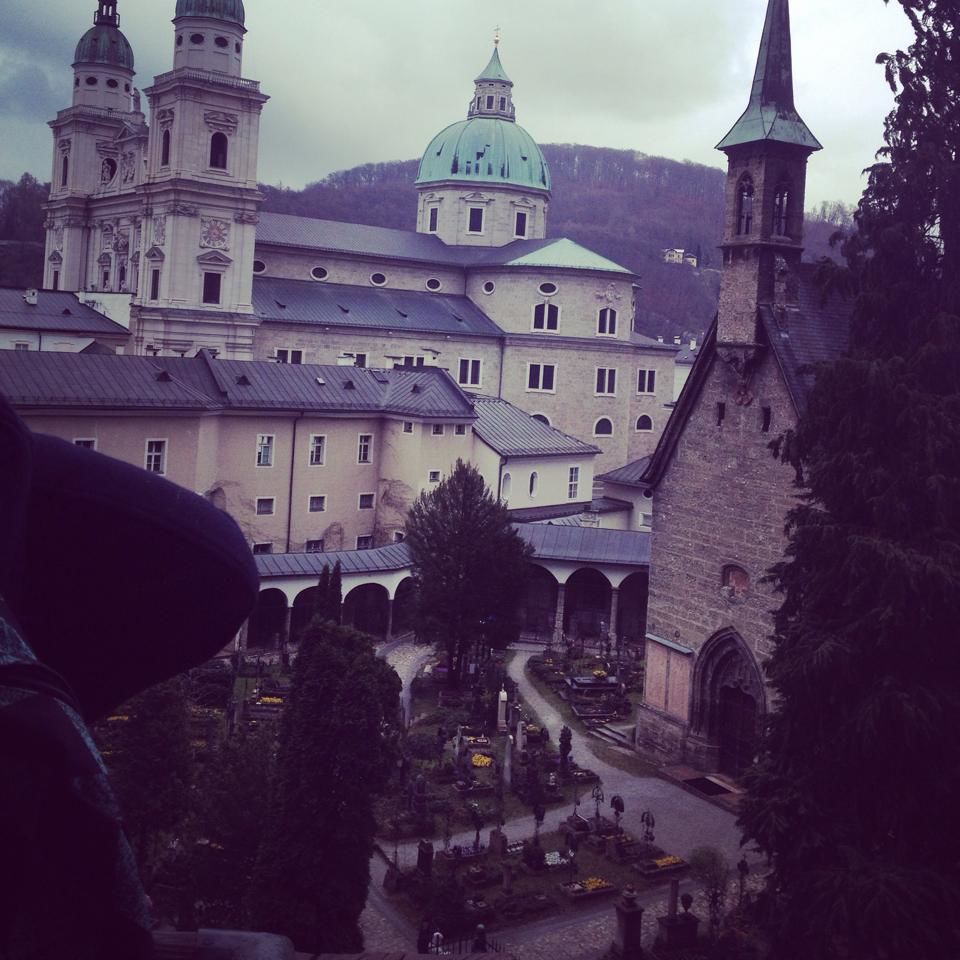 The Getreidegasse is the bustling heart of Salzburg's Old City, its unmistakable charm as well as Mozart's Birthplace making it an irresistible destination for countless visitors from around the world. Aside from an array of international fashion chains, the Getreidegasse also charms passers-by with its traditional inns and unique businesses steeped in history.
The Architecture of the Getreidegasse
The architecture of the houses in the Getreidegasse is characterized by beautiful doorways, as well as by windows that become steadily smaller from the first floor up. In addition, the old houses are often decorated with important dates in their history, the names of former owners and even the eye of God. Yet another magnet for visitors is Mozart's Birthplace, which stands at No. 9 Getreidegasse. Salzburg's immortal wunderkind was born here back in 1756.
The Getreidegasse – a street for pleasant strolls and shopping expeditions
Above all, the Getreidegasse draws visitors with its wide selection of international fashion chains, traditional shops and a broad range of dining opportunities. Aside from jewelry, folkwear, trendy accessories, antiquities, leather goods, stationery and perfume shops, avid shoppers can also pick up groceries and deli products in the Getreidegasse. A particular highlight of this street are its ornamental and often quite elaborate guild signs protruding from the building facades, high above pedestrians' heads. The Wieber shop in the Getreidegasse is a traditional metalworking business which, among other things, still manufactures these "advertising signs" by hand.