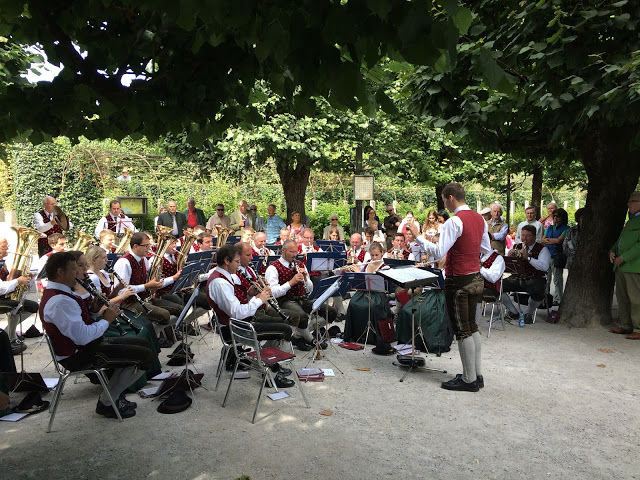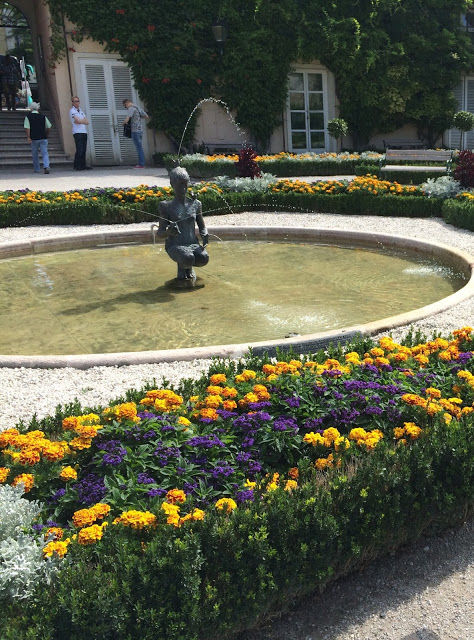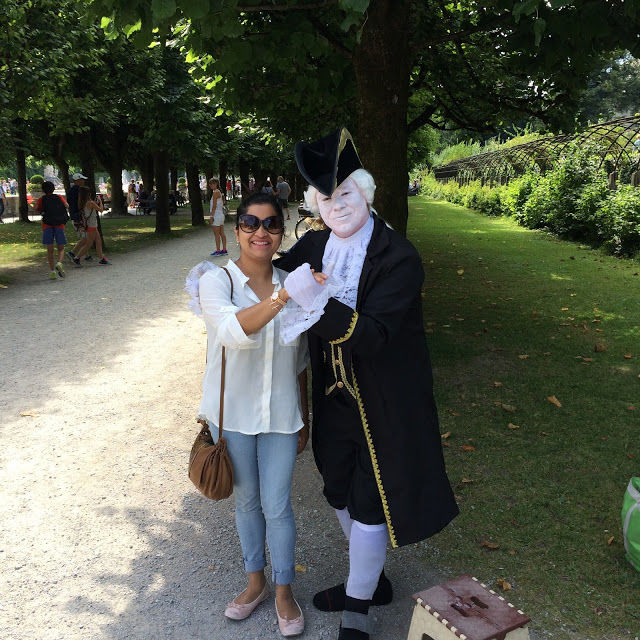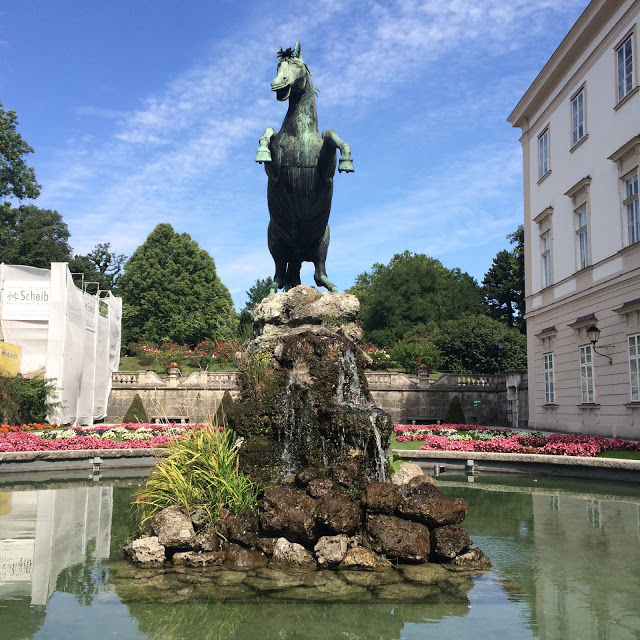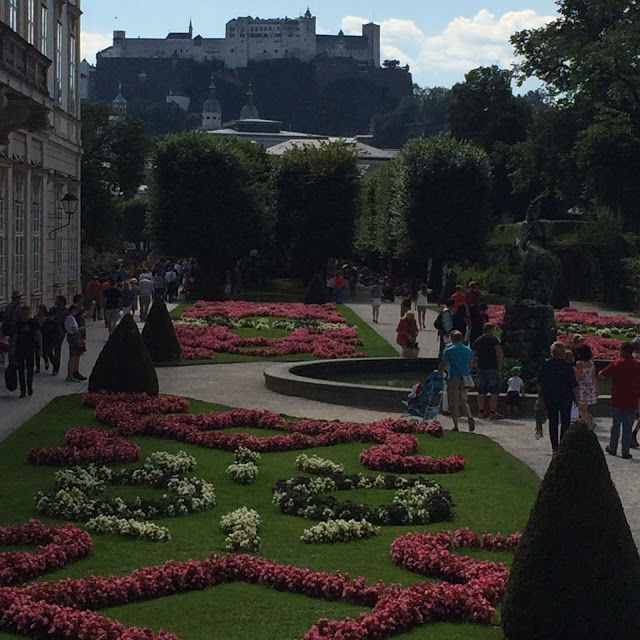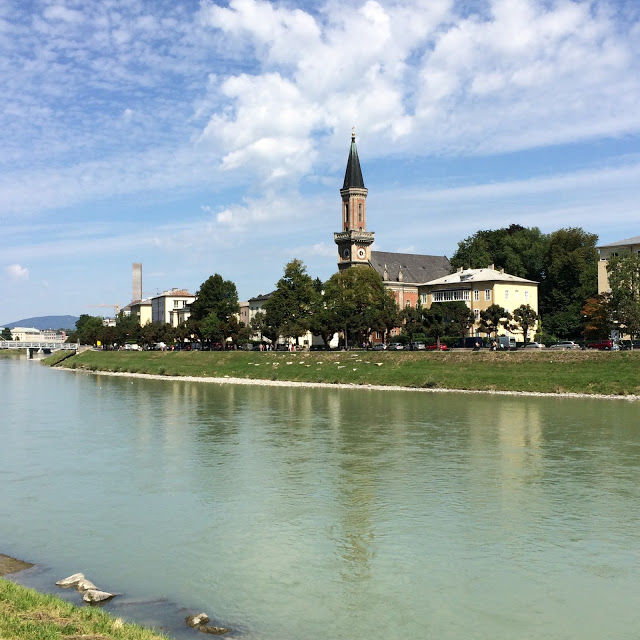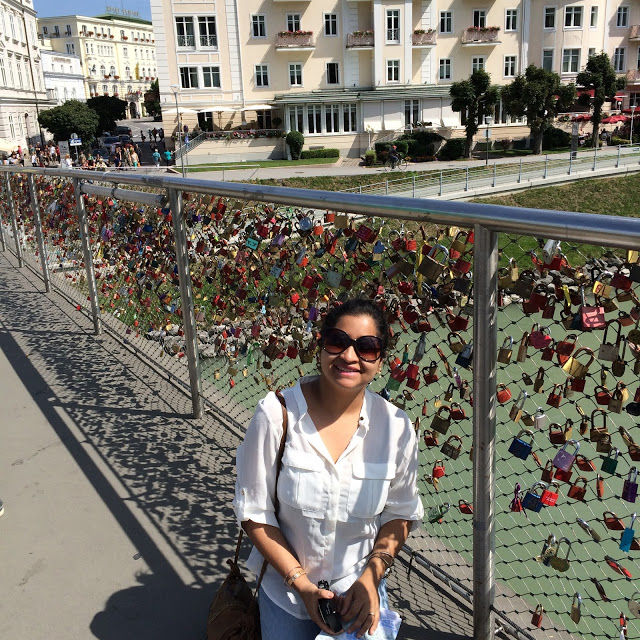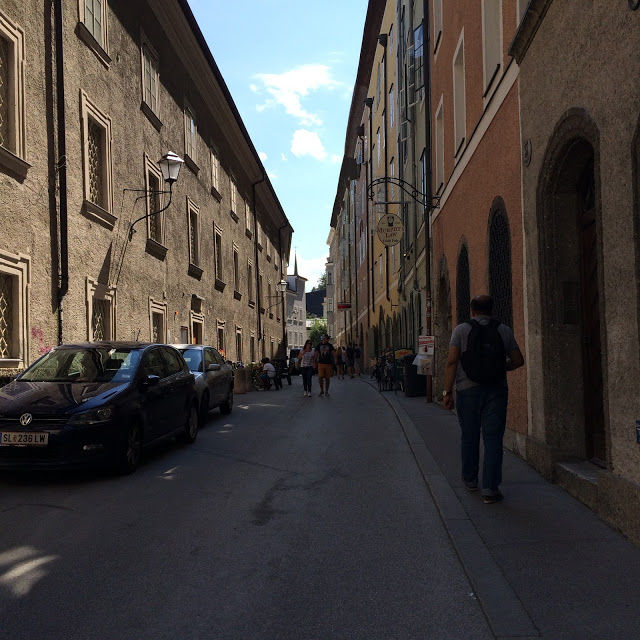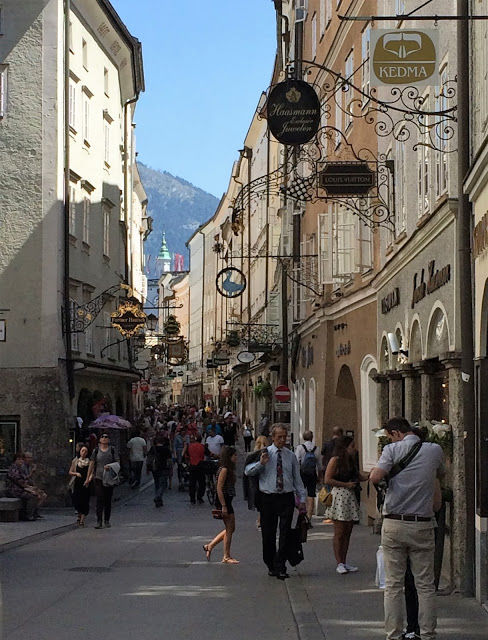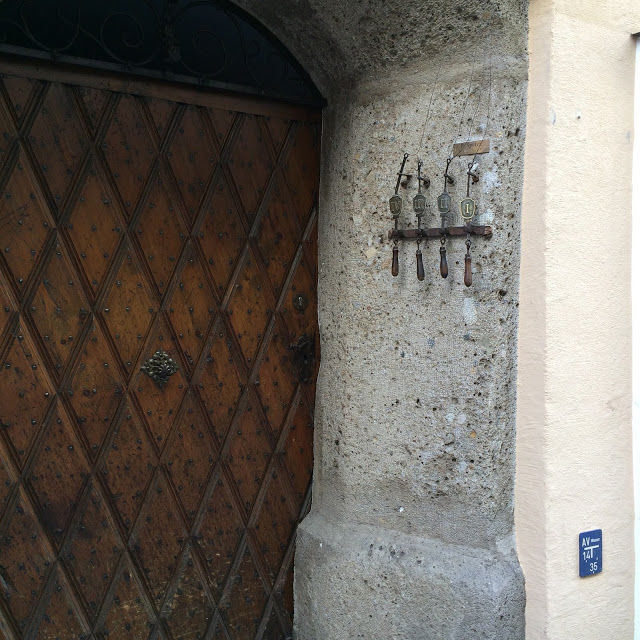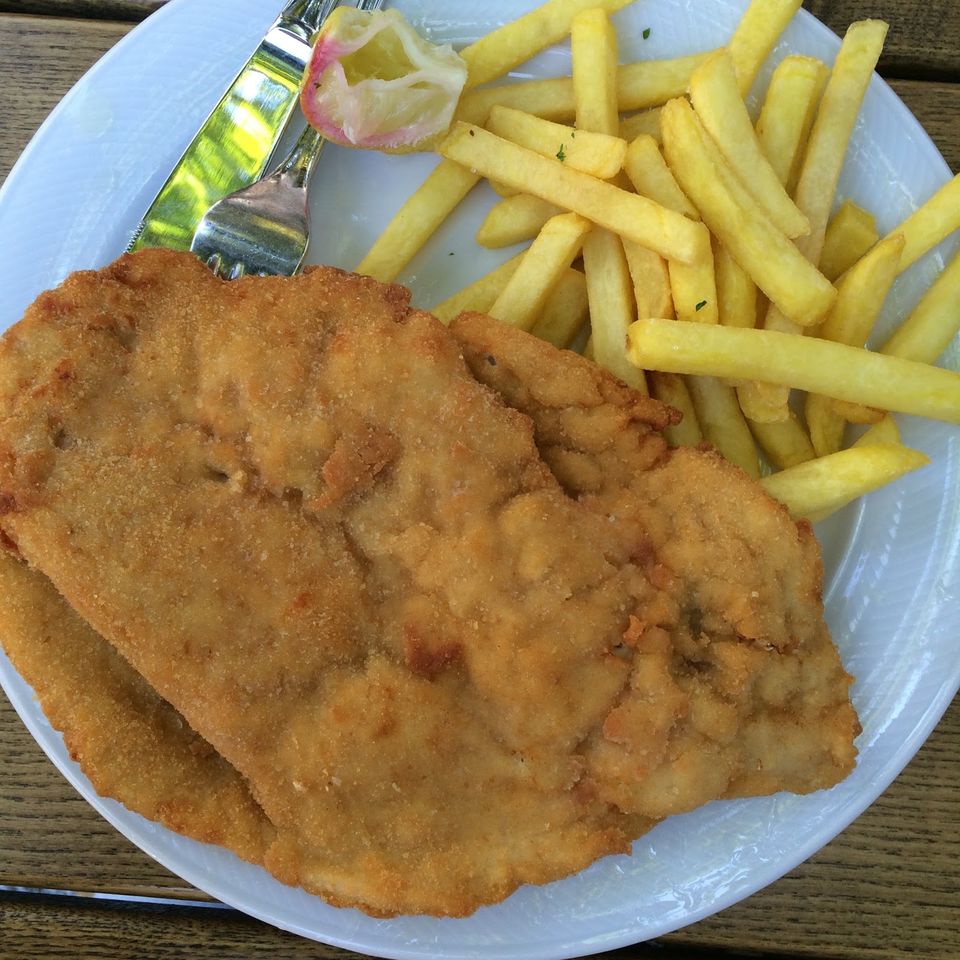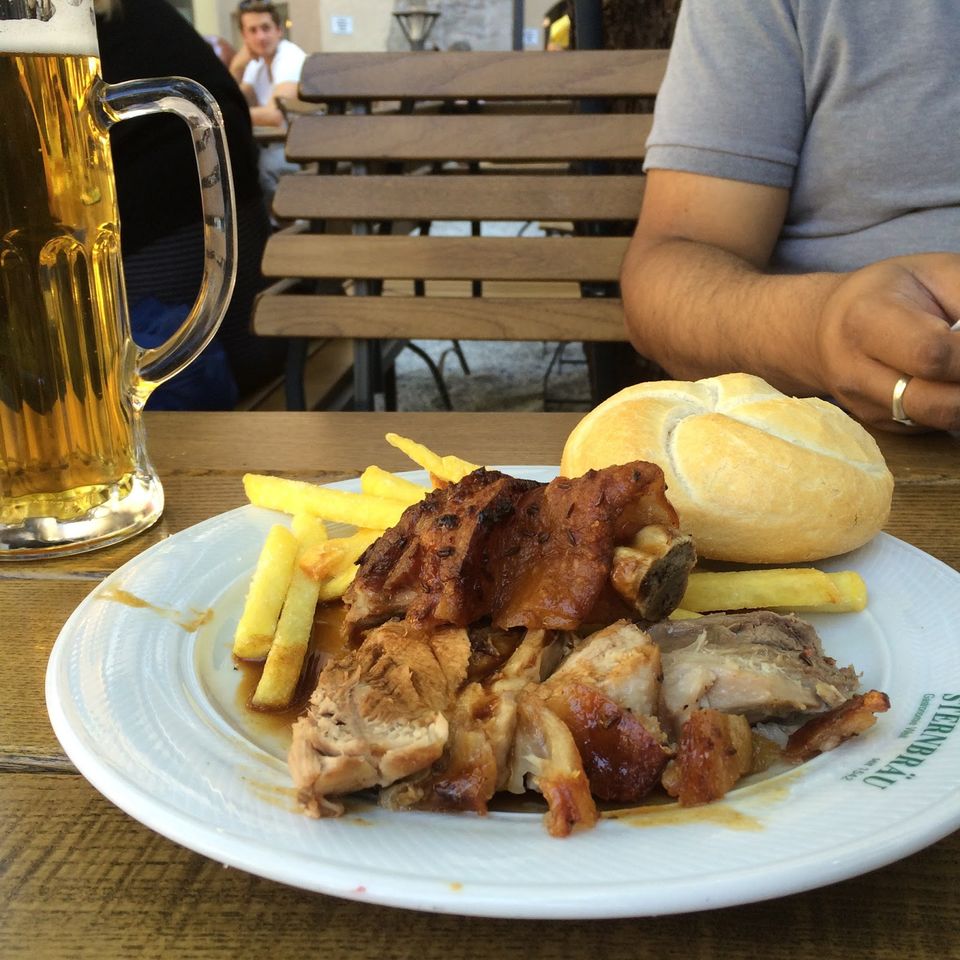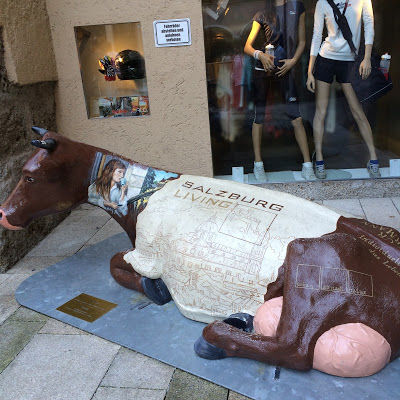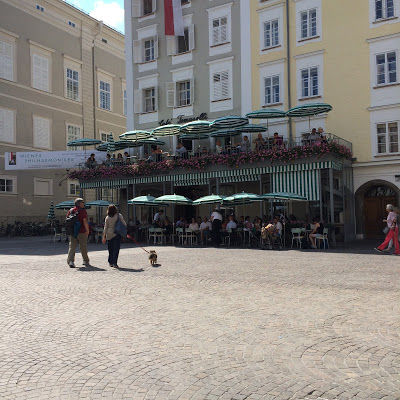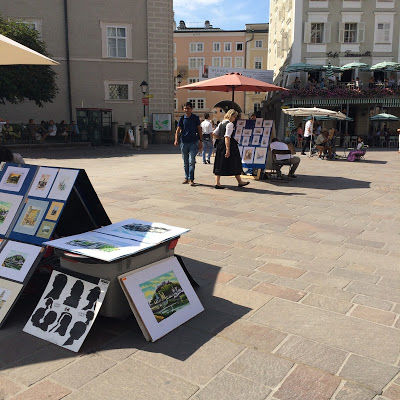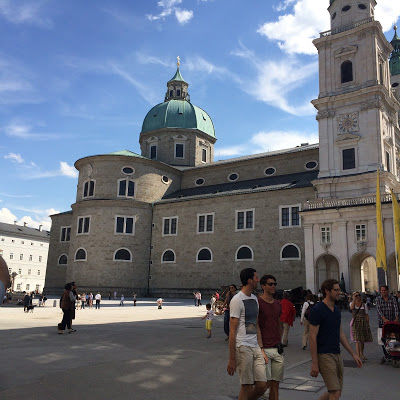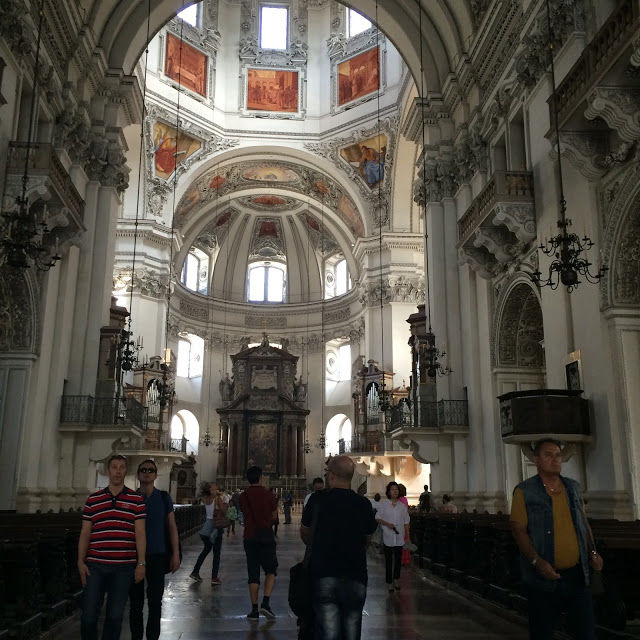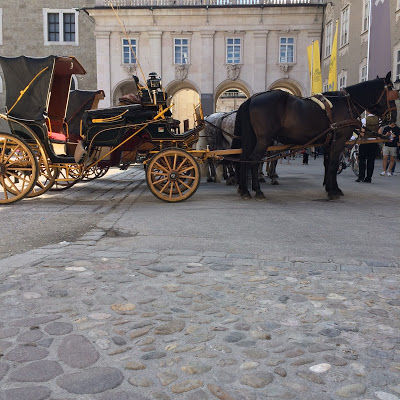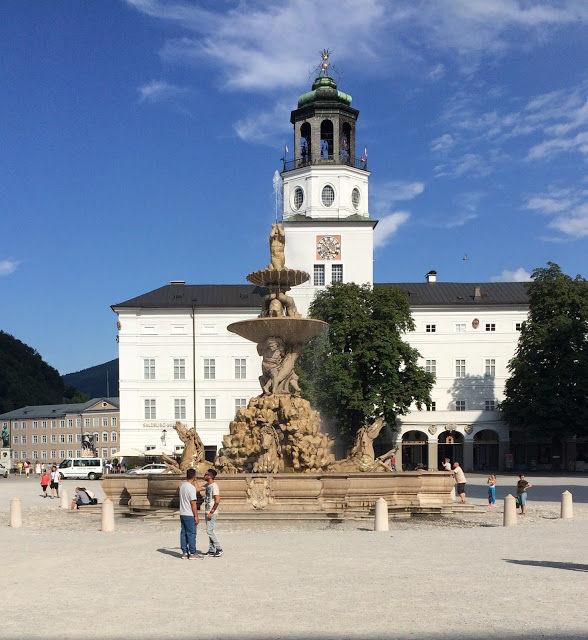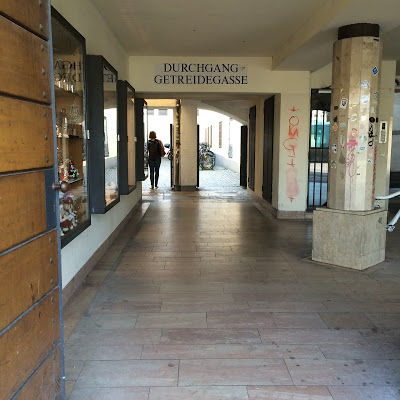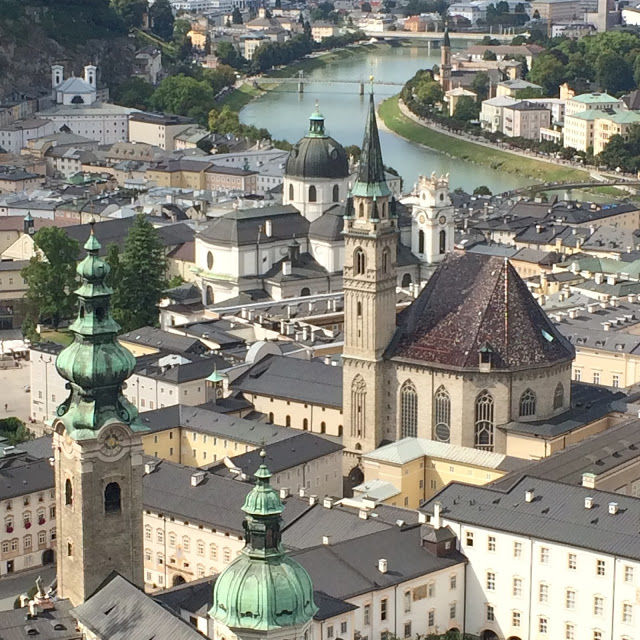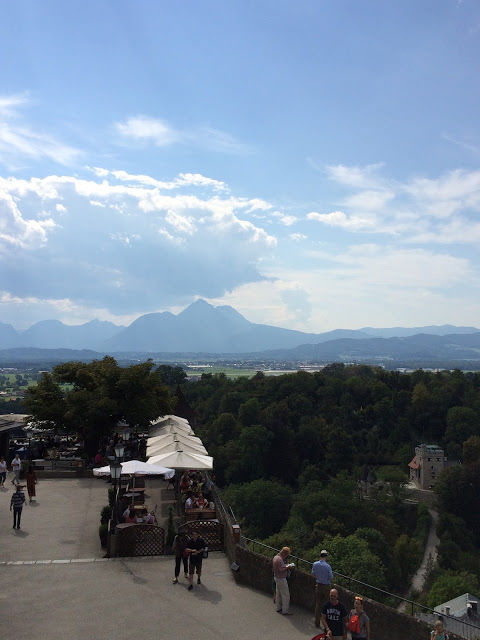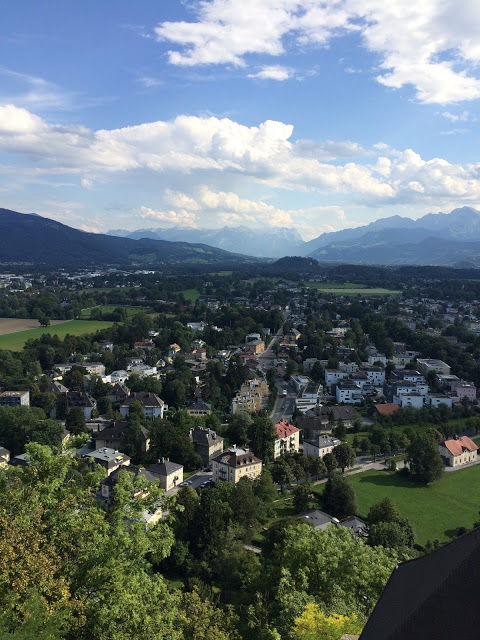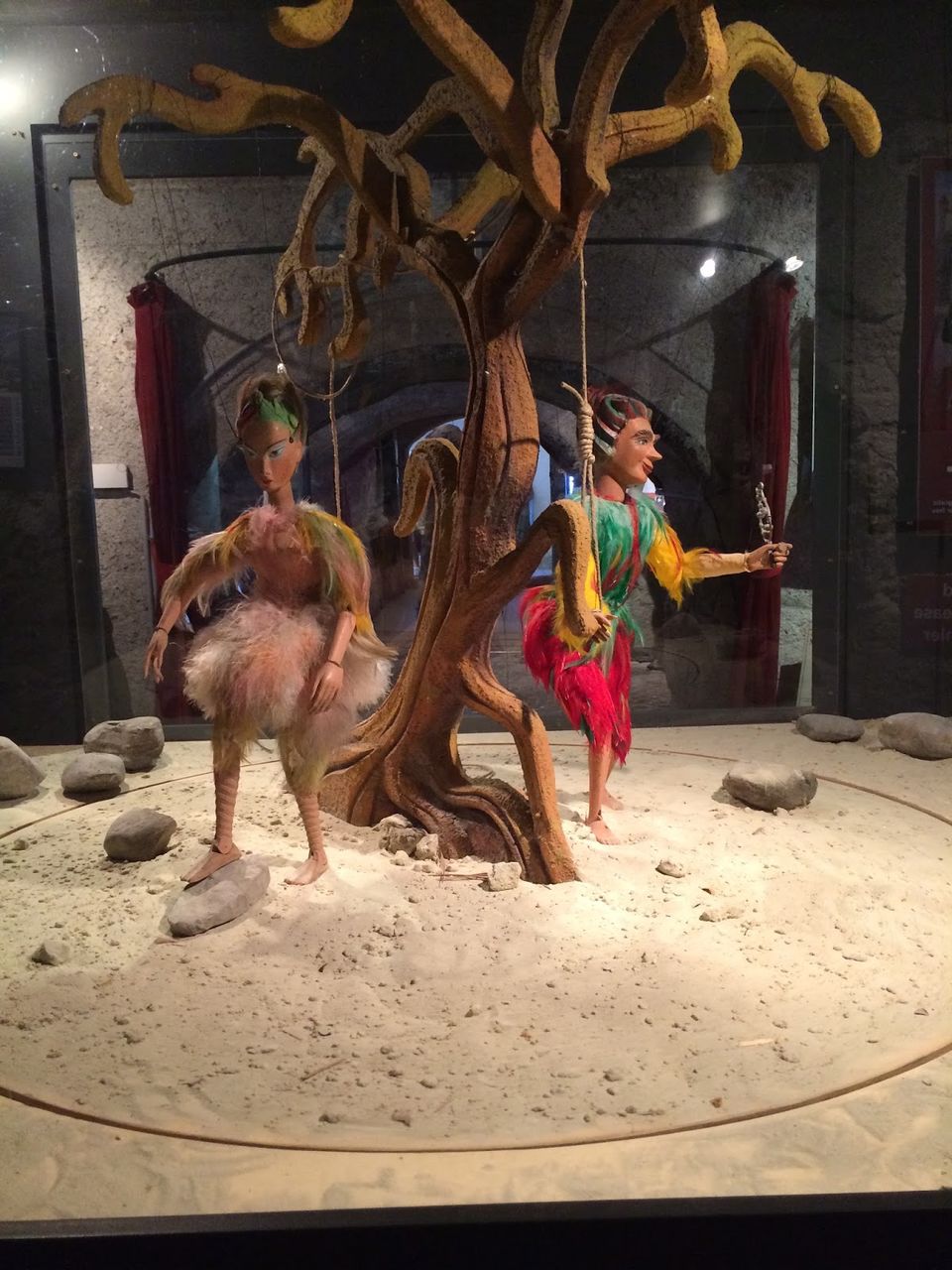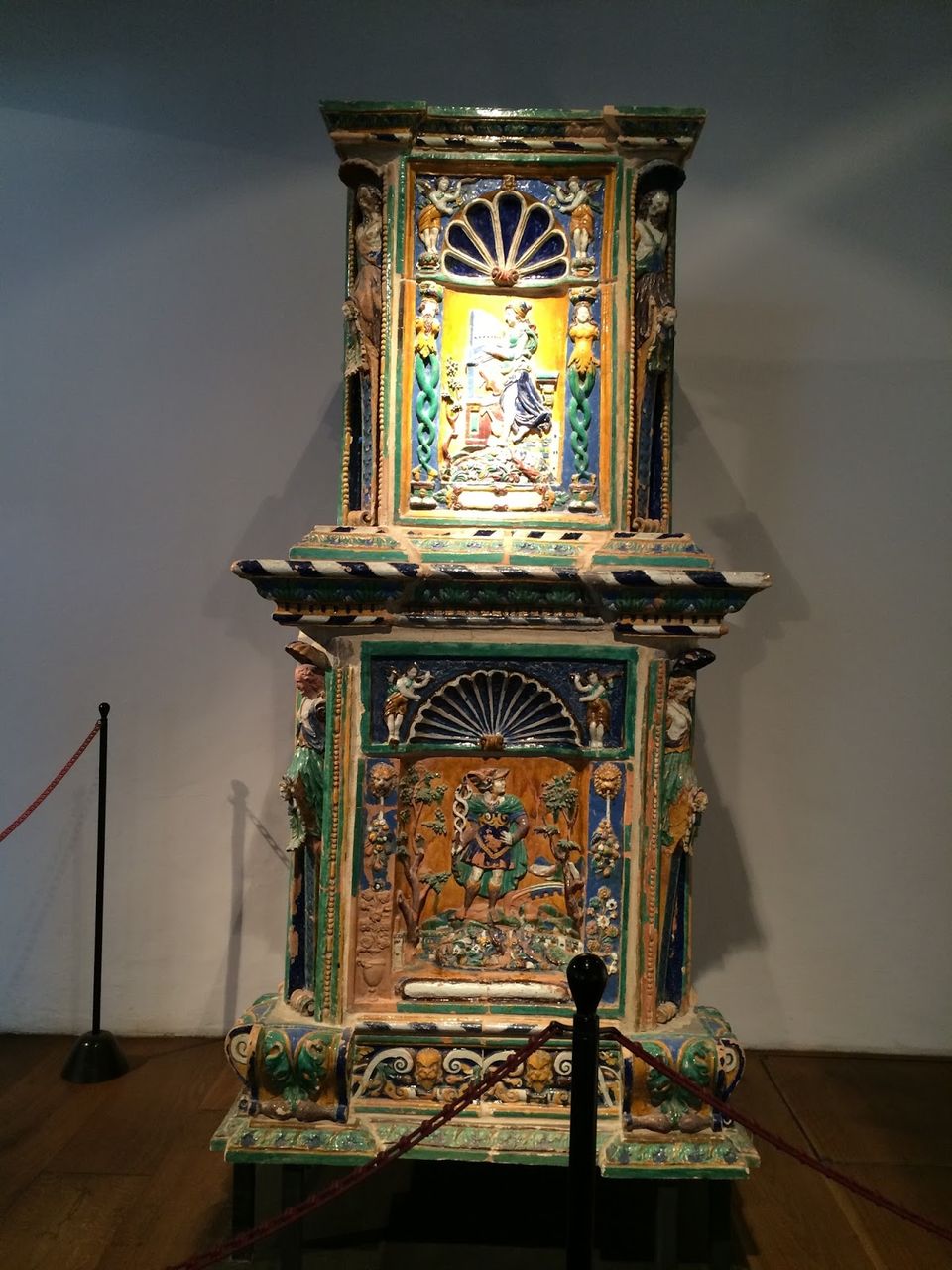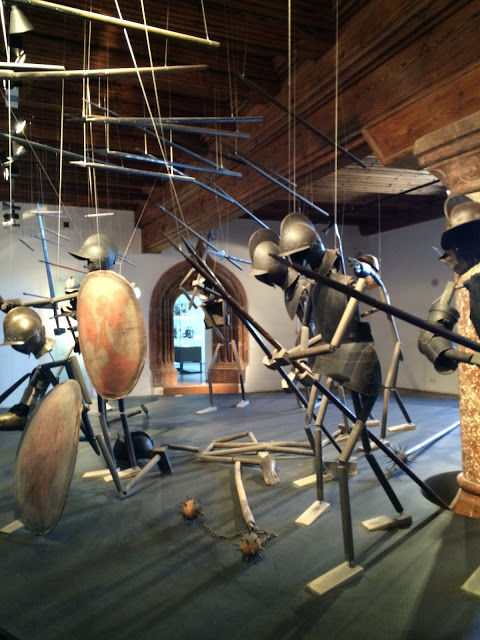 Salzburg is what a fairytale is made of; every corner echoes history, culture wrapped in music and architecture. Located at banks of Salzach River the town is picturesque and is immortalized by Sound of Music( one of the reasons I wanted to visit this town thanks to the iconic movie and childhood memories)
I happen to visit Salzburg for a day trip from Munich; it is around 2 hours by bus /car/train. I took the most convenient option Meifernbus 
Costs: 17$ round trip from Munich. Bus stop in Salzburg is next to the main train station
Maps/Directions: Pick up a free map /guide from the train station tourist info
SalzburgCard: 24-day pass at 30$ can give you entry to all museum including the trip to the fortress. It would also cover bus network across the town
Travel Cheap- Buy a pack of single ride ticket (5 tickets at 10$). Use single tickets to reach city centre then cover the town on foot. Useful for couples travelling on a budget.
Ten things to do in Salzburg on Day trip
1. from the central station by bus should be Mirabel garden- it is huge, fancy and stuff that gives you a feel of the Victorian era. Check out the numerous fountains and landscaping I was lucky to witness an orchestra playing Mozart's Symphony.
2.  Cross Salzach river by the love lock bridge to the old part of the town– the day I visited there was fair by the river side, dotted with numerous stalls  of traditional food and adorable bauble
3. Explore the charming old town on foot. Key adjoining areas that can be explored rich in history
Mozartplatz
Residenplatz
Domsplatz
4.Eat at a Beer garten- try out typical Austrian beer
We went to a really old establishment – Sternbrau Biergarten and tried out their traditional fare pork knuckles and schnitzel
5.    Have a coffee at the oldest coffee shop-  Café Tomaselli
6.    Visit the Baroque style Cathedral at Domplatz; it has one of the fascinating altars
7.    Visit the beautiful Residenzbrunnen fountain at the baroque Piazza of Residenplatz
8.     Visit Mozart's Birthplace at Getreidegasse
9.     Visit Hohensalzburg Fortress. Then you can avoid taking the audio guide.
From Dom Z Platz, it takes 200mts to reach the funicular railway (Festungsbahn) that takes you straight up to the Fortress
Ticket Prices: 12$ (includes visiting the museum)
The view from the fortress is breathtaking and not to be missed
10.   Pick up some memorabilia from market area of the old town
Glass and crystal items are reputed in Austria, so I bought a gla, hand painted glass candle holder
Picked up an interesting Mozart's labelled small liquor bottles(yet to try them)
This post was originally published on The Gourmet Junket