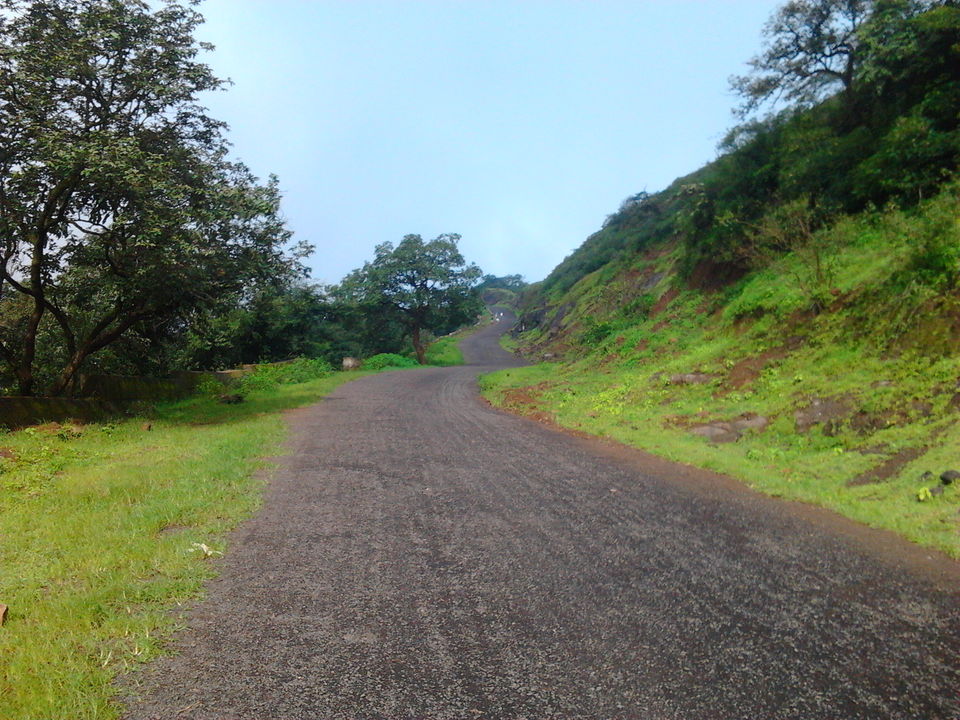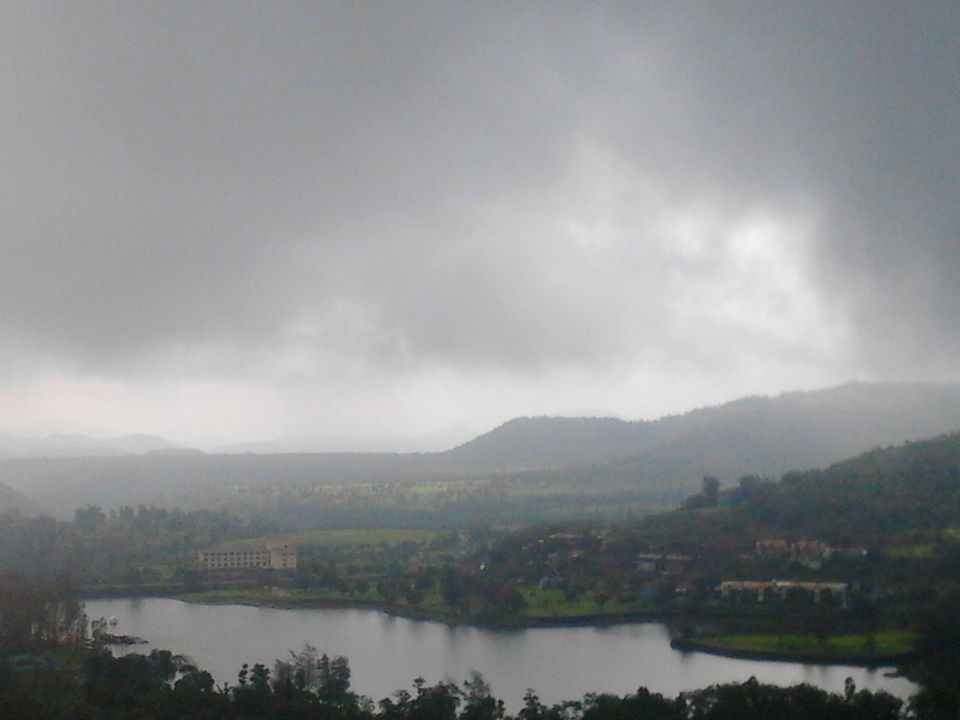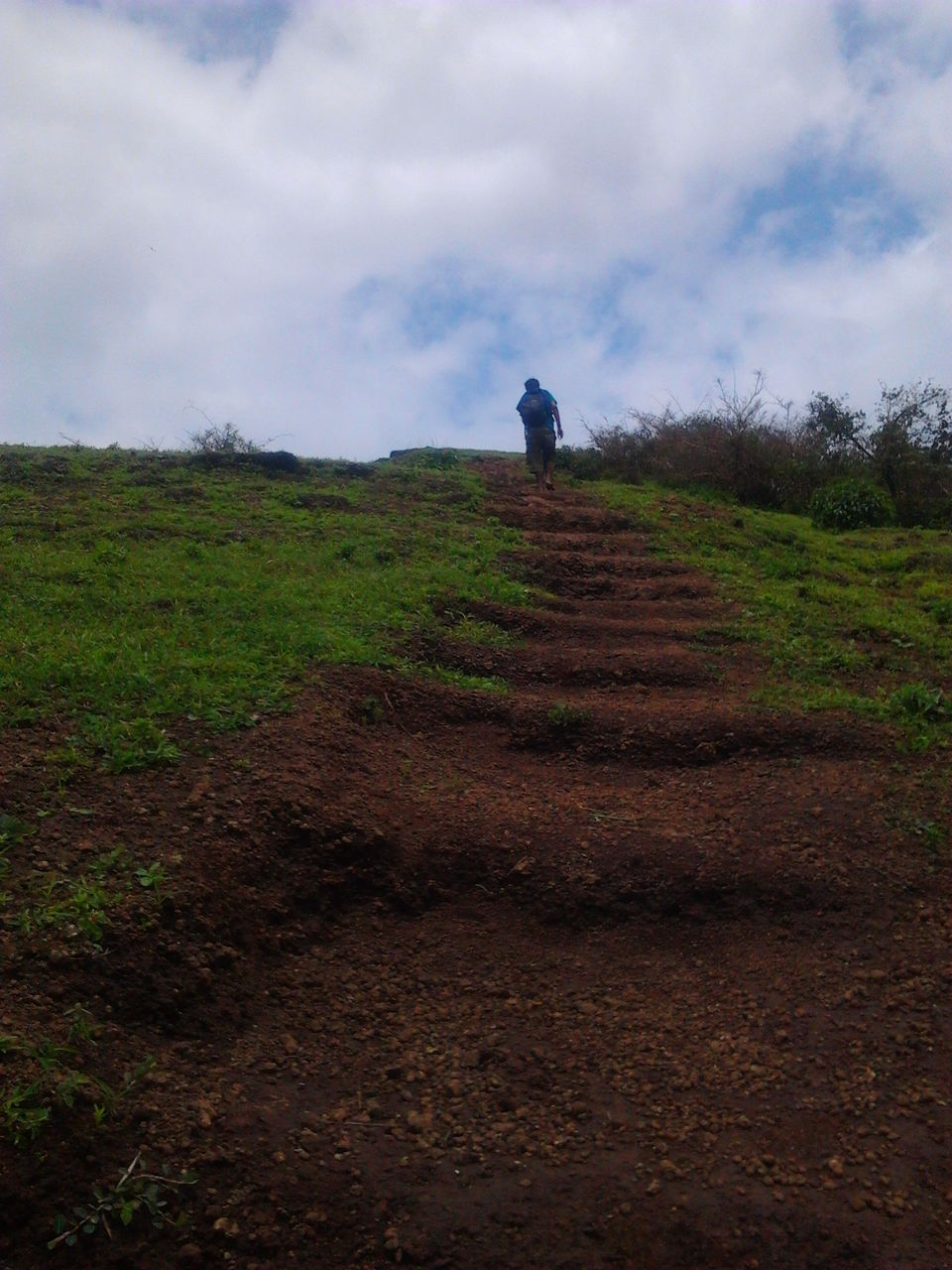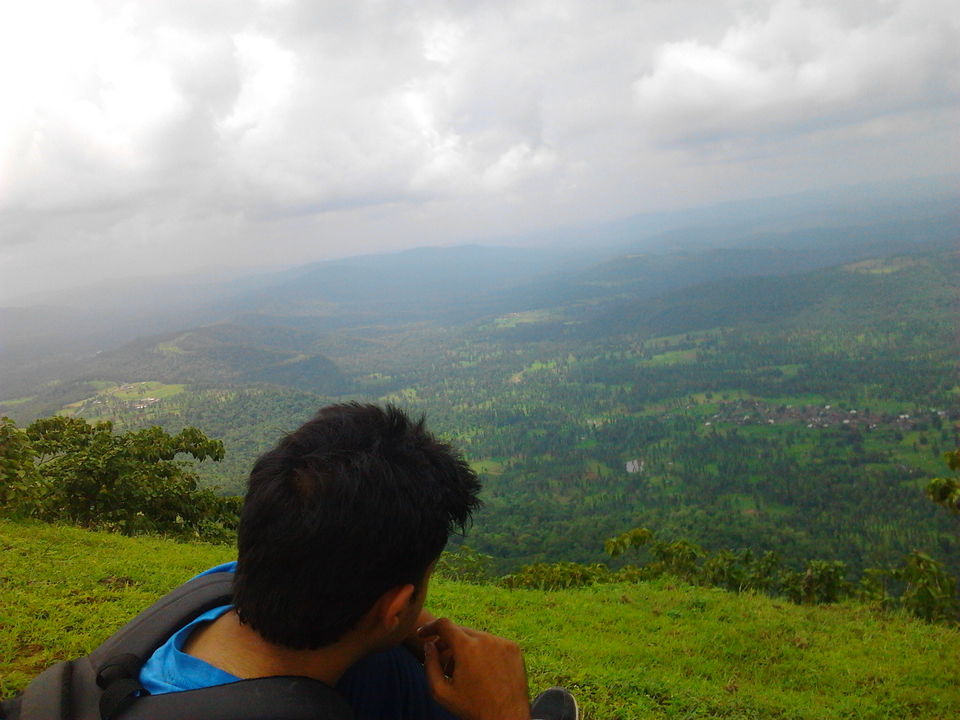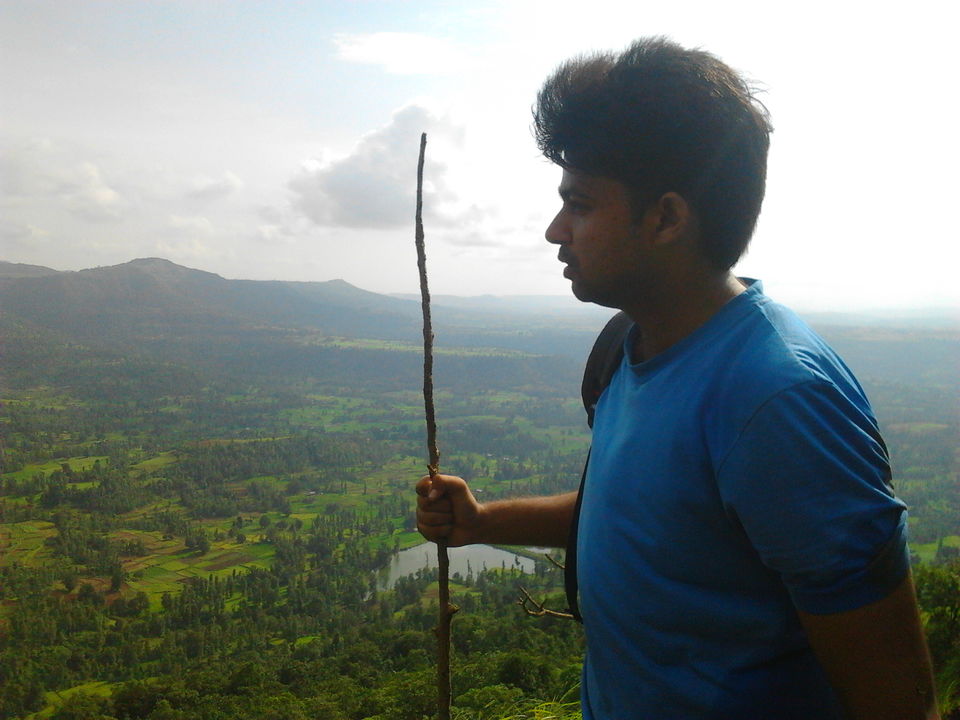 " In every walk with nature one receives far more than he seeks. " - John Muir
This was one of those spontaneous trips made by me and my friend. For quite a few days we were planning on going someplace peaceful and enchanting. Suddenly one day on the evening of the 28th of august I went to him and said that there is hill station called Saputara and it seems to be quite promising. Luckily he agreed and now the question was of how much money to be spent on this trip. Since we were more of the budget traveling and hitchhiking types which I assume most students are, we went to the Ahmedabad railway station and boarded Aravali expresses at 11 PM. Since we did not plan for this trip we had not made any prior reservations so we decided to find some place in the general compartment and managed to sit in the door of the compartment. It was a bit risky but was a wonderful experience with the cool breeze blowing on our faces. After around four hours we arrived at the Surat junction. We decided to get down here and board a bus to Saputara. We exited the station and just outside was the bus stop from where we found a bus easily. It was a 5 to 5 1/2 hours journey to Saputara and the conductor charged a meager sum of Rs 136/- each.
Round about 8 am in the morning we arrived at our destination 'Saputara: the abode of serpents.' Saputara just adjoining the Maharashtra border at an altitude of 1000 meters is a beautiful place located on a plateau. It is part of the Sahyadri range and is surrounded by densely forested areas. It was quite cool when we arrived there. Trust me the best season to visit this place is during the monsoon when the whole place is glorified by the mystic fog and the various shades of green. And the best way to explore any new place is on foot so we started walking towards the high points. We went to the Sunrise and sunset points, the ropeway, visited a few temples on our way and did boating in the very clear lake and it was very cheap as for 1/2 an hour of paddling the charges were Rs 35 each. The ropeway was Rs 62 per person and as it was my first time so I didn't had anything to compare it with. Nevertheless it was a mesmerizing experience.
After travelling around 50 kms on foot we boarded a bus straight for Ahmedabad at 6 in the evening. It cost us Rs 248 per person. At 3 in the morning we completed our journey and reached Ahmedabad.
Do's & Dont's (just some advice)
Preferably go in the monsoon season.
Try to explore the place on foot.
If possible do set up a camp.
BON VOYAGE!