I had come across pictures of Kaas Plateau sometime in June this year and since then, I was mesmerized. I love natural scenery, so obviously, Kaas was a must visit, on my list. Adding to the fact that its a UNESCO renowned site and the bloom happens just once a year, I had to visit it while I was still in Maharashtra.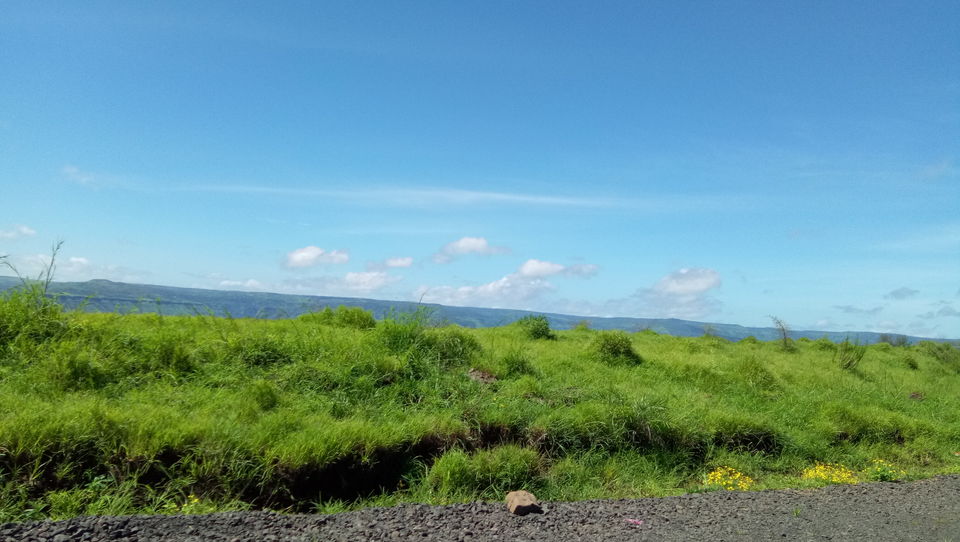 So me and my sis, took Koyna express till Satara. It took around 7 hrs to reach Satara. Once we reached Satara, there was nothing much to do, as its a very quiet town. So we reached around 4 in evening ad after that we took a rick to our hotel and checked in and stayed in for most part.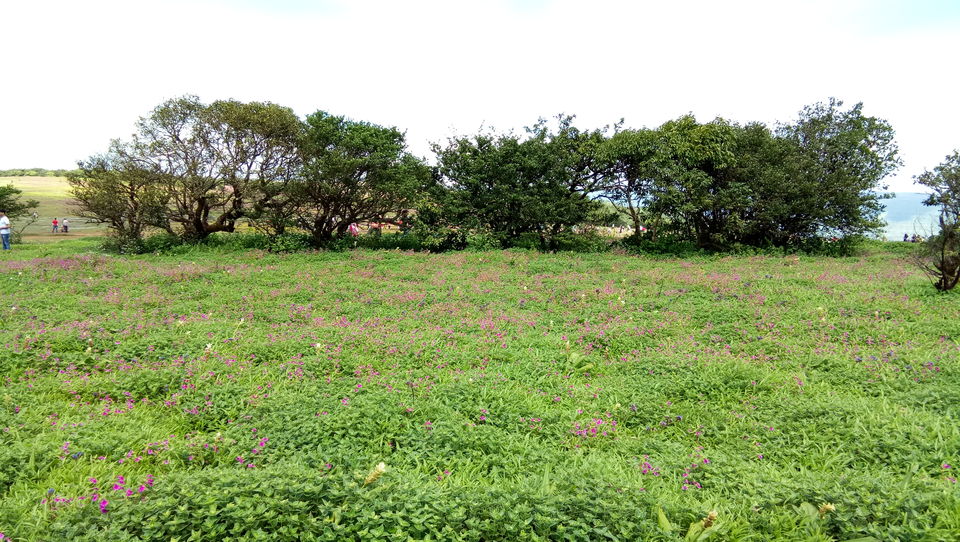 Next morning was the day when we had planned to visit Kaas. One of the most memorable days of my life. Kaas is beautiful, breathtaking, mesmerizing...unbelievable!!! It was a Sunday so the entrance charge was Rs 100 per person. I had already booked the entrance tickets online. Even the uphill drive to Kass Plateau was so scenic. It just felt as if I am in some foreign location. The view of Satara city, along with the sights of Koyna dam on the way to Kaas were awe inspiring.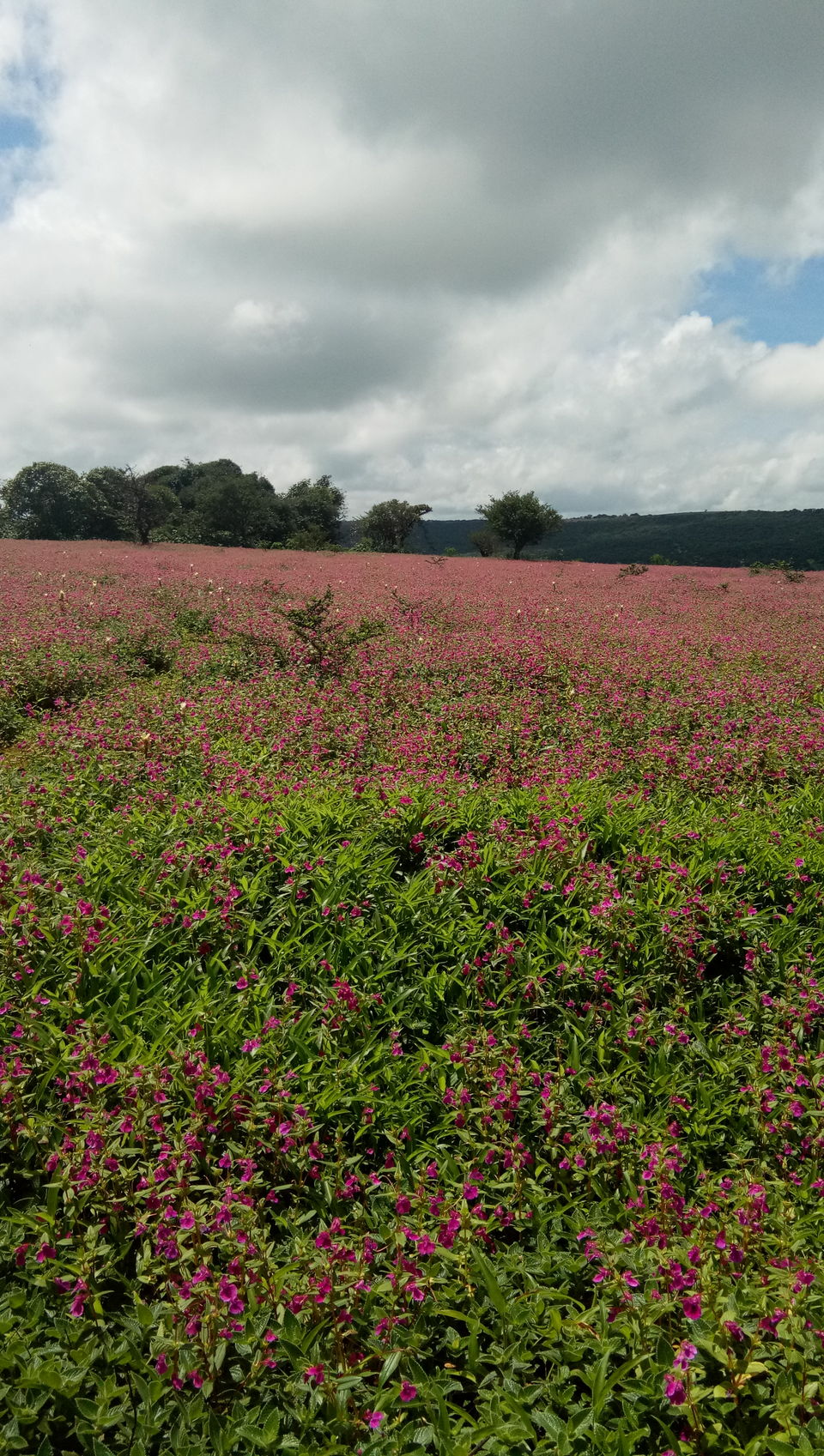 We took a rickshaw to Kaas and he charged us around Rs 1200 for pick, drop n waiting.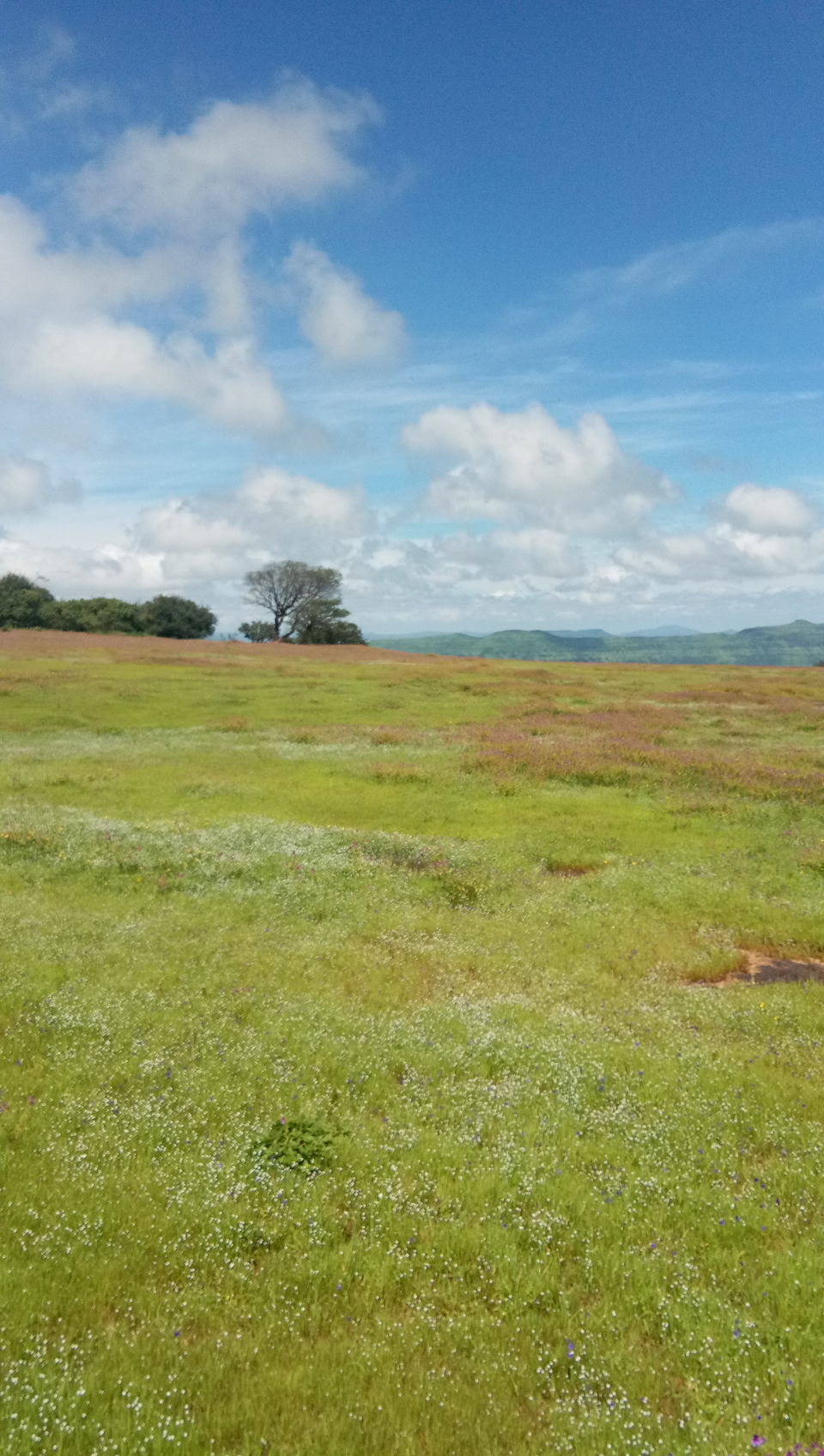 So after an hour of chugging in auto rickshaw, we reached Kaas and it was magical. I will always remember this day. It felt as if I was walking through a painting the whole while. It took us around 3 hrs to complete the Kaas Plateau. So many flowers in such different colours, it felt as it a colourful carpet had been laid around us.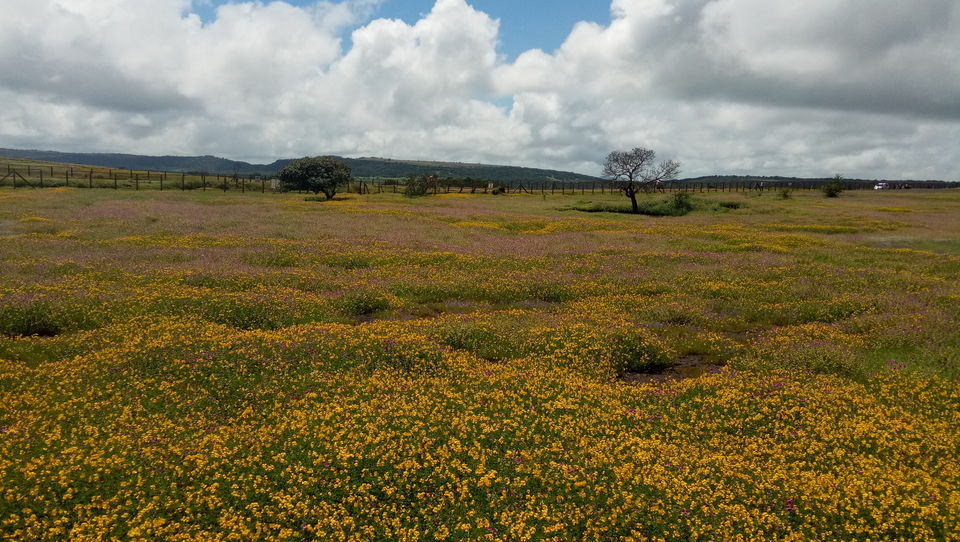 Once we finished seeing the Kaas plateau, we took the rick back to the city. Now, Satara ain't a happening city and there was nothing much to do once we were back in the city by 4 in evening. So we just booked a hotel to freshen up and change and after dinner headed back to station to catch our train, which was at 1130 in night.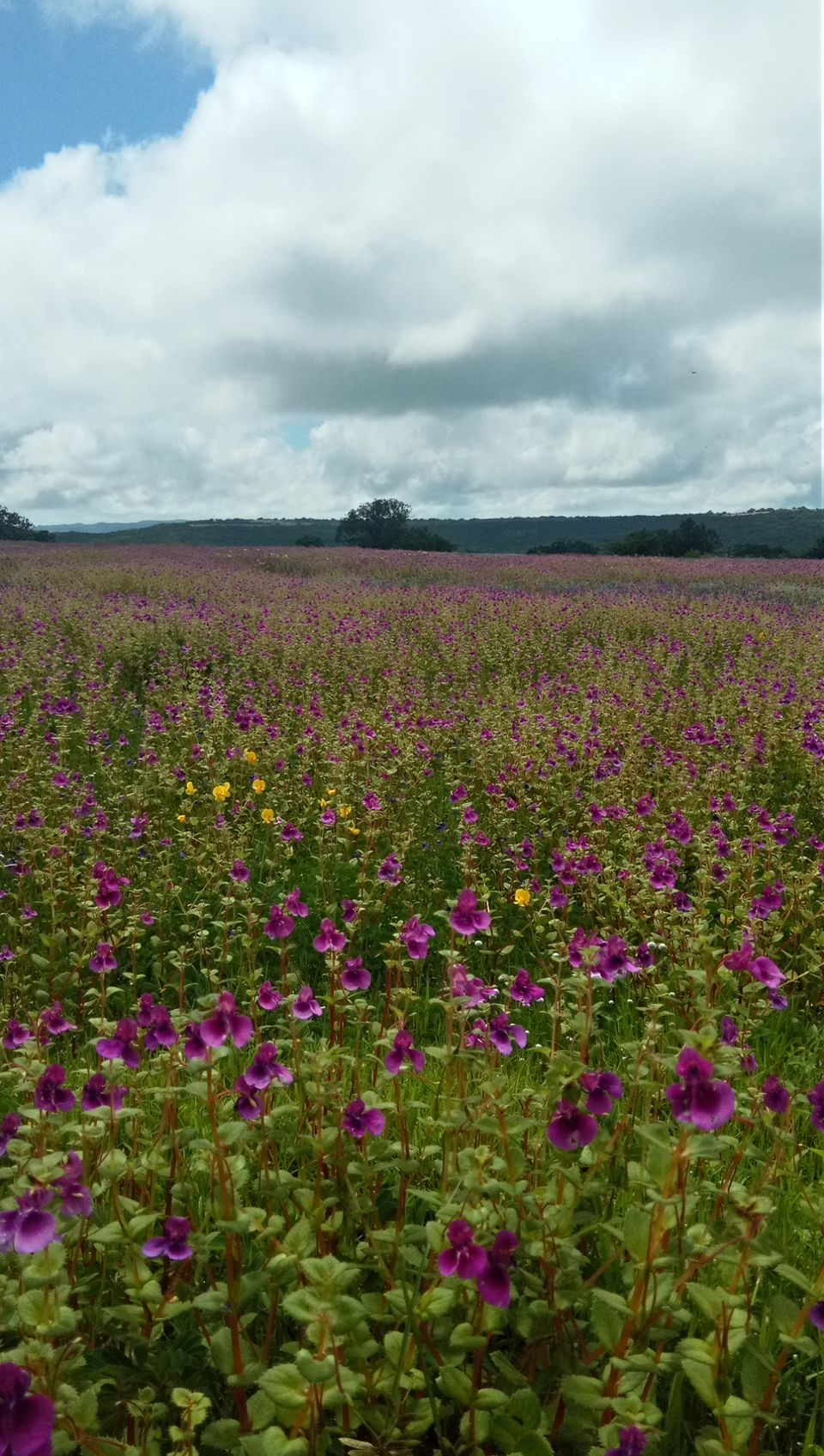 Word of caution here though...the way back to station is pitch dark in night with no street lamps at some places. So be very careful. If you are travelling along, its better to take a day time train.