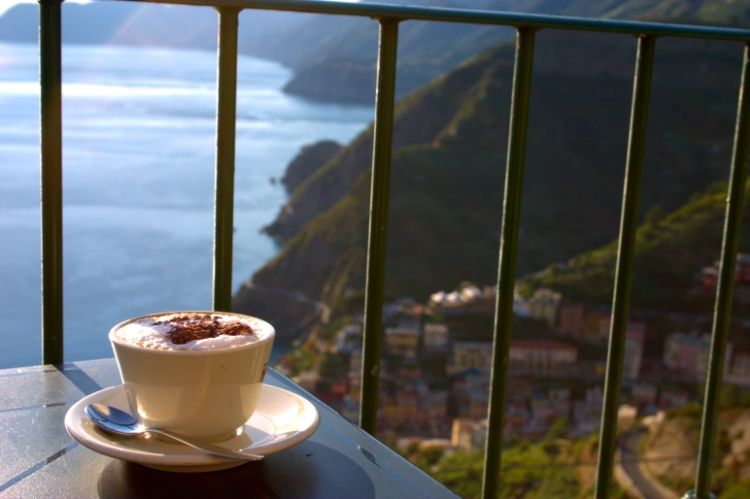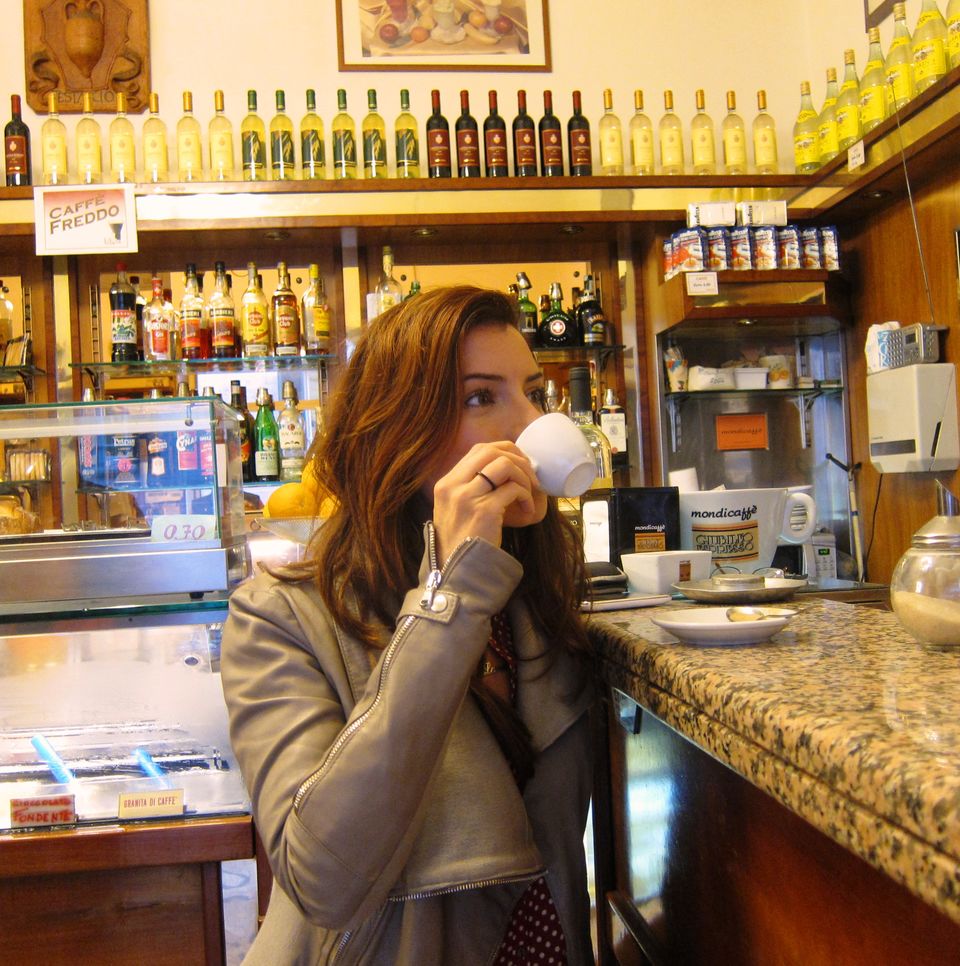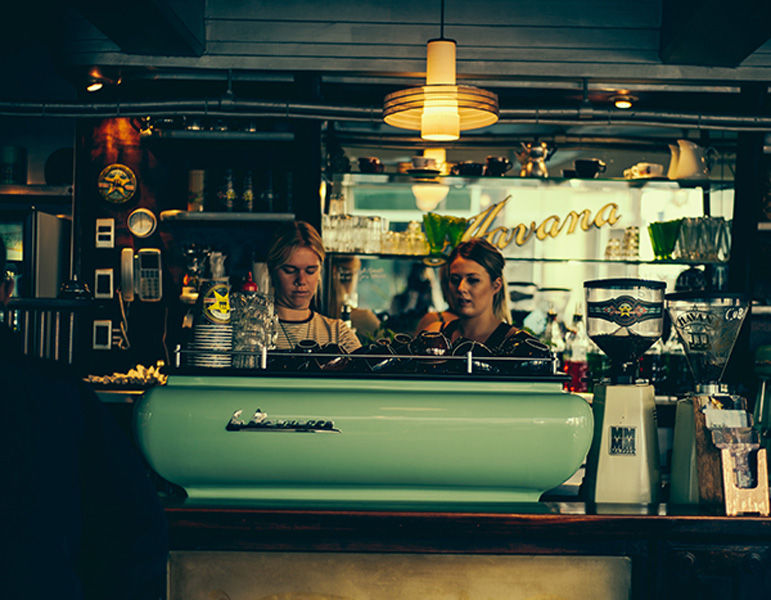 A cup of hot, steaming coffee is not just a beverage, ask any coffee lover. It's the only right way to kick start the day. If you are a caffeine addict, then you will love these cities for their delightful brew, quirky cafes and probably the best coffee in the world.
Places that offer the best coffee in the world: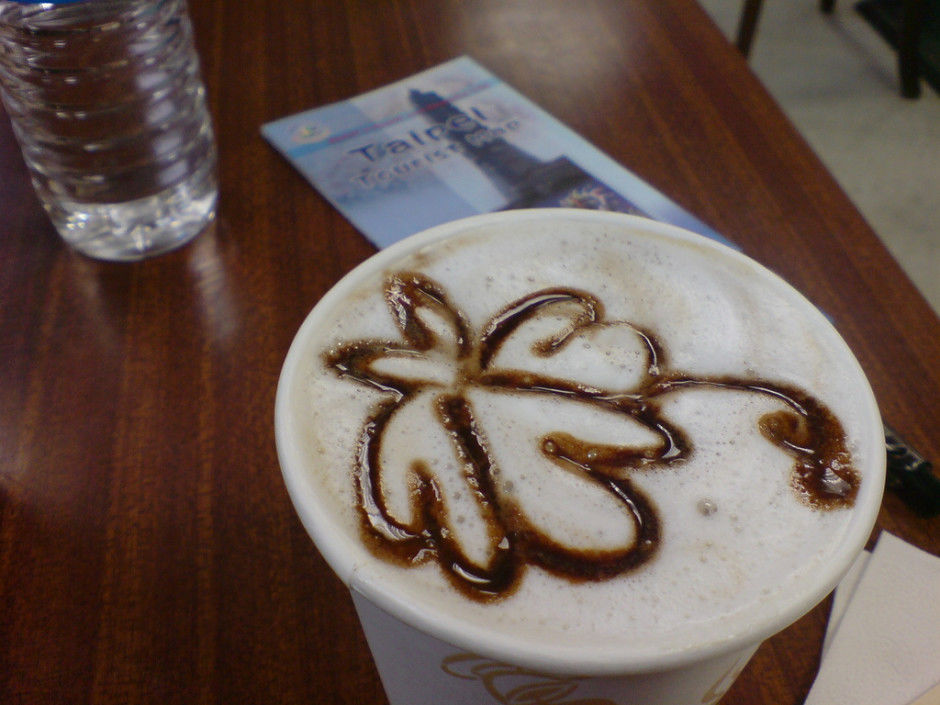 Young Taiwanese don't hang out at bars, they chill in cafes. And why wouldn't they? Taiwan's coffee beans are freshly roasted and of high quality. The Puzzle Café is one of the district's popular spots for cappuccino and a 500 puzzle game.
Local order: Melange cafe.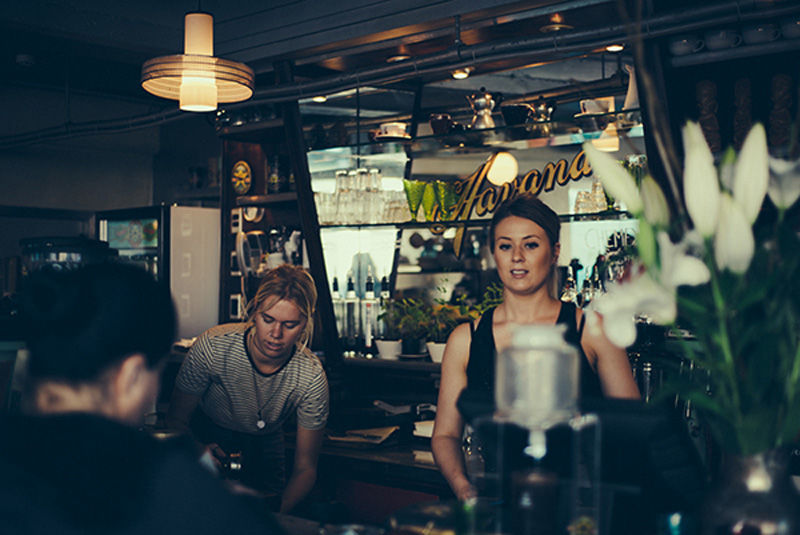 Cubans love their coffee. Every meal is accompanied by "cafe cubano", a full-bodied espresso. Some like it with just sugar and others prefer milk (called a cortadito). When it comes to serving the best coffee in the world, the Cubans never disappoint.
Local order: Cortadito.
Seattle, United States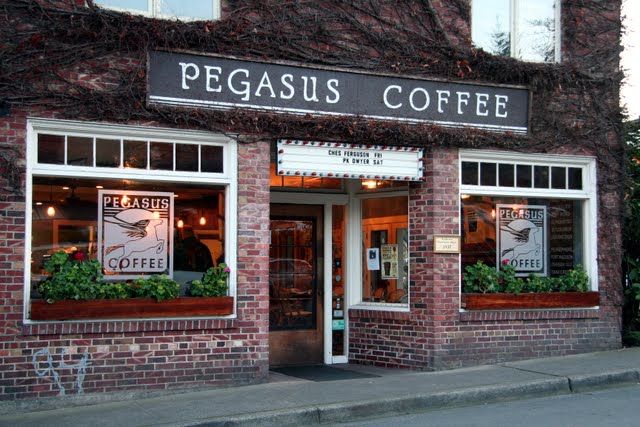 Seattle has the highest concentration of coffee houses in the world – 2.5 for every 1000 citizens. There are all kinds of coffee shops here: upscale, artsy and everything in between. Did I mention it's the city that launched the world's largest coffee chain, Starbucks. The original Starbucks is located in Pike Place Market.
Local order: Espresso or a single origin pour.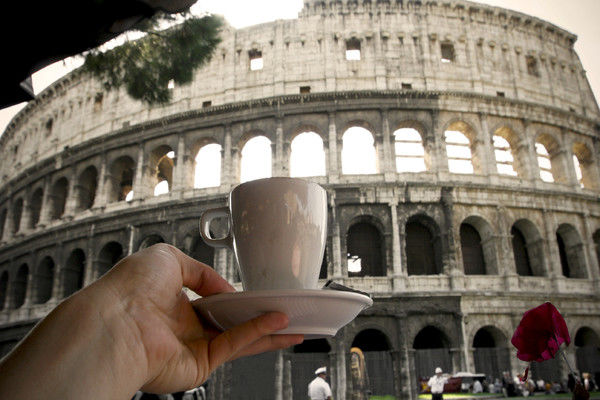 Wine and pasta are Italy's famous exports, but it's coffee that starts the day of most Italians. Latte, cappuccino and espresso are Italian words for a reason. Remember to drink your frothy espresso drinks in the morning, and never after a meal. Italians prefer to drink plain espresso during the afternoon and evenings because of the belief that milk should not be had on a full stomach. So as the saying goes, when in Rome, do as the Romans do. Sip into a hot cuppa of the best coffee in the world.
Local Order: Vienner melange (similar to cappuccino topped with ice cream).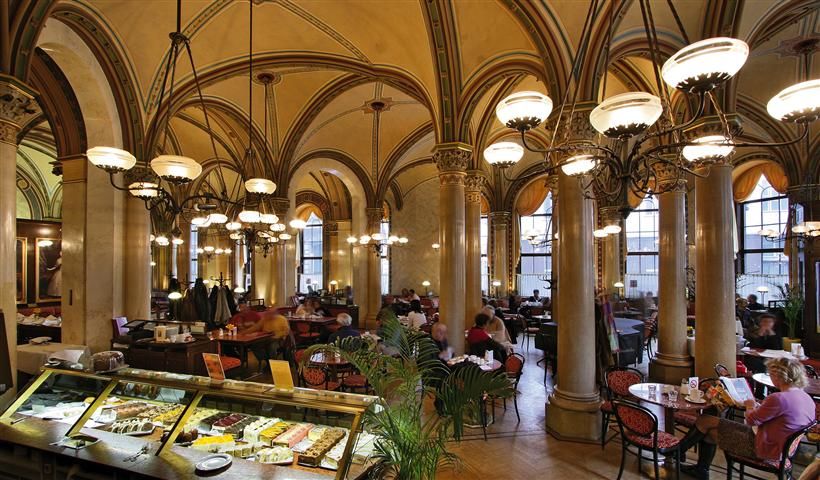 Coffee in Vienna is classy. The coffee houses are spectacular, often referred to as the country's public living room. They were even listed by UNESCO in 2011 as an intangible heritage of the city. The coffee houses serve delicious cakes, cookies and pastries, making them places where you can take your time and indulge, rather than just grab the caffeine and run.
Local order: Weiner Melange (espresso shot with steamed milk and milk foam).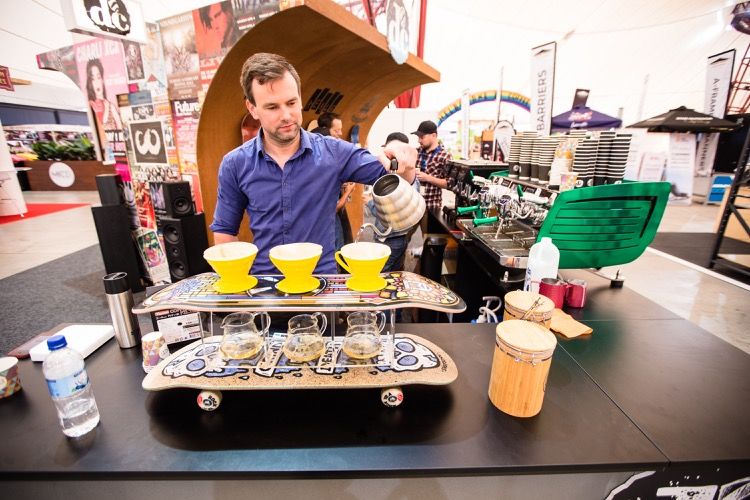 Melbourne takes it coffee seriously. Latte is an art and there is no dearth of tiny lanes and open air cafes that take pride in their baristas. Locals are fond of flat whites, long blacks, and classic cappuccinos.
Local order: Flat whites, long beaches, piccdo latte.
What is your idea of the best coffee in the world? Share the coffee love in the comments section below.
Frequent Searches Leading To This Page:-
best coffee in the world country, who makes the best coffee in the world