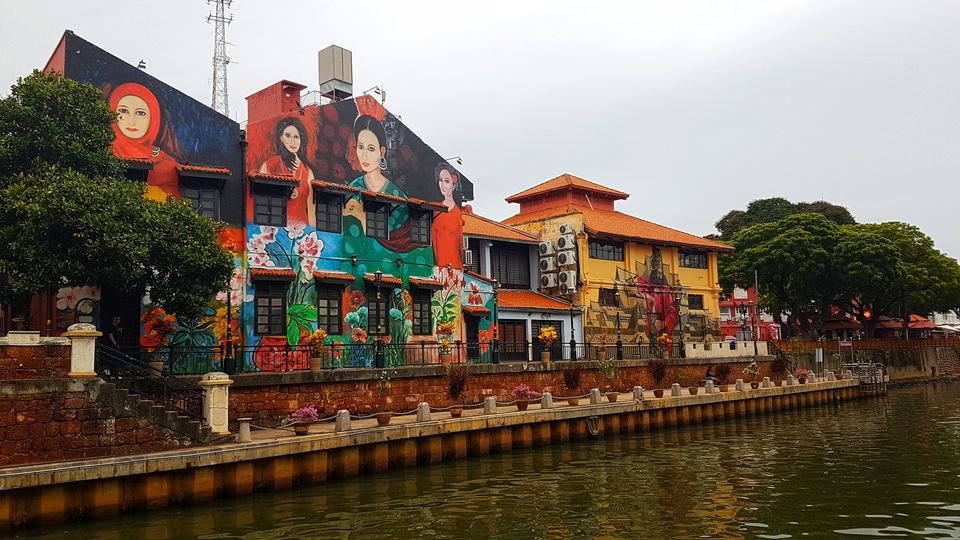 Though I live in India, however currently I am stuck in Malaysia due to the lock-down. Feel free to go through my blog, to read my interesting and quite an adventurous lockdown story! :)
Malaysia has just relaxed its lockdown after 3 long months and is encouraging locals and tourists within the country to kick-off domestic travel to help with the economy in the area of tourism.
With a strict lockdown for the last 3 months, minimal number of COVID cases in the past 3 weeks, and near zero fatalities, the country is gearing up not only to promote domestic travel and tourism, but is also in discussion to open some Green Channels with a set of countries that are on the verge of getting COVID free soon!
I along with my partner decided to step out during this weekend with our own set of SOPs, like using a rental car instead of public transport, keeping social distancing, taking day travels and avoid staying in hotels for the time being and using masks and sanitizers when required!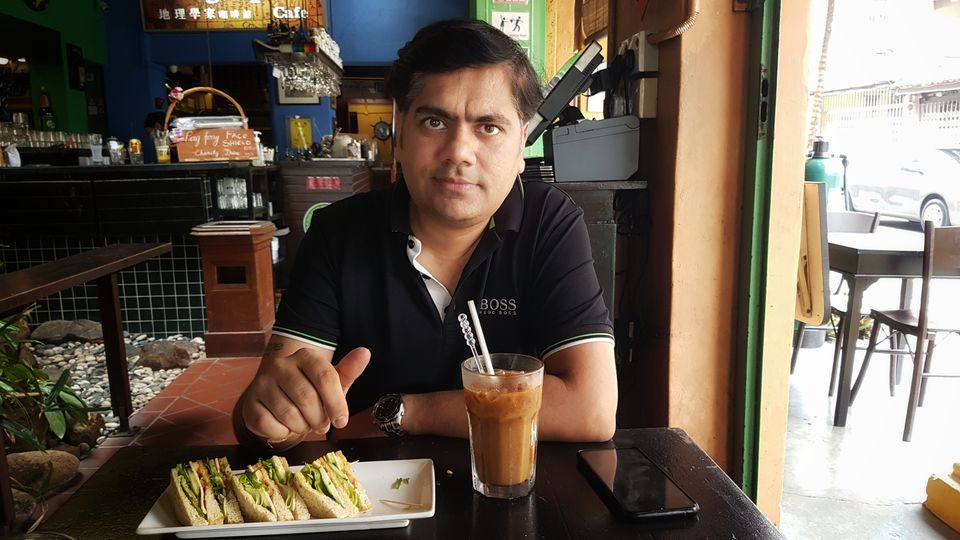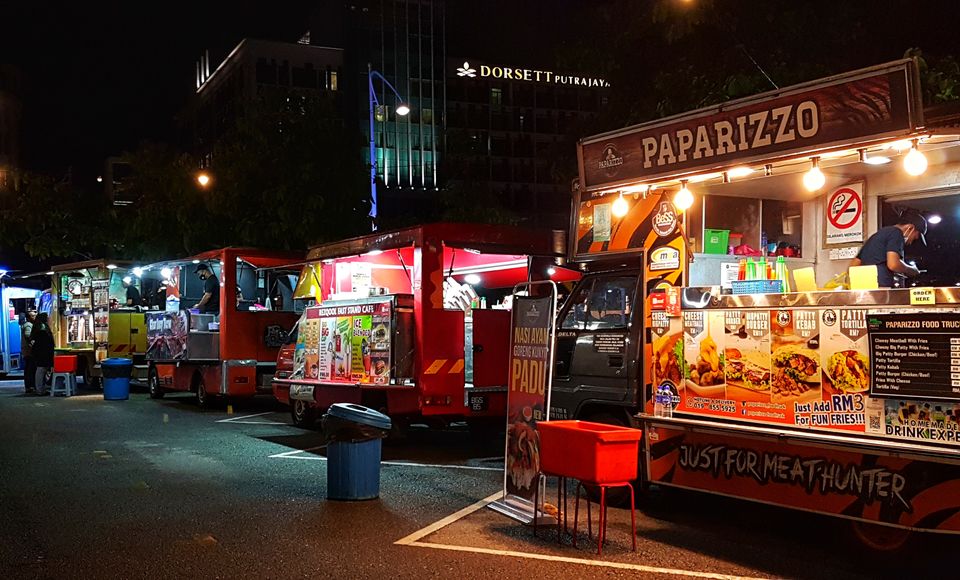 I can't explain how these 2 days of short trips was a much needed break from the digital world, and how much has this rejuvenated us! It also made me realize the amount of screen time I had in the last 3 months, as well as what is the importance of being outdoors for me, both physically and mentally 😊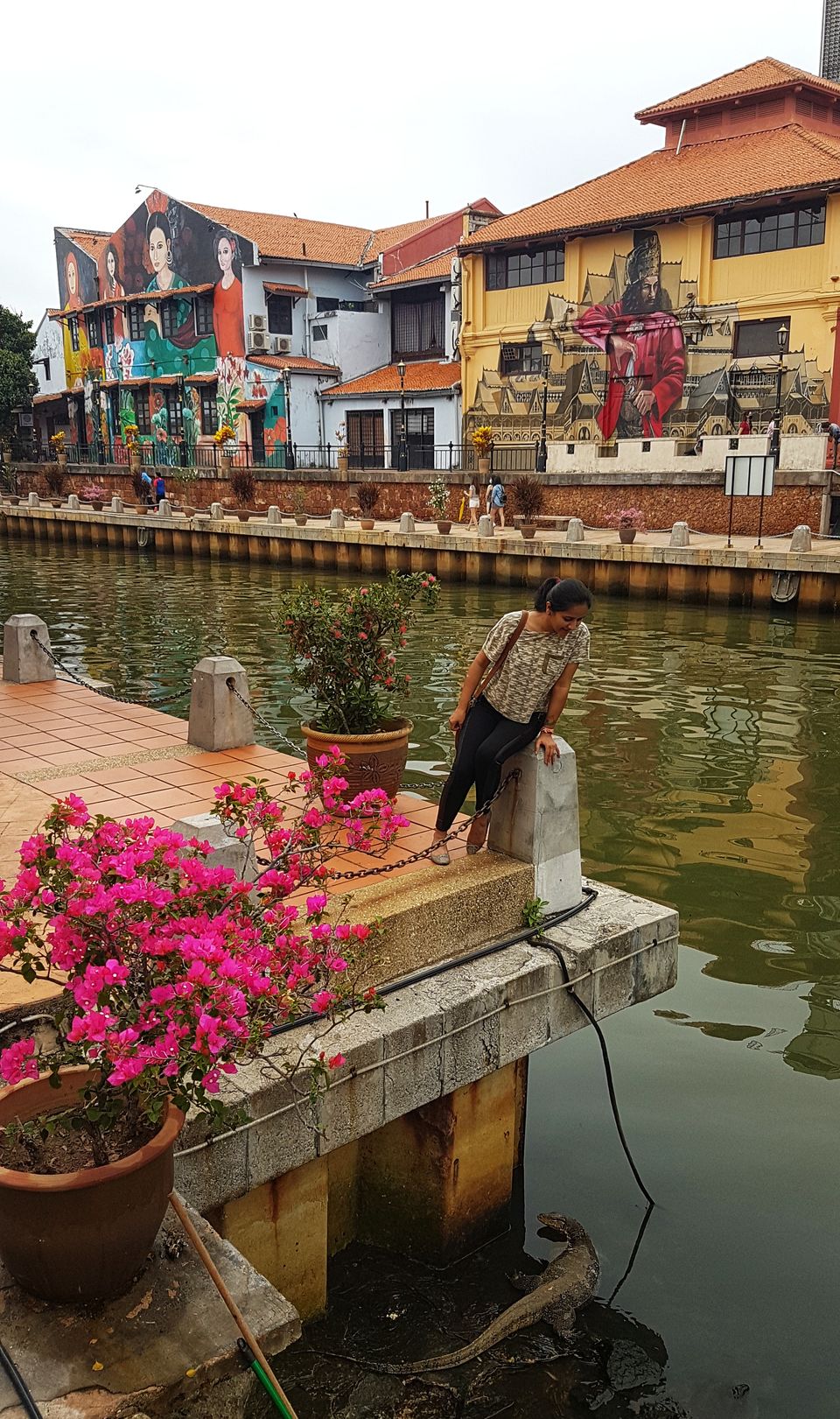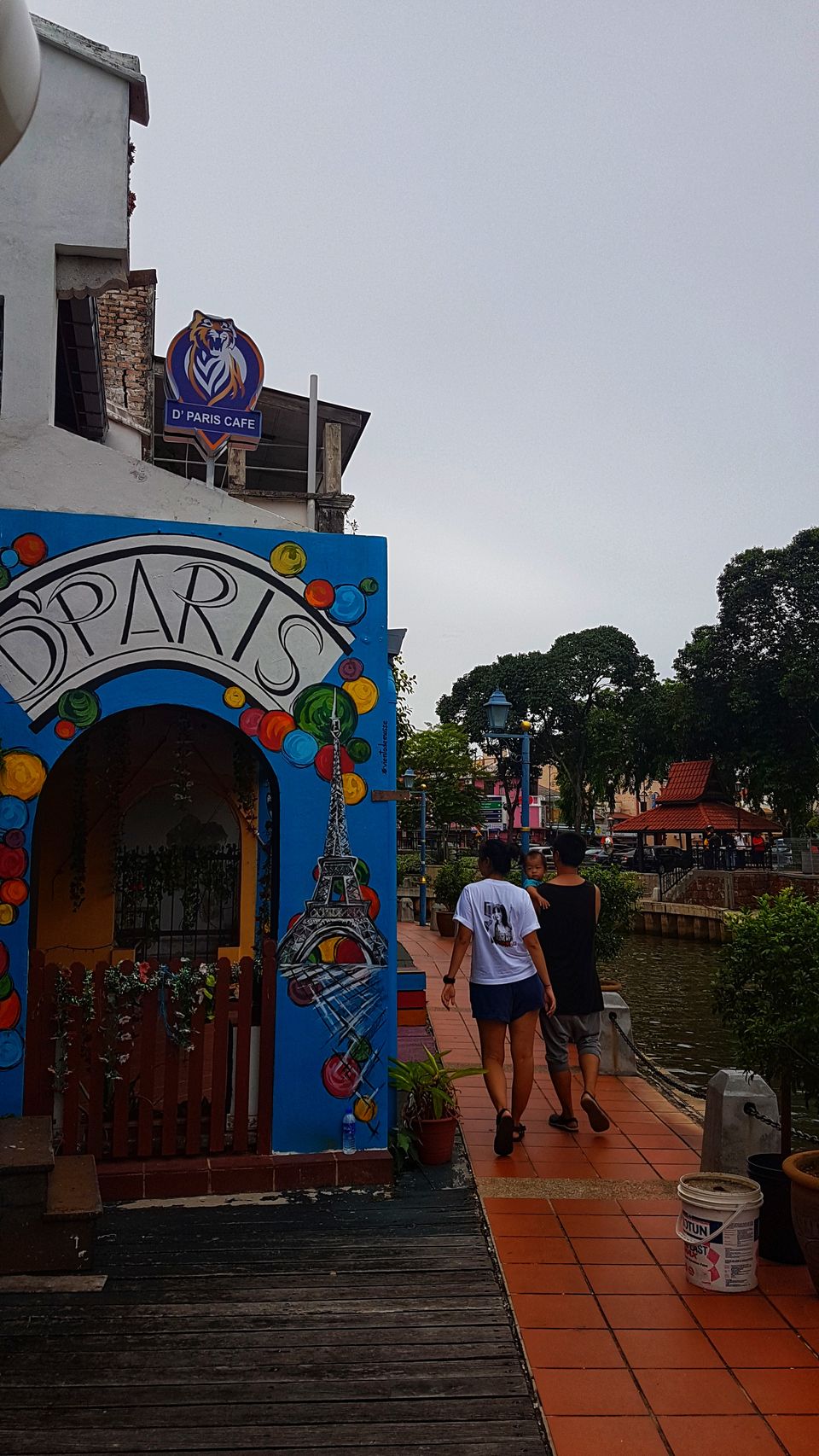 Putrajaya
We started with exploring Putrajaya, a city which is just an hour's drive from where we are staying at the moment and is a less known destination when it comes to tourism.
It was such a serene experience exploring this Federal administrative capital of Malaysia, with hardly any tourists around. We drove and walked around for close to 6 hours, chasing its eye catching lights around the whole city and came back home late night, all excited for another day of outdoors the next day :)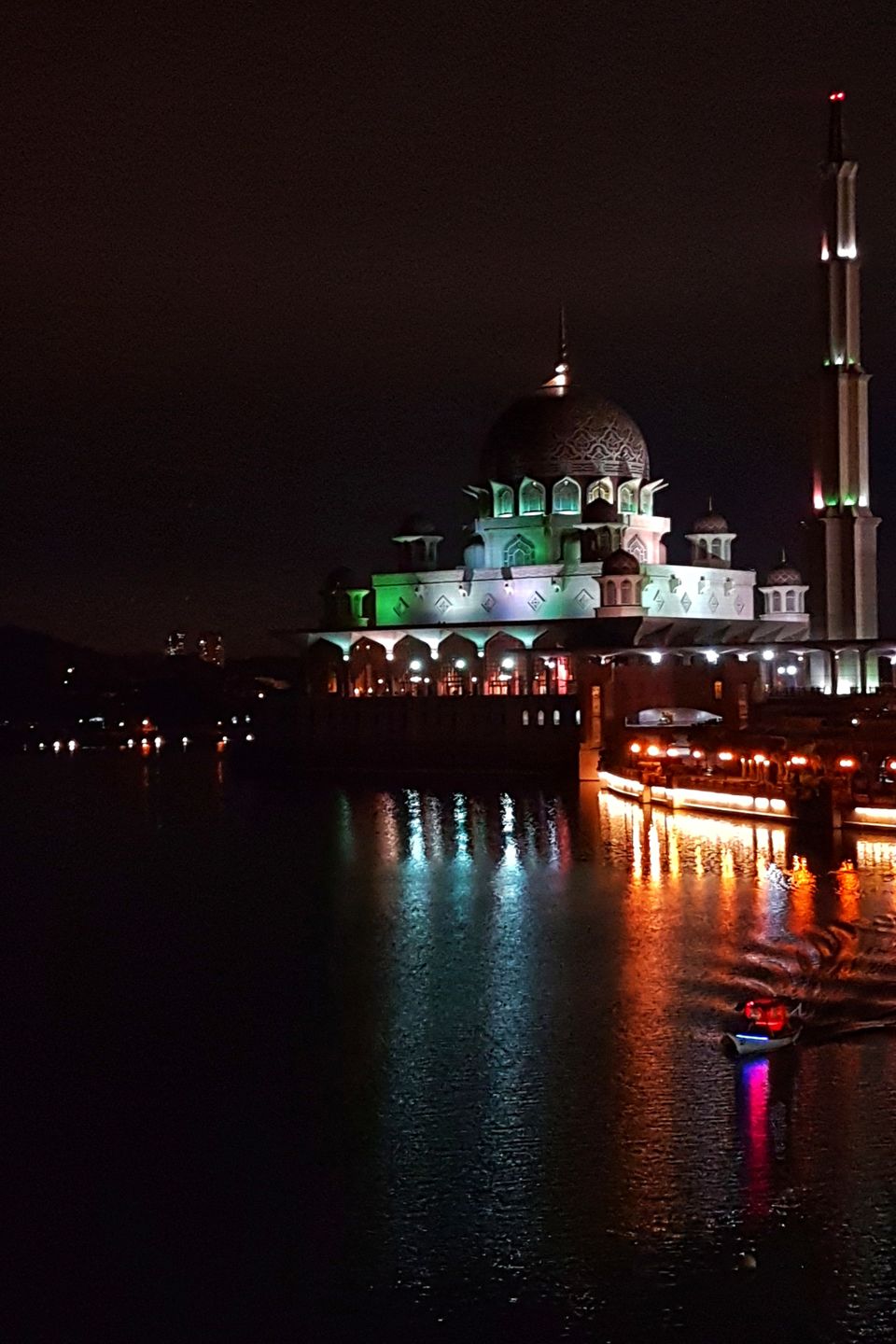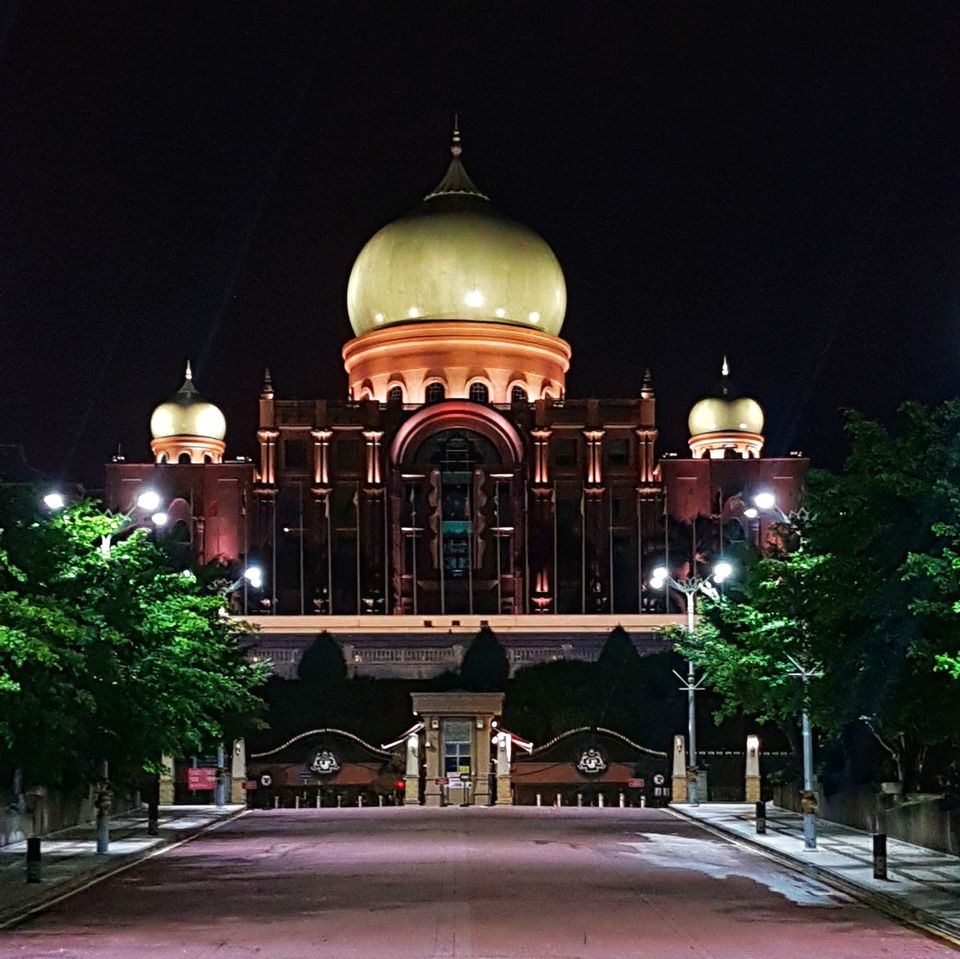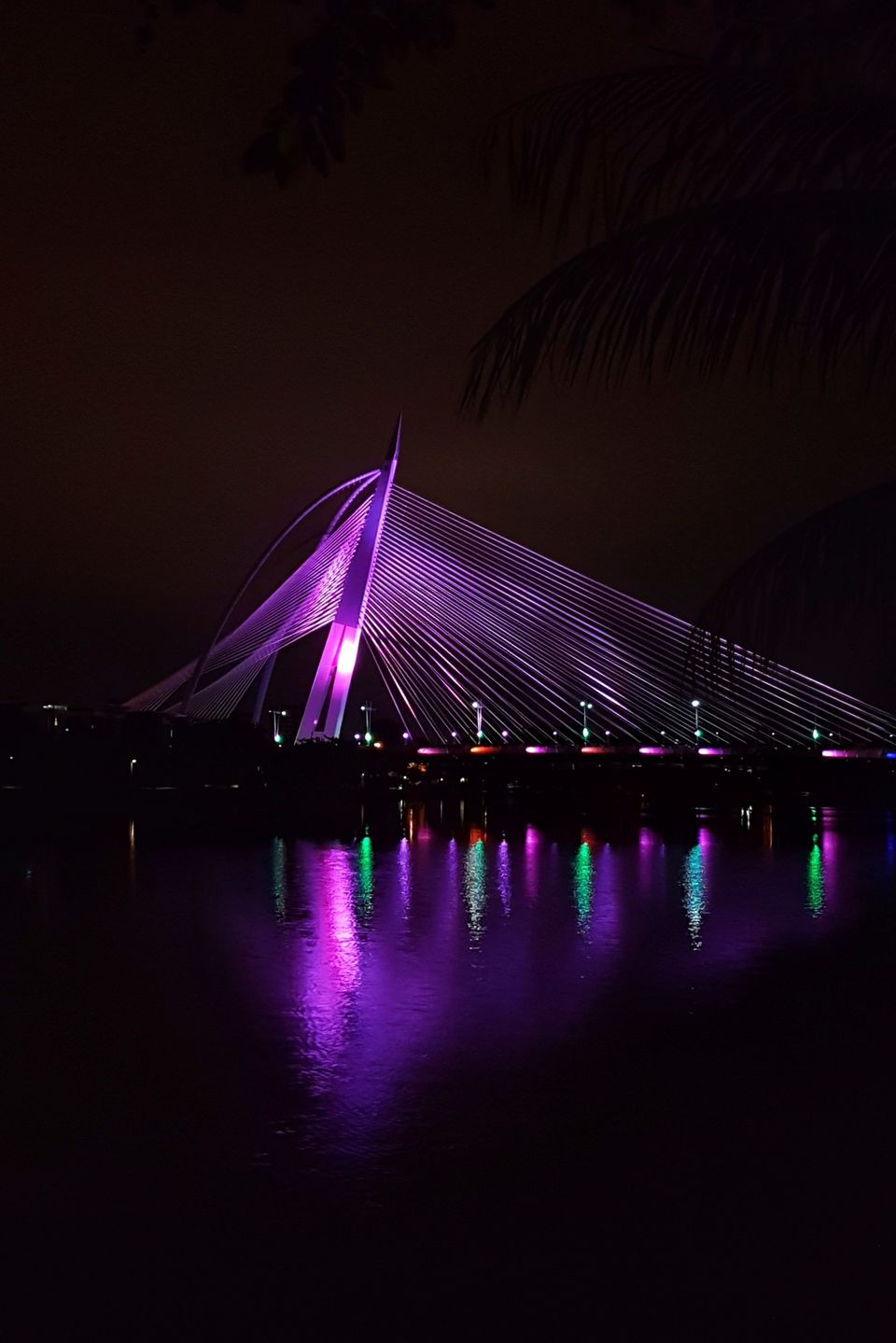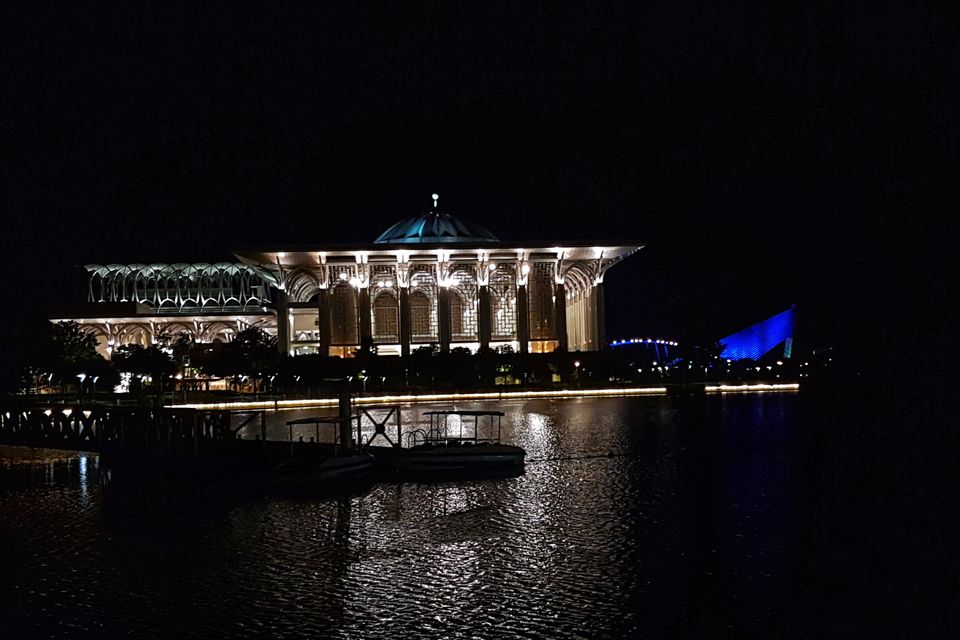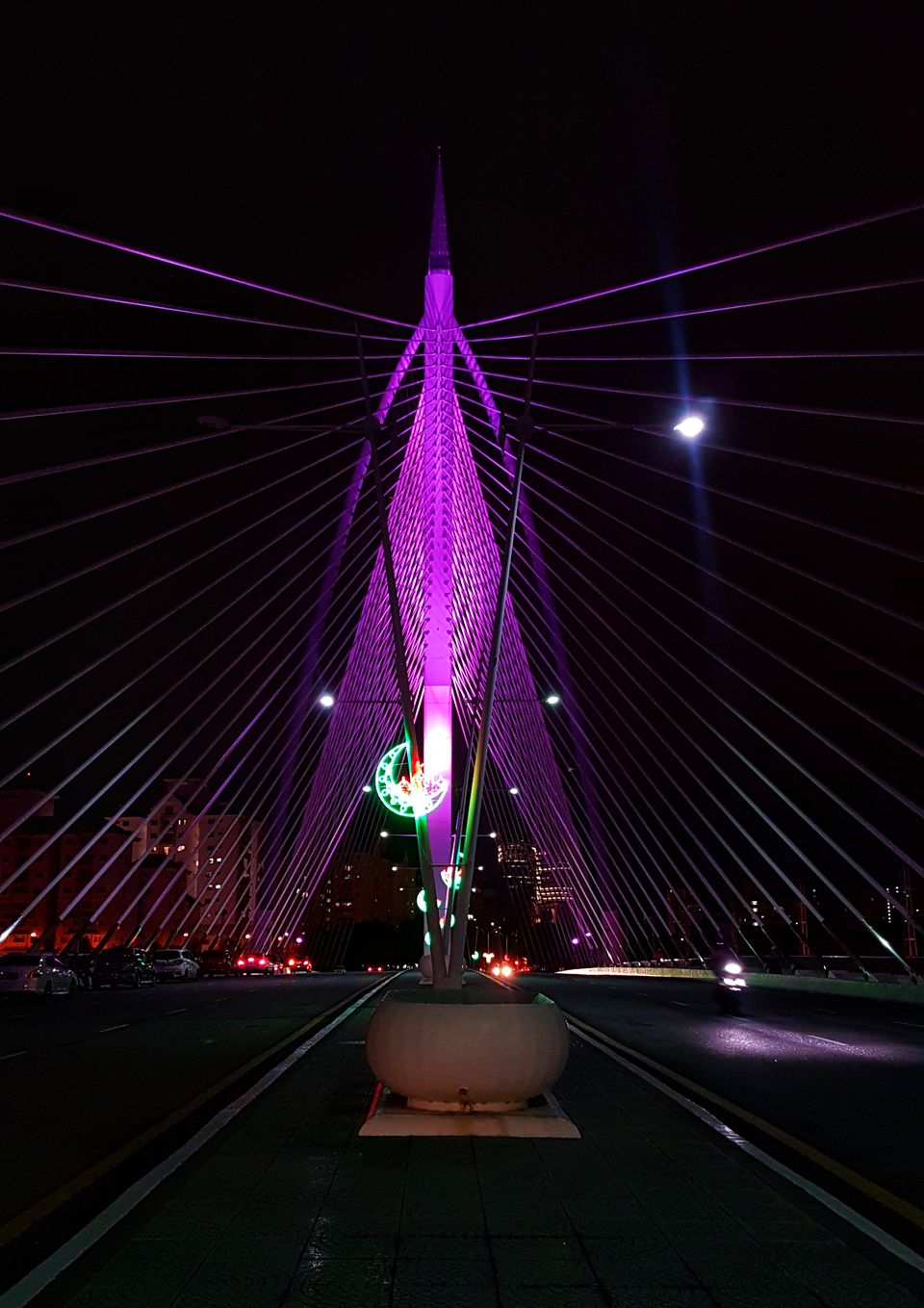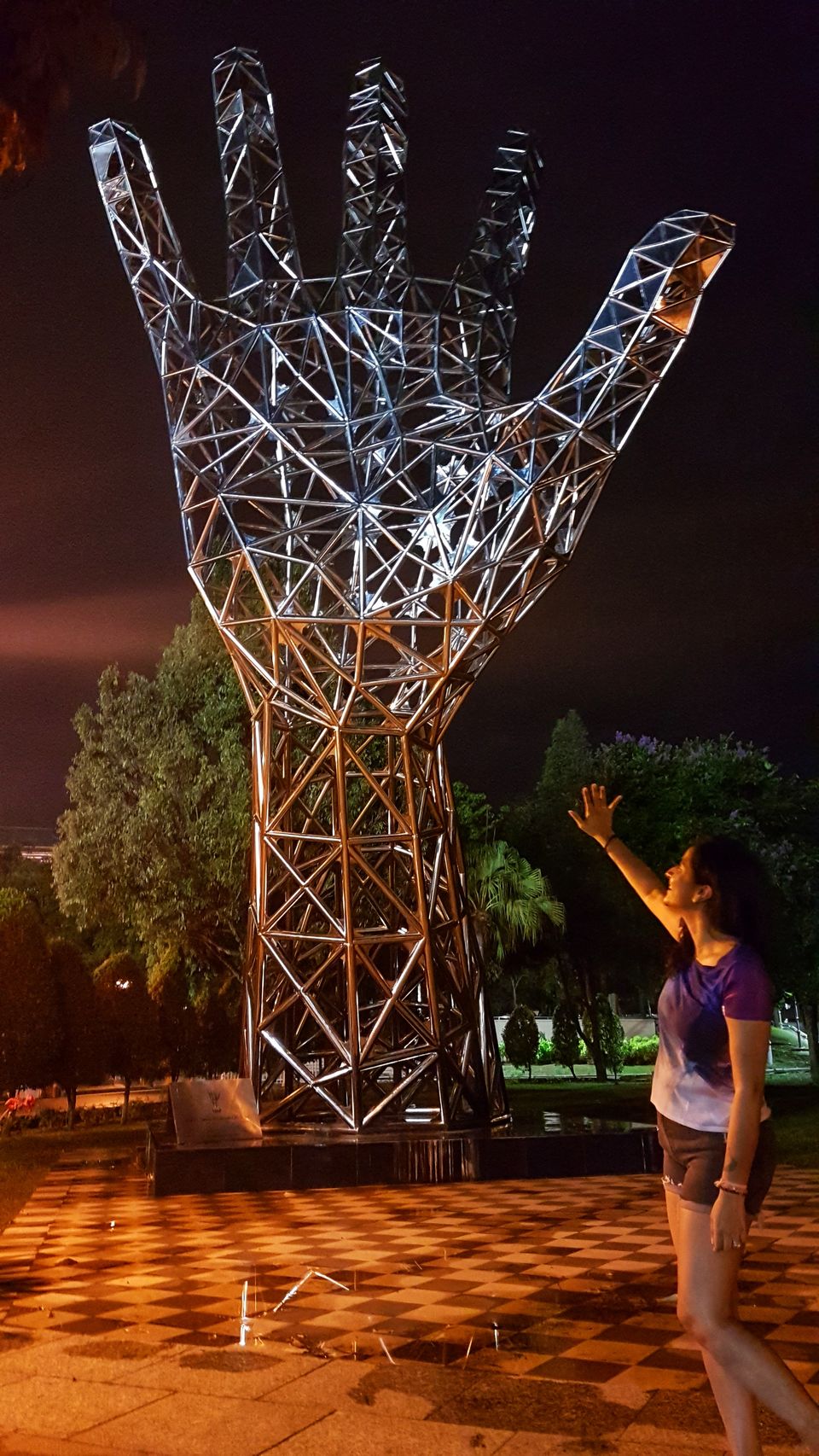 Batu Caves
Sunday's plan was to start with a visit to Batu caves, which I had been to last year and then heading up north to Fraser Hill which is also known as "Little England" of Malaysia.
Not to our surprise, Batu caves was still closed for any visits. This being the top-most temple of worship for locals and equally famous amongst tourists, it gets crazily crowded here, so definitely not safe to open this until the country is Covid free.
Nonetheless, we were satisfied to get a glimpse of the temple from outside in its most pure way with no one around :). When I visited the temple last year, it was hard to soak in the grandeur of this place with the flock of tourists all over!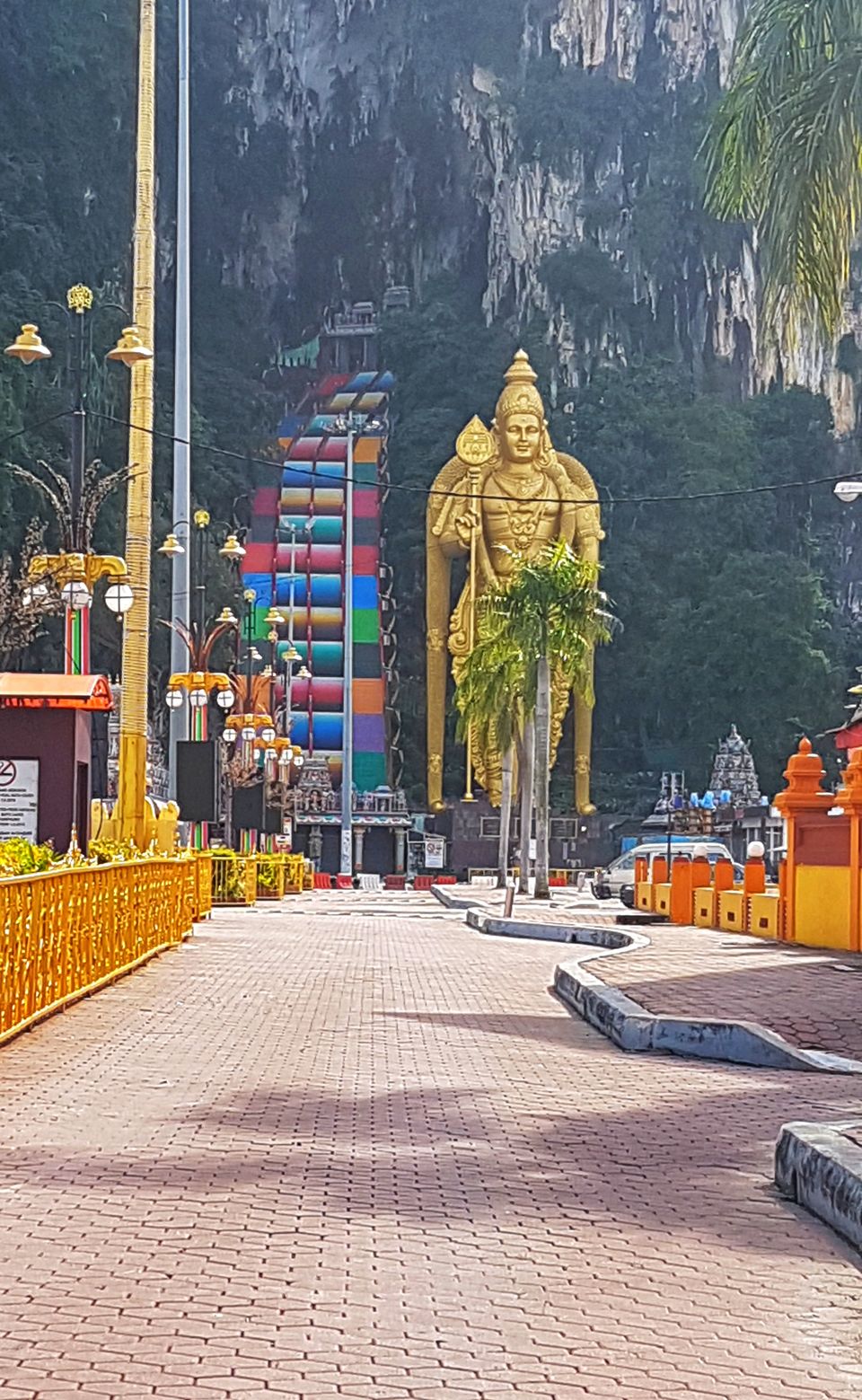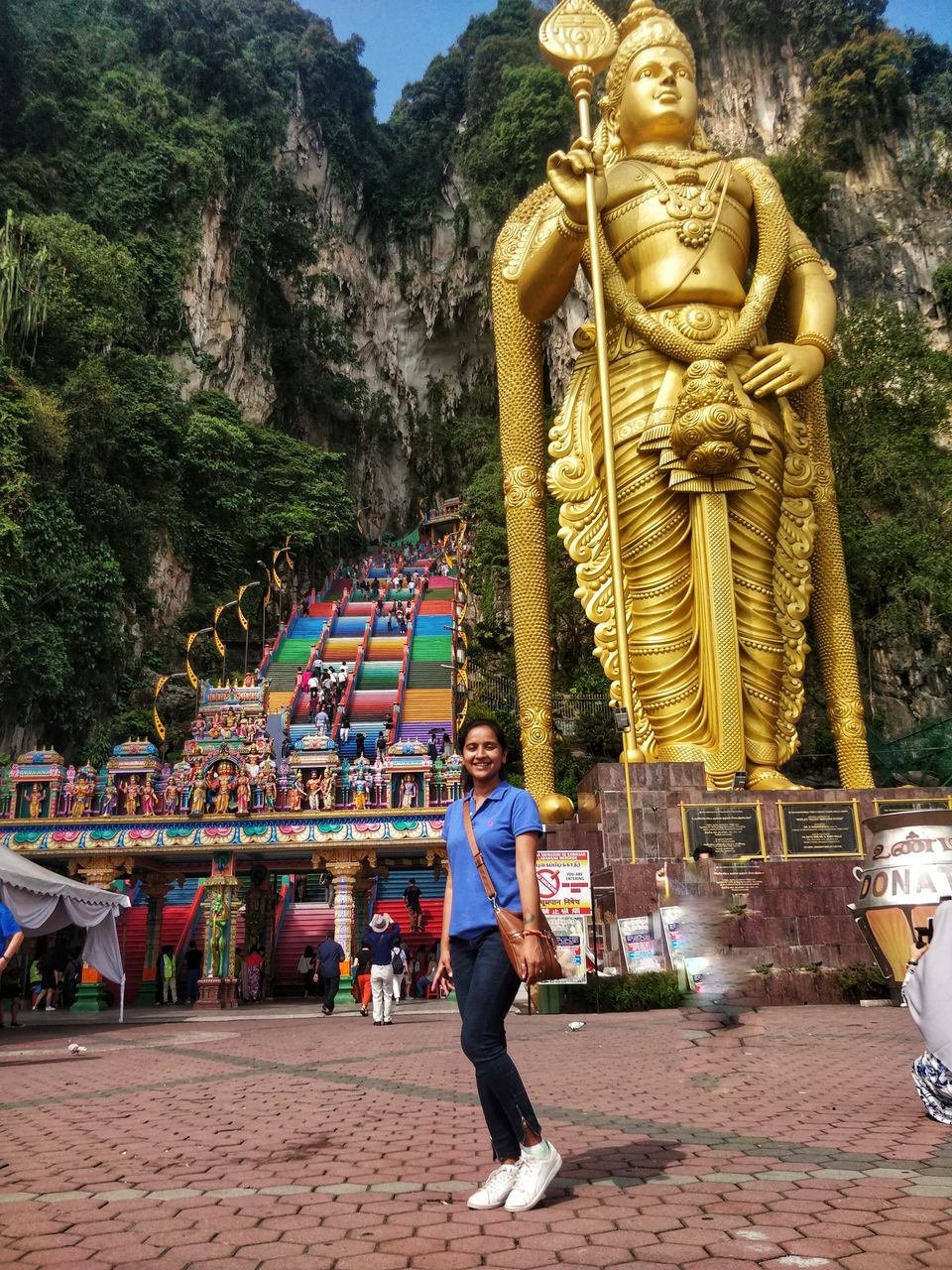 Fraser Hill
Next we headed towards Fraser hill to get a feeling of mountains after a while. It was definitely crowded with lots of locals, so we decided to just drive around a bit and visited a waterfall that people were skipping due to the hike involved, and it being a hot day :)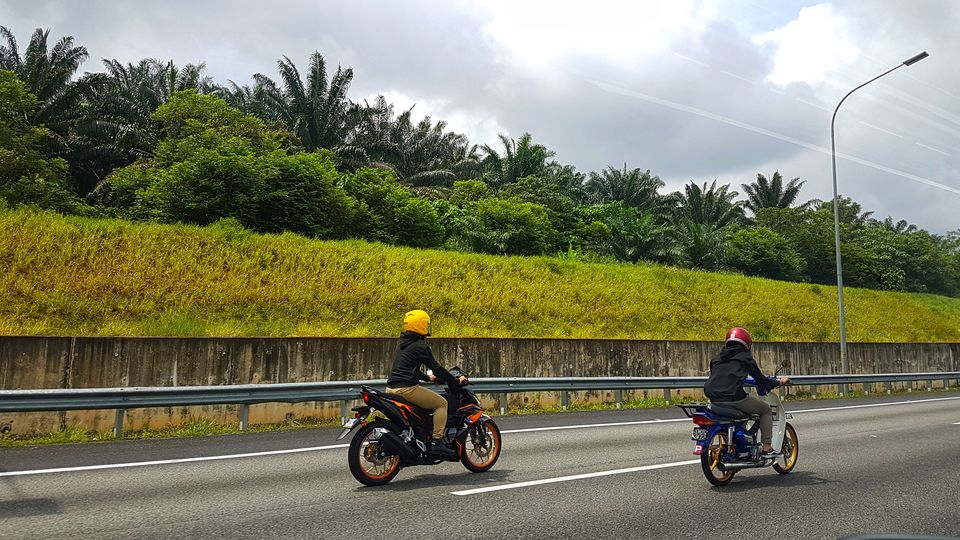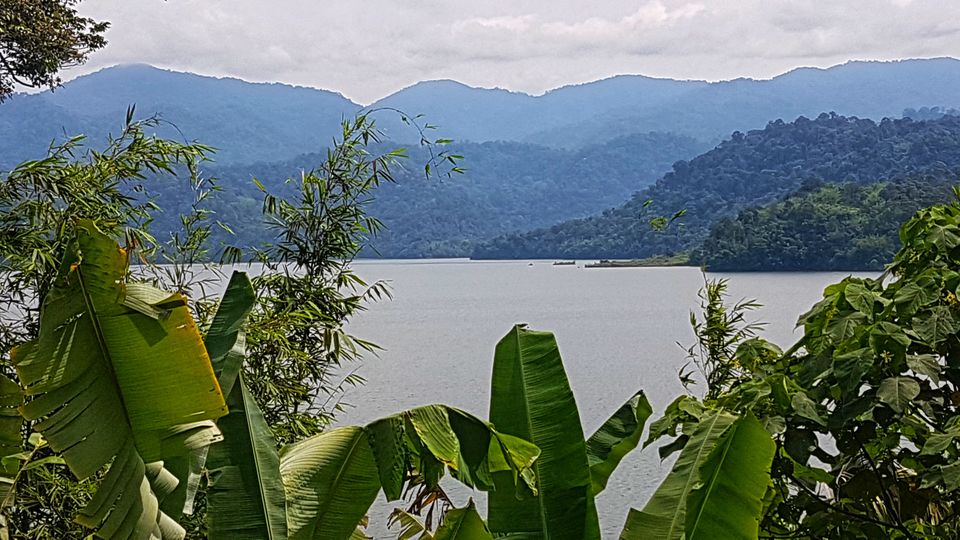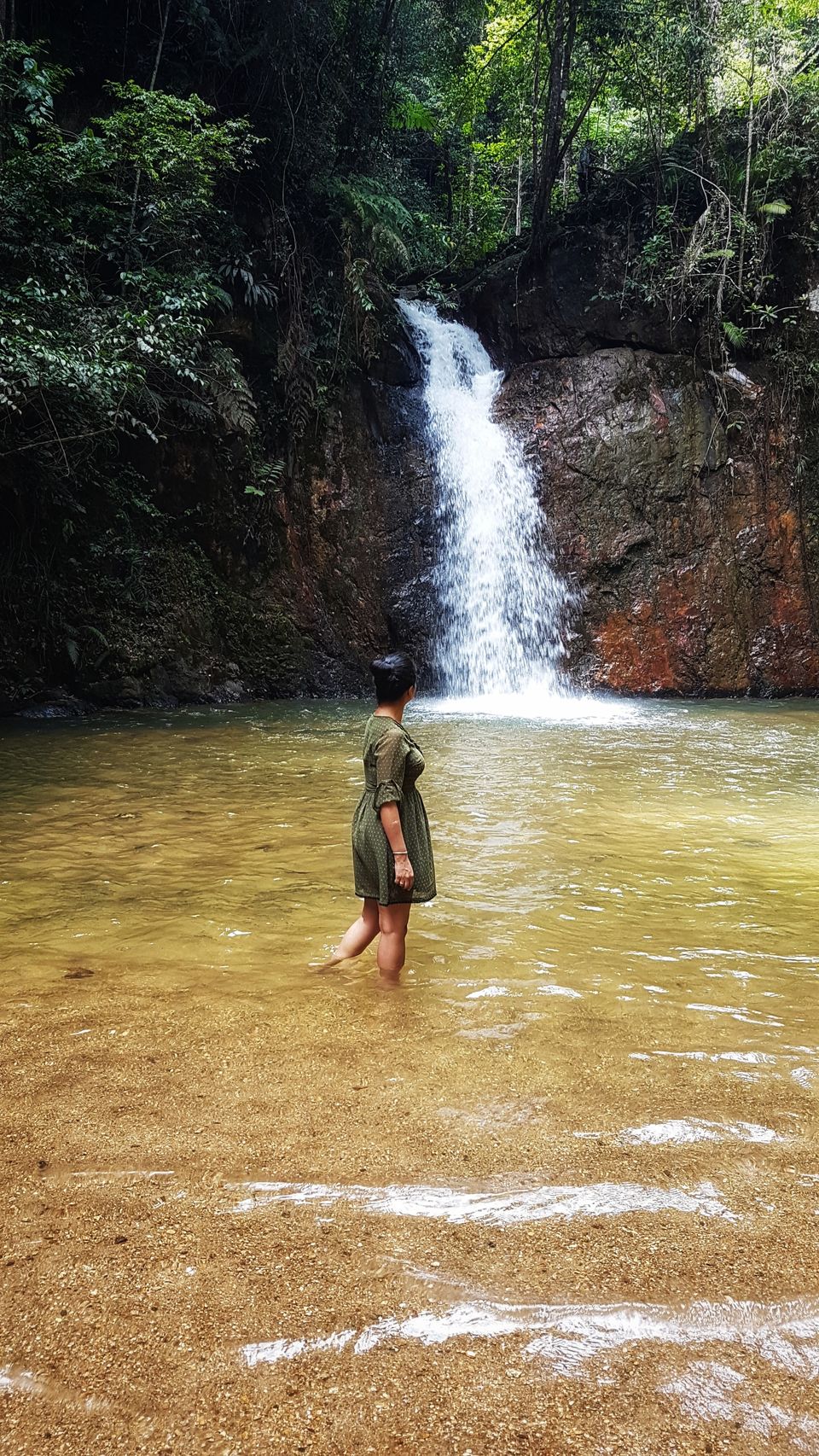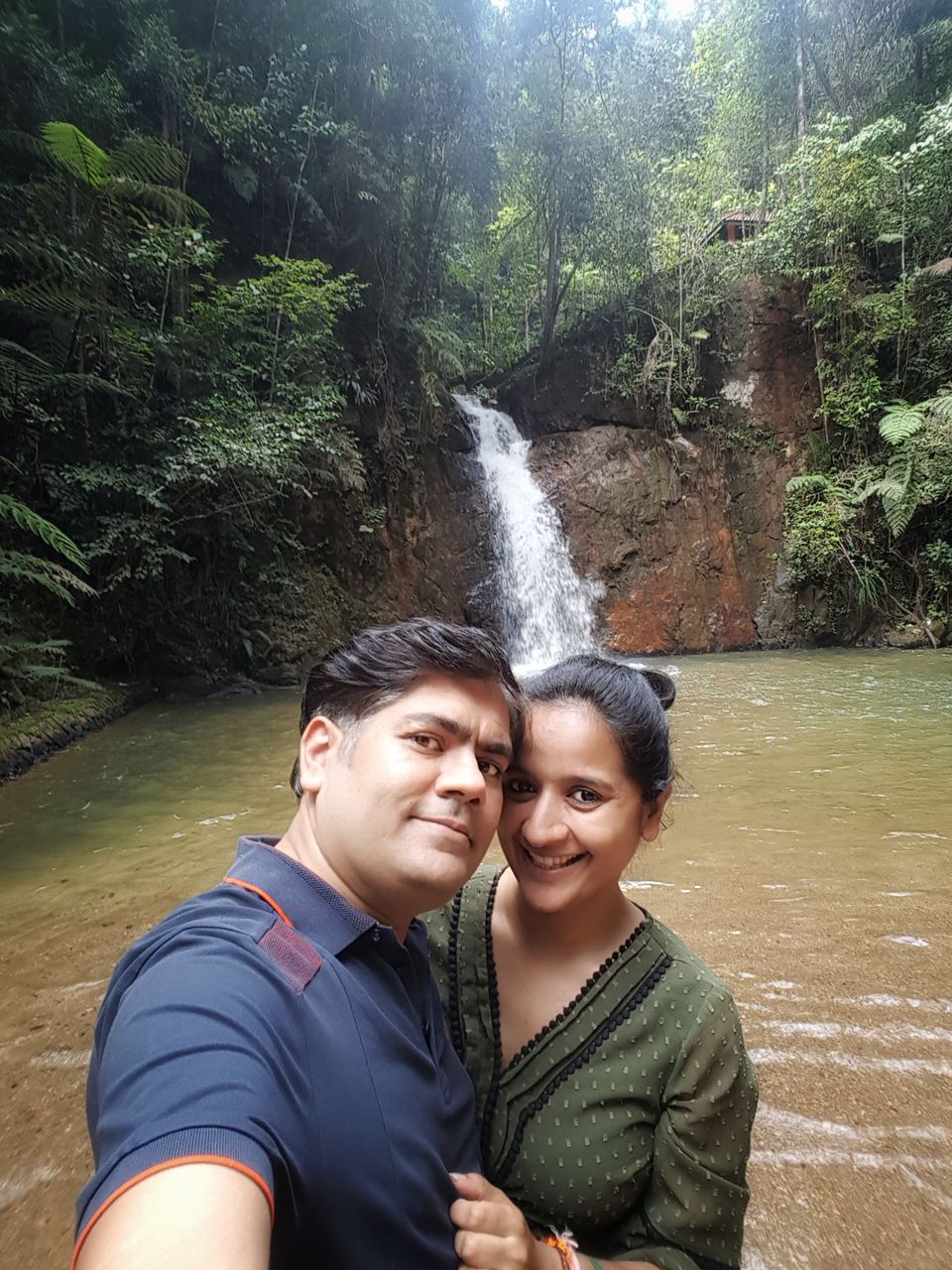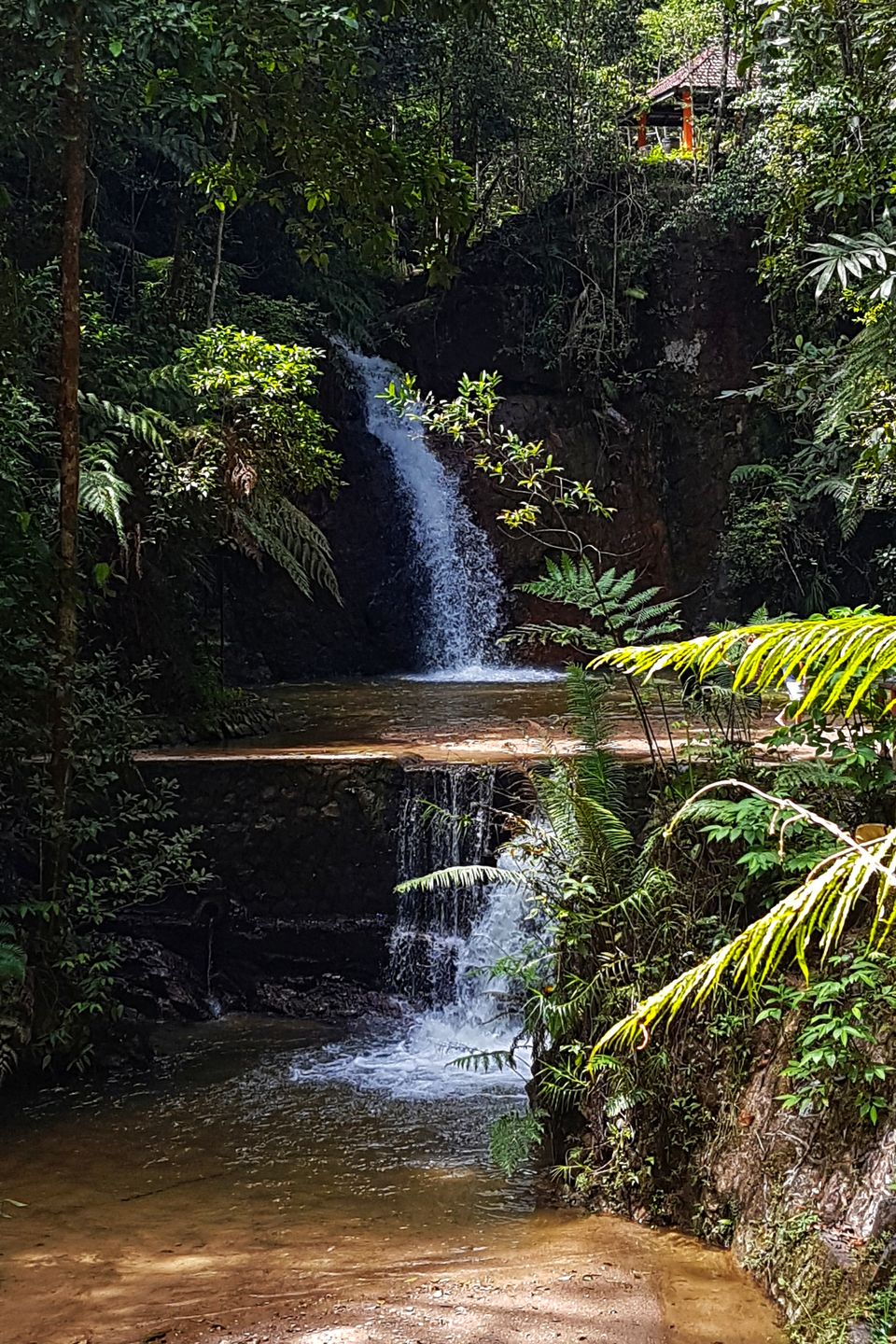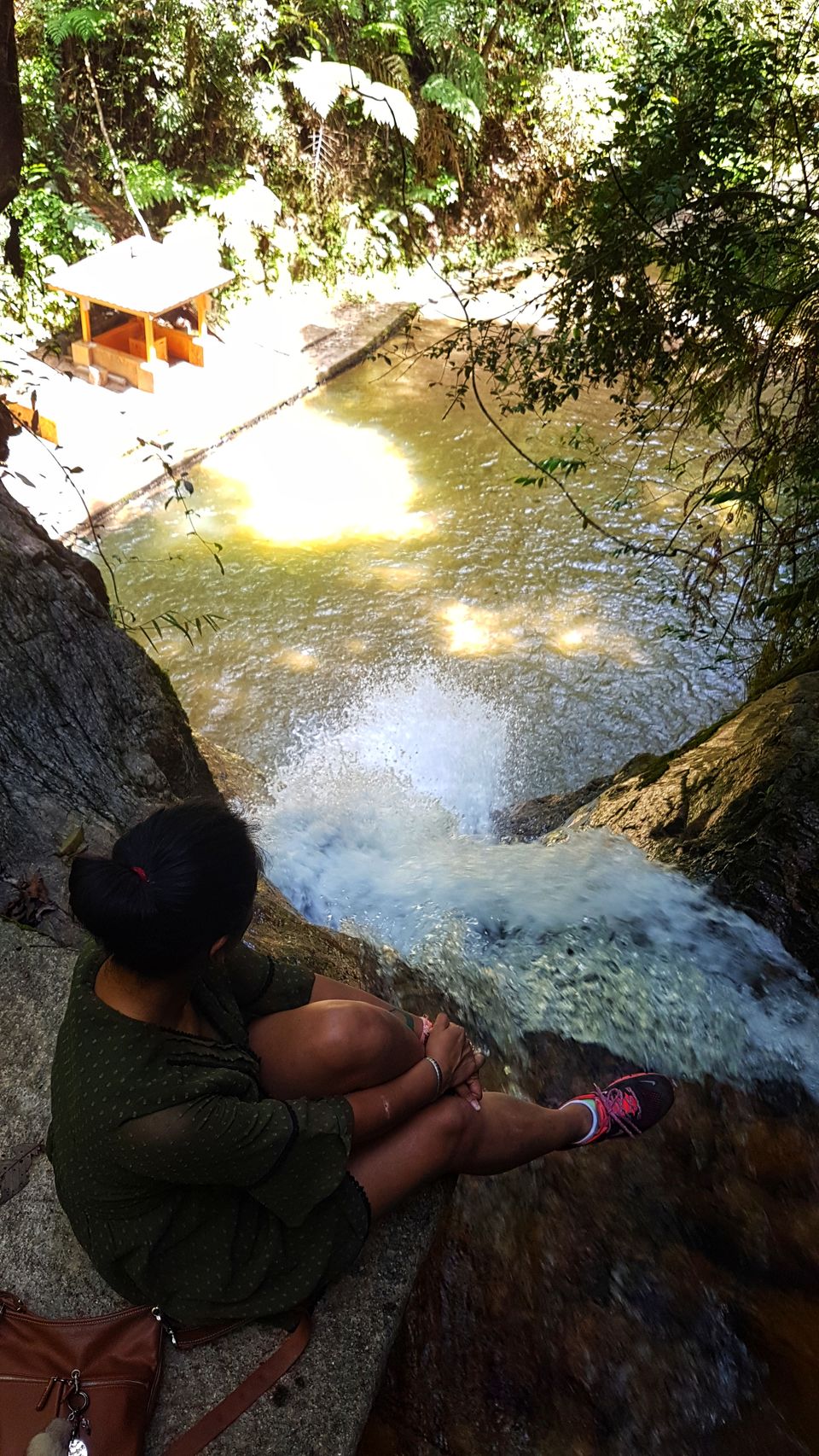 Malacca City: A UNESCO World Heritage City
We decided to drive to Malacca, the next day, which is a 2 hours drive from Kuala Lumpur.
I fell in love with this tiny historical city of Malacca when I was here last year for a day trip and definitely fell in love with it all over again this time! The biggest difference compared to my last visit was, there were hardly any people this time and I could explore the city after the sunset, which was magical!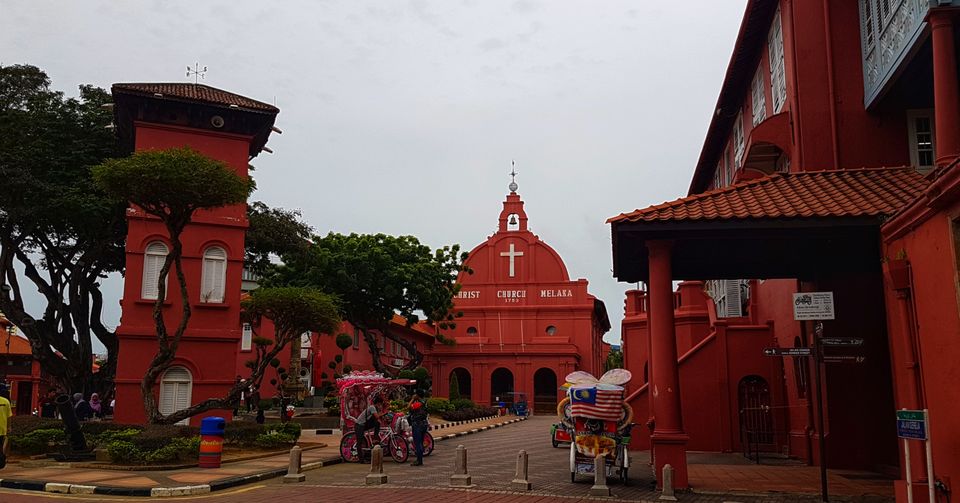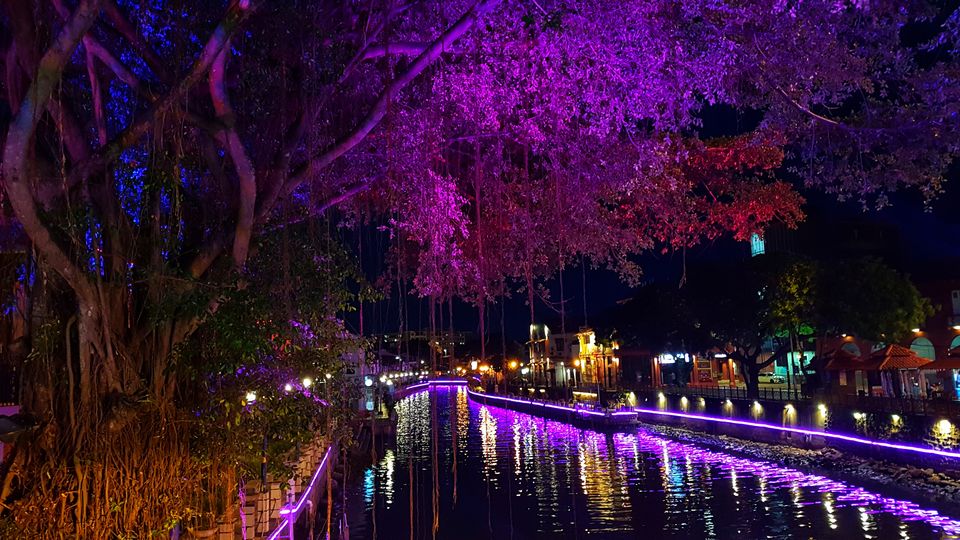 We parked our car and walked for close to 6 hours, taking breaks soaking in this beautiful cities riverside walks, historic town centre, old churches, the mosques, cafes and the calmness around :). The city definitely gives you a feeling of being in a small European town.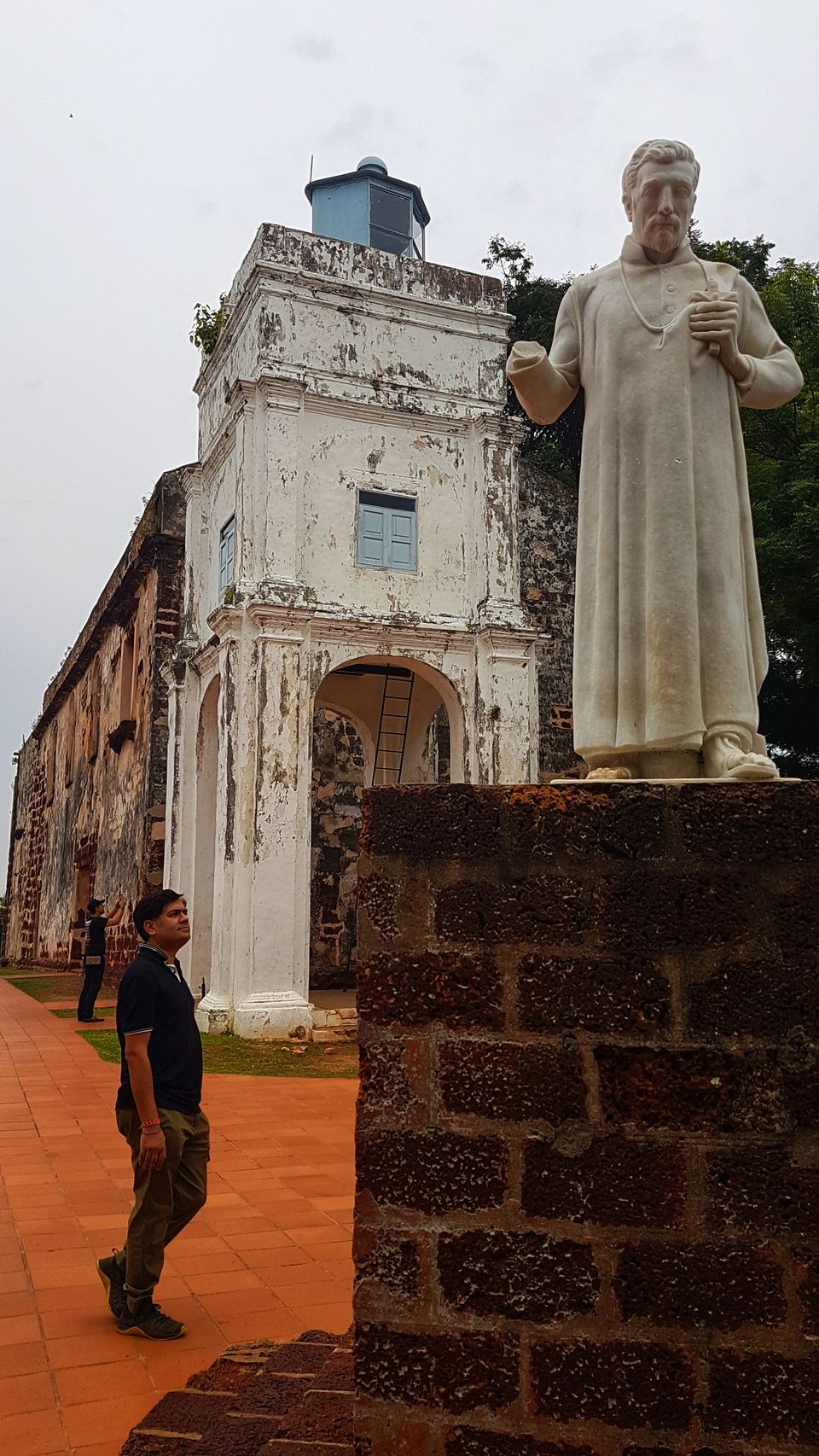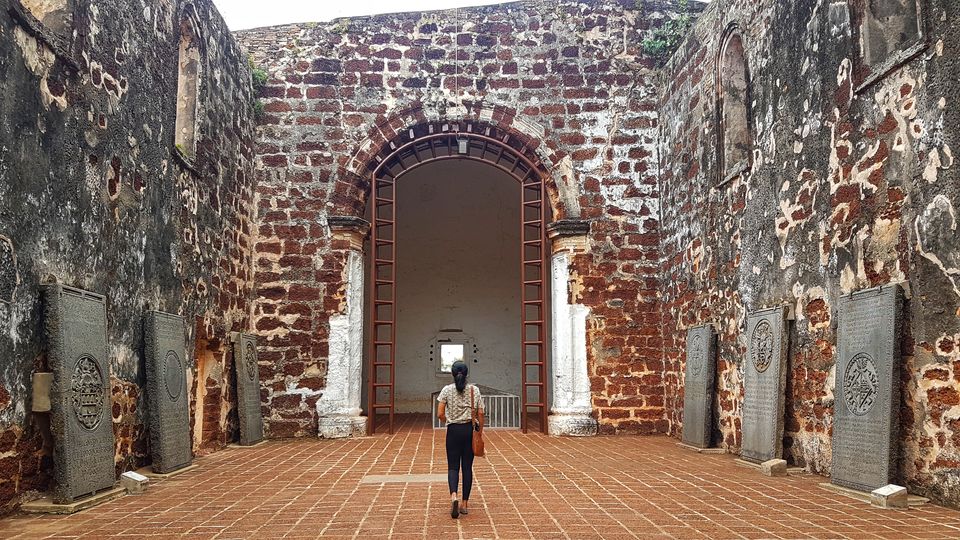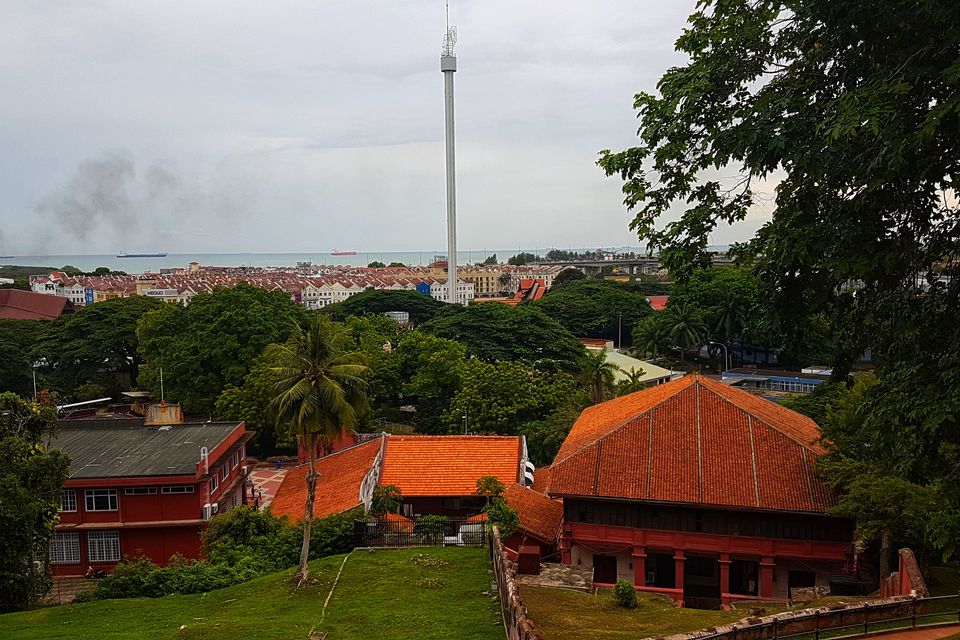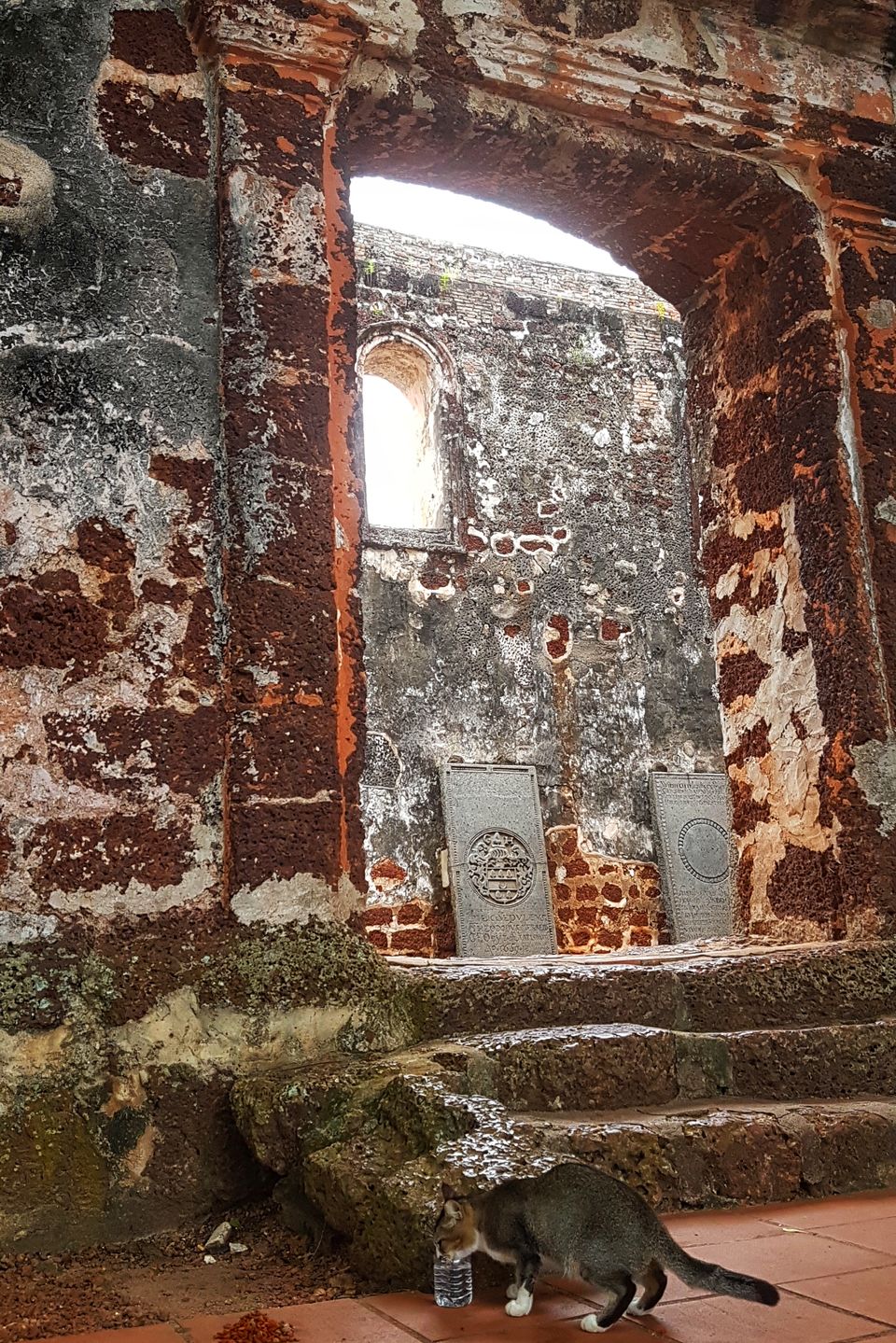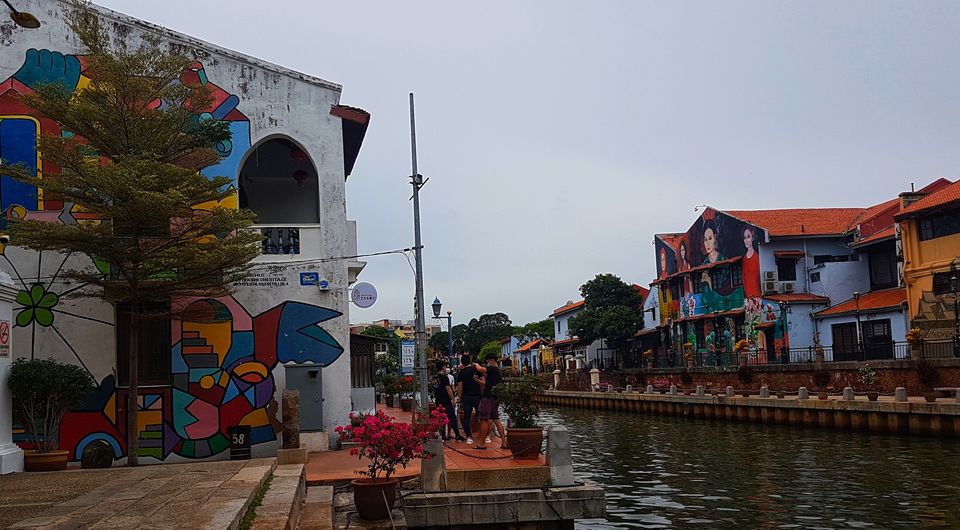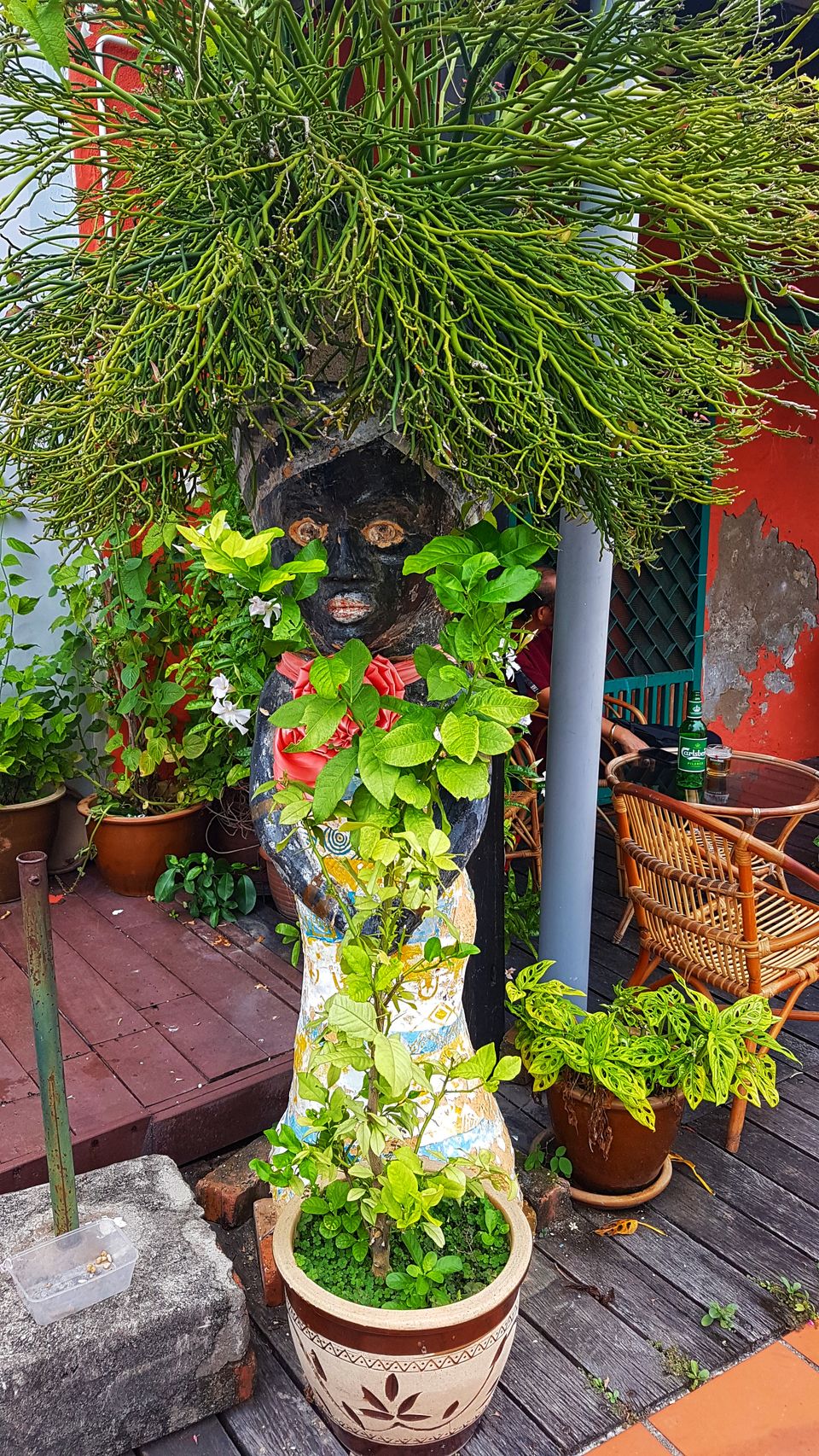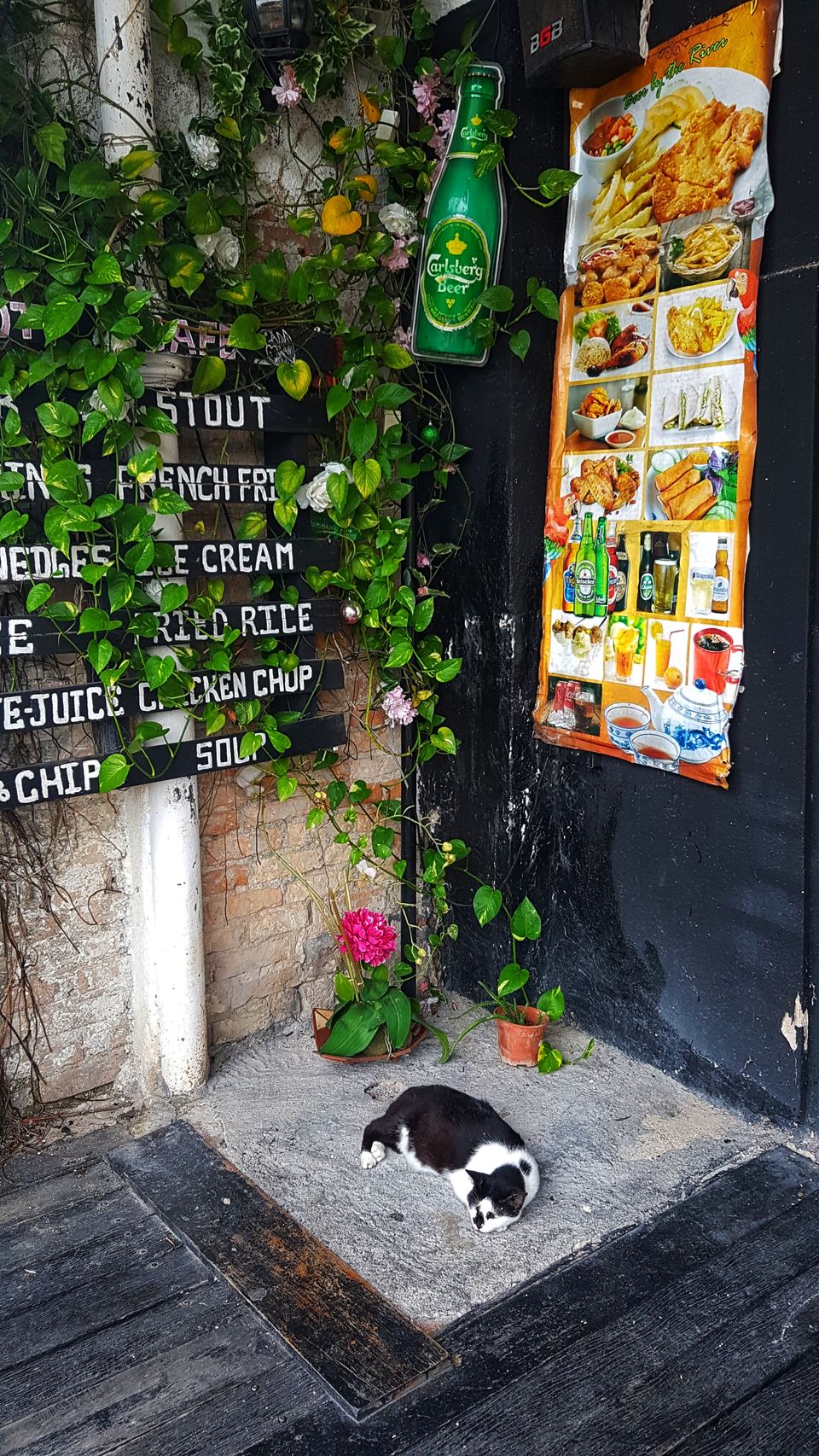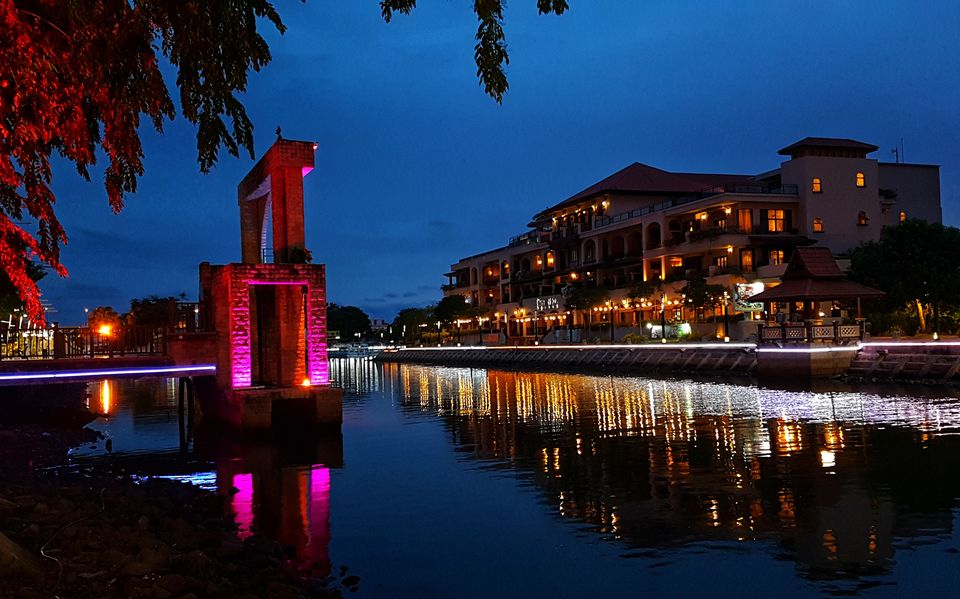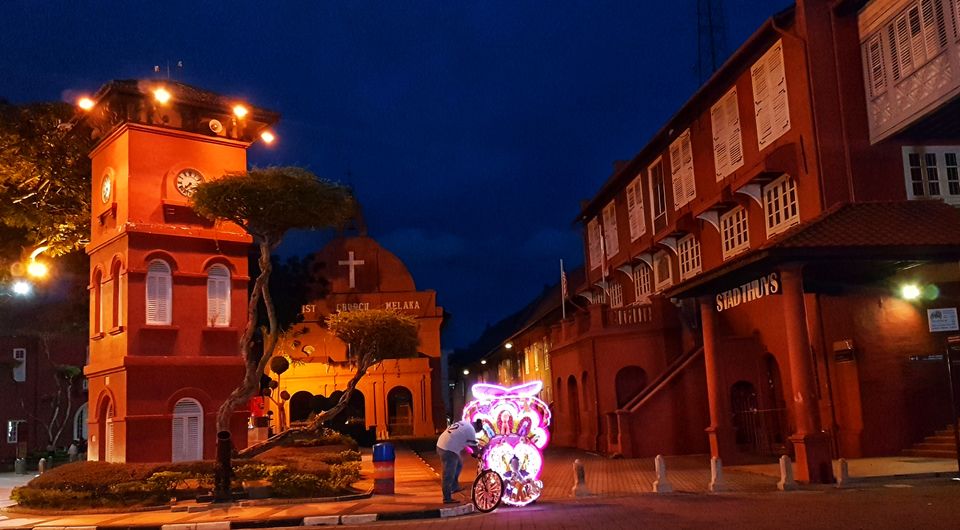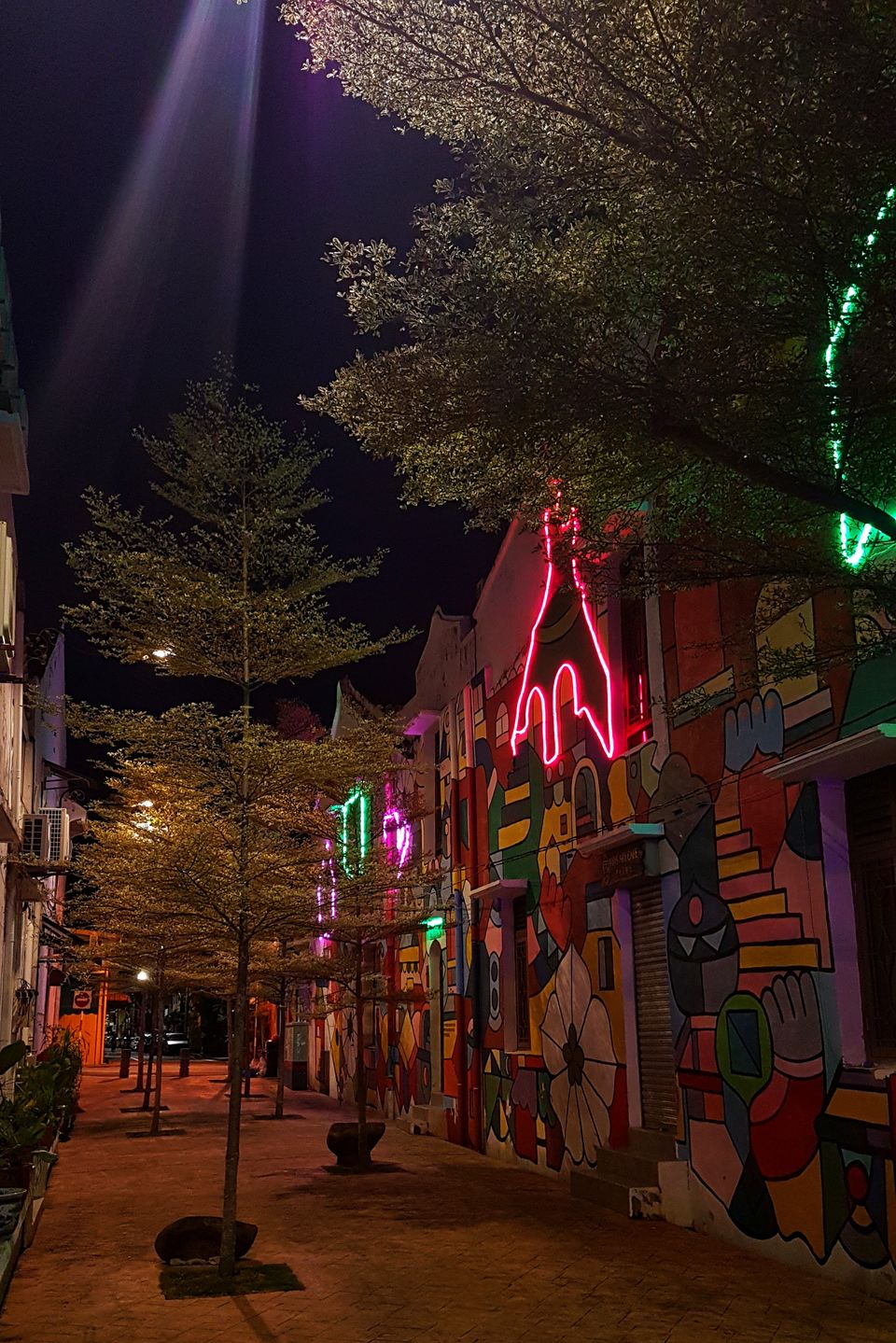 So, that is all about our short and sweet weekend visits around Kuala Lumpur. This definitely left us not only rejuvenated, but hopeful too, that things would get back to normal again and soon enough :)
Keep Exploring!!!