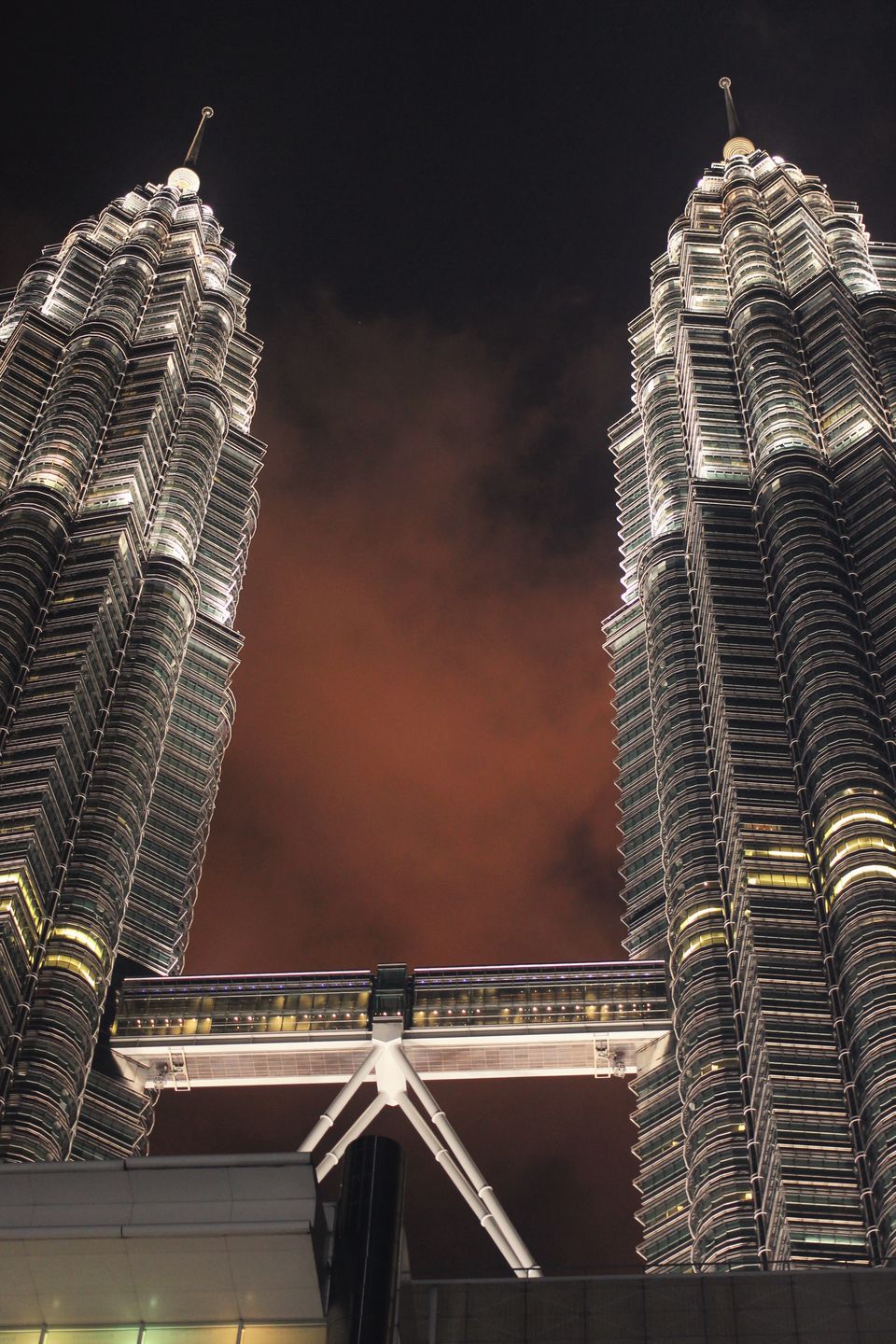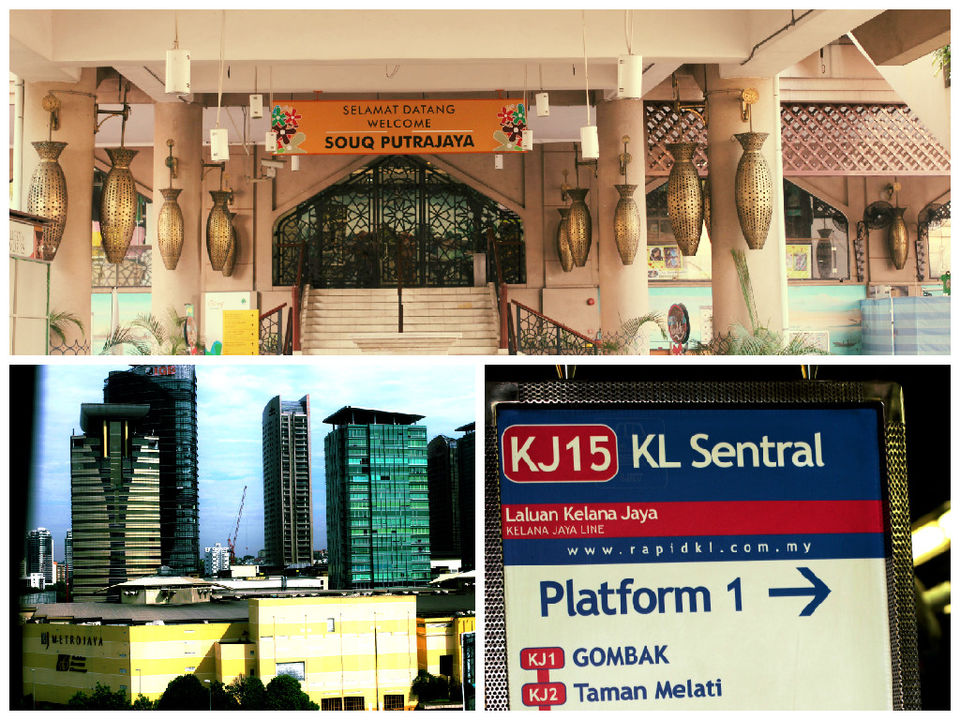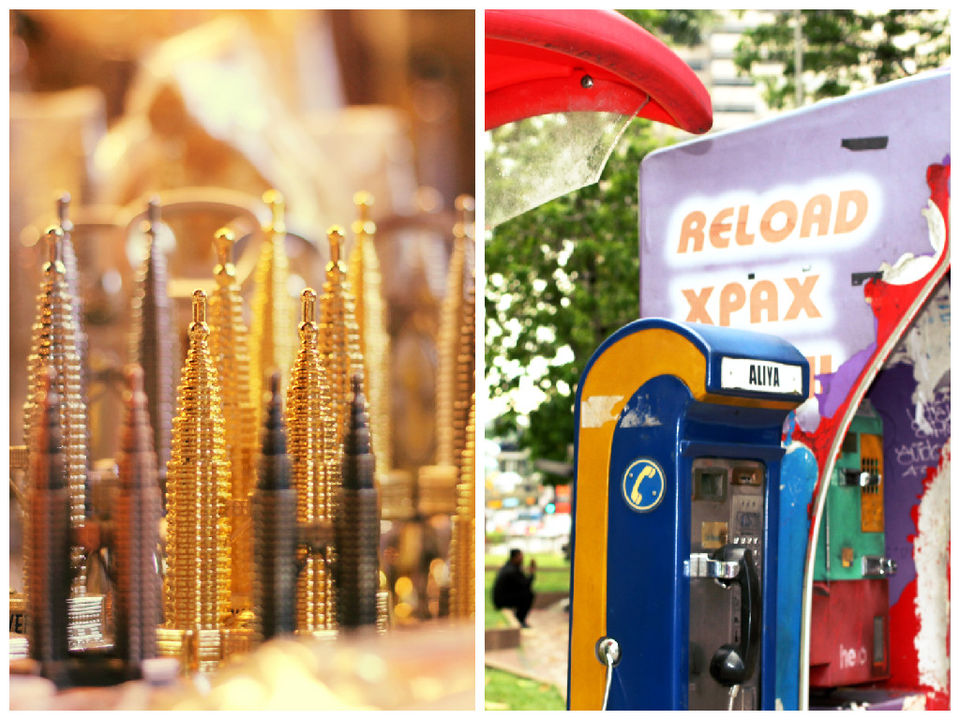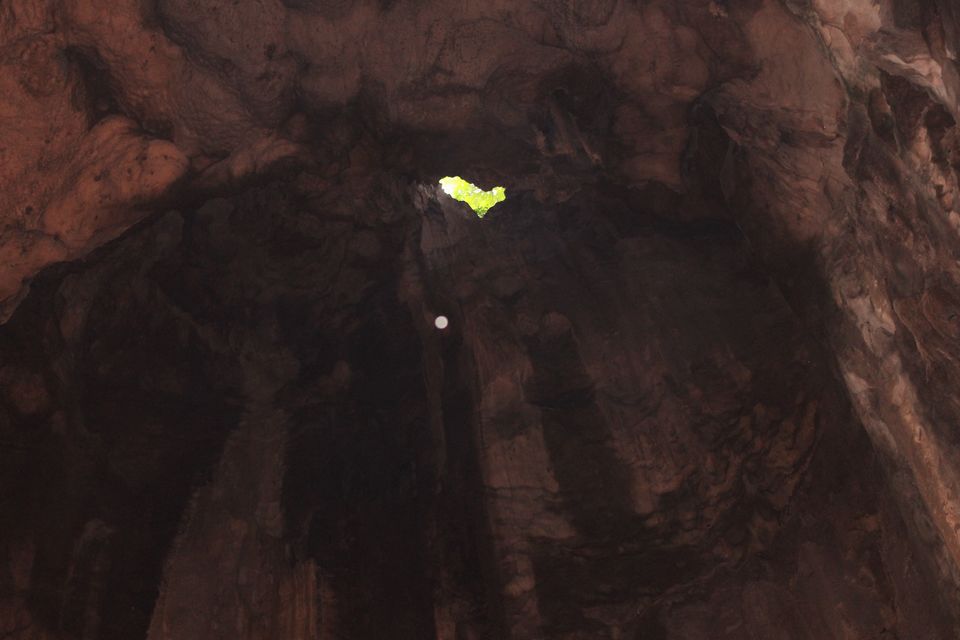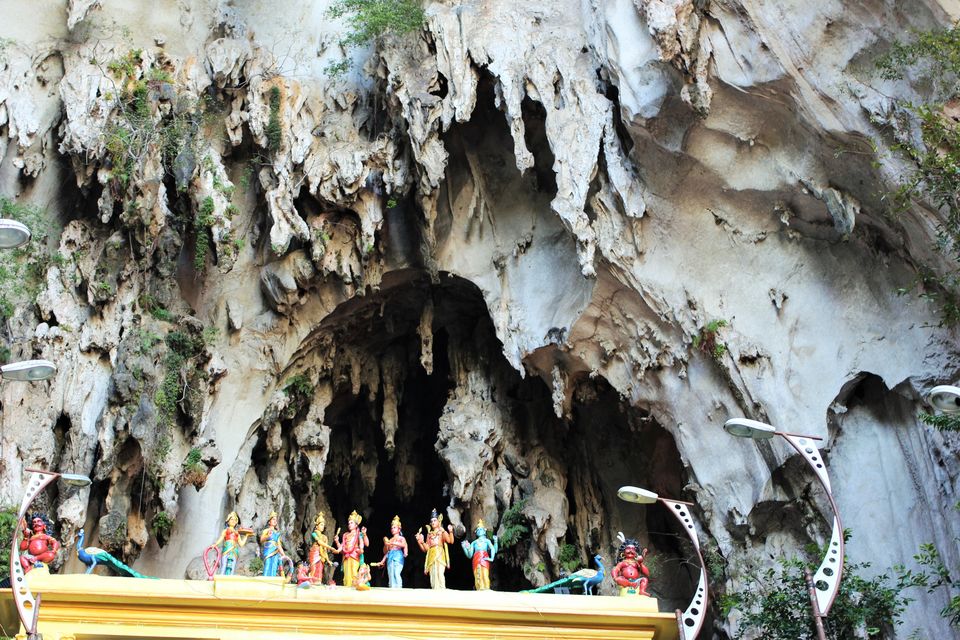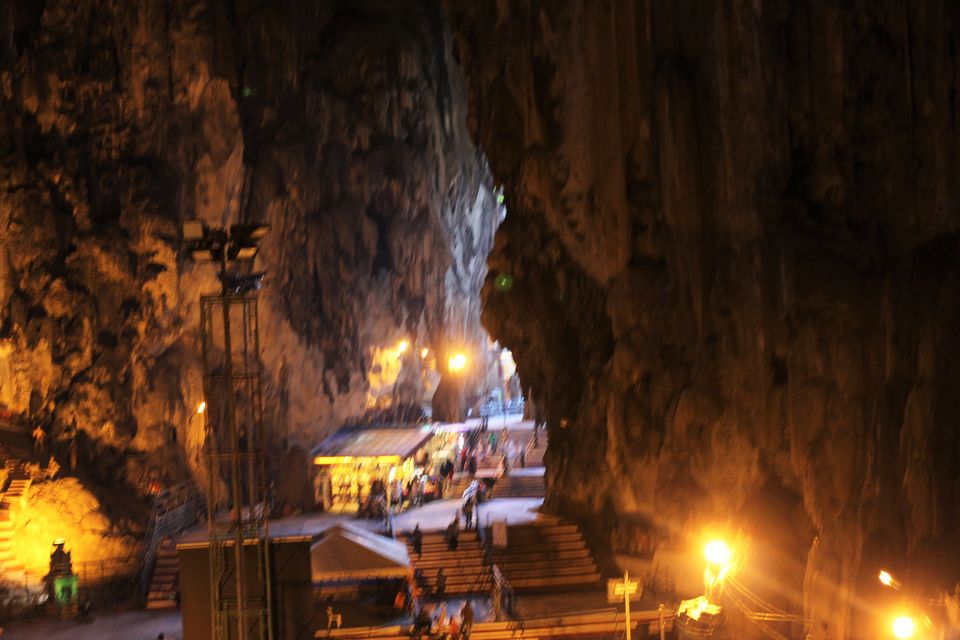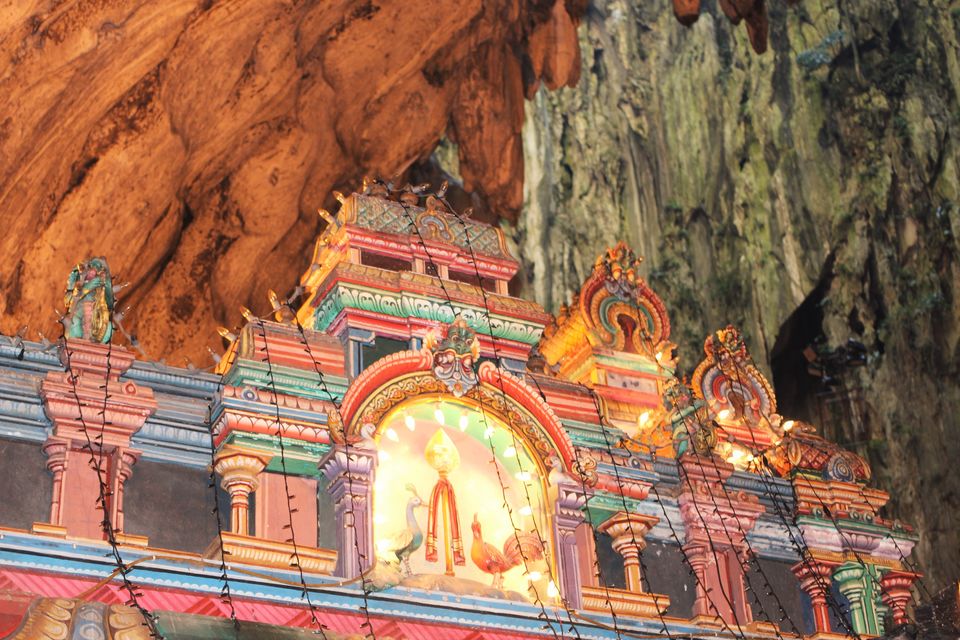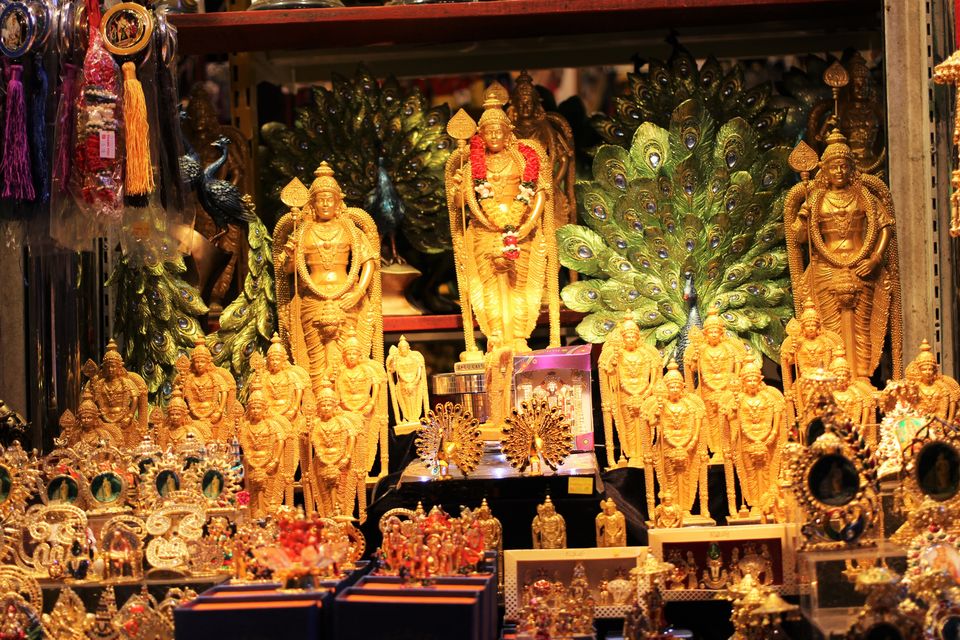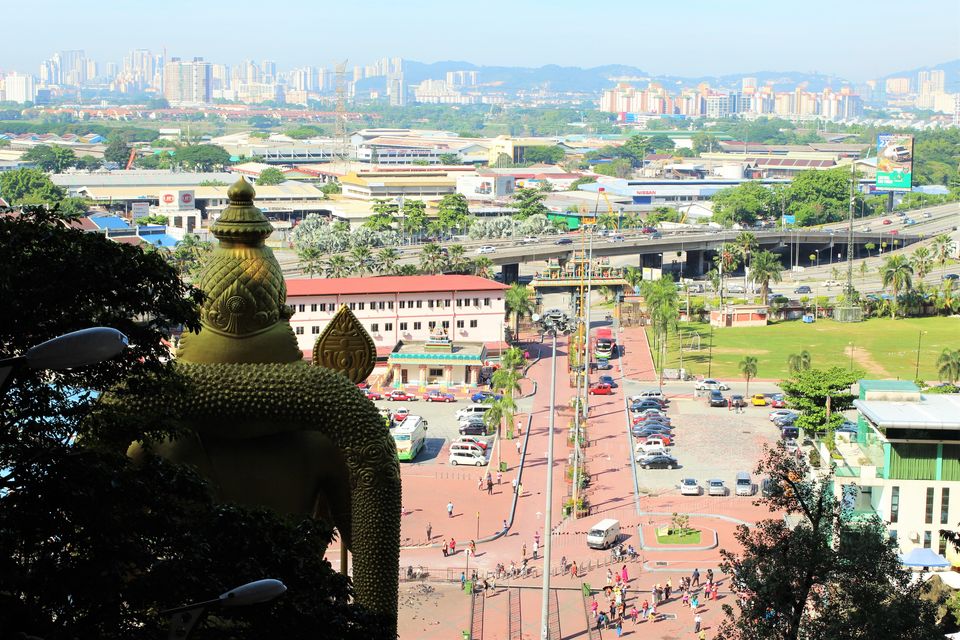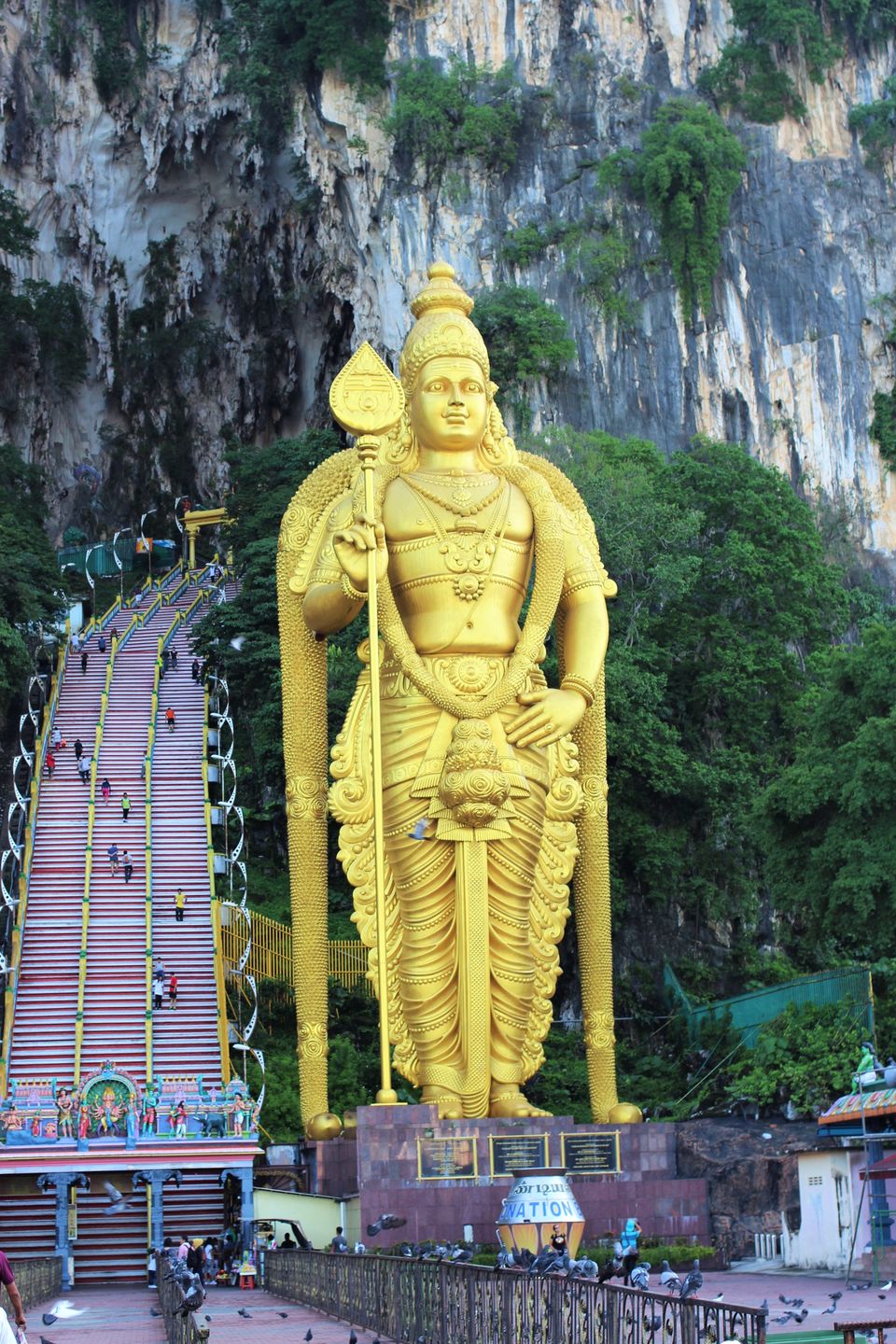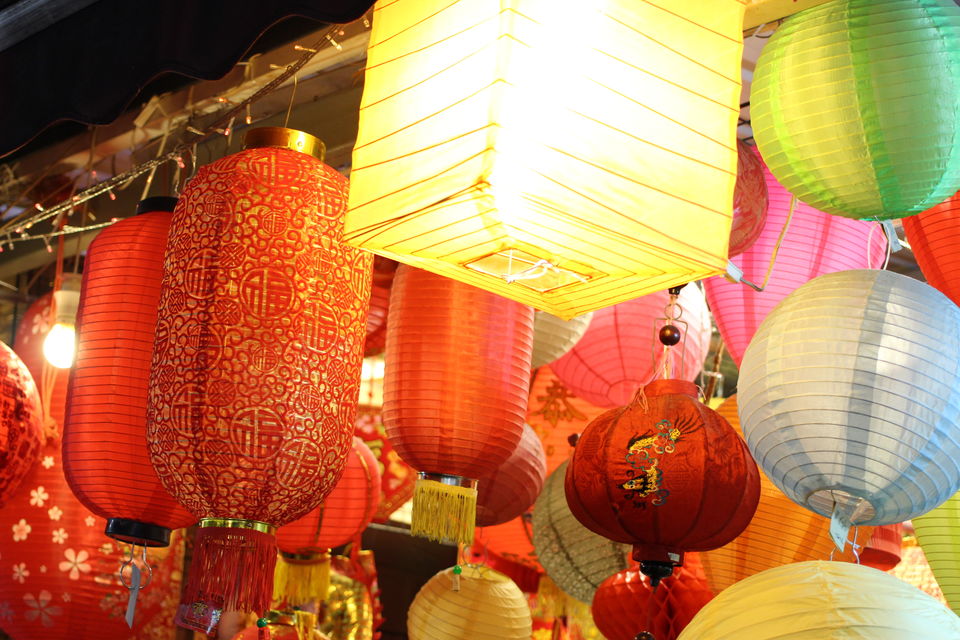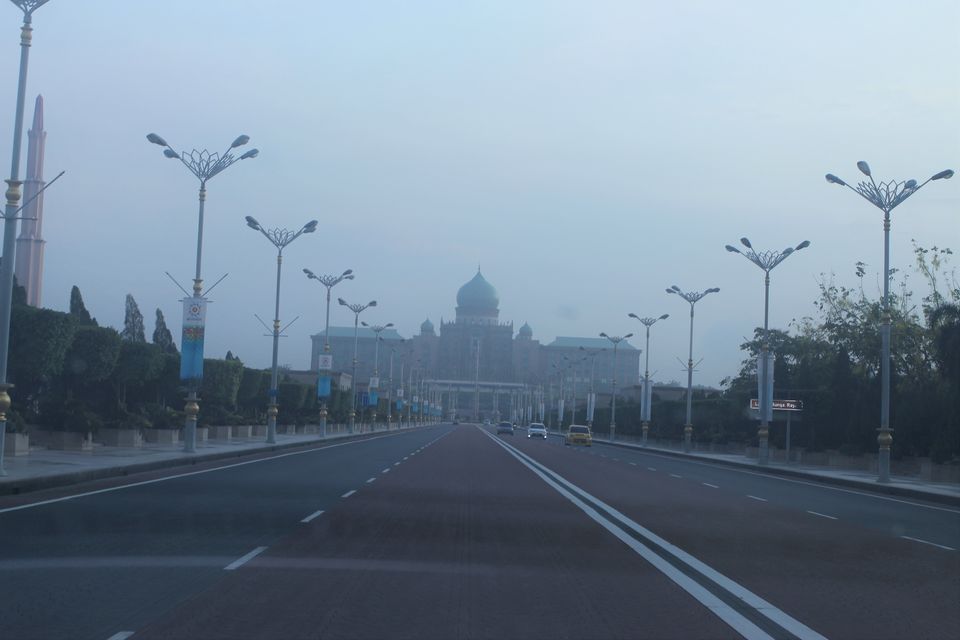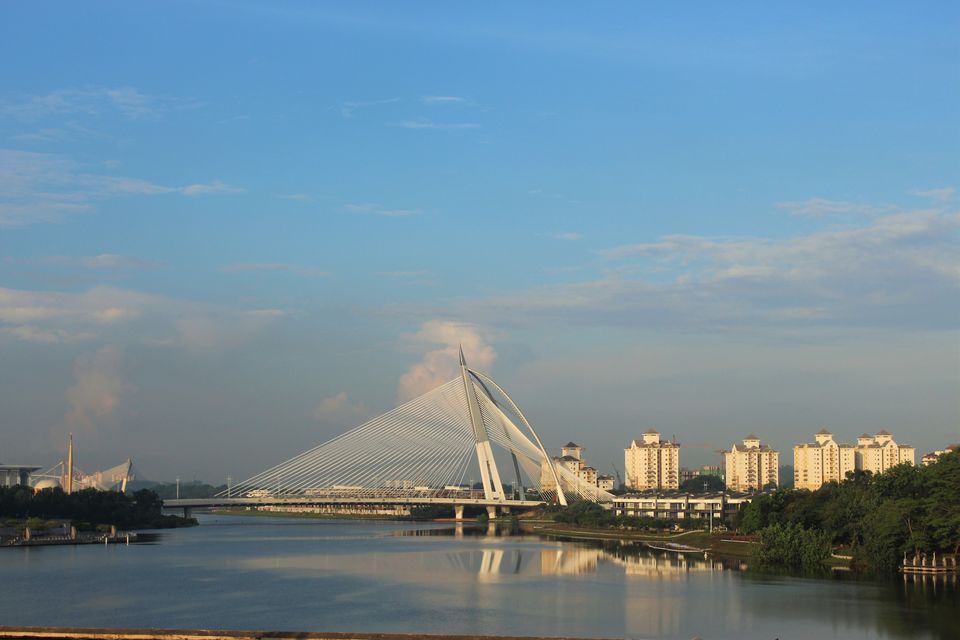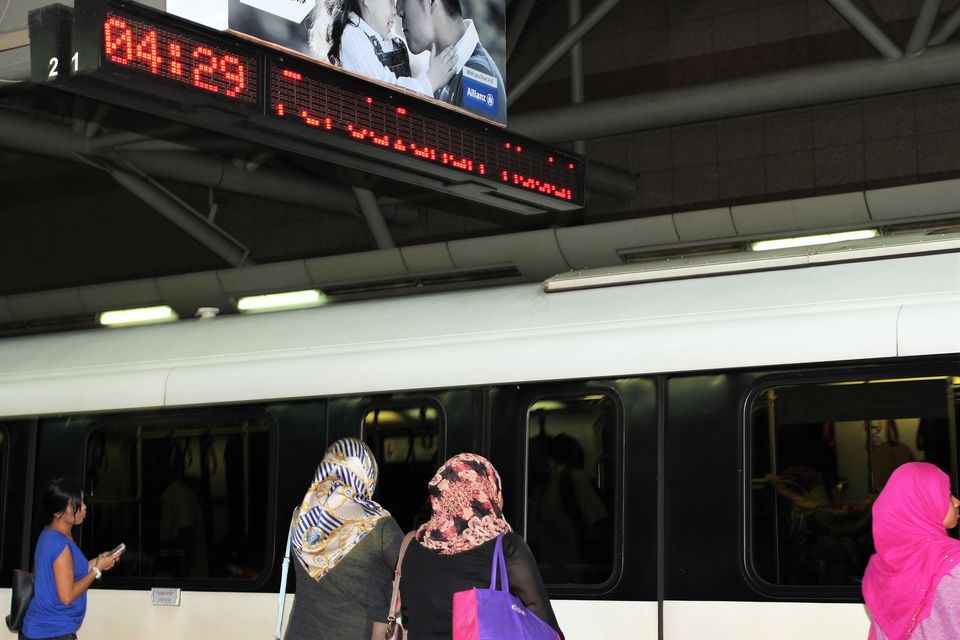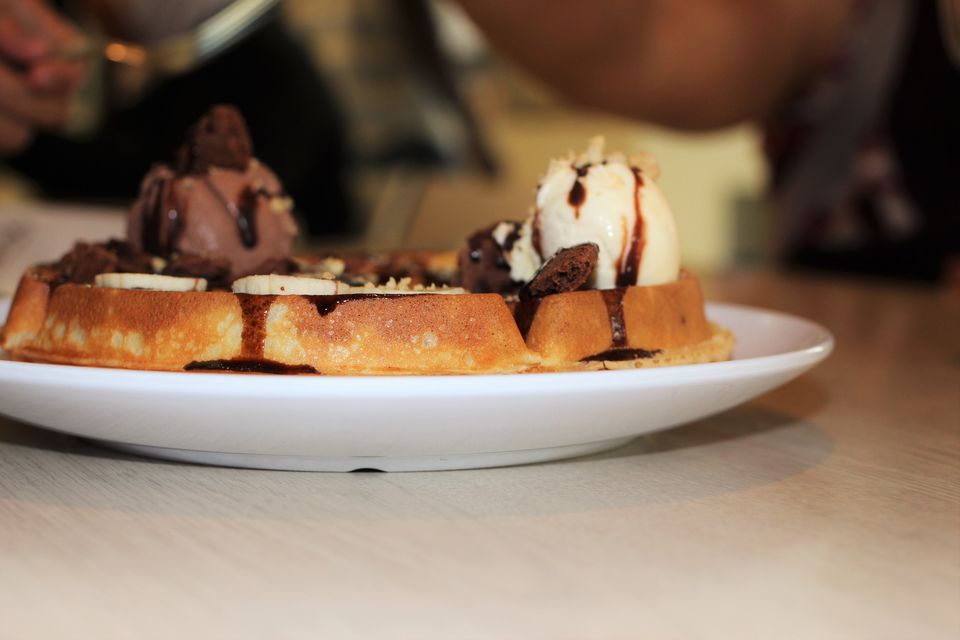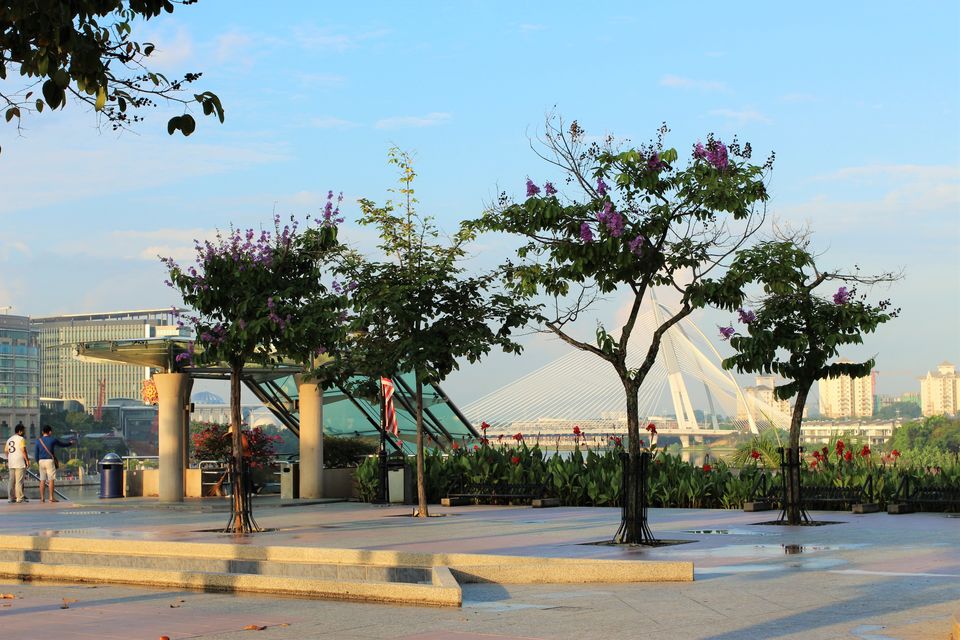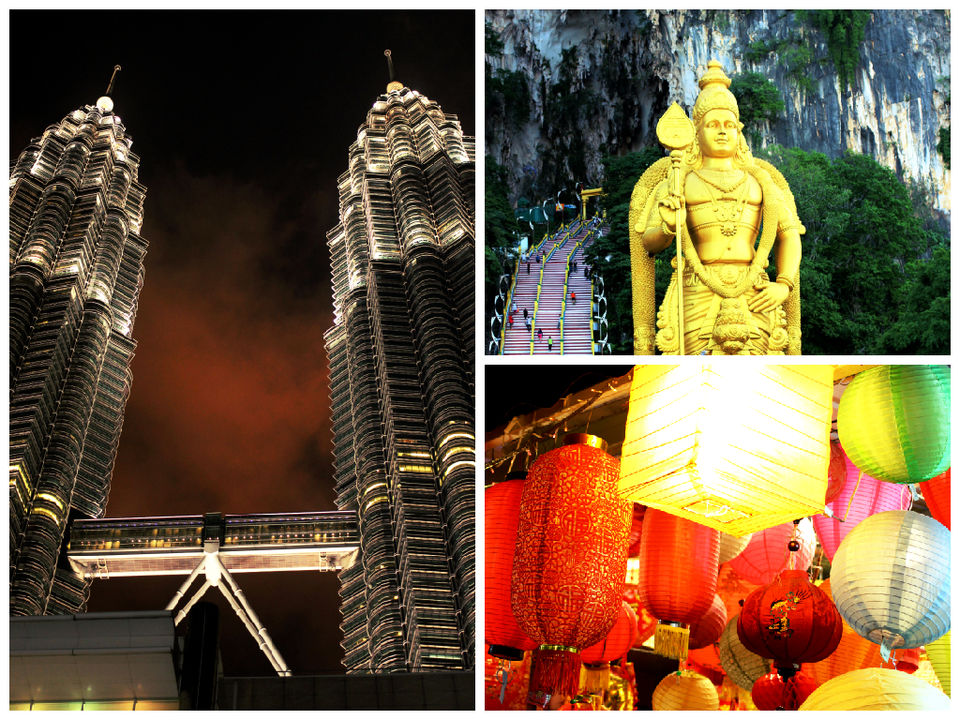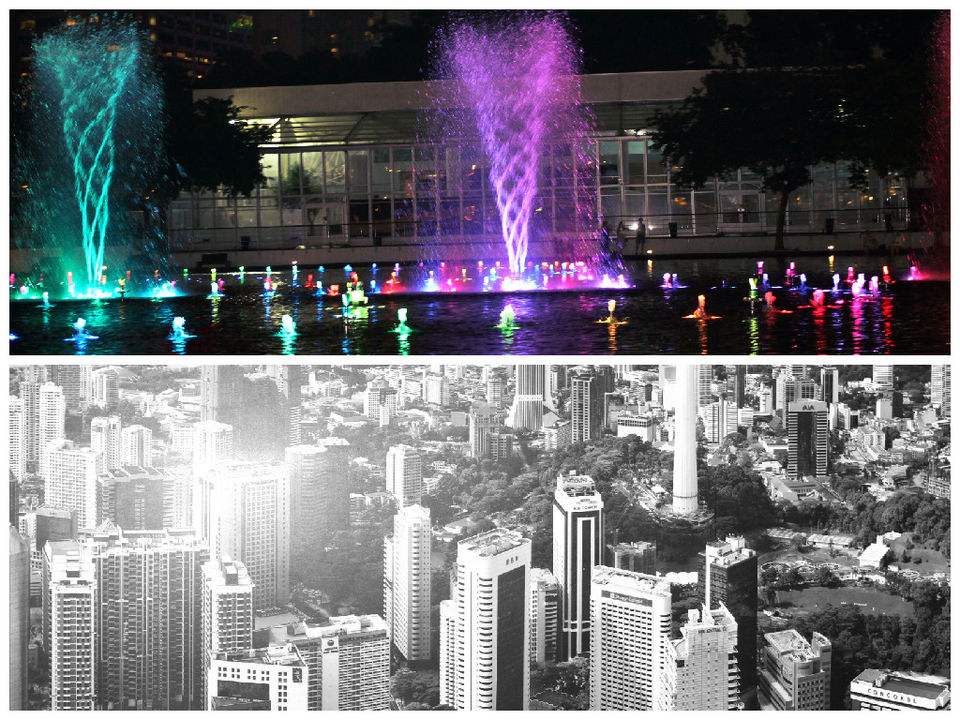 South East Asia- Malaysia – Kuala Lumpur, Batu Caves and Putrajaya
A jamboree of the old and new. Carnival sprinkled with chaos. Of the likeable type. Malaysia. Truly!
Malaysia, one of the larger South East Asian Countries, is quite literally Singapore's backyard. (Connected by a bridge and causeway). Making it a top Combo destination. Similar to Singapore in its multi-cultural mix of Indians, Chinese and Malay, Malaysia is quite a stark contrast otherwise.
Time for some Malaysia trivia J
Did you know Sarawak- the world's largest discovered cave chamber lies in Malaysia?
Or the country is basically two land masses (Peninsular Malaysia and Malaysian Borneo) separated by the South China Sea?
Or about the epicurean delights and their Indian connection? 'Teh halia' is an equivalent of the Indian 'adrak wali chai' and 'Nasi lemak', Malaysia's national dish as well as Roti 'Canai' (pronounced Chennai) all have Indian influences J
tunictraveller's Top things to do and see in the land of the Petronas-
1. Views from Petronas Towers & Sky bridge- If you go to KL, wouldn't this be 'the numero uno' activity. It's somewhat similar to India Gate for Delhi, Shaniwar Wada for Pune or Gateway of India for Mumbai. What better way to view the iconic Petronas in daylight? After the sun sets! When the city lights up in shades of orange, yellow and red, she can bedazzle you! Oh yes, time your visit to catch the dazzling Fountain show additionally below.
2. Mall hopping- Notice the commonness between Malaysia and malls? Not yet. Hint- the first three letters. Correct. Synonymous with Malaysia are Malls. Shop at the upscale Bukit Bintang. Or Times Square Berjaya, popular with locals or the high end Midvalley Mall. Makes me wonder if the phrase 'shop till you drop' was coined here J What better way to recharge than dunk yourself in a donut at the lip-smacking Dunkin' Donuts outlet @ Times Square? Top it with a Hot chocolate! Utterly sinful.
3. Kidzania for kids-If you have kids then this is a must include in your itinerary. If you ask mine about their top memory of Malaysia, it would be this. Become a pilot. A chef. A Doctor. Or do just as you please. Kidzania allows kids a slice of the real world and what a kick they get out of this! Quite a cherished attraction for kids in KL.
4. Hike to Batu Caves- A natural limestone wonder 13 kms from KL, Batu Caves is a half day trip. The sight you are greeted with at the end of the climb makes it worth the while. The small temple of Murugan- Malaysia's favourite Hindu God atop the hill is quite serene too. This can get a tad tedious for toddlers/ seniors, however, if undertaken they won't feel miserable at all.
5. Explore local epicurean delights- Known for their mastery of the culinary art, Malaysia has a delectable offering. Vegetarians, fret not. You can sample the tastiest Nasi Lemak, Mee Goreng, Nasi Goreng, Assam Laksa, Cuury Laksa, Roti Canai, Hokkien Mee at Vegan/Veg restaurants all around KL. Our favourite was 'Simple Life' at the Signature food court in Suria KLCC. Simply mouth-watering!
6. Stroll around China Town and Central Market- Recommended for adults. Kids tire easily when walking. However, some of the most incredible sights sound and tastes of the city are best caught walking. Thankfully, this time, the kids had their grand mum to pamper them over. So we could walk on, without cries of 'when are we heading back home'? Central Market is a Malaysian cultural landmark with a 120 year-old history. Originally a wet market, it is now laden with handicrafts and souvenir stalls. China Town no longer has a China feel to it, countless shops are NOW being run by Bangladeshis there.
7. Putrajaya- 25 kms from KL is the administrative seat of the Malaysian Govt., planned and built with quite a few architectural eye candies. A fusion of the old and new, some of the popular landmarks here are include Seri Wasawan bridge, Perdana Putra with Islamic architecture, the placid lake, Putra mosque built on water and the many neatly planned Govt. offices.
8. Hop onto a MRT- The MRTs are half way between the local trains of India and the MRTs of Singapore. You even have a Ladies only compartment. If you stay closer to a MRT station, it helps to save on traffic snarls that are quite notorious in KL.
9. Dig into desserts- The ABC of Malaysian desserts begins with Air Batu Campur (ABC J)a colourful concoction of shaved ice, ice cream scoops, red beans, cendol, mix fruits, sweet corn, grass jelly and condensed milk drizzled with rose syrup. Tau Fu Fah is another favourite and made out of velvety beancurd jelly served with sugar syrup. It can be had hot or cold and I have seen most Singaporeans prefer it hot while Malaysians prefer it cold. A healthy, tasty and absolutely no guilt dessert !
10. DFS @ KLIA-If you are traveling internationally, you may shop "tax and duty free," buying items without having to pay either the sales tax or the customs duties assessed by the country. The savings from Duty Free Shopping can be significant. Our favourite items are…well chocolates J Do make it a point to arrive early at the airport so that you can do the Duty Free Shops justice!
Tunictraveller's tips-
You can travel to KL from Singapore either by bus/ train or flights. We preferred flights due to the paucity of time.
KL Bird Park, Aquarium can be given a miss if you have been to the Jurong Bird Park, SEA Aquarium @ Singapore. The ones in Singapore are far better.
Batu caves are better done in the morning hours. Don't carry any food items in your hand unless you want it to be snatched by the monkeys. They can get quite rogue and so can you, aping them J
Putrajaya lies closer to the airport. Combine Putrajaya with your airport transfer thereby saving not only time but also money.
If there are more than 3 passengers for city transfers, it is cheaper to take a cab than the KLIA express