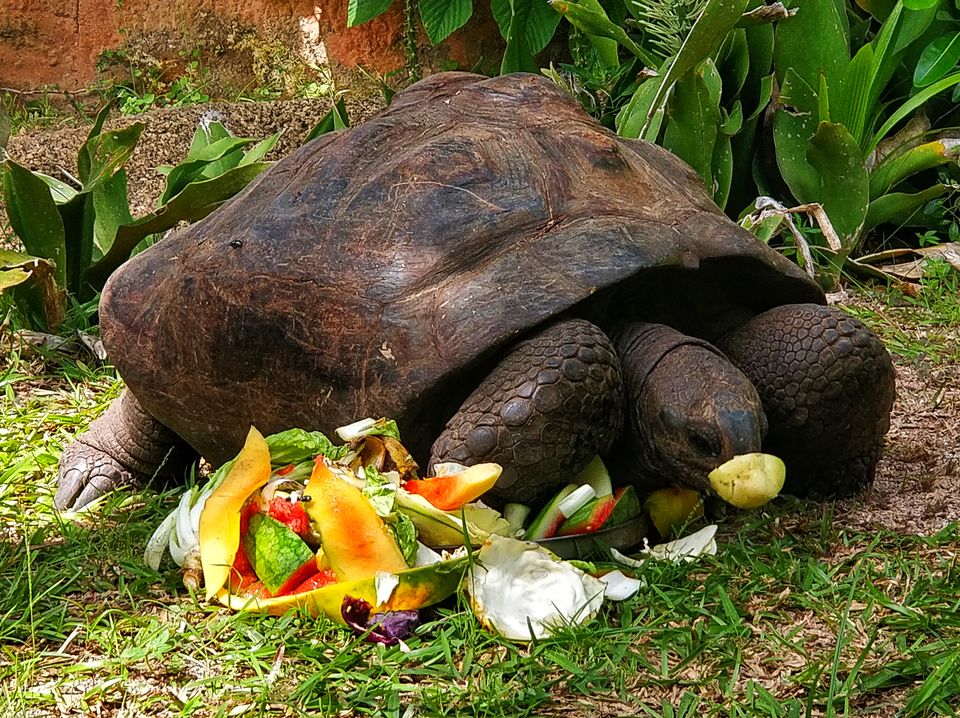 When we were planning to visit Seychelles, and i researched about where all should I go, La Digue came as one of the top islands to visit and is definitely visited my most of the people who go to Seychelles.
I see people only talk about the famous beaches there, but for me here are the things which I enjoyed the most:
Encountering the giants tortoises
This was my favorite thing wherever I went on the island. I actually spent hours, playing with them, looking at them crawling and chilling on the roads, trying to feed them and once I conquered my fear, even touching and patting them :).
These giant tortoises actually rule the island ;), roaming freely around all over!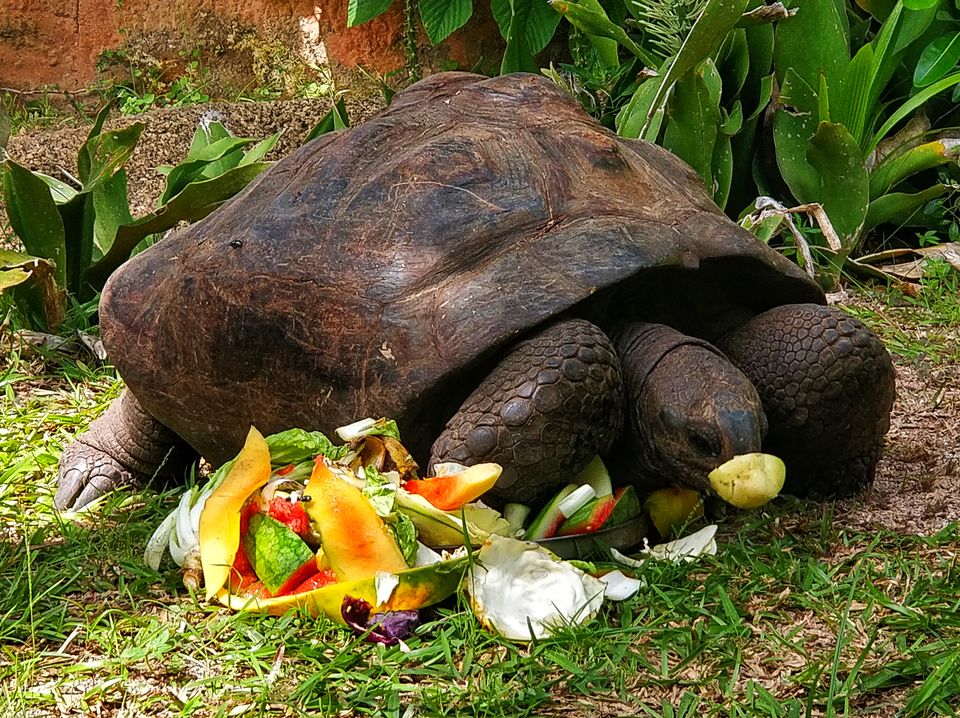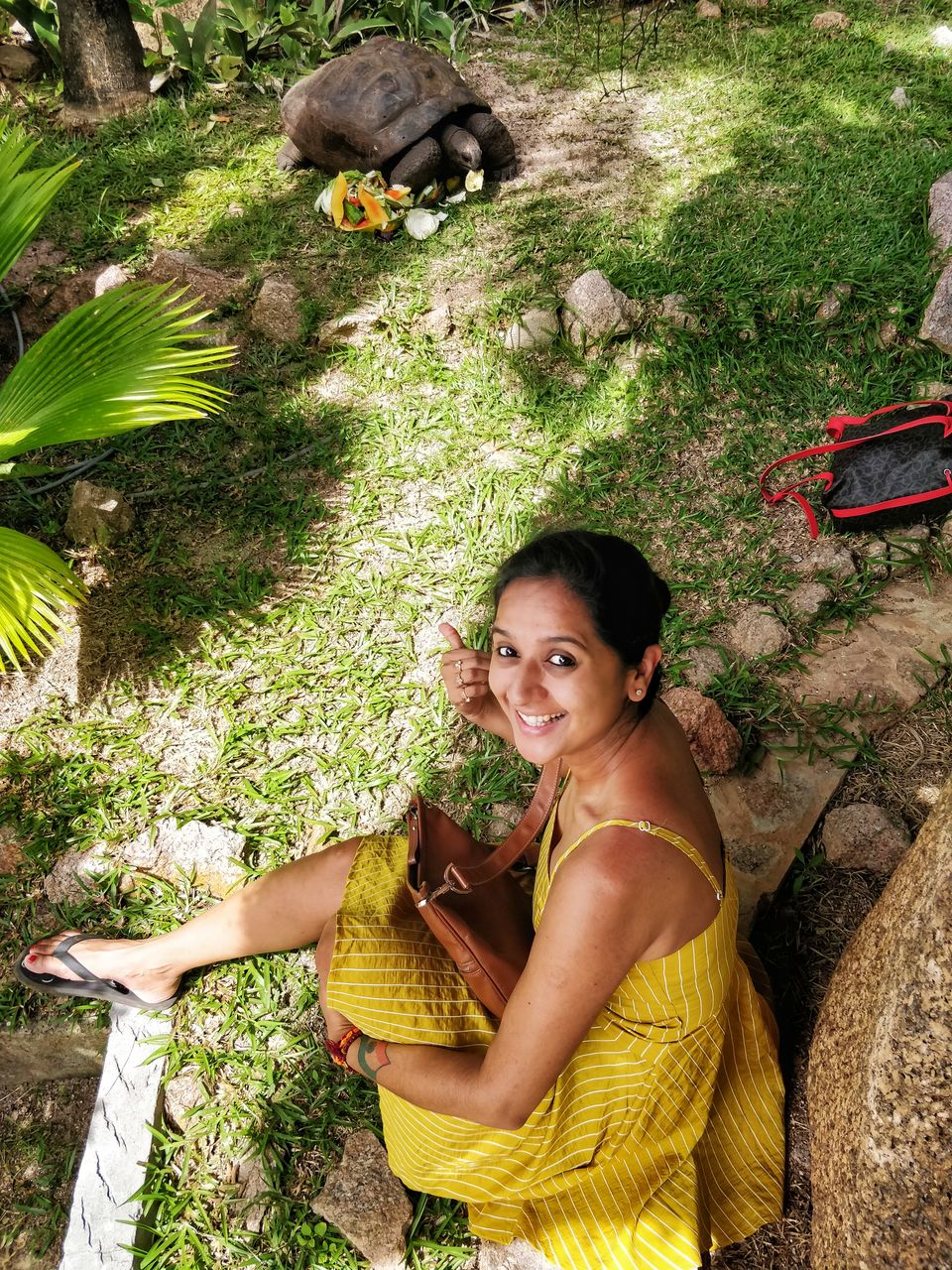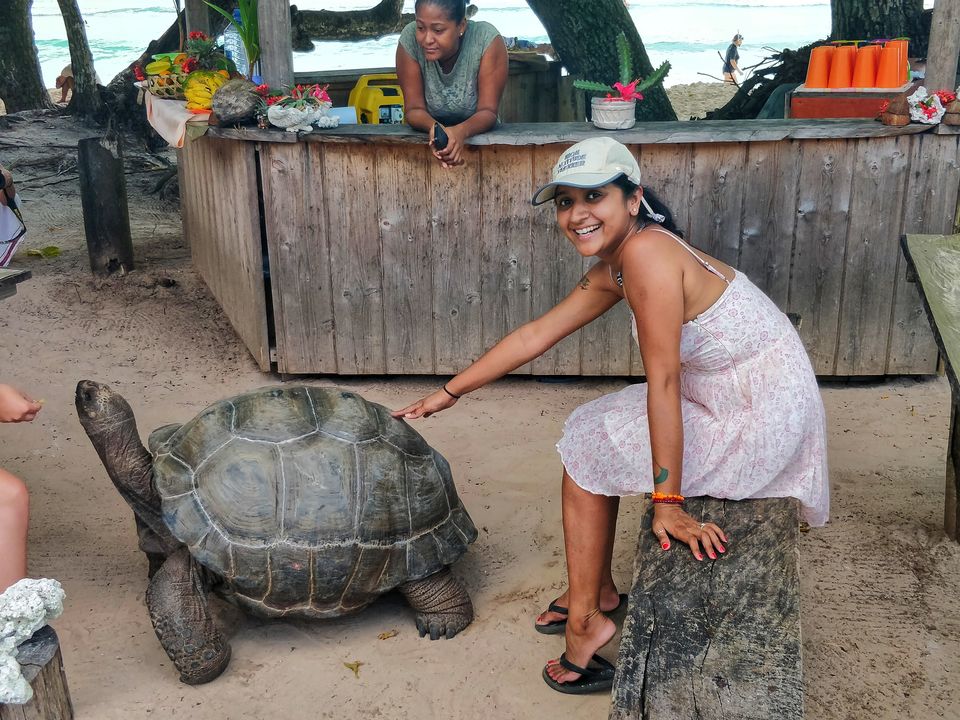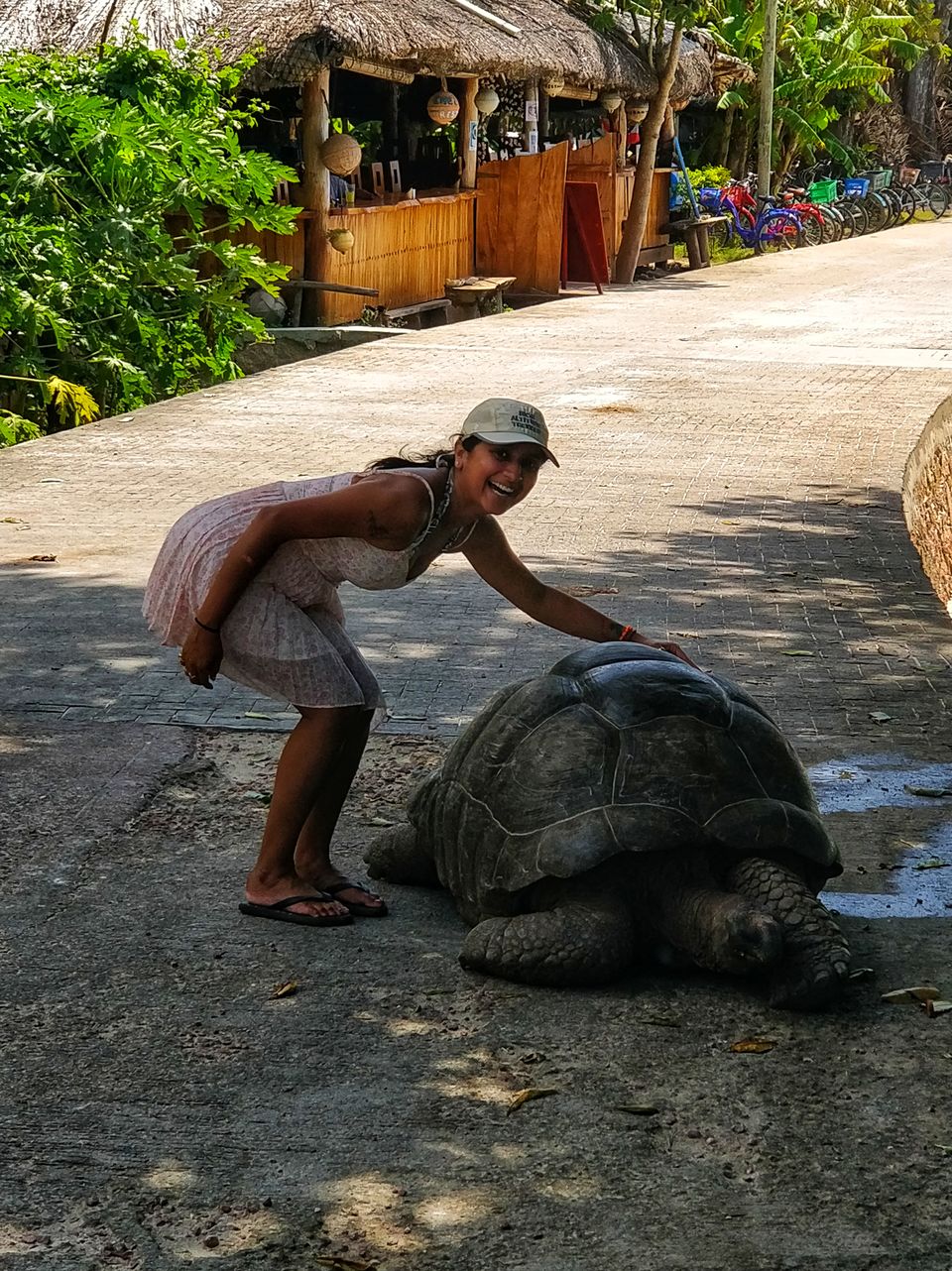 Staring the endless sea from the balcony
I know, some of you would be of opinion that this is such a waste of time, but this was our another past time when the sun was too harsh and when we felt tired of our endless bike rides :)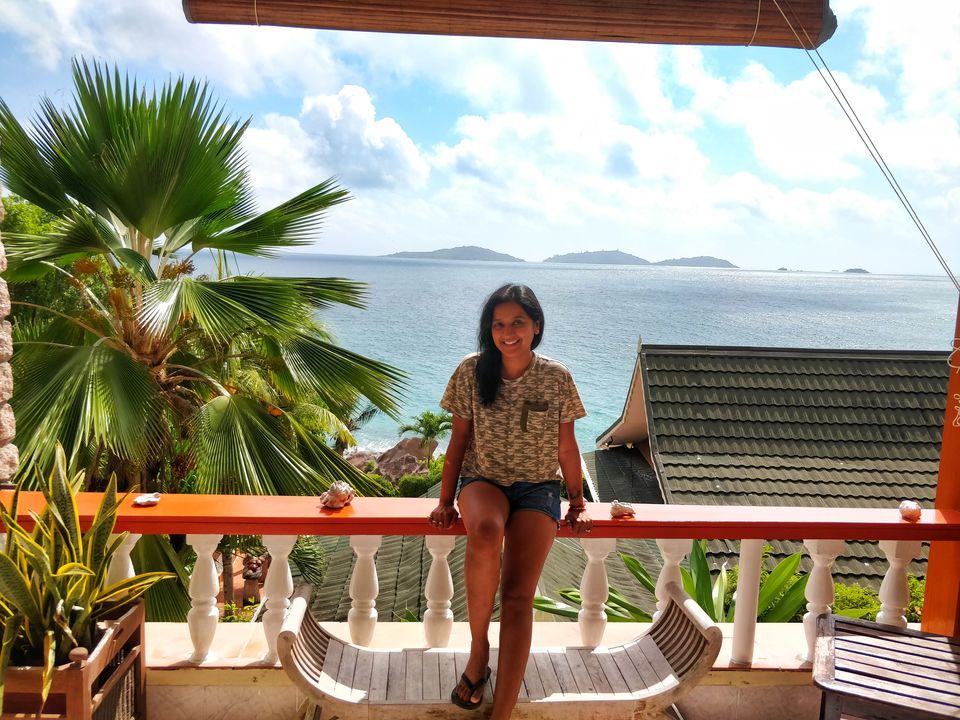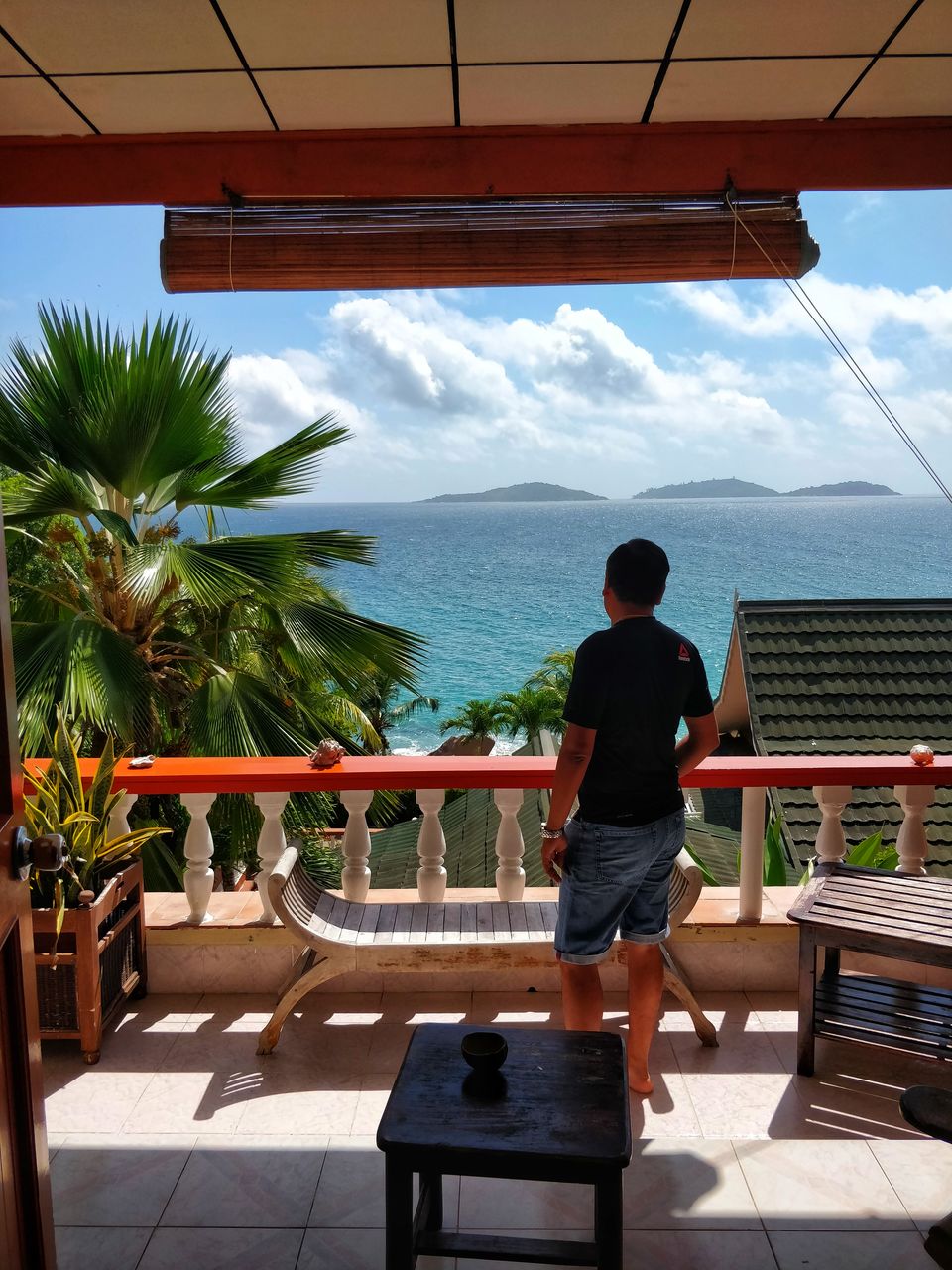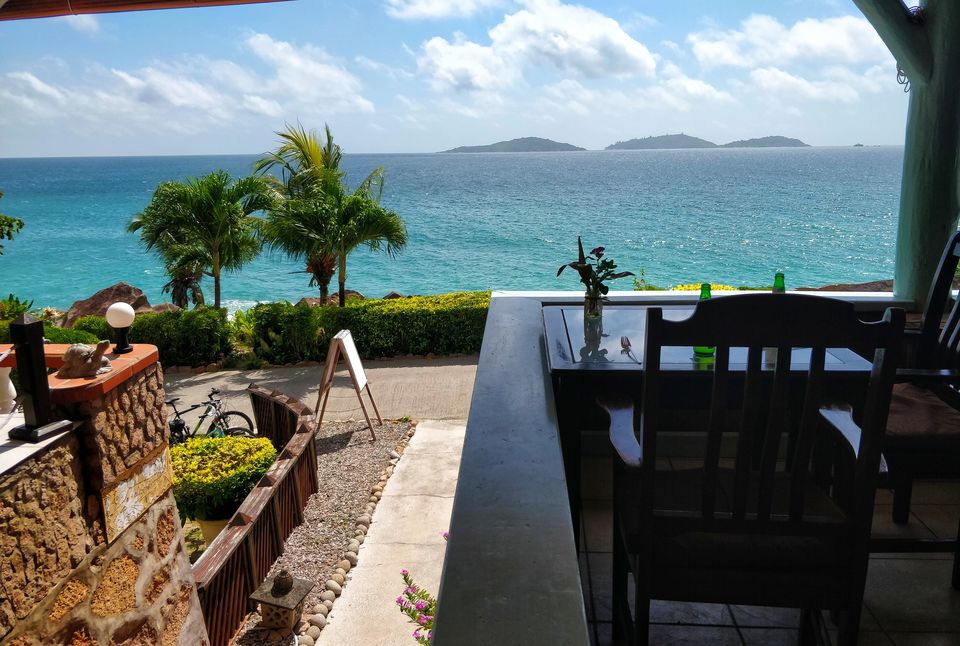 Cycling around endlessly
We rented the cycle to roam around the island and most of people does the same, given there are hardly any cars, except few owned by locals and tour companies on the island.
You can cycle the whole island in just over an hour; and we did this many a times exploring hidden beaches, taking numerous breaks to sip fresh juices, stopping by to play with tortoises and sometimes even racing around with other bikers ;)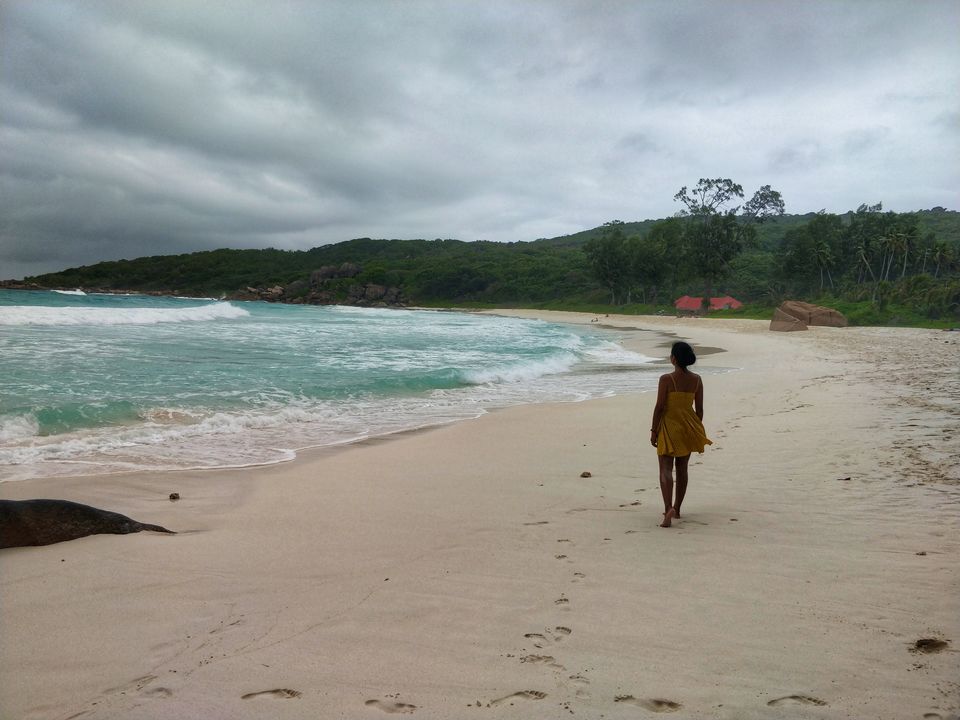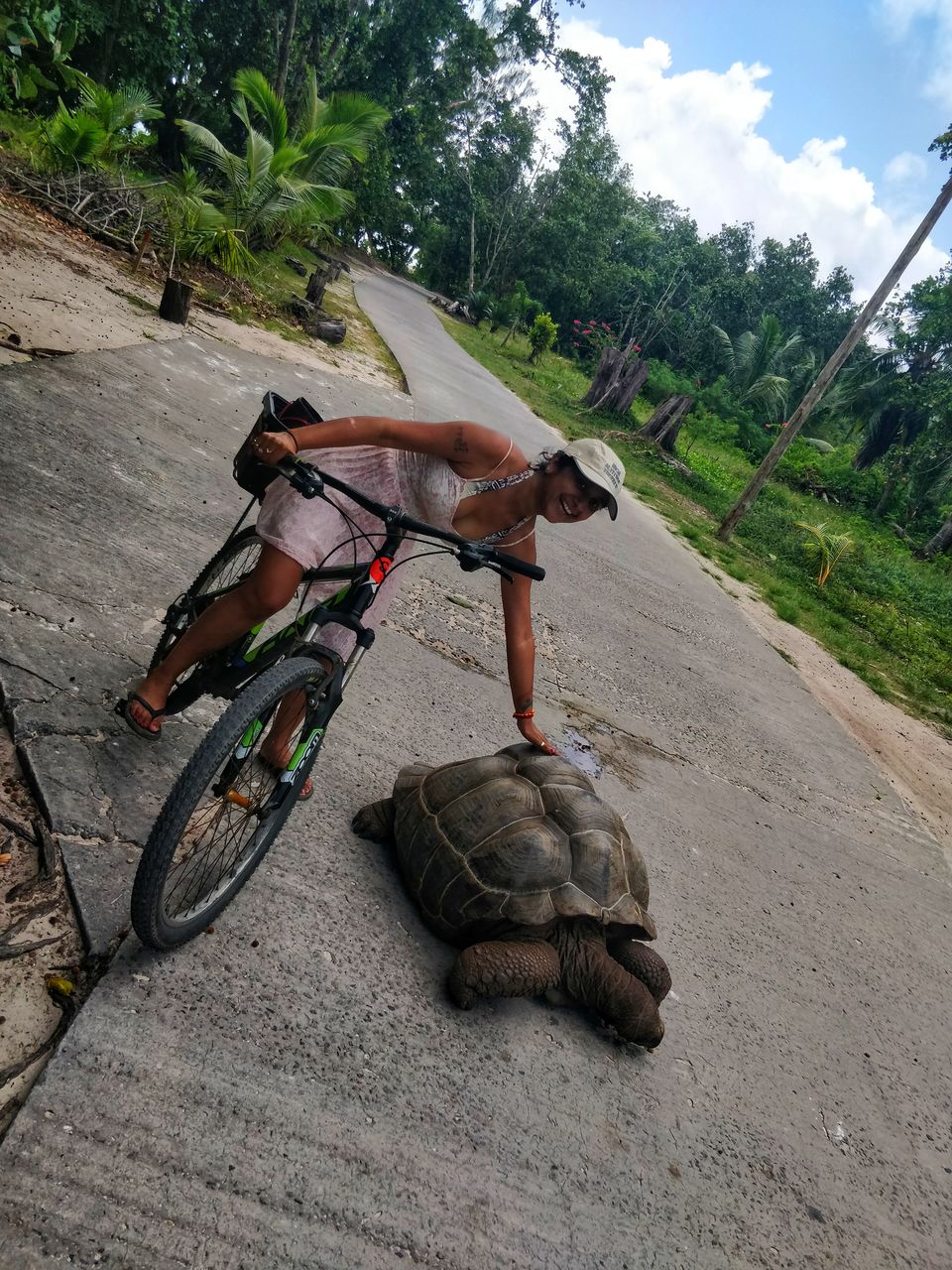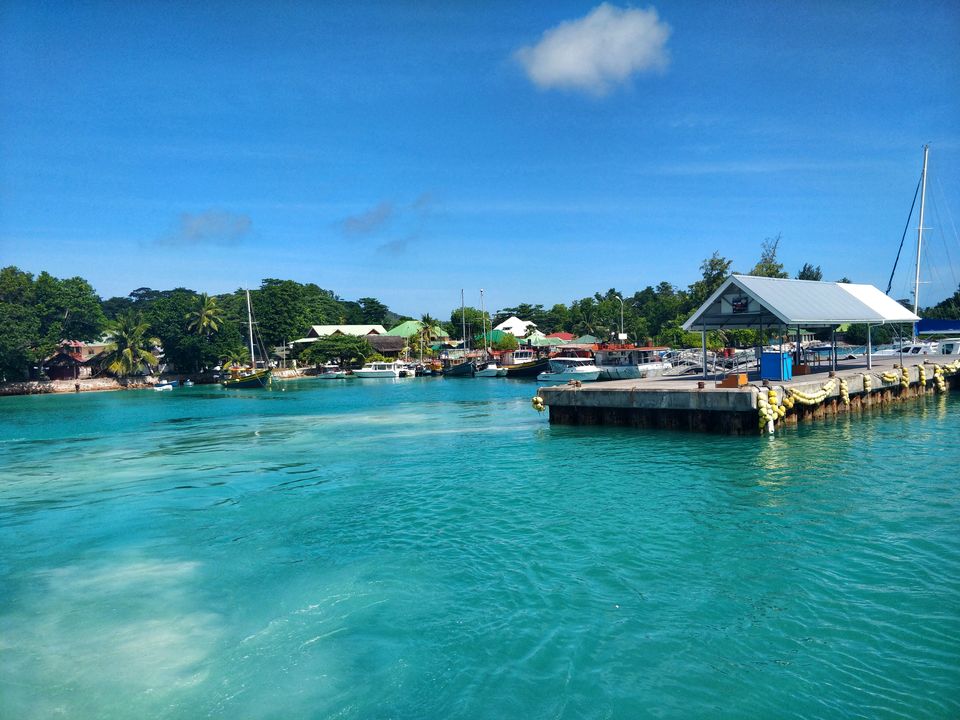 Enjoying the freshly squeezed juices
The best part of visiting any tropical beaches are the availability of fresh fruits and the sea food. We being vegetarians, of course couldn't sample any sea food, but definitely sipped around numerous glass of juices while on the island :)
But, we definitely saw people enjoying the sea food, especially crabs and can easily say that if you can, please do ensure and enjoy the local and the freshest sea food here!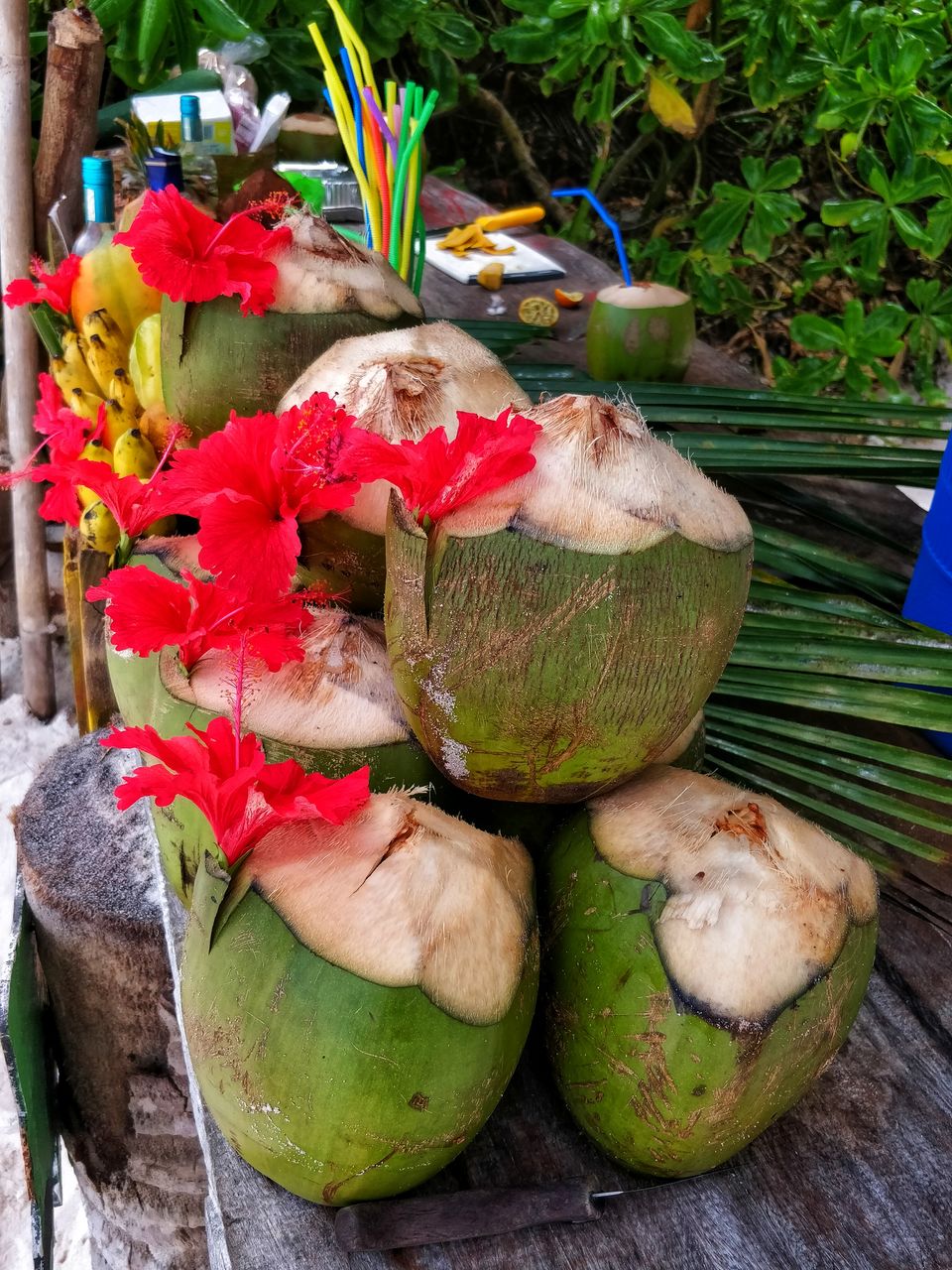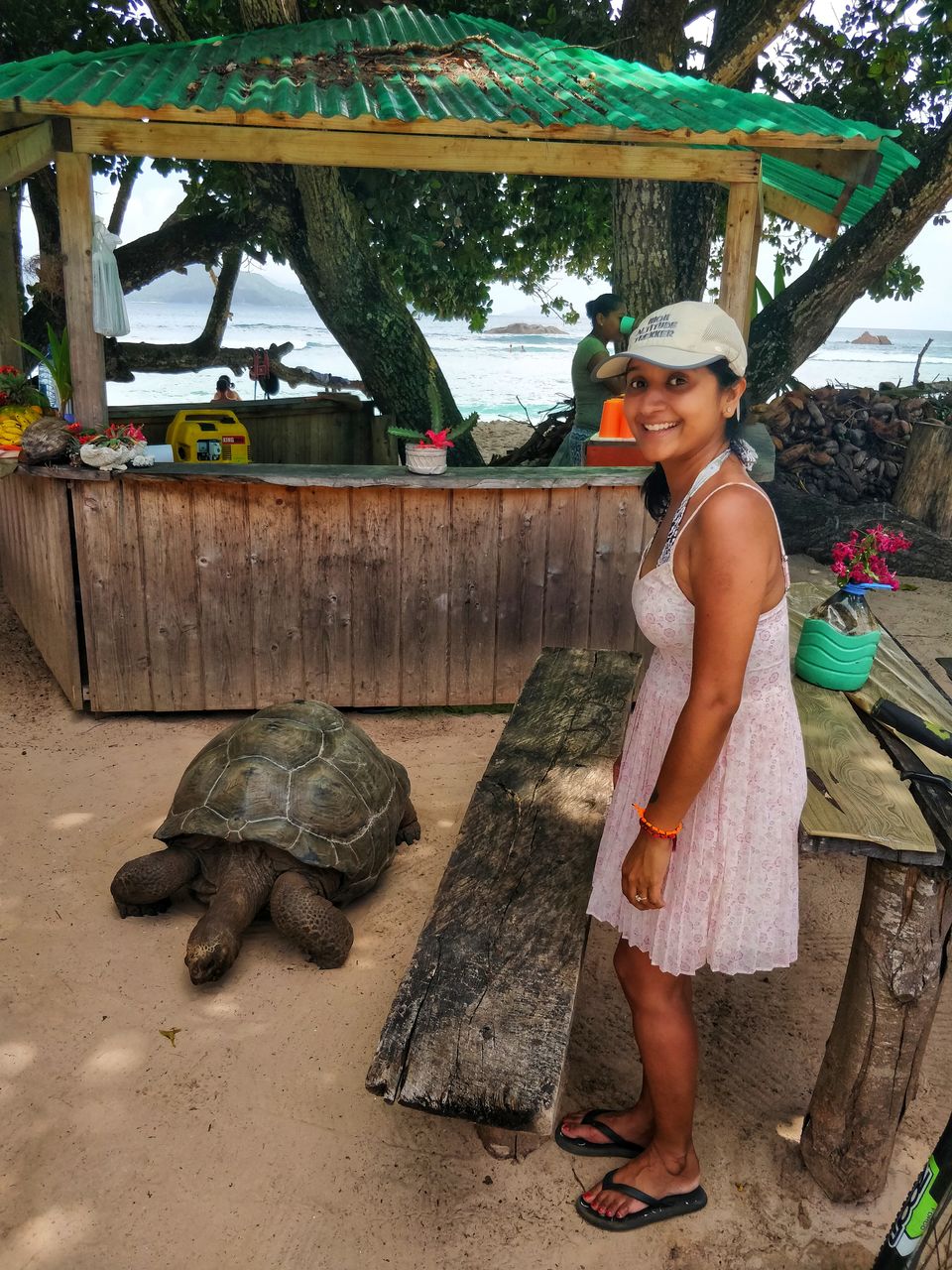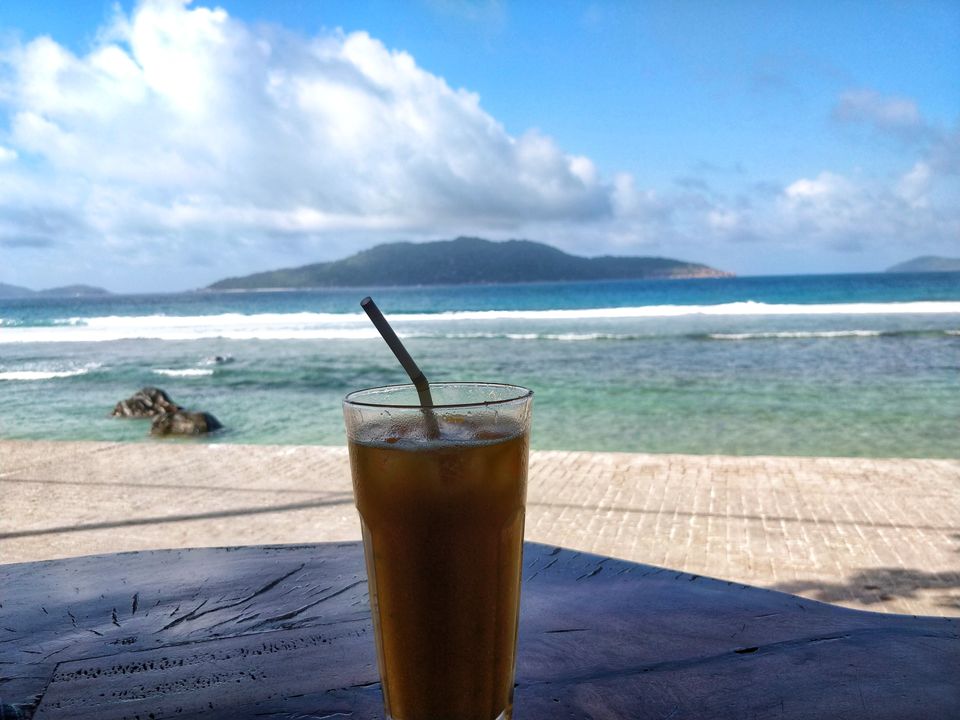 Picnicking at random beaches
Instead of spending a lot of time on the same famous beaches, which are usually crowded and you would see all over the social media, we just sat and picnicked on random beaches while cycling around with sometimes just 2 of us on the beach and really loved it.
We might not be able to click the best picture for our Instagram wall while doing this, however really had an excellent "Us" time doing this :)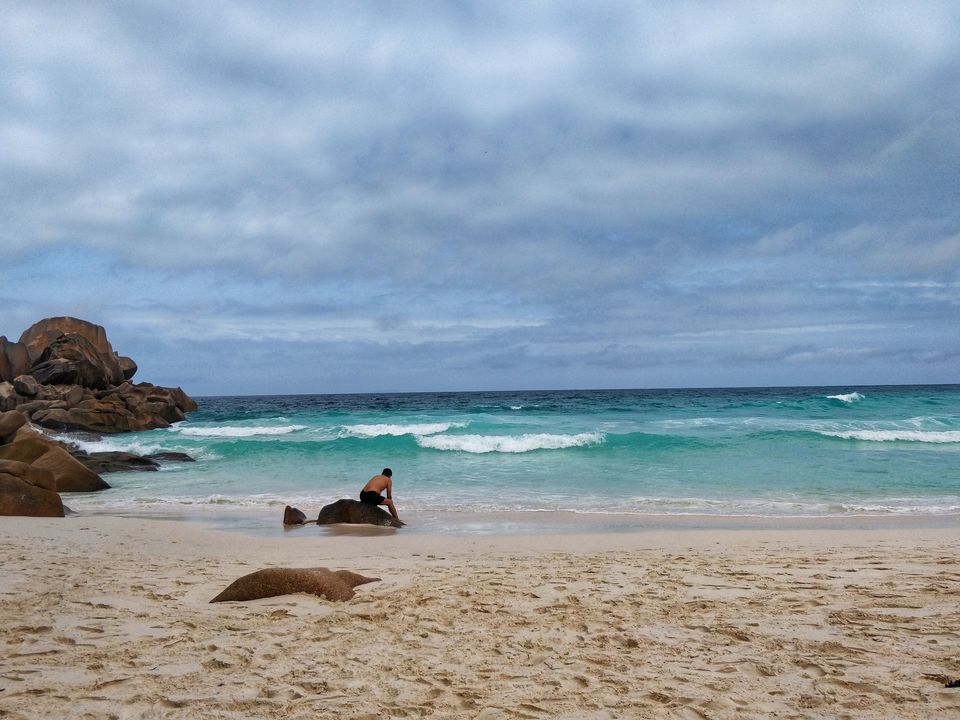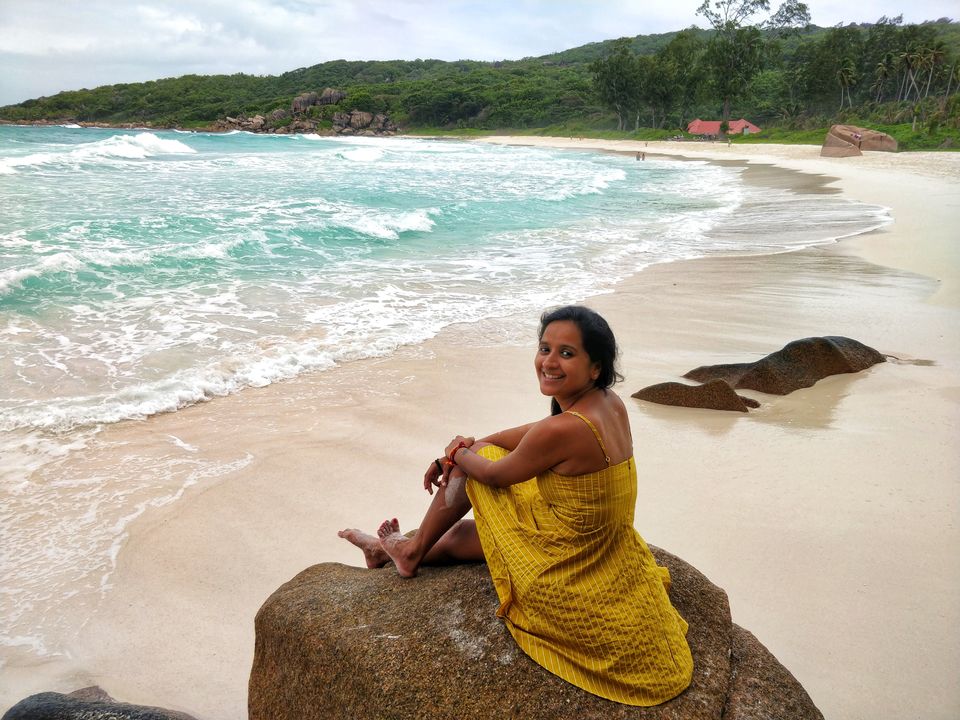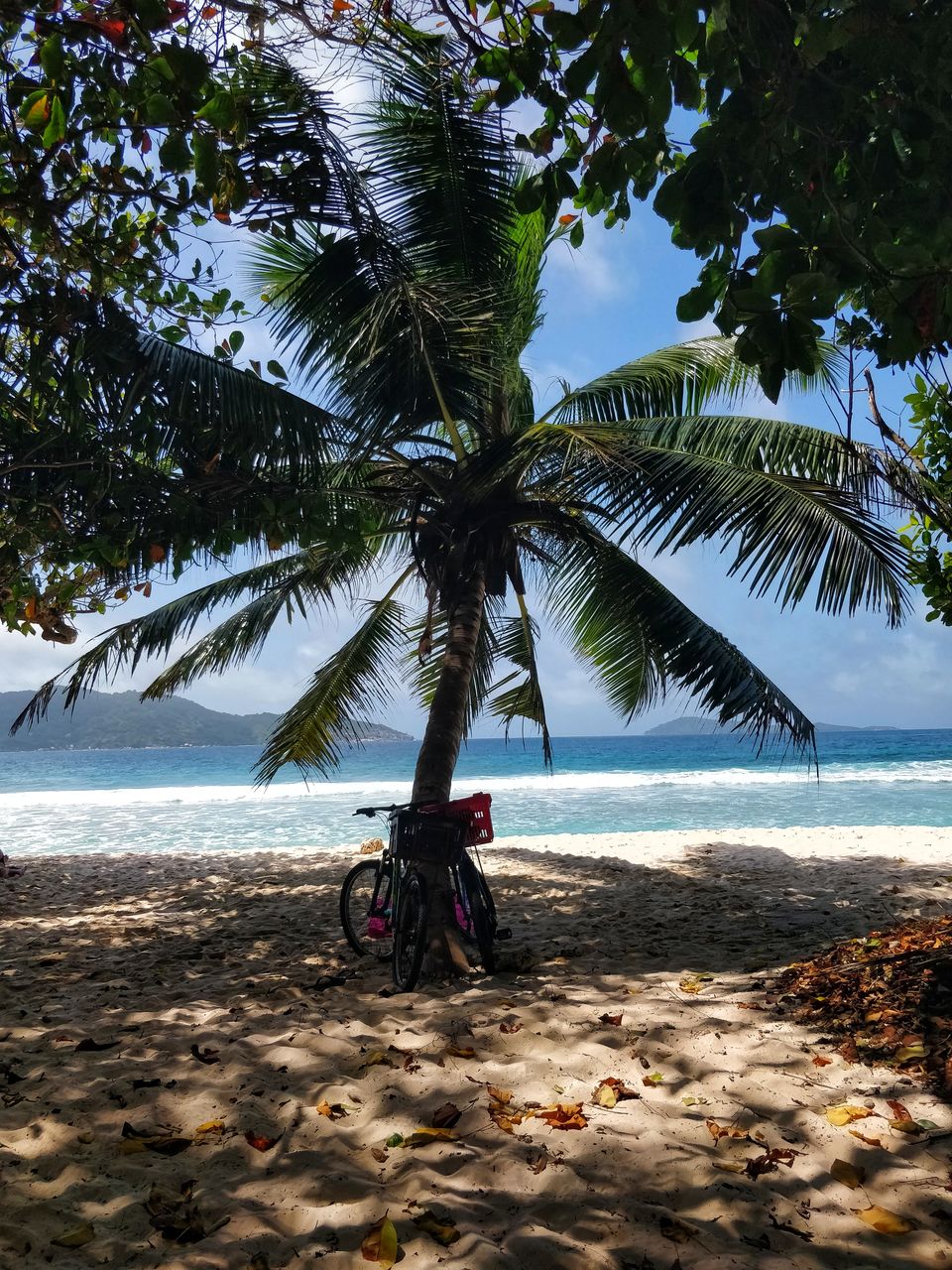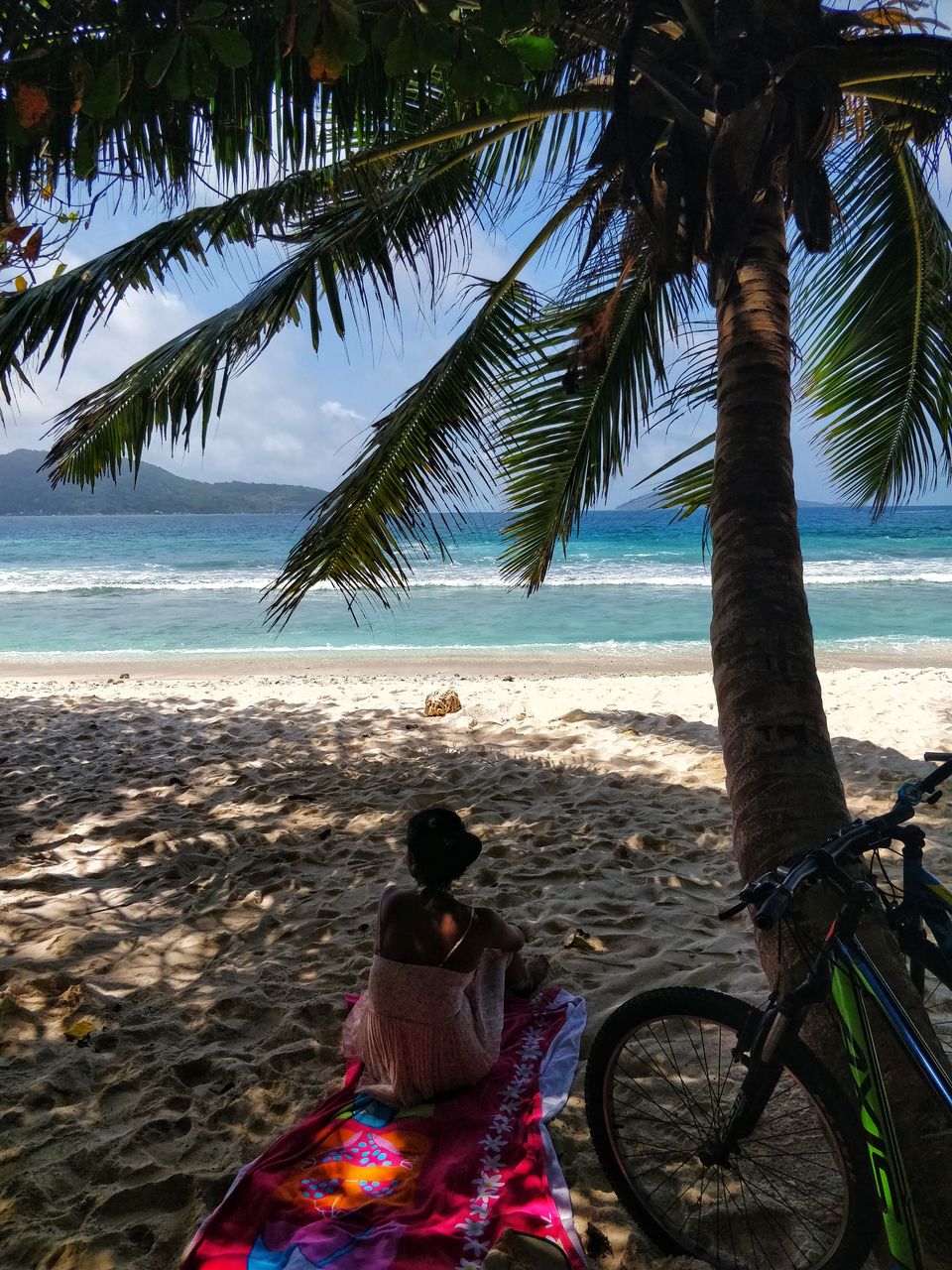 So, guys, if you plan to visit Seychelles and in particular La Digue, do ensure and do these random things and enjoy this tropical tiny island to its most :)
Cost (2 Pax, 2 nights):
Ferry cost: Rs 18k (Return from Mahe)
Stay: Rs 10k (This is for a 3 star hotel and can vary depending on where you stay)
Food: Rs 5000(vary depending on your choices)
Cycle rent: Rs 2000 (500 INR per person, per day