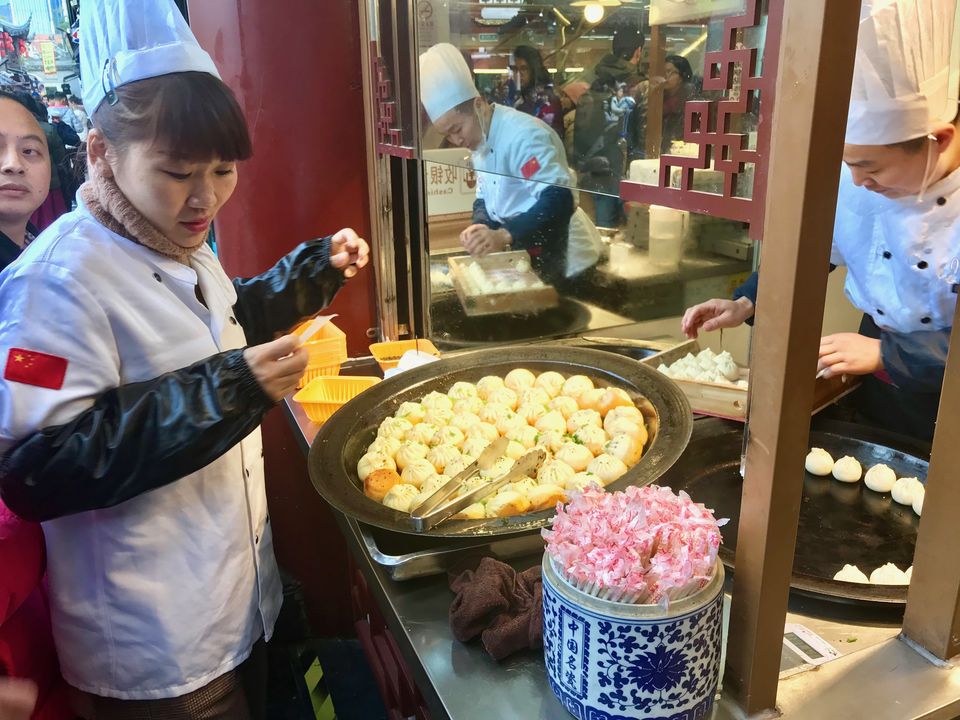 With no access to aliens for centuries, China remained a secretive land shrouded in mystery. Little about its ancient culture and unique cuisine was known to the outside world. With the turn of the century, its government decided to open their doors to allow foreigners to explore and revel in its charms. It is now a growing destination for travelers looking for unusual experiences – both life-changing and unpleasant. Besides its enchanting culture and beautiful architecture, Shanghai has several hidden gems that make it easy to love but hard to leave. With that in mind, I have rounded up a few of my favorite experiences from my time in China's most popular city.


Located near the heart of the city, Yu Garden is one of the last remaining reserves of Shanghai's historical past that needs to on your China itinerary. Here you will find intricately carved wooden bridges, ponds full of koi fish and delicate rockeries. You will also see locals practicing tai-chi and indulging in exercise. The best time to visit Yu Garden is during the early hours so that you avoid crowds.
Go back 100 years and Shanghai was a city that was only rivaled by Paris. It had poshneighborhoods, a vibrant nightlife and a metropolitan buzz. Following an unfortunate spate of war and destruction, Shanghai is now back to its previous days of glory. There is no greater evidence of this rebound than The Bund itself. On one side of the Huangpo river are colonial era buildings that remind you of the city's European roots and on the other side are some of the most modern and tallest skyscrapers in the world. The best time to experience this majestic area is around dusk when the lights are switched on.
Set against the backdrop of flashy malls and mile-high buildings, Jiag'an Temple is one of the best examples of classic Chinese architecture. First constructed nearly 1800 years ago, the temple has since undergone several renovations. The most important display at this temple is the bronze bell which was built 500 years ago. You can also enjoy paintings and calligraphy created by Yangzhou's Eight Eccentric Painters in the Exhibition Hall. You would be glad you included this in your China itinerary.
Exploring Shanghai's Markets
A wise man I met during my travels told me the only the way to truly experience a new city was by visiting a local market. For that is how one could experience what it meant to live like a local. If you agree with this, then you must head to Shiliu Puhong Cloth Market or Friday Muslim Street Market. While Shiliu has hundreds of stalls of that sell clothes, antiques, and souvenirs, Friday Muslim Street is a small set of shops that sell uniquely Islamic food and clothes. Bargaining is commonplace throughout China so don't be shy of persistent haggling.
Visiting a night club is a fantastic way of exploring alien cities, meeting new people and letting your hair down. Perhaps one of the most famous night clubs in Asia if not the world, Mint is frequented by the who's who of entertainment. It is known for great music, strong drinks as well as panoramic views of Shanghai. The venue regularly hosts performances by DJs from all over the world. Make sure you've got your dancing shoes on!
Now that you have a good sense of what Shanghai has to offer, it is time for you to step out and experience what's on its outskirts. Located a mere 20-minute train ride away, Suzhou's stunning canals and expansive gardens offer the perfect break from the hustle and bustle of big town Shanghai. One could easily spend an entire day exploring any of its 69 gardens that are collectively a designated UNESCO world heritage site. Most of these gardens were constructed by wealthy families as places for deep thought and contemplation.
Another attraction in Suzhou is its industrious silk industry. You will see a lot of silk items on sale and you can even visit a silk production factory to see how silk cocoons are harvested and transformed into thread and eventually fabric. I was astonished to learn that one cocoon can produce a 2km long silk strand!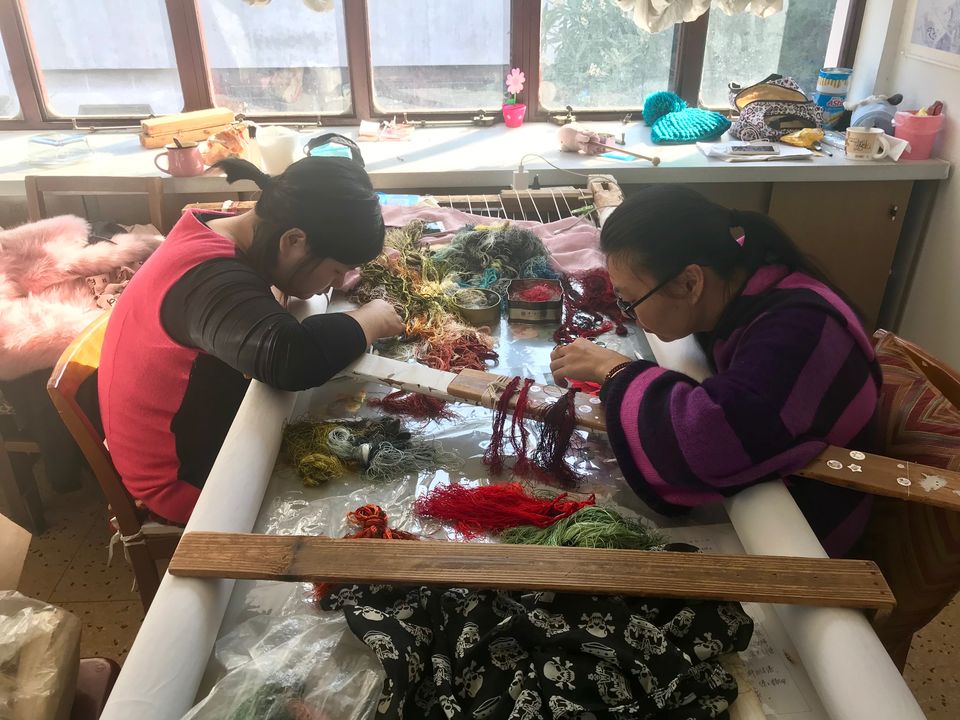 Historically, Suzhou is also famous for being China's art capital and is home to generations of painters and sculptors. Shantang Street is the best place to see and purchase exquisite Chinese artwork that typical of the Shanghai region. Don't worry if art does not interest you. Shantang street is also famous for its restaurants, tea houses and western styled cafes.
Nanjing Road is the main shopping street of Shanghai and is one of the world's busiest shopping streets. It is the perfect destination for anyone who wants to get down and dirty. The area has thousands of stores that sell everything from clothing to souvenirs. The best part about Nanjing Road is that it caters to all kinds of shopping needs. There are high-end malls selling brands such as Gucci as well as street side stalls selling tacky 'I Love Shanghai' t-shirts. No matter what your needs, Nanjing Road has you covered!
Longhua Temple is a Buddhist temple dedicated to the Maitreya Buddha. Although most of the present-day buildings date from later reconstructions, the temple preserves the architectural design of a Song dynasty (960–1279) monastery. It is the largest, most authentic and complete ancient temple complex in the city of Shanghai and is an absolute must visit!
Old City is the heart and soul of ancient Shanghai and is the best place to wrap up your time in this city. It is a walled neighborhood that contains some of the city's most picturesque streets, with buildings constructed in traditional Chinese style. There is simply no better place than this to get a taste of the city's history and culture. Once you're done walking and need a quick bite, be sure to grab spicy tofu or crab soup dumplings, both of which are unique regional specialties.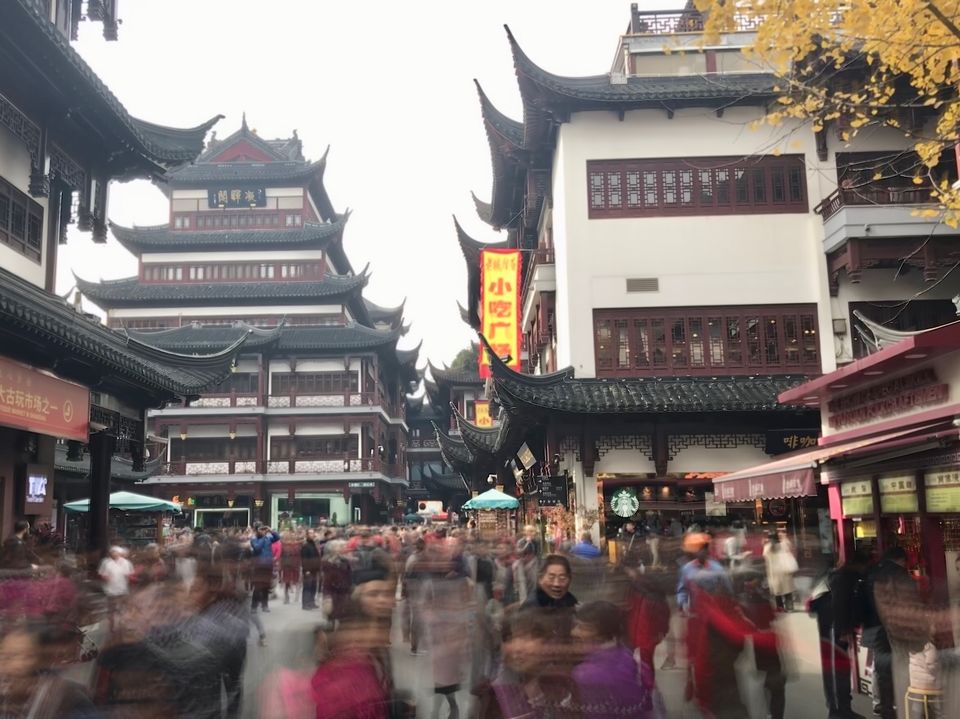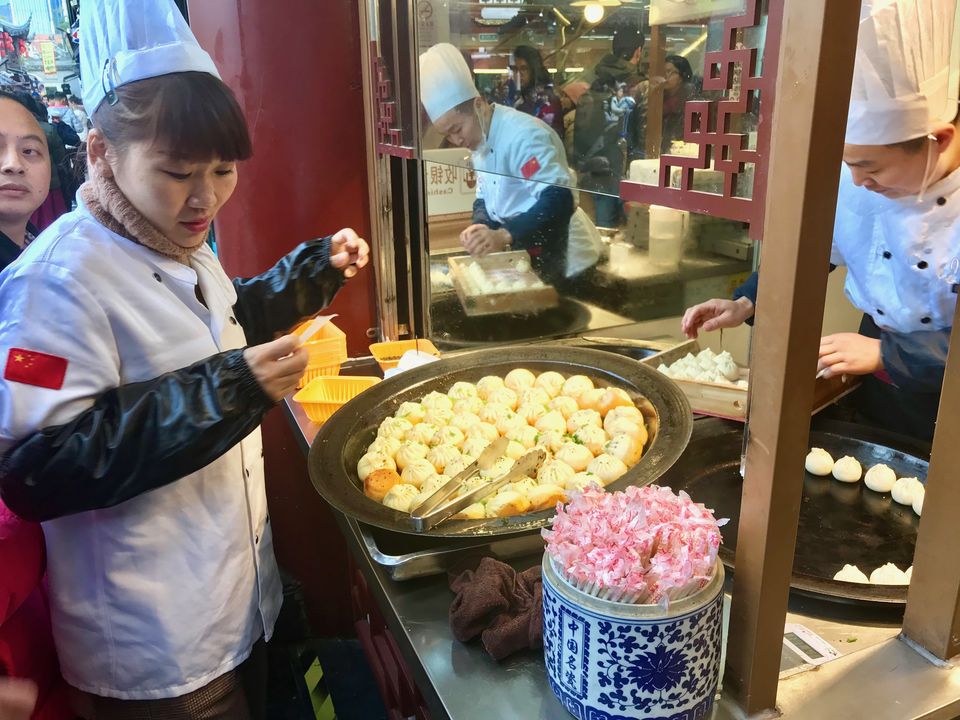 Best Time to Travel
The best time to visit Shanghai is between September and November. The autumn is usually dry and allows you to explore the city without the effects of its famously warm summer.
Getting There and Around
Shanghai is conveniently connected via two major international airports. There are direct six-hour flights from Delhi that cost around 25000 Rupees if booked ahead of time. Once in town, you should use public transport that gets you around town easily and inexpensively. Most signboards are in Mandarin as well as English, so traveling is not a hassle.
Where to Stay
Regal International Hotel is situated in one of Shanghai's posh districts and offers amenities such as a pool and multi-cuisine restaurants. There is no better hotel to include in your Shanghai itinerary.
A traveler at heart, I have been to 22 countries on 6 continents. My favorite experiences are plunging in to sub-zero Antarctic waters, renovating a Buddhist monastery in Sri Lanka and hiking Borneon jungles. I am also an engineer, a public speaker, a sustainability believer and a polar explorer. Follow my misadventures on www.passportuncontrol.com and Instagram @geeknextdoor