Hong Kong is one place in the world that I could live. The island has so much to offer and it is so easy and cheap to take ferries to the neighbouring islands and explore. 
My friend Liam and I (Jemima) arrived and set up base across the harbour from Hong Kong island in an area called Kowloon. The cheaper, more rugged side. Most travellers stay in a notorious building called Chungking Mansions, a high rise building home to residential apartments, hostels and offices, money changers, restaurants and shops mainly run by Indians. We had met travellers previously who had stayed at the place so we weren't expecting much but our dormitory actually turned out to be nice and clean and the man that worked there was really kind and friendly. One aspect of Kowloon which is difficult to ignore is the amount or pornography and sex toys available for sale everywhere which was pretty sleazy.
We planned to stay there for 9 days while we sorted out our visa for Vietnam and our visa to travel back through China in order to get to Vietnam. We had come from China with a single entry visa and Hong Kong is a separate country which, in our naivety, we hadn't realised until we got there. We ended up paying for another entry visa which lasted a few months or so, we found out later that we could have just got something like a three day visa just to cover our travel to Vietnam but there was a lack of information on this option!
Of course, most people visiting the city wants to lay eyes on the famous harbour skyline, and we went down at night and it was amazing, just so beautiful and we saw the famous symphony of lights too which is a show where they play ridiculously cheesy music while lighting up the skyscrapers across the harbour. It was very impressive.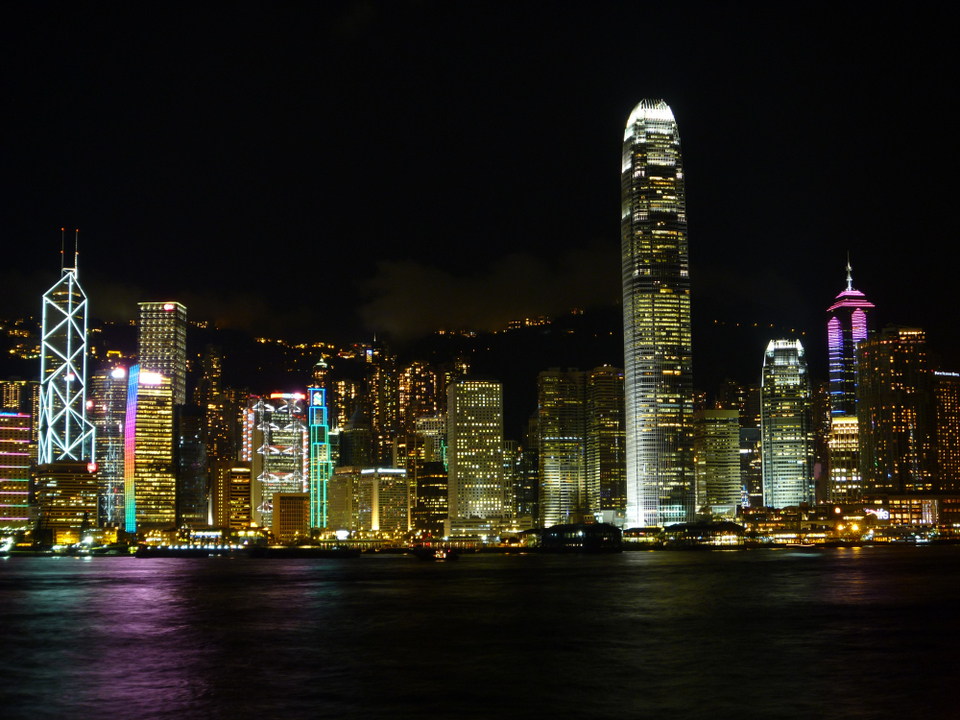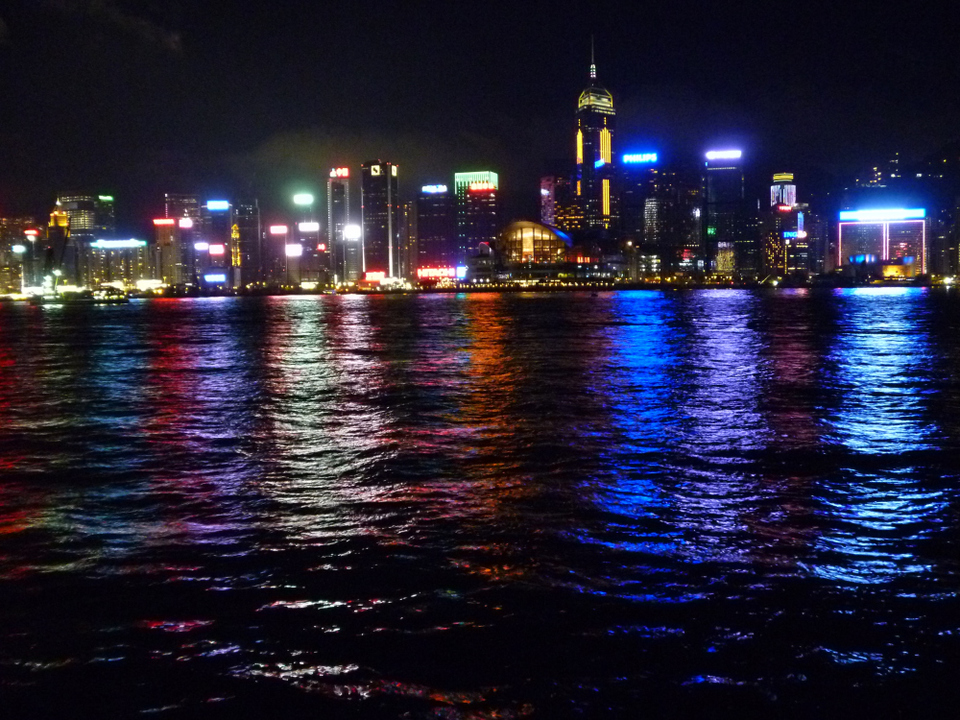 There was much to do in the city and we managed to fill all our days. We did a free Tai Chi class early one morning which was a refreshing way to start the day. We spent a day on Lamma island which is a very laid back place full of pretty gift shops and worth a visit. There is a trail from one side of the island to the harbour on the other side and we walked across enjoying the scenery.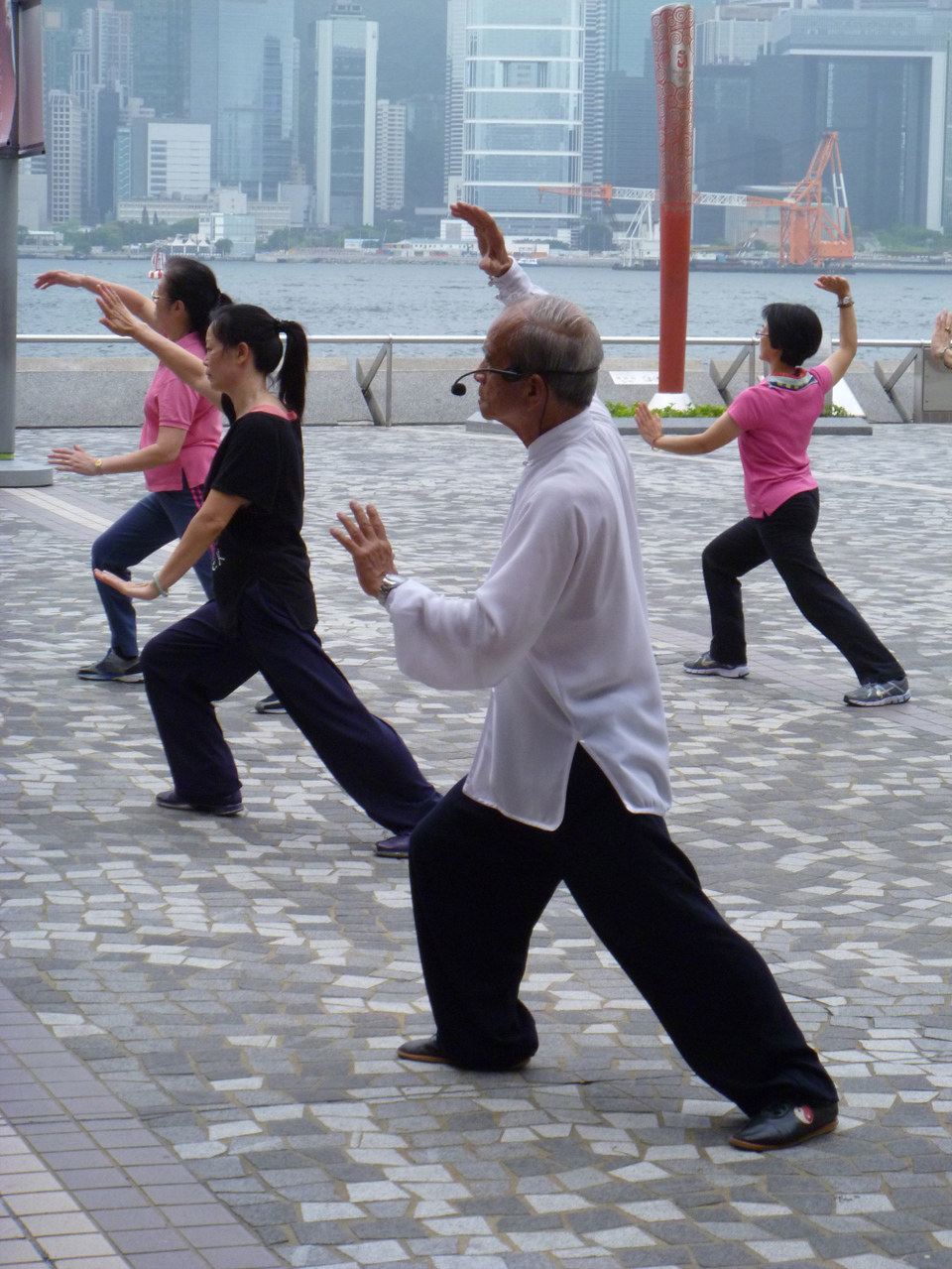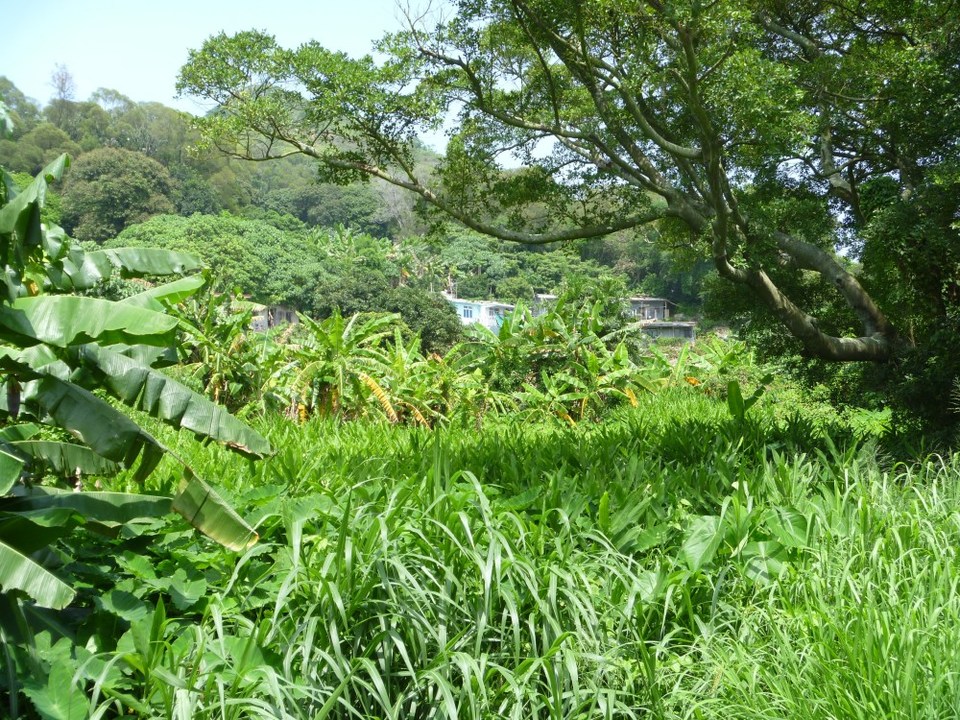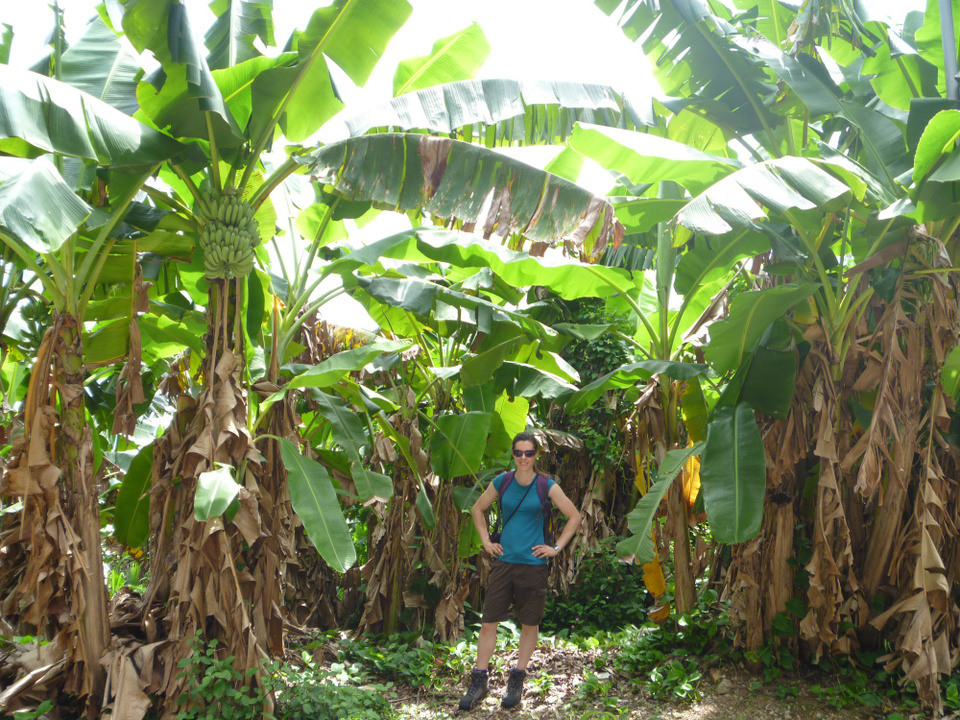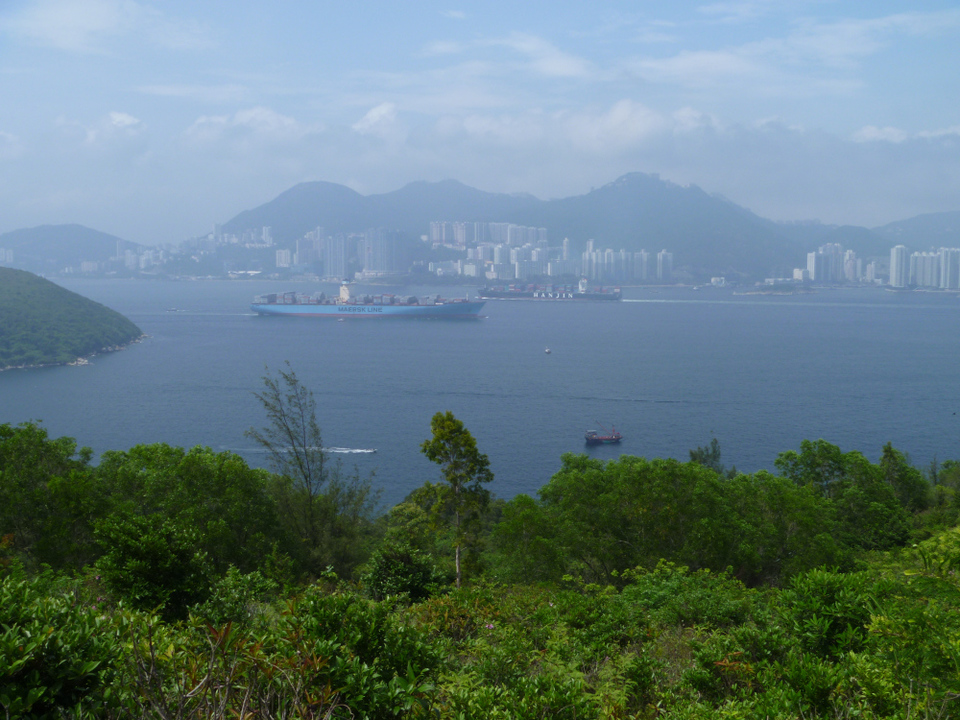 We also spent a day visiting lots of markets of which there were plenty. As well as that we visited the Fine Arts museum, Space Museum and Science Museum. It is easy to travel back and forth to Hong Kong island and so we went across a number of times. They have the worlds longest escalator which we went up and walked back through a botanical park with a small zoo with monkeys, turtles and to Liams horror a python. We also went to the southern side of Hong Kong island to a town called Stanley, people said it was worth a visit but we thought it was actually pretty boring.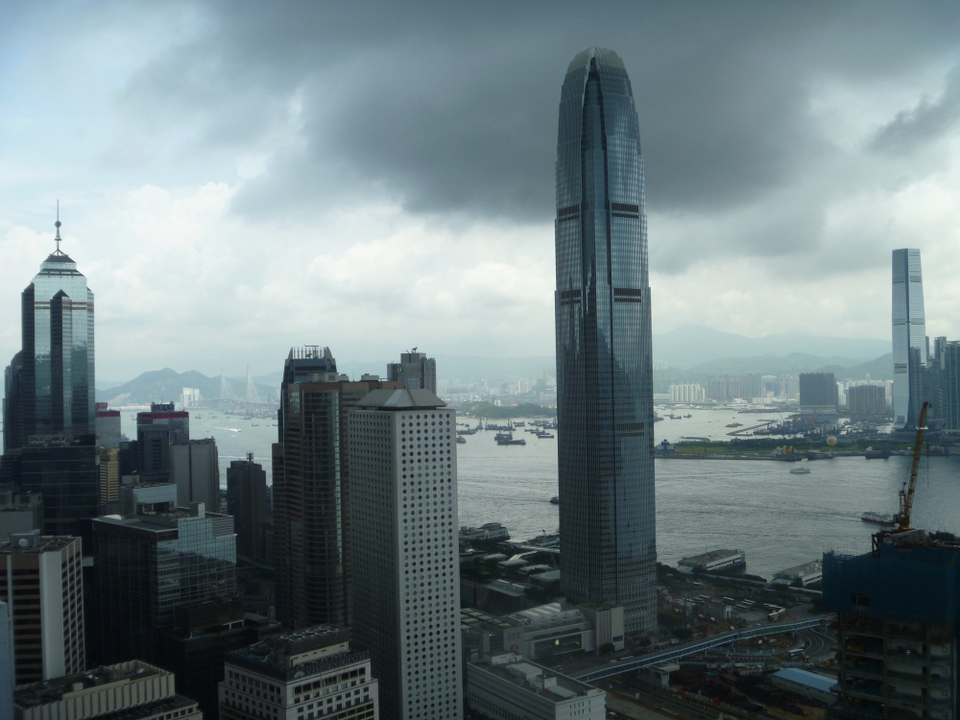 One obvious difference was it's contrast to China, being occupied by the British had certainly left it's mark and there was a lot more cultural diversity and better spoken English and great food! We had a dish that was particularly tasty in one of the oldest restaurants on the island. However there are some rather cruel ways of keeping animals which I wasn't too happy about.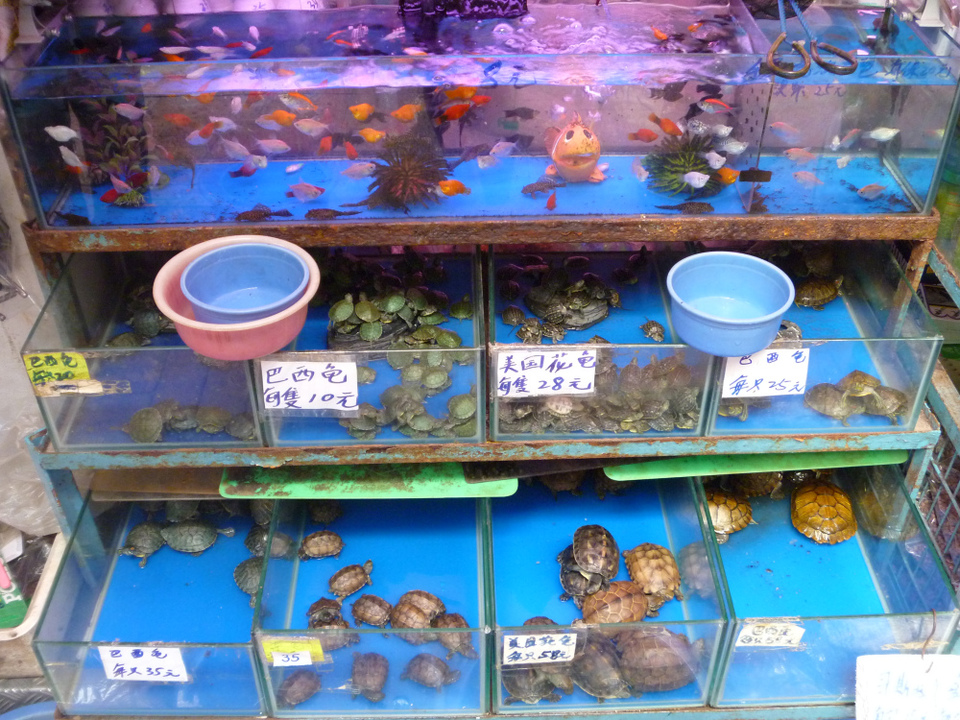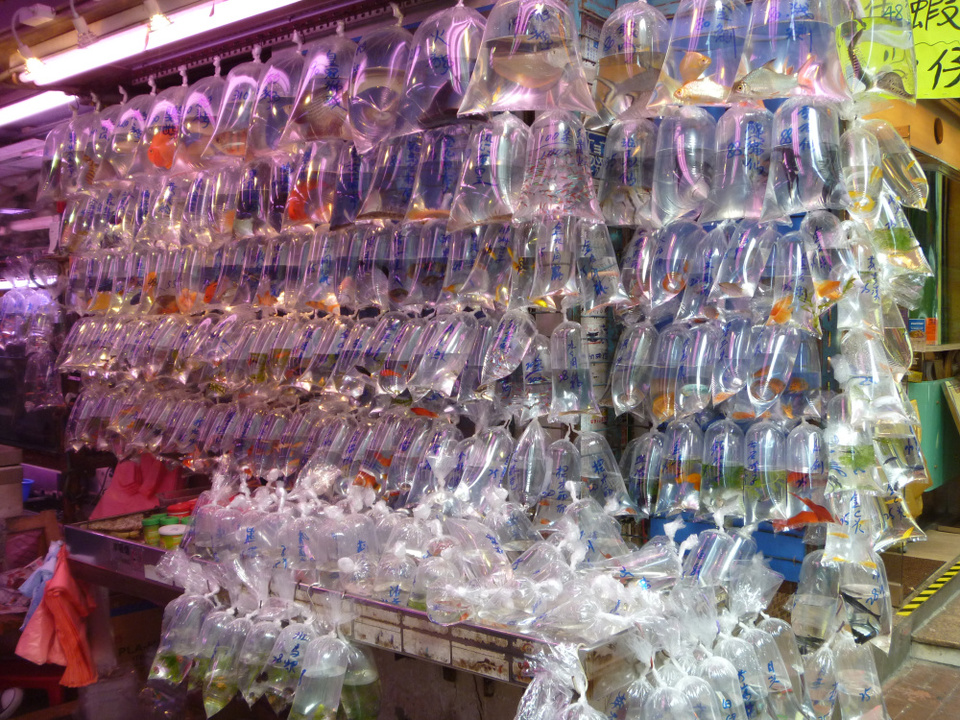 We spent time working out the next route from Hong Kong to Hanoi in Vietnam via Nanning, we opted for the cheapest option we could find which was to get the subway to Shenzhen and then hopefully just get an overnight bus to Nanning. Luckily our research proved to be reliable and we got tickets easily at a fraction of the cost it would have been from Hong Kong. Before our departure we had time to kill so went shopping. Shenzhen is prime shopping ground for many label copies and the building was huge. It's a massive shopping mall with hundreds of little shops. I had some Hong Kong dollars to use up so spent it on a couple of bracelets but note that they are always sprayed silver so after a short while it will turn copper! We left 5 hours later feeling totally shopped out and had our first experience of a night bus. Liam slept like a log and I felt as sick as a dog...great! I watched a ridiculously cheesy/funny film and then managed to sleep.
We quickly knew we were back in china when we stopped at about 6:00am wondering whether we were in Nanning. Most people got off the bus but no one could explain to us where we were and we finally managed to work out that we were in fact opposite Nanning bus station, great communication! So we jumped off the bus, half asleep and made our way over. Things then got a bit stressful as we didn't have enough yuan to buy bus tickets and the ATMs wouldn't accept our cards. We had to queue up a few times trying to decipher the language and Liam ended up having to get a taxi to the nearest bank. Finally sorted, we got on a bus a short while later and were happy to be on our way to Vietnam, especially during the day. We'd heard horror stories about crossing the border at night. One girl we'd met back in Beijing told us she'd had knife pulled on her and told to keep quiet while he took things from peoples bags!