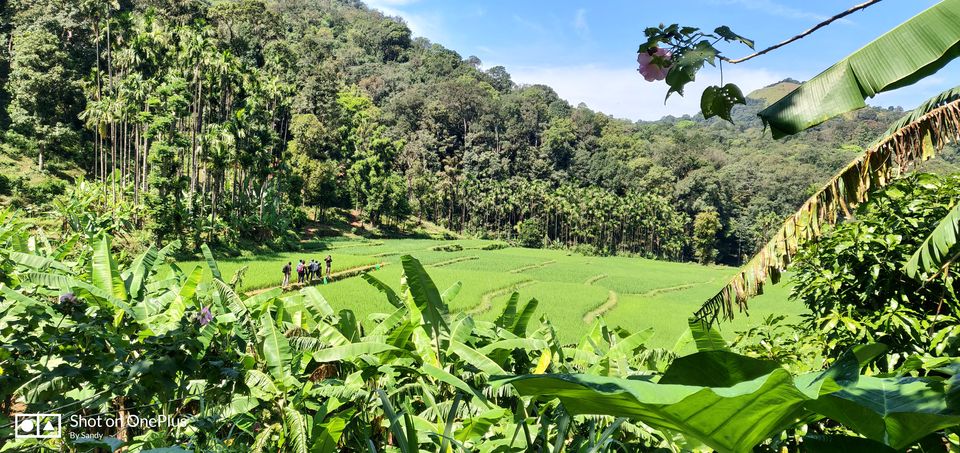 Kodachadri trek (13°51′N 74°52′E, elevation 1343 m)
4 days.
4 days was all it took to get fed up of the traffic and noise of the new city. Searching on google for the nearest escape for an unprecedented four day chutti, signed up for the first trek available.
Kodachadri is a mountain peak with dense (leech infested) forests of the Western Ghats. It is a natural heritage site and the 10th highest peak of Karnataka.
The journey started with an overnight bus ride to Shivmogga (or Shimoga) where after a light breakfast and watery chai (pune chai sincerely missed), we proceeded to the jungle to start the trek. Roughly a hour and a half in to the jungle (again, leech infested), we were greeted with picturesque paddy fields where we stopped for some delicious much needed buttermilk. A good shady walk on a bridle path and few rock climbs later, we reached Hidlumane falls. If not the crowd, a extremely nice place to take a break indeed.
Proceeding upwards. Like way upwards, almost a bleeding 70 degree incline for around 3kms, we reached the next view point. A small quaint temple at the top of the hill with a majestic view point. Here there was the option of taking of a jeep down all the way. Did me and a small group of friendlies decide to take it? Lol no. We were too proud, vain and naive. The sun was setting fast and we had 11 kms to cover downhill in pitch dark. Regret set in soon after the first 2kms. Pretty sure I would have been lost if i had done that walk alone (like your's truly does every single time). Anyways, the view of the homestay was a sight for the sore eyes (and the legs, and the other parts of the body). God bless the hot water bath and bonfire later that night.
The next day, quick breakfast followed by a short bus ride to Shivappa Naik Fort, Nagar, the last stop before the bumpy ride to B'lore. Always loved a bit of history and architecture on any trip.
Point to be noted, the bus driver was a mad man. We were not looking forward to take the bus on the return if there wasn't any another choice. A small parlor game of Antakshari took our minds of his pyscho driving.
The city borders welcomed us with the blare of the traffic and crowd. Maybe something ill just have to get used to. Or one can just keep running away once in a while. Chutti aise bi mil re :D.
Until next time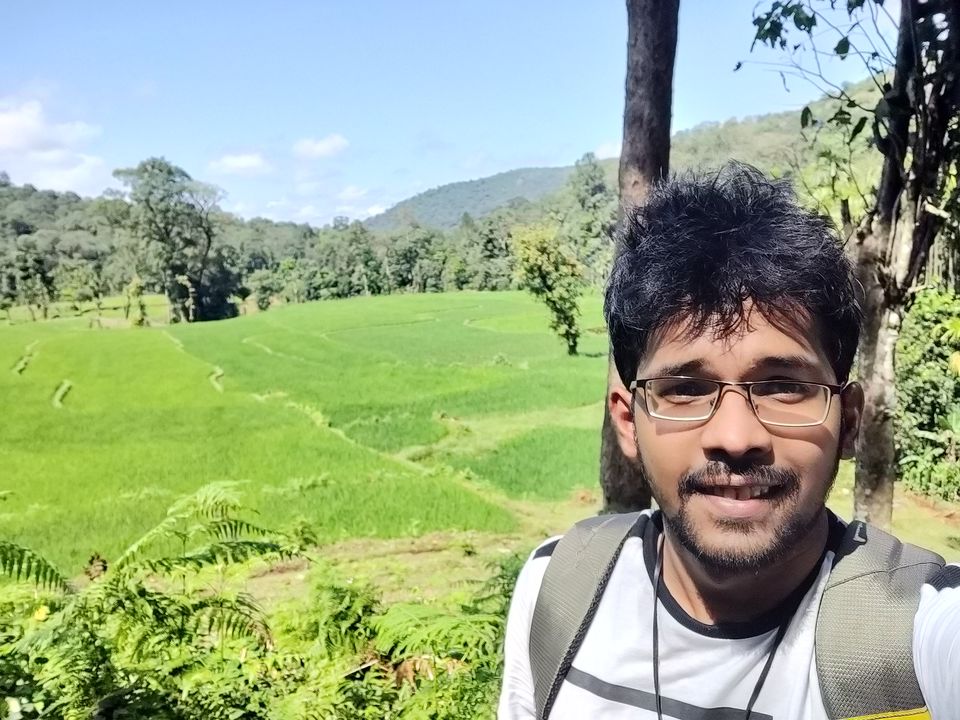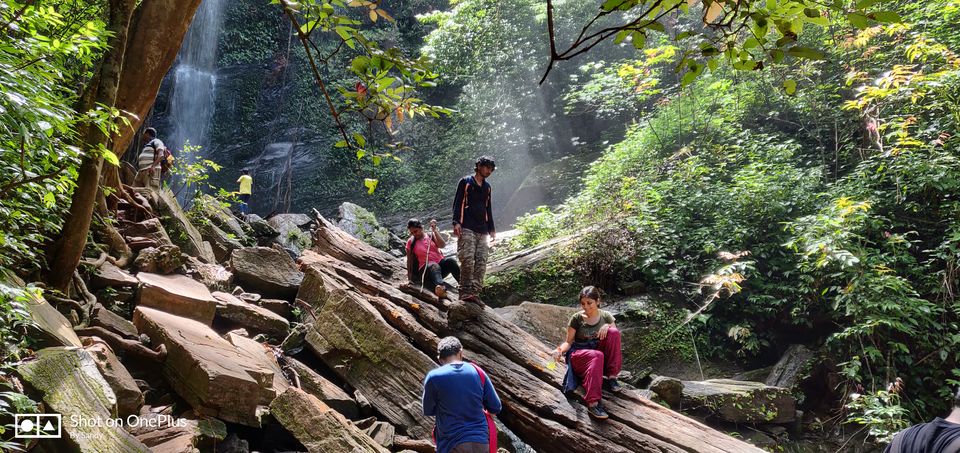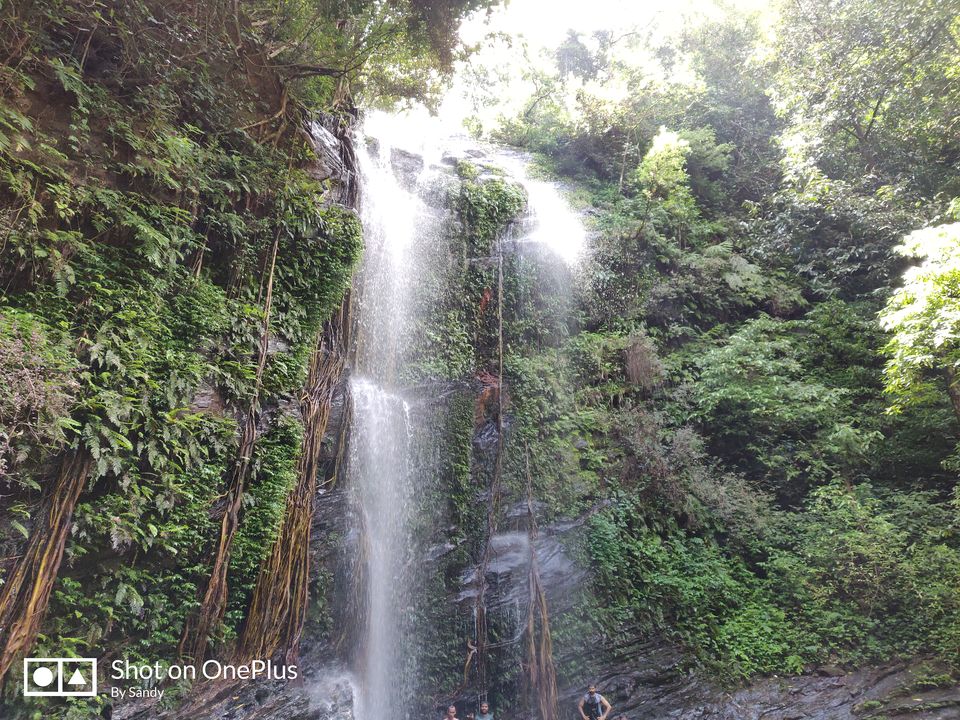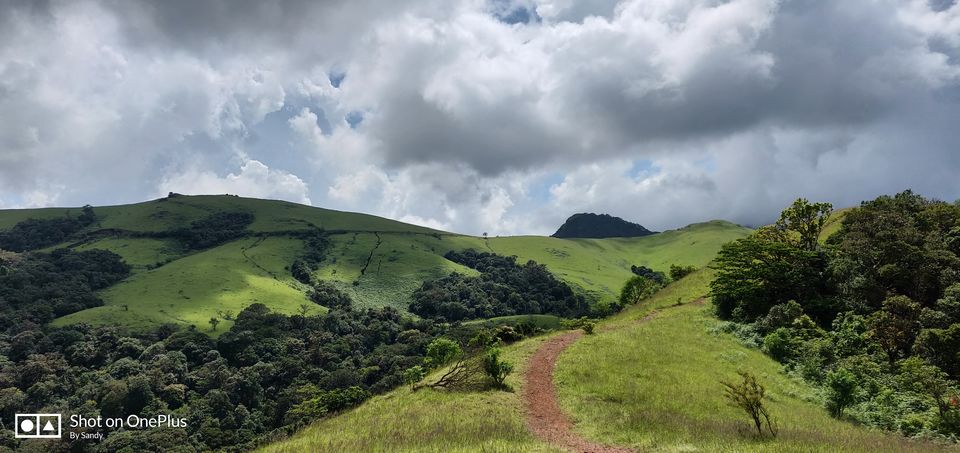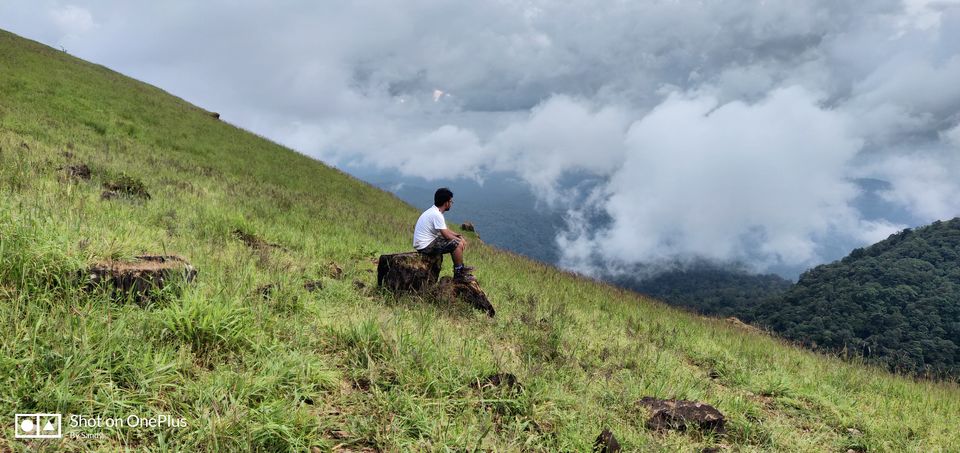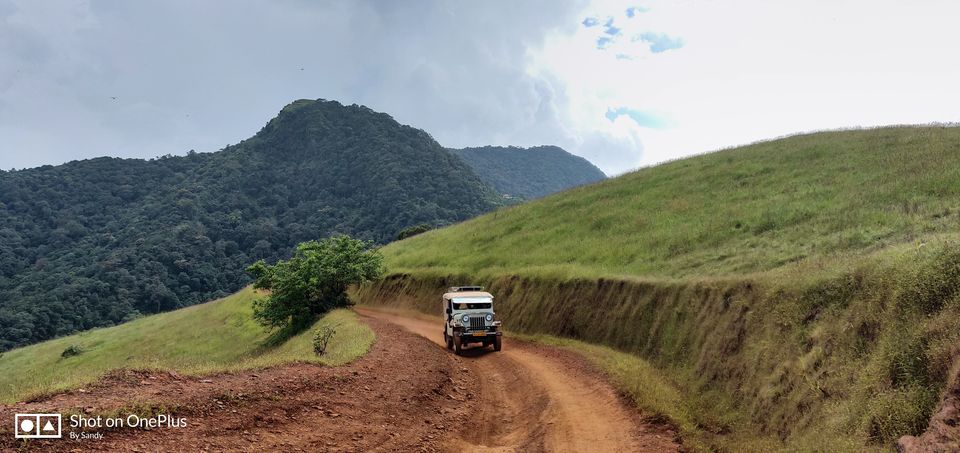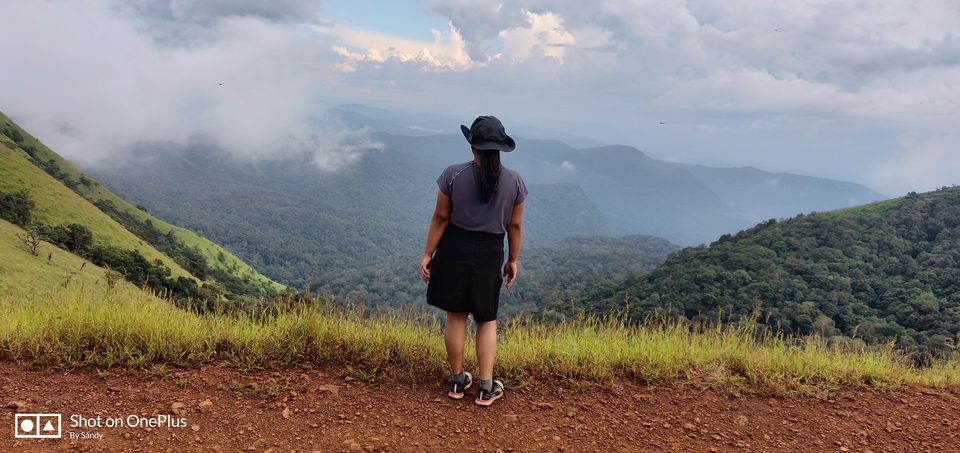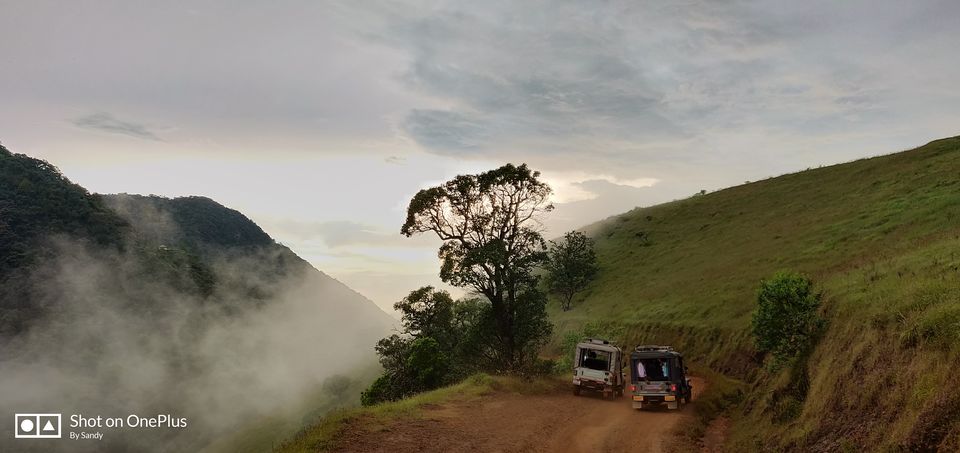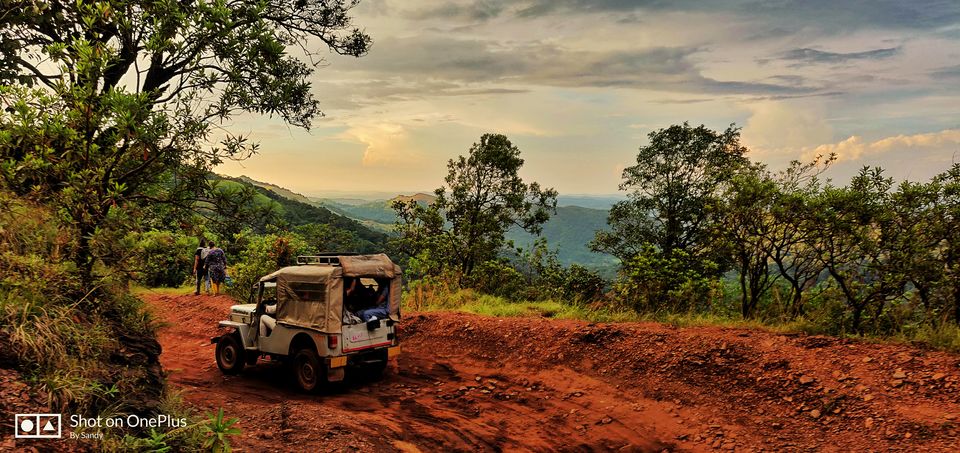 Follow me on https://www.instagram.com/sandy.pathfinder/