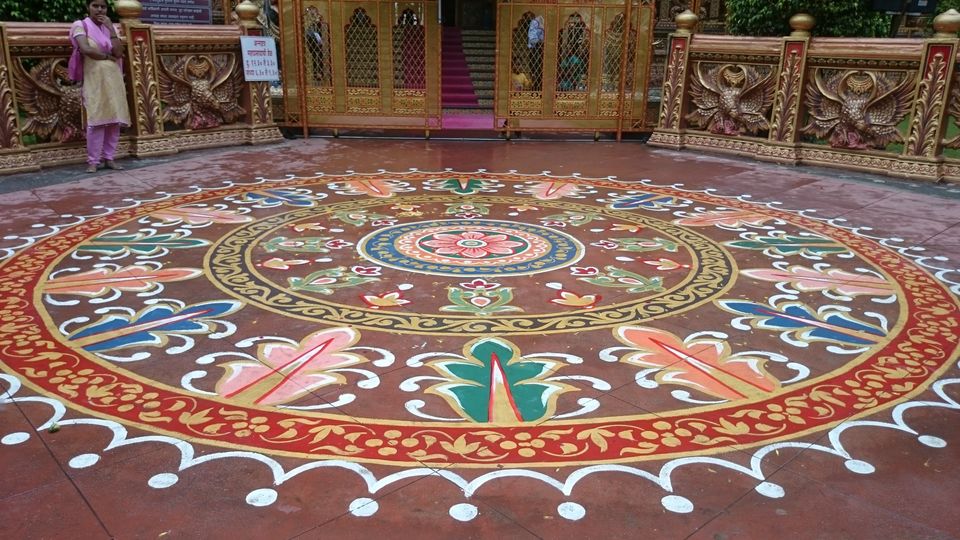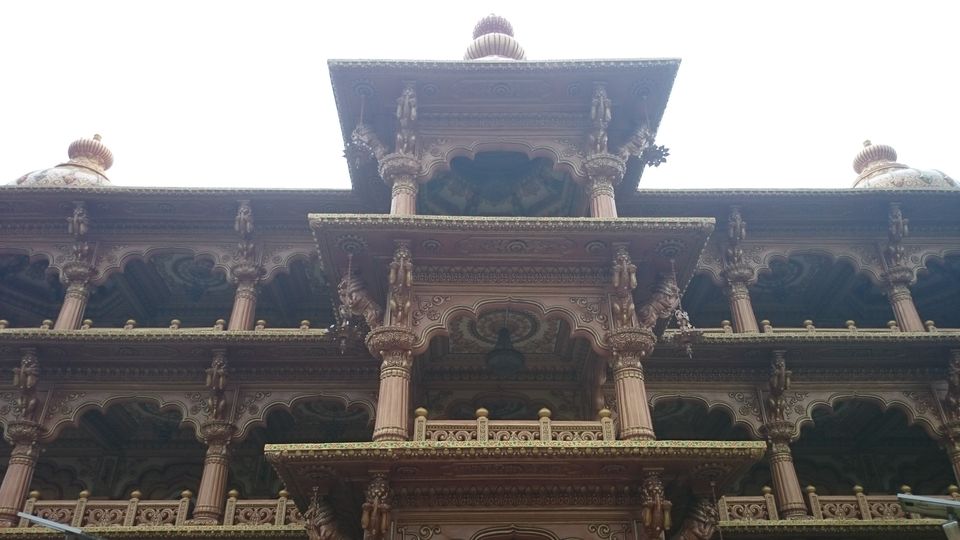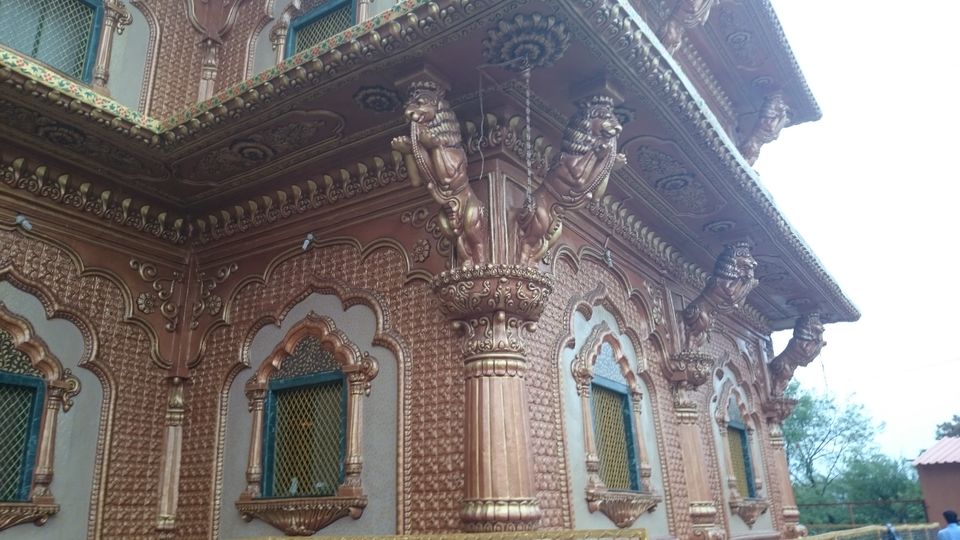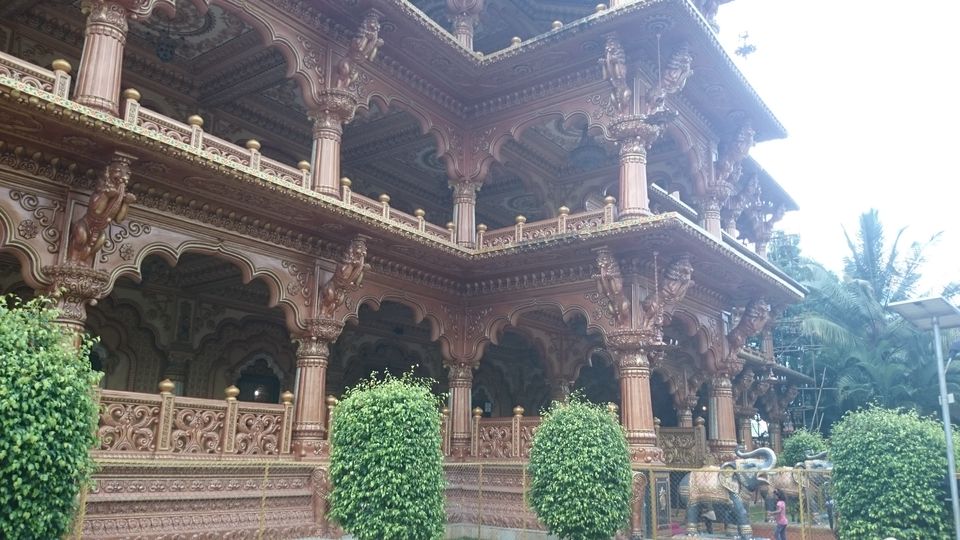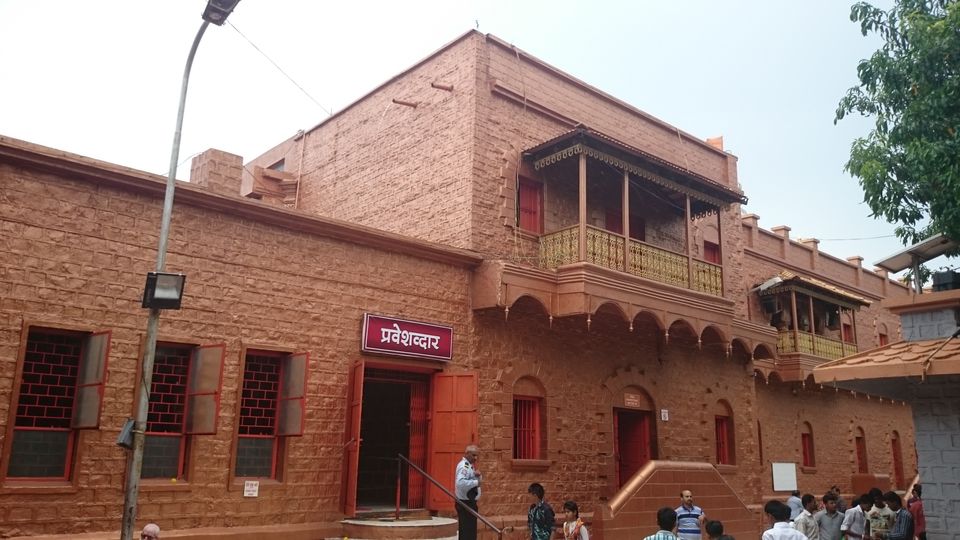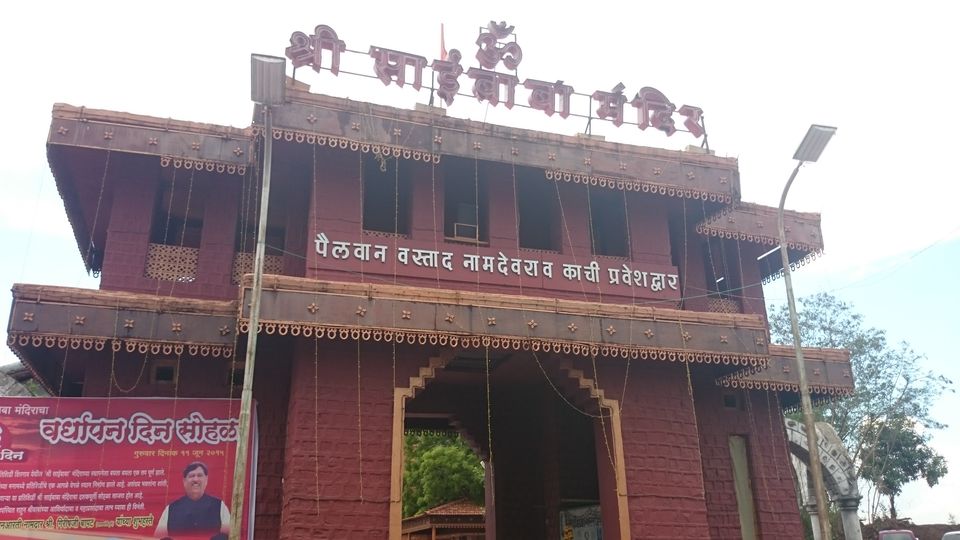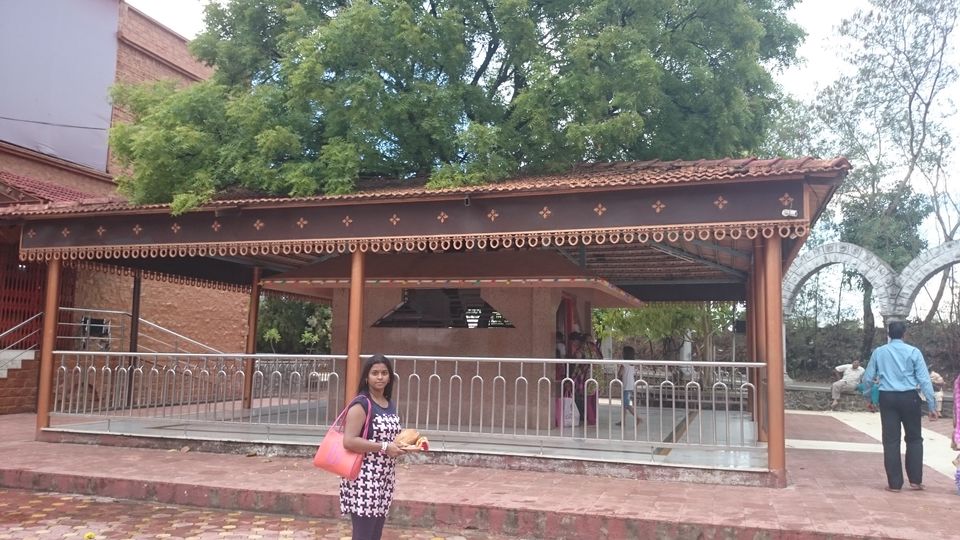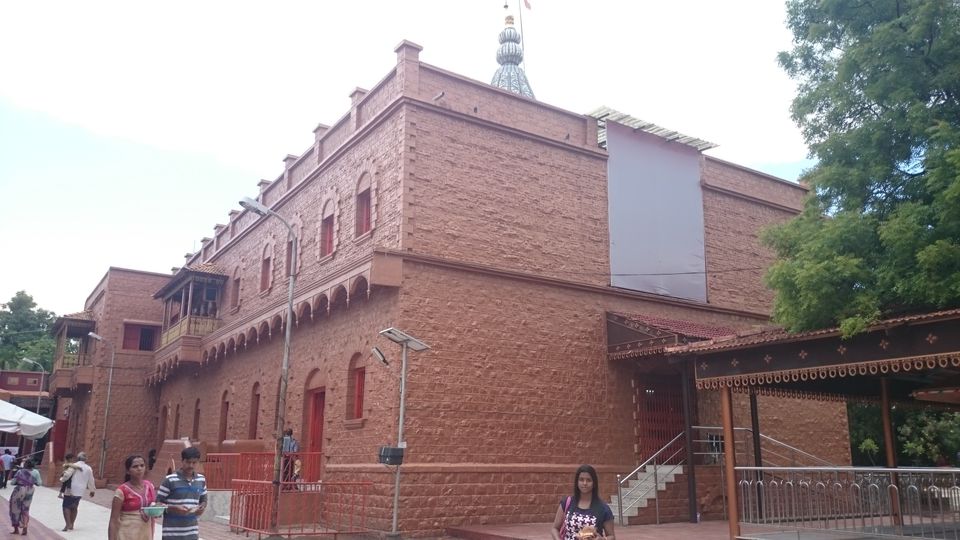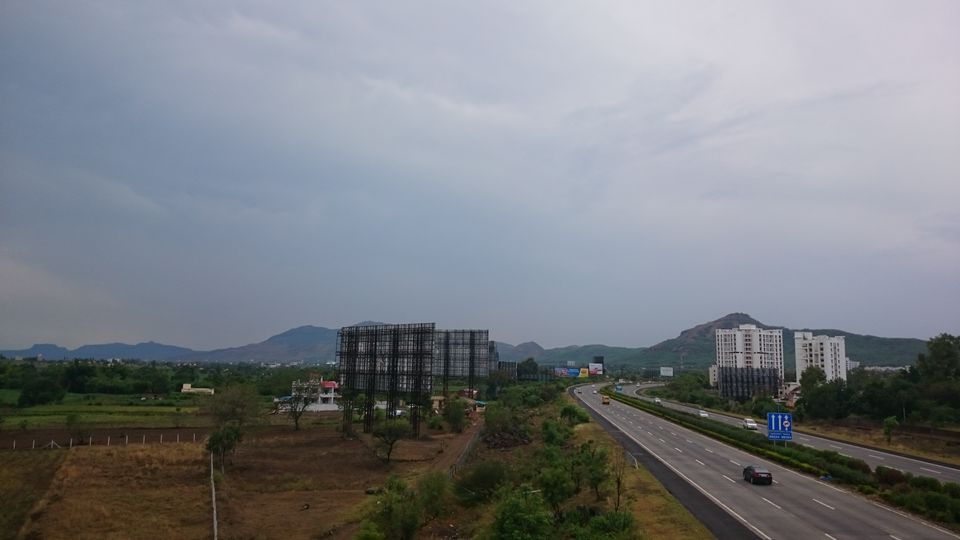 This temple is located at around 40kms away from Pune city, This is exact replica of Shirdi Sai Temple. Color of walls, Architecture.. and Main Idol inside.. is same.
They serve food, which was super tasty. And temple surroundings are the same with gurusthan, and samadhi's of sai's disciples.
Located in very nice place, just less than 2kms away from Pune-Mumbai Hwy.. an ideal place for picnic.
If you have a car, it can be covered in 1/2day..
Enjoy the trip to this place..