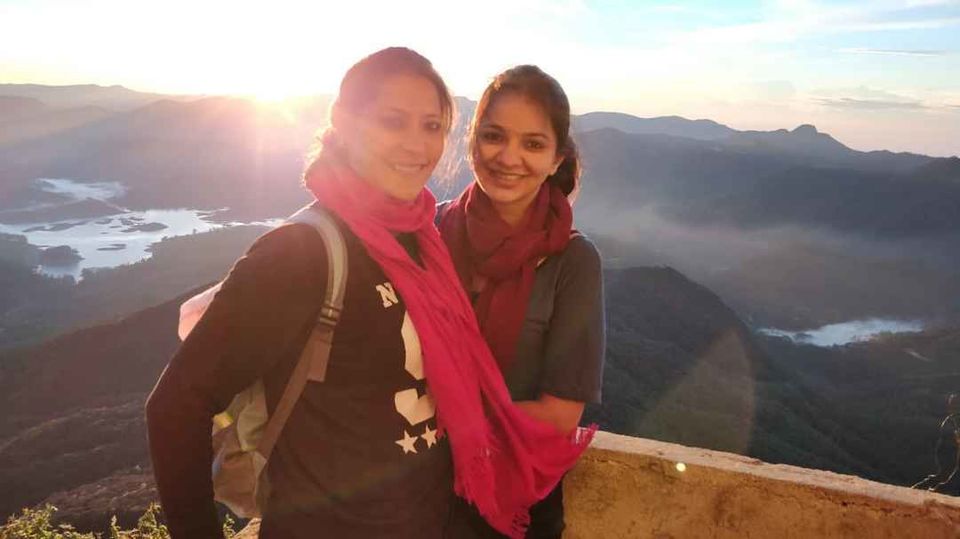 Sri Lanka was for me an alternate to Goa , when i first thought. However as I started researching about it, my assumptions went for a toss. I came across two beautiful hikes which I covered in my trip to Sri Lanka in Apr'19.
1) SIGIRIYA ROCK
While staying in Kandy, we decided to visit Sigiriya rock ( only one direct bus is available from Kandy to Sigiriya which leaves in the morning) , a place of utmost archaeological & historical importance world wide.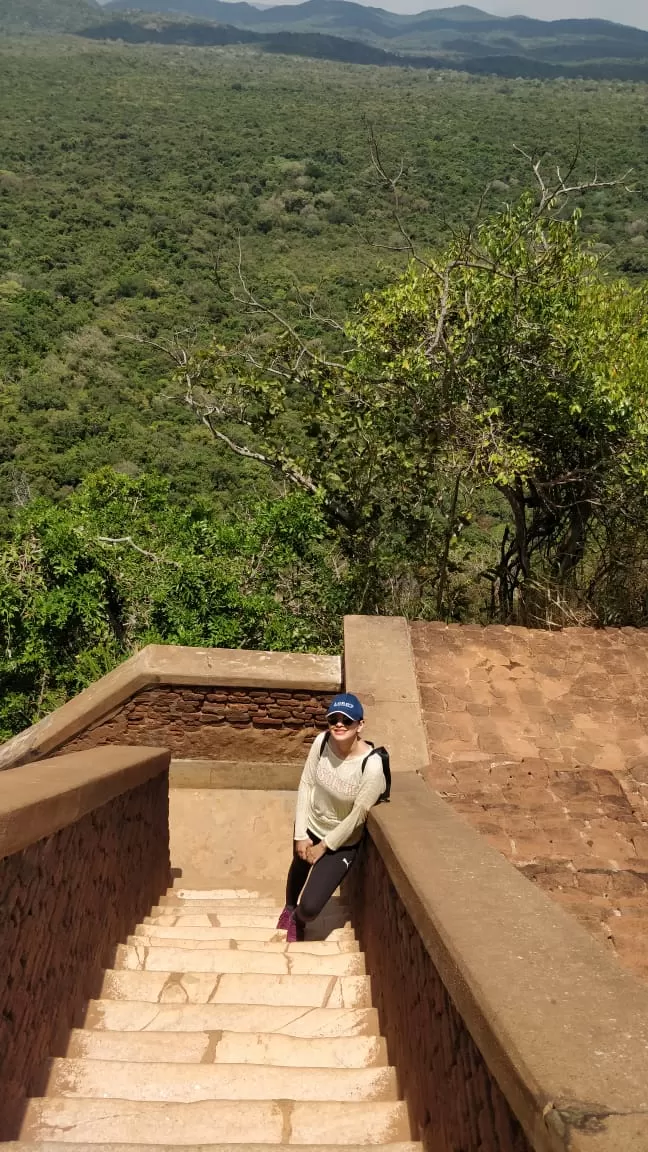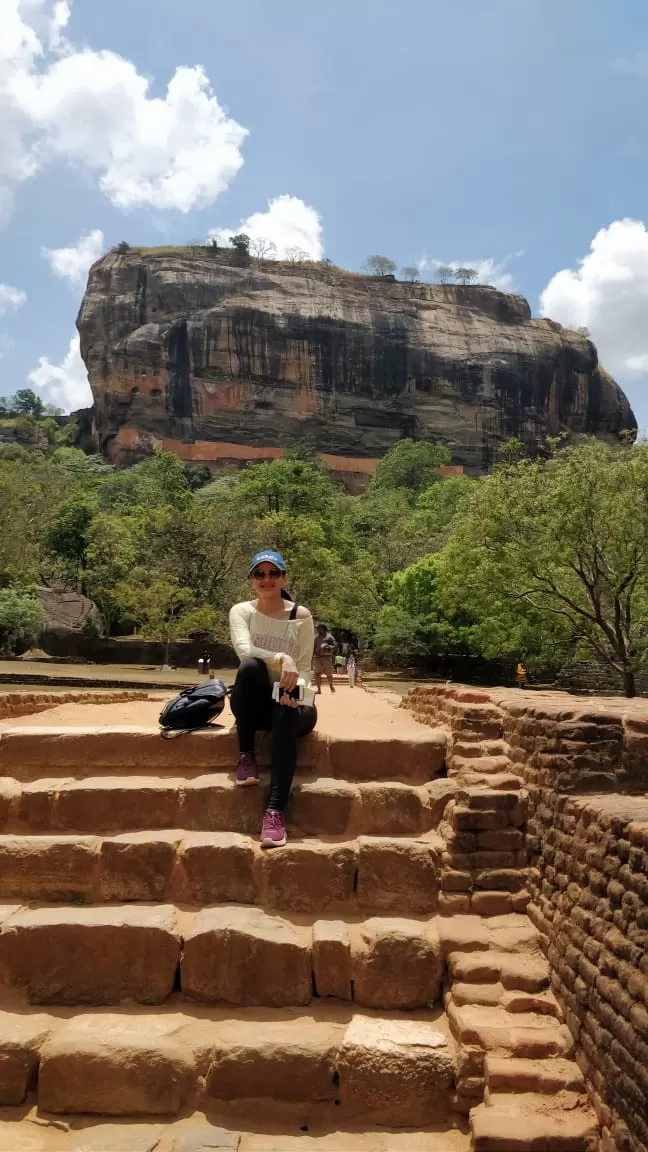 It is considered as the eight wonder of the world & is also listed as UNESCO world heritage site.One has to climb atleast 1200 steps to reach at the top & enjoy its spectacular views . The climb is steep & hence tiring but it also has various points of break in between to rest.The rock is approx 650 feet high & takes approx 2.5 hours to & fro. This site is covered by lush green surroundings, ponds & alleys ; a real treat to the eyes.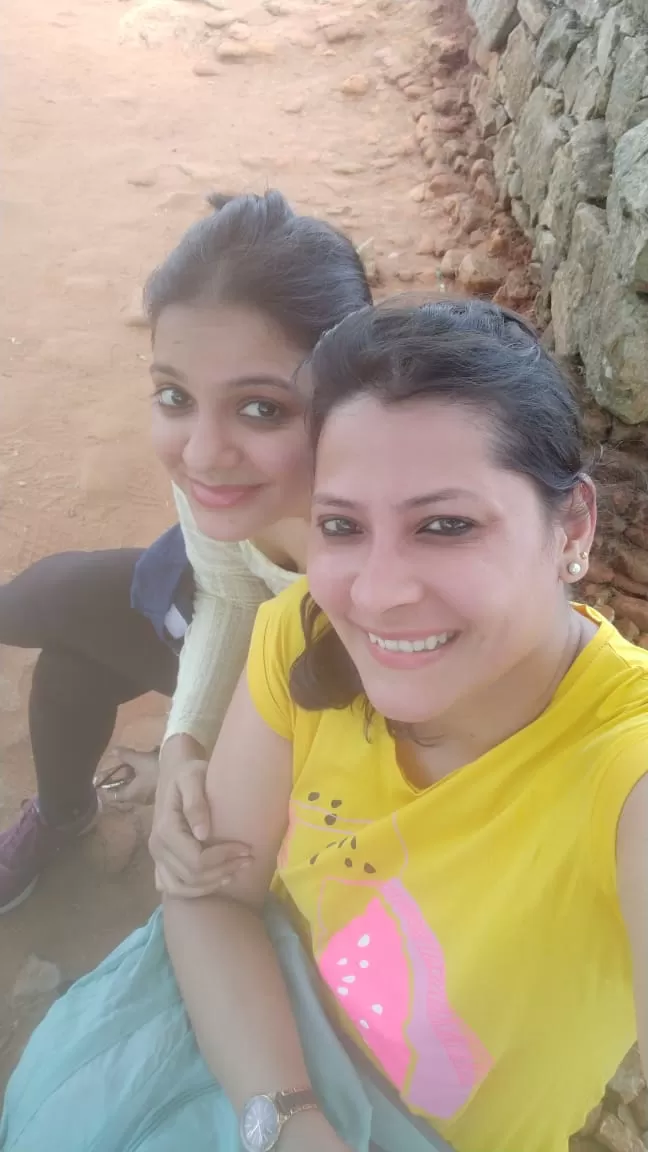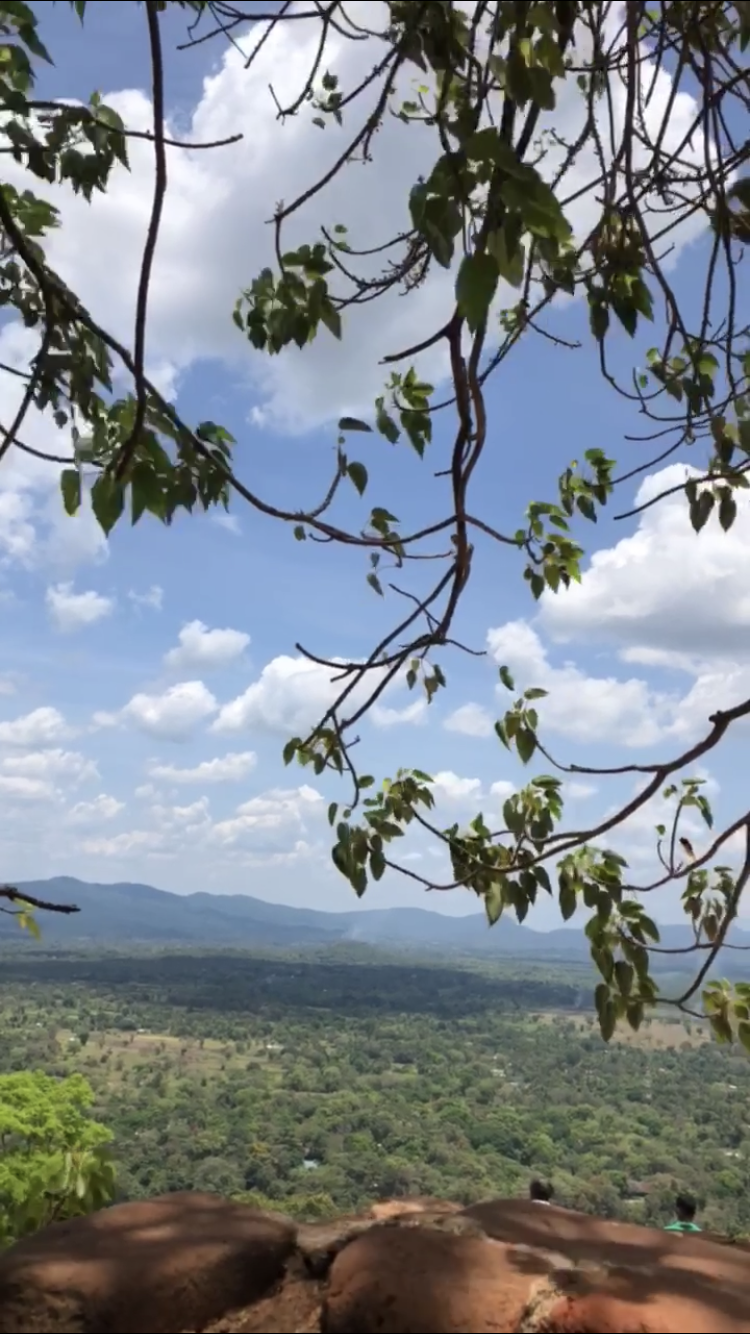 P.S- The entry fee to this site is US$30, however, Indians, on producing their passport can avail a 50% discount. (Sadly, we were not aware of this even after researching as very less Indians visit this place )
2) ADAMS PEAK
I took a train from Kandy towards Ella & got down at Hatton station. Took a bus ride from Hatton & got down at NallanThanni (a beautiful village with very warm & welcomig people). We stayed at Daddy's Guest House which was hardly 200m away from the starting point of the hike. Luckily the weather here was very pleasant with 22degree celcius. We started the hike at 2am in the night & reached the peak at 5.30am;just in time to catch the sunrise. The peak is considered to be extremely sacred as it defines significance for all religions (Buddhist, Islamic, Hindu). The difficulty level of the hike is high.It mostly consists of steep stairs (approx 5000 steps), the view is however beyond words; spectacular & surreal.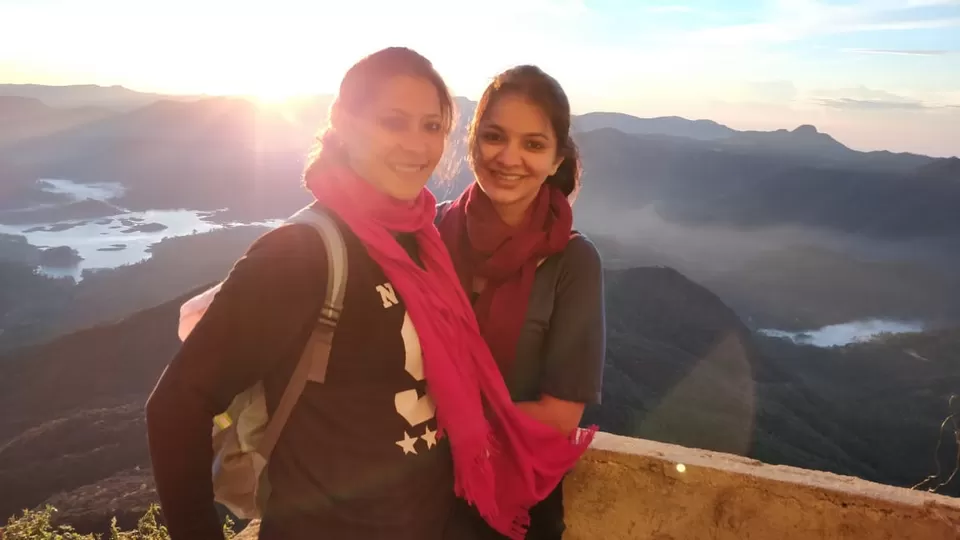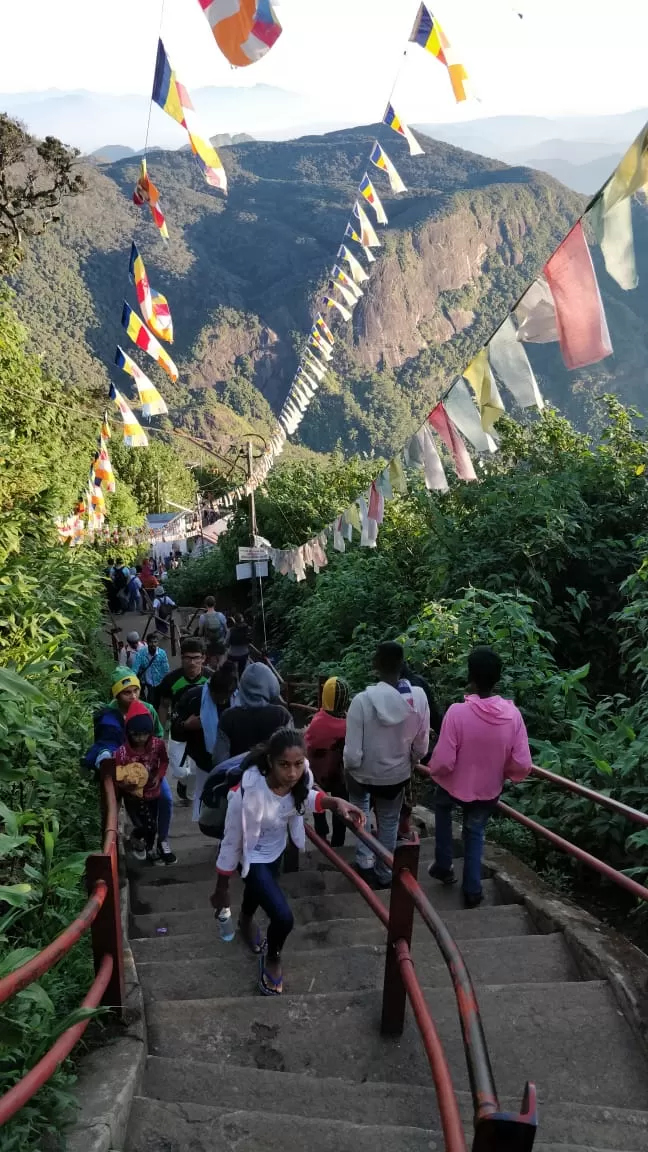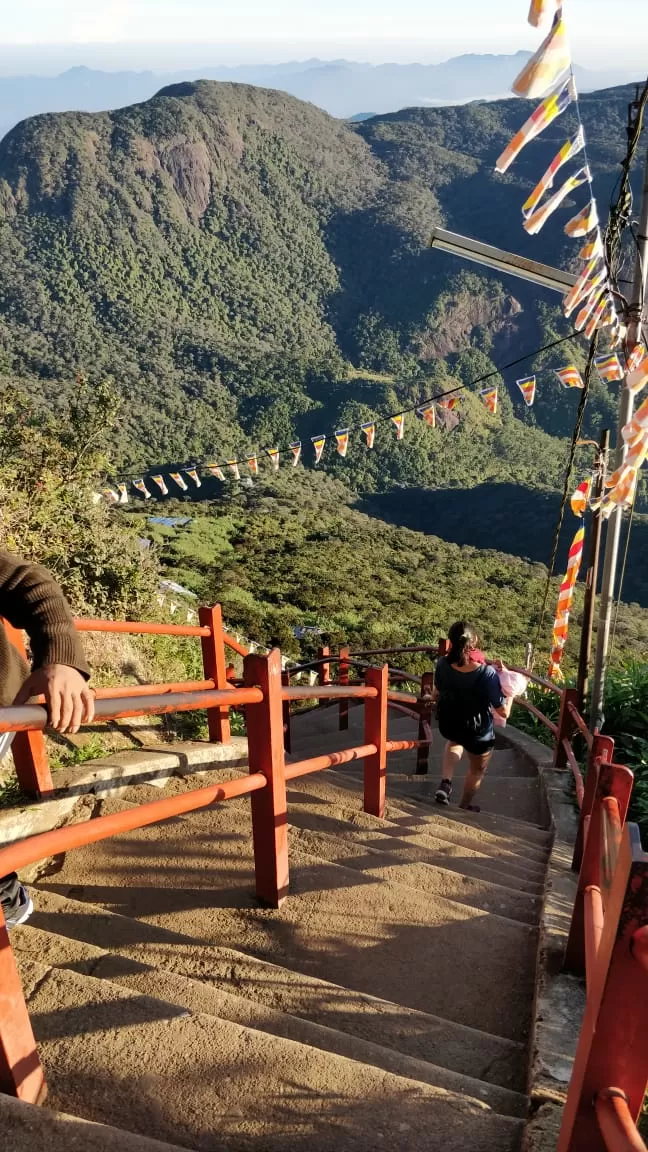 There beauty of Sri Lanka does not just lie within the beaches, there are some amazing hill stations (yes, hill stations) to explore as well.
I missed visiting The Hortons National Park ;which allows you to see the 'end of the world' (My legs were dead after the Adam's peak hike & hence could not)
#adventure #bagpacking #srilanka #adamspeak #sigiriyarock