What/Why/Where Darjeeling??
Located in the lesser Himalayas at an elevation of 6700 ft, lies a town famous for its tea across the globe - Darjeeling. But Darjeeling is not just tea. It is a traveler's paradise. It is located in West Bengal, India.
Darjeeling lies in the shadow of the worlds third highest peak - the Kangchenjunga. The Himalayan railway here is also a UNESCO world heritage site.
This place was known as the summer capital of India during the British rule. The history records date back to the early 19th century when the British established a sanatorium and a military depot in the region.
How to reach Darjeeling?
Unfortunately, there is no direct connectivity to Darjeeling. A general route is a flight or train from Kolkata to Jalpauguri (Siliguri). One can hire a cab from Jalpaiguri or take the toy train to Darjeeling.
Places of Interest:
1. Tiger Hill - The sunrise at Tiger hill is a must. If you choose to stay in Darjeeling, you must leave your hotel around 3.30 am. You will find a breathtaking view of the Kangchenjunga and if you have some great lenses, you might spot the Mount Everest.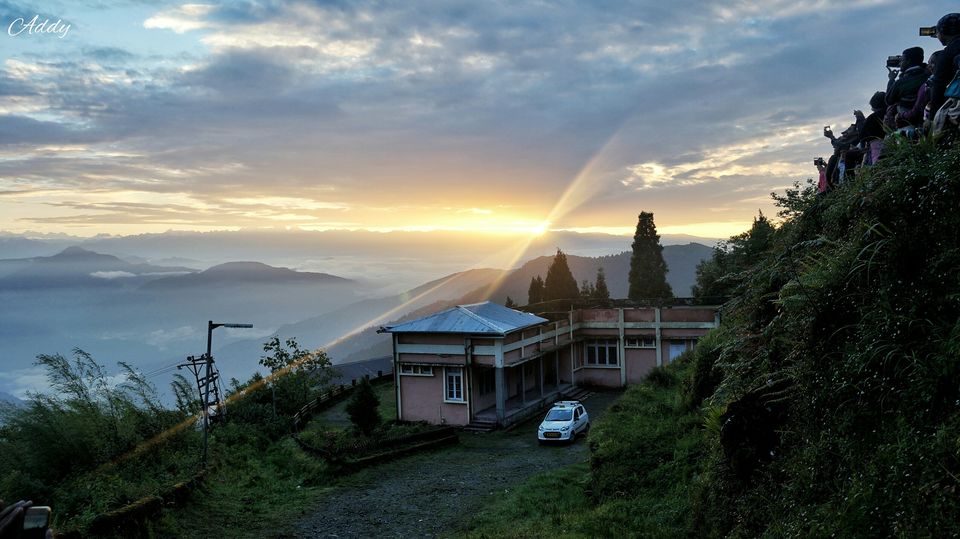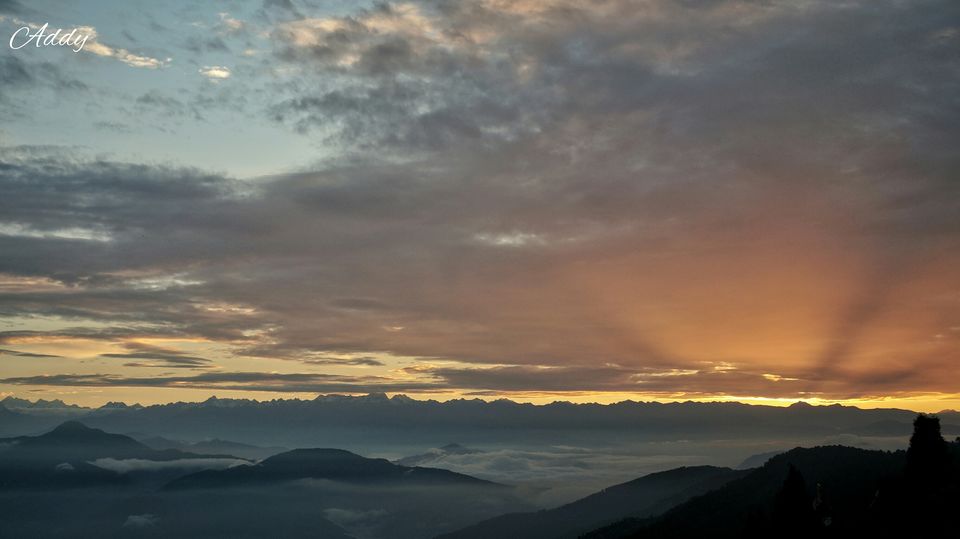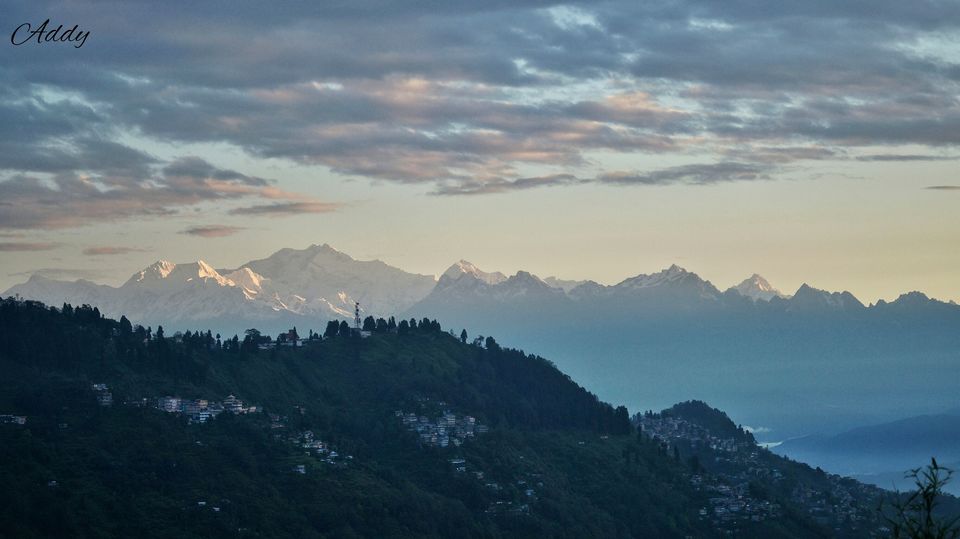 2. Ghum - Located 8000 ft above the sea level is one of the most famous monasteries in all of Darjeeling. It offers a stunning scenic view and is home to a 15 ft statue of Buddha.
3. Padmaja Naidu Himalayn Zoo Park - A 70 acre zoo that is a home to snow leopards, Red Pandas and the Himalayan wolfs. It attracts around 300,000 tourists every year.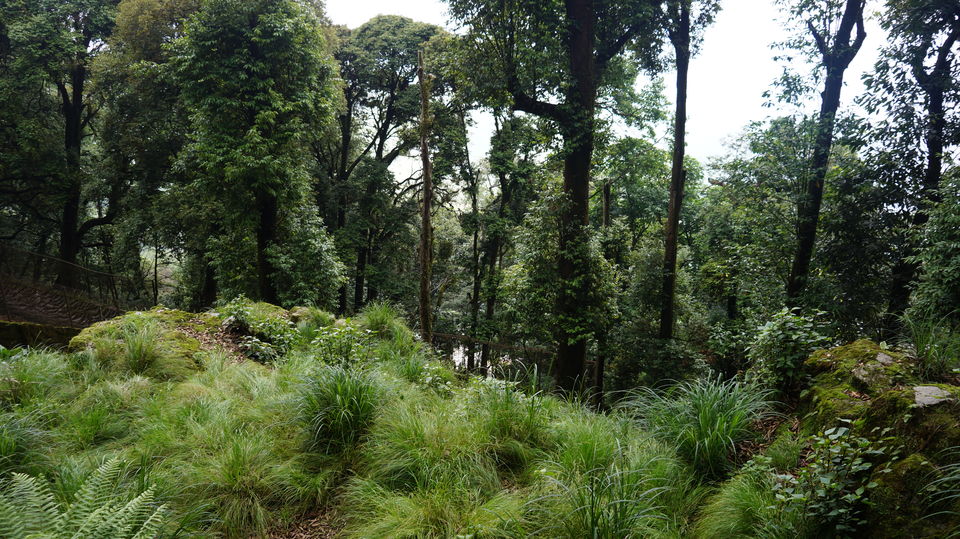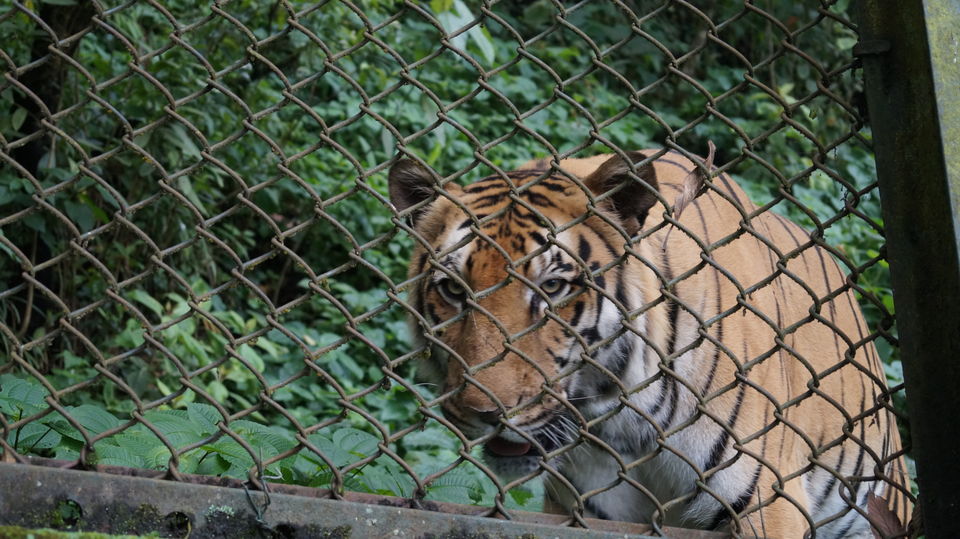 4. Happy Valley tea estate - Established in 1854, it is Darjeeling's second oldest tea estate (after Steinthal Tea Estate which was established in 1852). It offers a beautiful view of the town and is said to produce the largest amount of tea in region.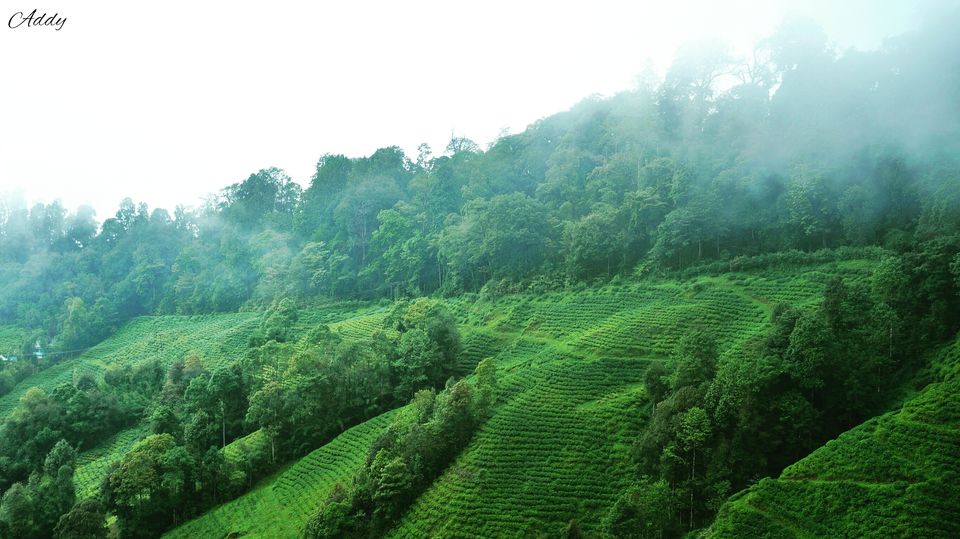 Some other places of interest (Optional) -
If you plan to stay for more than 2 days, there are some other places you can visit like the Himalayan Mountaineering Institute, Rock Garden, Darjeeling rope way etc.
Note:
Shopping (if needed) must be done in the evening as everything shuts early night due to fog and low visibility.
The best season to visit Darjeeling is from March to May or October to November. Monsoons offer wonderful experience but there are chances of landslides. Winters are chilly and it sometimes snows in Darjeeling.