Located very close to two neighbouring countries Tibet and Nepal, and Indian state of Sikkim, Darjeeling is often known as the Queen of Hills. It is, in fact, nestled among the rolling hills of the Great Himalayas. Originally being a small Himalayan hamlet, it gained popularity as the most acclaimed hill stations for its natural beauty and the lovely and cozy behaviour of the local people. Beautifully located, the hill station is peaceful and refreshing. Besides, it is known for its wealth of Darjeeling tea famous for its incredible aroma. As it comes to Darjeeling, you have a lot many things to do during your stay. You can get around the sightseeing destinations mostly by Jeep. However, walking is the best way to get around the central area of the town. Most of the places in and around the town are best accessible on foot. Nevertheless, here are the places you must visit while in Darjeeling. Any best tour operator in Kolkata can help you visit these places.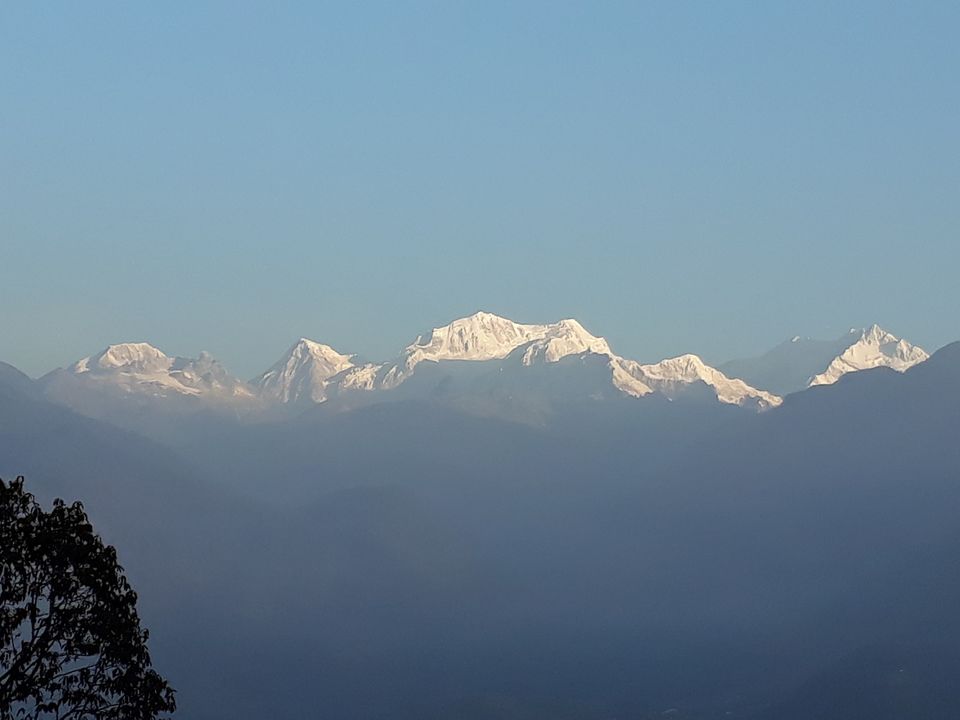 Things to enjoy in Darjeeling
• Tiger Hill – One of the key things to do while in Darjeeling is to wake up early in the morning, take your jeep to the peak of Tiger Hill and experience the amazing sunrise over the tip of snowy mountain range. It's really a lifetime experience to gather. However, oftentimes tourists fail to experience this immortal view owing to fog, cloud and rain. The months between October and March are somehow the best for watching sunrise at Tiger Hill. Your Darjeeling and North Sikkim Tour Packages are incomplete without a visit to Tiger Hill.
• Darjeeling Himalayan Railway – Popularly known as the Toy Train is a classic steam-operated locomotive train running on the narrow gauge track. Don't miss the Joy Ride, which is a round-trip ride starting from Darjeeling railroad station and ending at Ghum and back. It's a pure touristy ride. But you will surely enjoy this steam powered locomotive. You may get the ticket online or buy it from the station itself.
• Himalayan Zoo – Also named as Padmaja Naidu Himalayan Zoological Park, this zoo is popular habitat for many native and endangered Himalayan creatures that live in high altitude. White snow leopard and red pandas are the most highlighted animals that are found in this zoo.
• Happy Valley Tea Estate – Darjeeling is undoubtedly the most sought after hill stations in India as well as the world. It is even more famous and globally acclaimed for its aromatic tea. You can enjoy the beauty of rolling tea gardens during your drive to Darjeeling. If you want to see the tea production in this area, visit Happy Valley Tea Estate. Any Sikkim Darjeeling Tour Packages include a visit to this tea estate.
• Natural beauty – As it comes to Darjeeling, there is something much more than sheer tourist attractions. Yes, it is the natural beauty of the hill station. This is what you can enjoy the most. You don't need to buy ticket to enjoy it Just engross in the beauty that you can't find elsewhere. Walk around the motor-free Chowrasta square or The Mall. You can also explore walking through the lanes. It is simply amazing.
Nevertheless, these are the few more things that you can enjoy in Darjeeling. You can have a visit to the Himalayan Mountaineering Institute and Mahakal Temple as well during your stay.