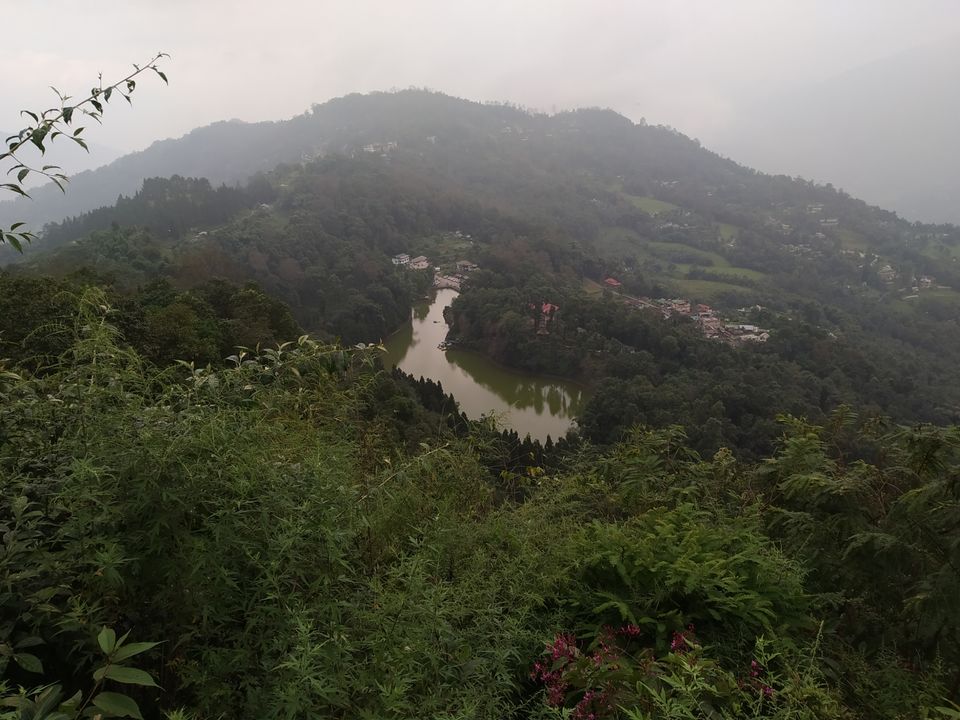 Started my journey from Siliguri to Aritar at 8:00 AM.
Through Hills n River Teesta the journey was marvelous.
Reached Aritar at 2:00 PM. Had my lunch at my hotel then visited Lampokhari Lake that was 20 minutes walking distance from my hotel. The way from hotel to lake was so beautiful long pine trees both sides of road and weather was so pleasant.
Spent some beautiful time at lake, in the evening had some hot momos there at local food stall with green tea.
Night was so silent at Aritar had a peaceful sleep.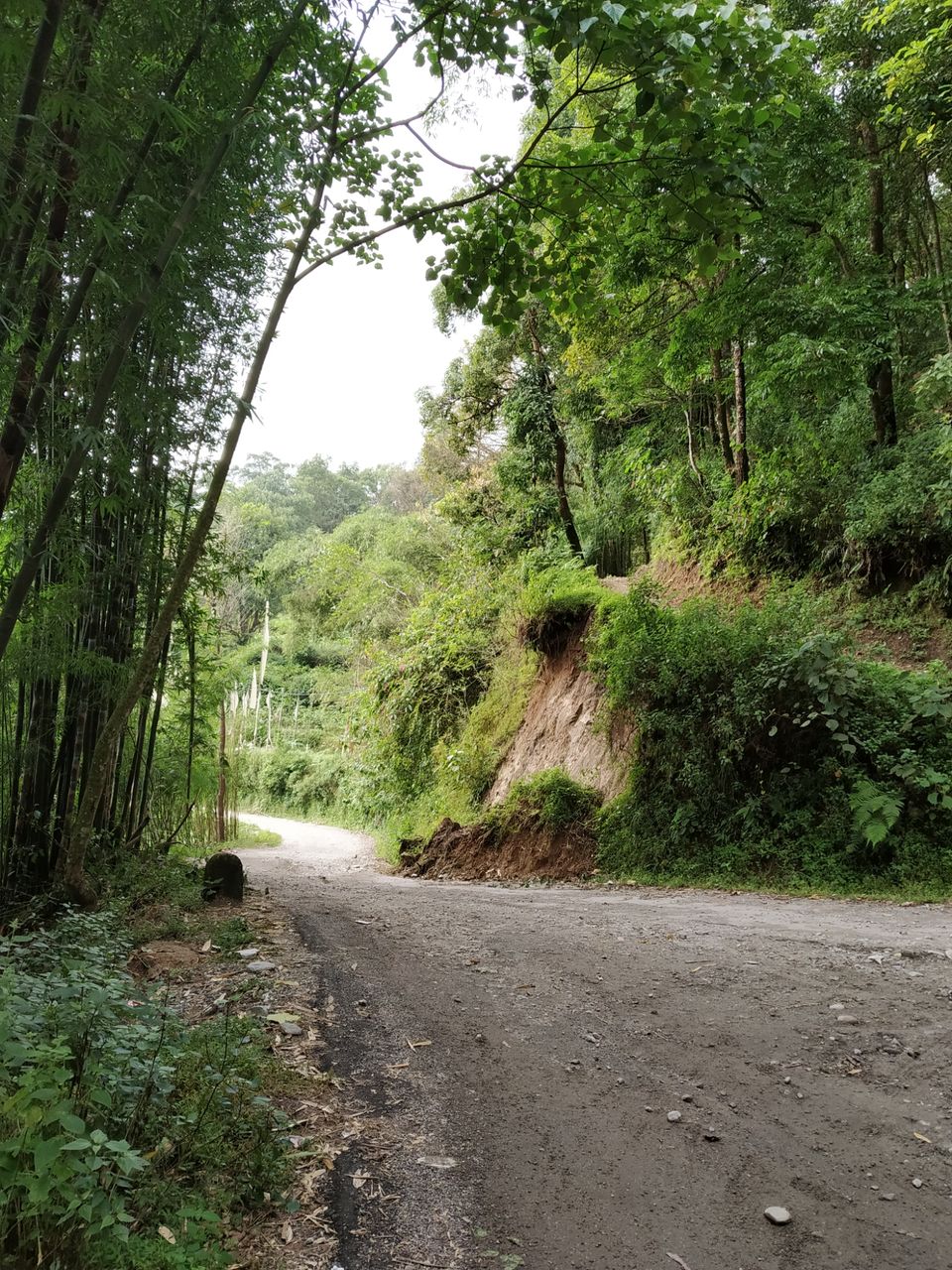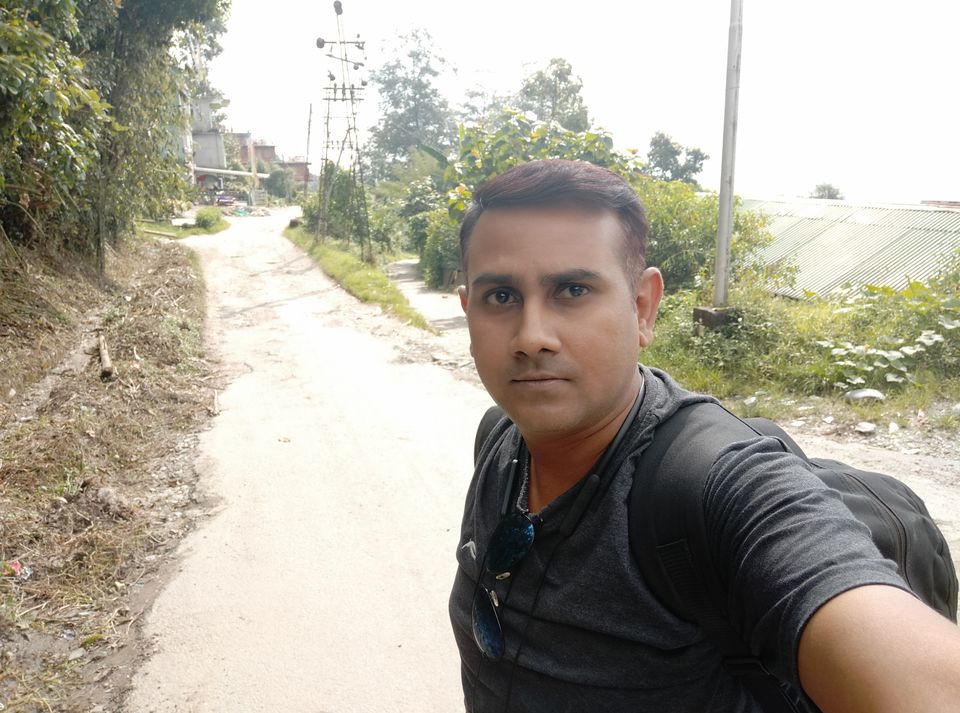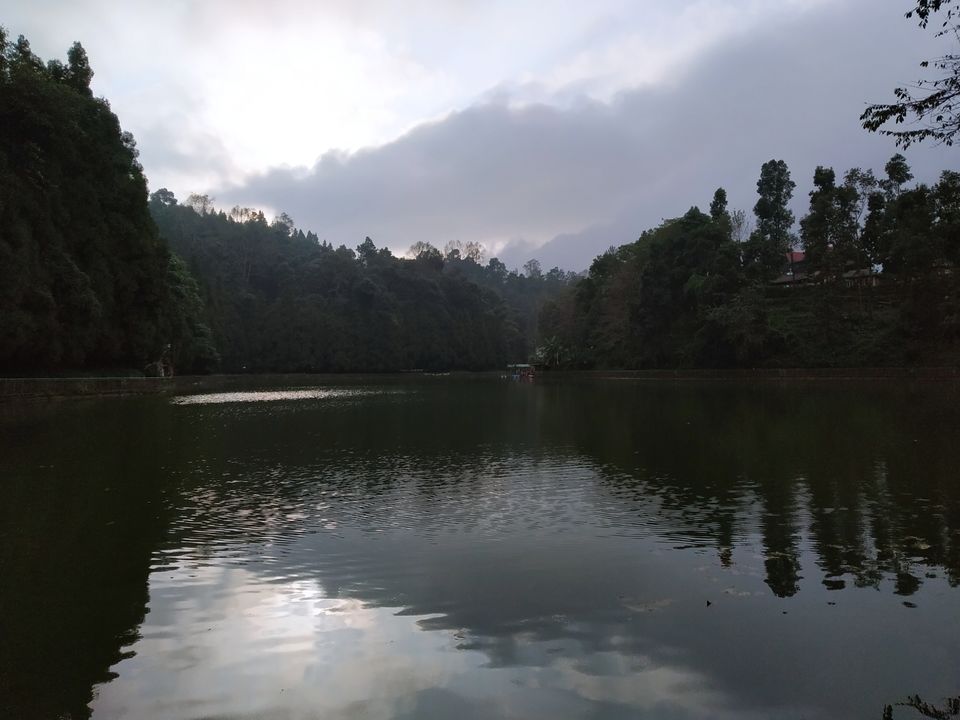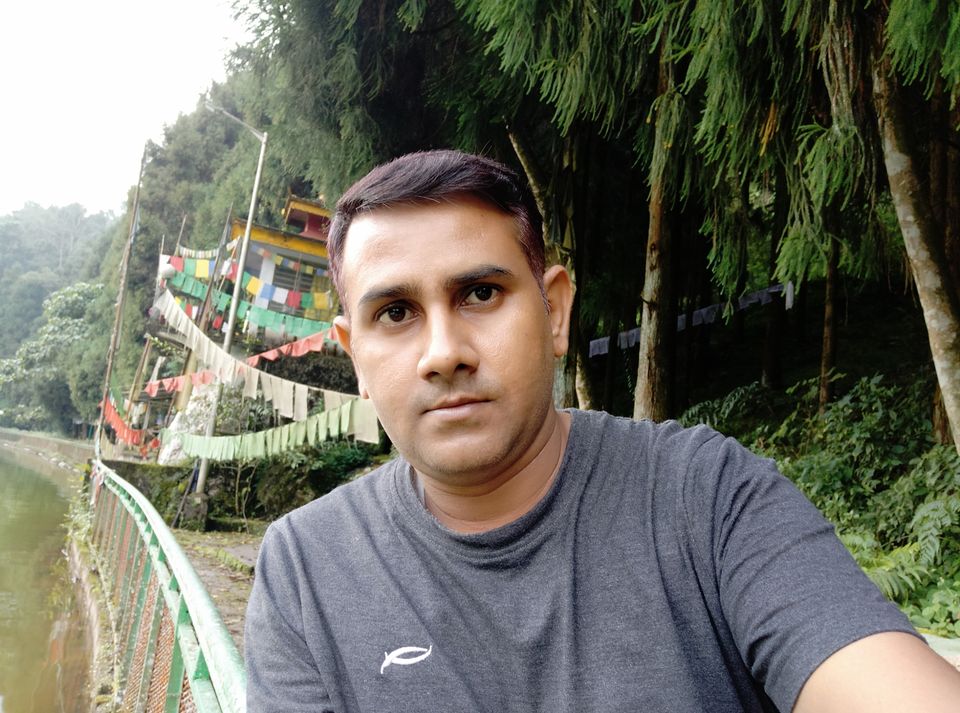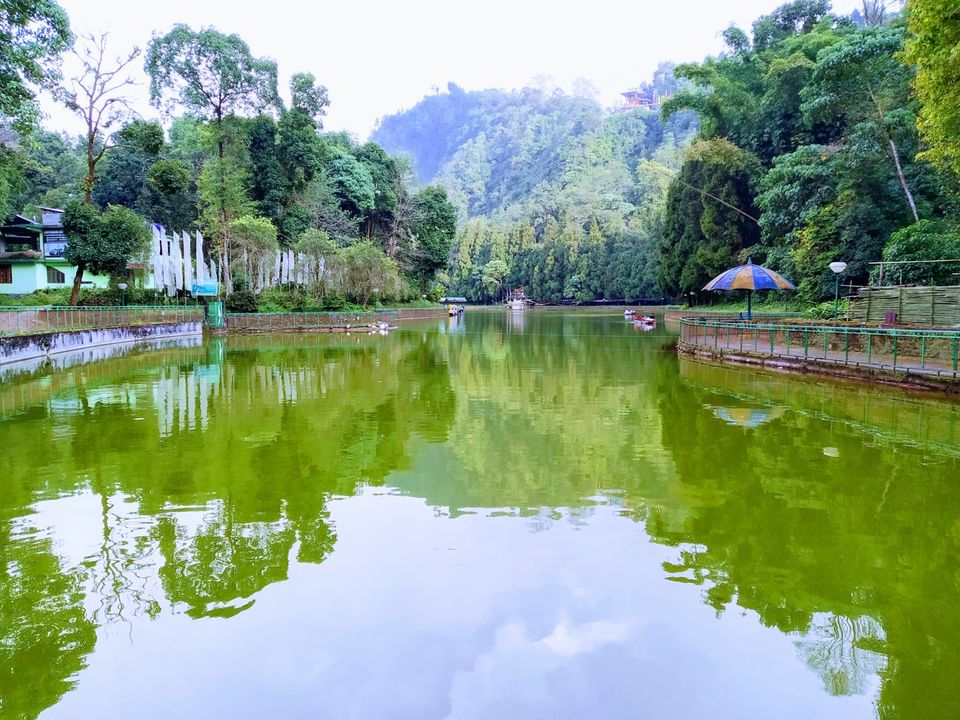 Wake up with bright sunny day n had tea in balcony facing Hills after breakfast left hotel for trekking to Monastery and Mankhim View Point. Started trekking from near lake through hills after 1 hrs of trekking reached monastery, Atmosphere there was very peaceful and divine.
Hills were covered with clouds and it was about to rain so not much delaying started my trek towards Mankhim View Point after 30 mins of trek finally reached there. The place was so nice and beautiful it was mesmerizing feeling. Light rains shower started for few moments and it was sunny.
The view point has a small and beautiful temple spend some beautiful time there then returned to my room had dinner and slept peacefully.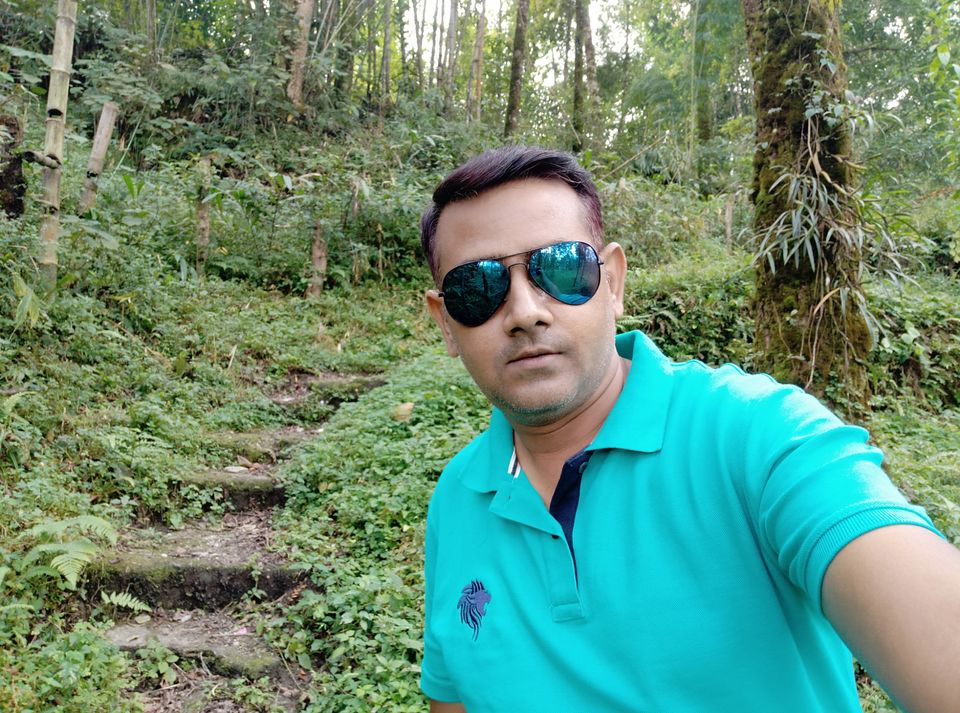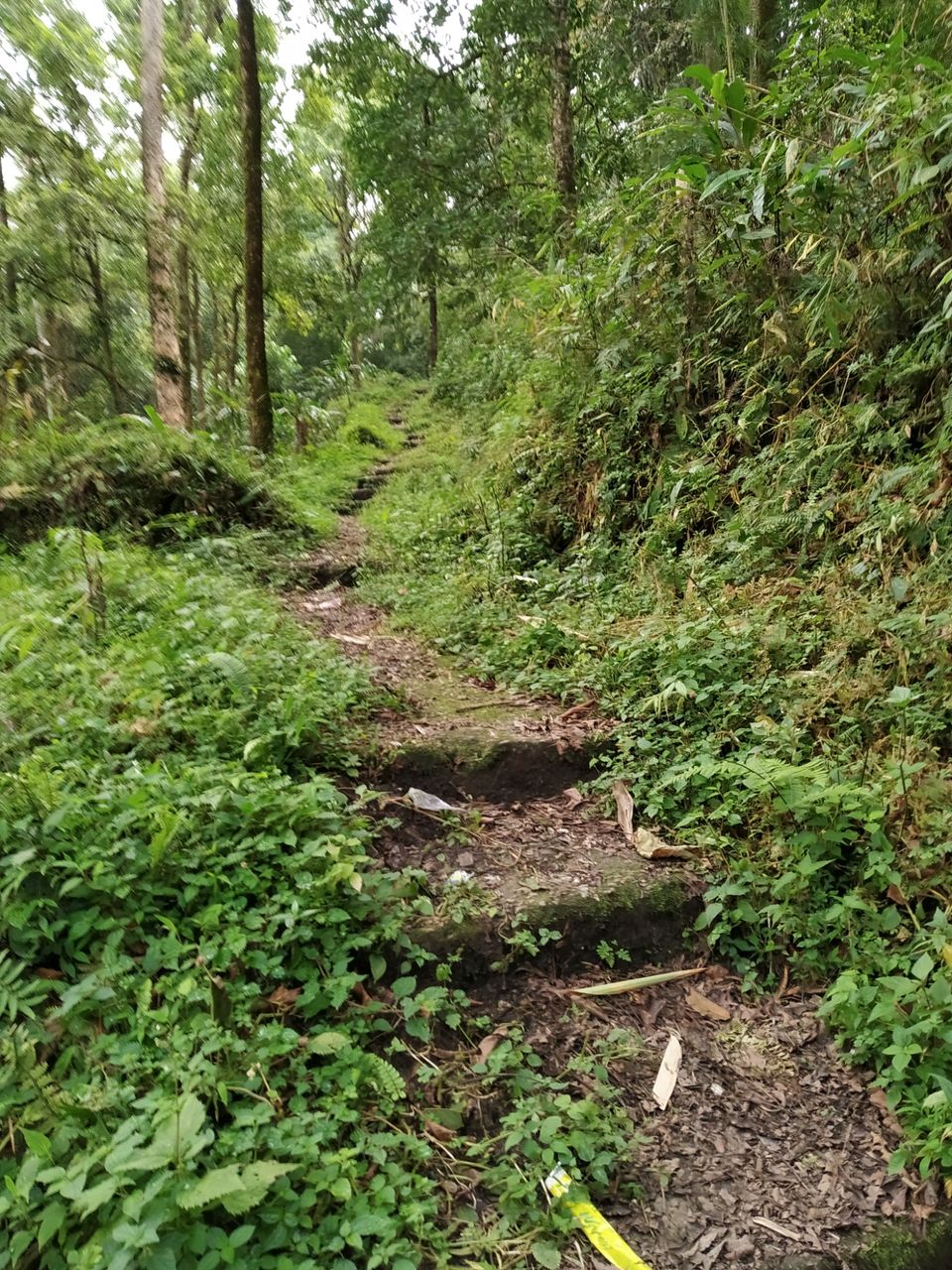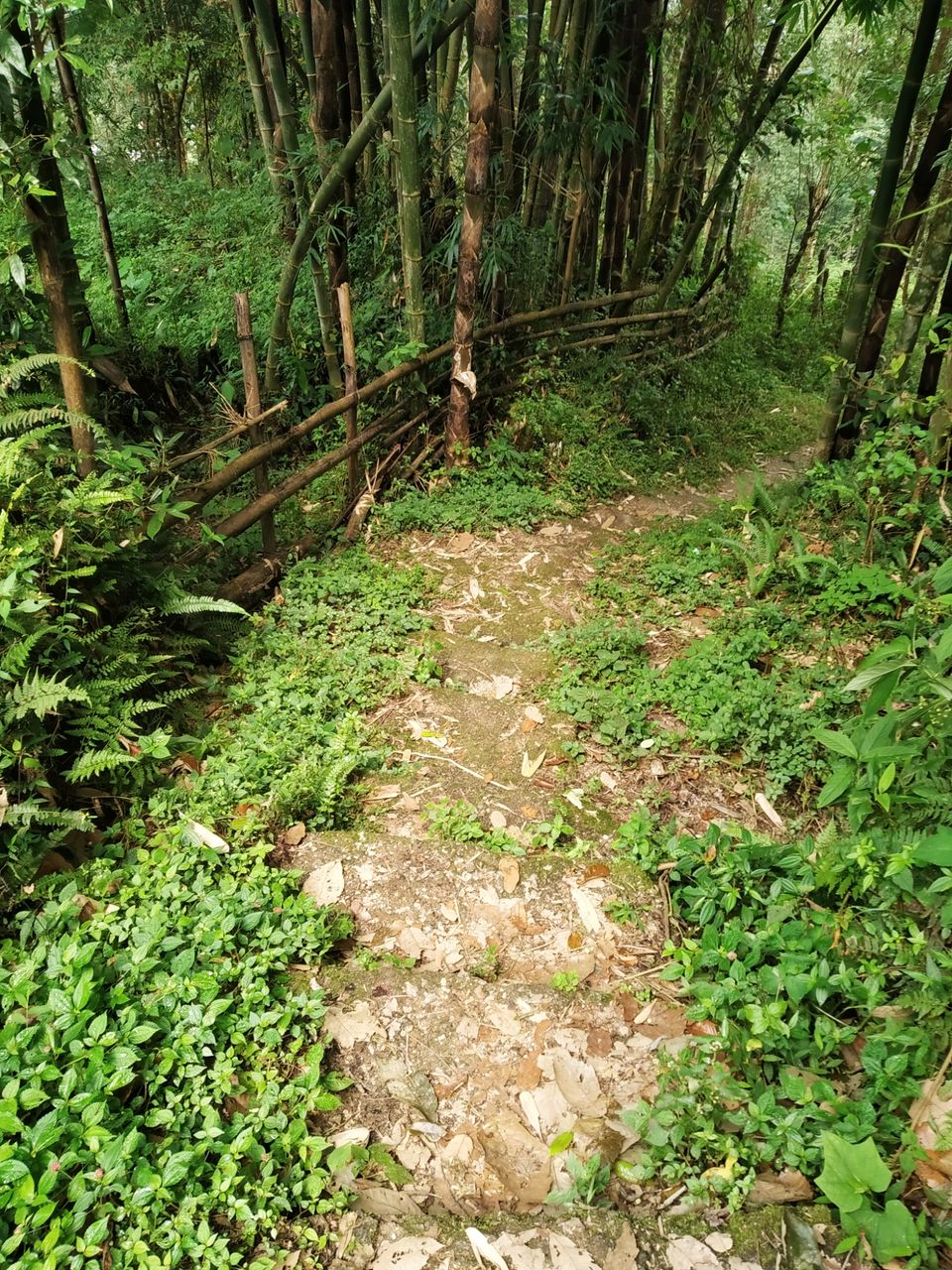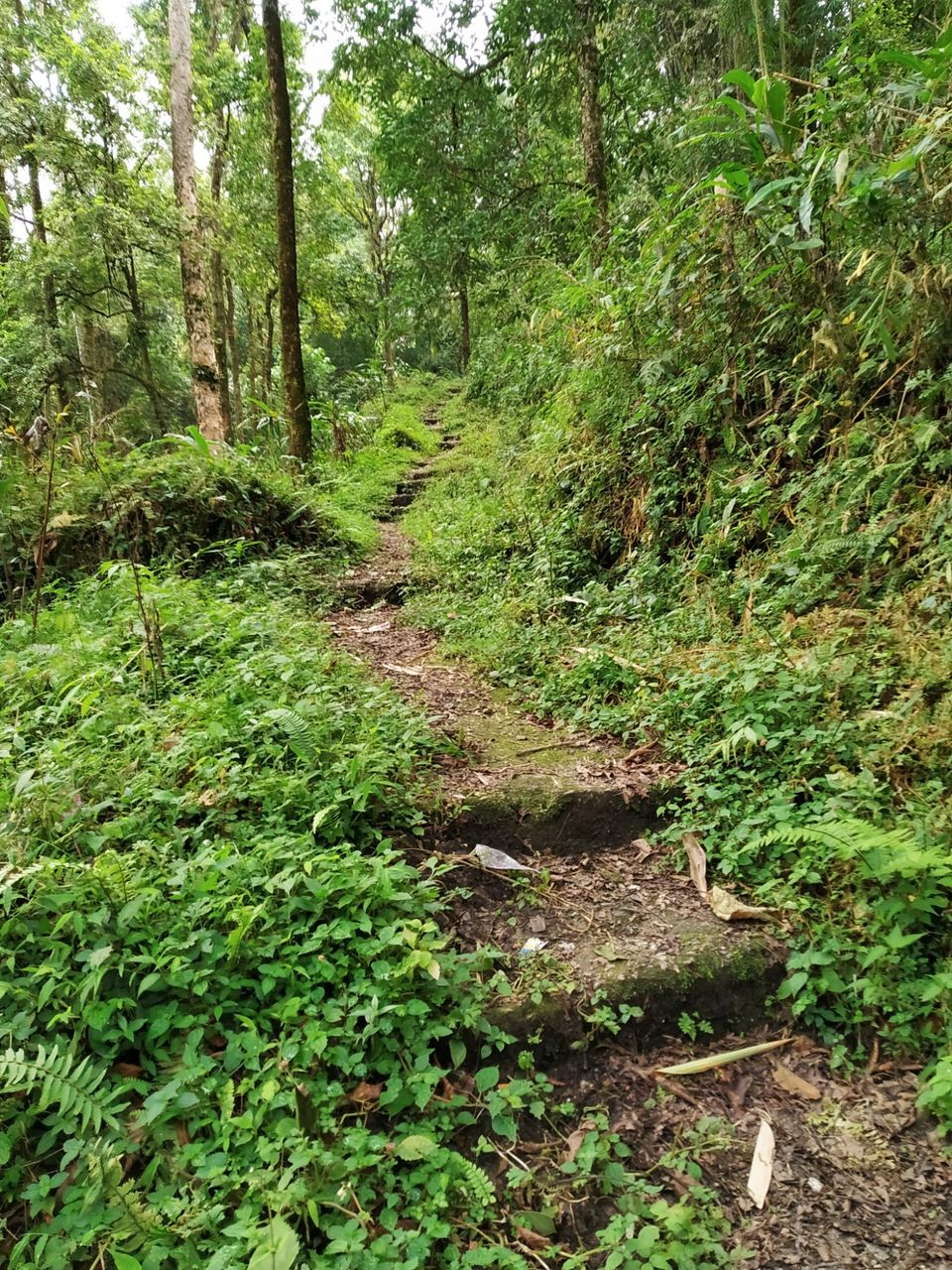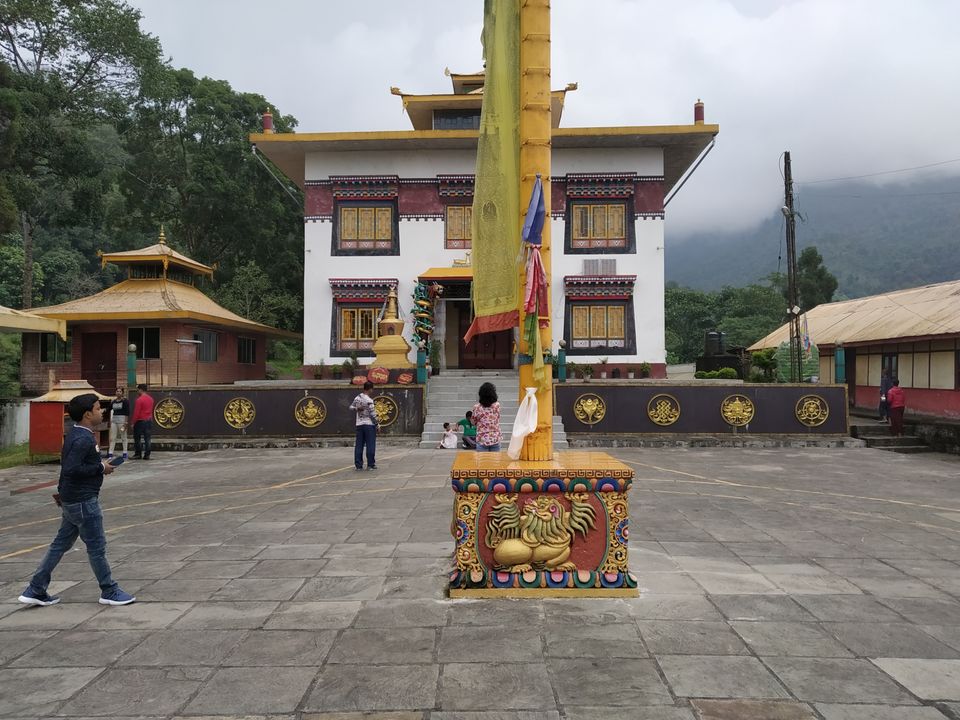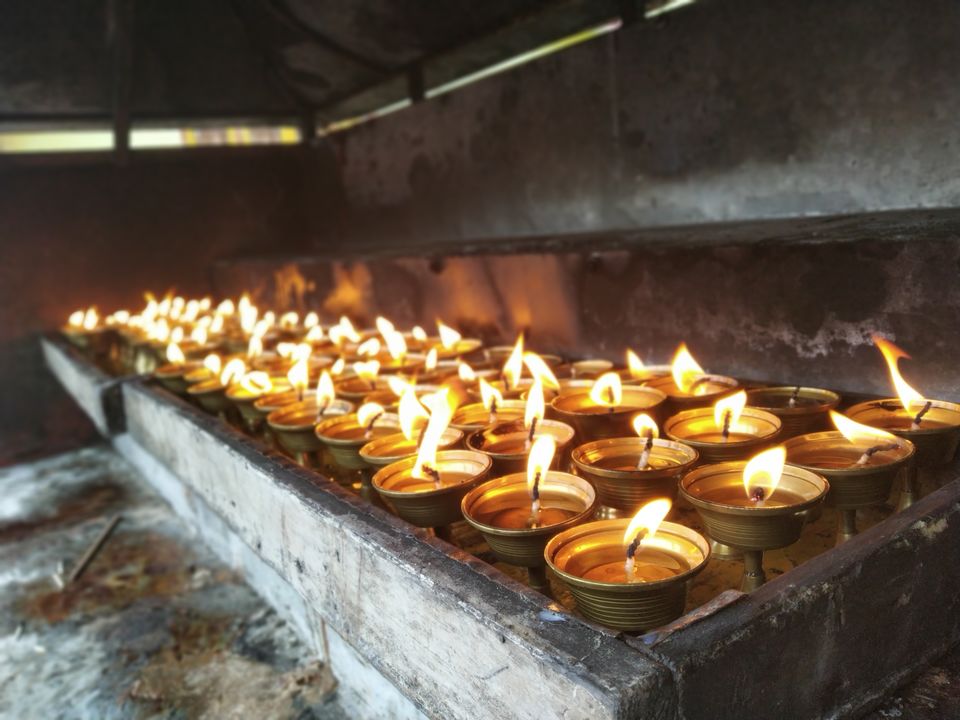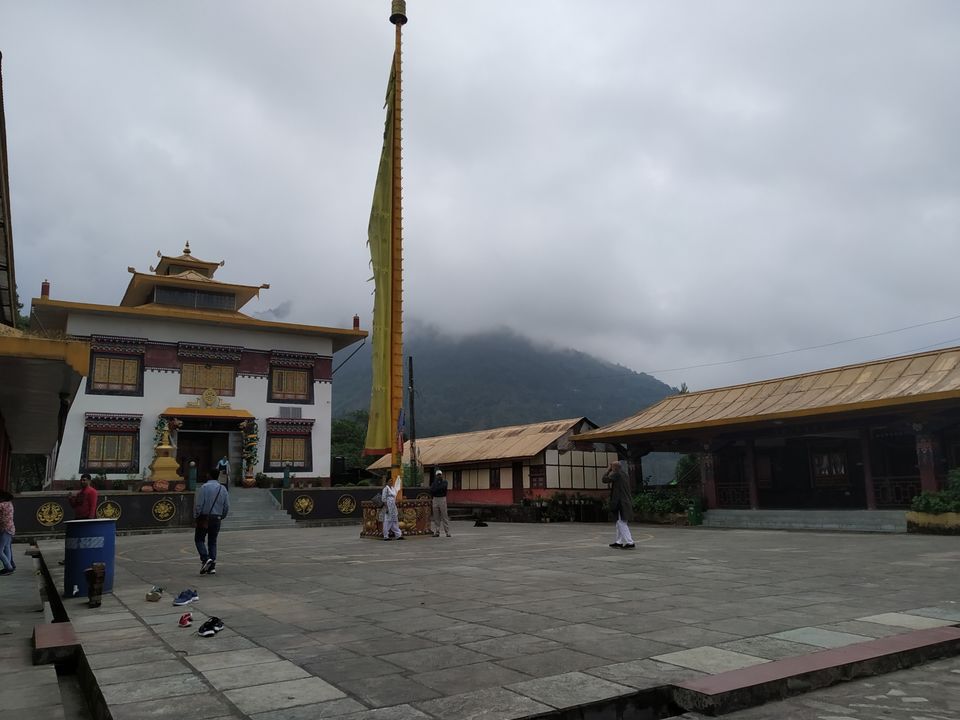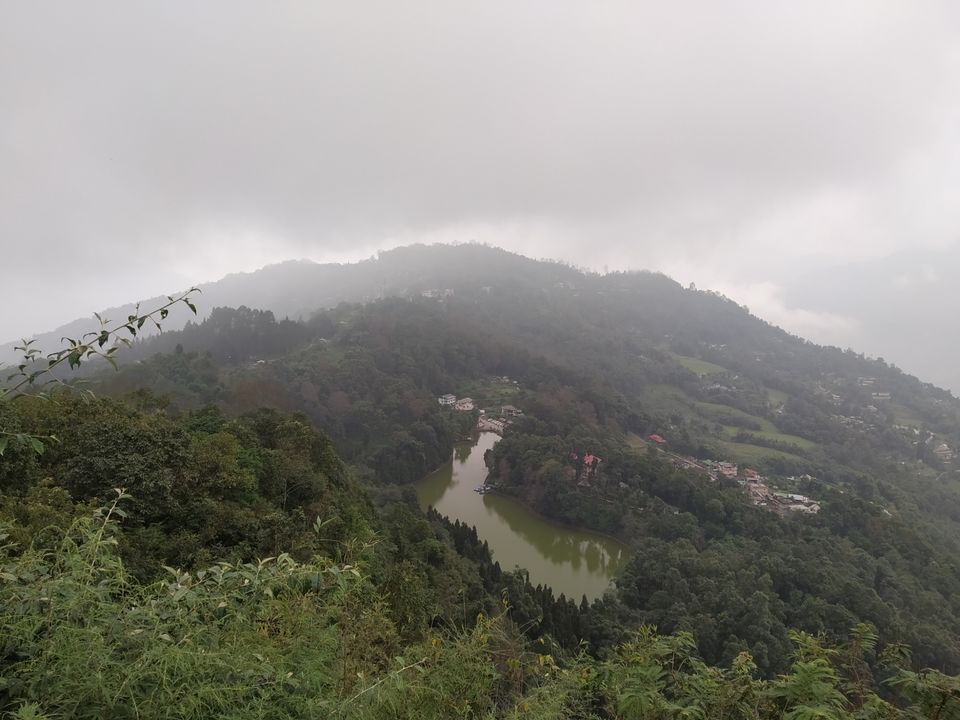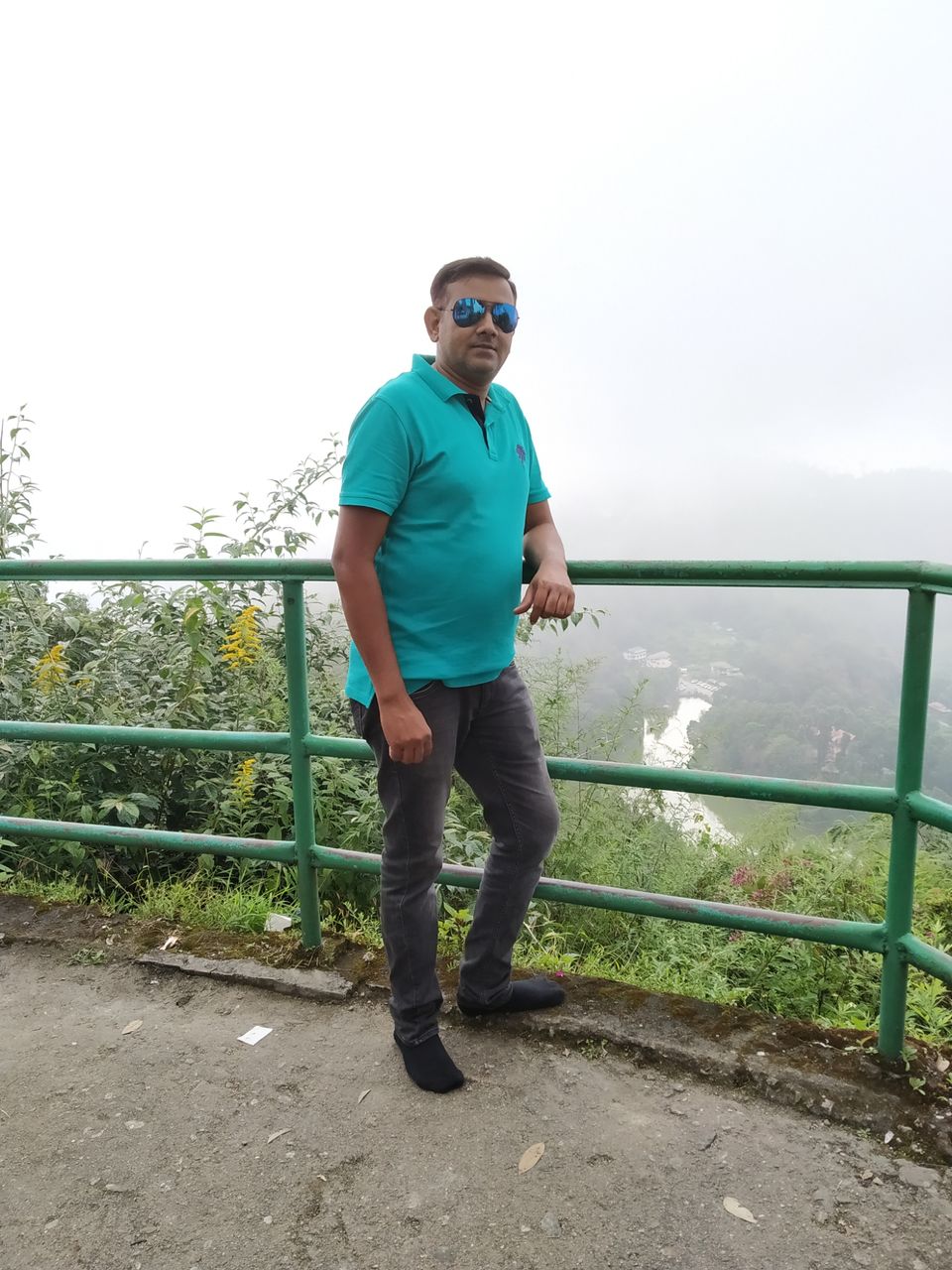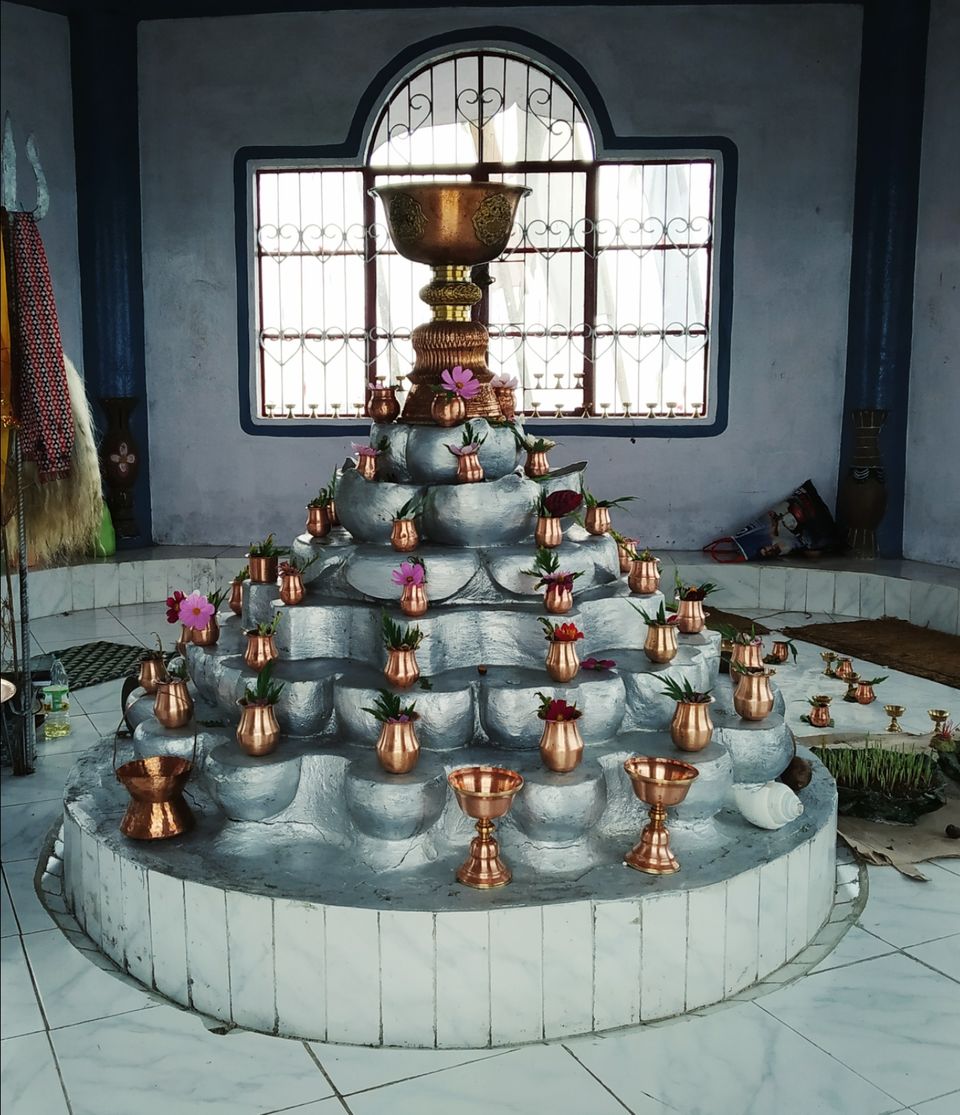 Last day at Aritar so planned to visit near by historical place that is Dak Bungalow.
It was situated some down side from my hotel so started after breakfast and visited the place it was beautiful surrounded by green hills.
After lunch checked out from hotel and returned Siliguri.