Double Dhamaka 💫 My first ever solo trip as well as One down my bucket list! Hurray🤩🤩
My Travel highlight of 2019 was my one-month trip to Singapore. I wanted to experience everything about Singapore.
The first thing I did was to book my onward and return tickets, then apply for a visa through Makemytrip and got it approved. It was an easy and quick process, and I got my visa within 3 days.
Next was the place to stay. I have a couple of friends and relatives there. But I wanted to stay on my own and so rented a room in Ang-Mo-Kio,just opposite the Bishan park, for a month. The hosting family was very friendly and I gotta get to spend time with their little kid. There was the Bishan- Angmokio park just Infront of our apartment where I had my morning and evening walks.The place was very accessible to all public transport and important tourist attractions (In fact, every place in Singapore is accessible to public transports - Buses, Metro and Taxi). To emphasis on people utilizing public transport, the government has fixed the fares accordingly. Bus and metro are the cheapest whereas a taxi is 3x that of them.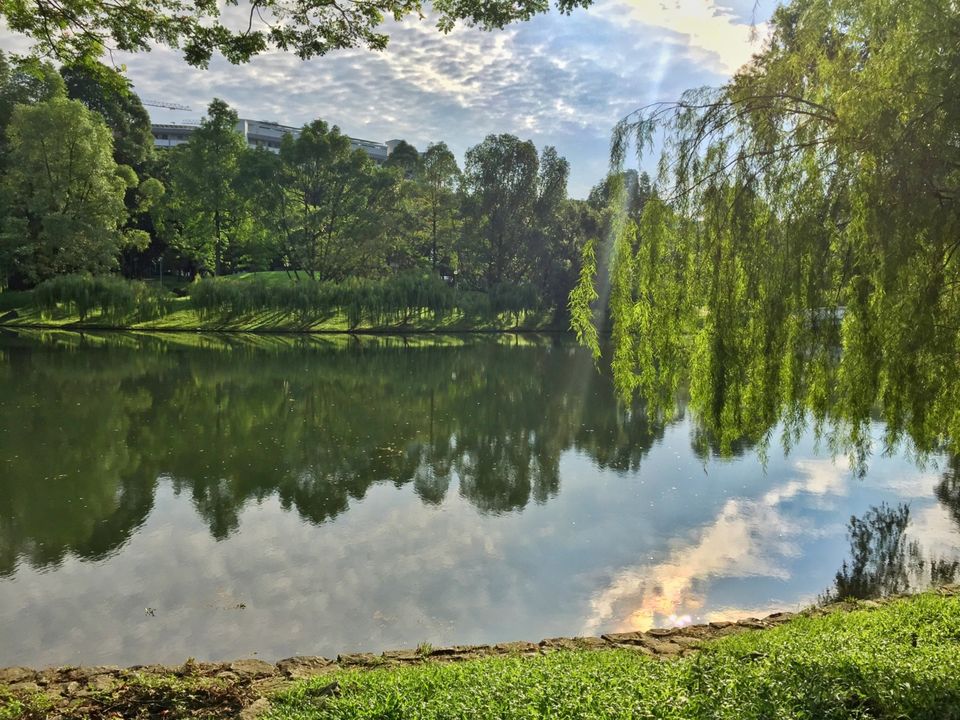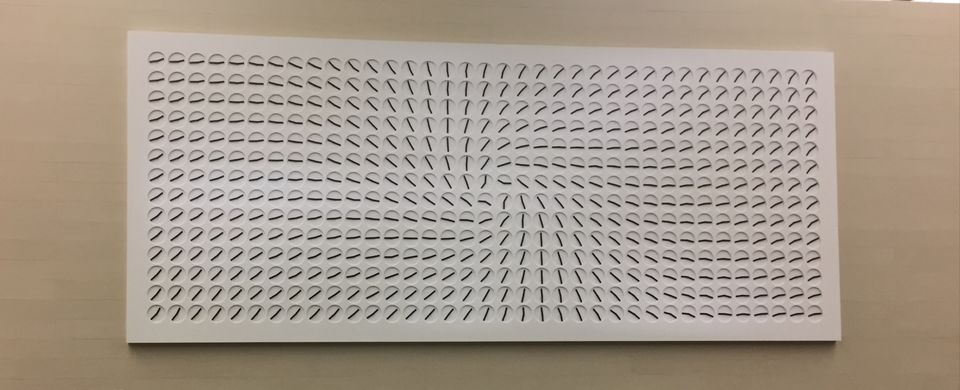 Singapore people are very warm and welcoming with a smiling face. They help you when you need some help with your travel or anything. One should learn to respect fellow passengers and elders by looking at the Singapore Government who emphasis this on every public transport.
Places I have been to in Singapore:
1. Clarke Quay - you should enjoy the evening river cruise and food by the river side cafe.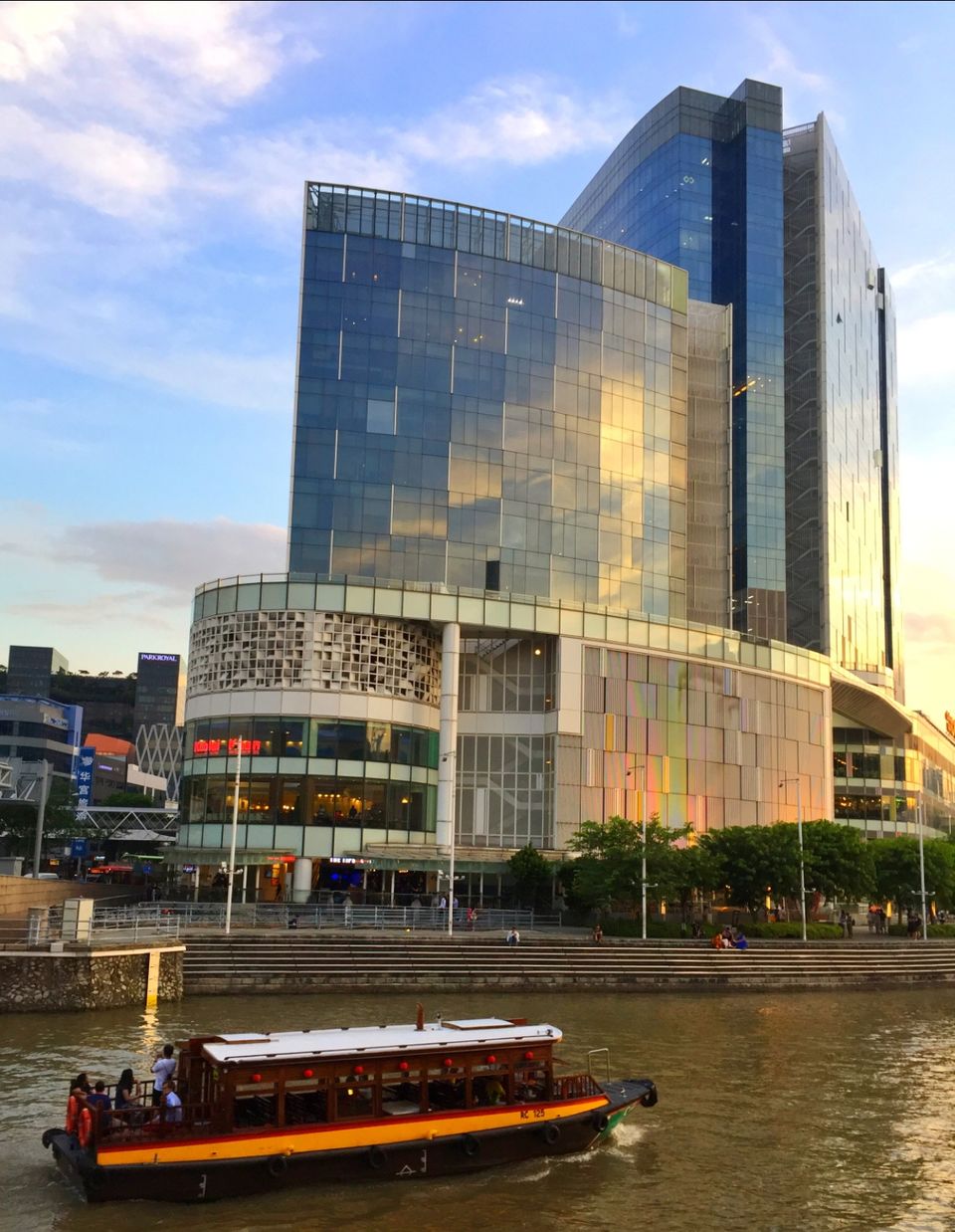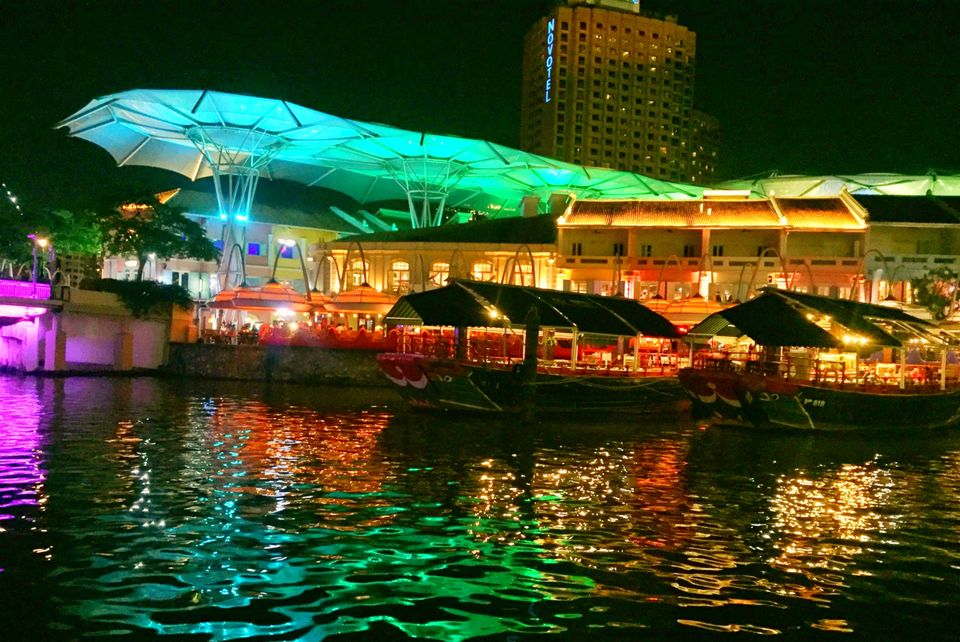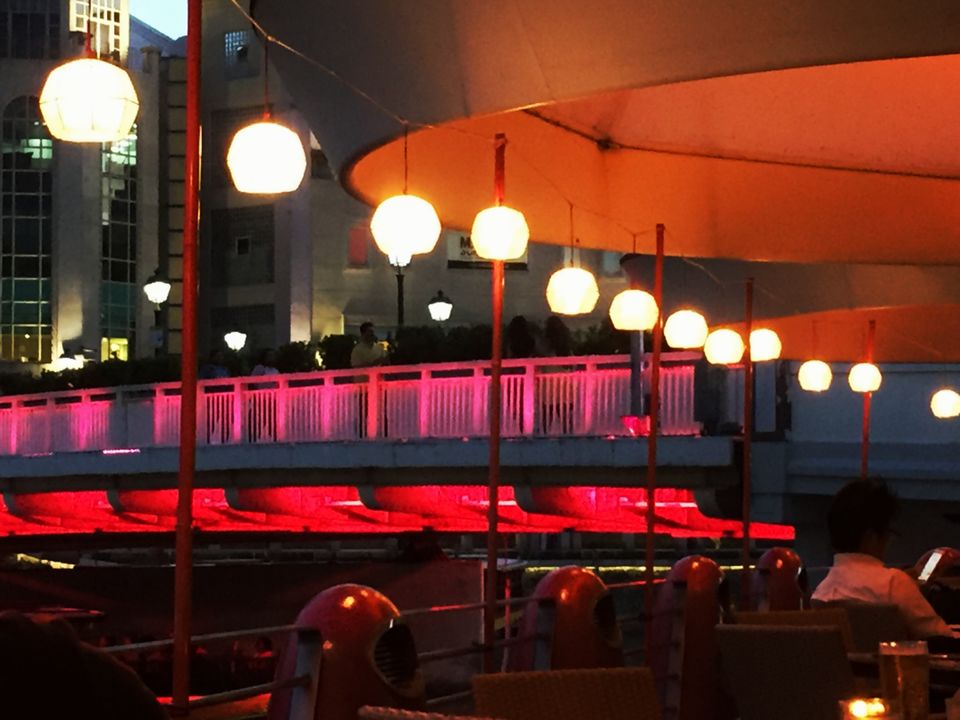 2. Gardens by the Bay - Cloud Forest, Flower Dome, Skywalk ( Both day & night views are awesome)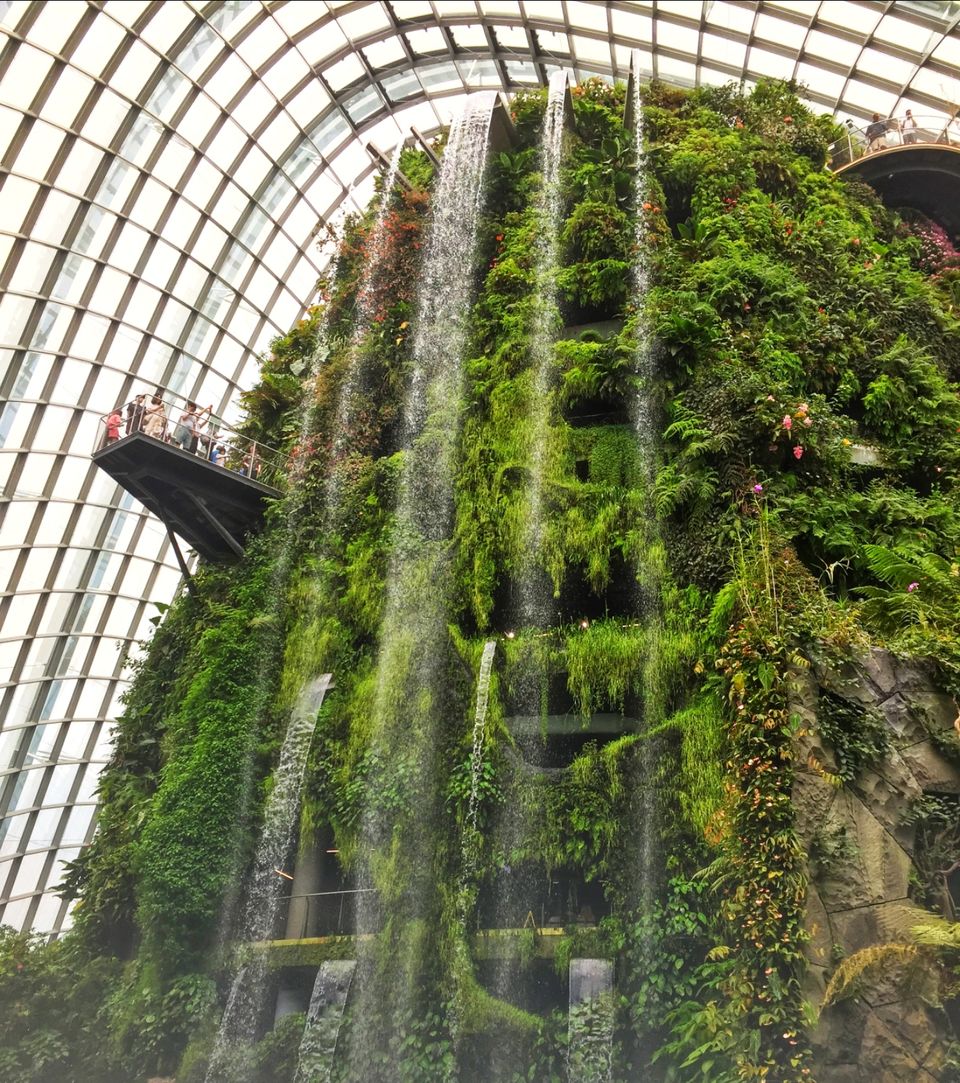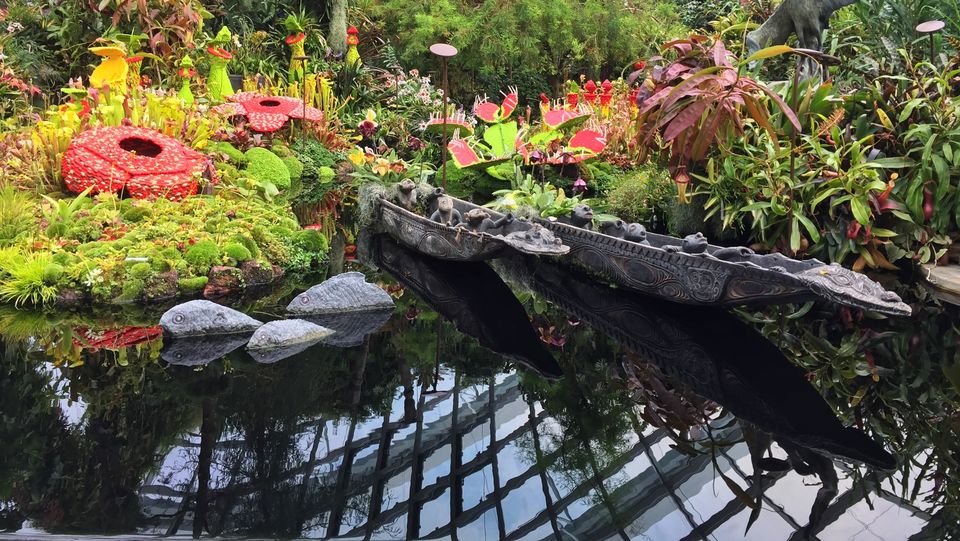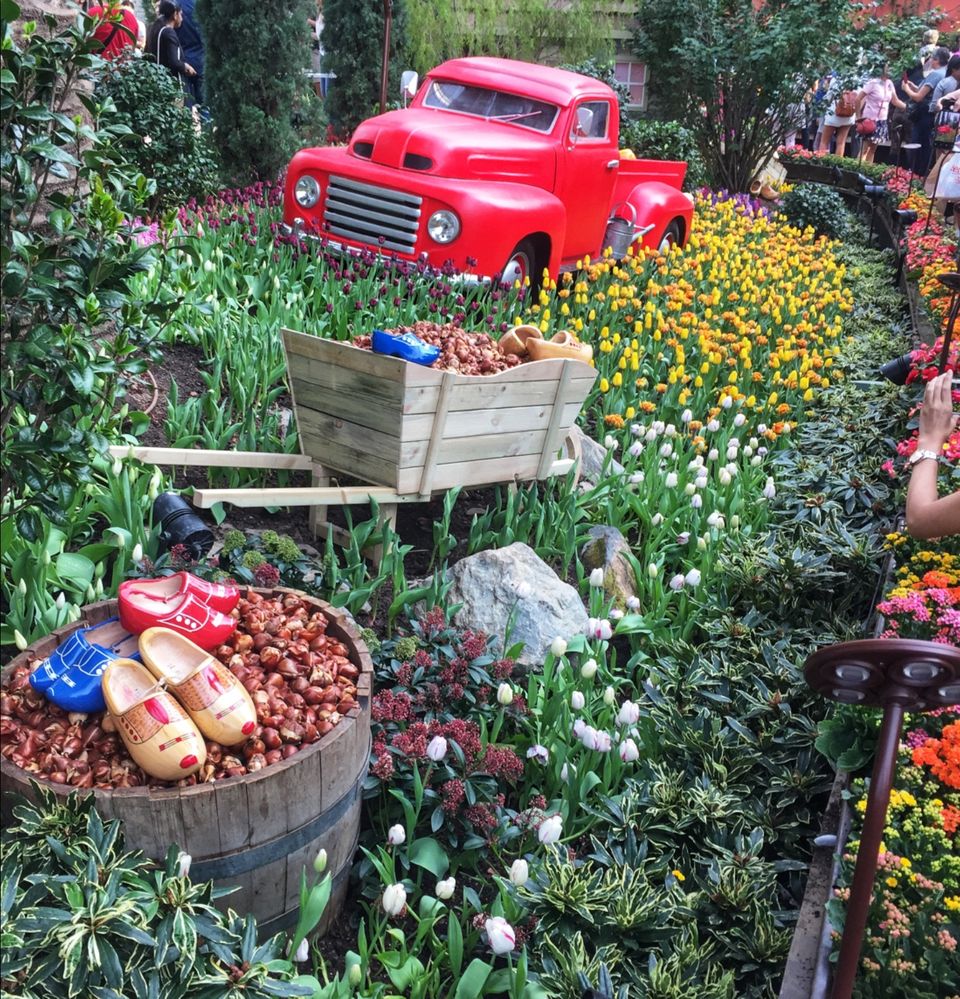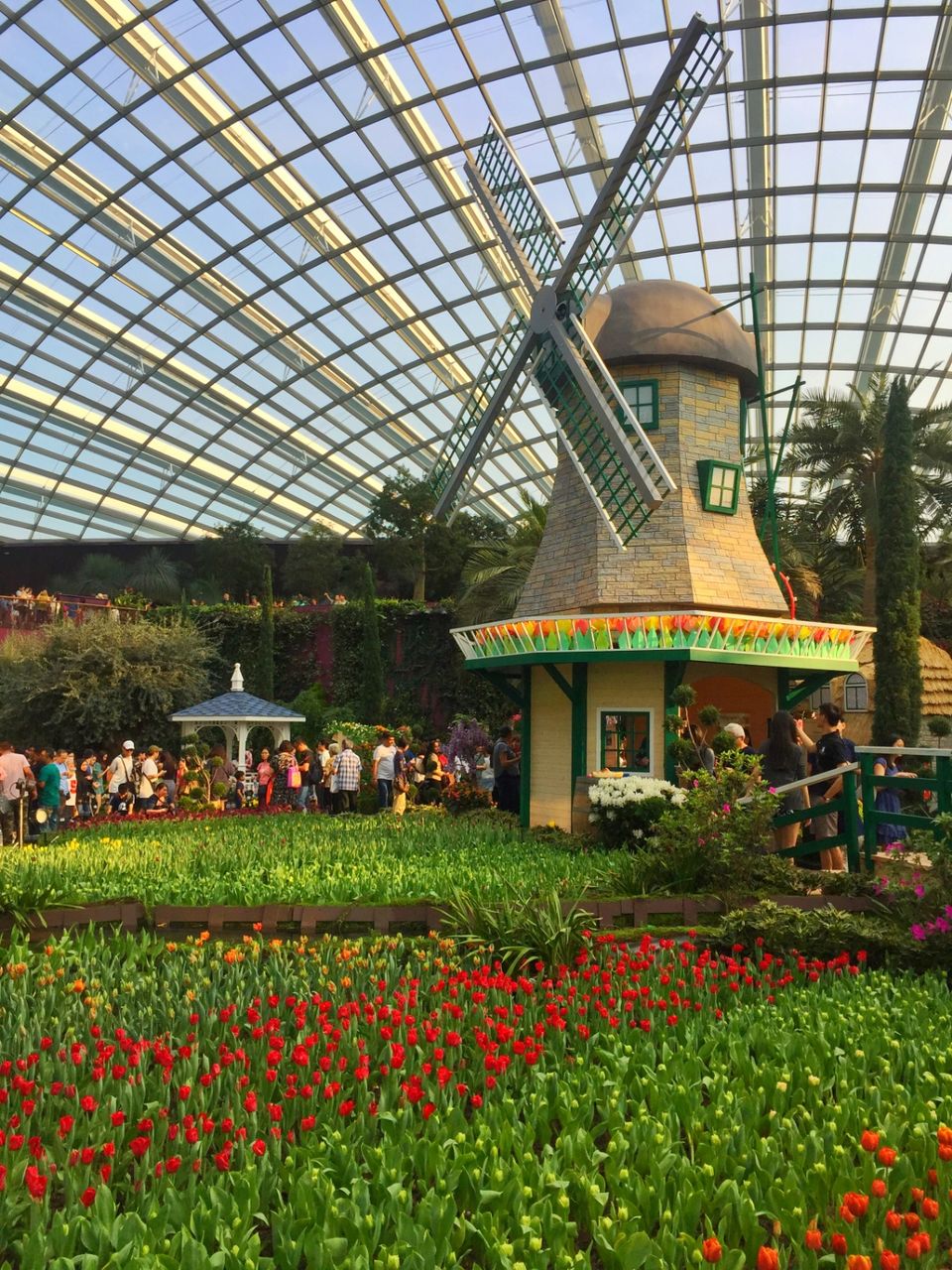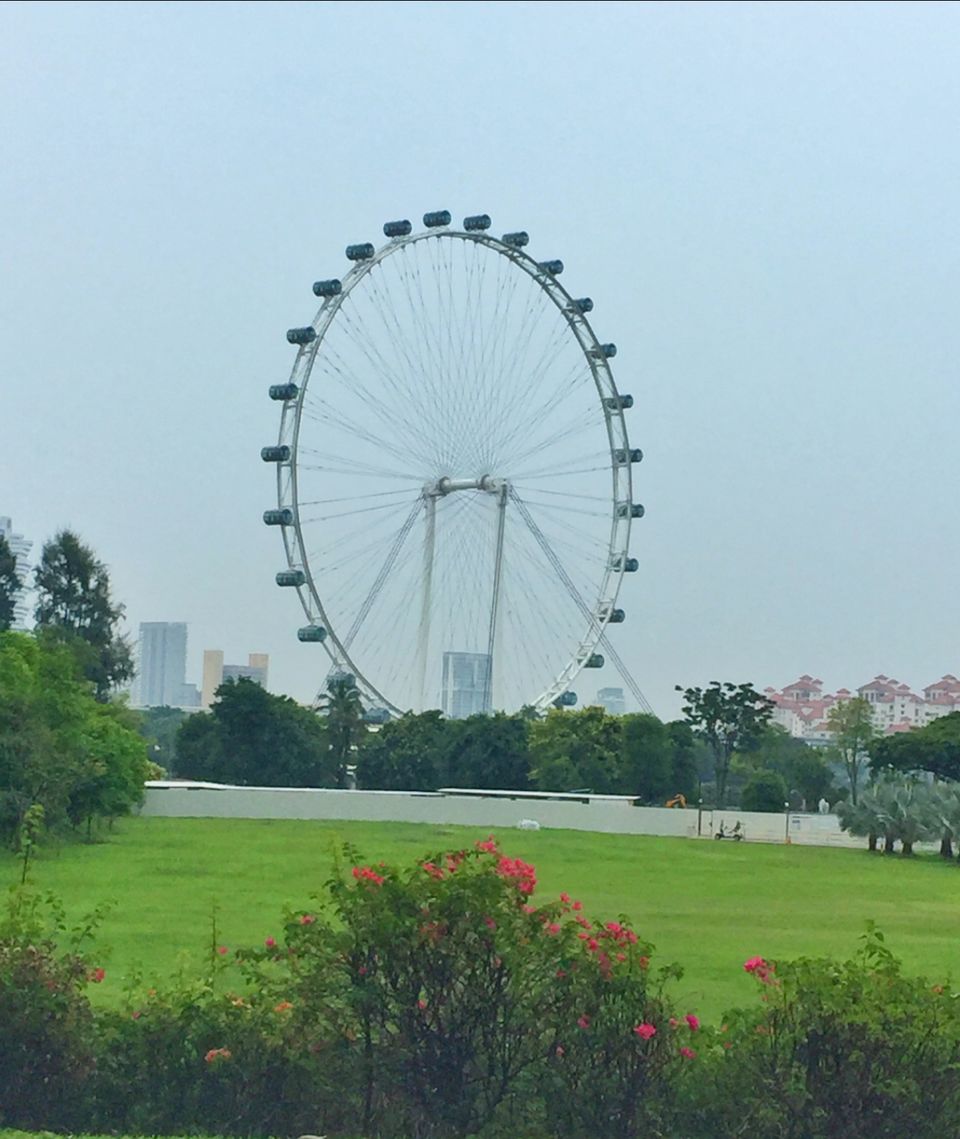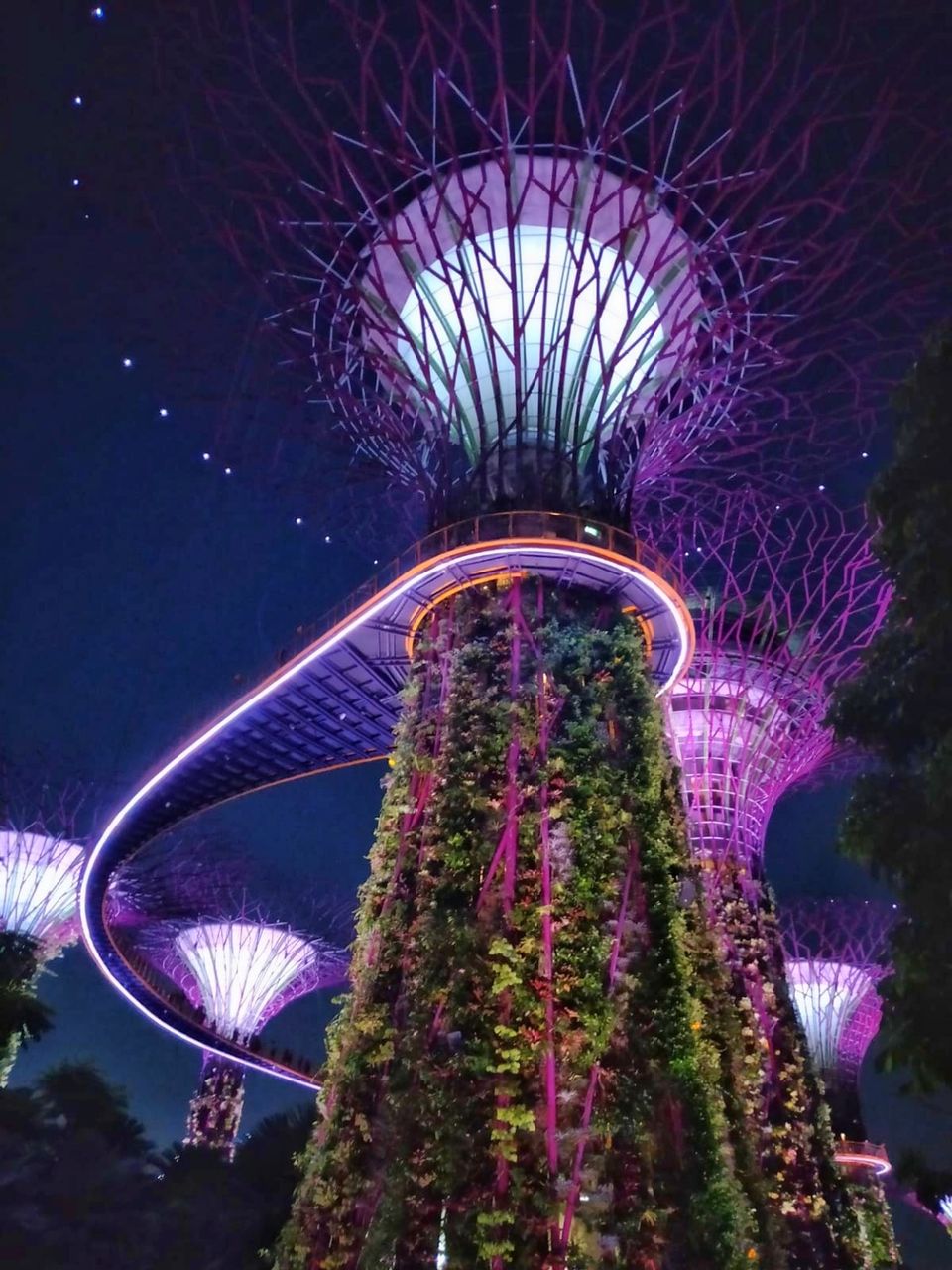 3. S.E.A. Aquarium in the Sentosa Islands - Mesmerizing and exotic water creatures to watch the entire day.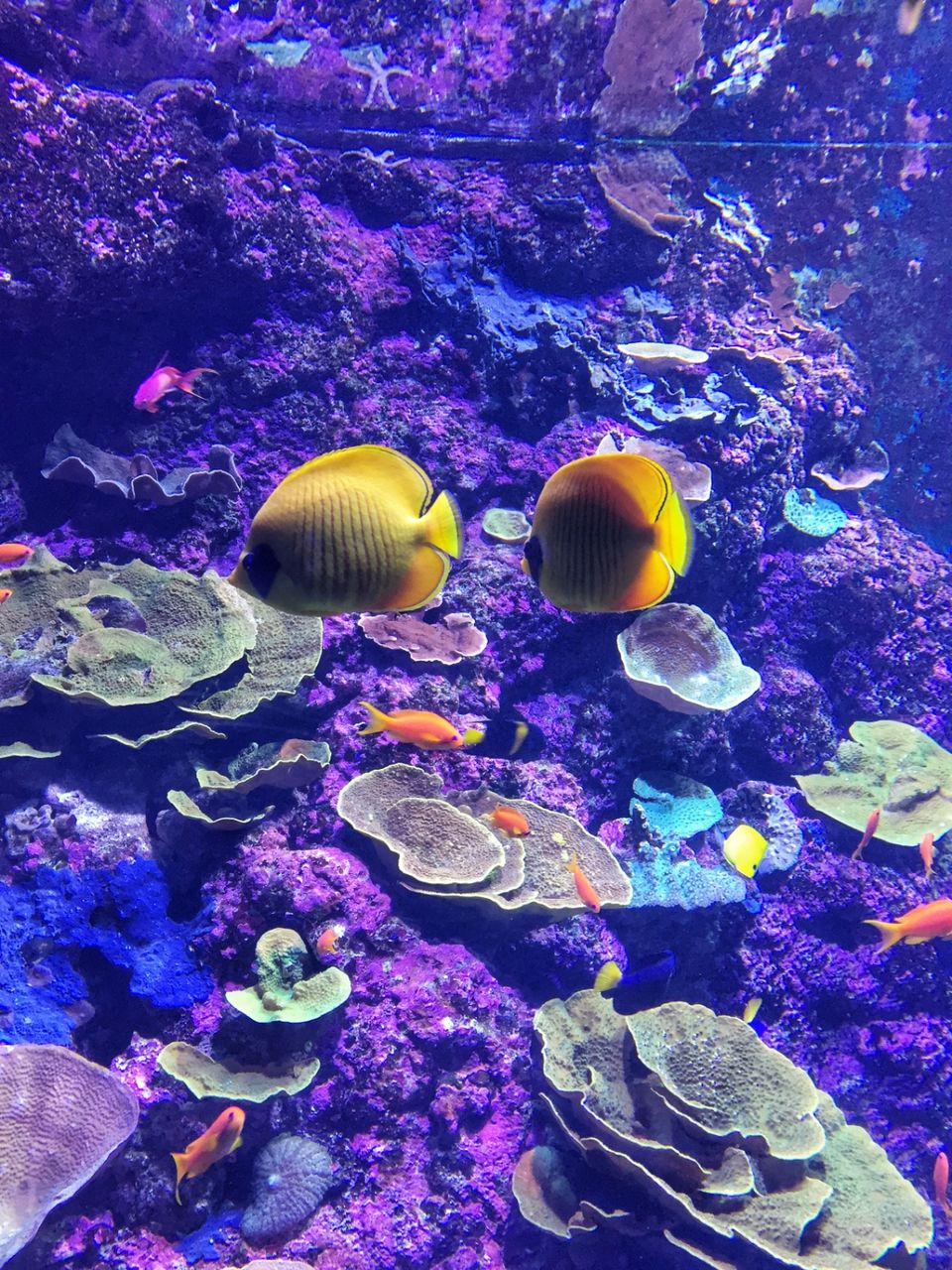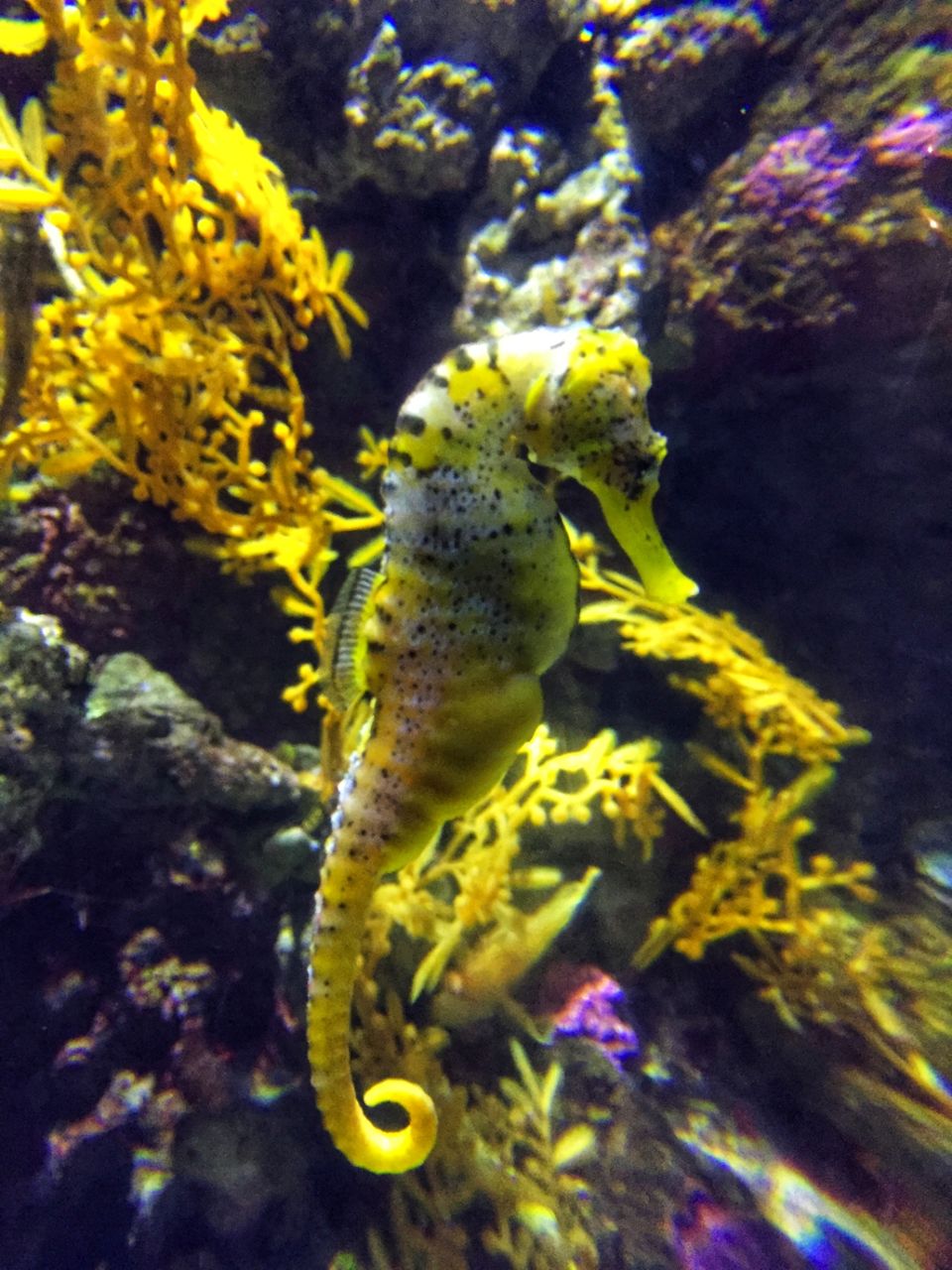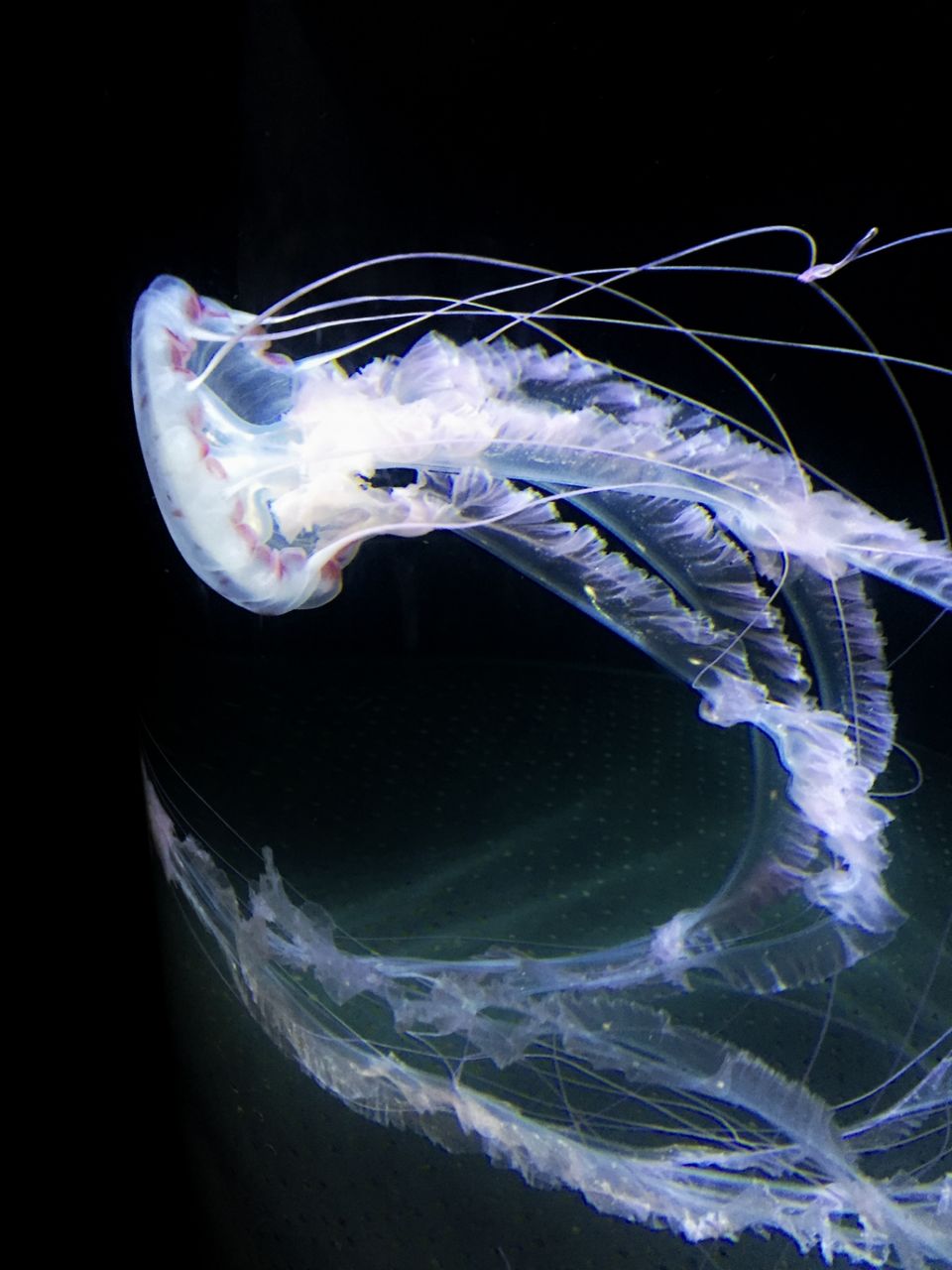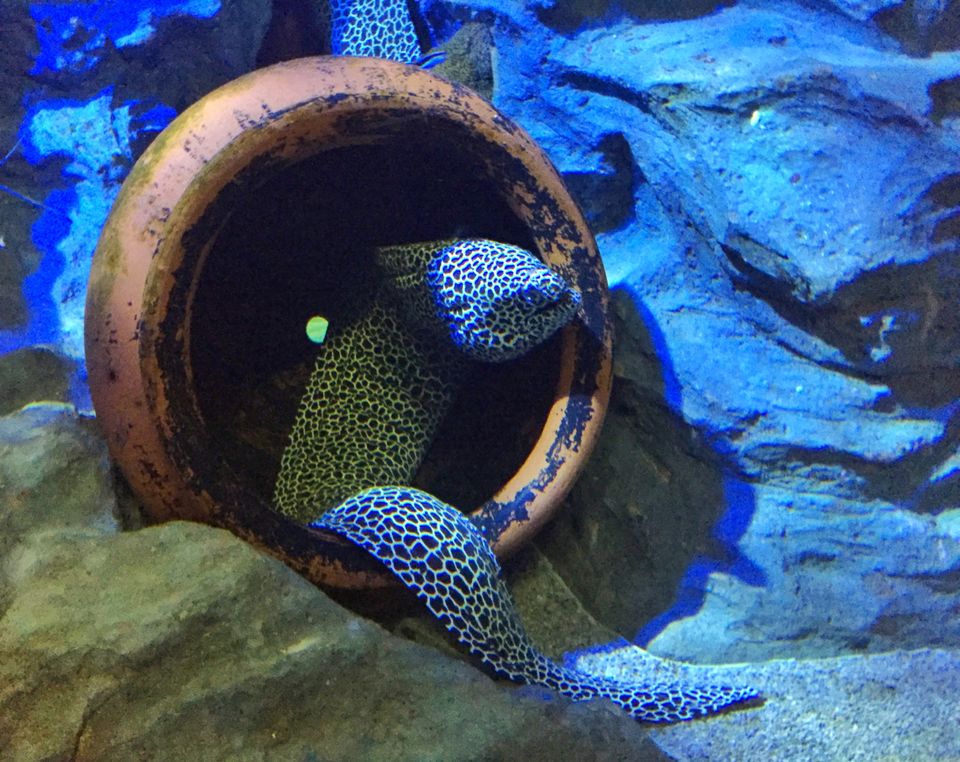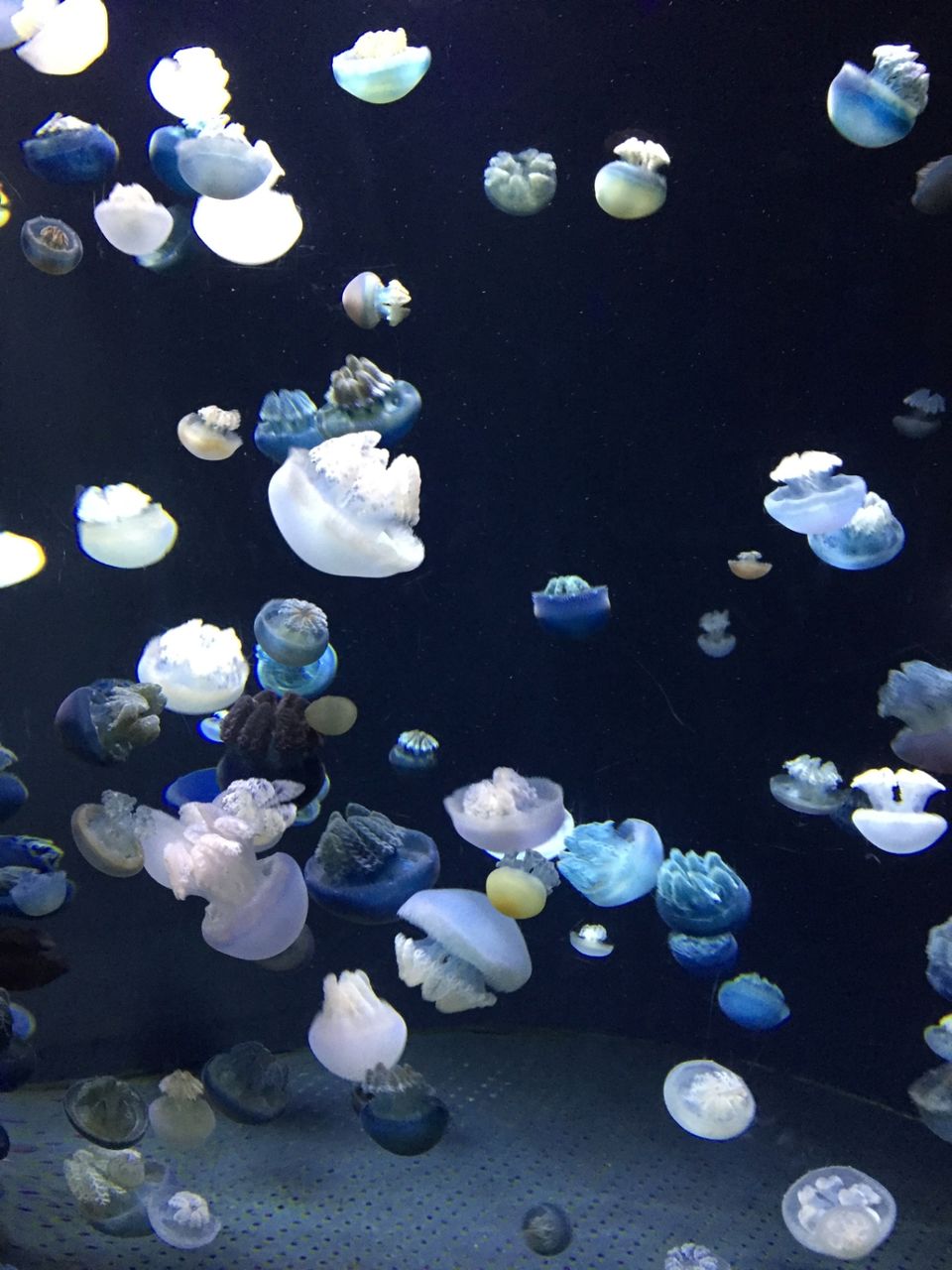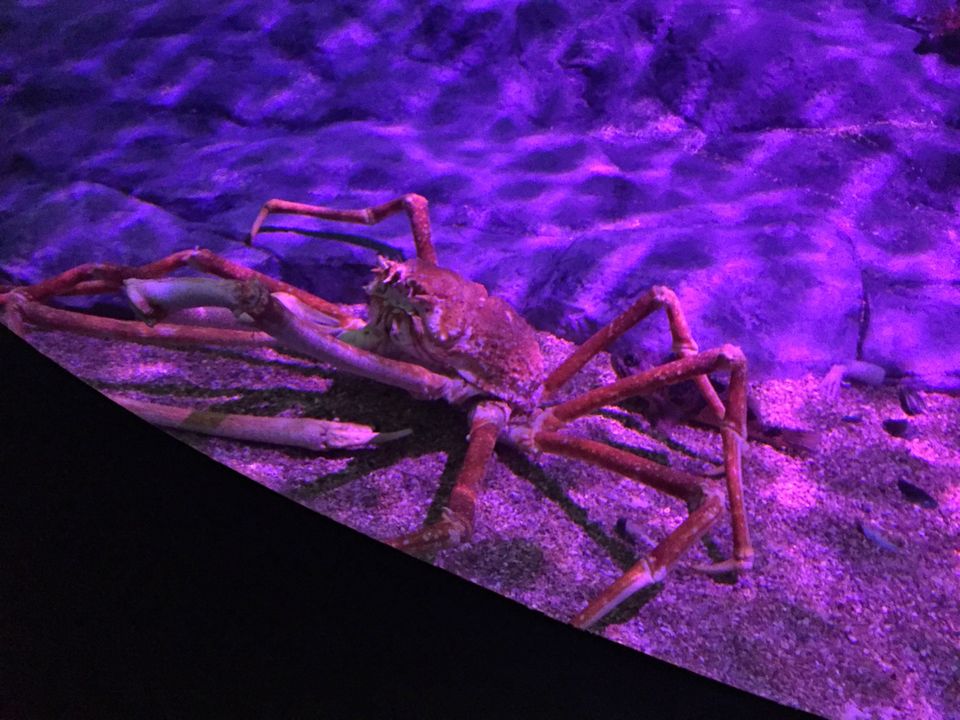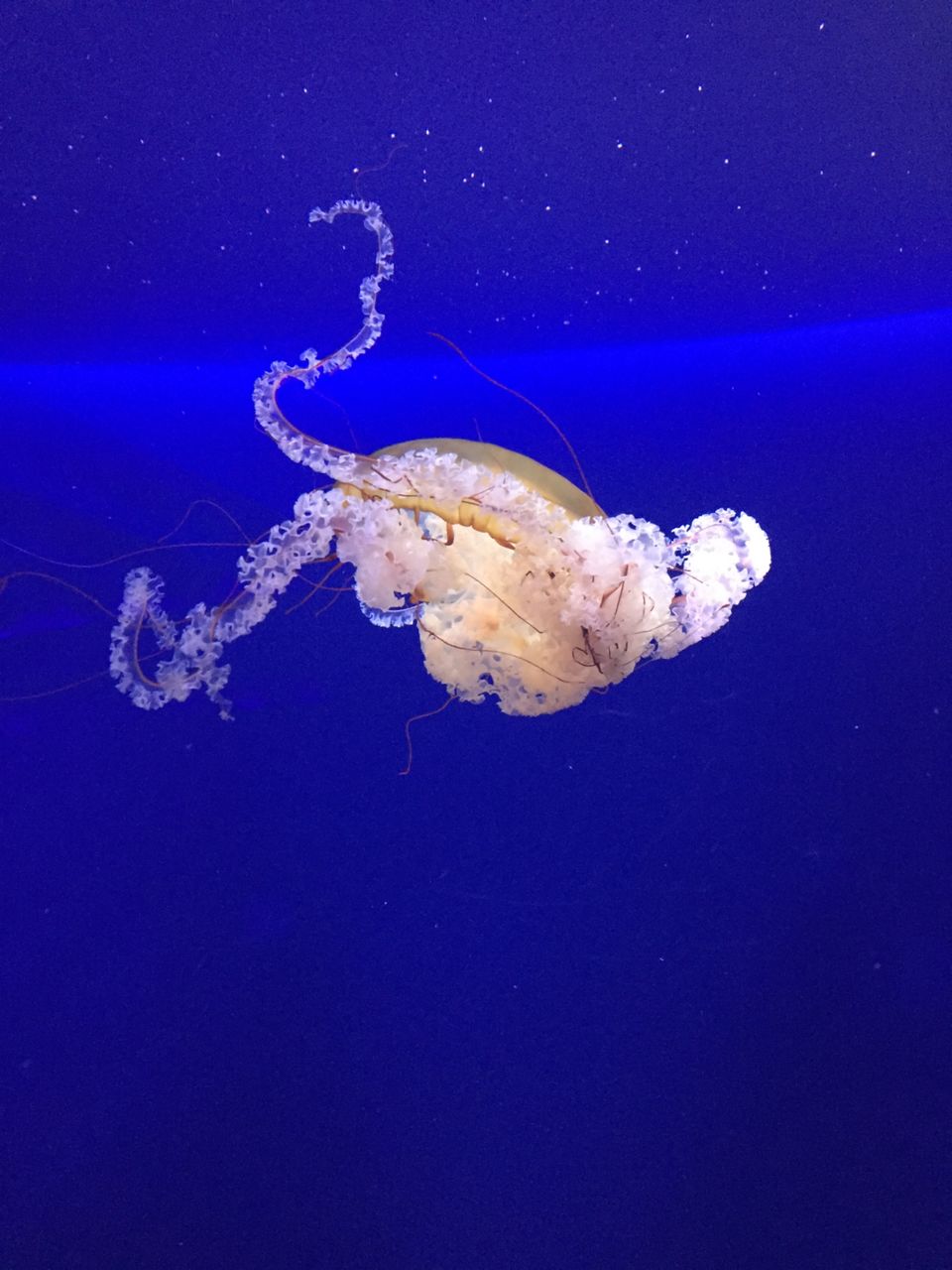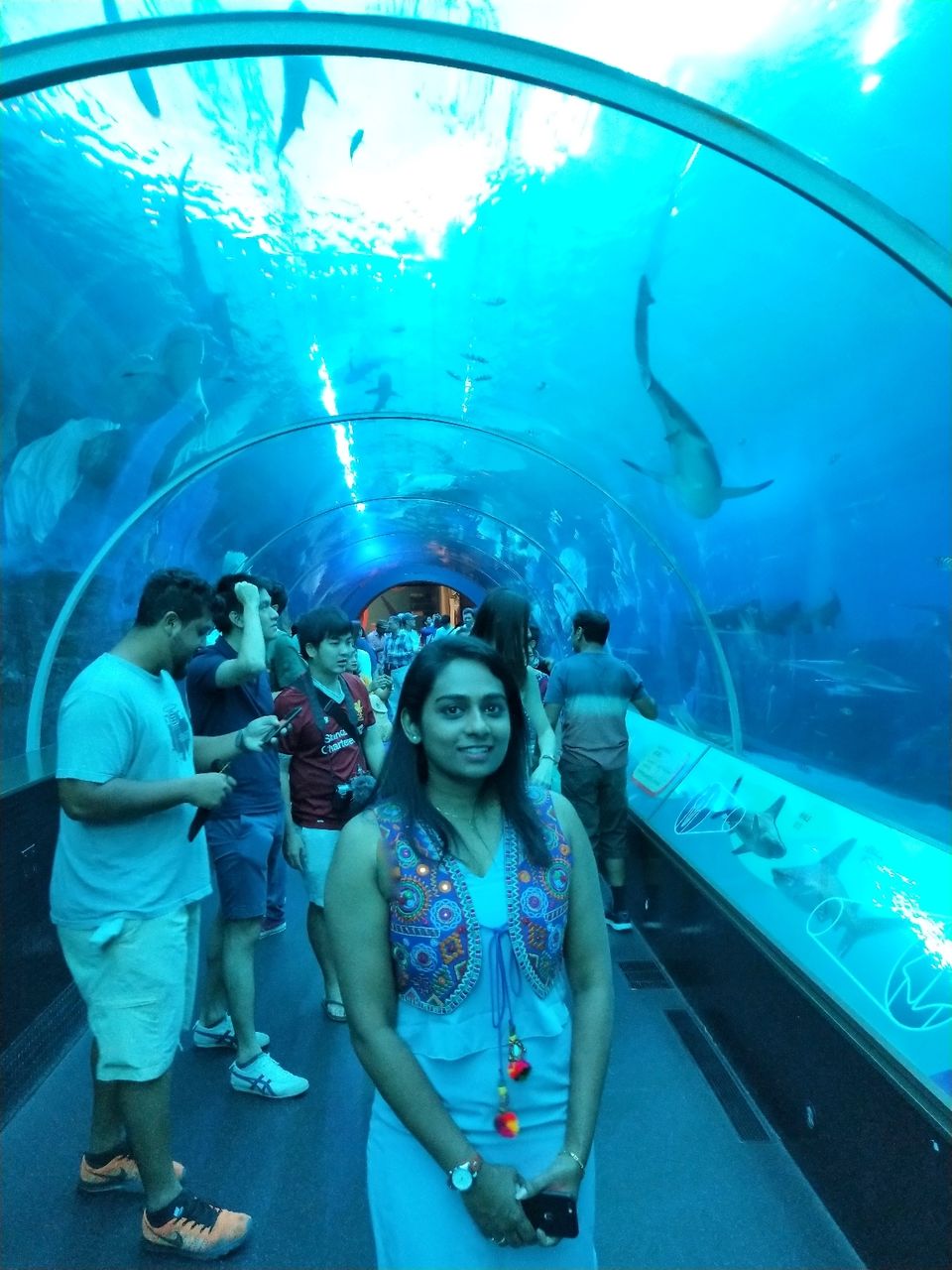 4. Jurong Bird Park - You will get to watch too many varieties of birds.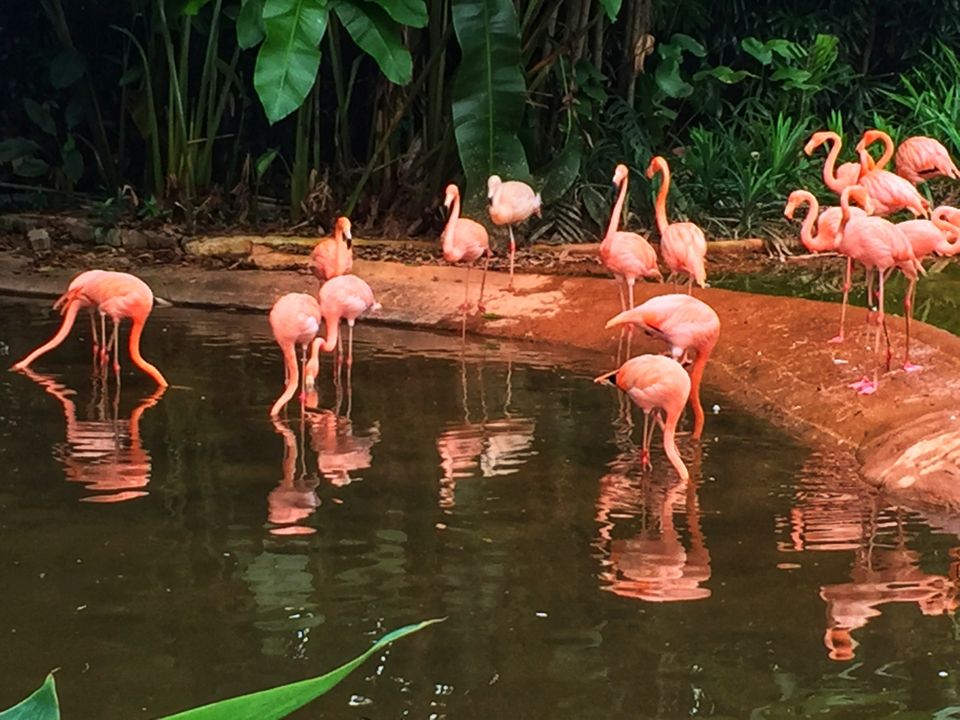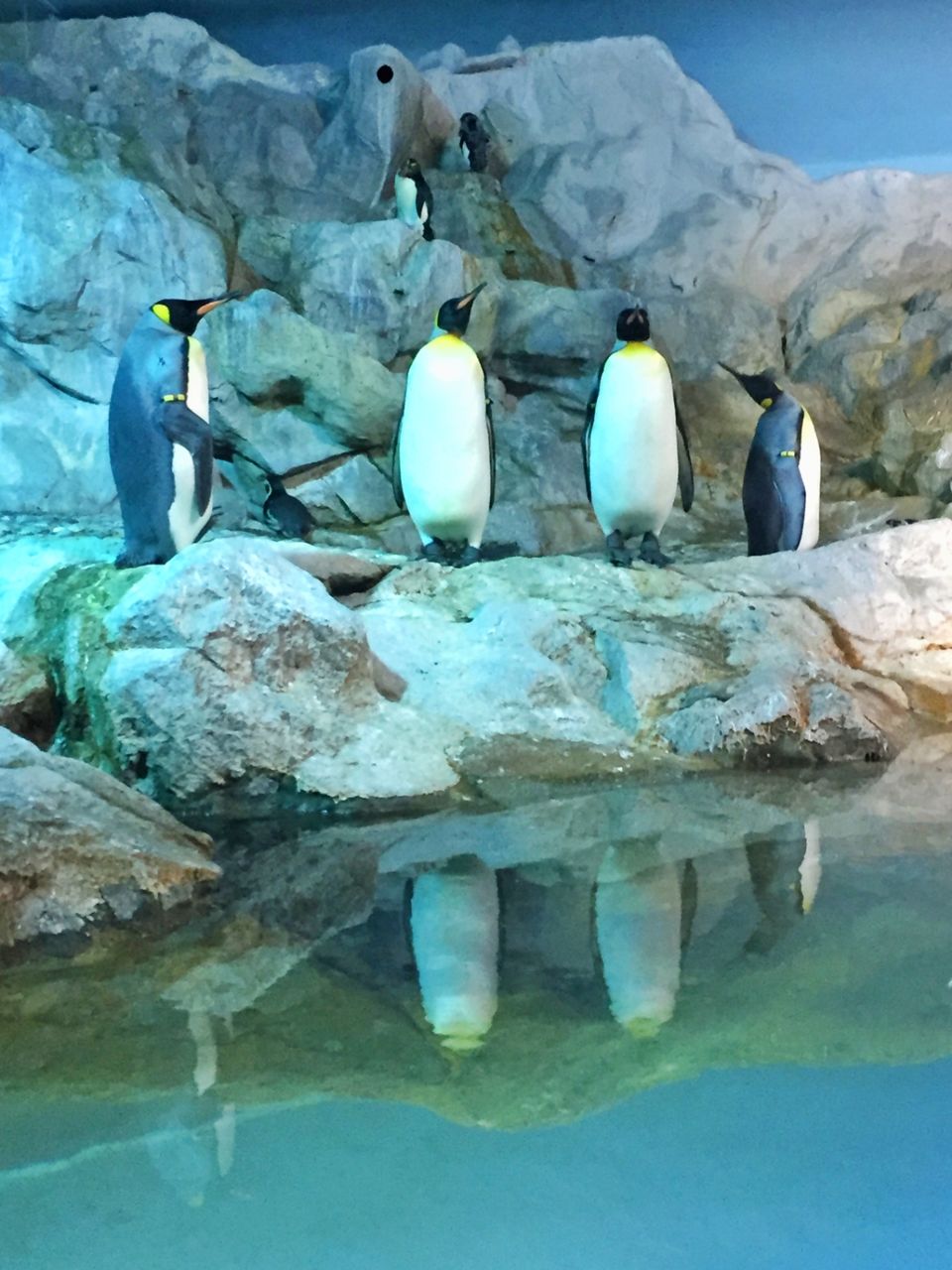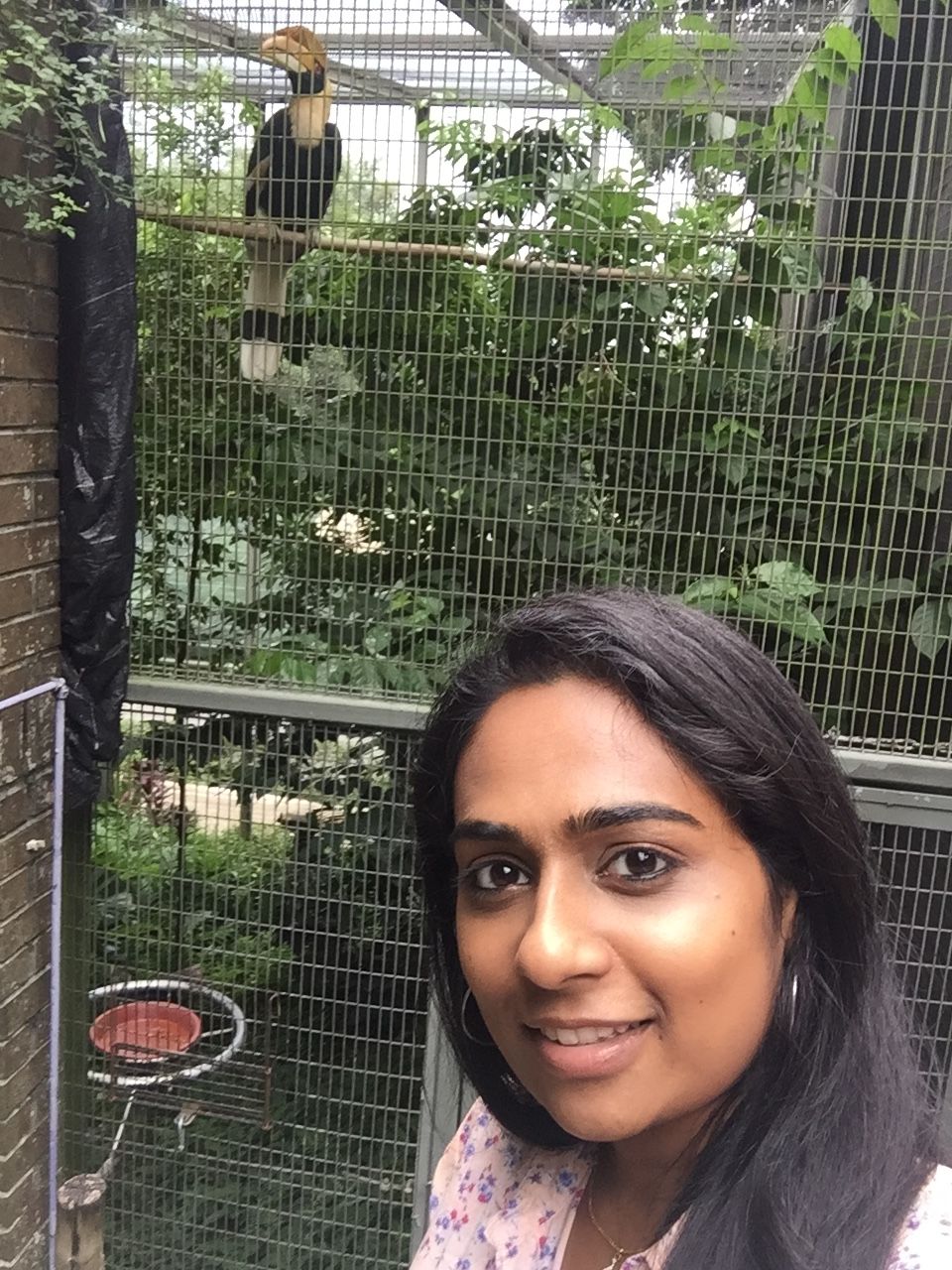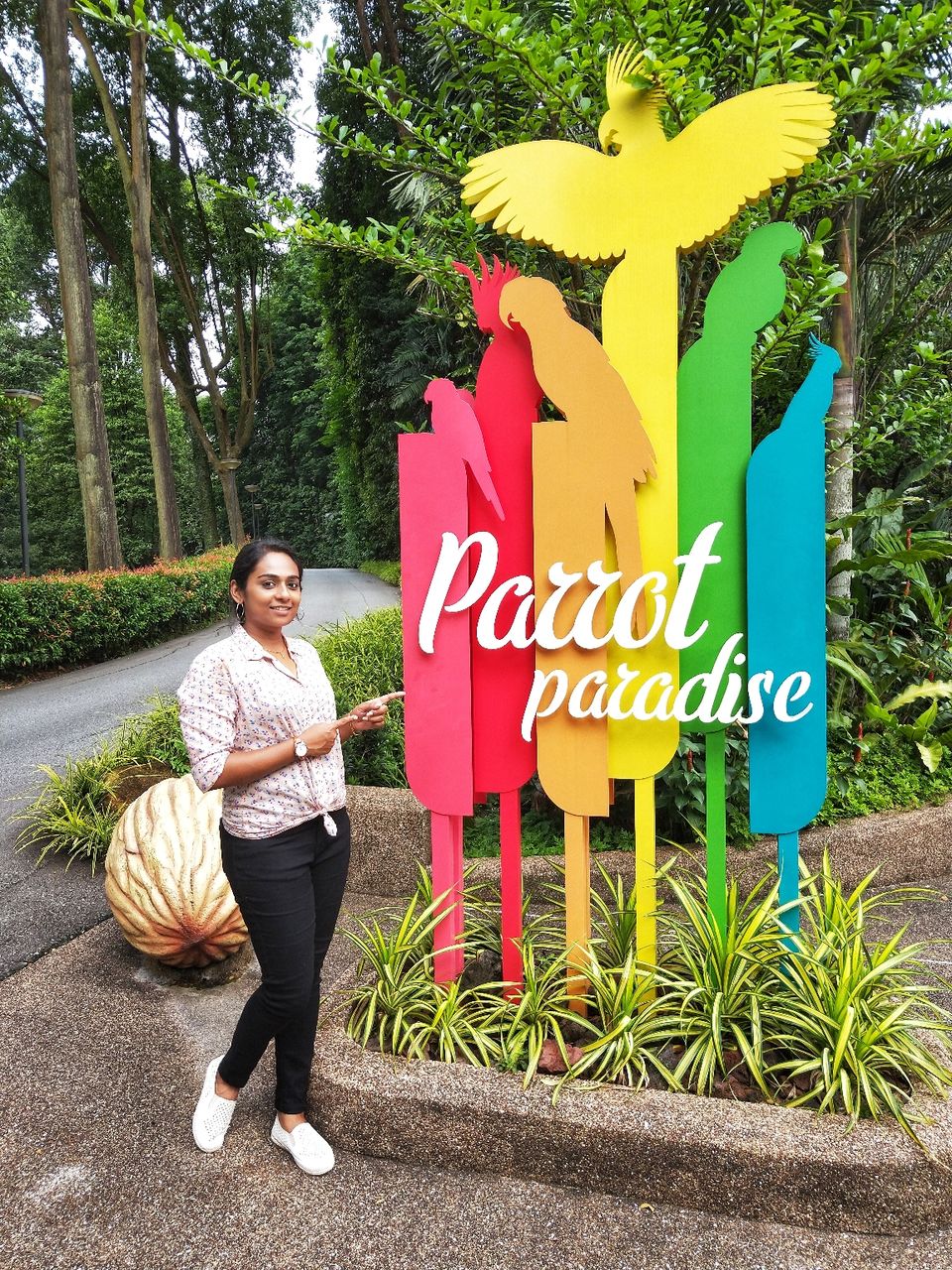 5. Singapore Zoo & River Safari - Get a map and hop onto the battery cars.. Watch every animal out there. "Kai Kai", the Panda was my favourite of all 😍. Night safari is also worth the visit.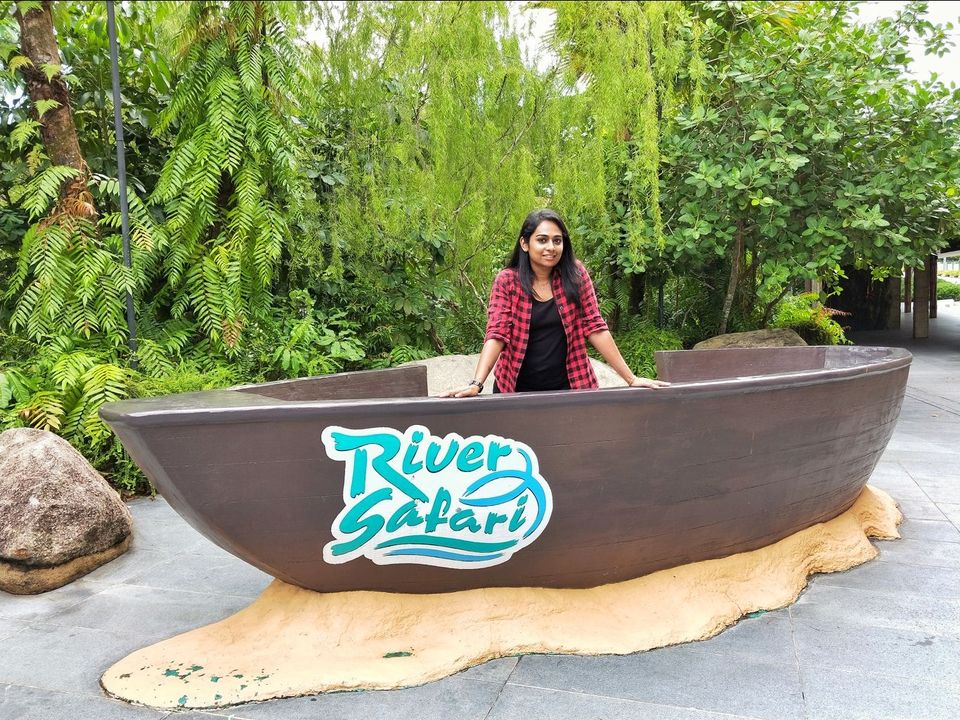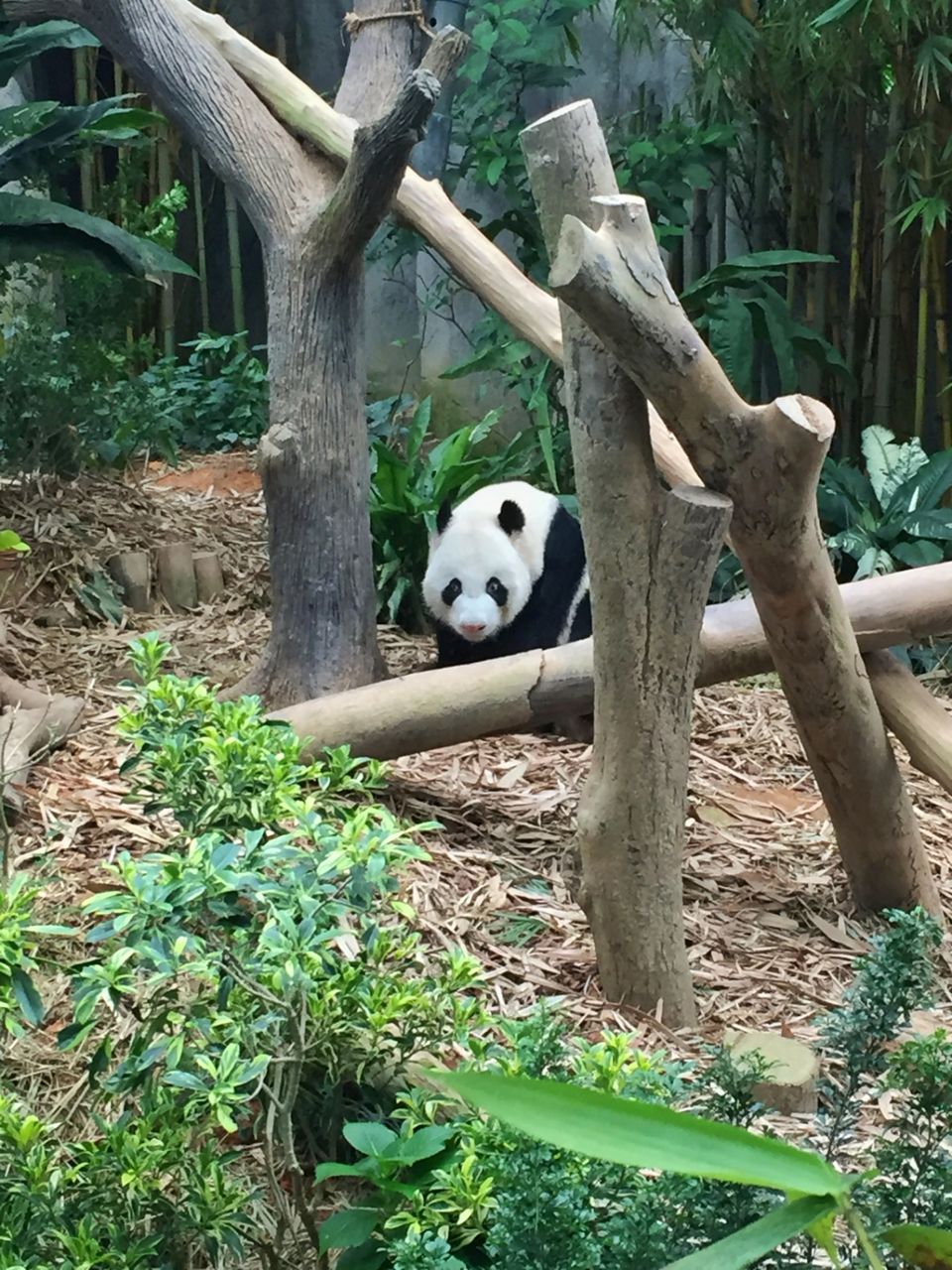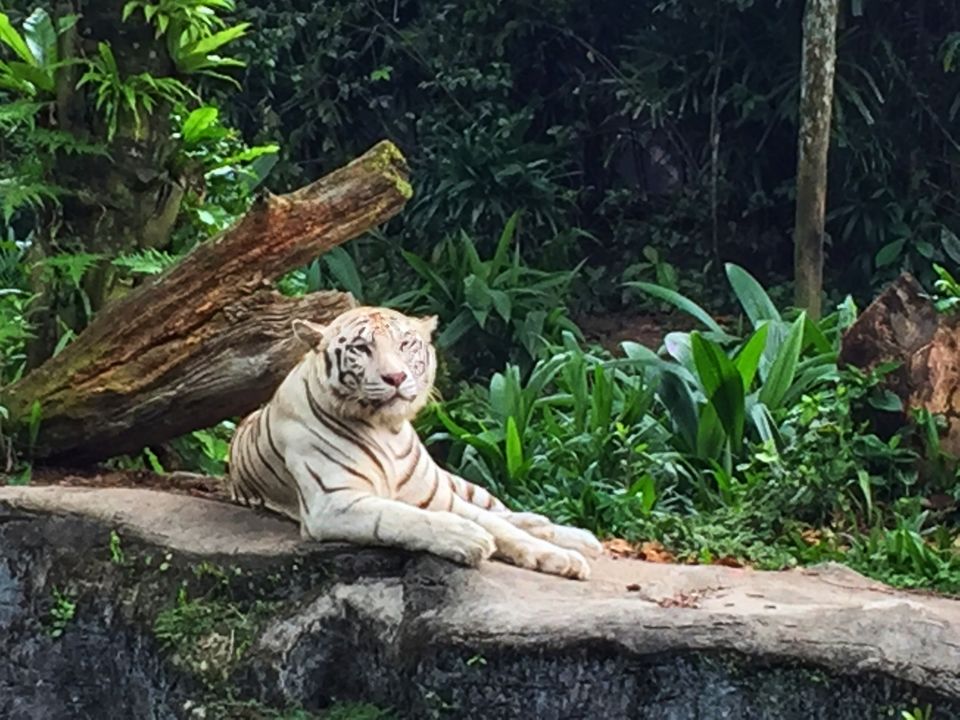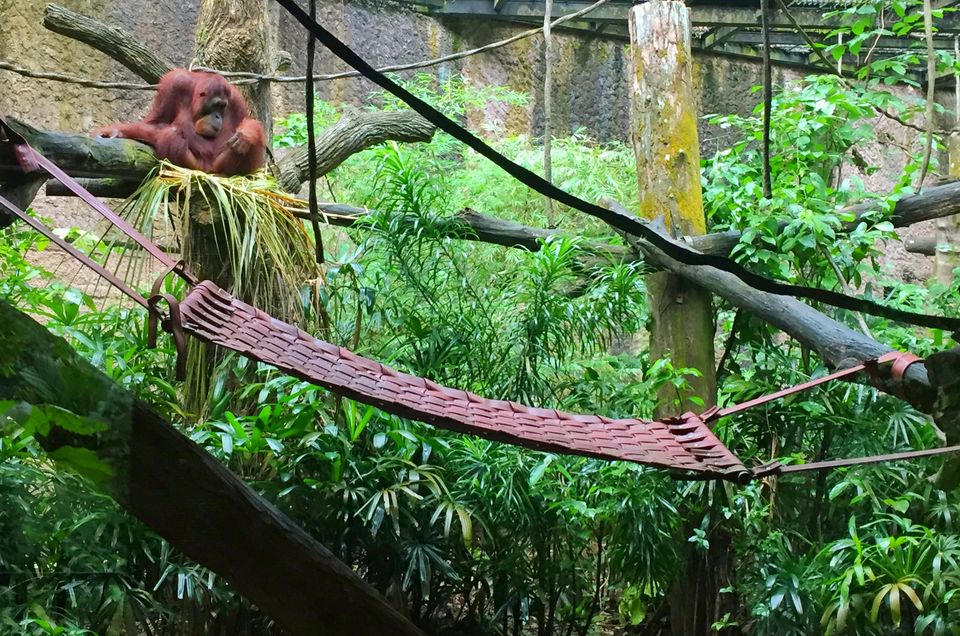 6. Lower-Peirce Reservoir - Awww...A combo of Beautiful sunset and fishing.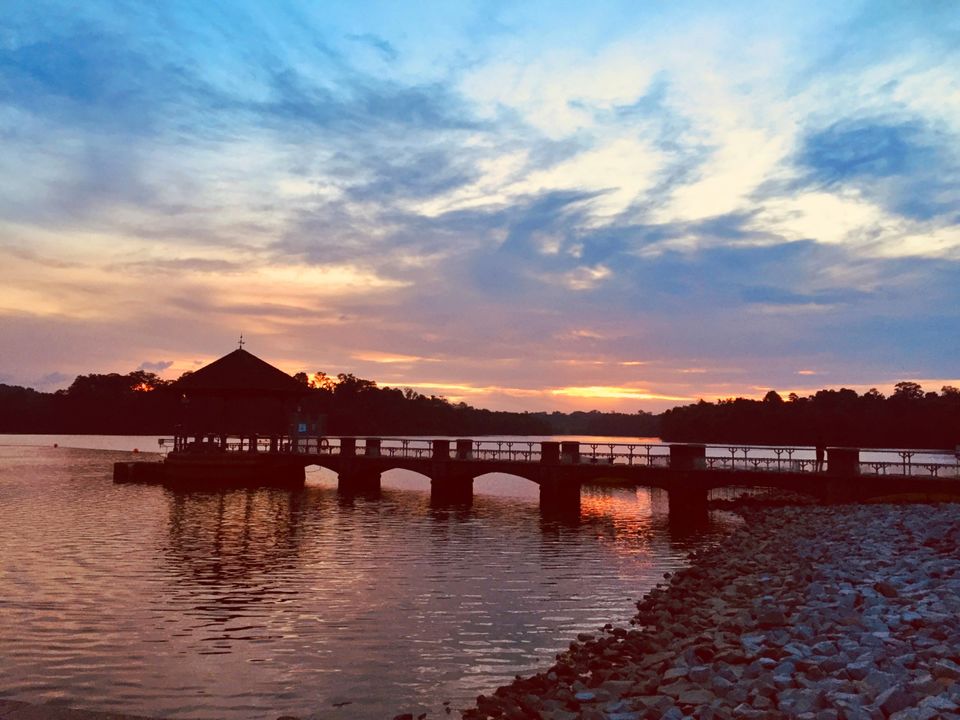 7. MacRitchie Tree Top Walk - Walk.. Walk... Walk... Take food and water to keep you alive in the hot weather of Singapore.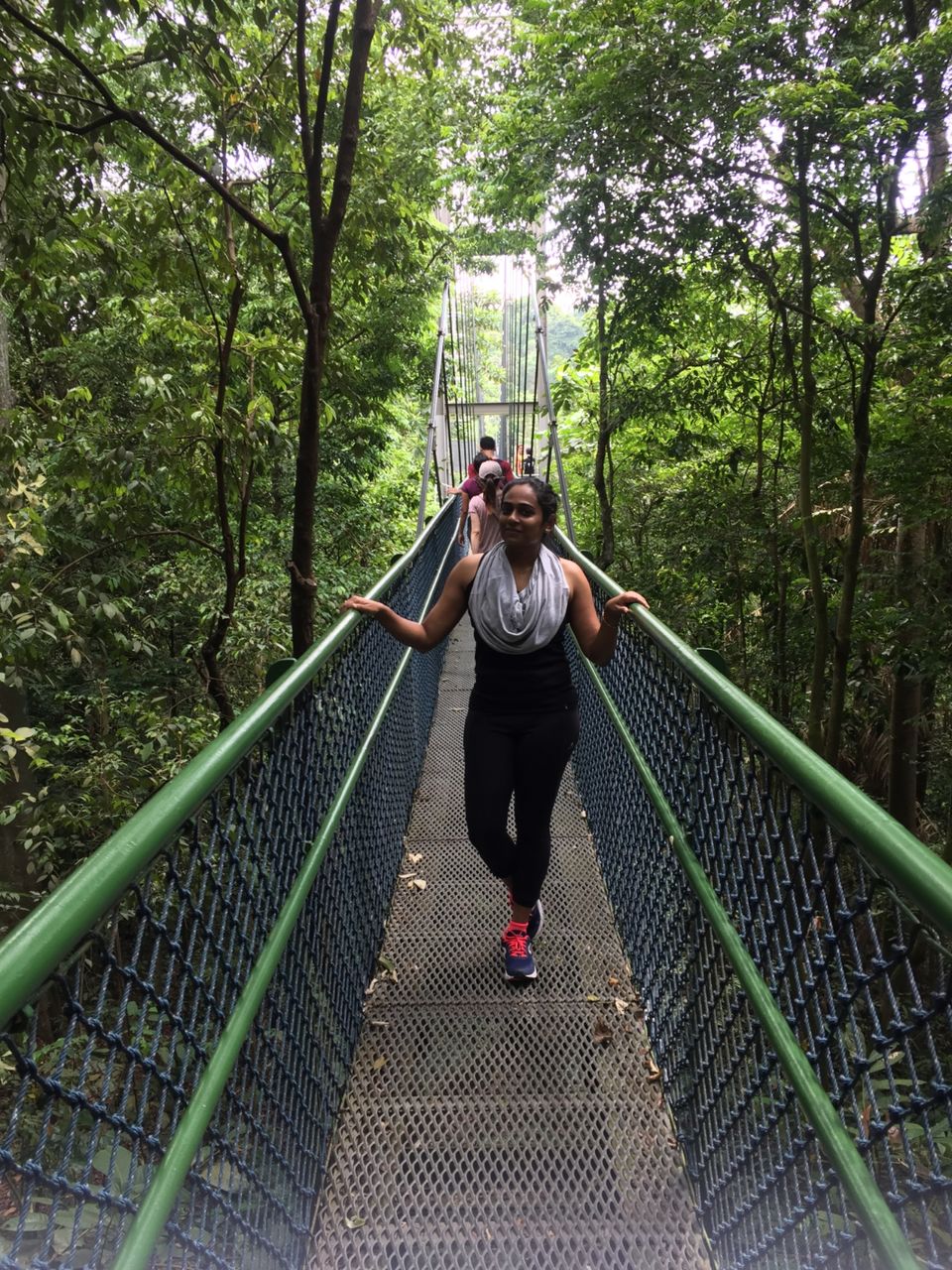 8. Little India - Justice to its name. Yes, pinch yourself to find if you are at Singapore or India.
9. Merlion - Famous tourist destination. Sad part is, I was unable to take a pic of it as renovation was going on. But I can show the Merlion from Sentosa.
10. Toa Payoh Shuang Ling Temple - A silent place(Buddhist Monastery) to spend an evening.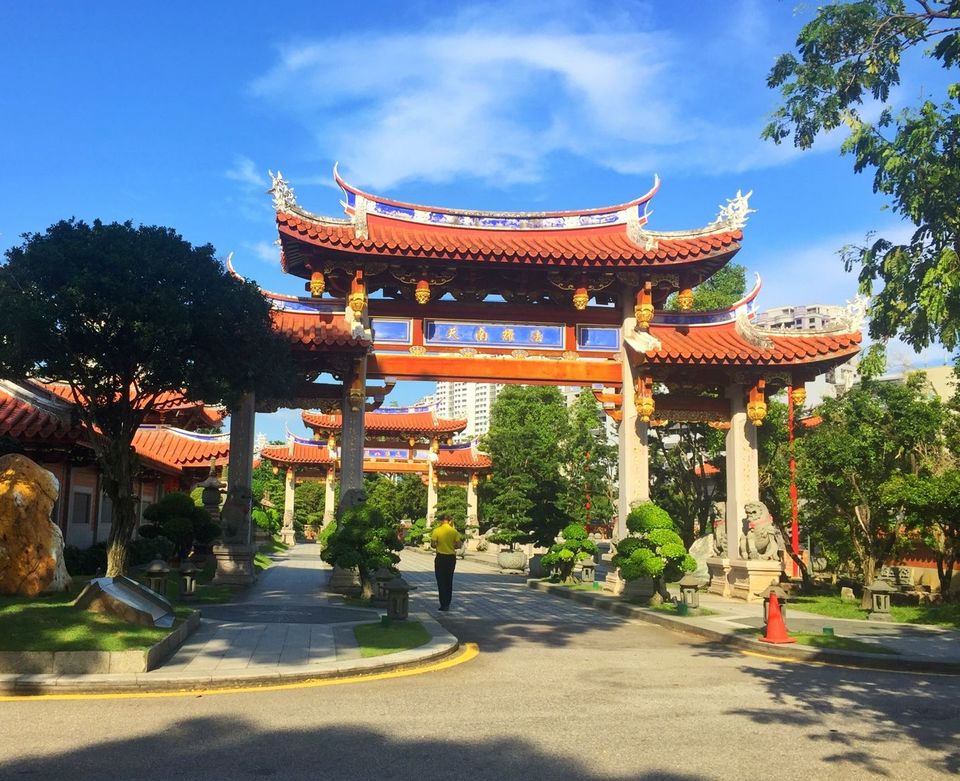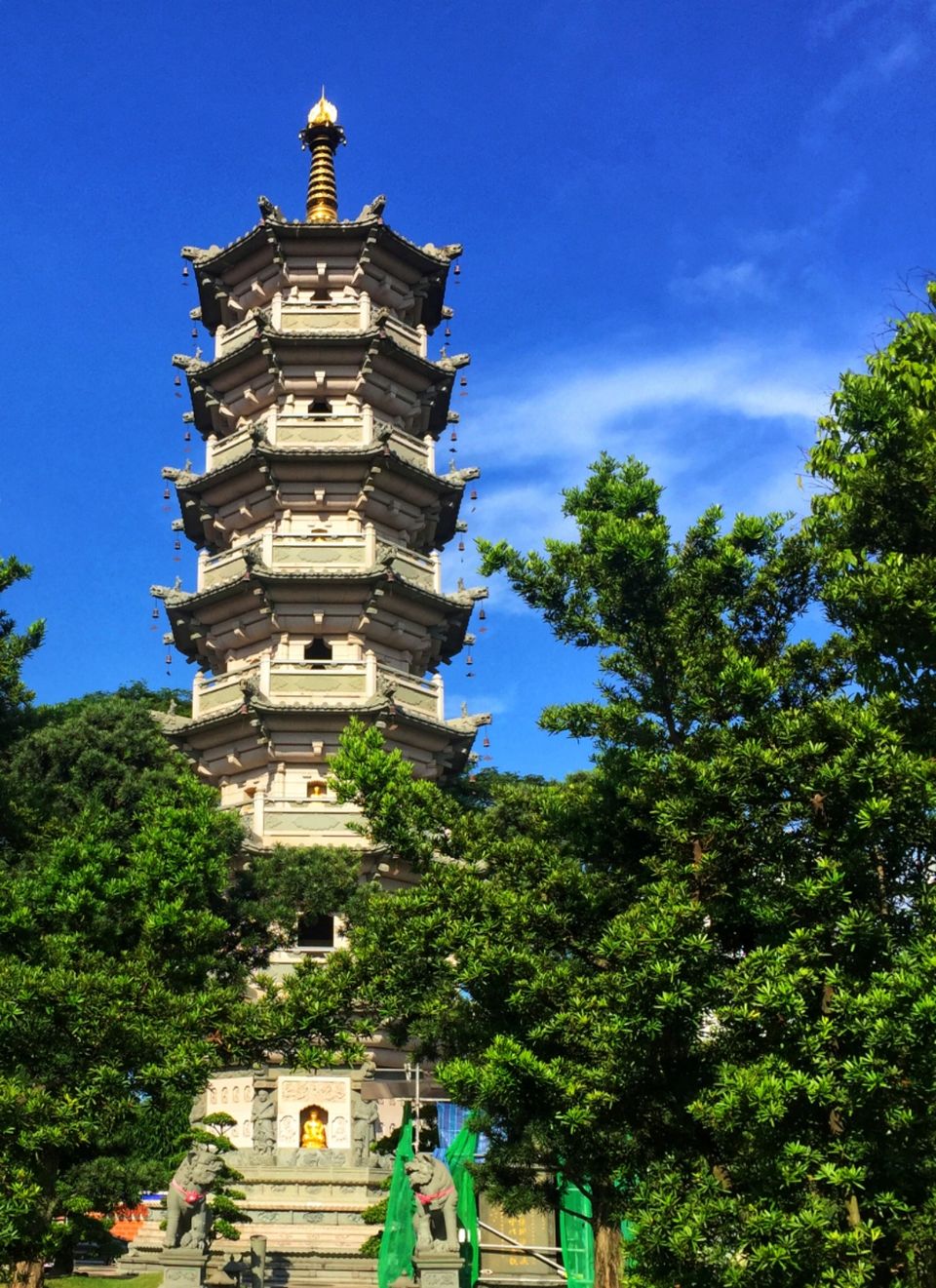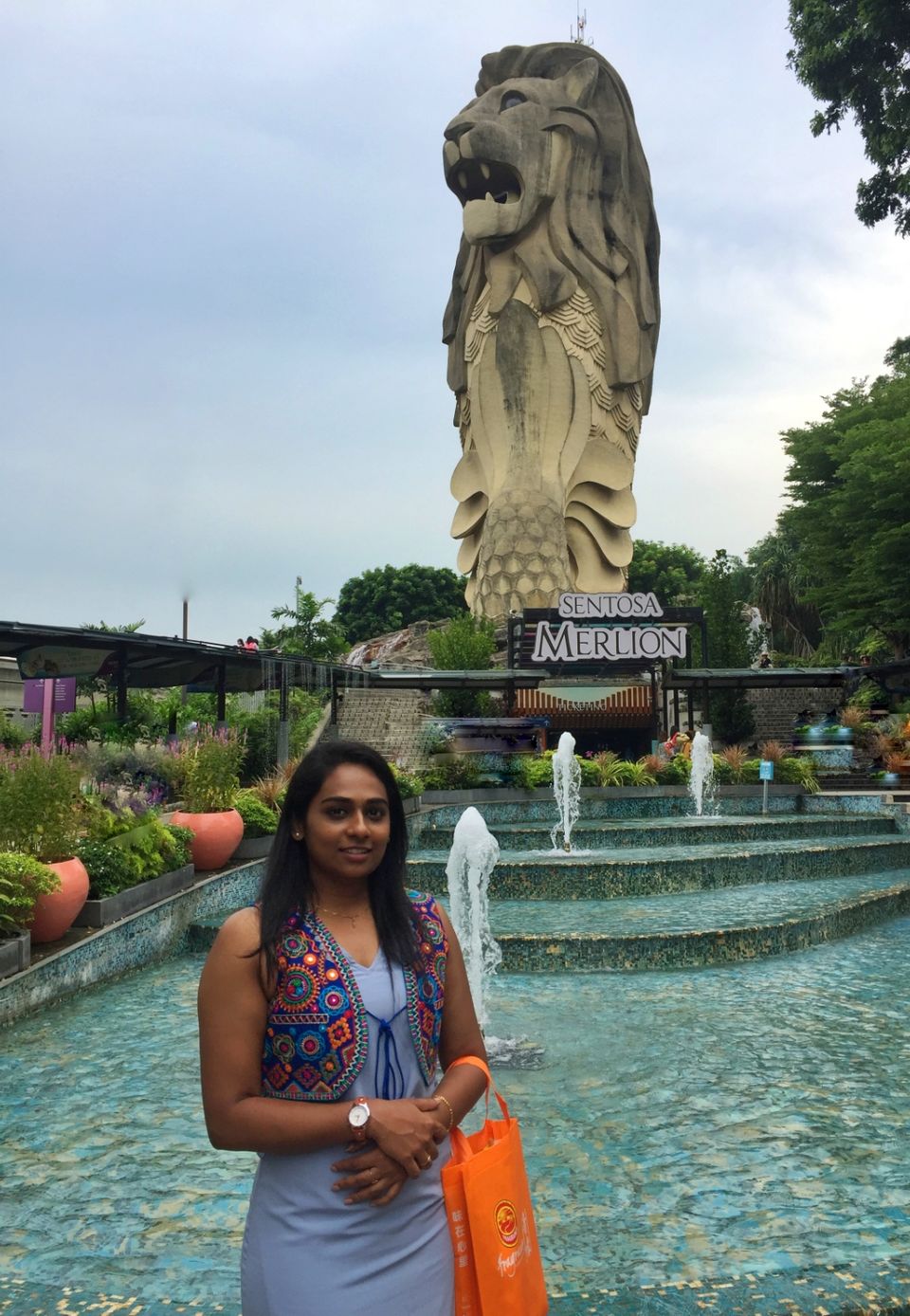 11. The Jewel - It's really a jewel of Singapore. A man-made beauty one should visit in both day & night time.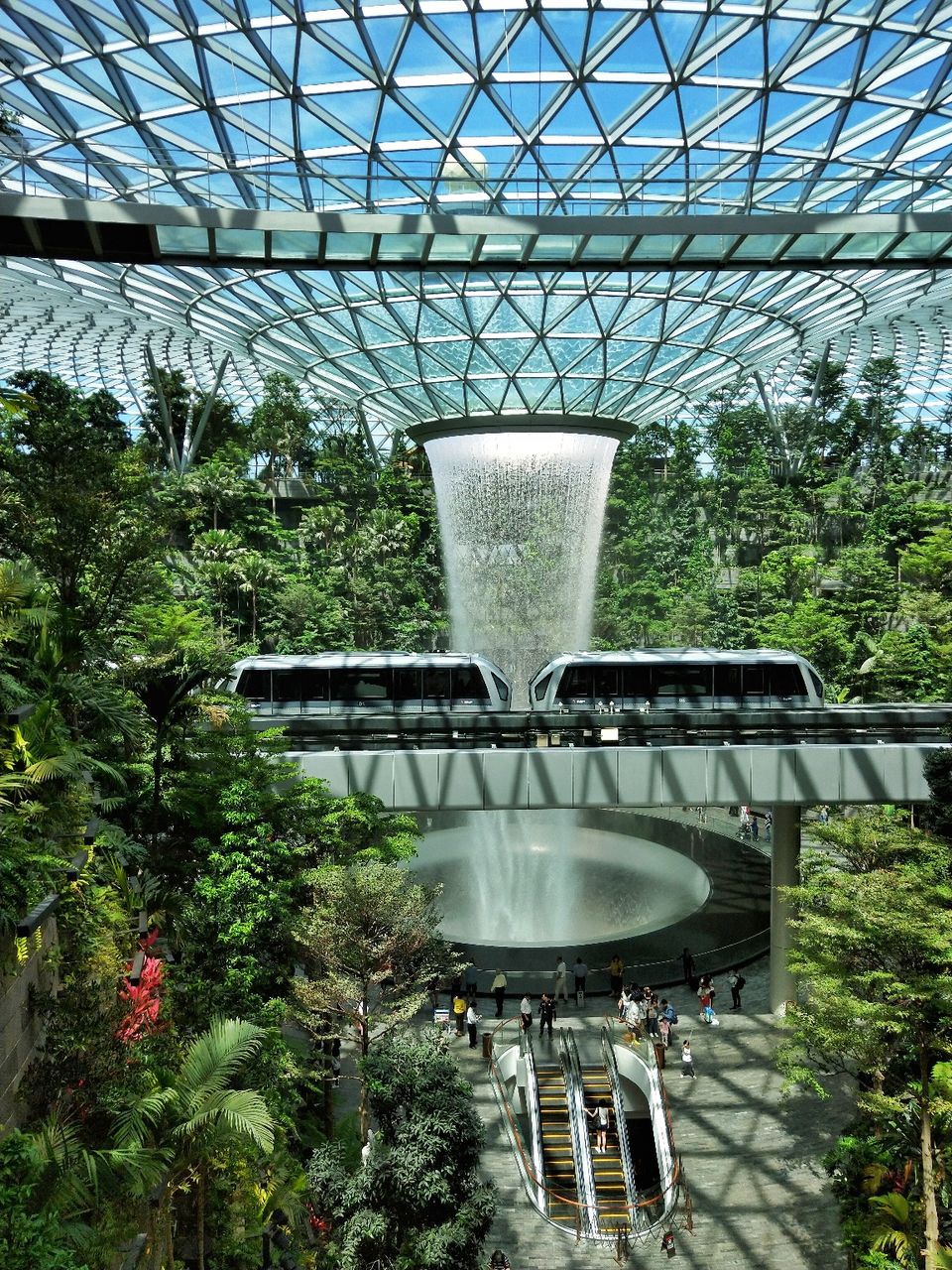 12. The Shoppes at Marina Bay Sands - Don't try to shop here as you might want to pledge your property.. Lol. But you could definitely buy a bubble tea and roam around and watch sunset sitting on the deck by riverside.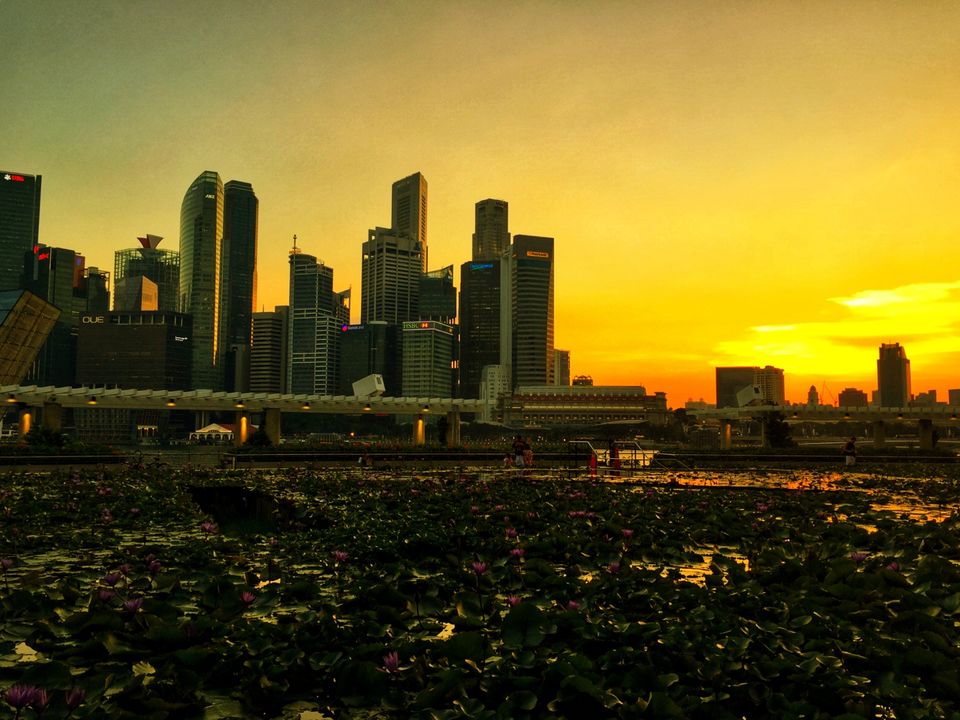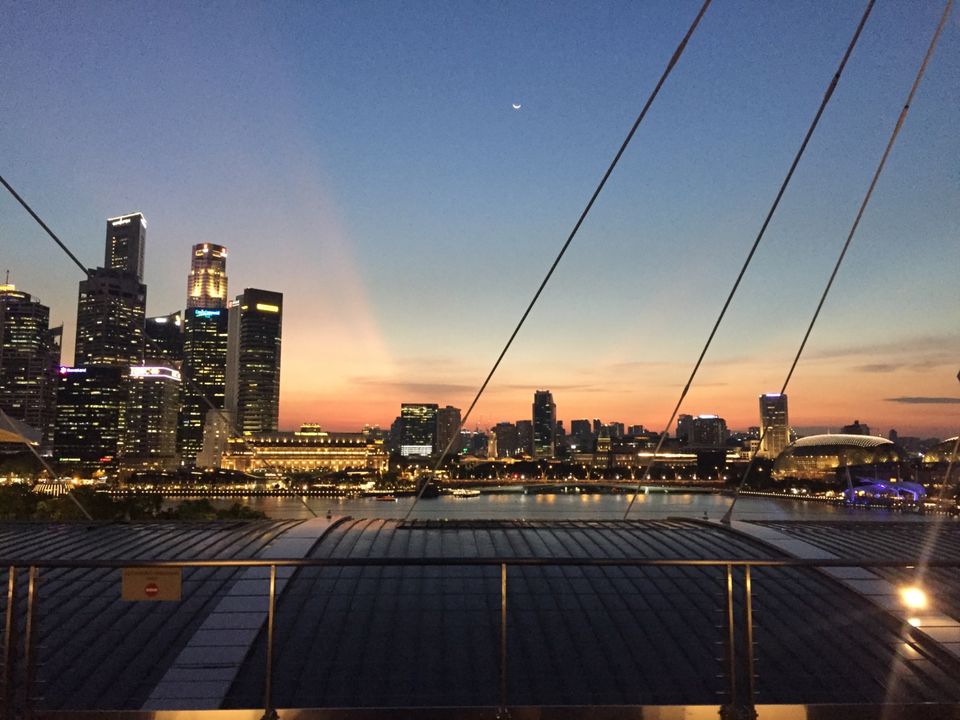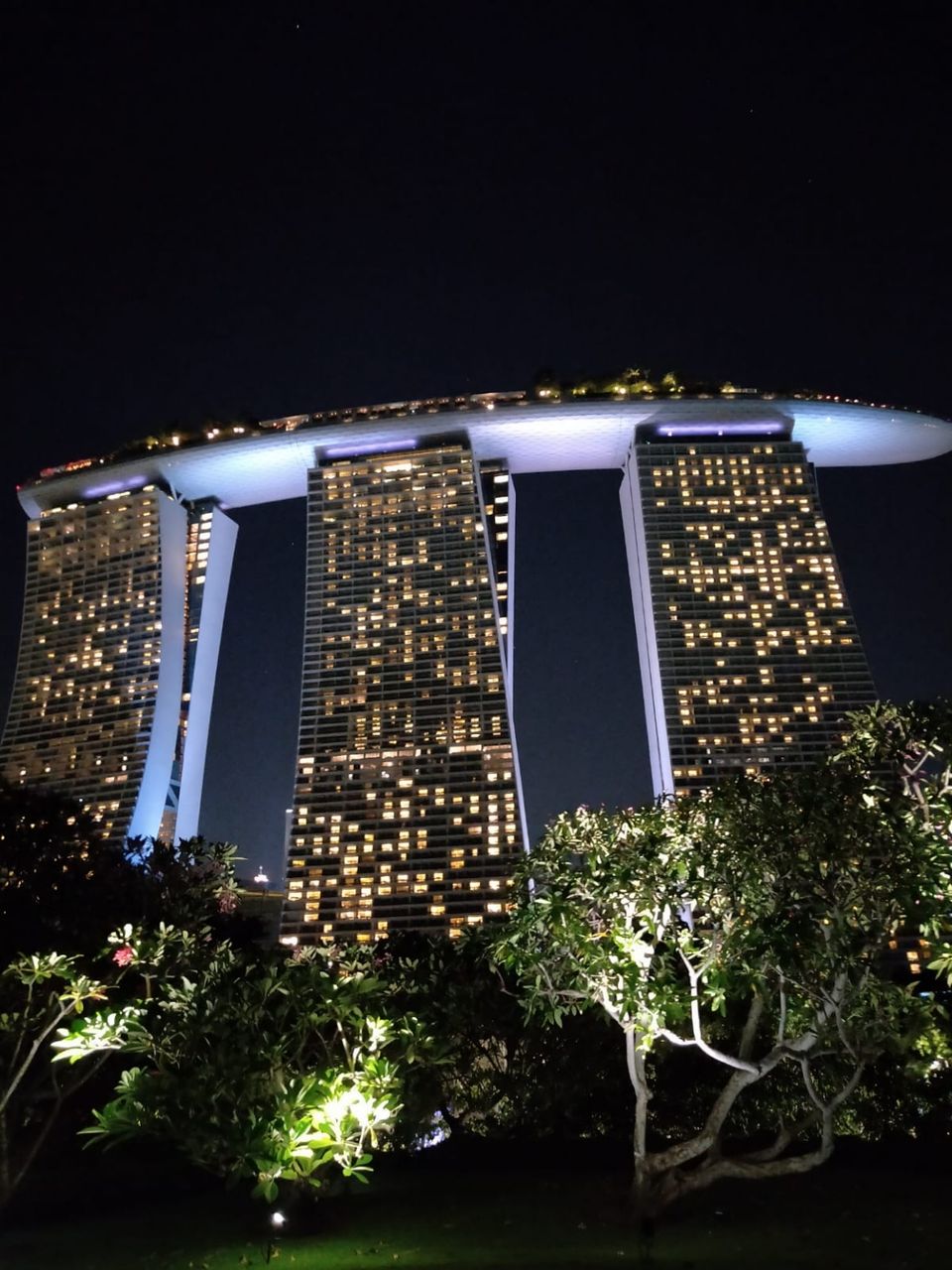 Food Lover's Heaven - Singapore! Yes! One has to taste all the delicacies in Singapore. I am a hard-core non-vegetarian and every food tasted awesome. Be it vegetarian or non-vegetarian. There are 'n' number of Hawker's centre(Food Court) around the city. They serve cheap and yummy food. Every alterbate building has got a mini hawker's centre at their basement which makes it easy for people. During one such hop, I was able to visit the very famous, Lau Pa Sat, one of the oldest Hawker's centre of Singapore.I can't really miss to mention the food items I've tasted.
To name a few:
1. Kaya Toast with soft-boiled eggs & Tea or Kopi
2. Chilli Crab(National dish of Singapore)
3. Nasi Lemak - Famous Malay dish
4. Butter Pork
5. Satay
6. Dim Sum
7. Laksa
8. Chicken Rice
9. Curry Puff
10. Mala Hot Pot
11. Soup Tulang
12. Murtabak
My list is an infinity ..Lol
Next comes shopping. You could go to a mall and buy brands or just go around the city and buy stuffs from local markets(They have great stuff too!). One can find a mall above every Metro station. That means near every bus station too. Because, bus and metro stations at every place are built next to each other for easy commuting.(Such a wonderful thought. Isn't it?!?!)
Though Singapore is hot and humid throughout the year, one could enjoy surprise rains almost everyday. Sit by your window-side and enjoy the rain with a cup of Kopi or Tea and a book.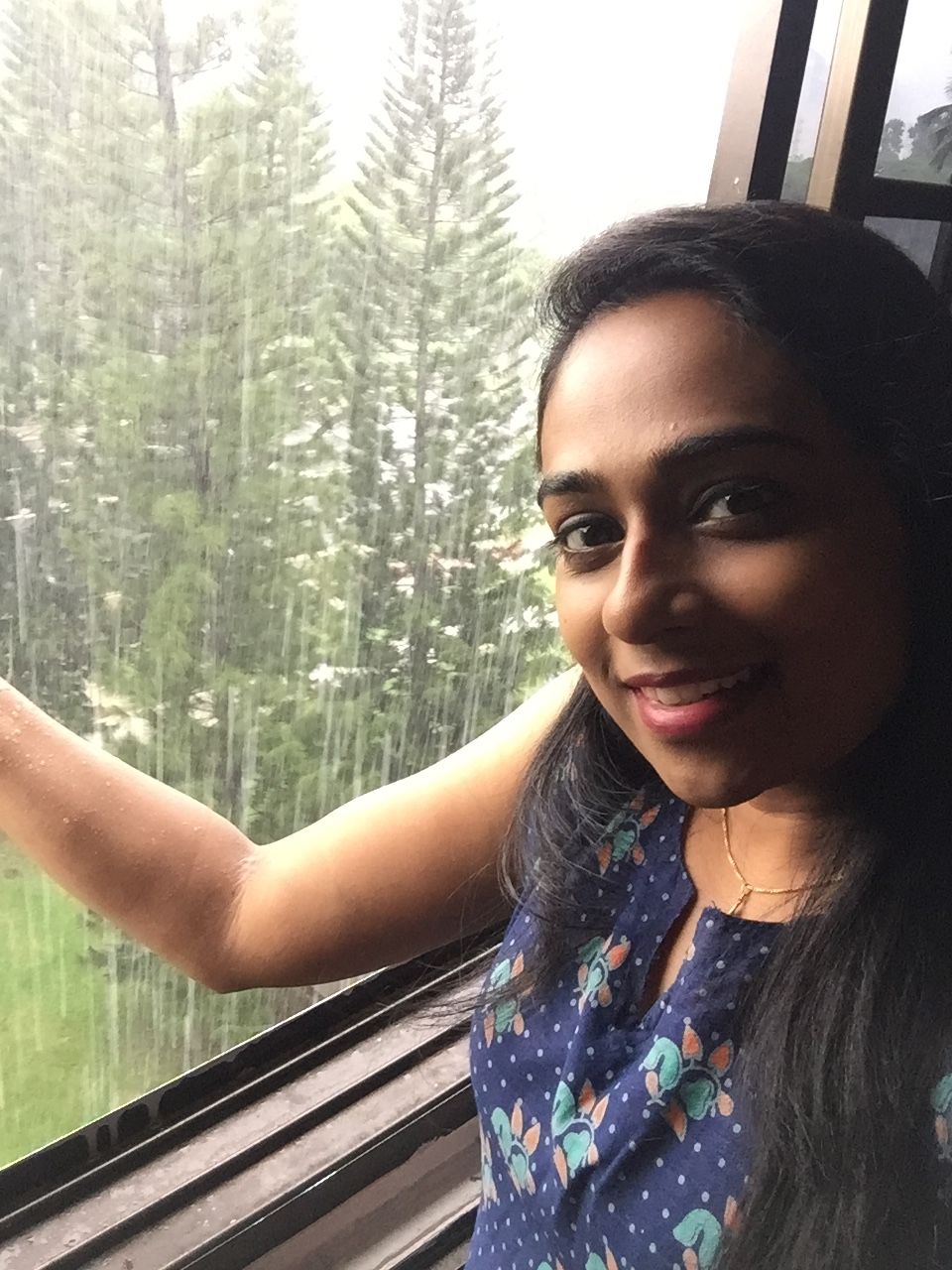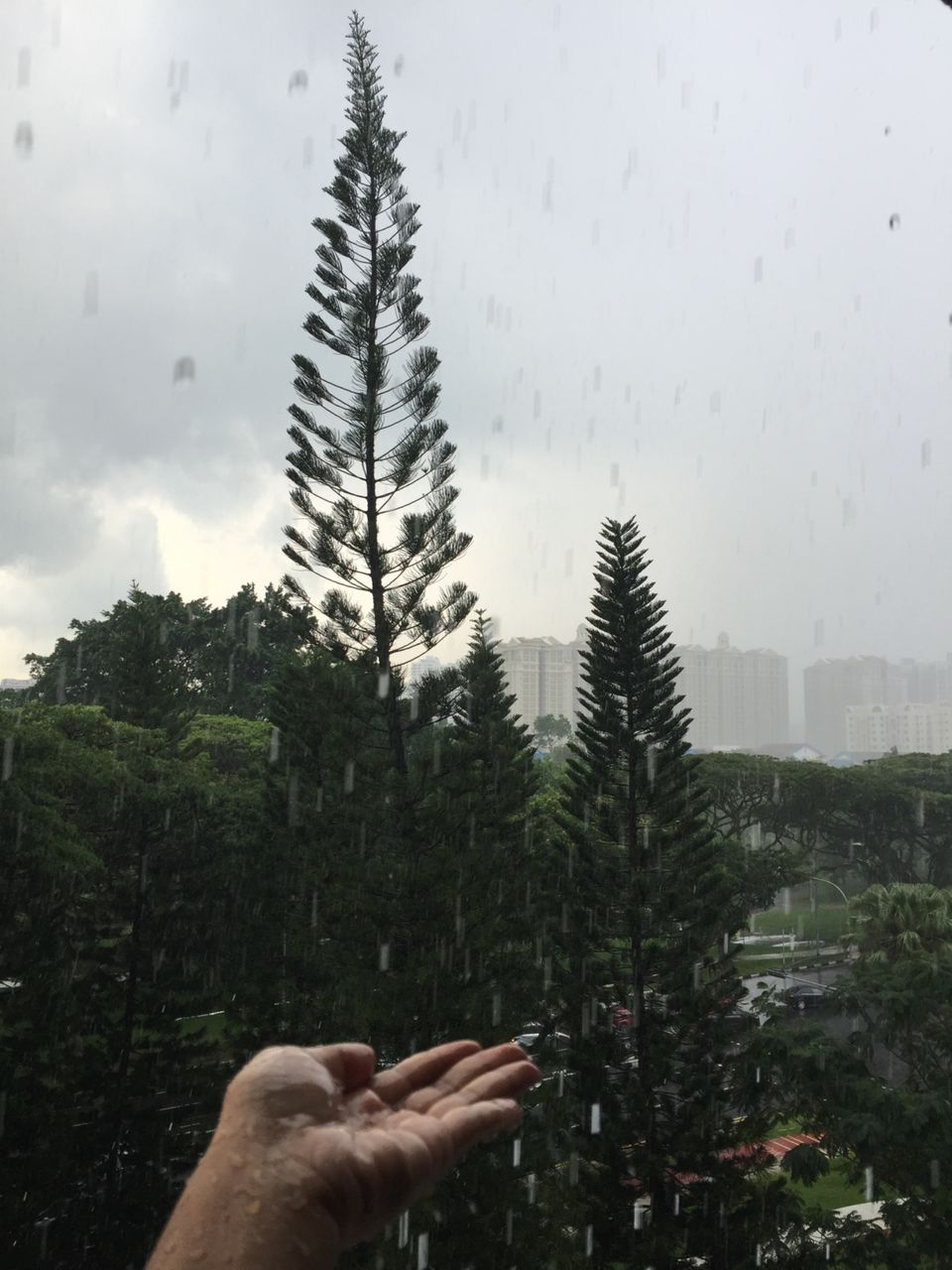 I think I have covered almost all of major tourist attractions except a few. To conclude, I can promise you that you will fall in love with Singapore, its food and culture for sure and will want to travel again for more food.. food and food.