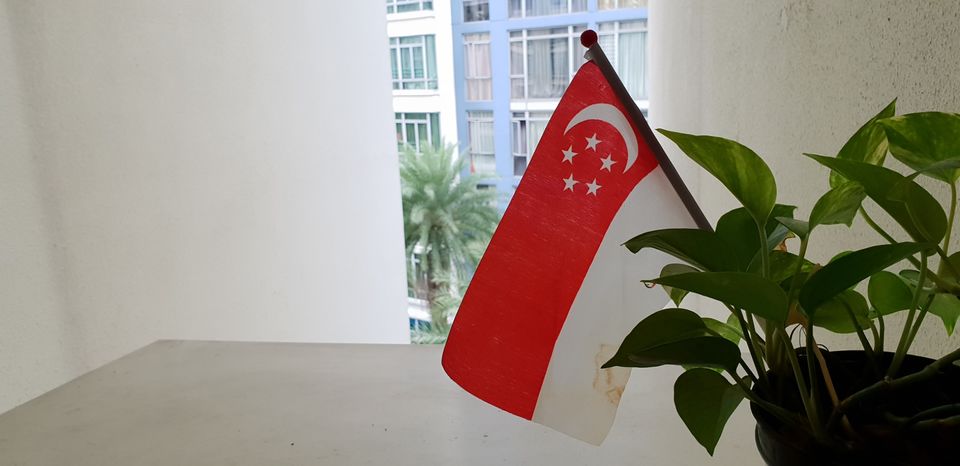 Disclaimer: Buy your tickets in advance for everything city spot that I'm going to share with you, online. Saves your money and que time.
I will be using abbreviations
"OT" means Online Tickets (i.e buy them online)
So, before you get started on your trip. Here are few things that you should keep handy all the time with you: mini umbrella, shades suns cream location, and a waterbottle to keep yourself hydrated because Singapore is a tropical country and therefore not only it highly humid out there, but also rains can come any time.
Dont worry, rains and temporary. Also, I would prefer you wear comfortable shoes since you have to do a hell lot of walking in this city
Let's get started
Buy a MRT pass (Metro). It is cheaper and more convenient.
Avoid using cabs unless you are rich.
Marina Bay Sands
Use either Circle Line (Orange line) Or North South Line (Red Line) metro to reach the Marina Bay station.
Headout to the Art Science Museum first. It's not that far off from the station. Use Google Maps.
Oh btw, dont forget to book the amazing show the museum has in advance. Online booking is cheaper.
Try out every thing and dont miss their light show.
Its fantastic.
Once you are done with the museum, take some rest and chill out at the museum's cafe.
Head out for the Gardens By The Bay (OT - Flower dome + Cloud Forest Bundle ticket)
It is nearby and walkable.
I would prefer you first go to the Cloud Forest.
Enjoy everything out there.
Once your are done, you can either head out for your lunch at a nearby Hawker Center or cover the Flower Dome first and then have your lunch. Up to you.
Don't forget to visit the souvenir shop they have there.
Head out to MERLION Park. (Its free)
Take a cab, since pretty far off and I would not suggest you walking under that humid scorching sun.
Enjoy the scene beauty aswell.
Now I would prefer you to visit the Singapore Flyer (OT) after the sunset. Mainly because the view out there in night with all those glittering lights is just breathtaking.
Therefore I would suggest, that if you have some time left, then visit the nearby malls. Again at walking distance.
There is a very famous Hawker Center just below the Singapore Flyer. Have dinner there If you want to.
End of Day one
( FYI- Try having your meals at the Hawker Centers. Food is hygienic and cheap. This is what I did.)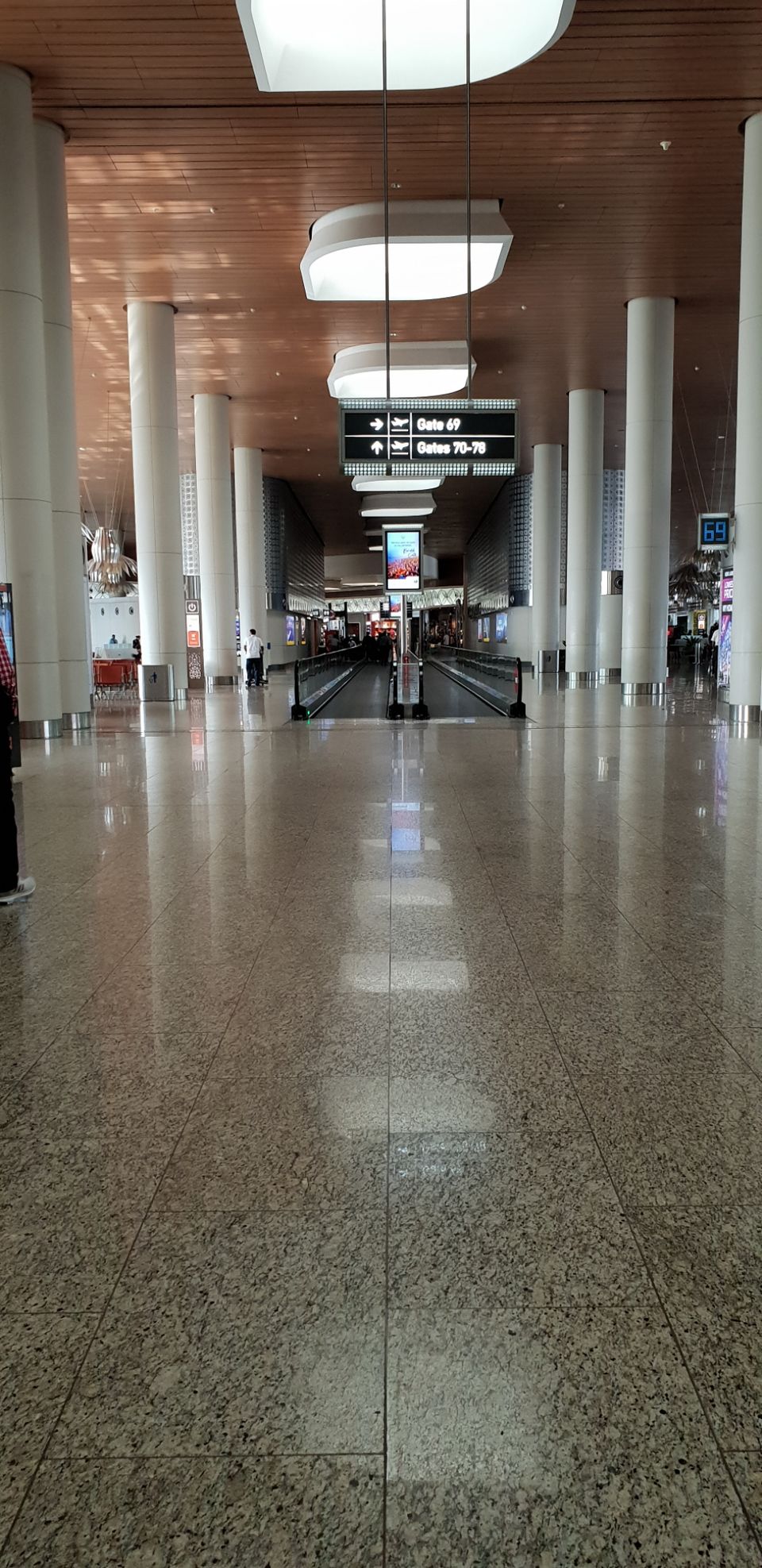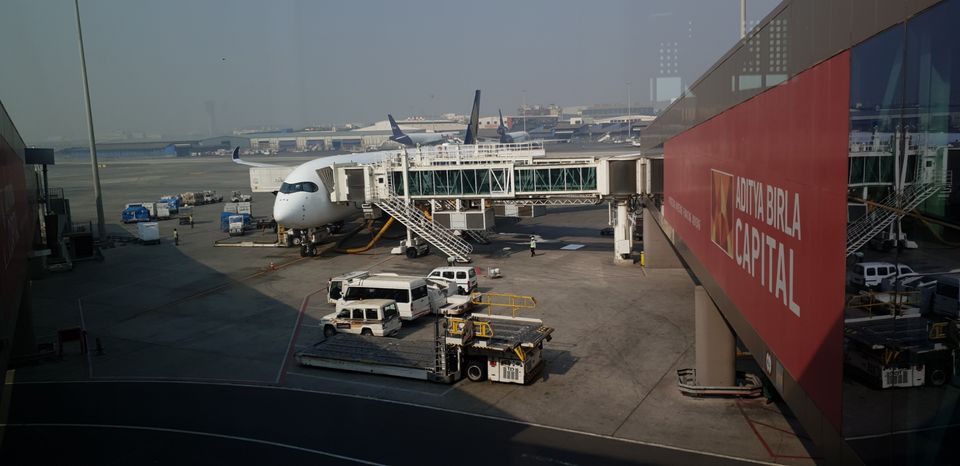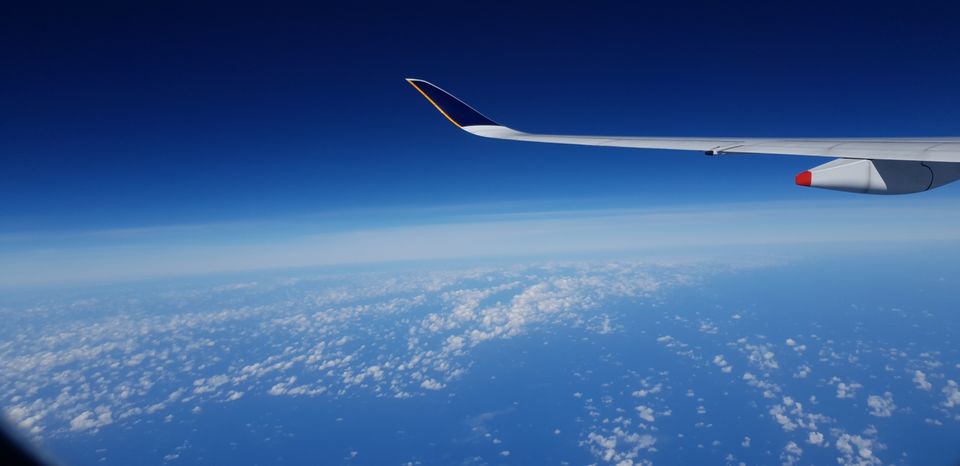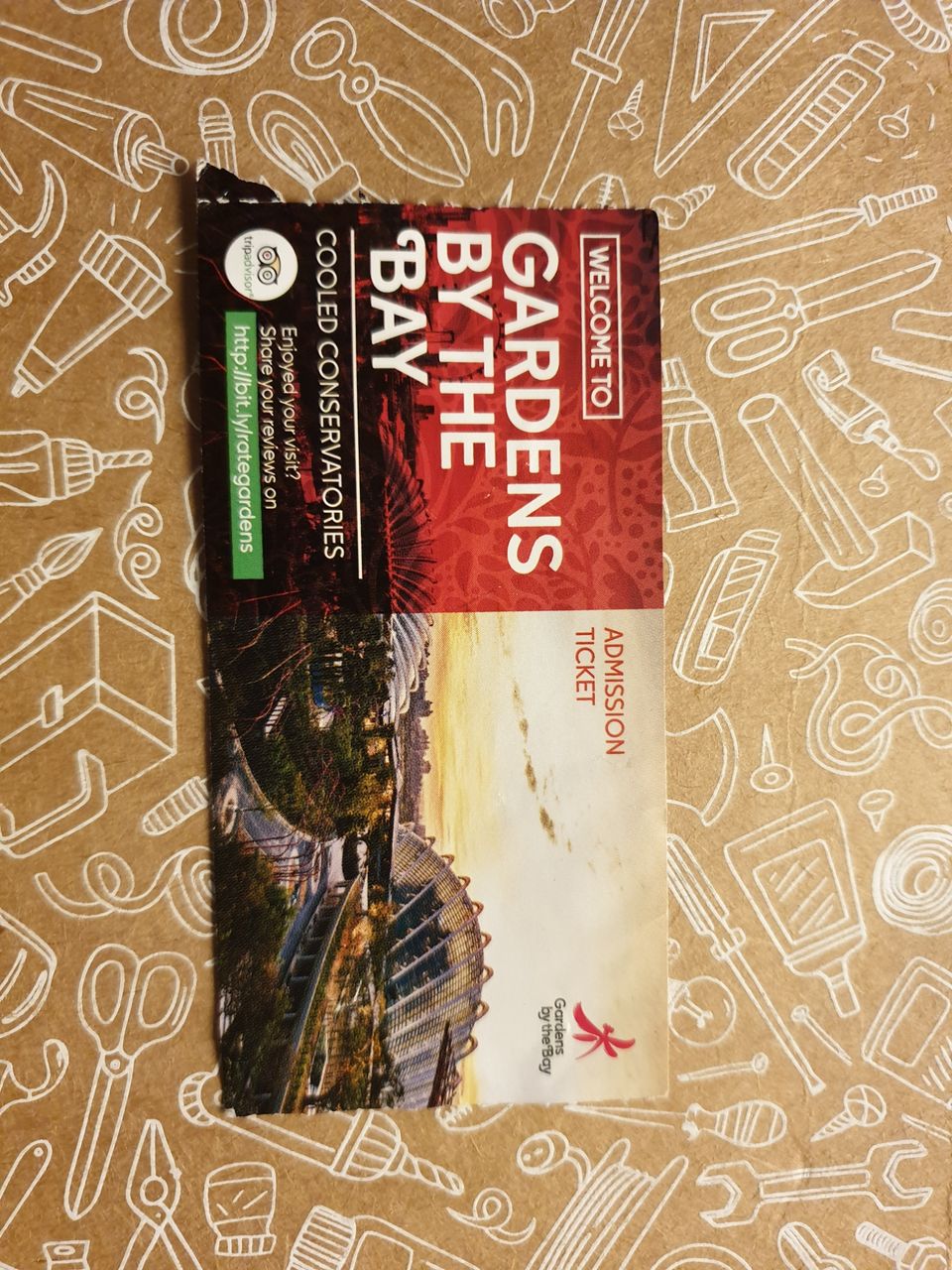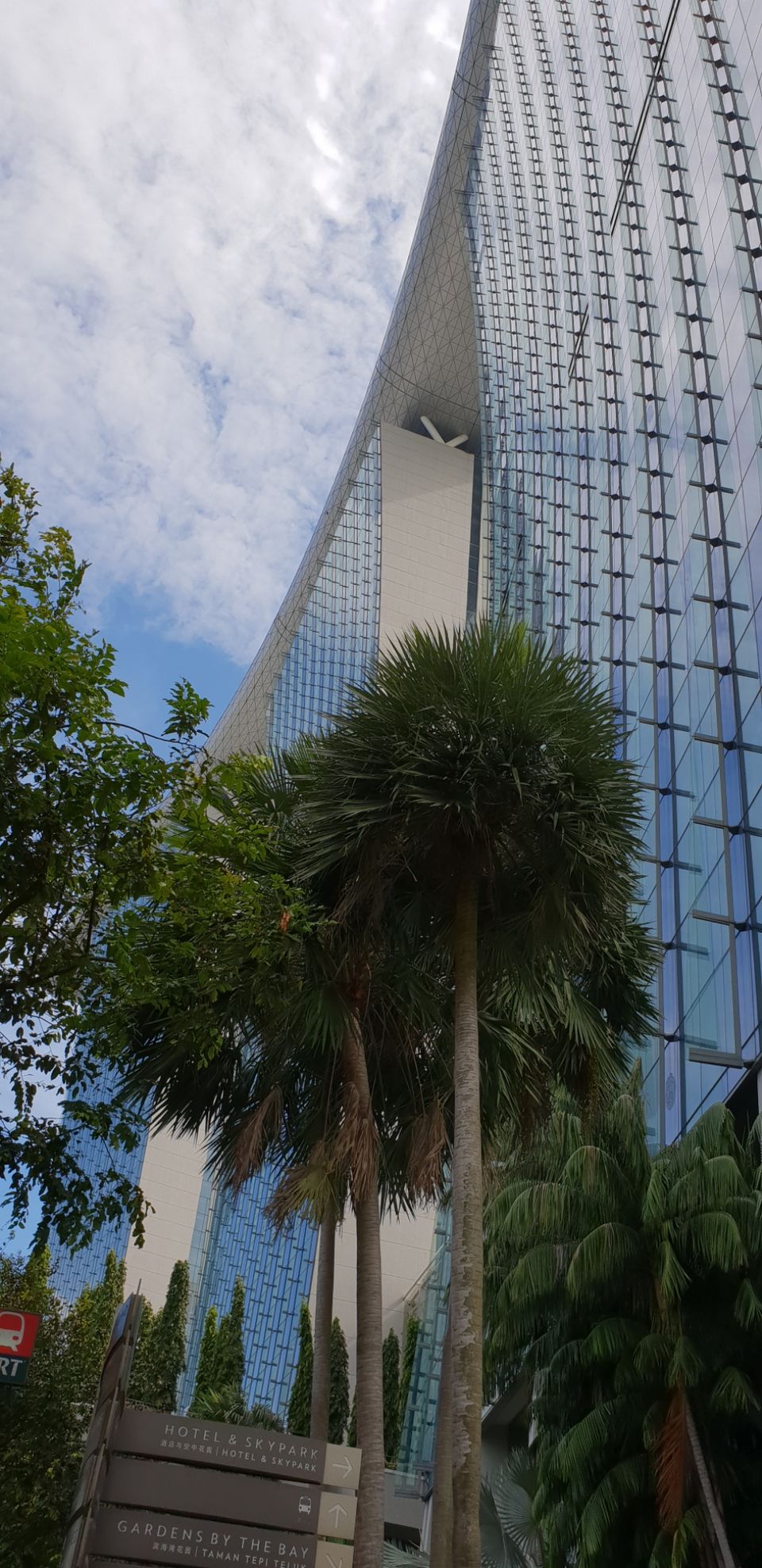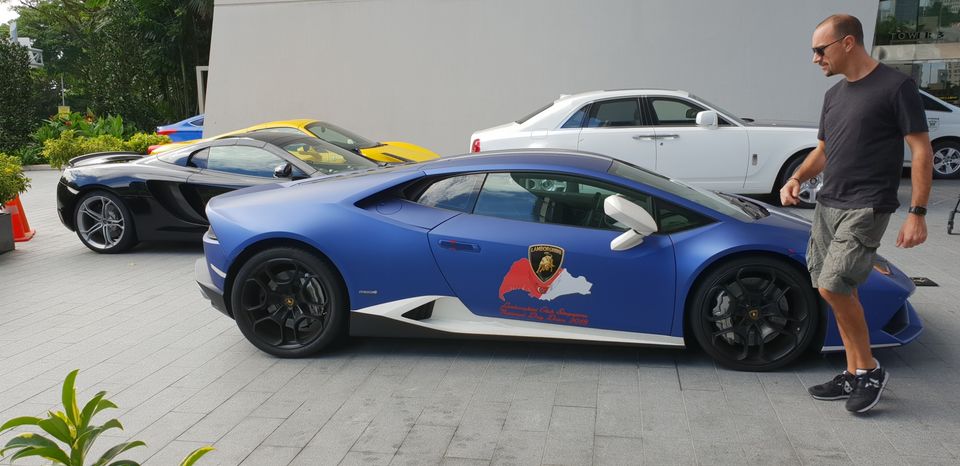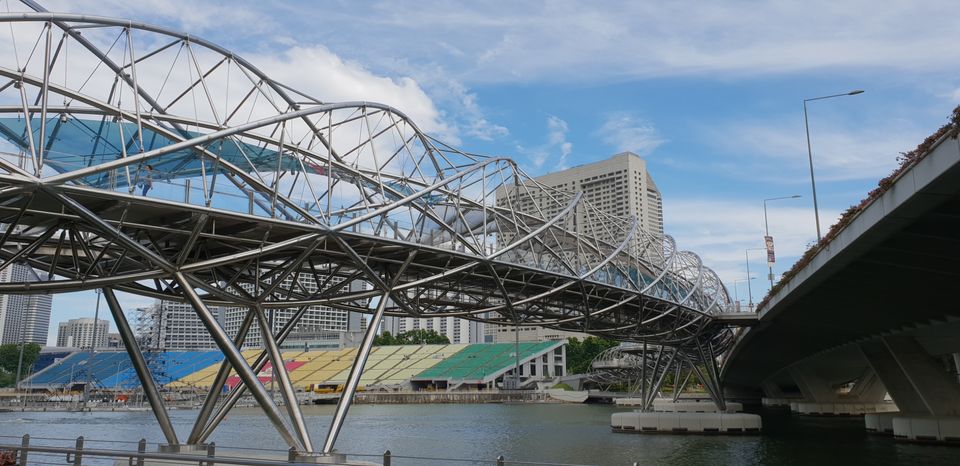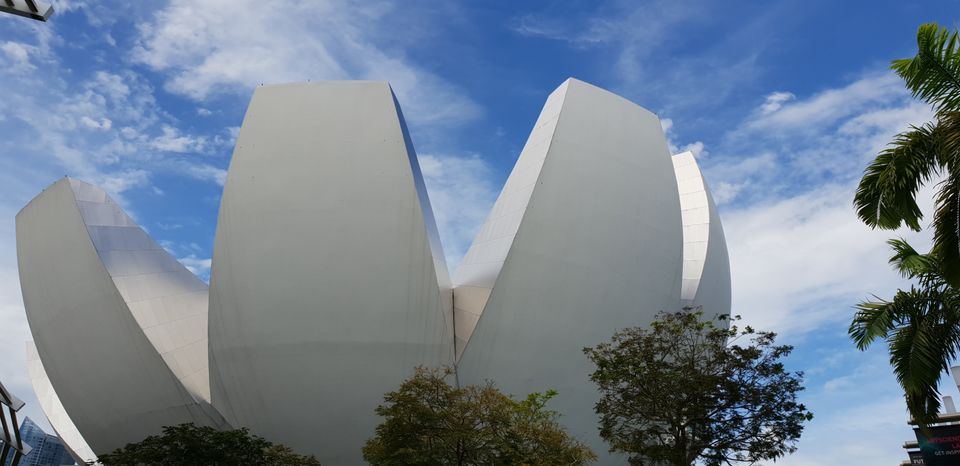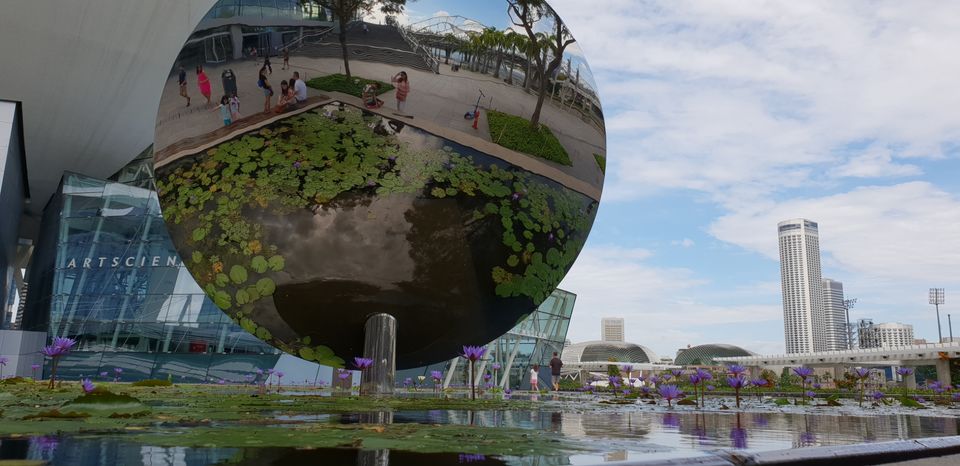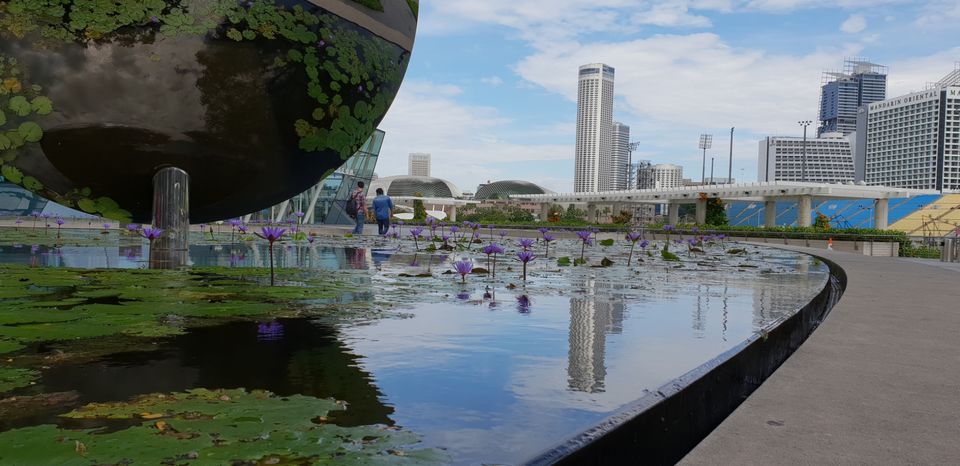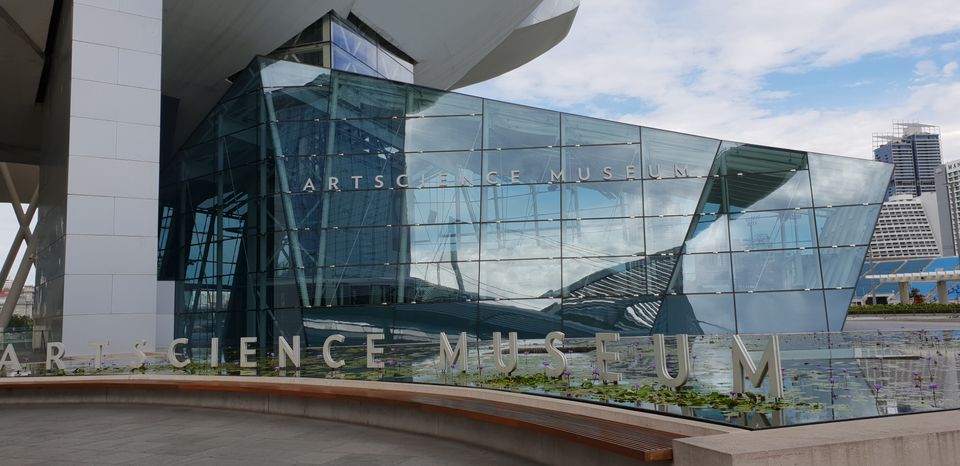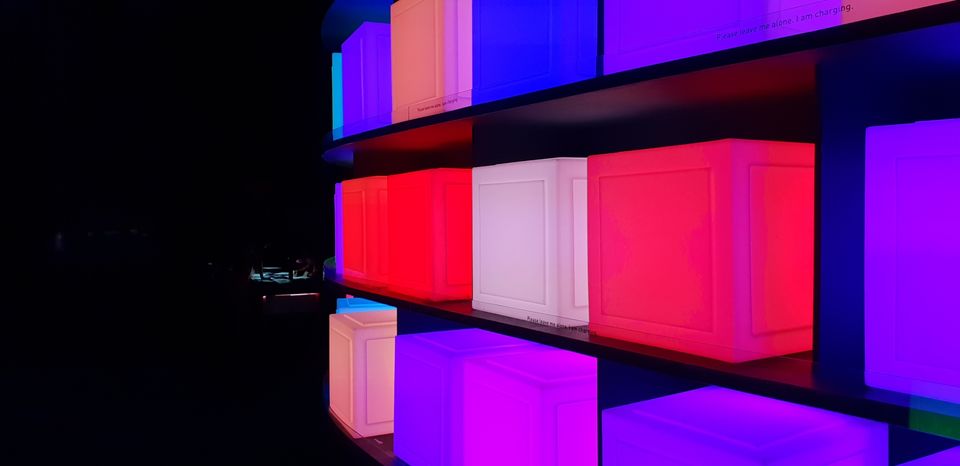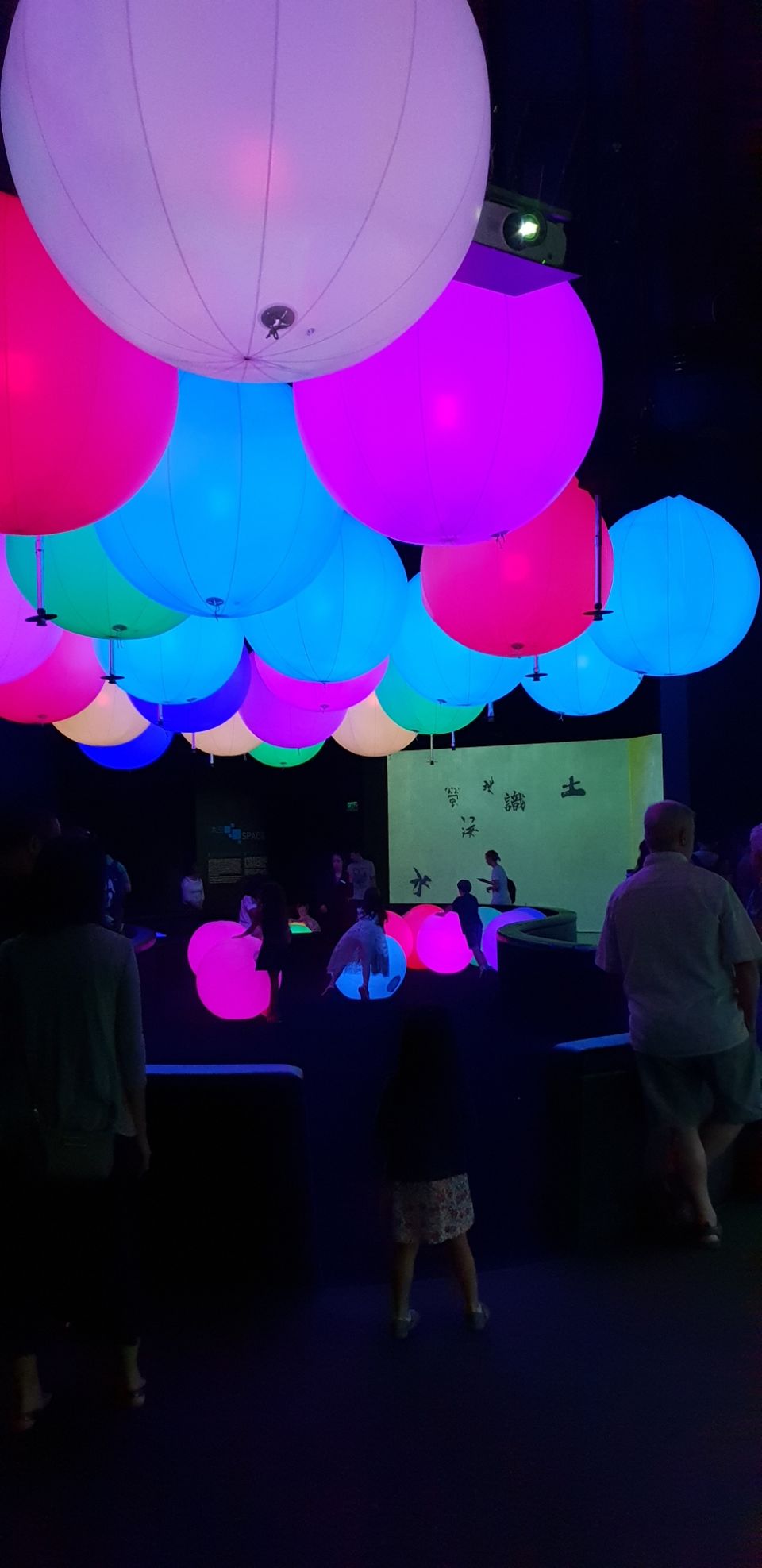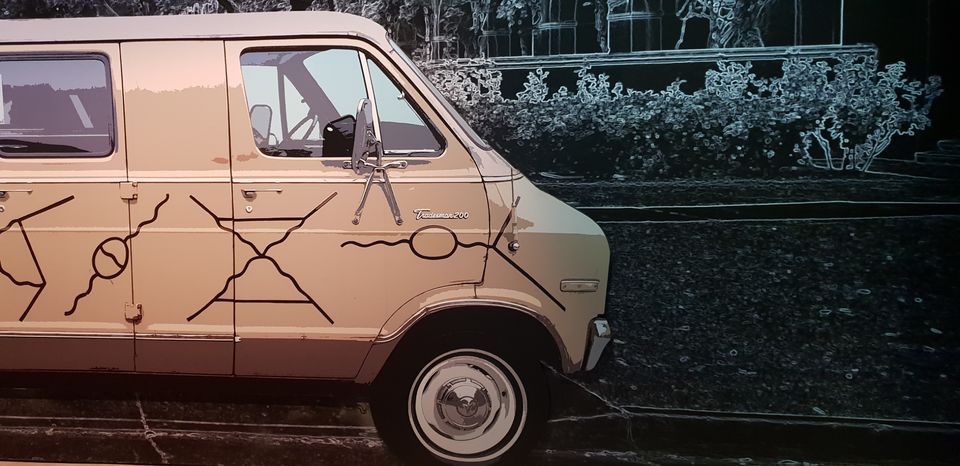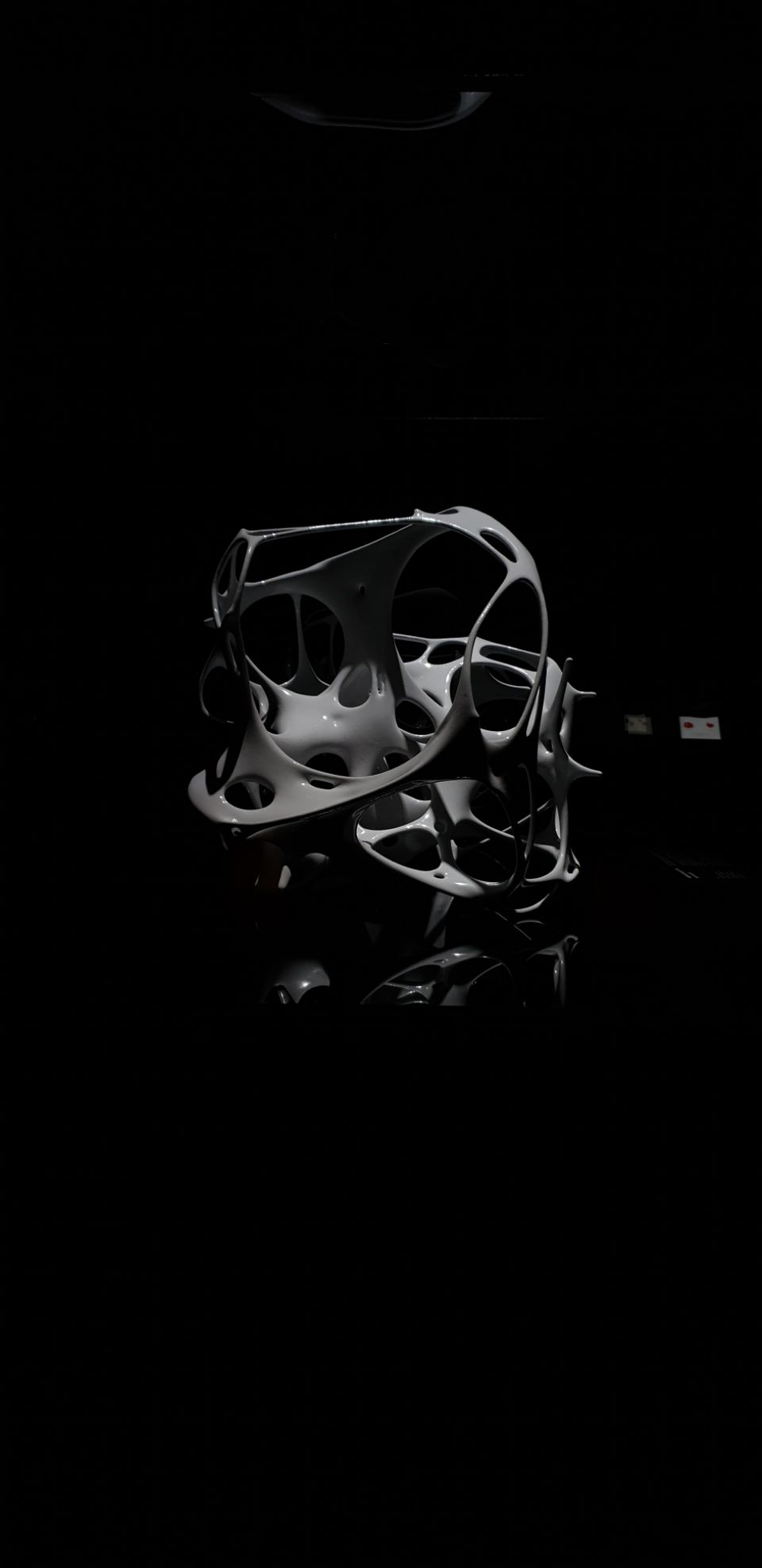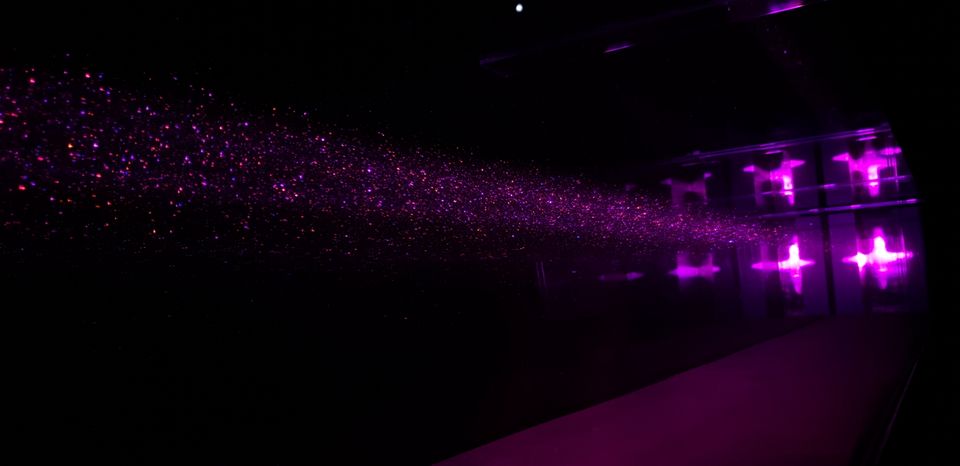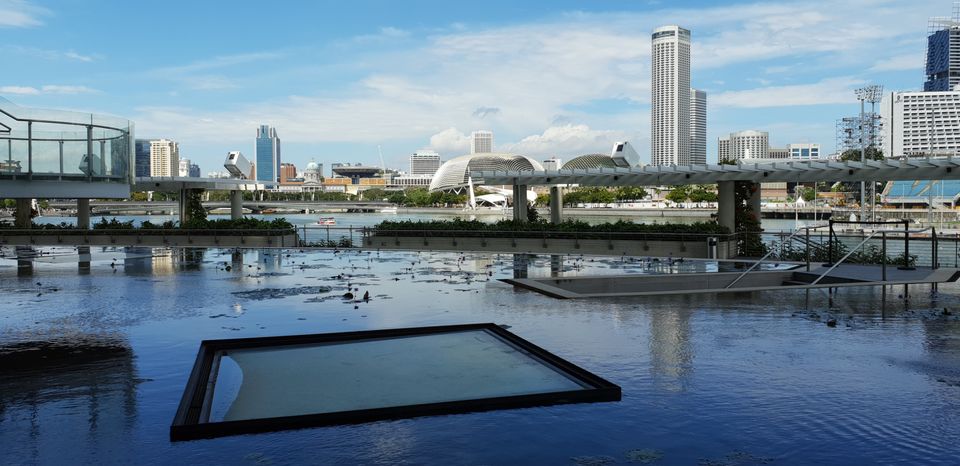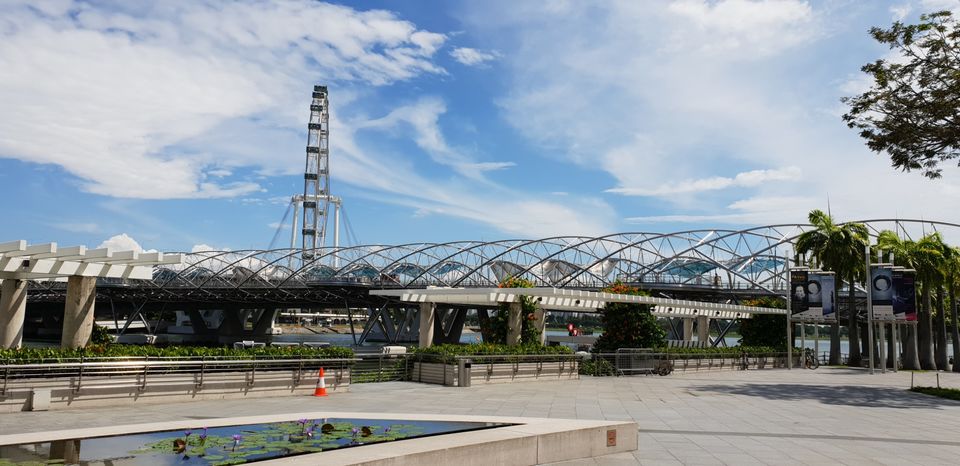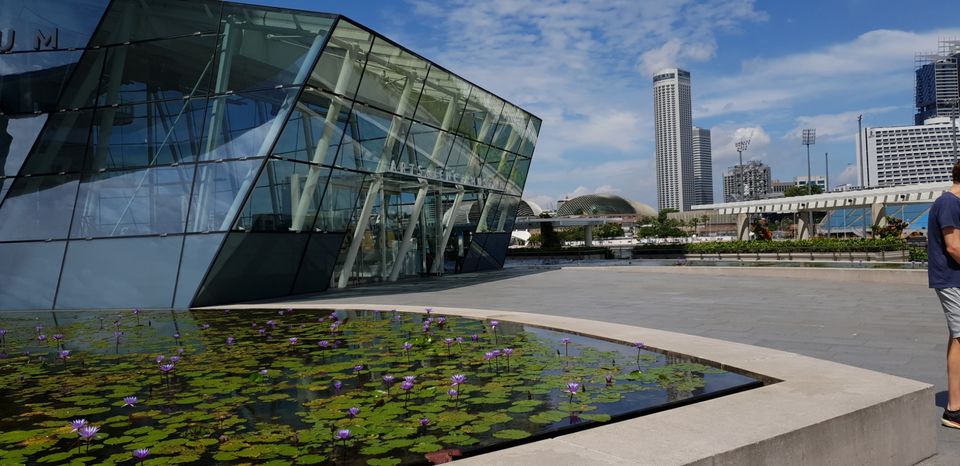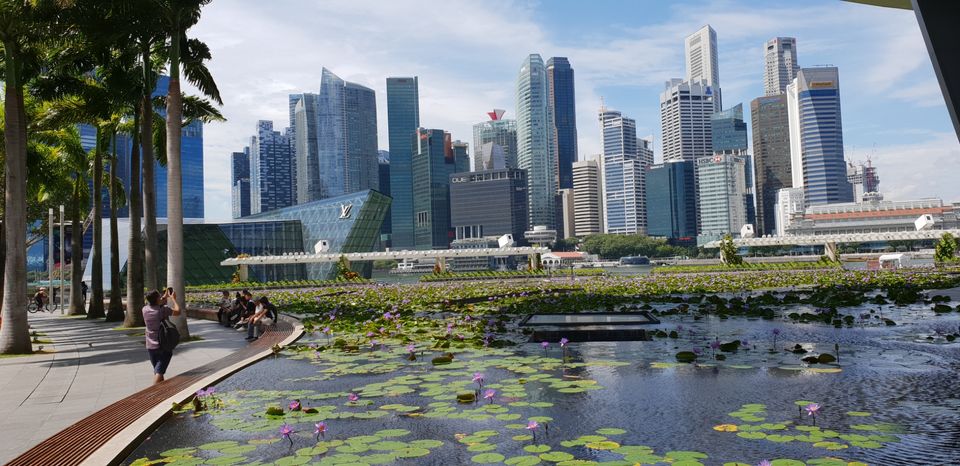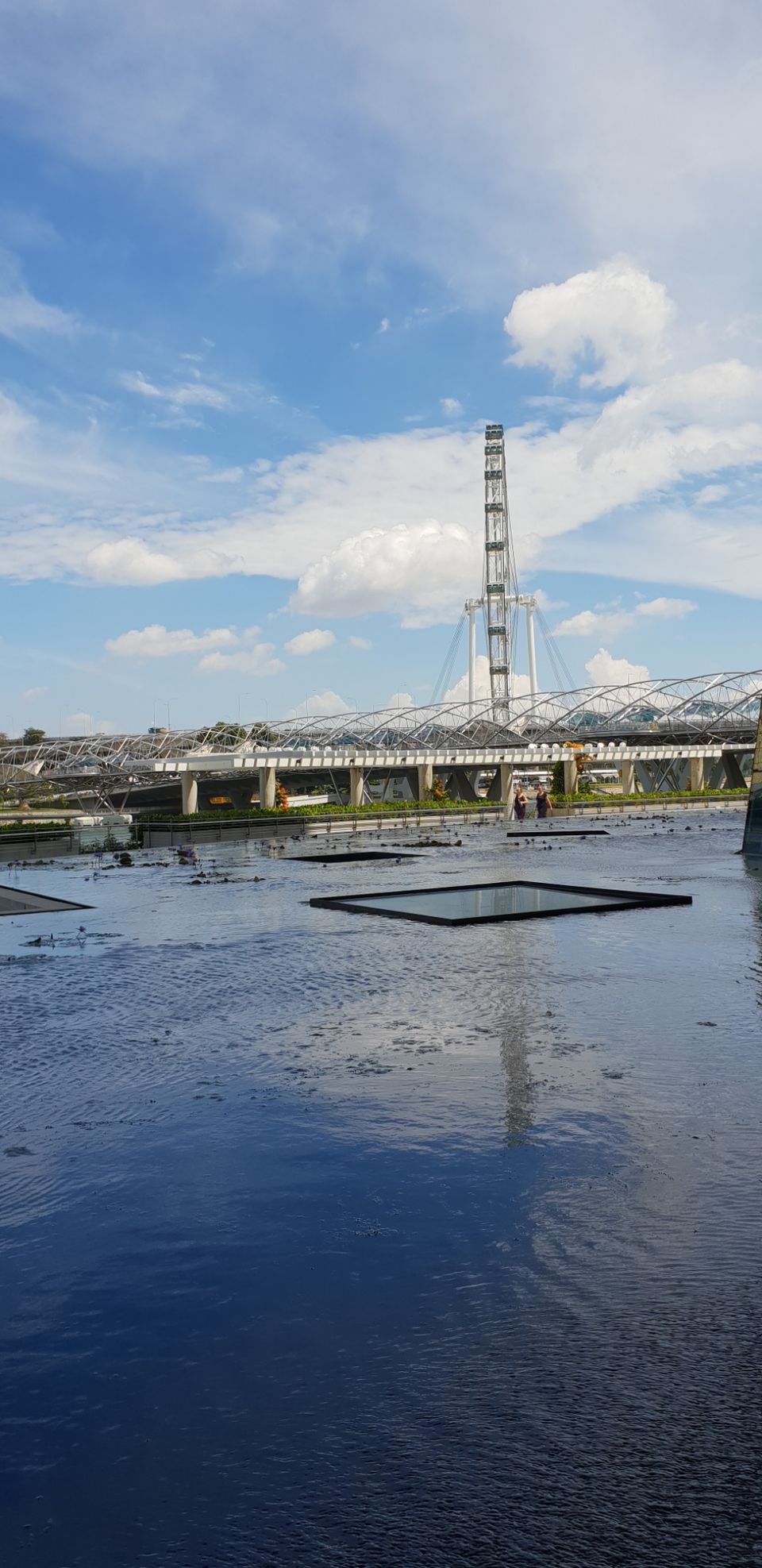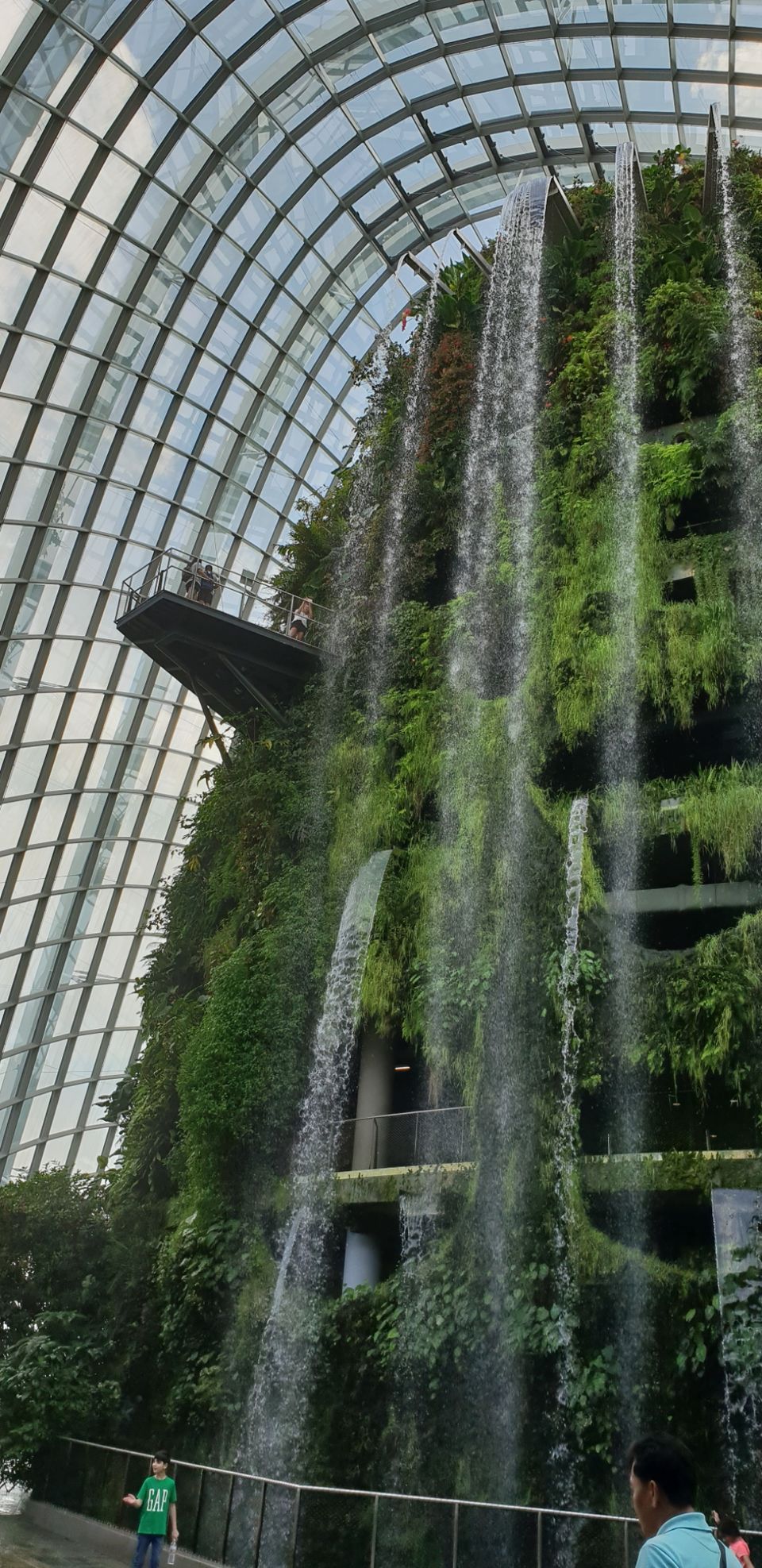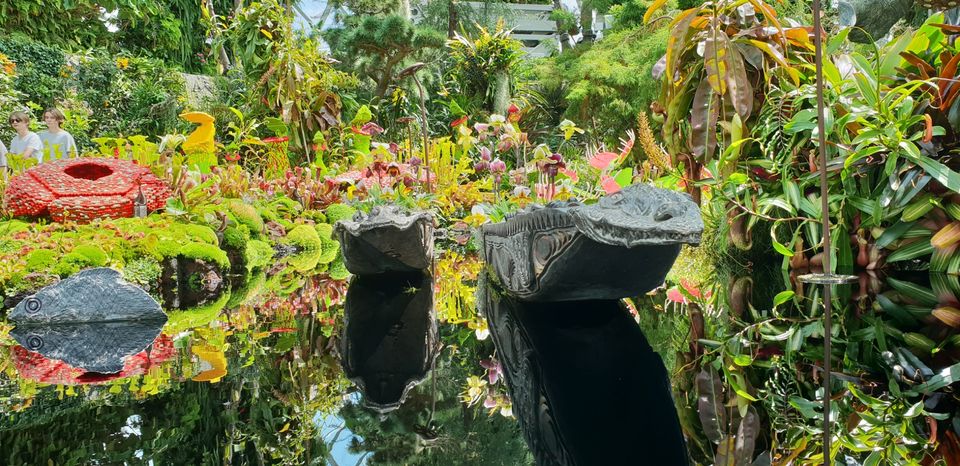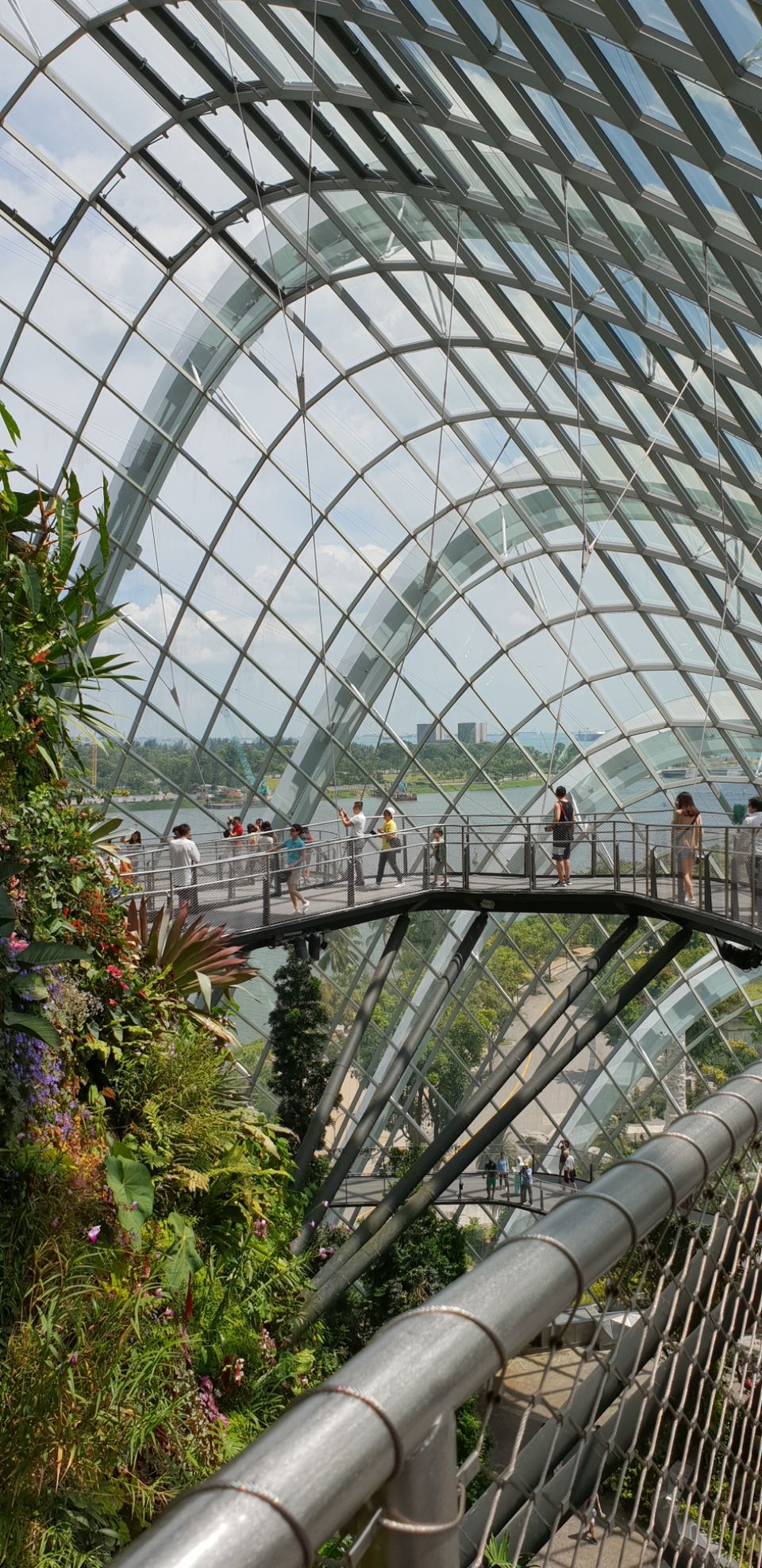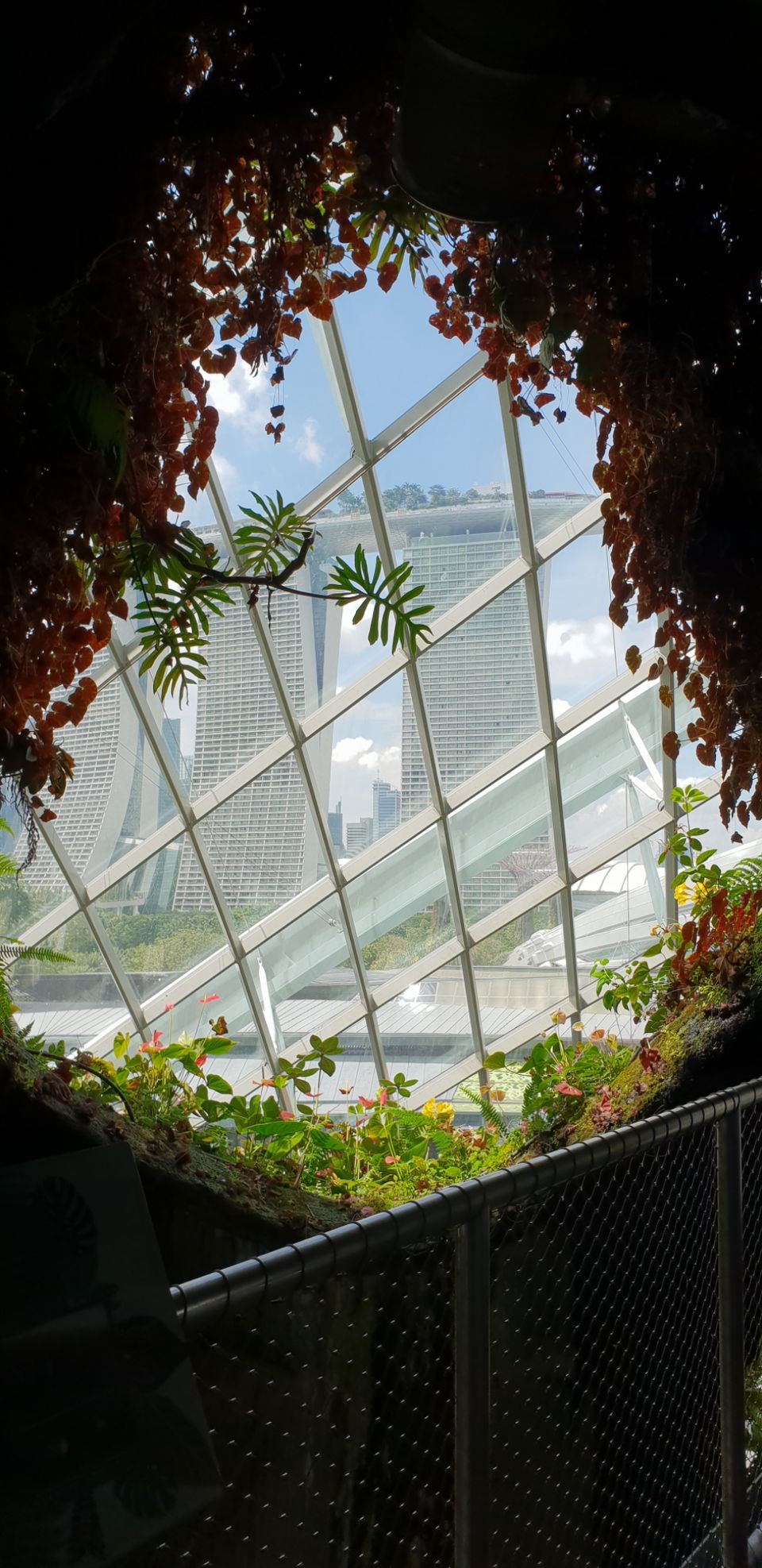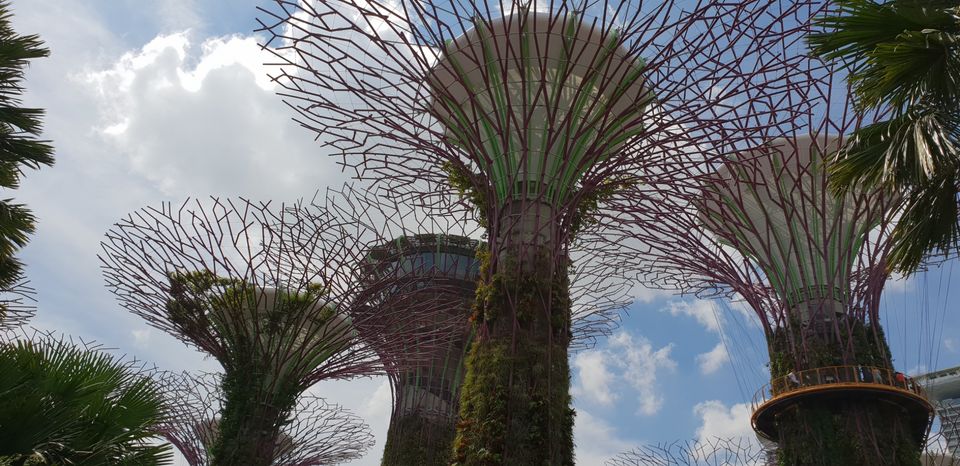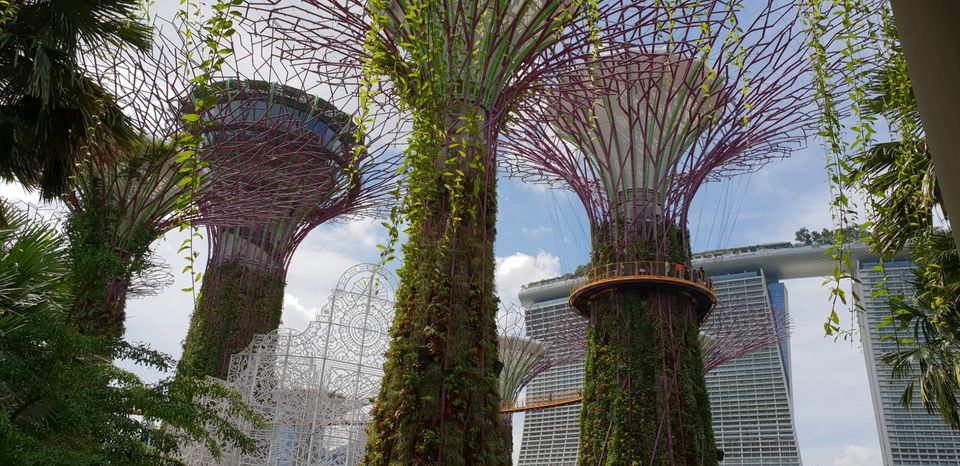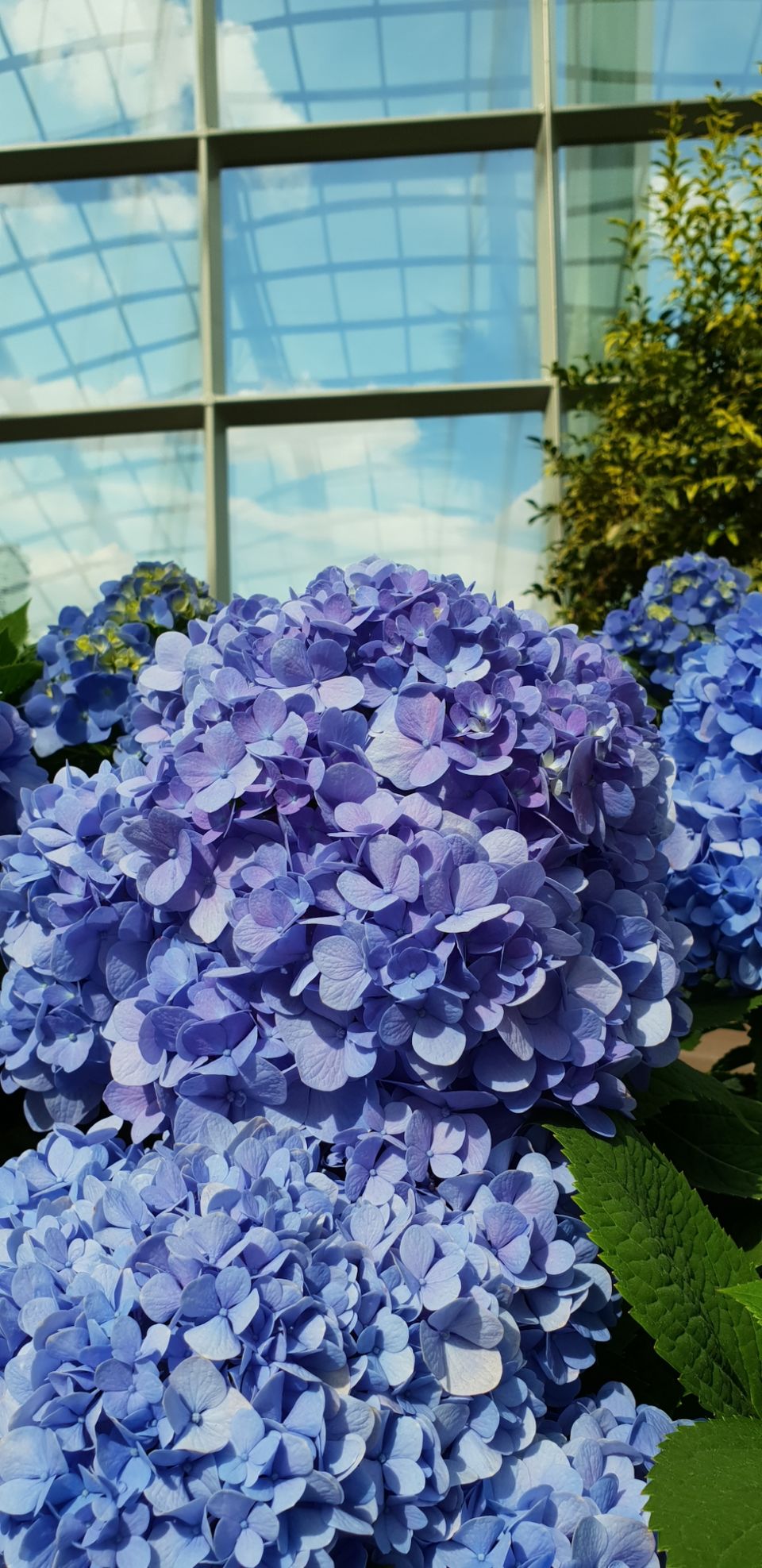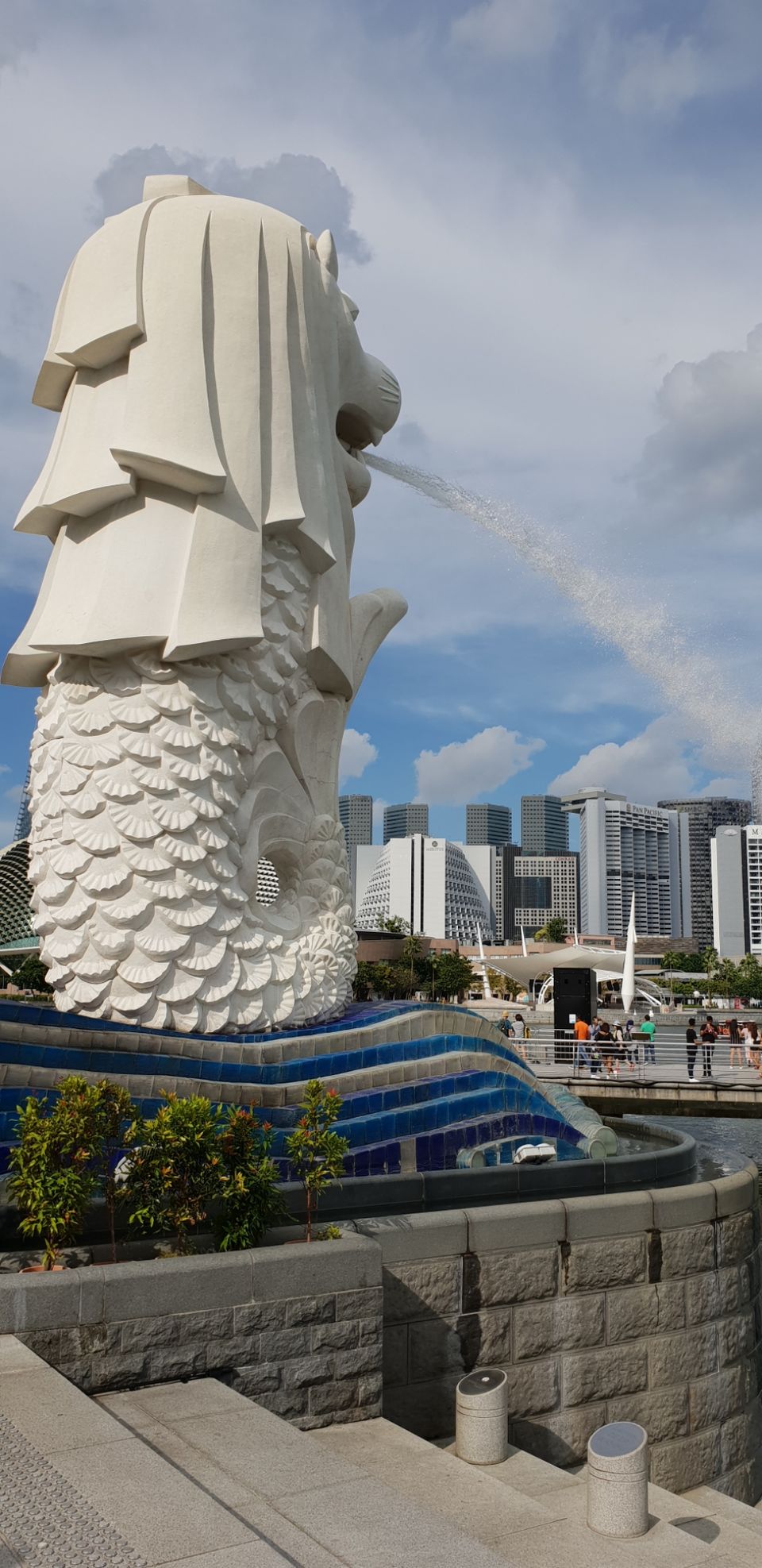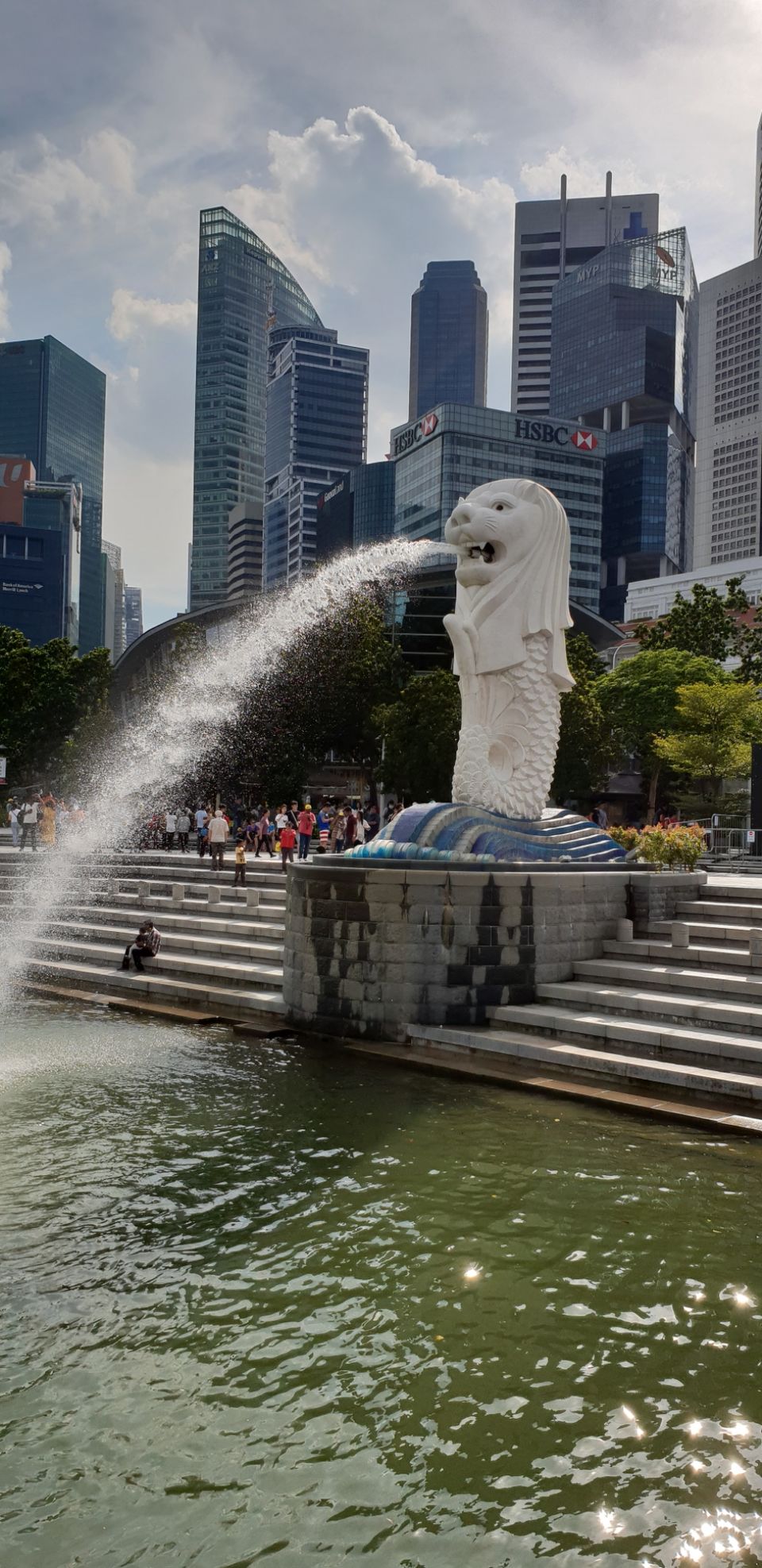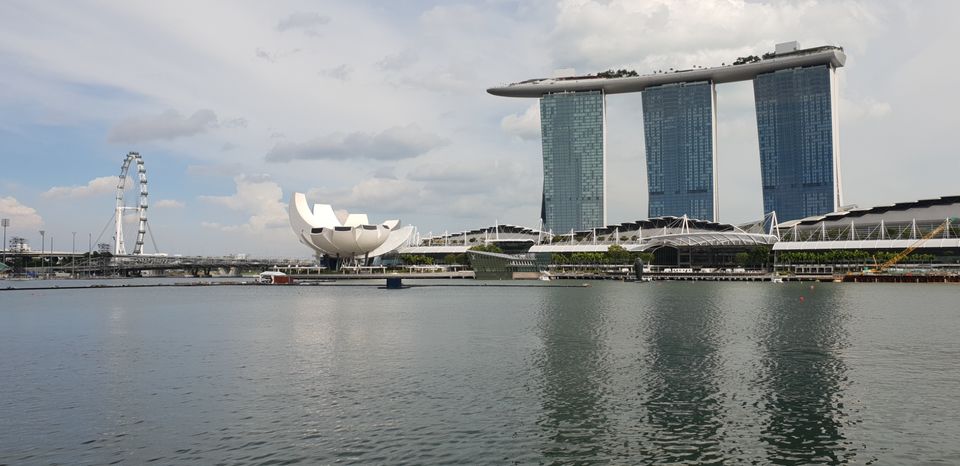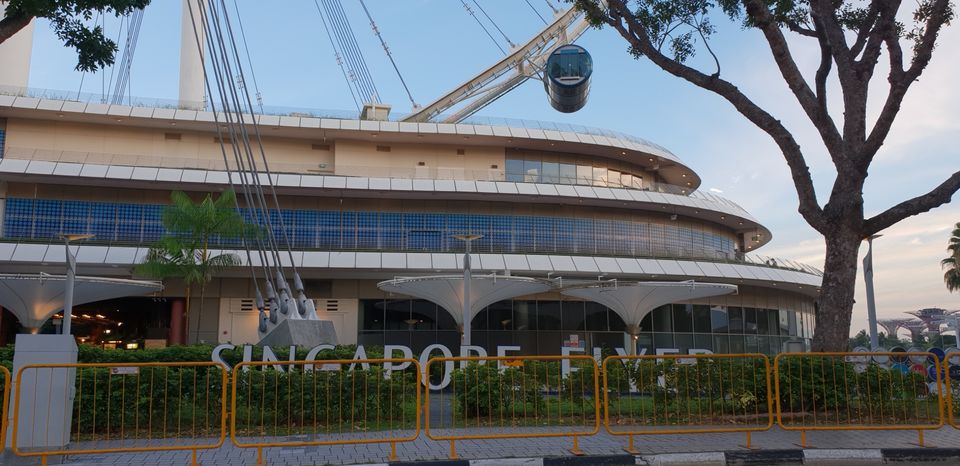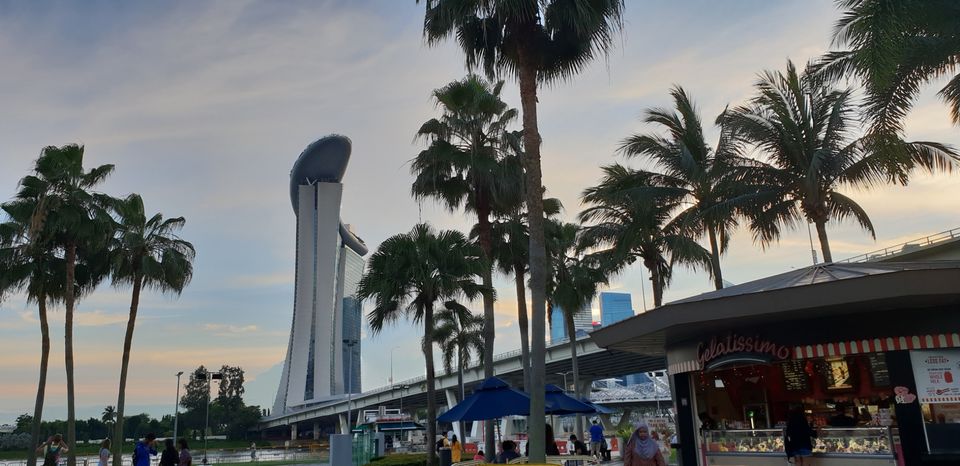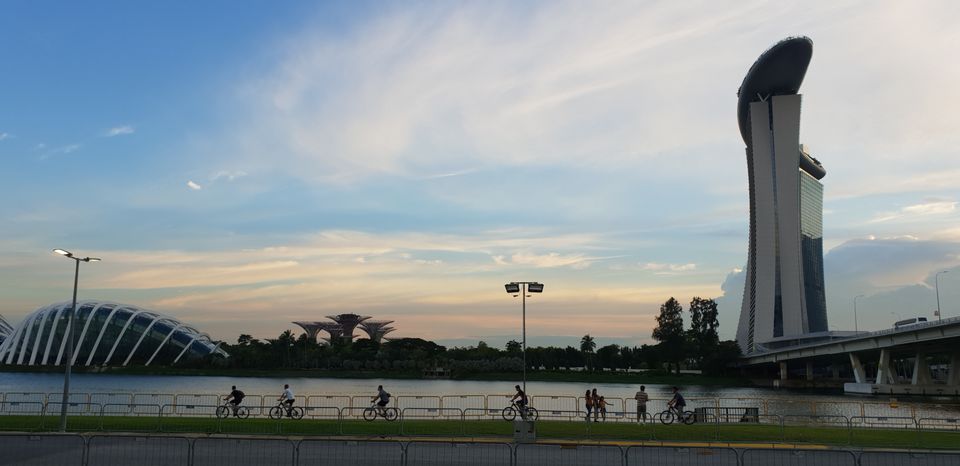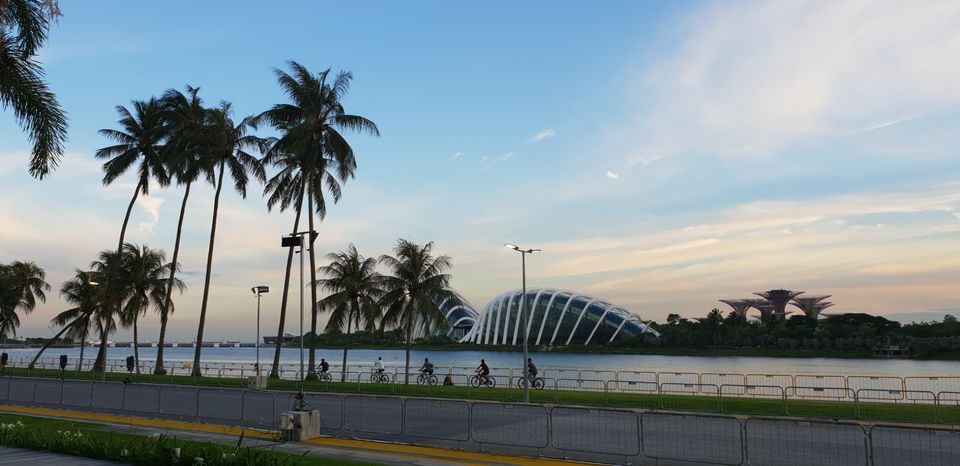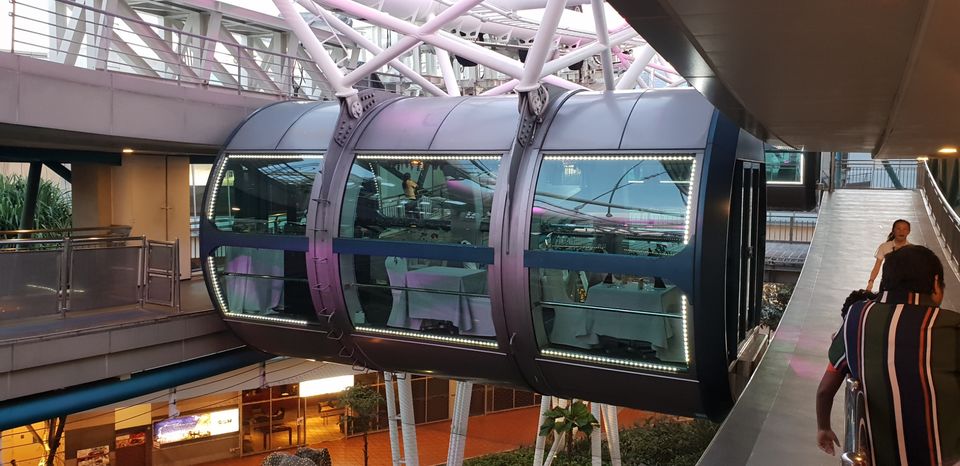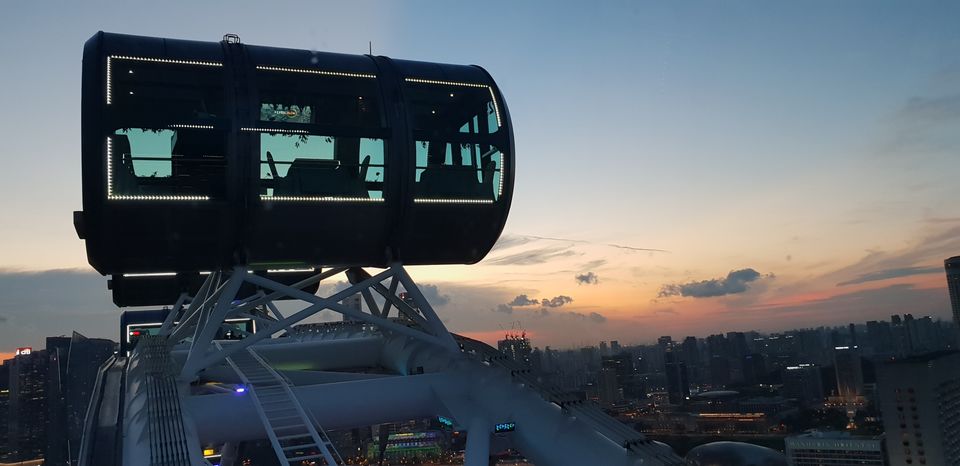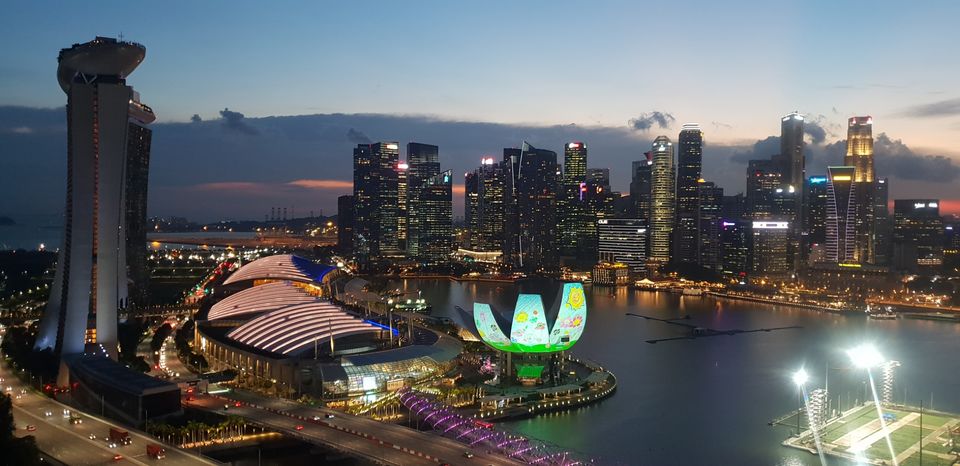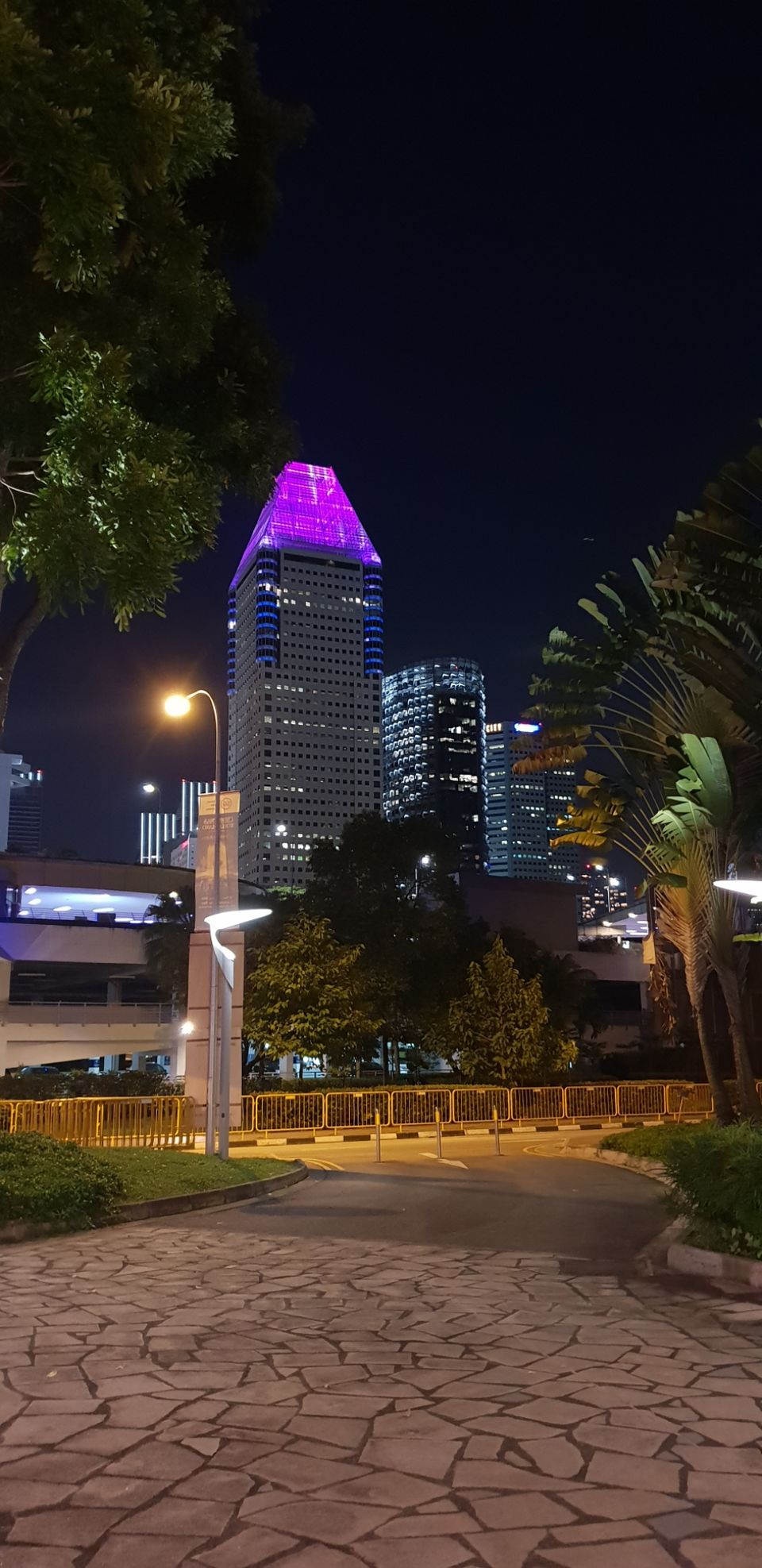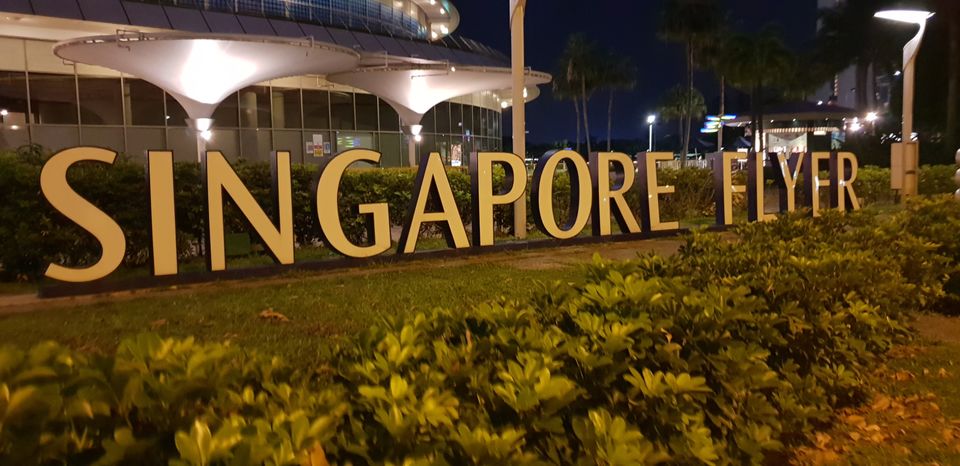 UNIVERSAL STUDIOS SINGAPORE (OT) - SENTOSA ISLANDS
I would highly suggest to get the Express Pass and if possible that too with the unlimited rides option.
If you are traveling with your parents, then Express pass would be sufficient for them.
Start early in the morning as soon as the park opens
Universal Studios takes minimum of one day.
So keep one entire day free for the studios.
Complete all the live shows first since they are played once or twice during the day.
Its upto you, how you want to take the rides.
Its better to complete one section first and then head towards the next one.
If you love rollercoasters, try taking the rides towards the late evening mainly because the que is short.
Mandatory rides : The mummy and the Transformers
Oh, btw u can go to the sentosa island either by walking, through mono rail or through cable car.
I would suggest walking and then taking the Monorail on your way back since the return trip is free.
Avoid cable car since they are time consuming and expensive.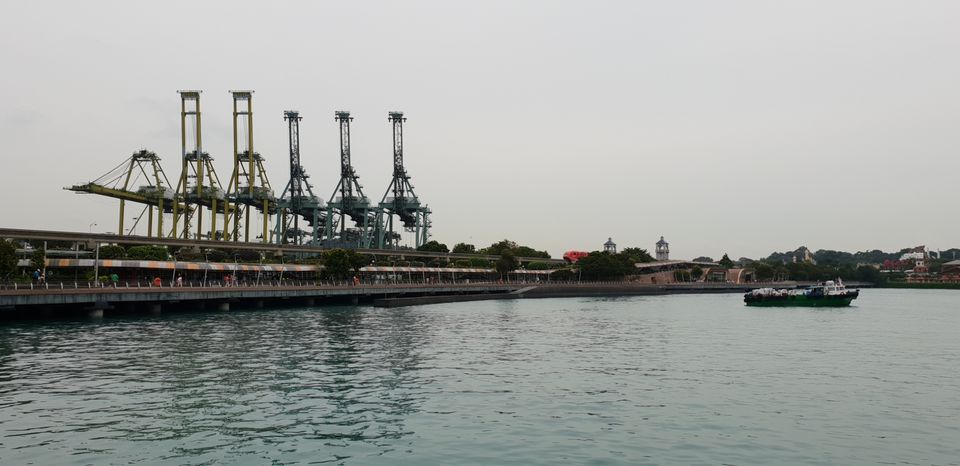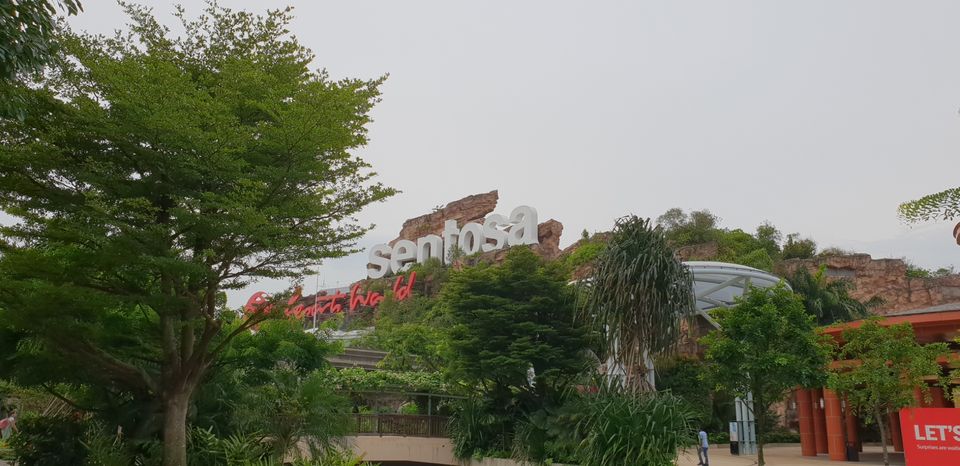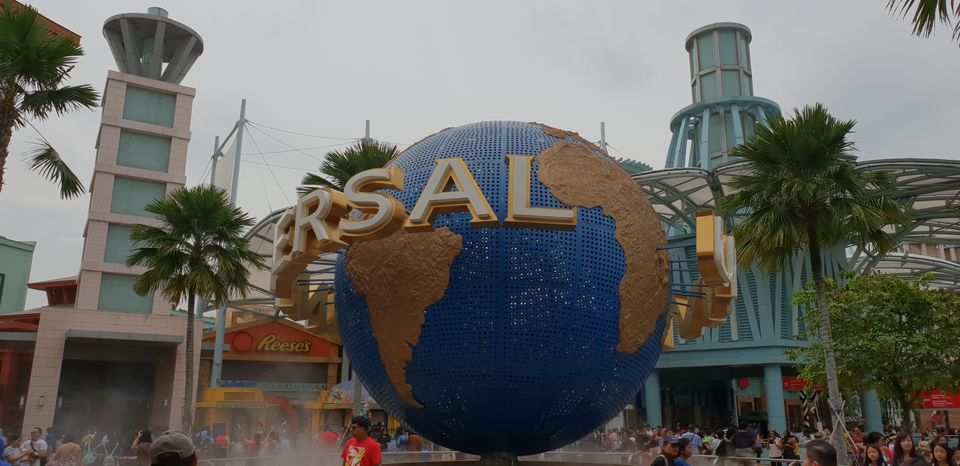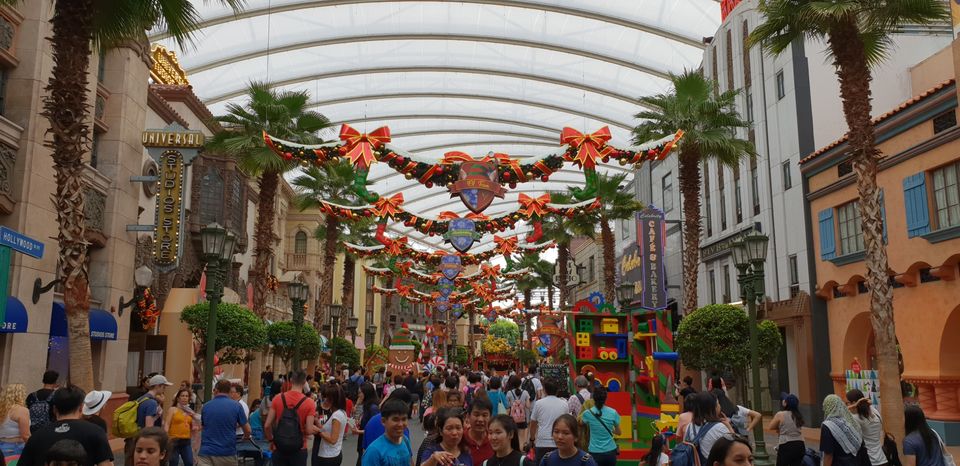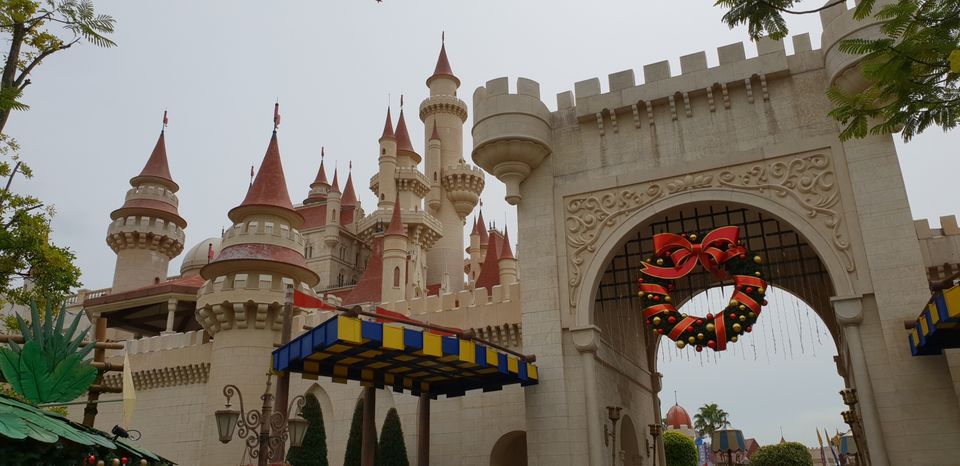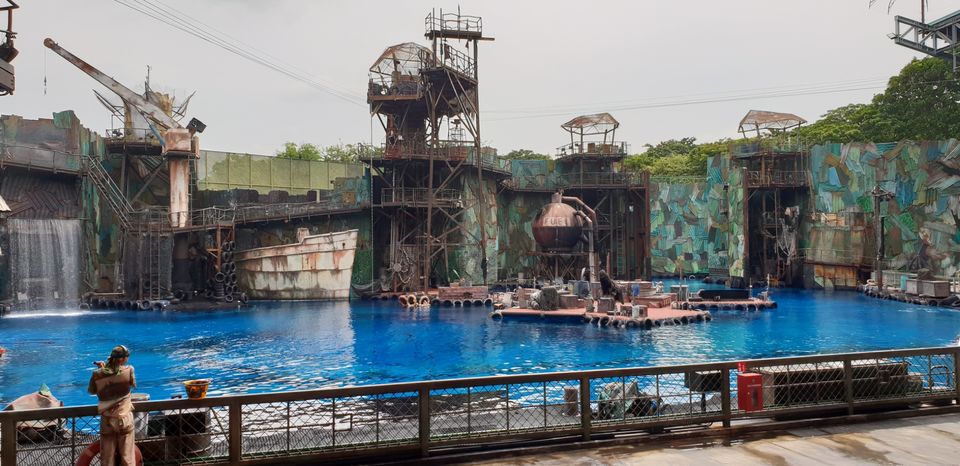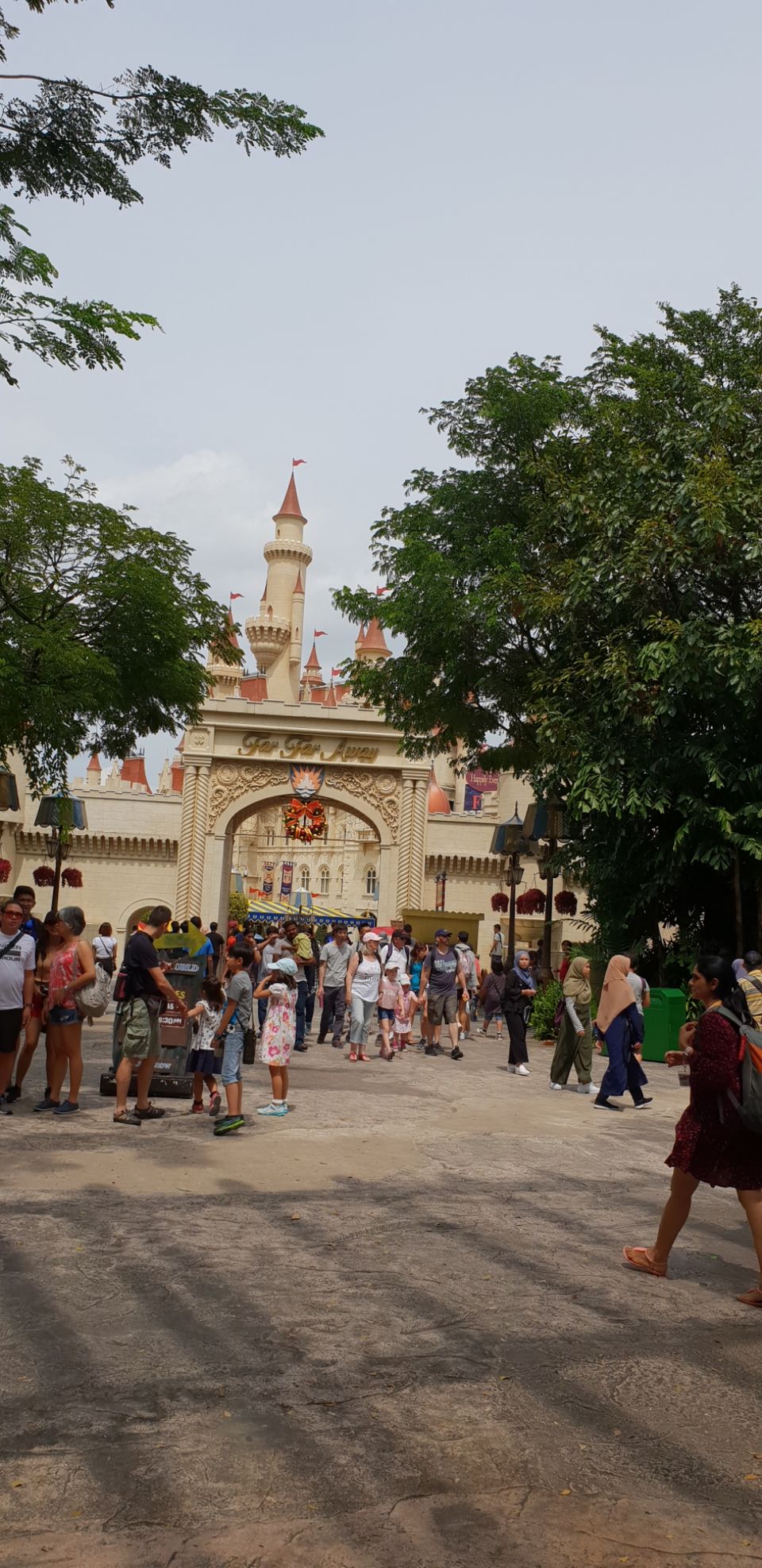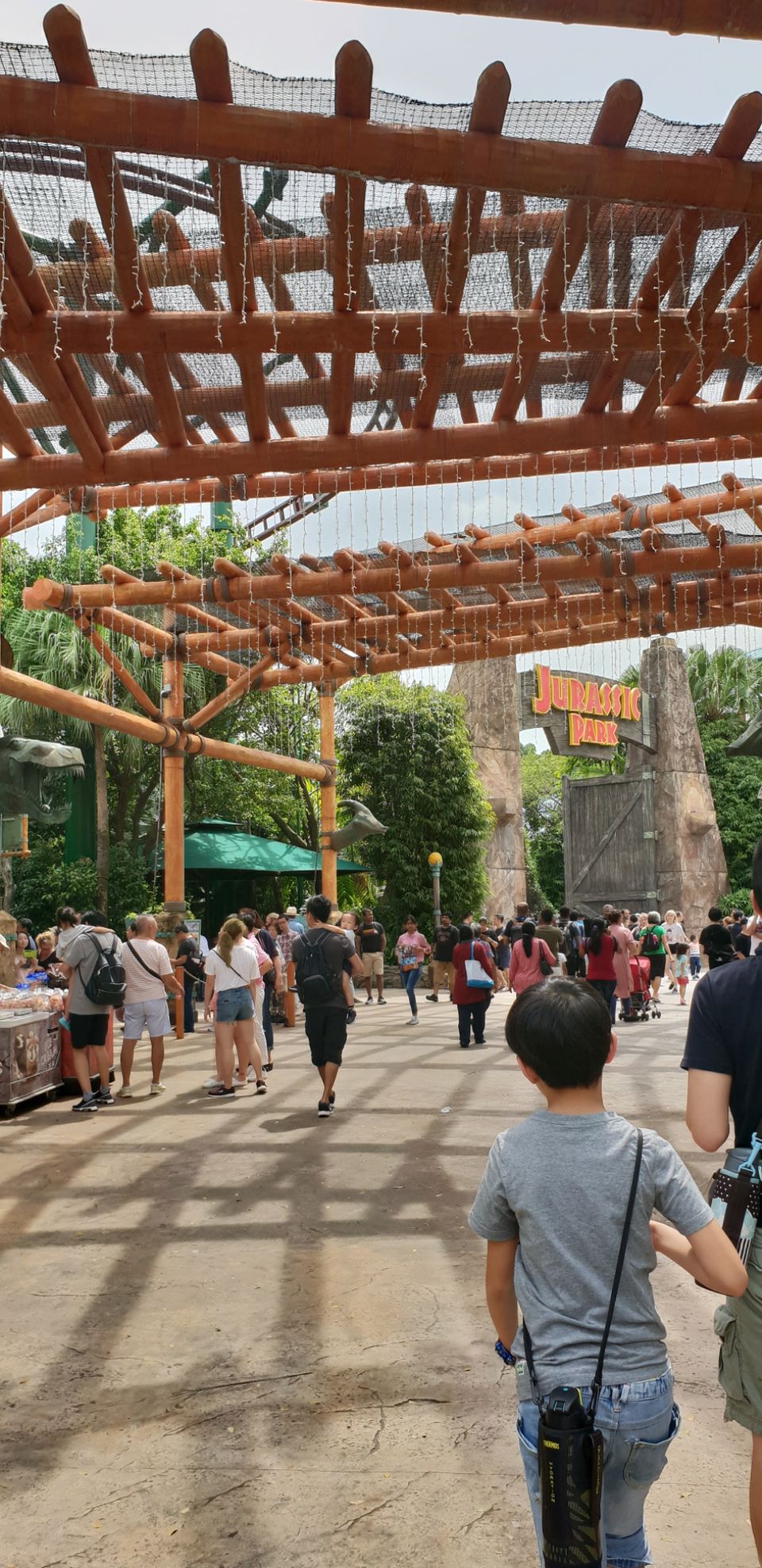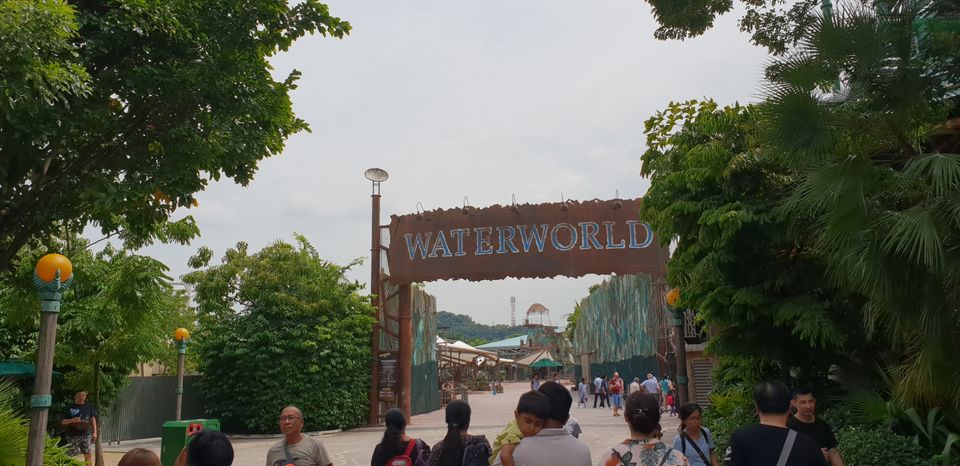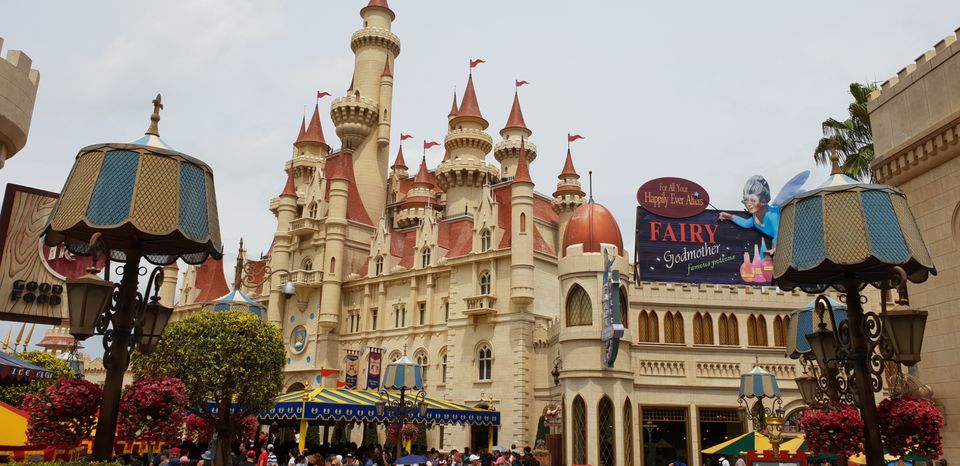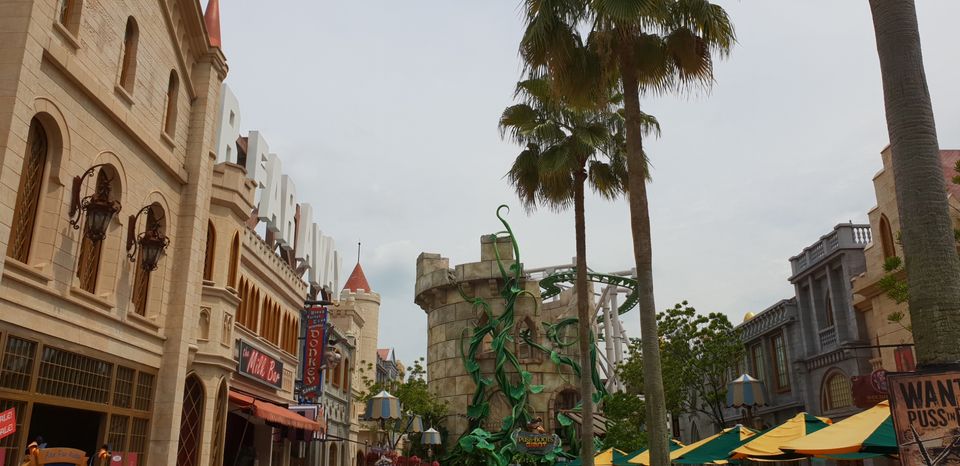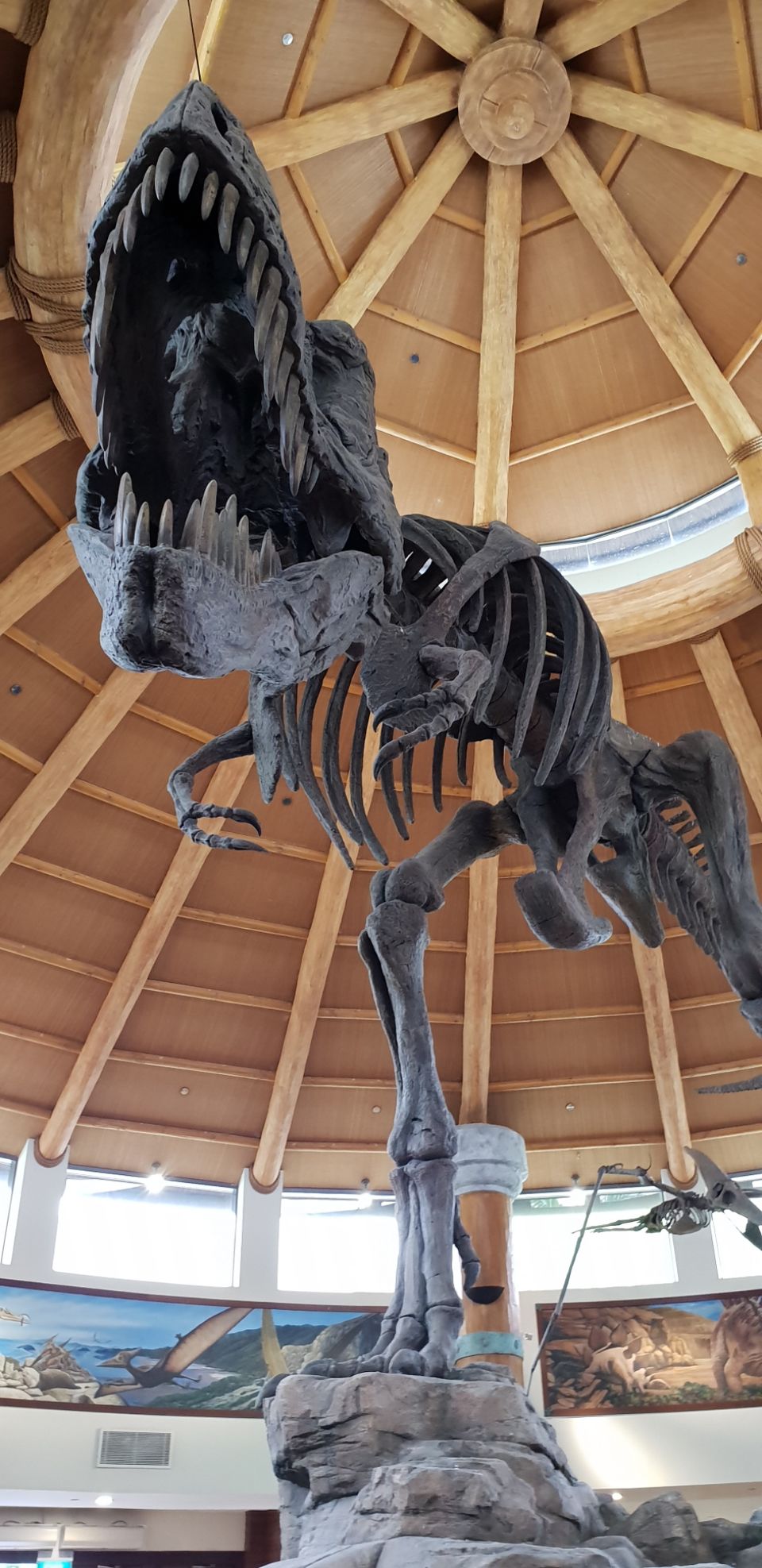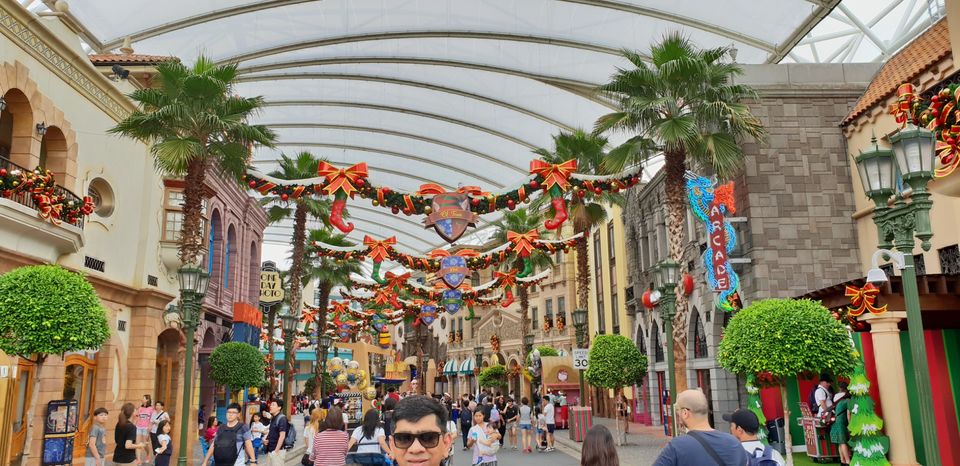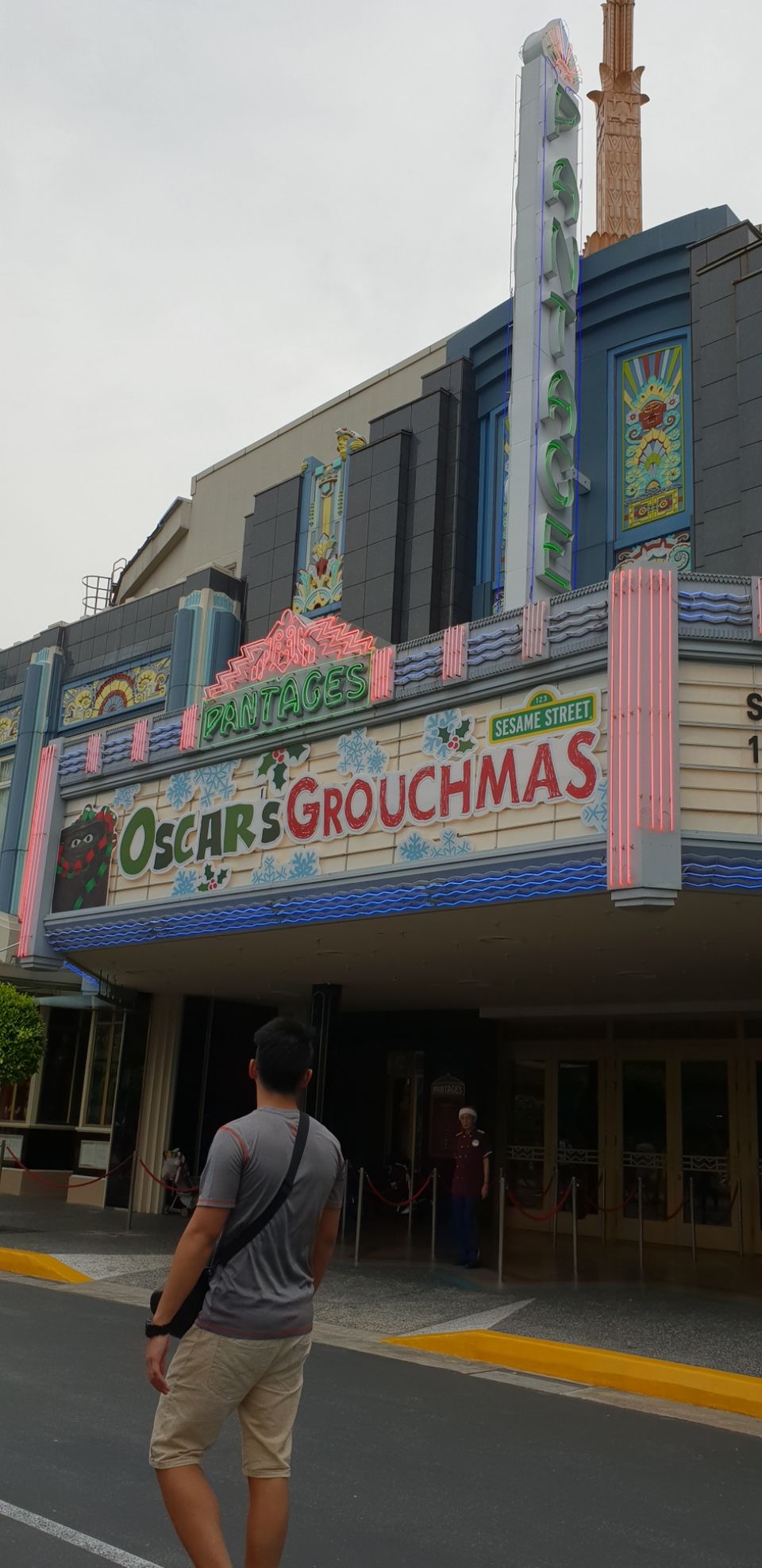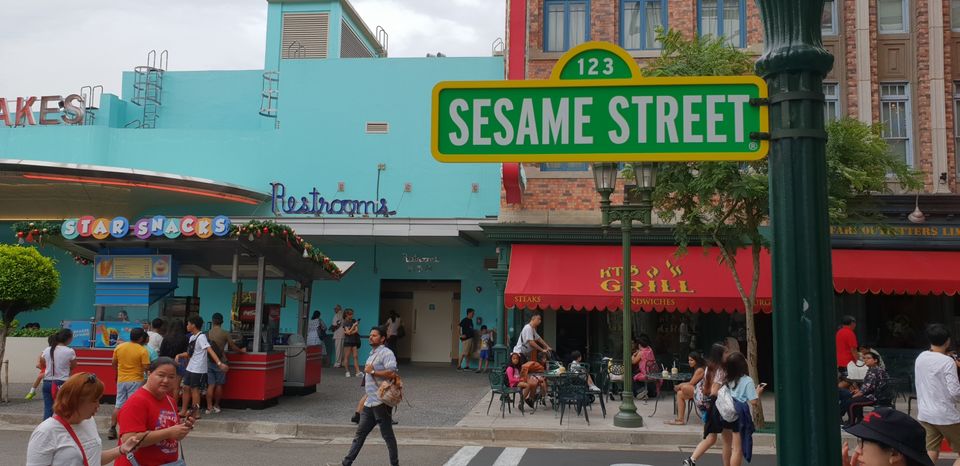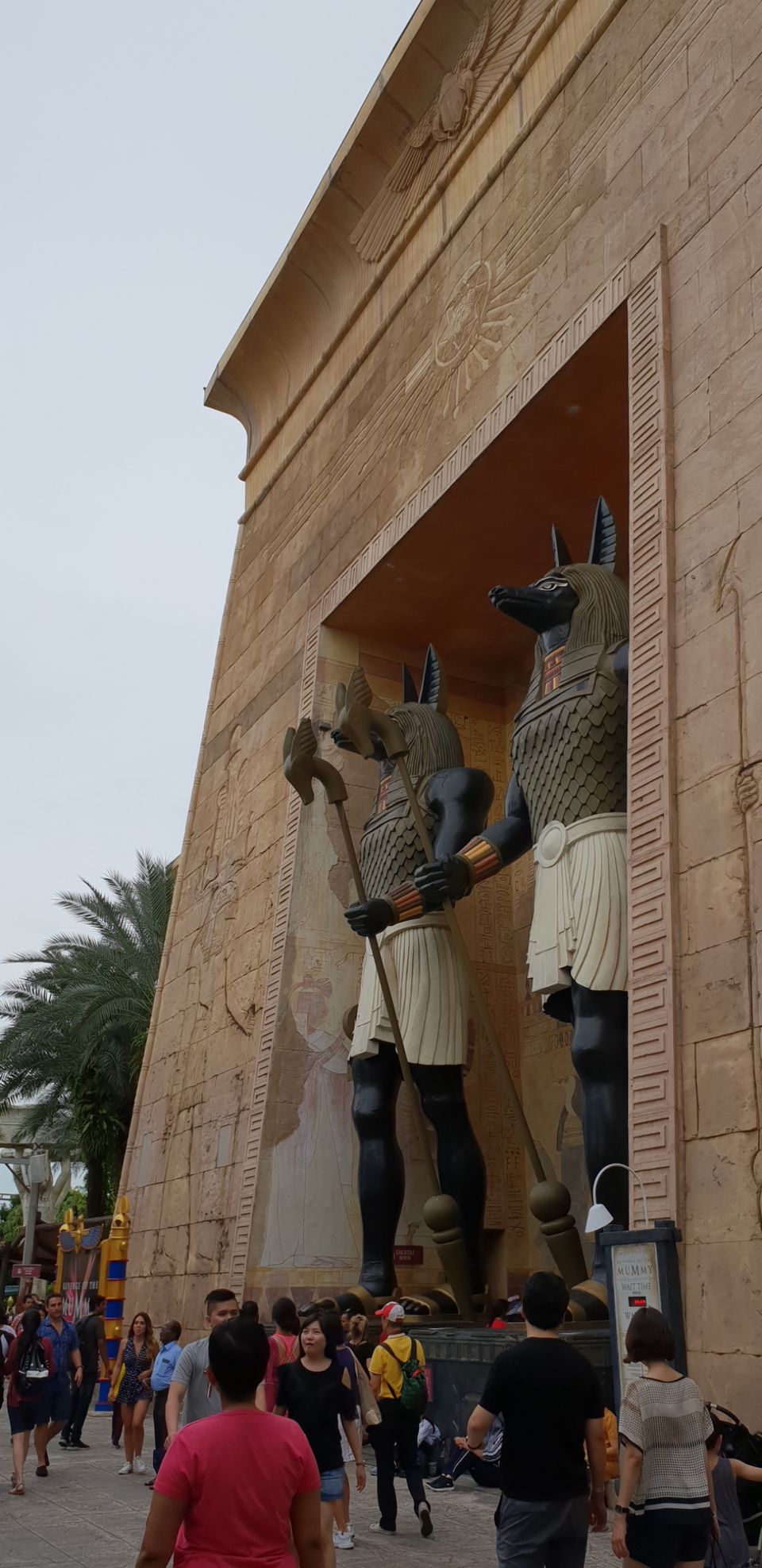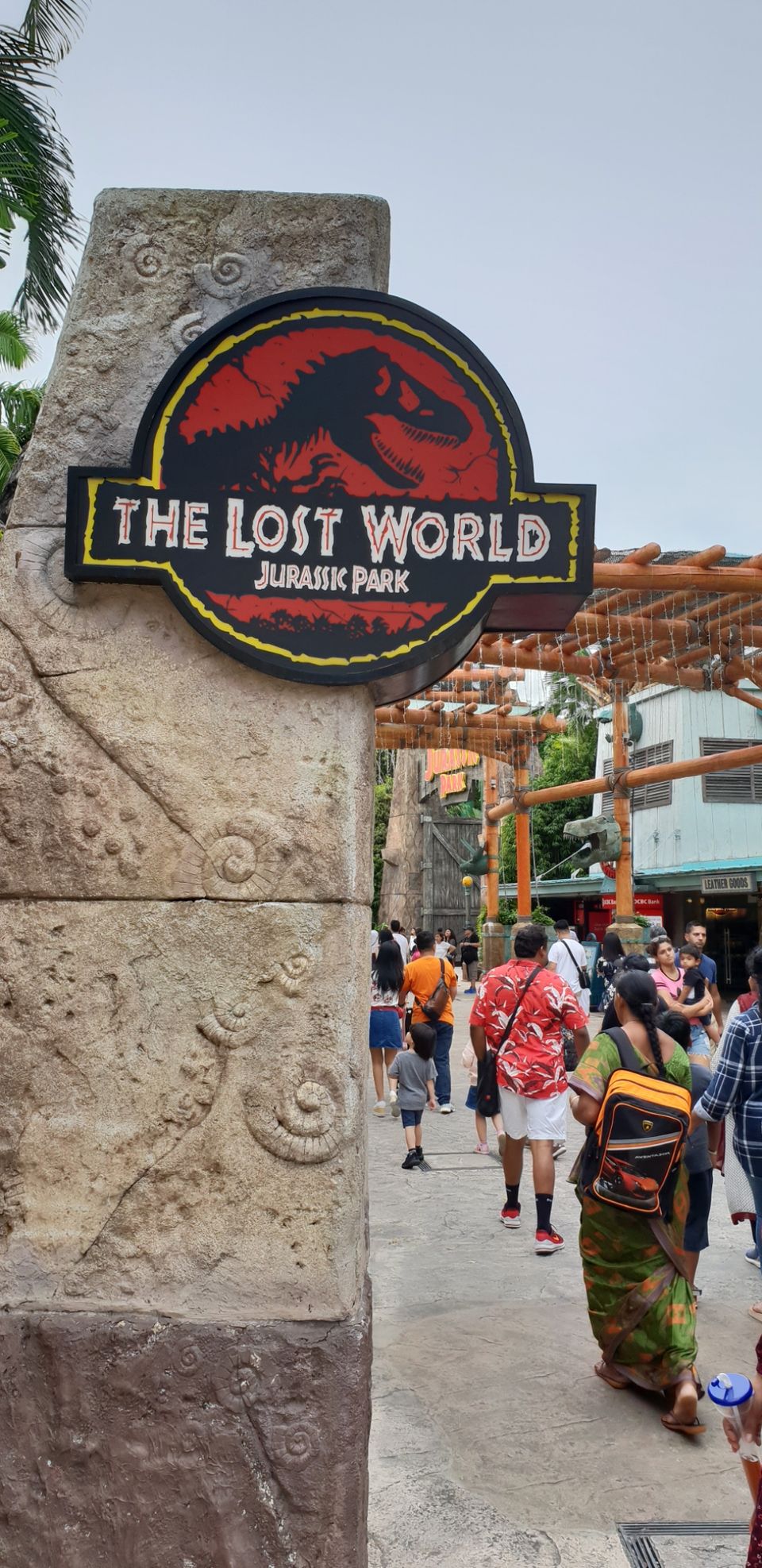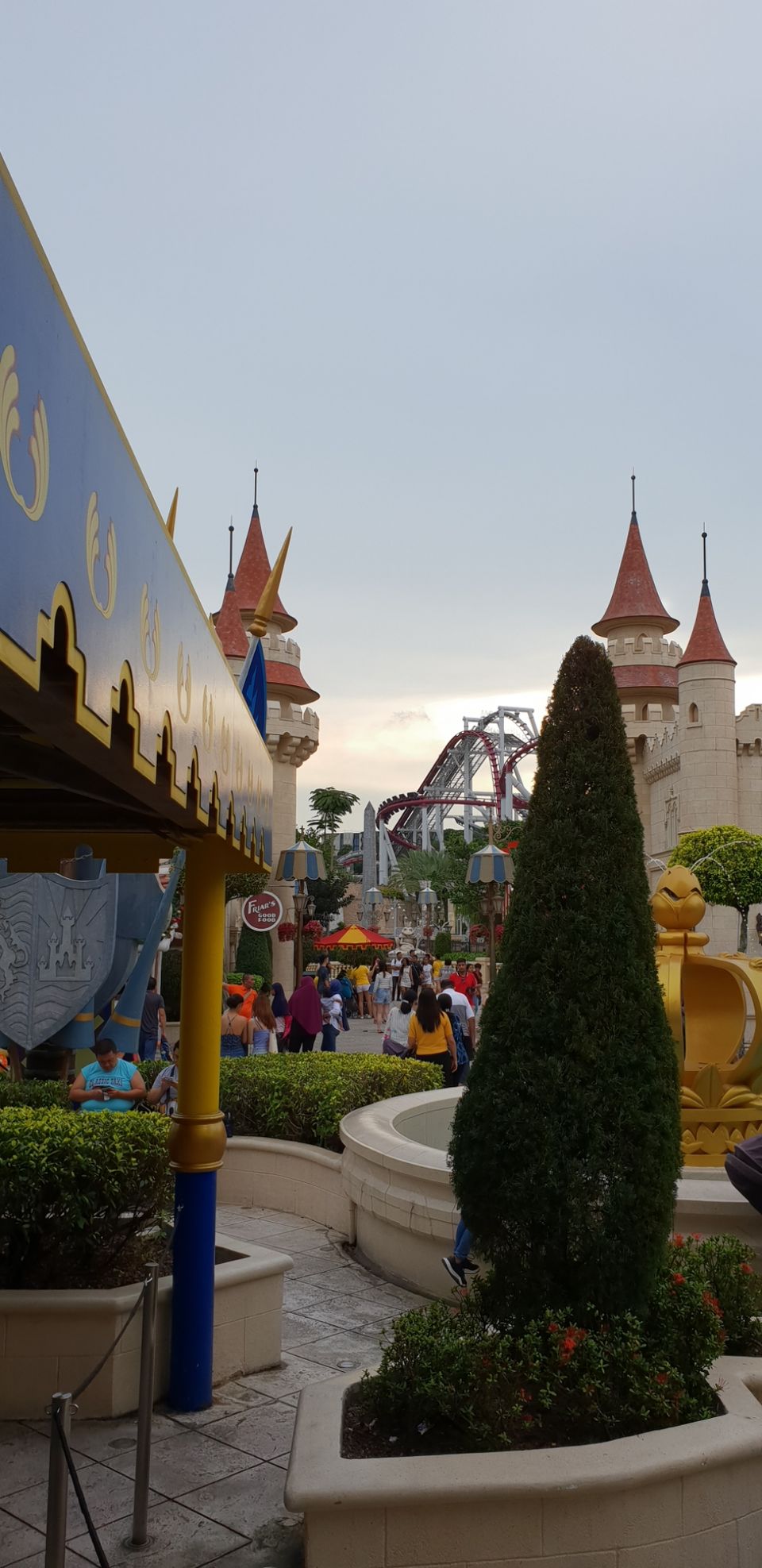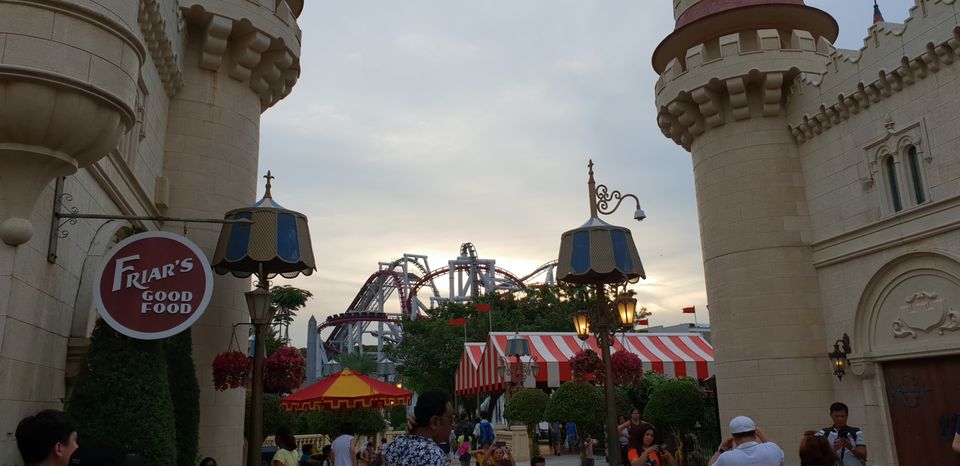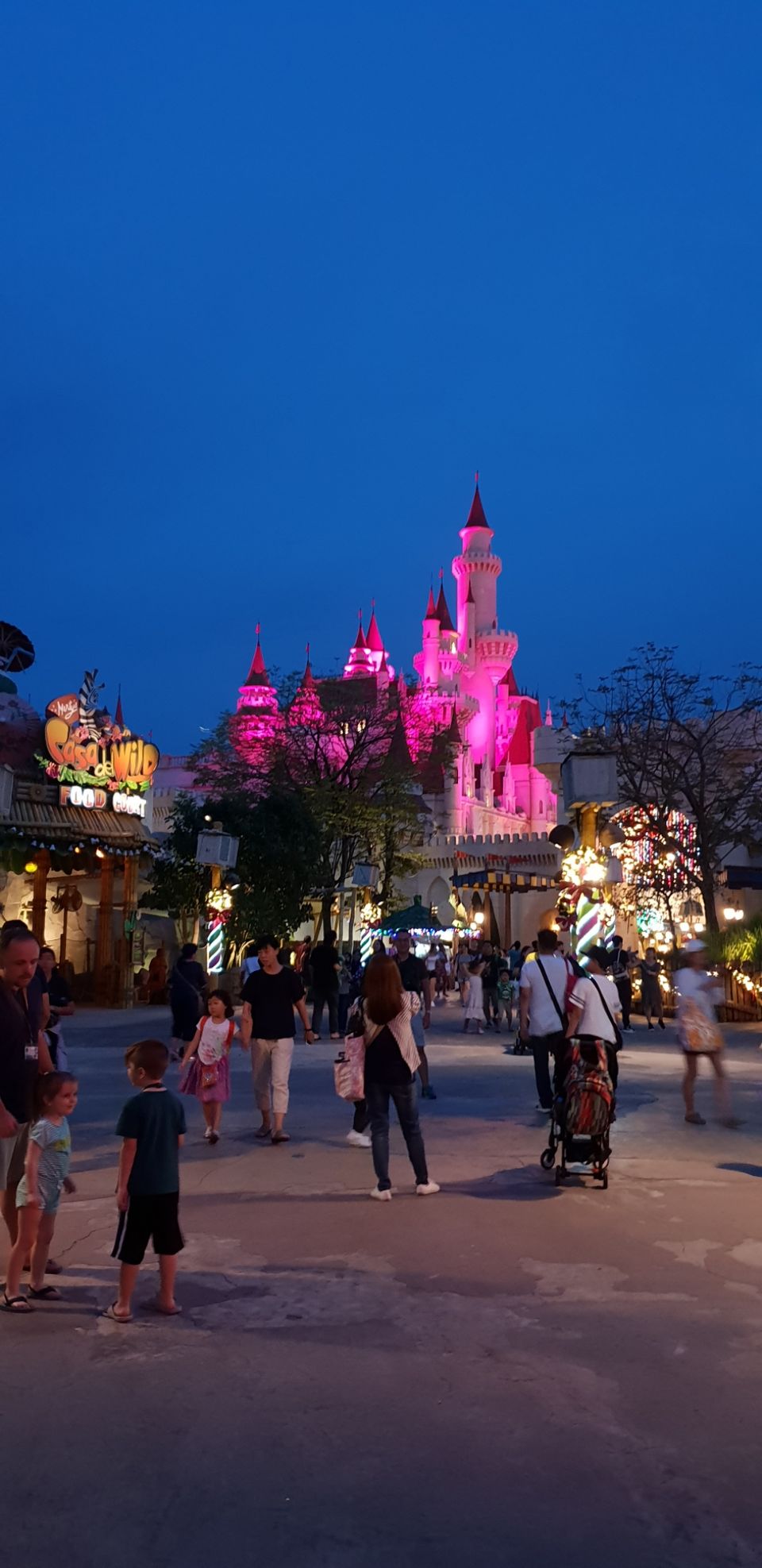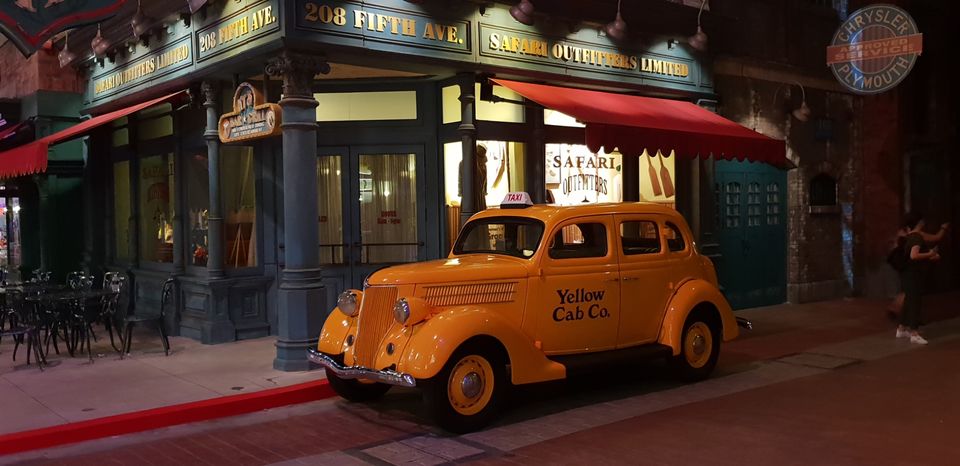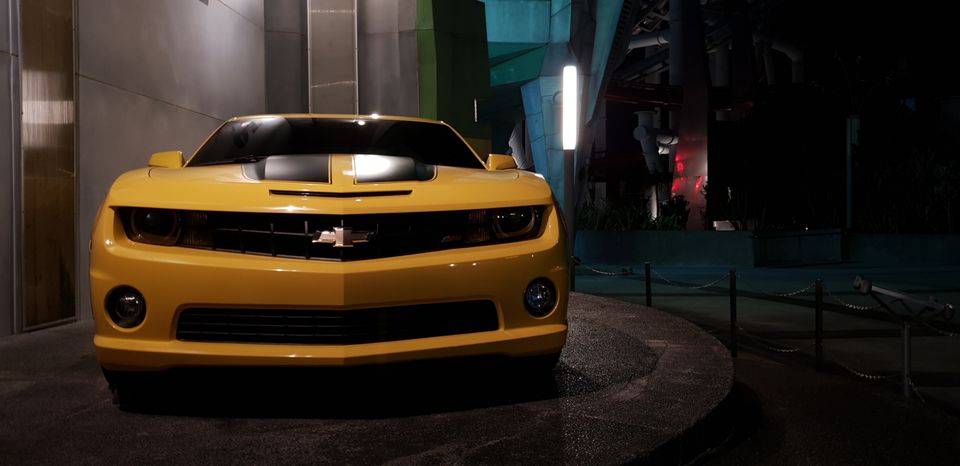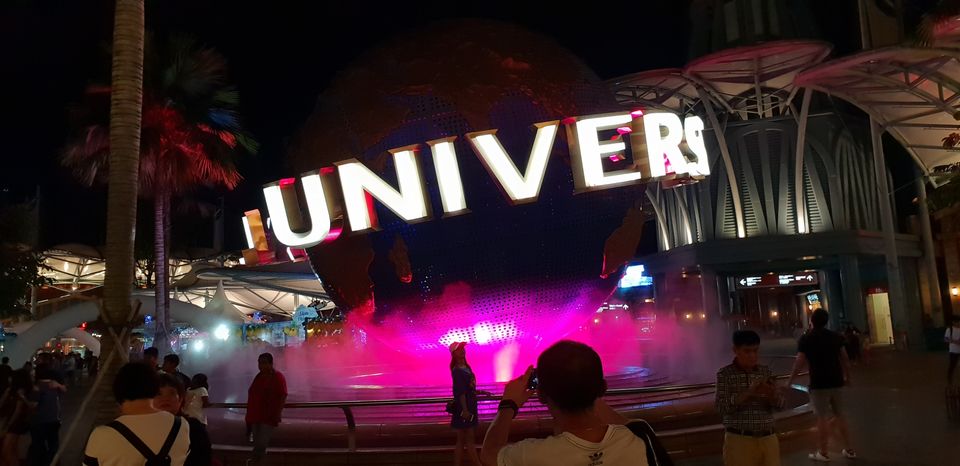 SINGAPORE ZOO and RIVER SAFARI (OT)
Divide your day with first half for thr Singapore Zoo and other half for the River Safari.
I would recommend you first see the shows out there first and then explore the zoo since they are held only once (don't remember exactly).
BUT, don't miss out on these shows, the are worth every penny.
Oh, btw, dont forget to carry you telephoto lense.
Keep in mind that the panda region in river safari closes early and the river safari also has some schedule.
So, keep track of your time. Head out to the river safari part as soon as possible.
Also, do enjoy the awesome aquarium they have out there, but complete your panda trip and river safari first.
Spend your time in the aquarium, chill and relax till the aquarium closes, because THEY HAVE NIGHT SAFARIII..(OT, incl in ticket,
Head out to the zoo, and watch the animals in night.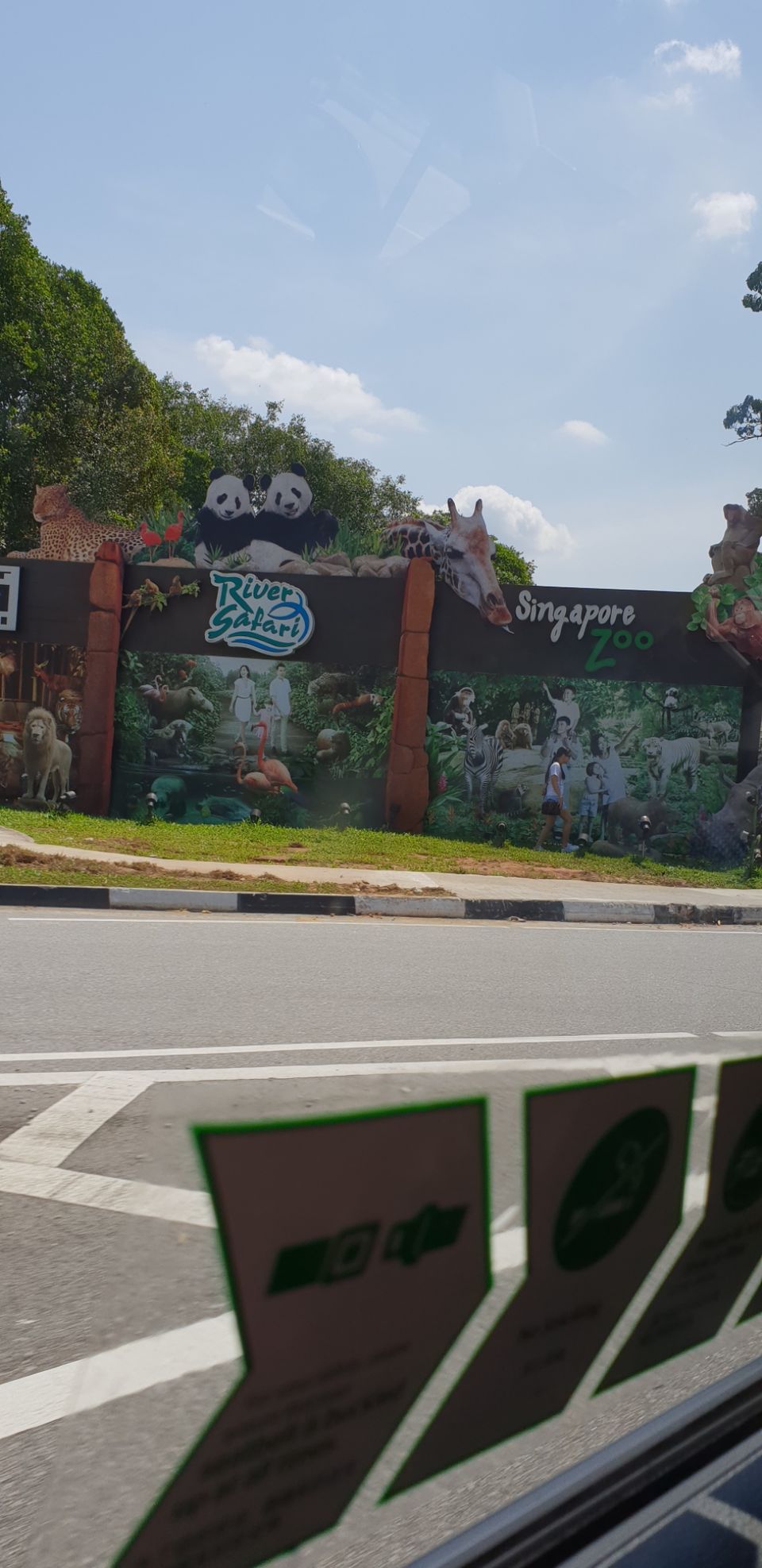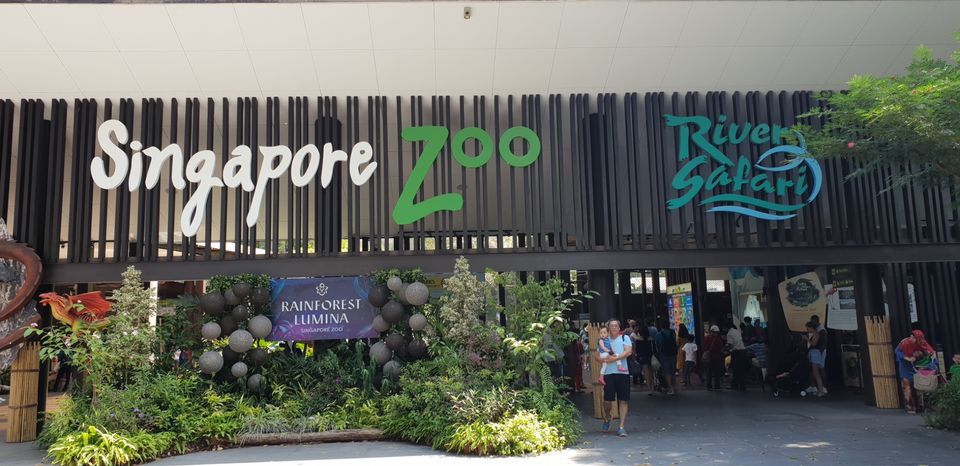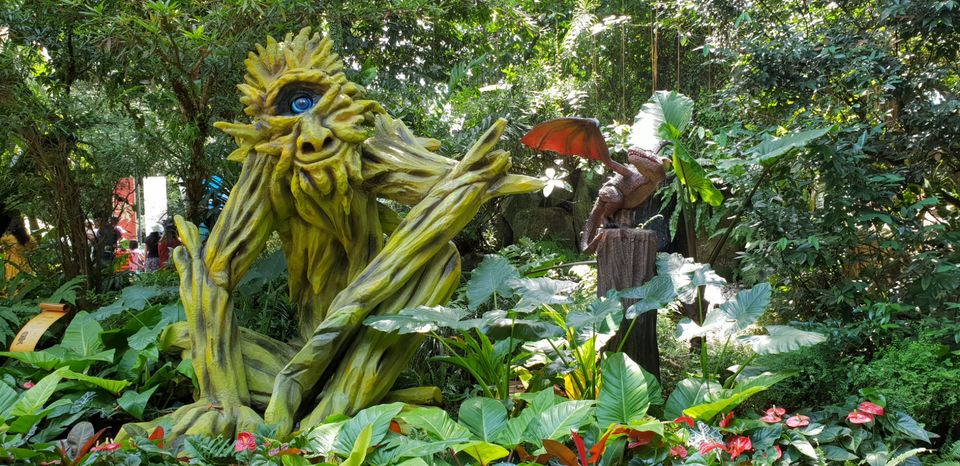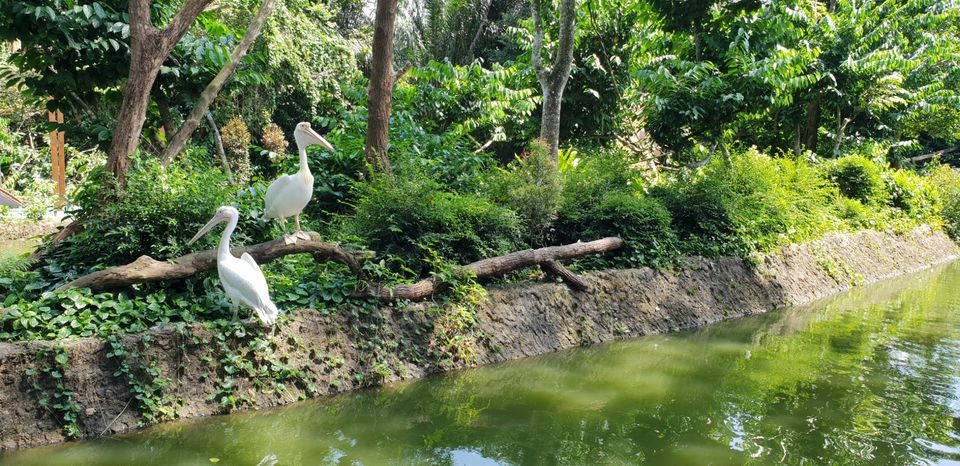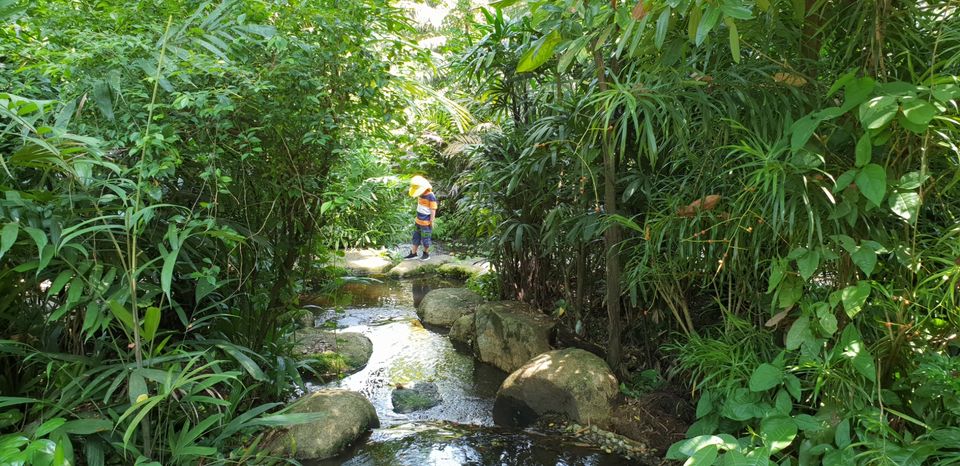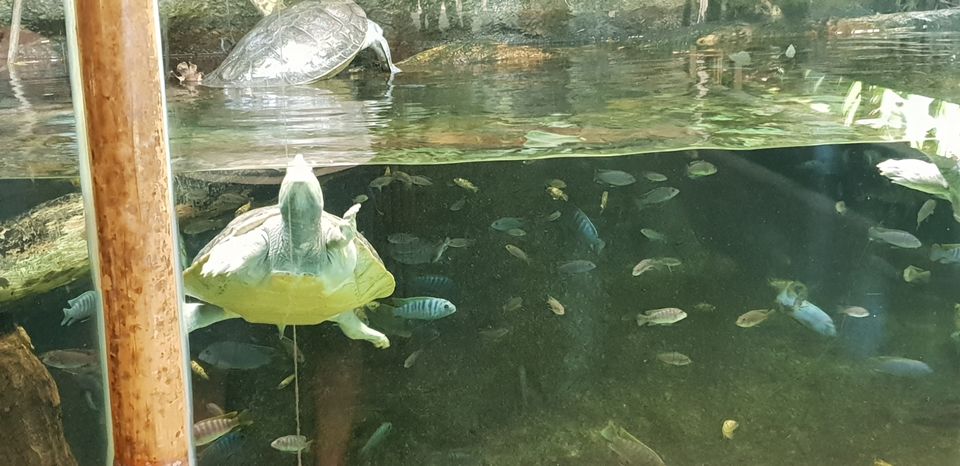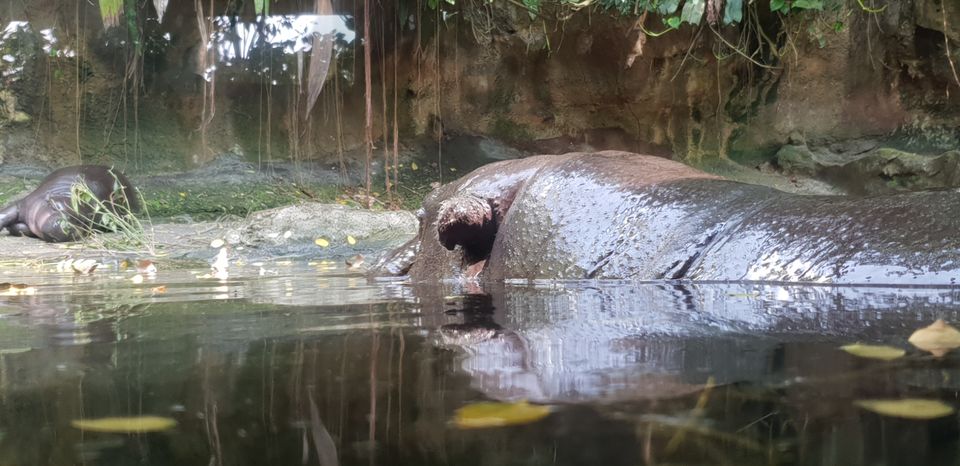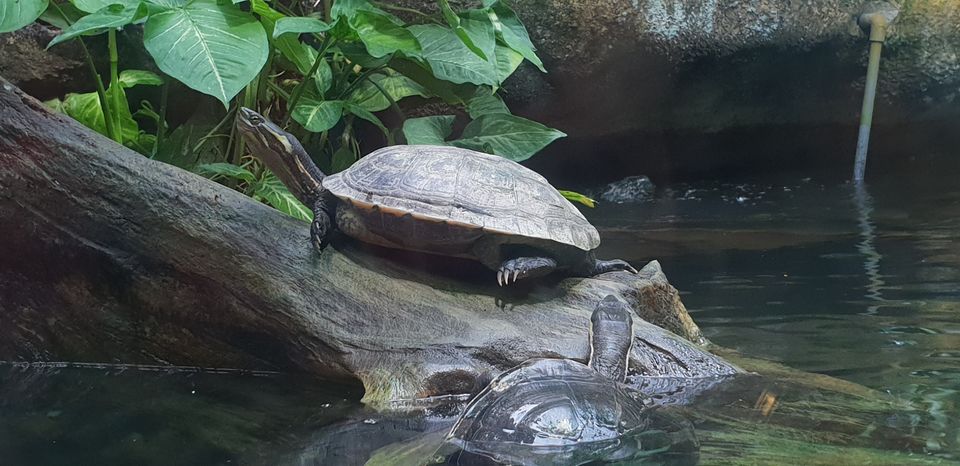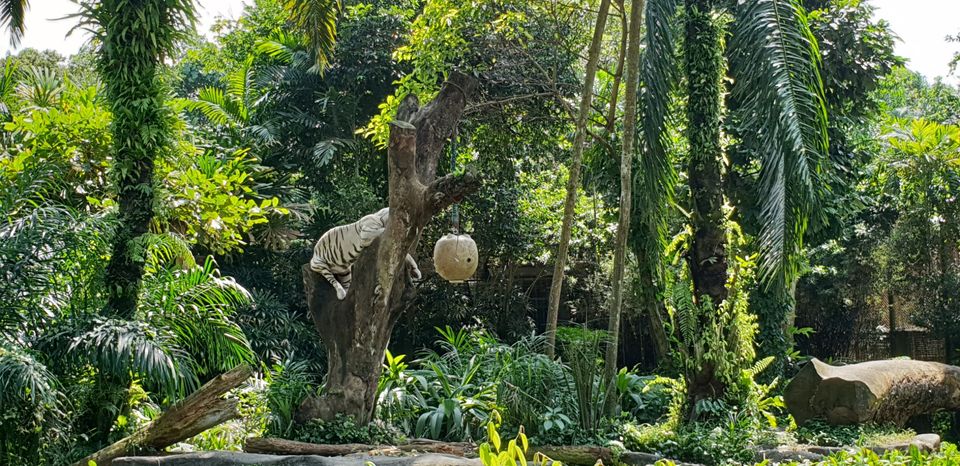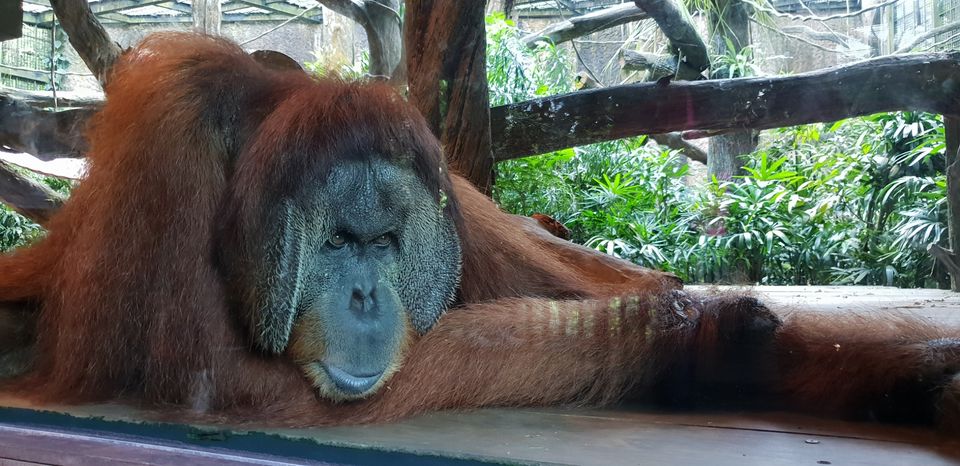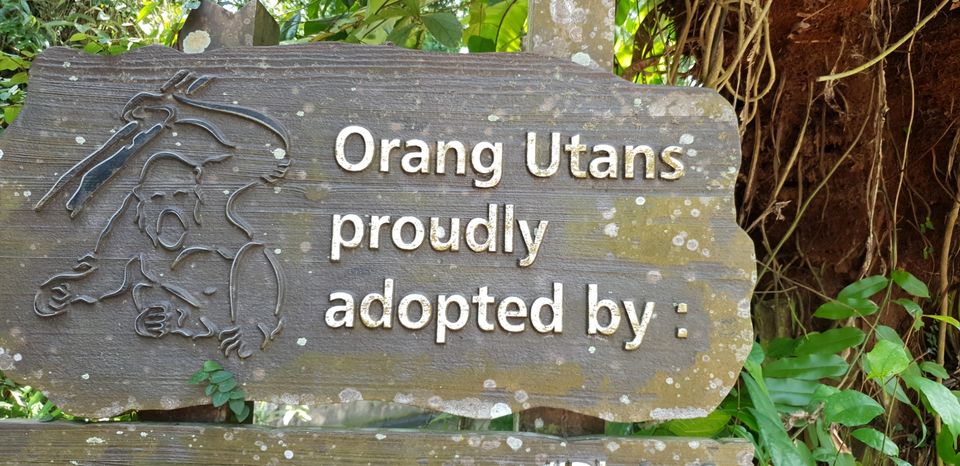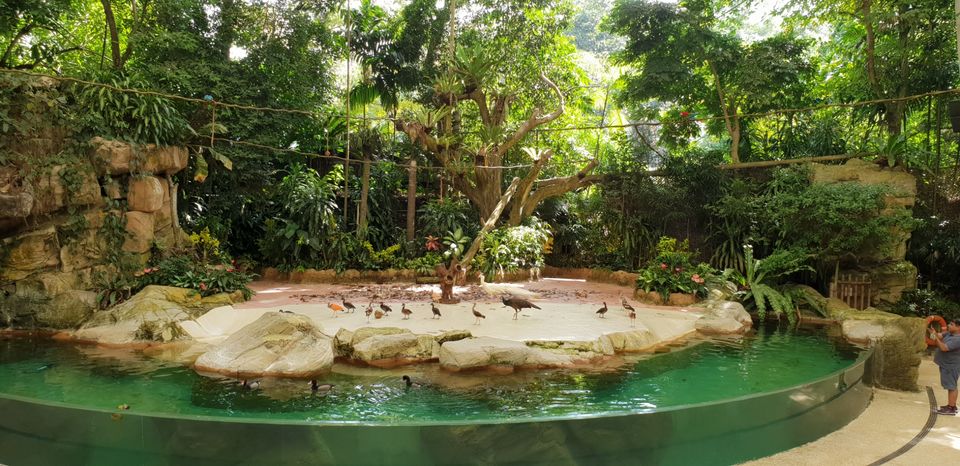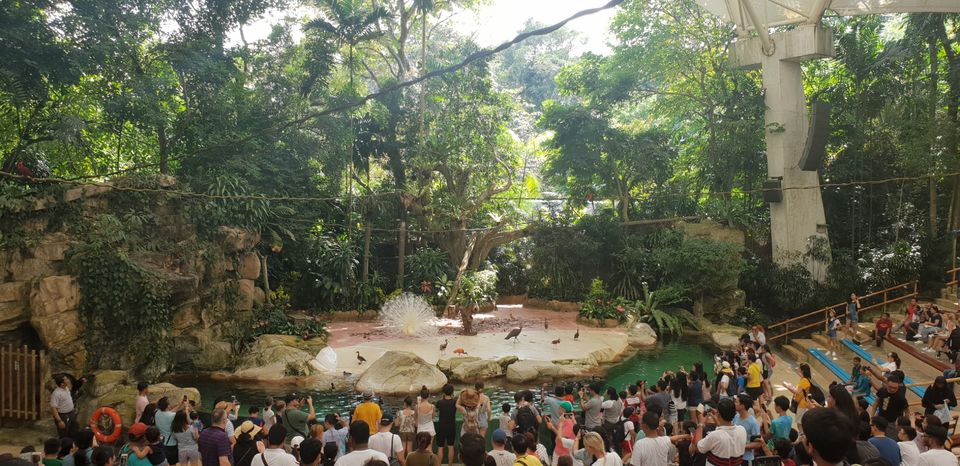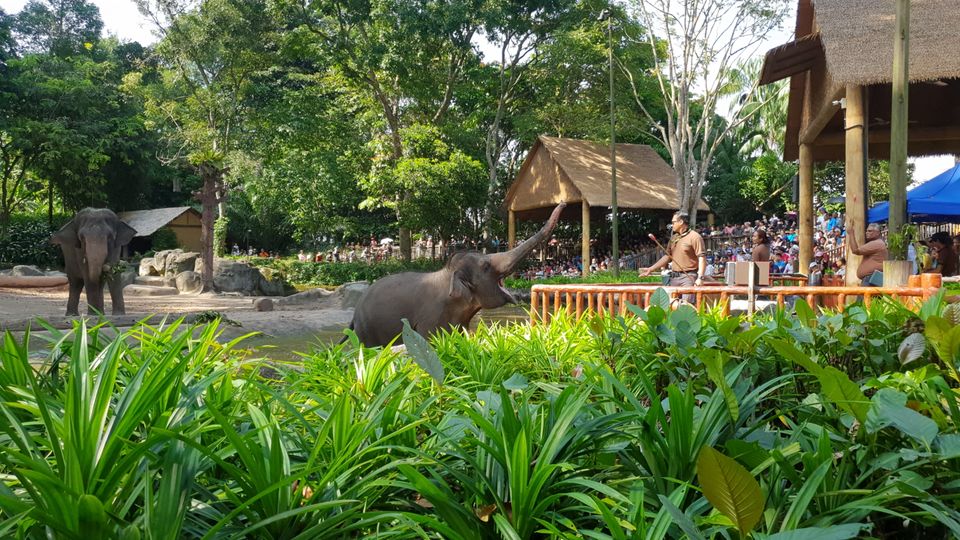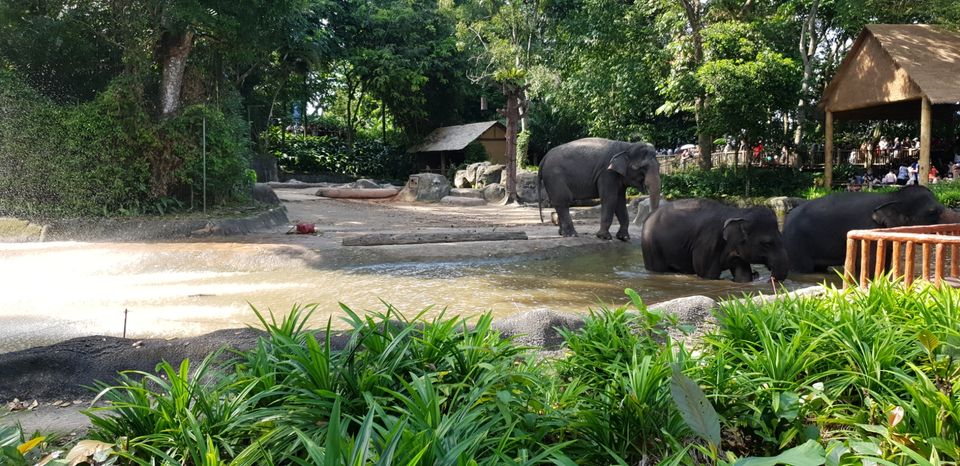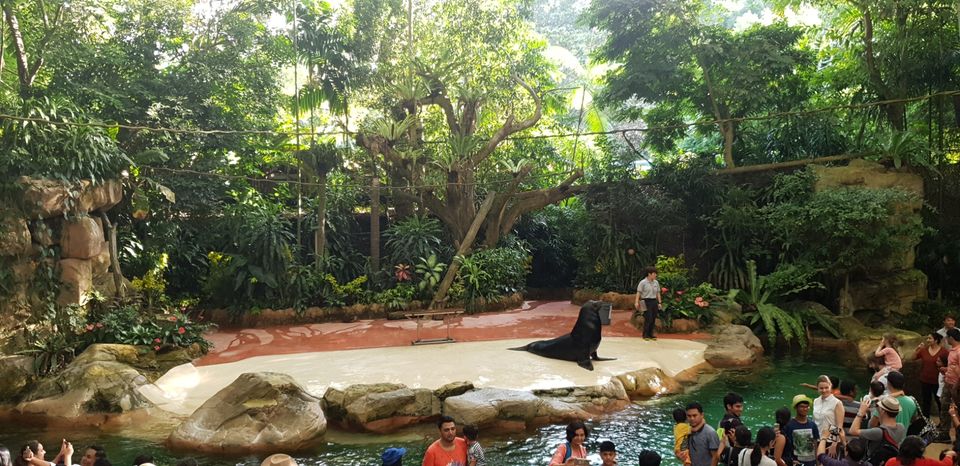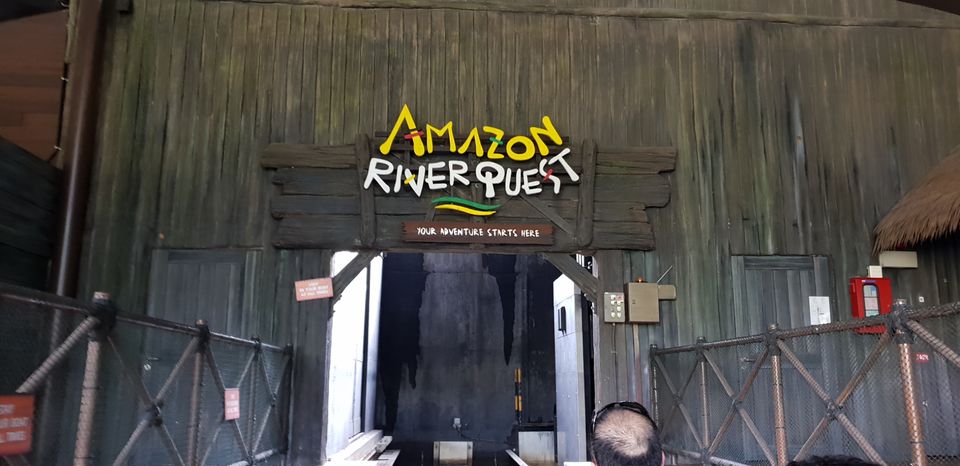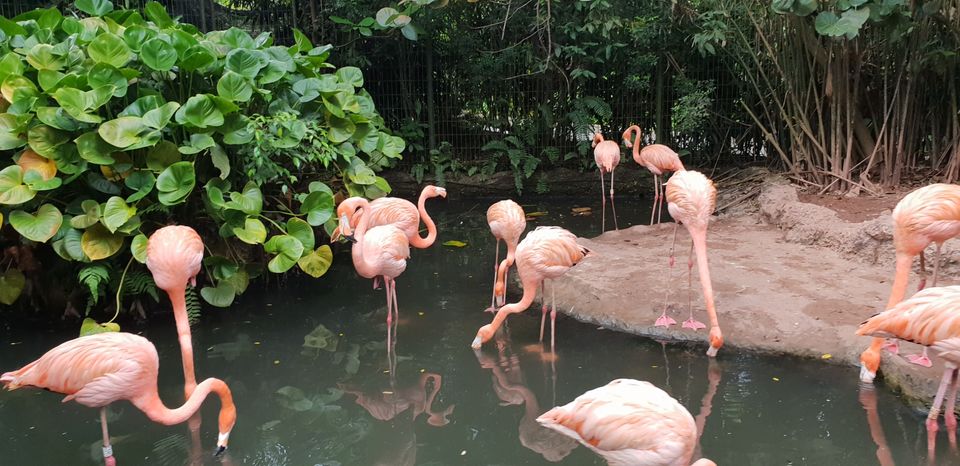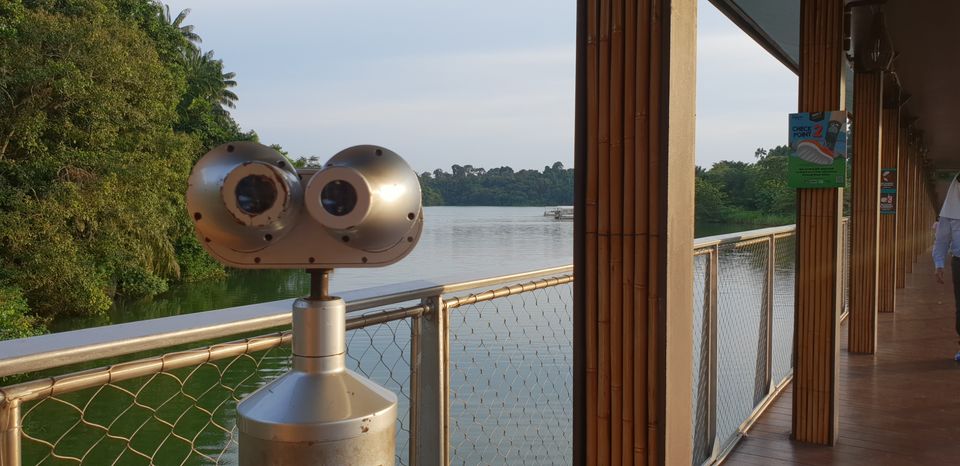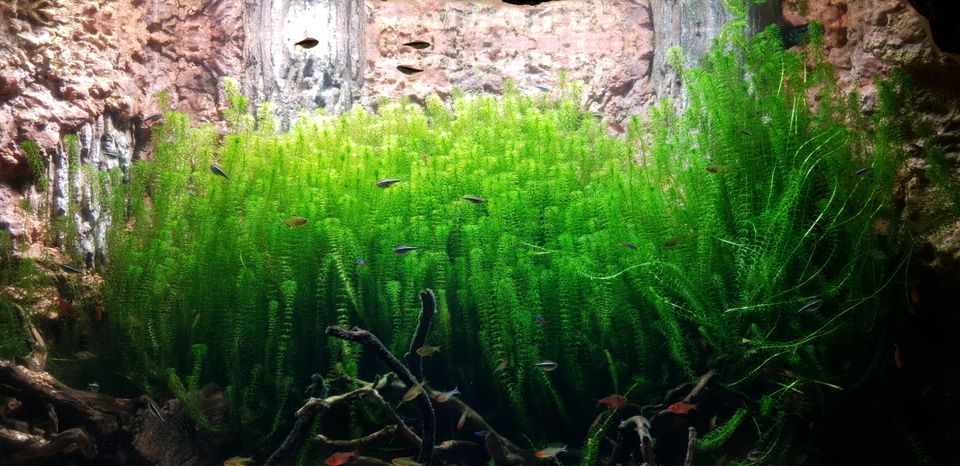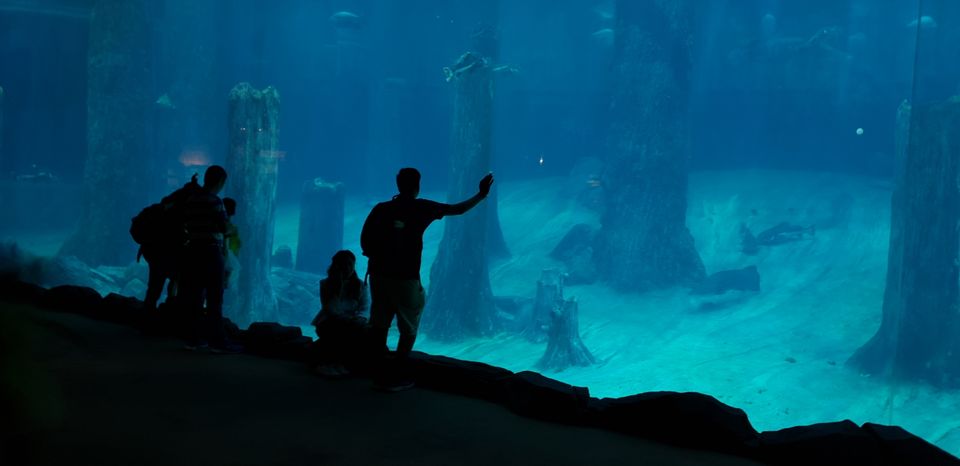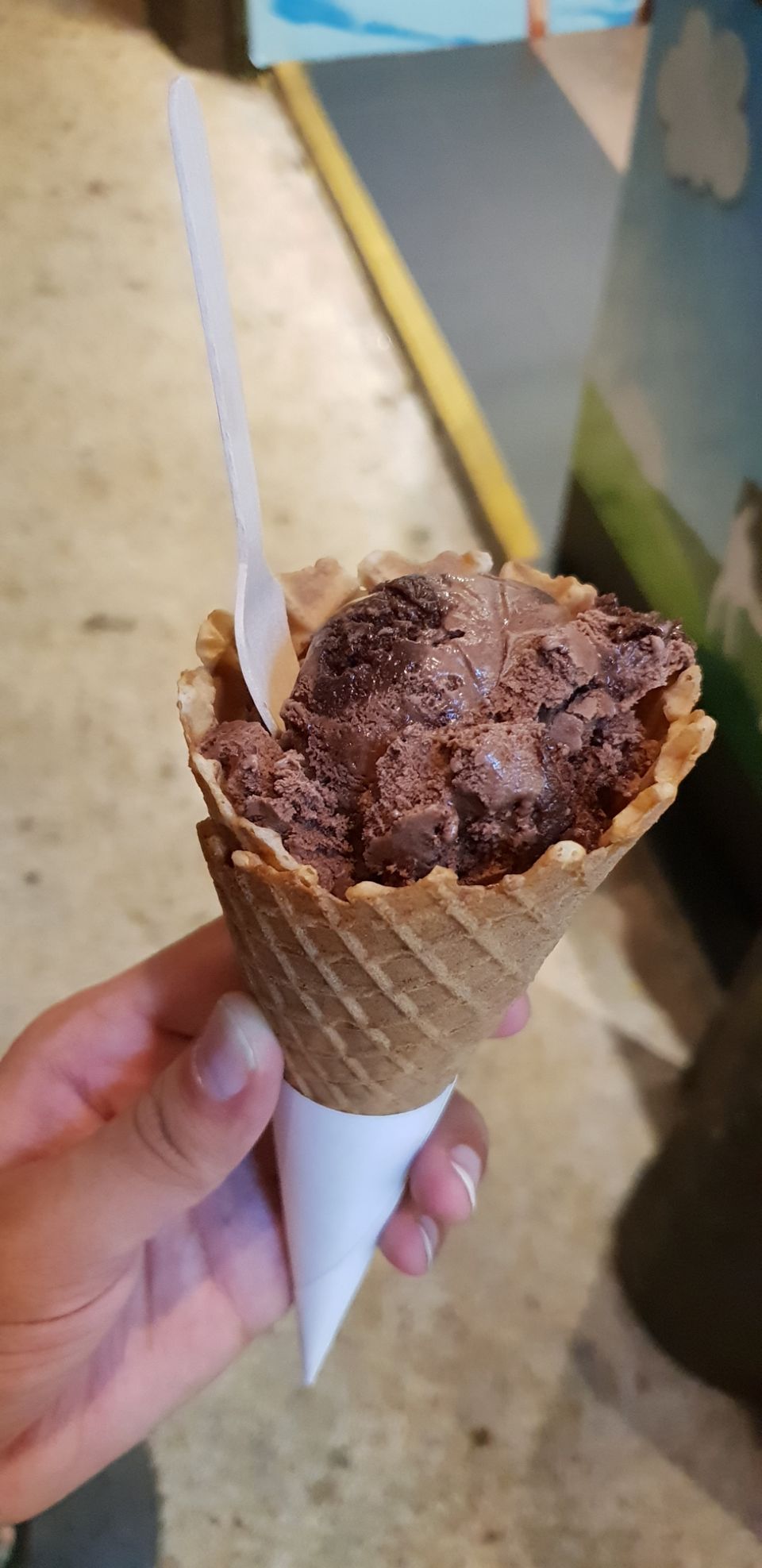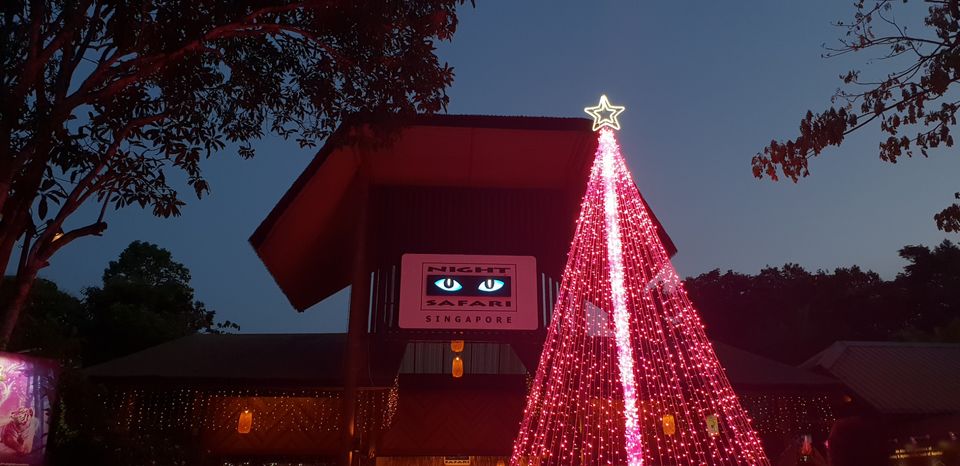 JURONG BIRD PARK (OT)
I kept one separate half day for the bird park mainly because it wasot possible to cover all the three parks (Zoo, River safari and bird park) on the same day.
Start early, because they have two bird shows. Don't miss them. Check the timings online.
Rest, its upto you how you want to explore the park.
There is a hell lot of bird species out there.
Well for me, I spent the other half exploring the city.
I went to the orchard road.
Its upto you. Try the Bugis Street or China town for some street shopping. There are many other places that you can explore.
Don't forget to try the street food.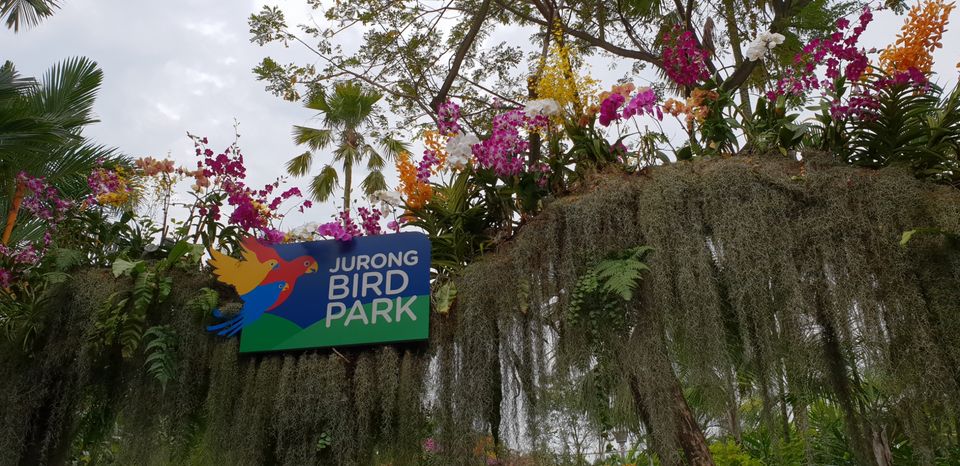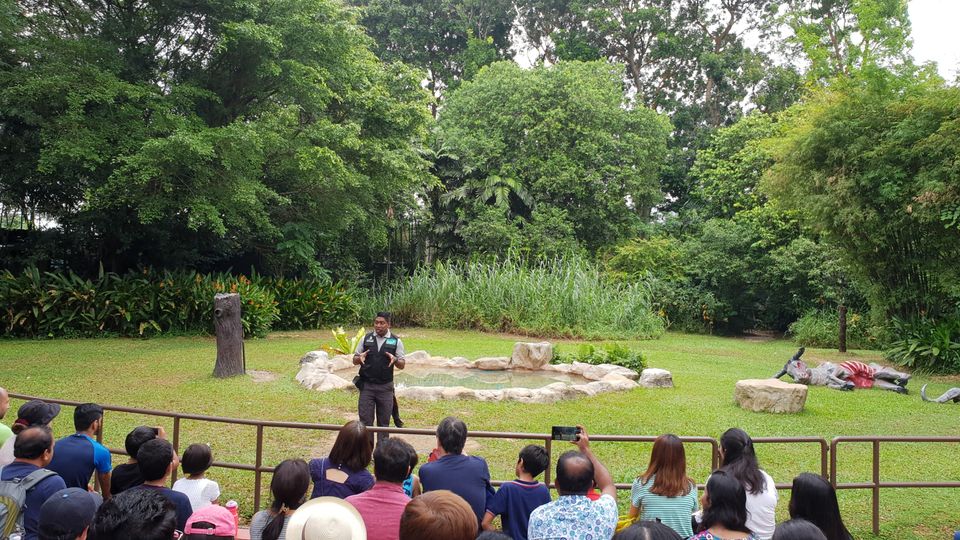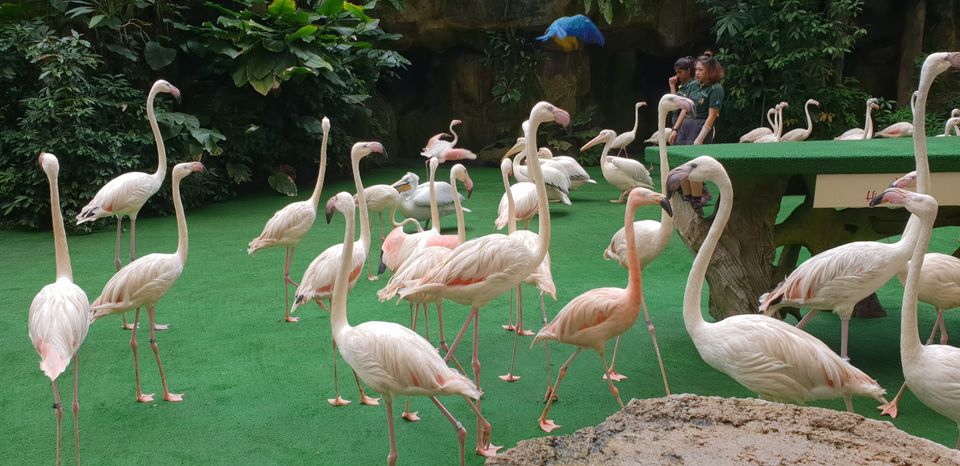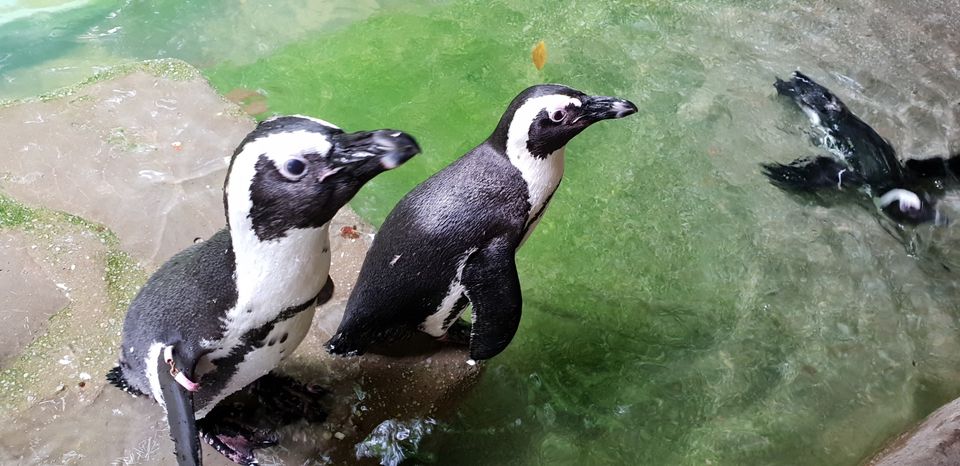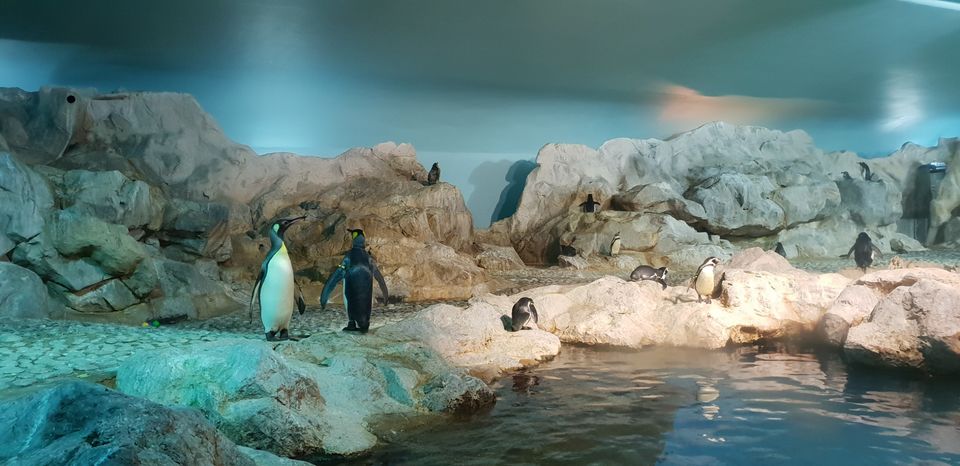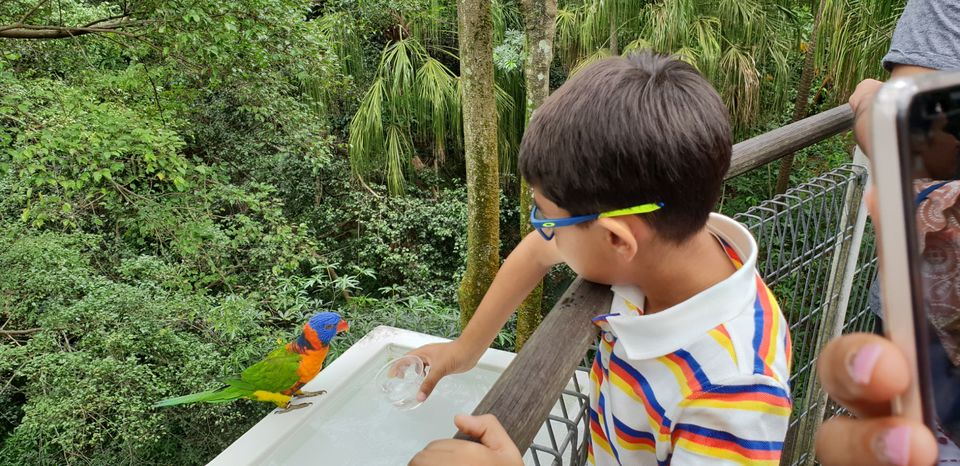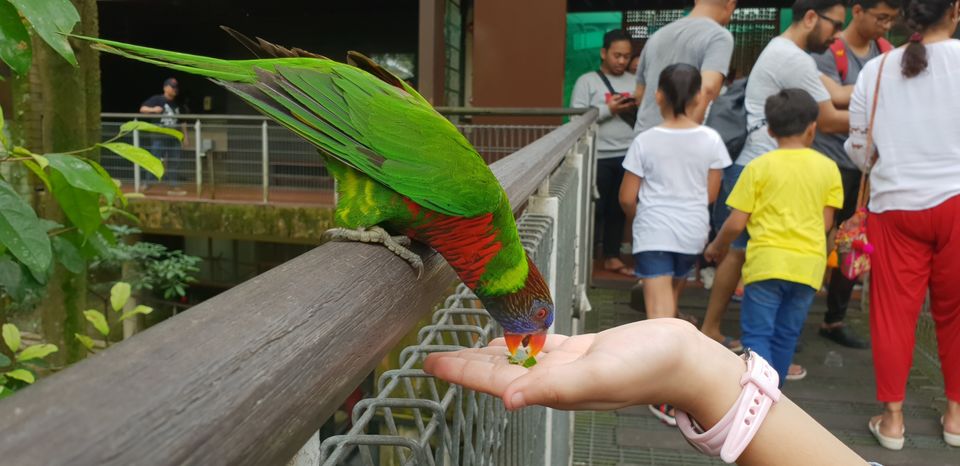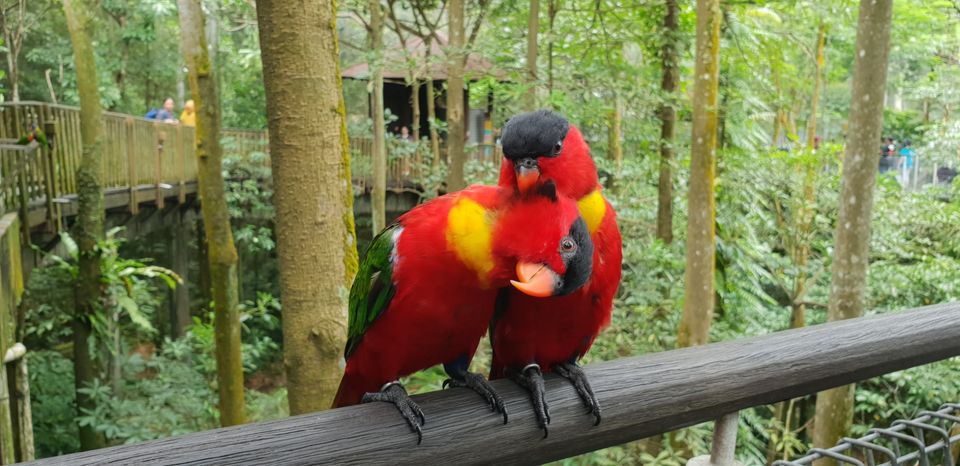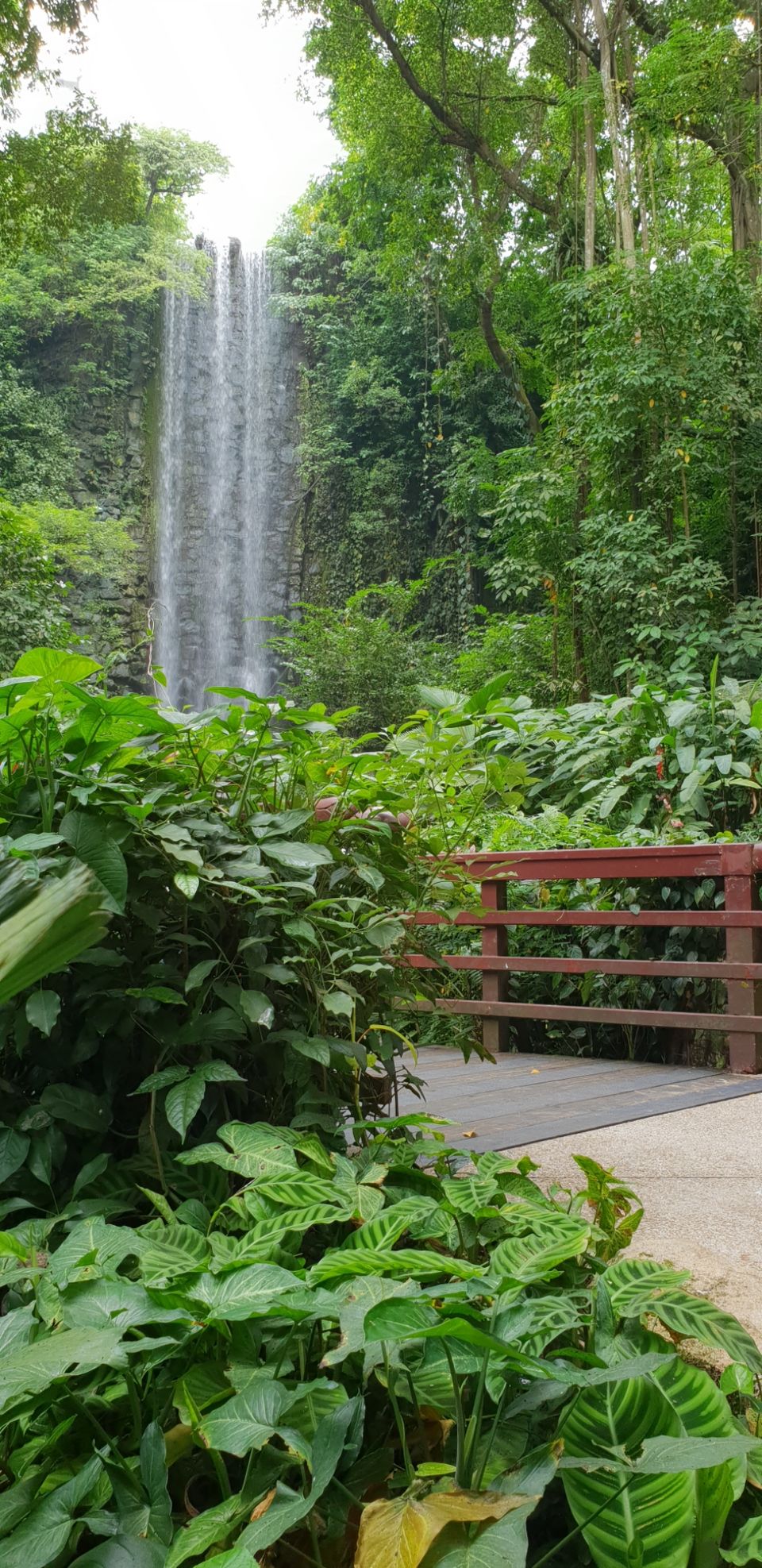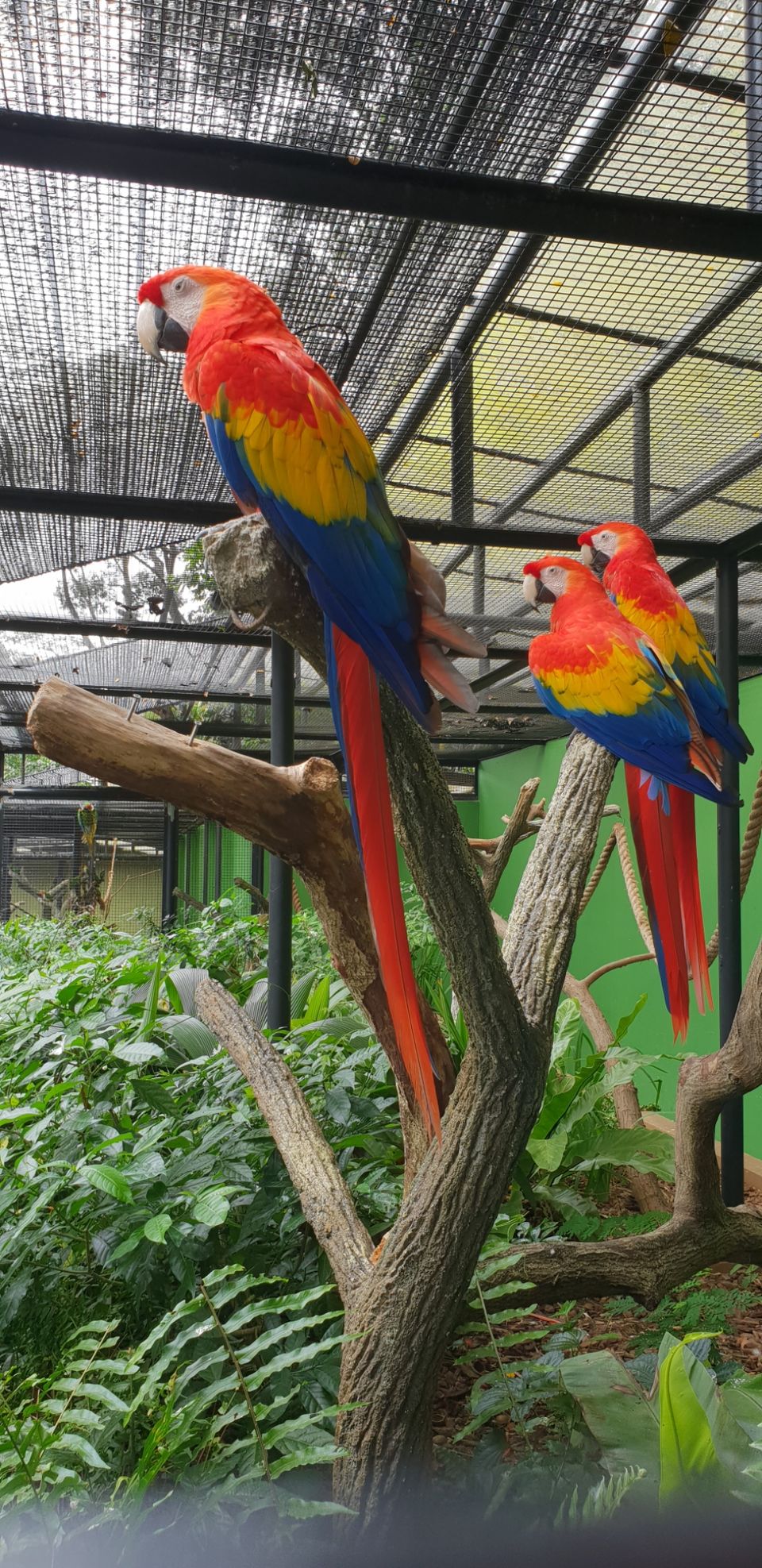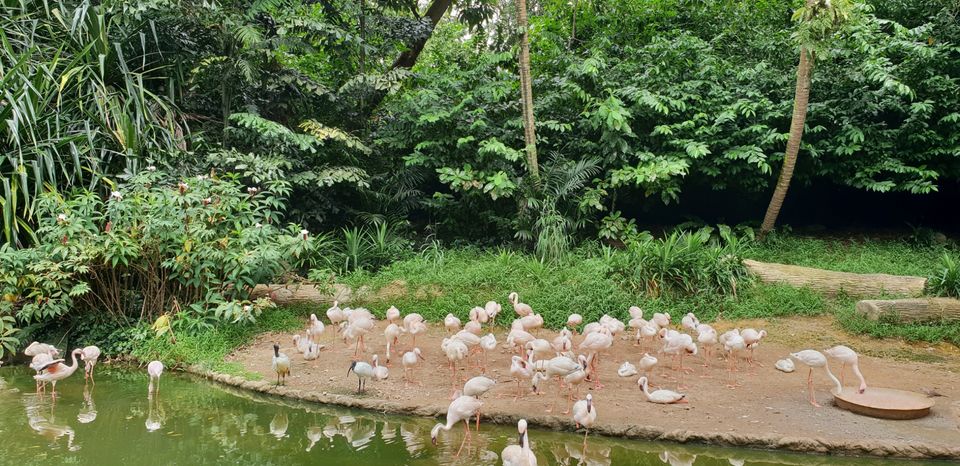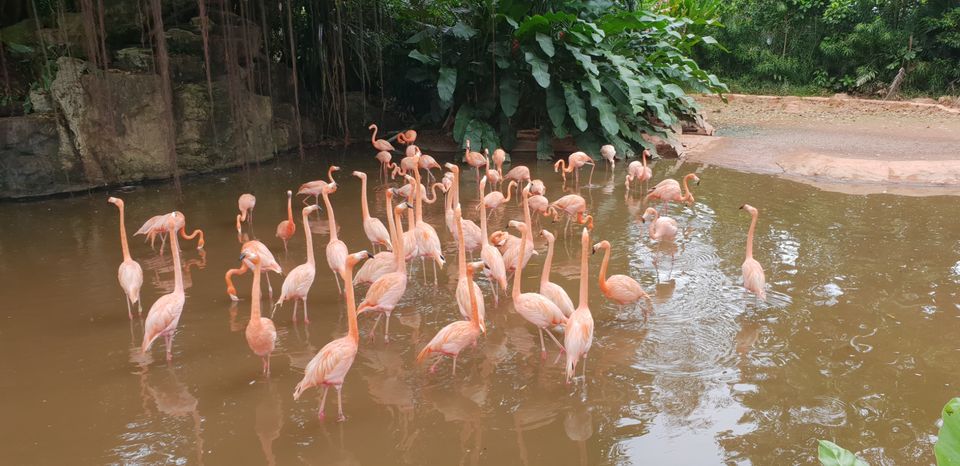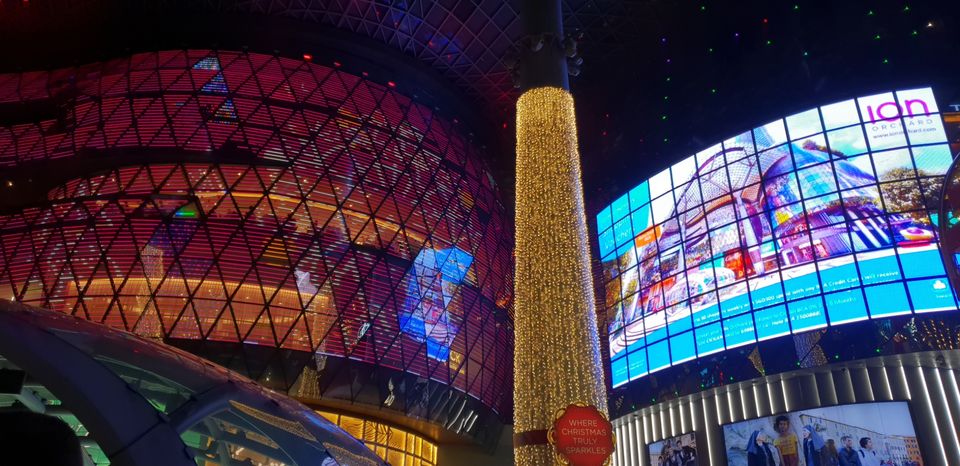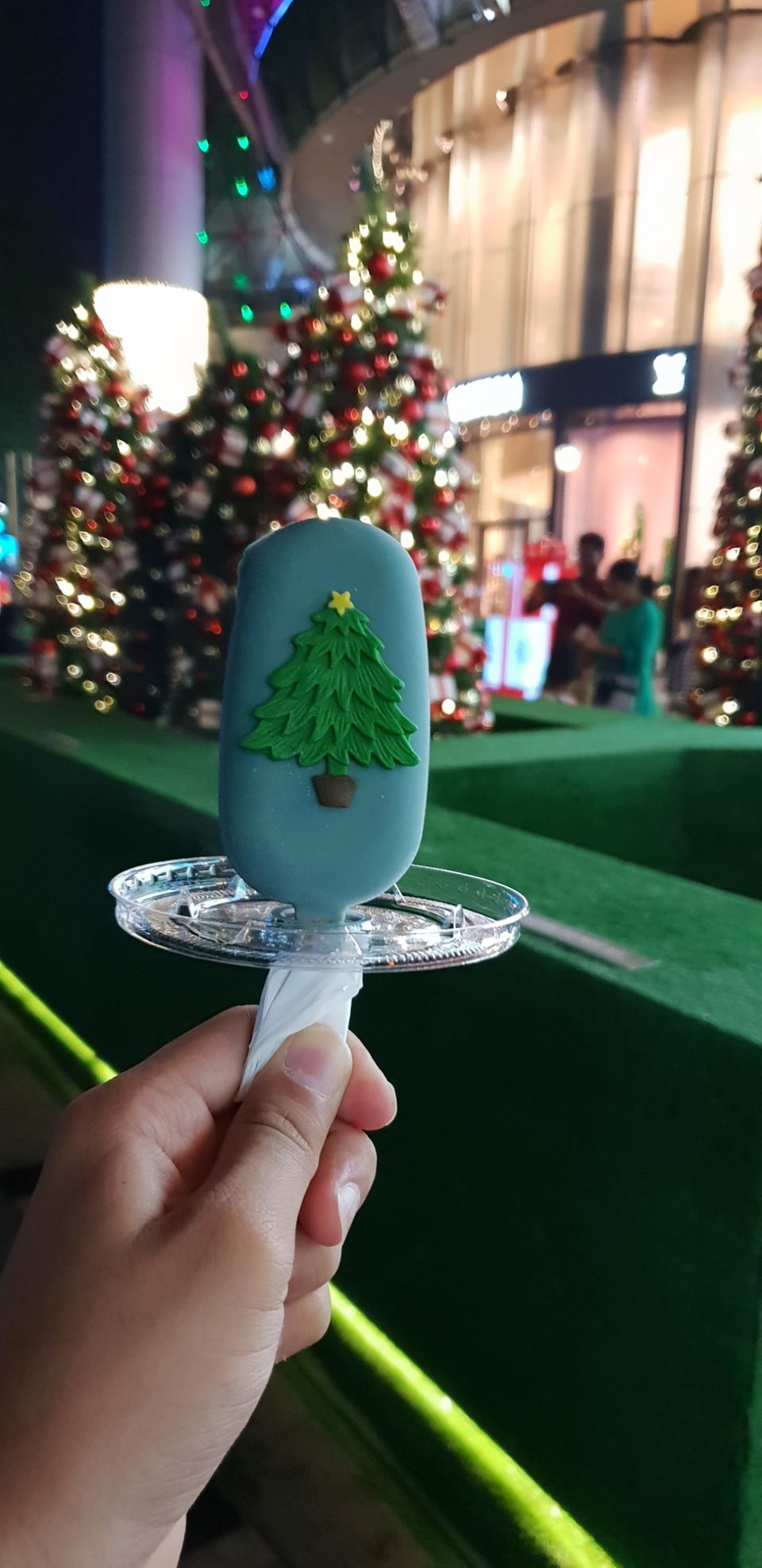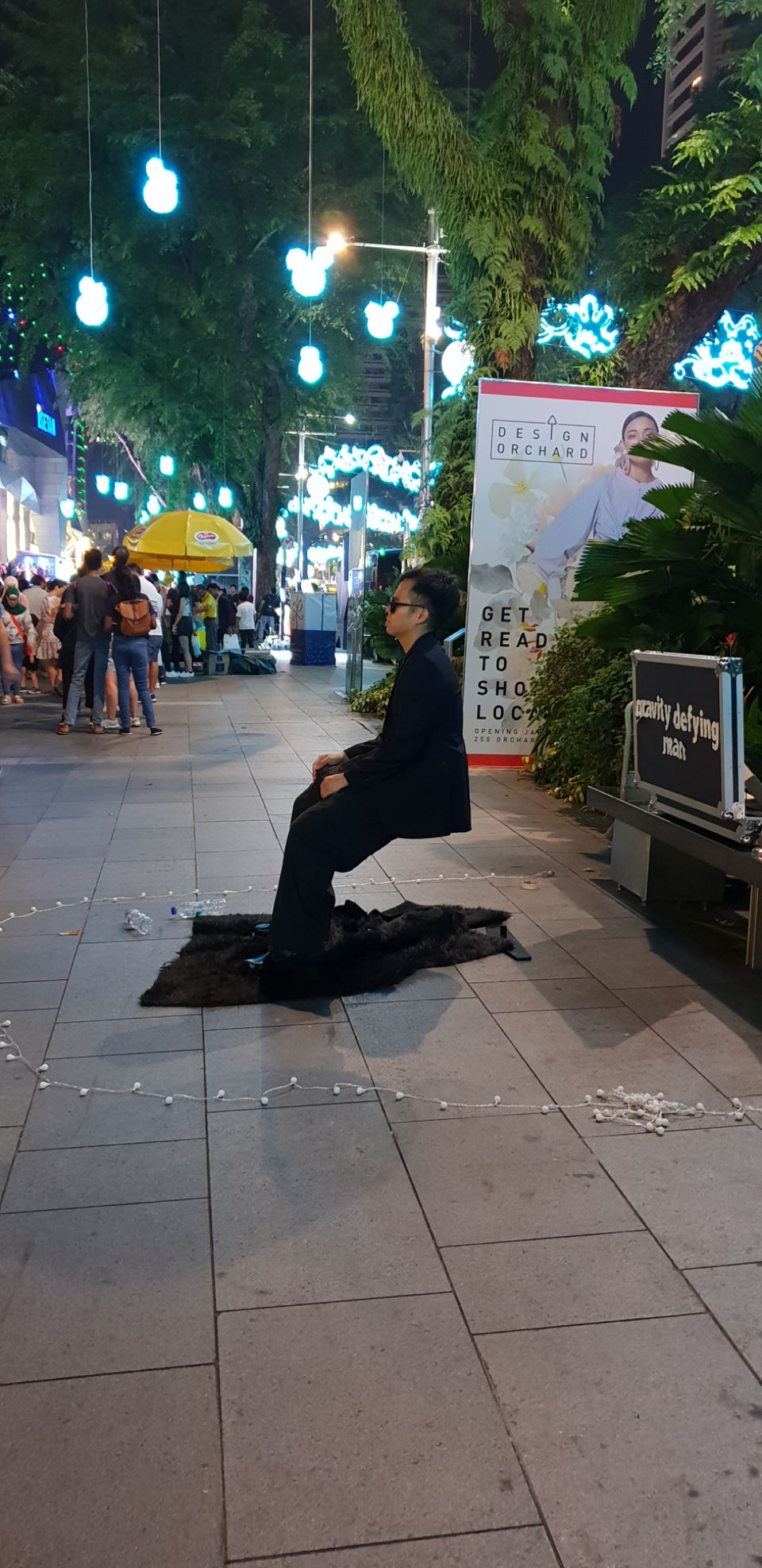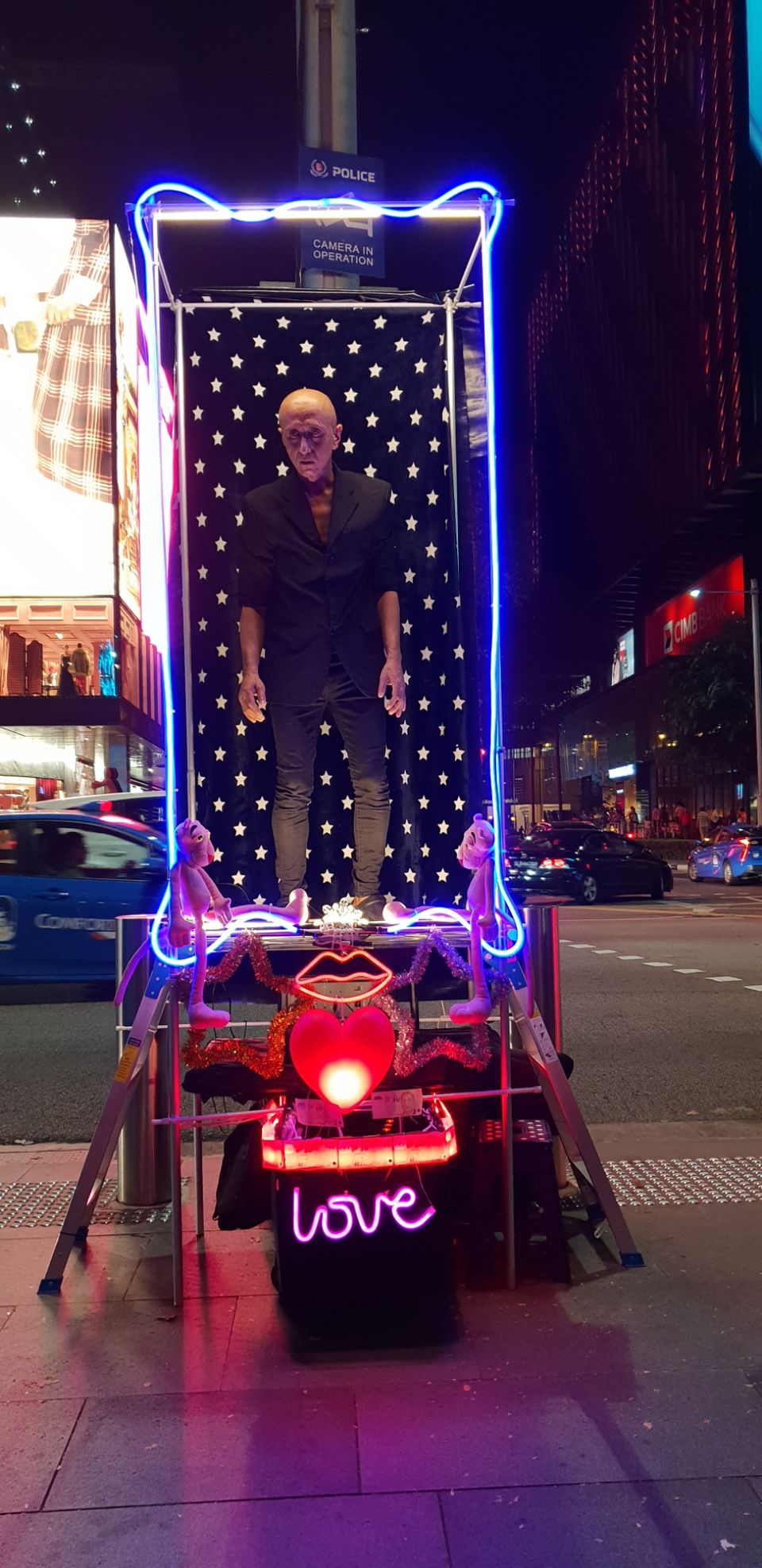 SENTOSA ISLAND
Keep one full day for the island.
Do the following things for sure:
1. Wings of time show (Evening show, get the premium seats for the best view)
2. Skyline Luge ( Do cover all the trails)
3. Sea aquarium
4. Sentosa Merlion
5. Tick Eye Museum
6. Madame Tussauds
7. Adventure Cove Water Park
Sentosa has a hell lot of other activities, so many that it won't be possible me to share everything here.
My advice - book a hotel in the Sentosa Island itself.
You will save the traveling time.
Minimum of two days are required, atleast to cover the Sentosa Island (Exld. Universal Studios, which we covered earlier)
So plan accordingly, divide your days when in Sentosa.

If you are planning a 5 day trip then atleast cover the above recommended attractions.
If more, then give 2 days to Sentosa.
There are so many other places in Singapore that I couldn't cover in my 5 day trip.
So, I would suggest to plan for atleast minimum of 7 days for Singapore.
Do not combine Singapore with any other city while planning out your vacation.
Enjoy!!!