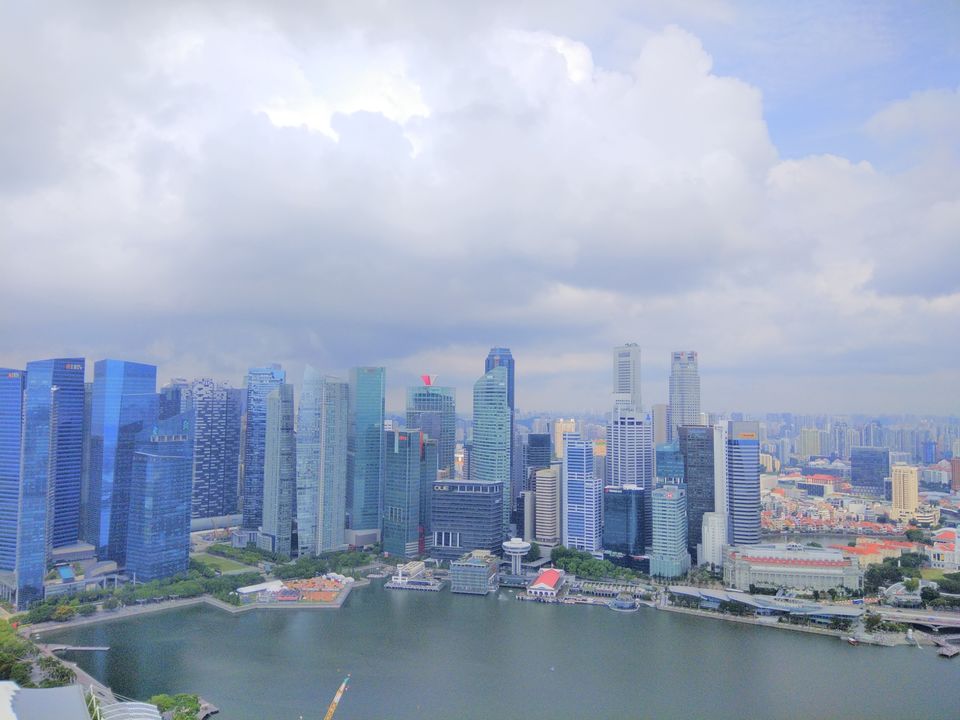 A visit to developed and most beautiful country of the world.. Yes its Singapore.
It was always a dream to get a glimpse of city and a pic in front of Merlion, finally the day came and it got fulfilled.
I had a short halt at Singapore while going back to India from Bali Indonesia, so I already taken Singapore tourist visa which you get in one week easily on providing proper documentation. Visa is valid for 2 years - multiple entry type.
The opportunity I got, I grabbed it well and properly planned to explore the city in 15 hrs.
Below you find the itinerary for a day tour which got executed well according to my schedule and timings.
Arrived Singapore Changi airport @10 pm, well later after immigration and customs checkout from airport, I hired a taxi outside T2 to my hotel (Fragrance hotel - Pearl)
Travel distance :16 km
Taxi fare :22$+5$ (Airport extra) =27$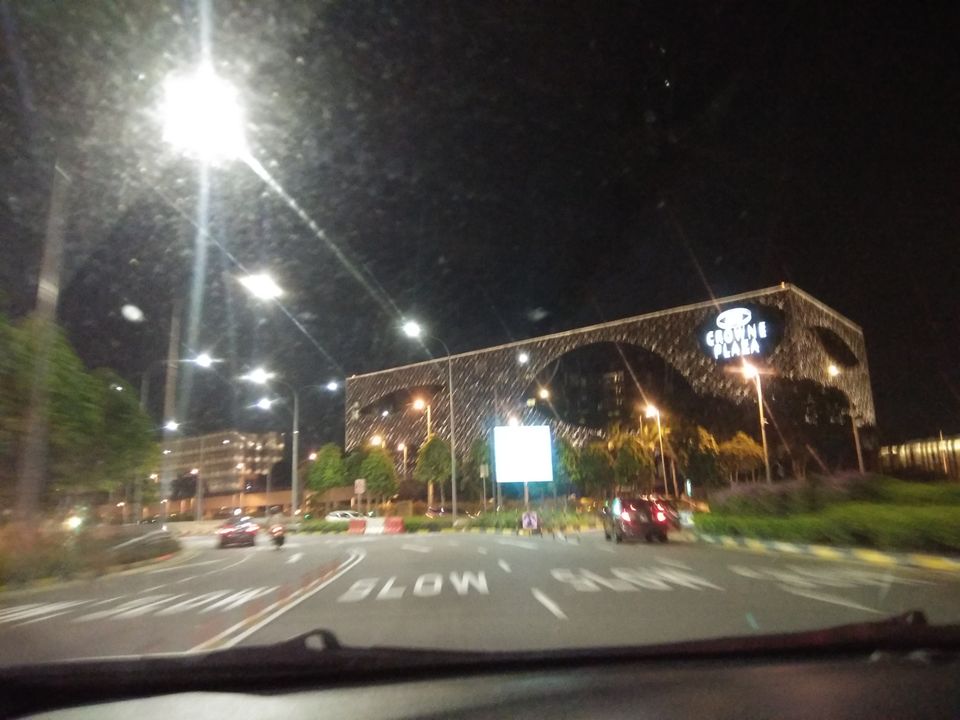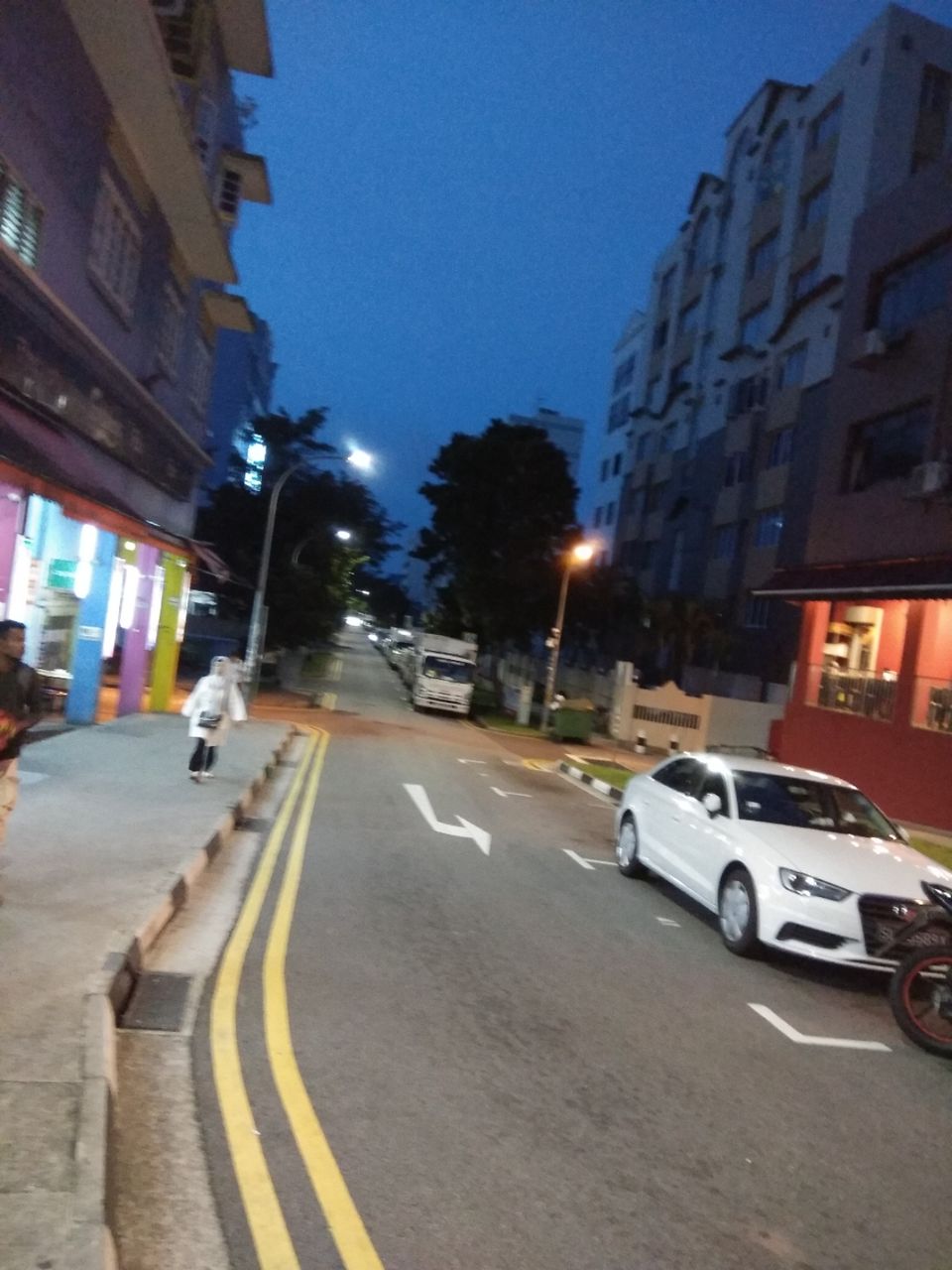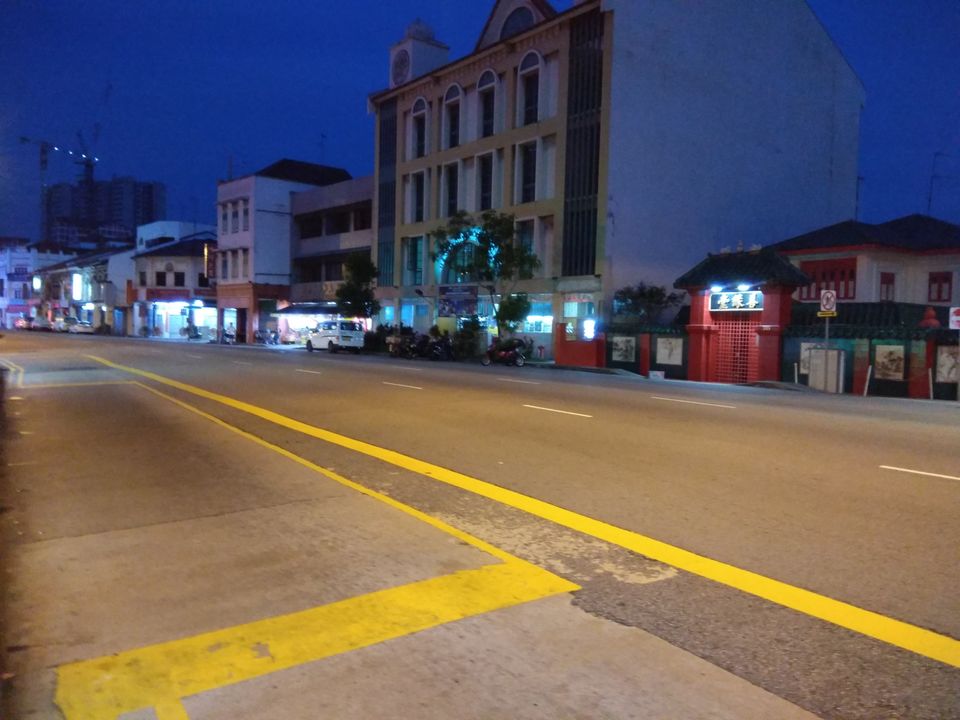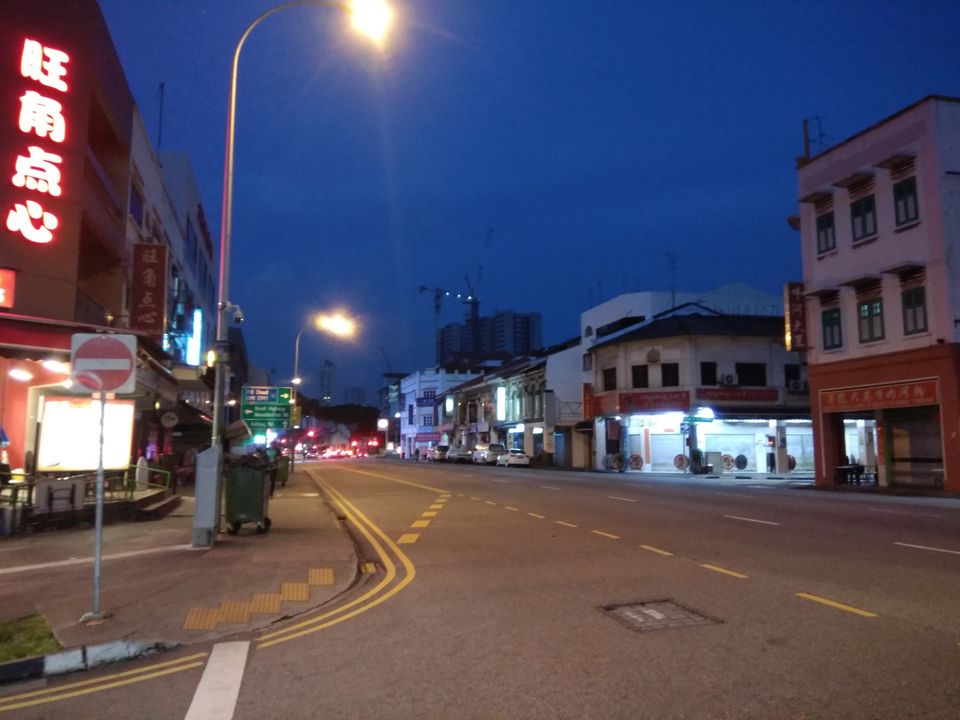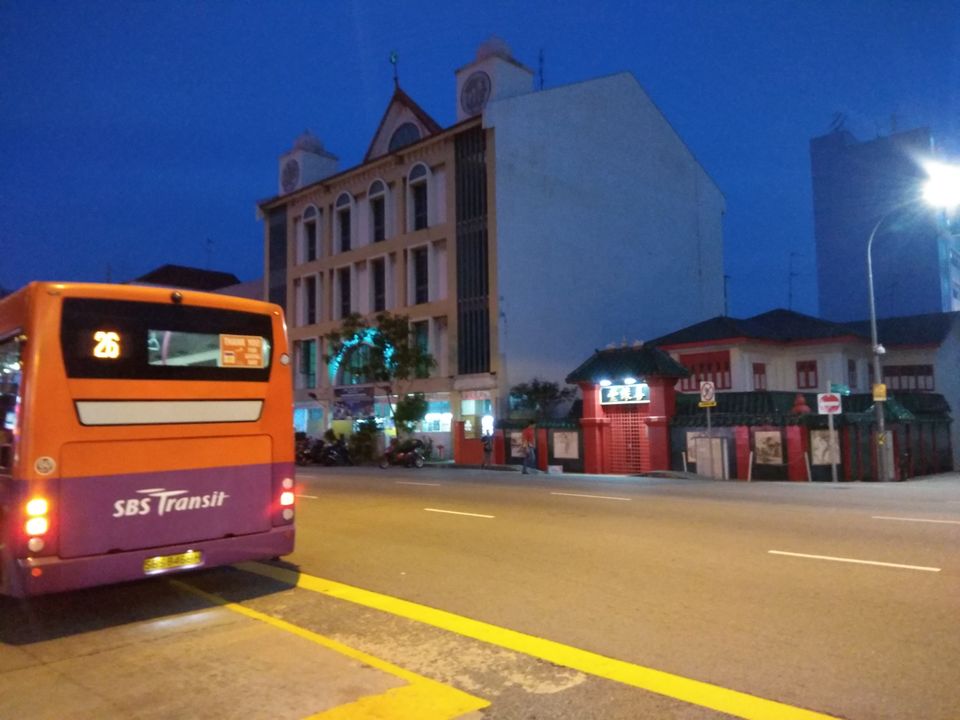 Reached hotel and had a peaceful sleep.
Next day morning went out to find restaurants and bus stop to proceed further for the day tour.
Bus fare :1.5 $ from Geylong 14 to Merlion Park.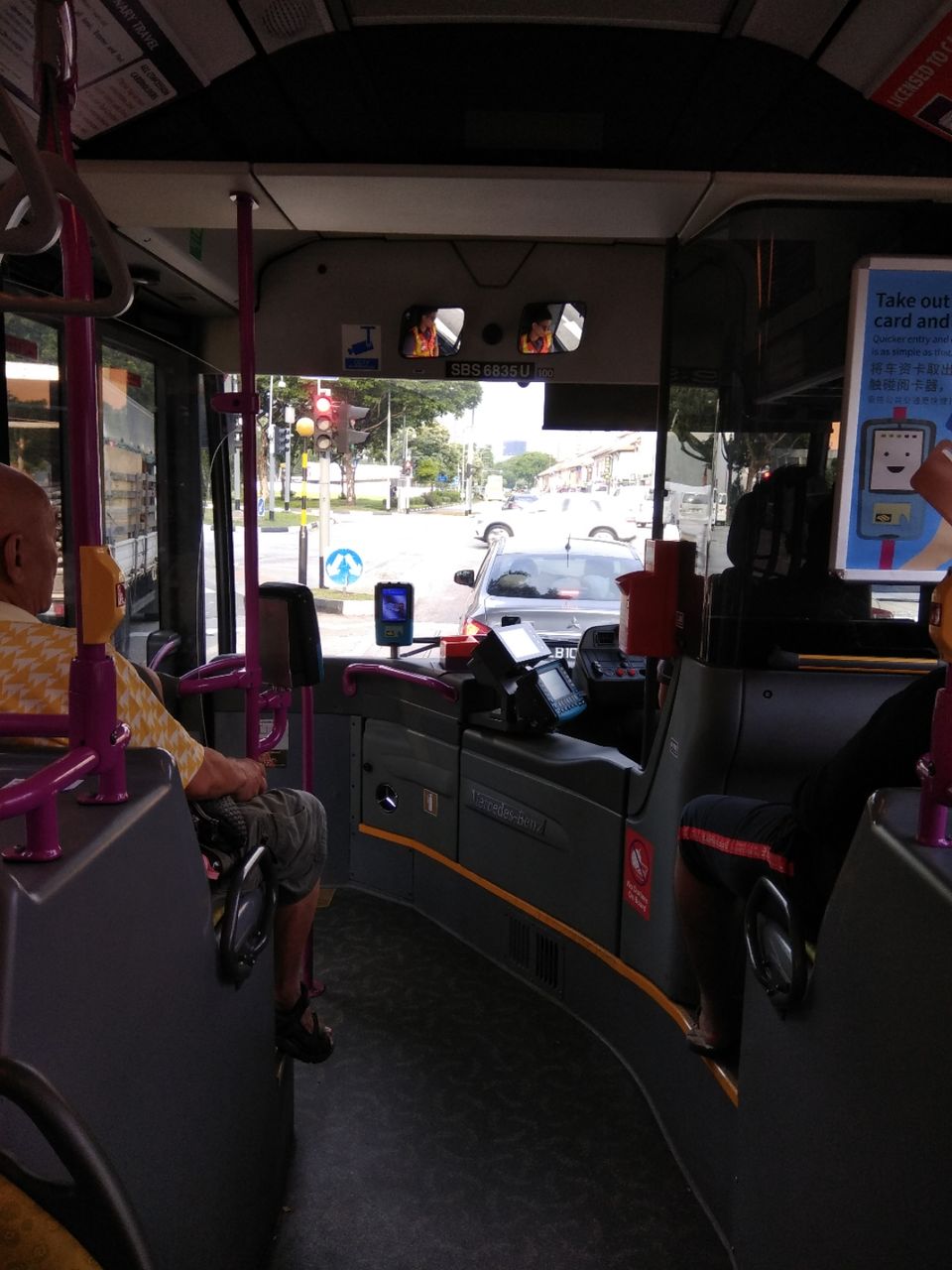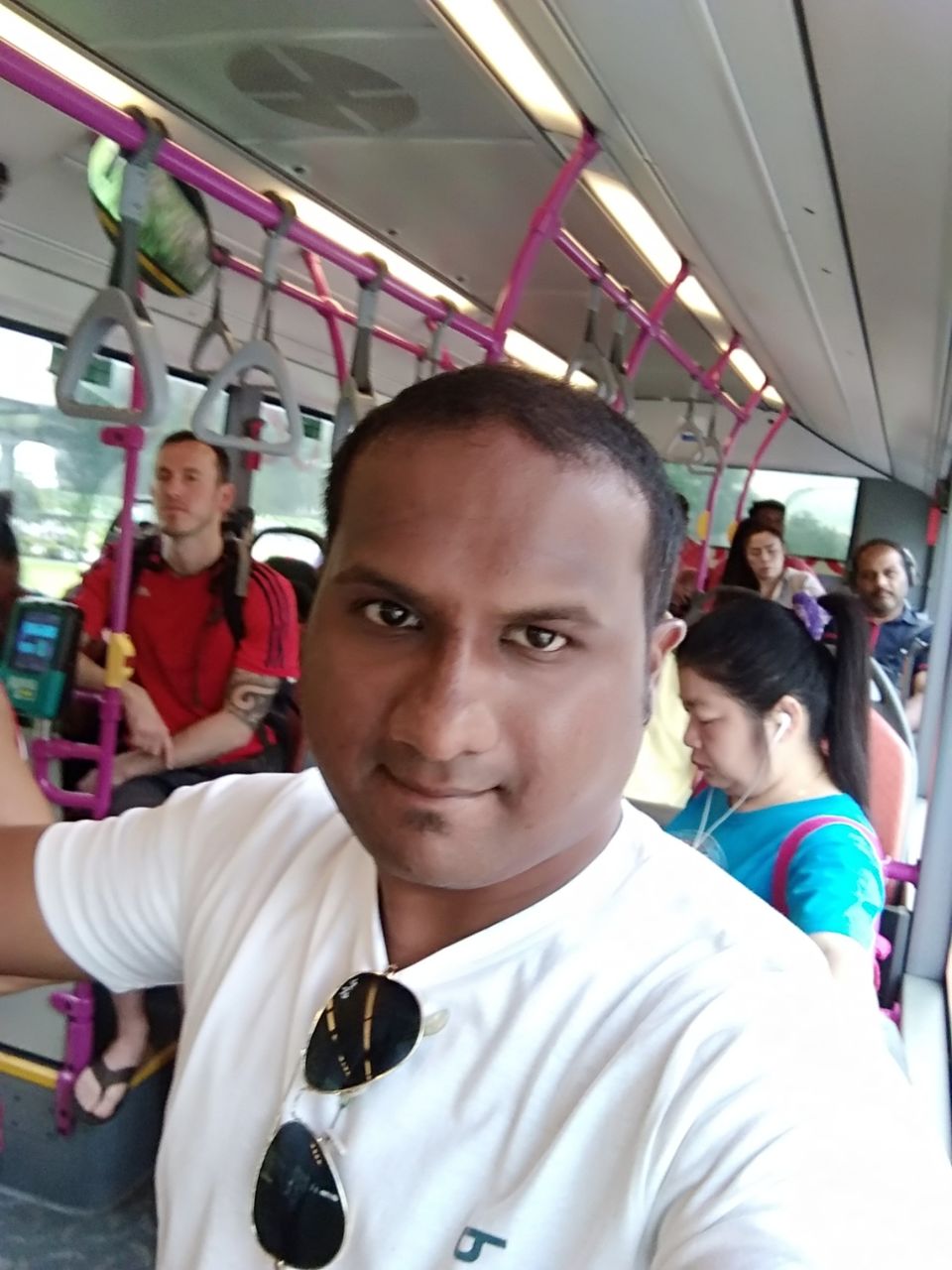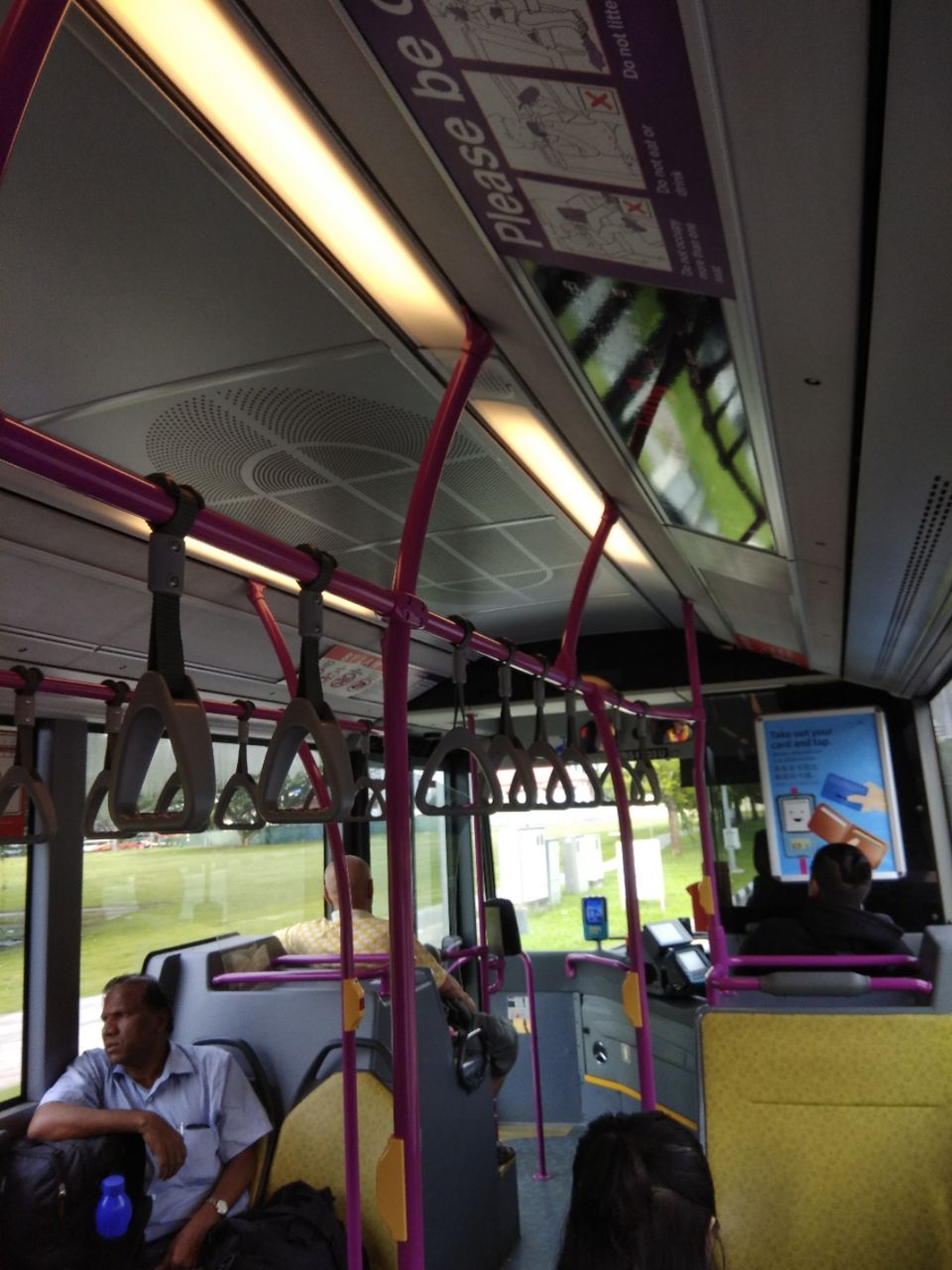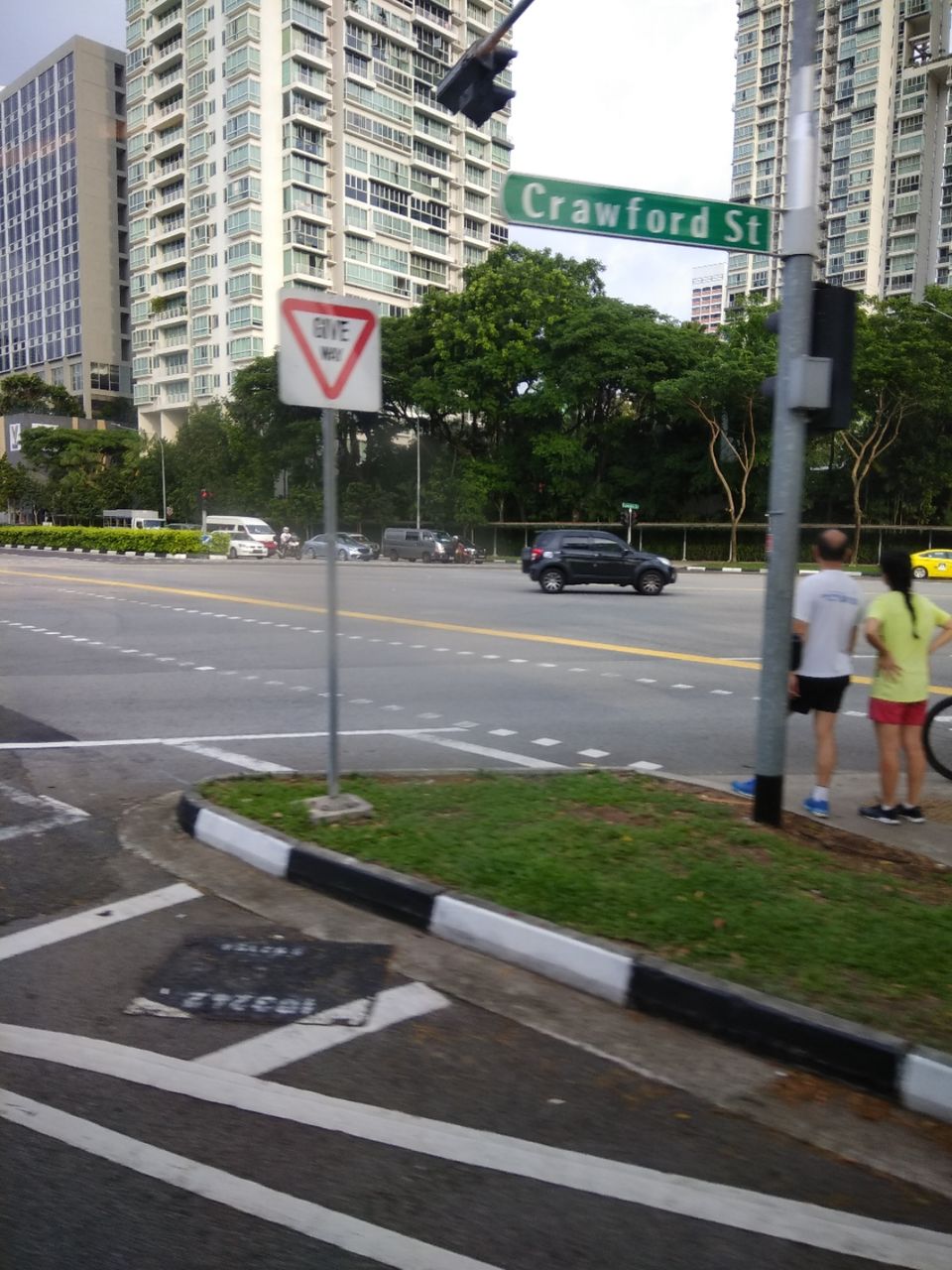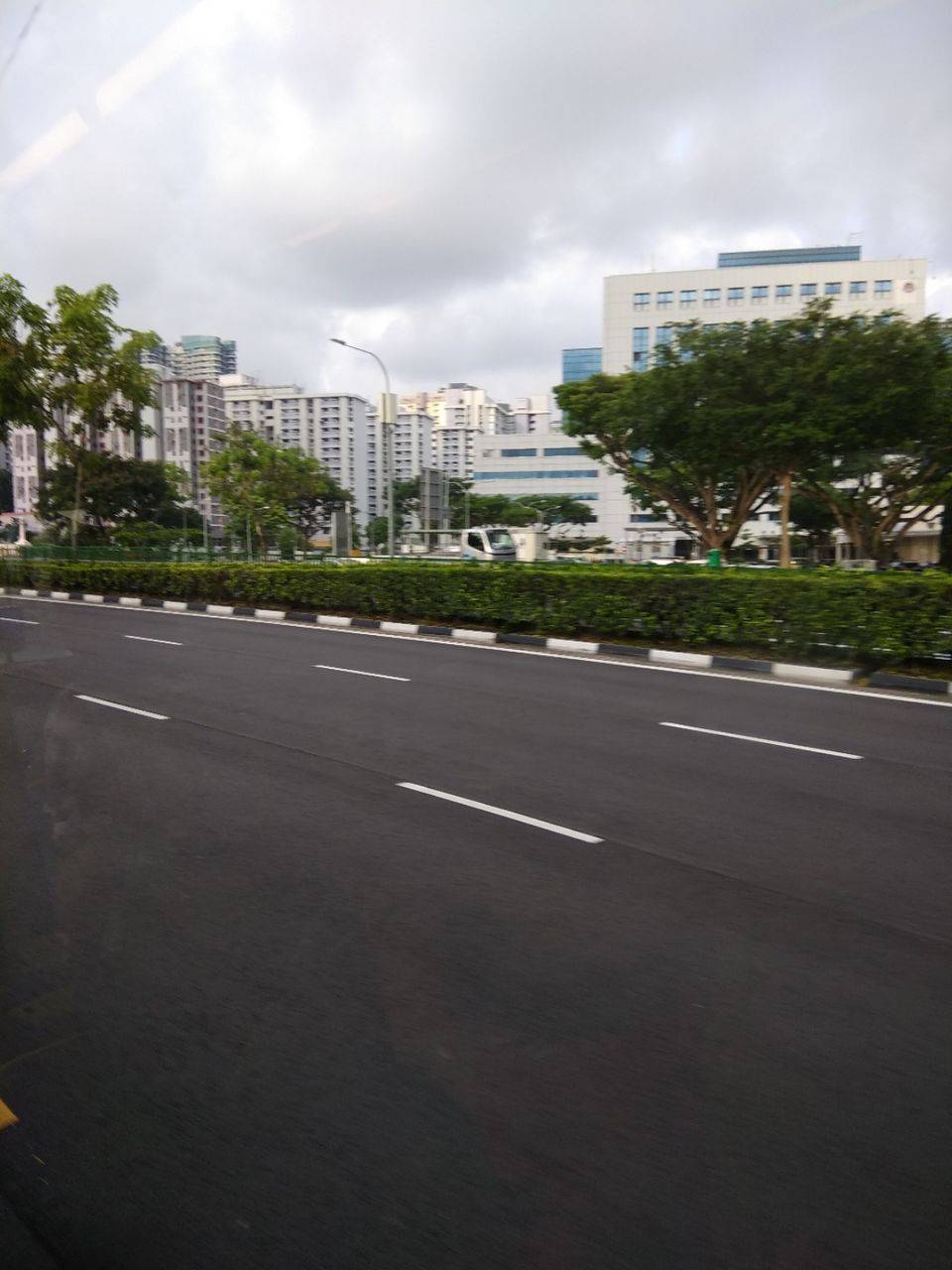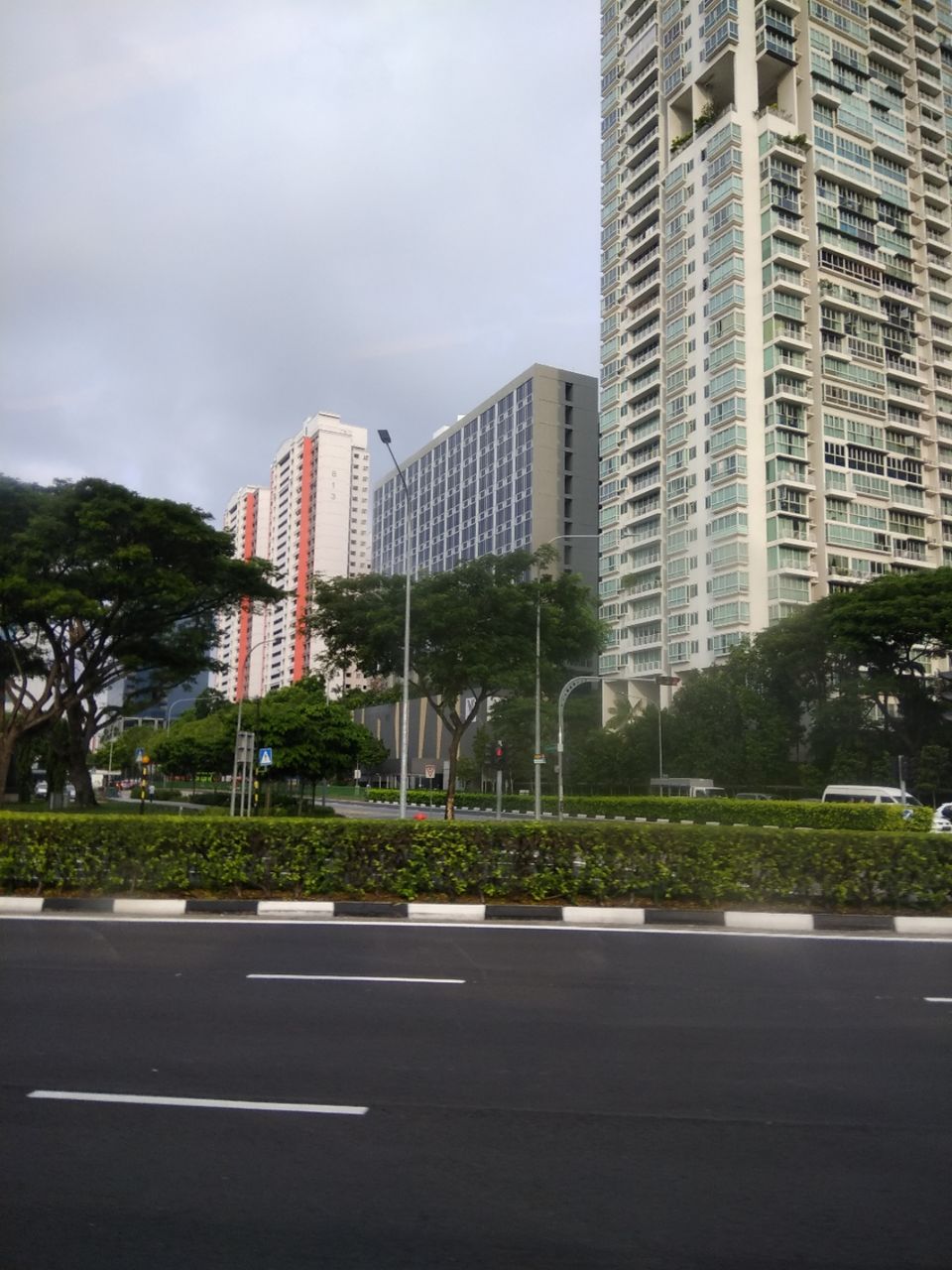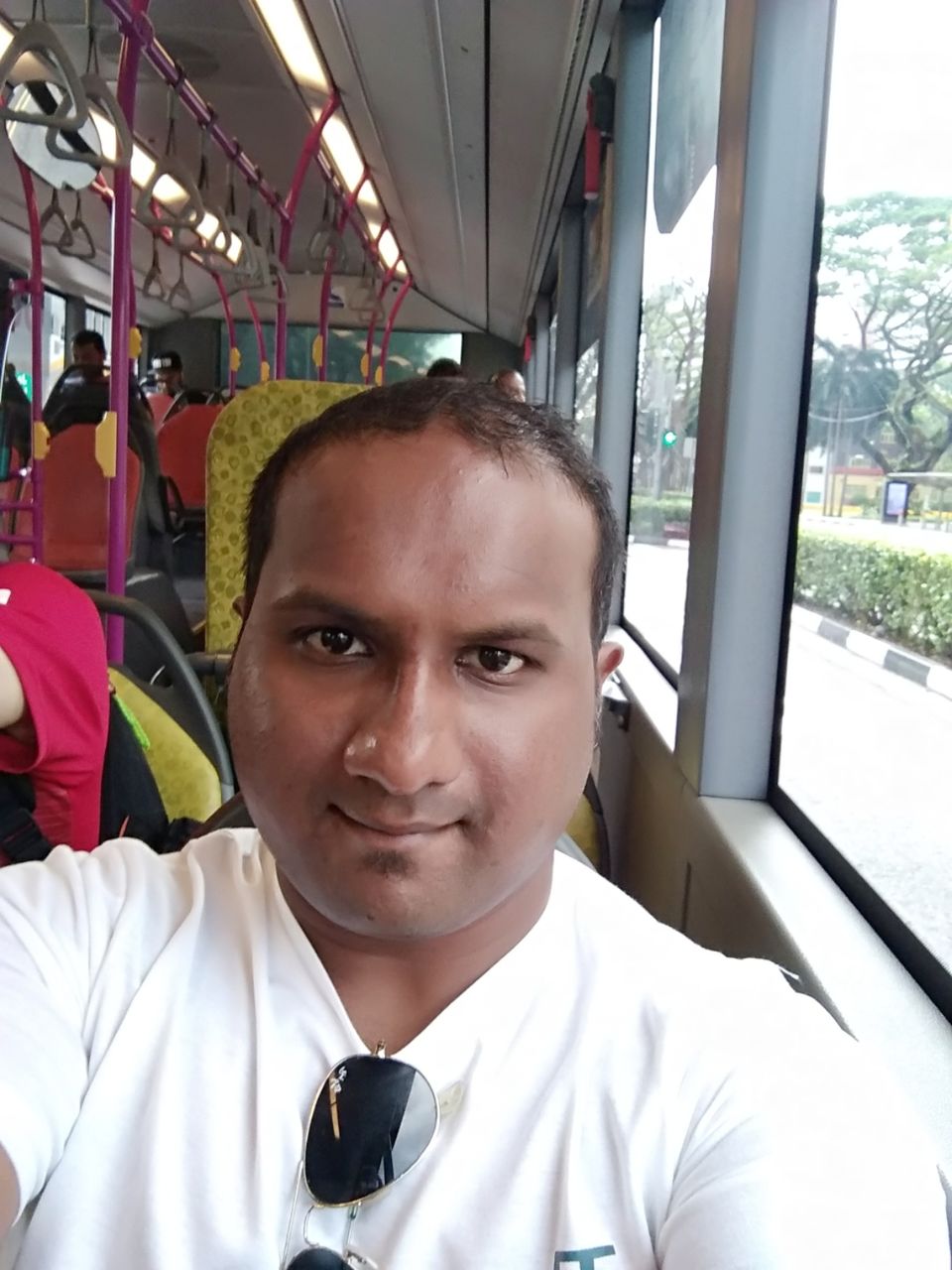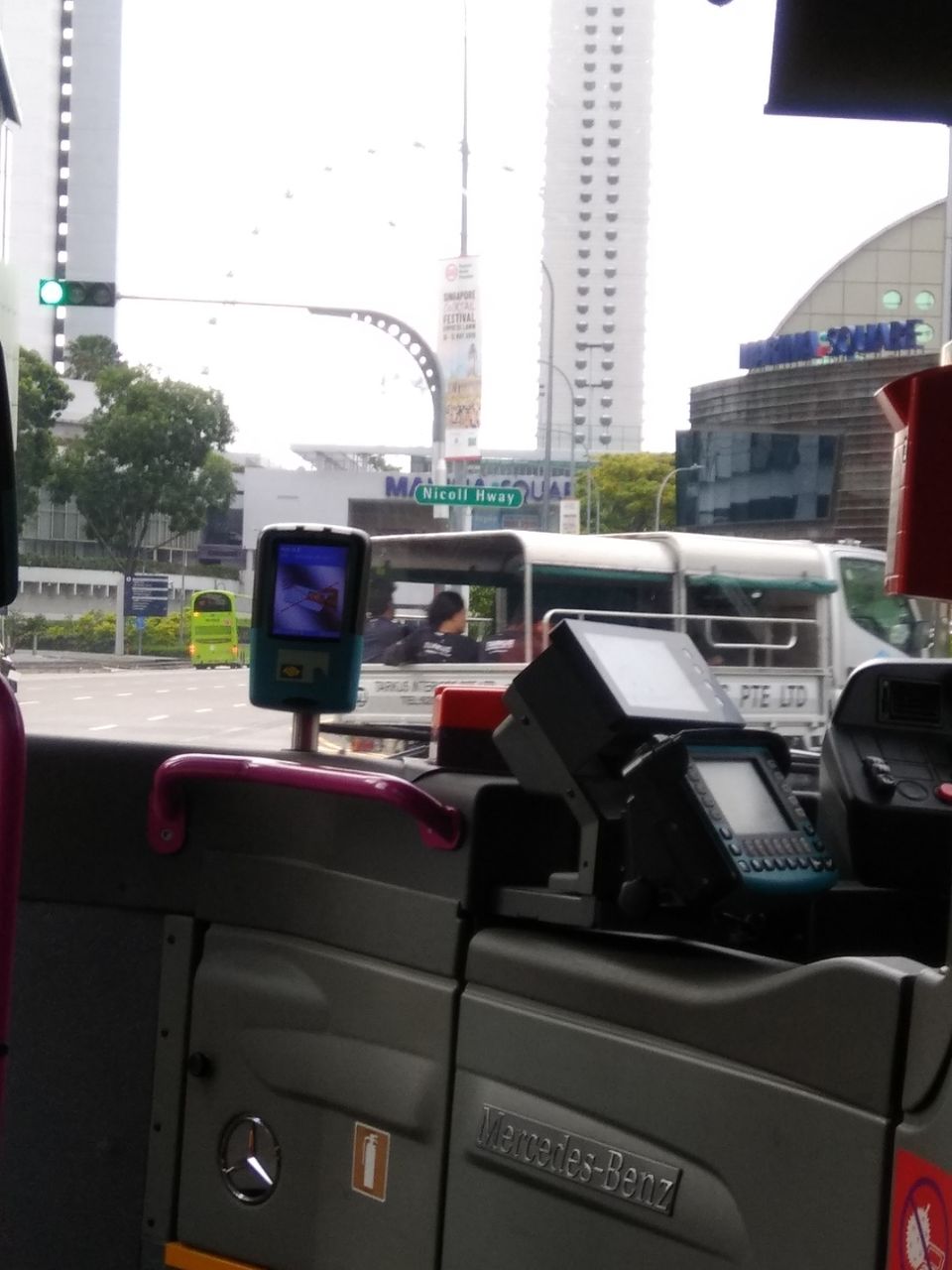 It's a walk around the park and Marina bay for a couple of hours. This is where entire beauty of city is hidden.
Below are the places of visit :
- Merlion Park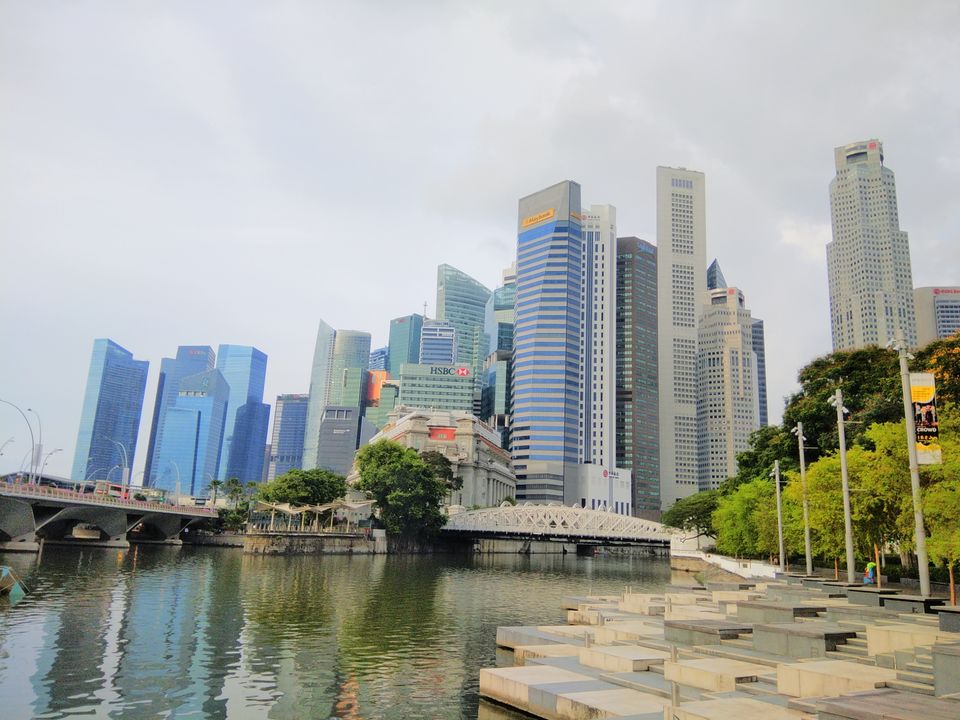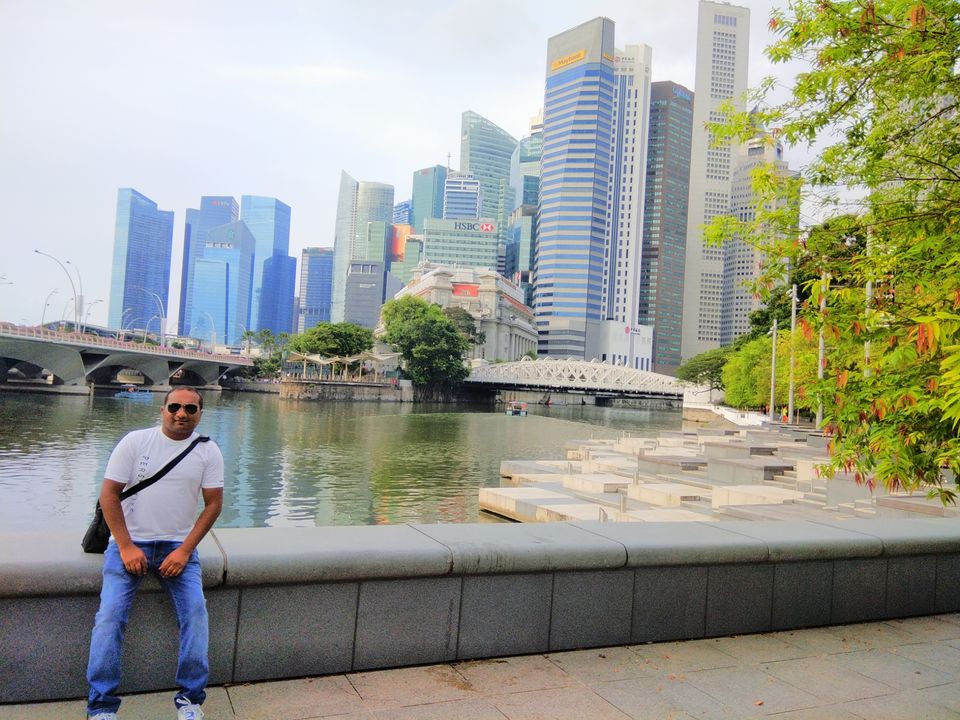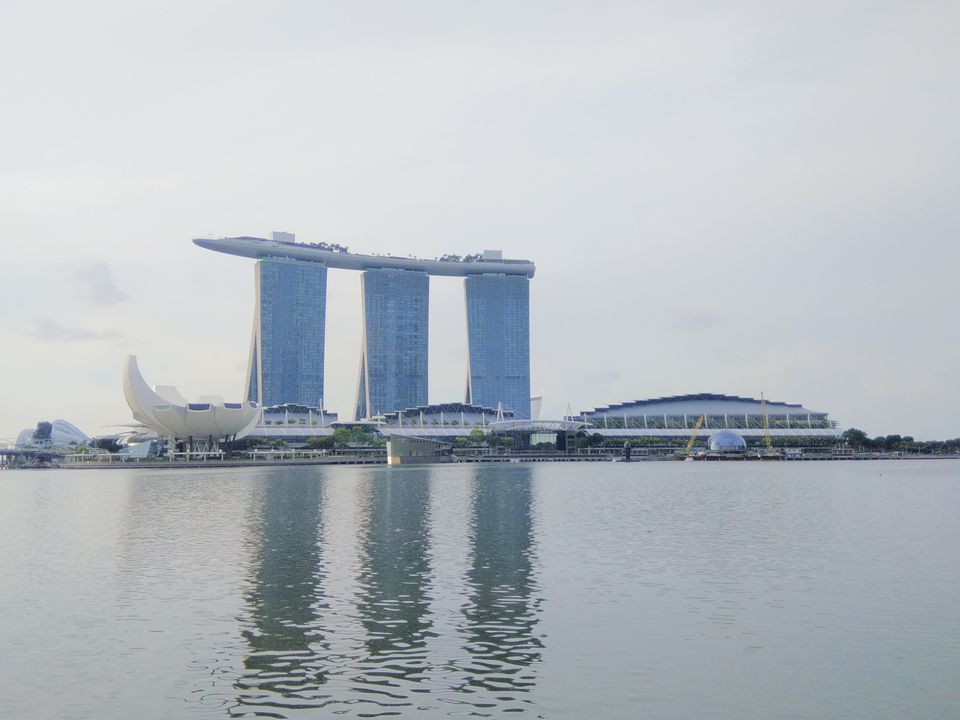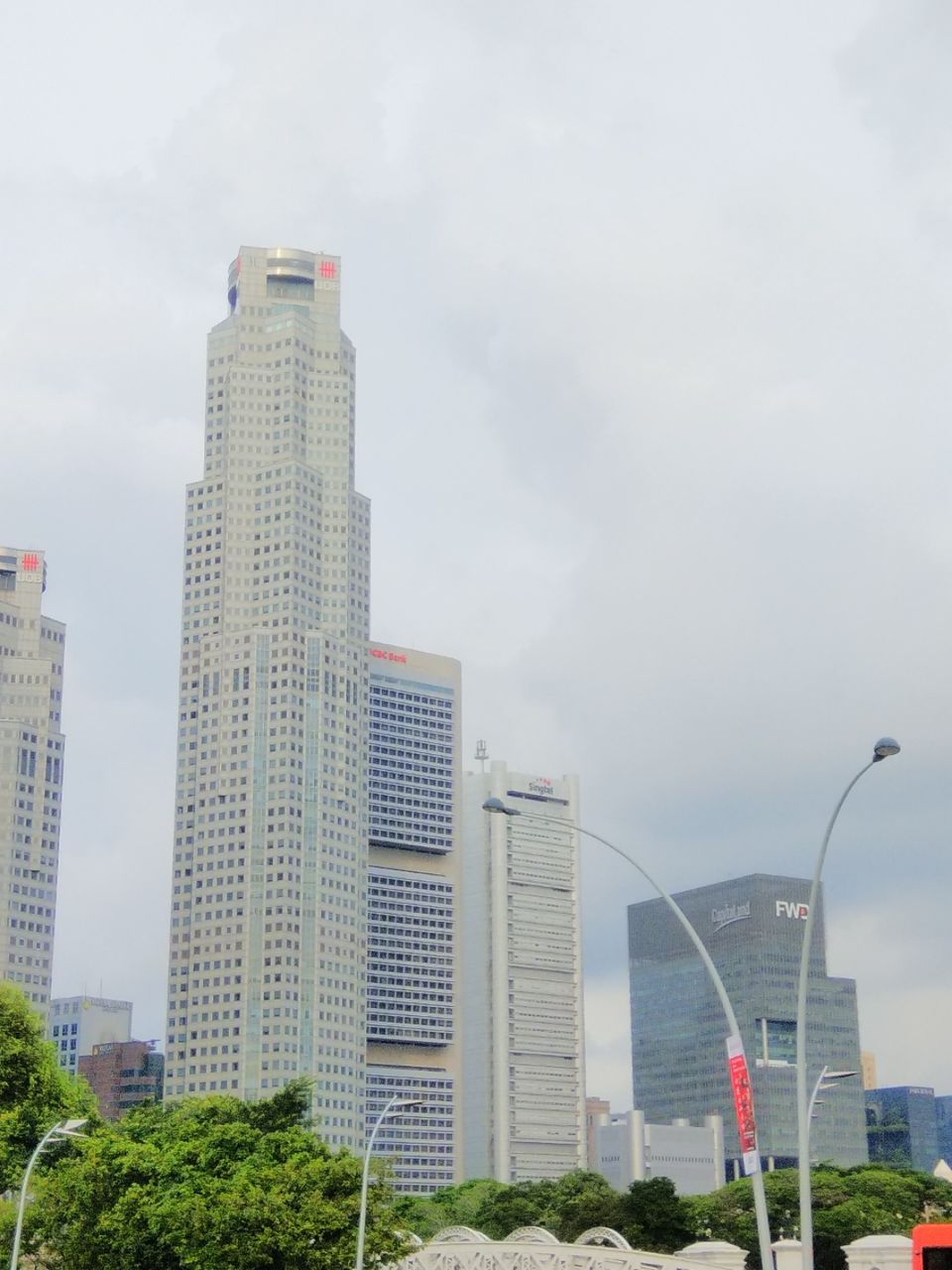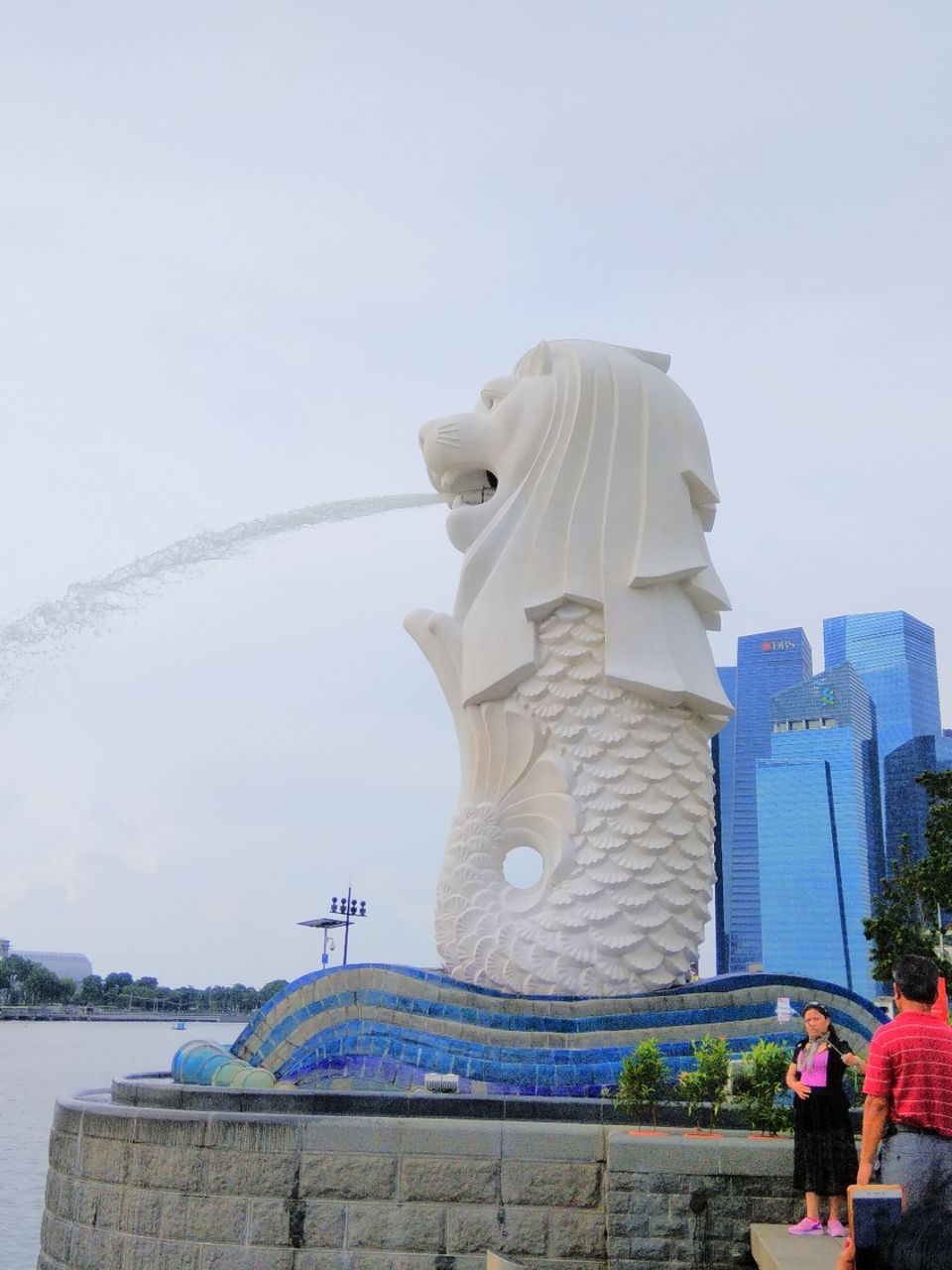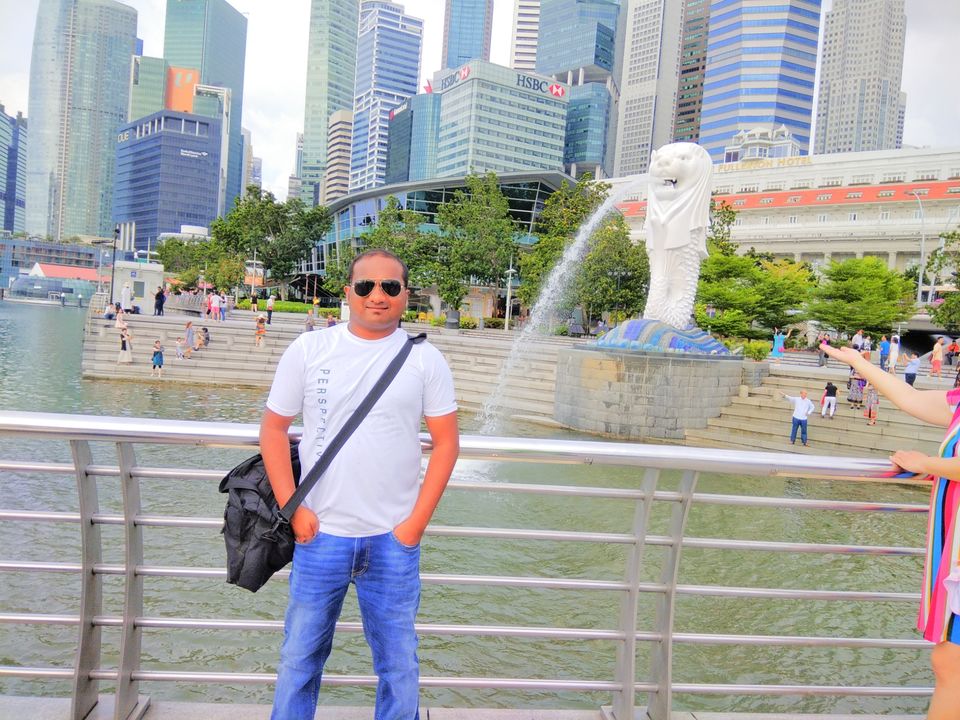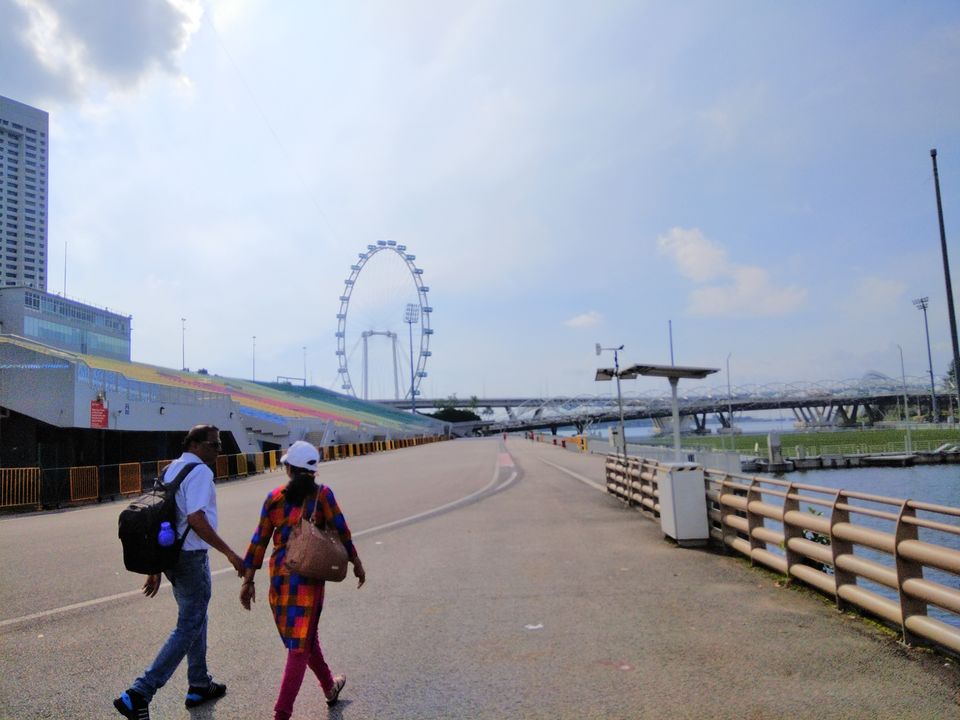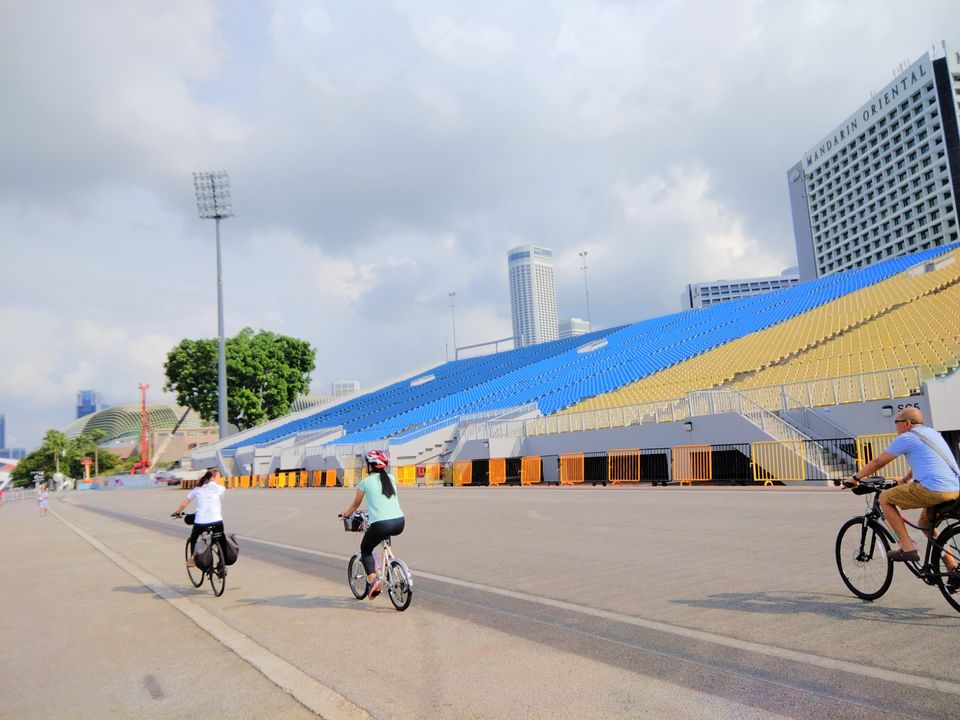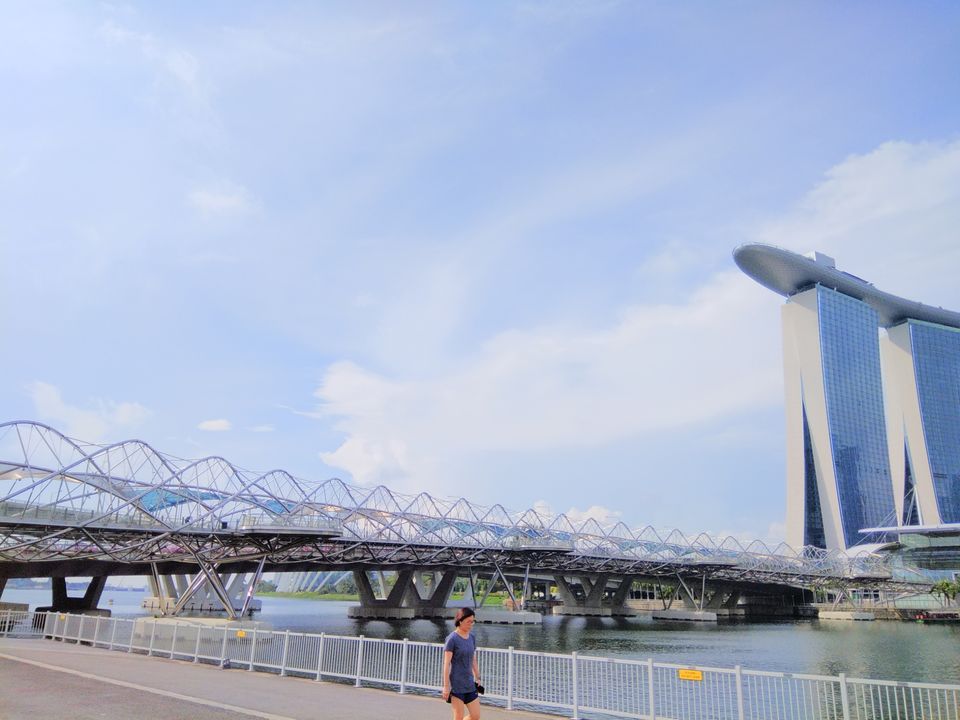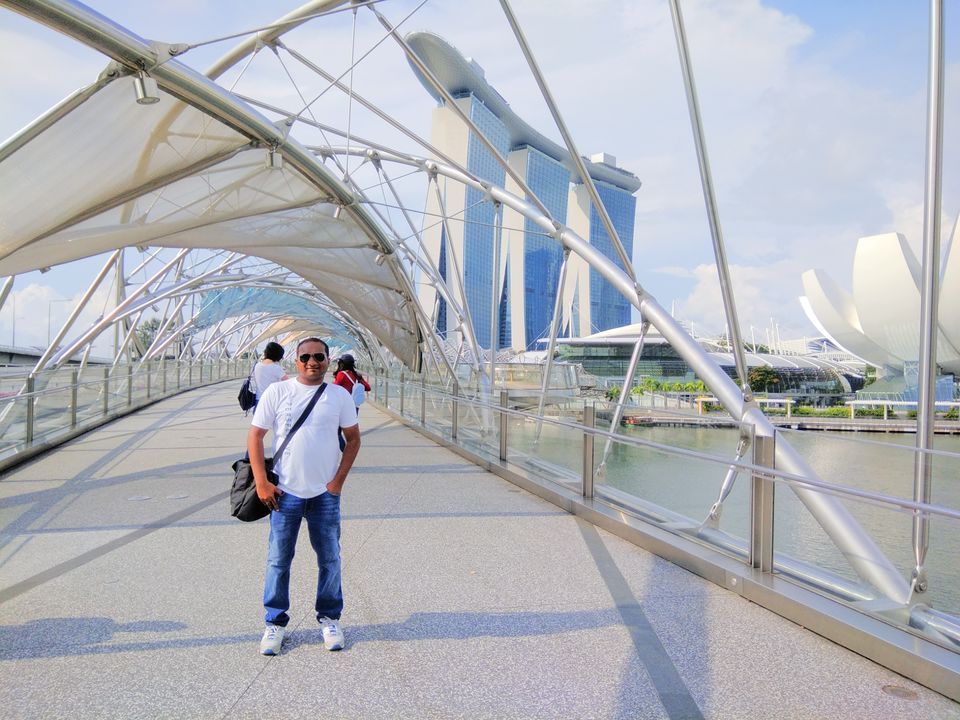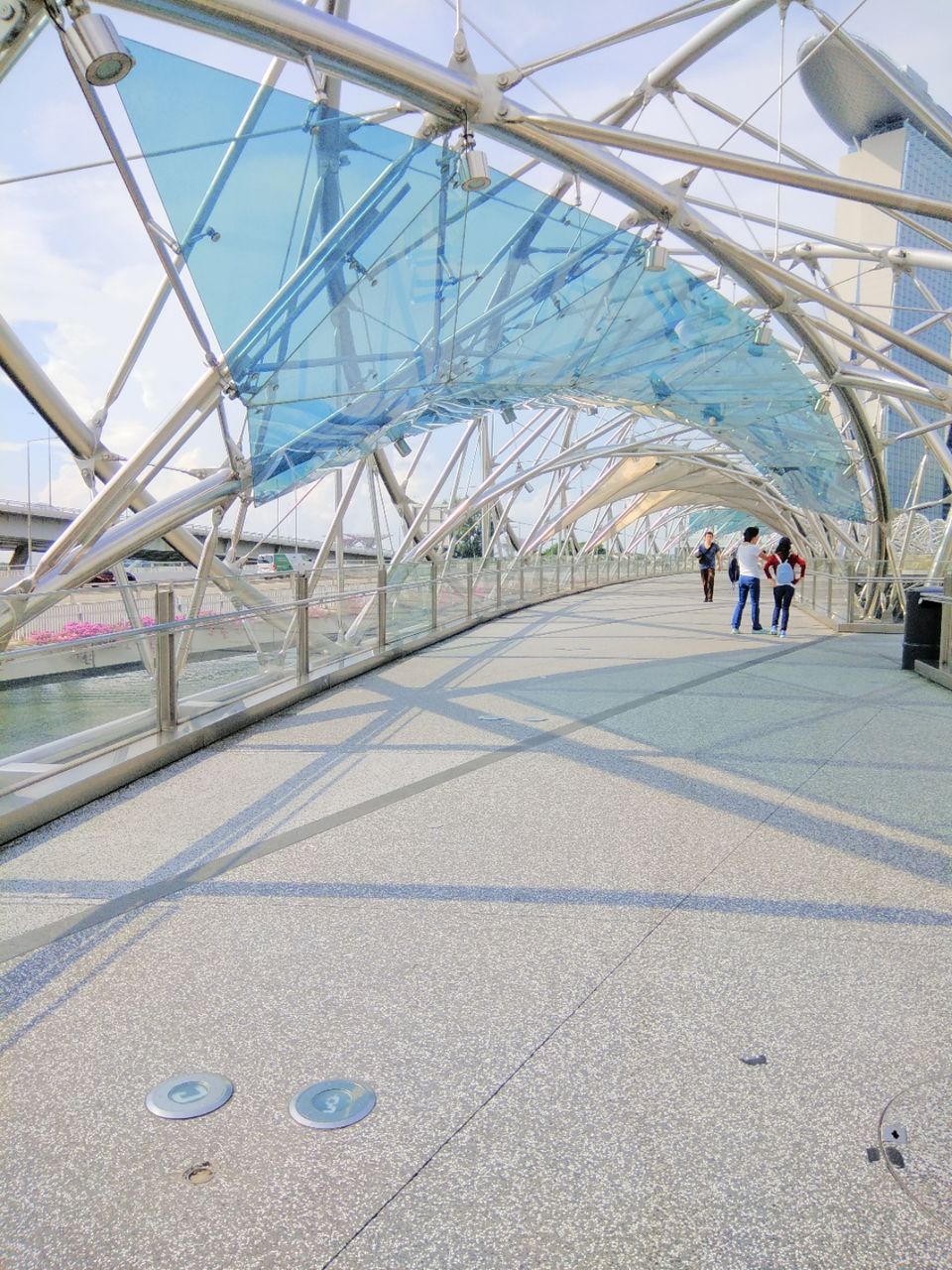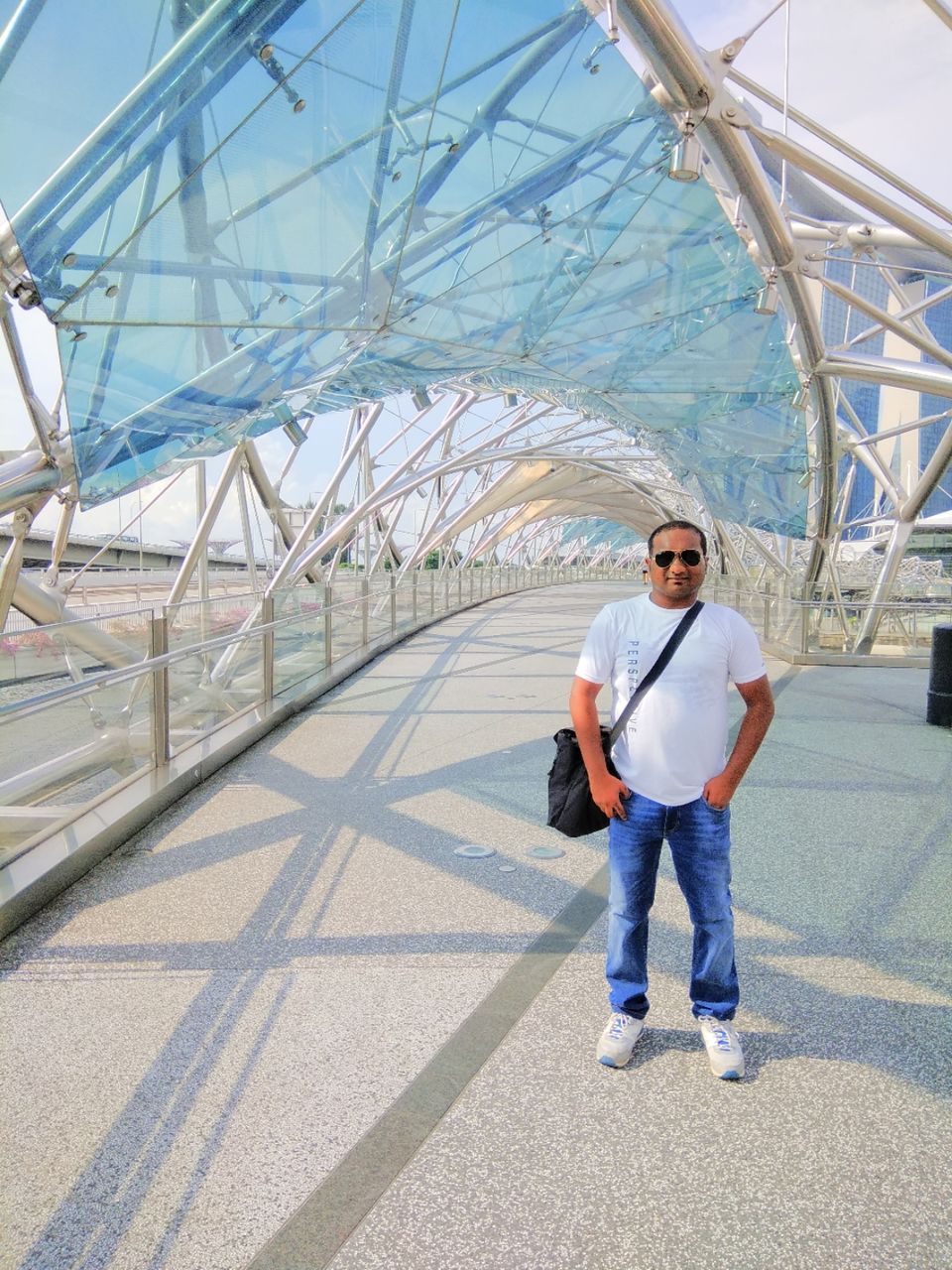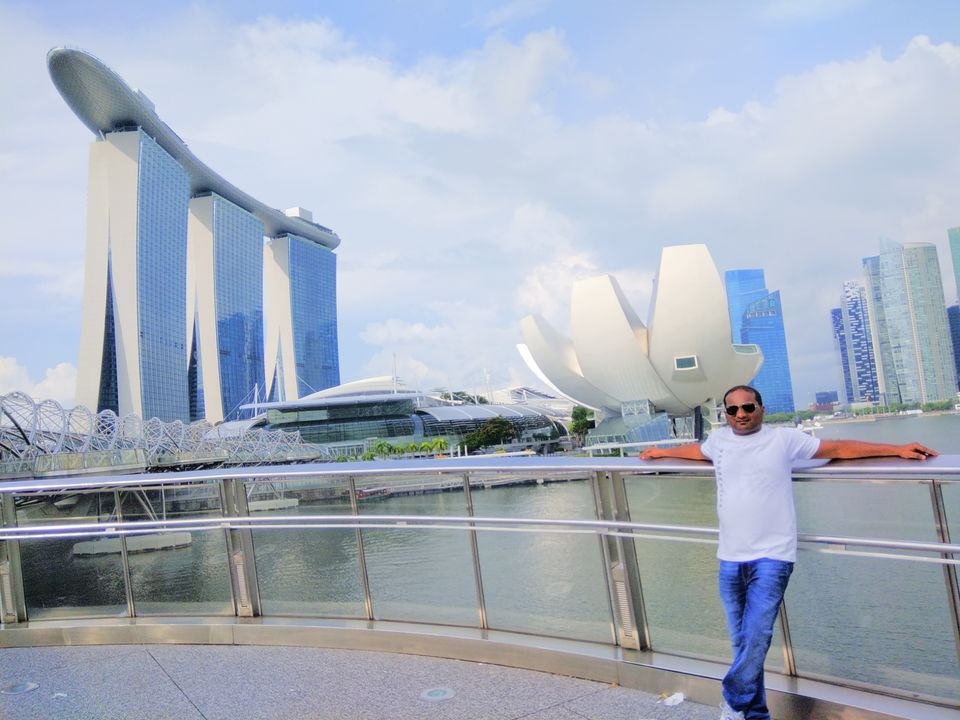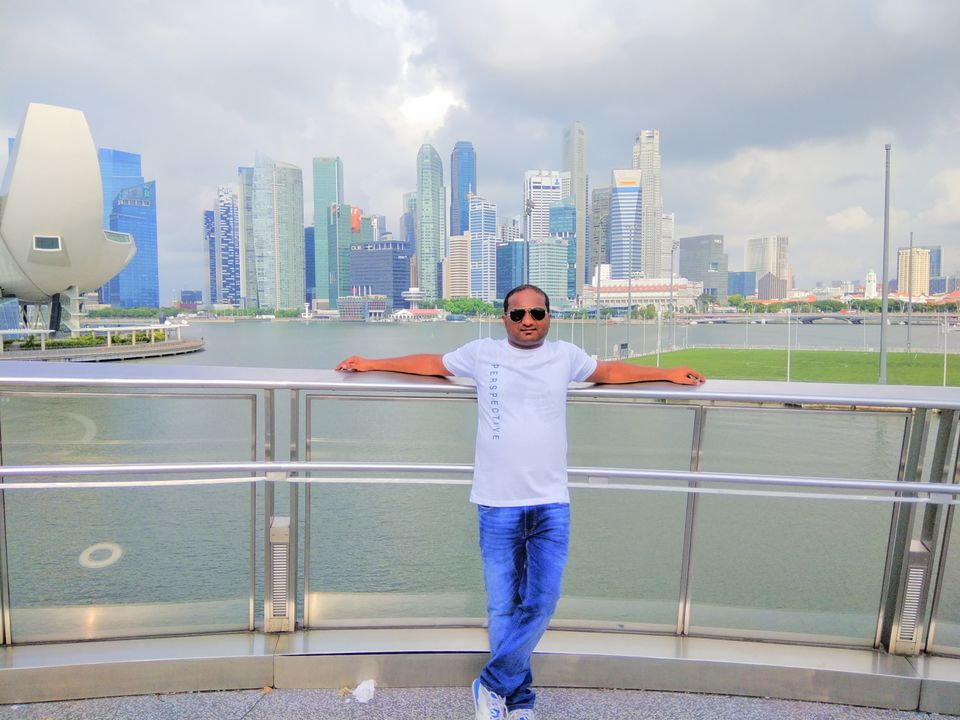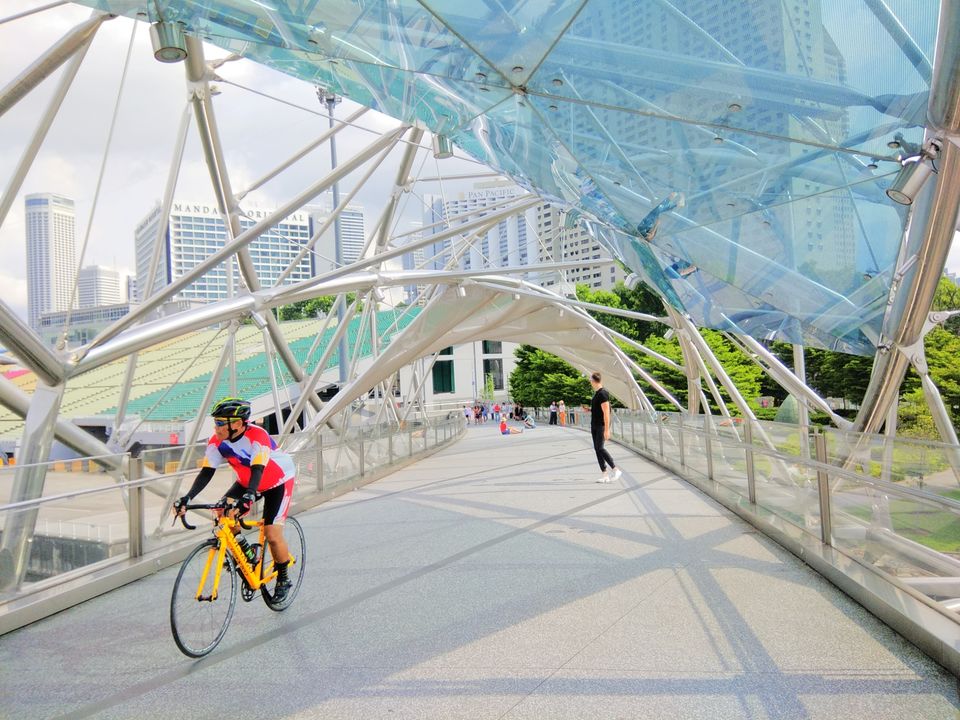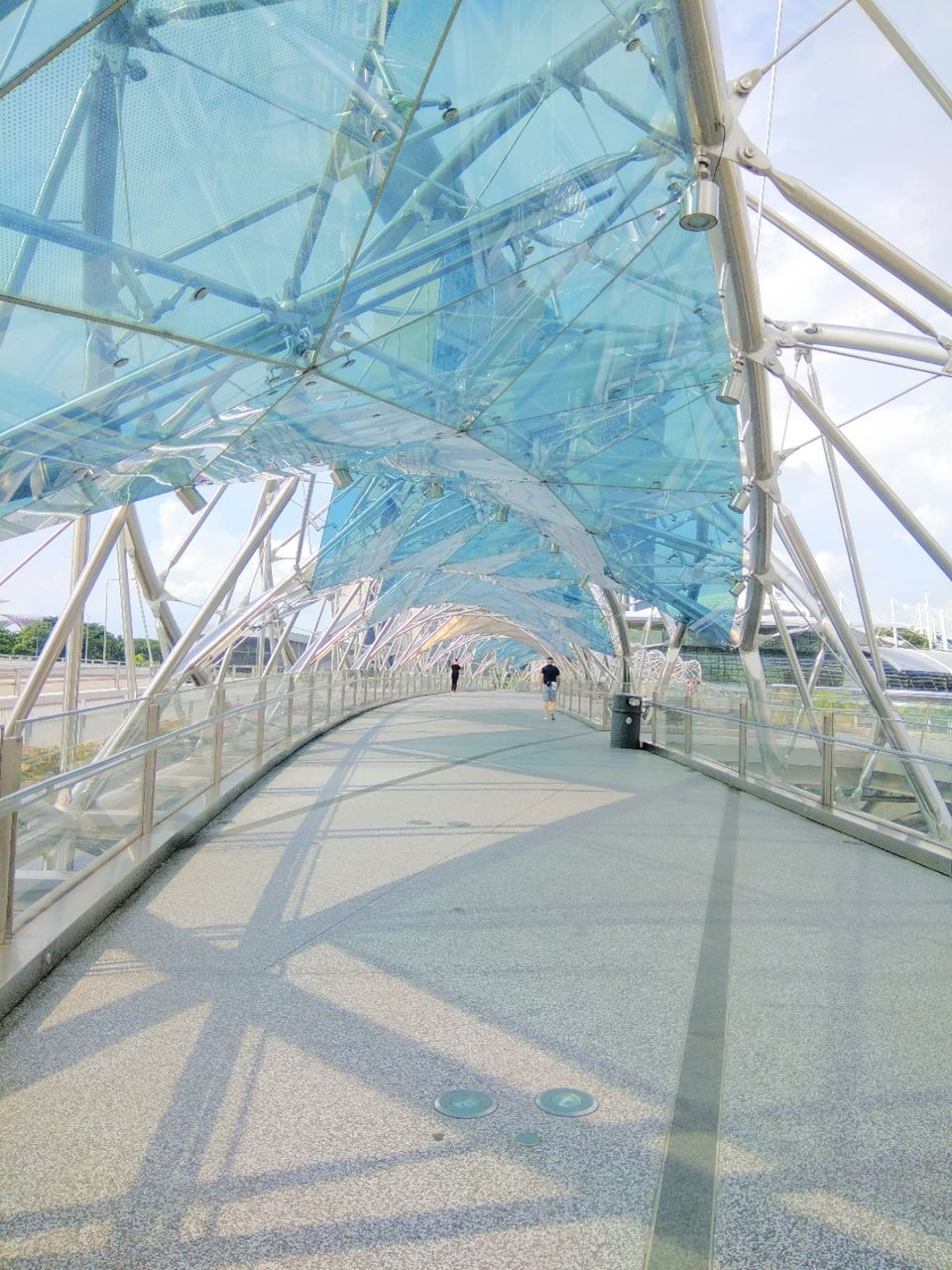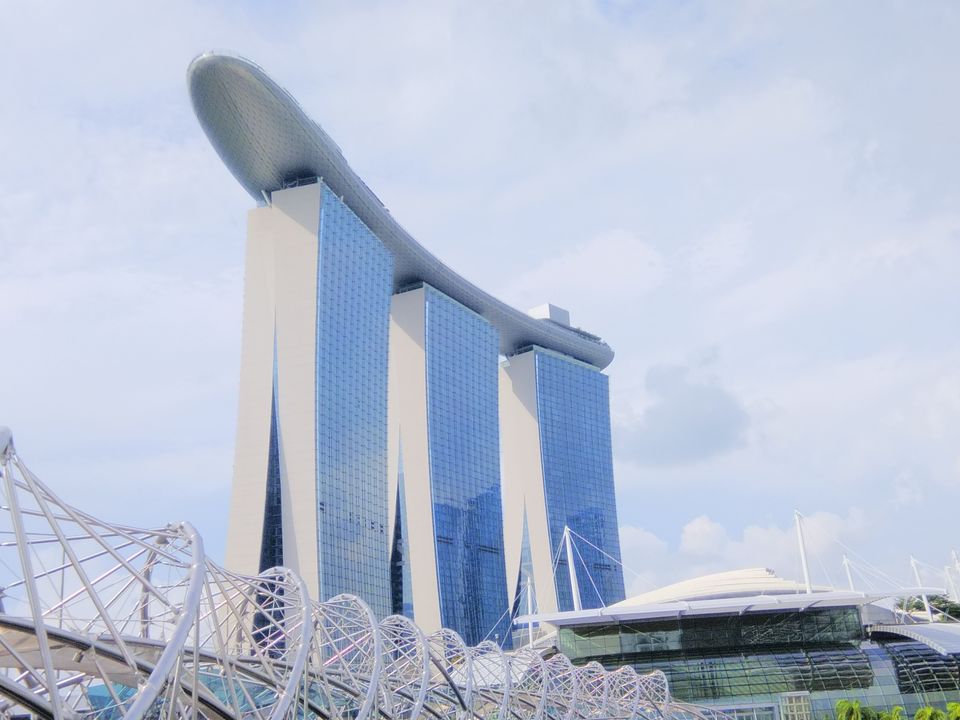 - Marina bay sands skypark
Ticket : 20$ for skypark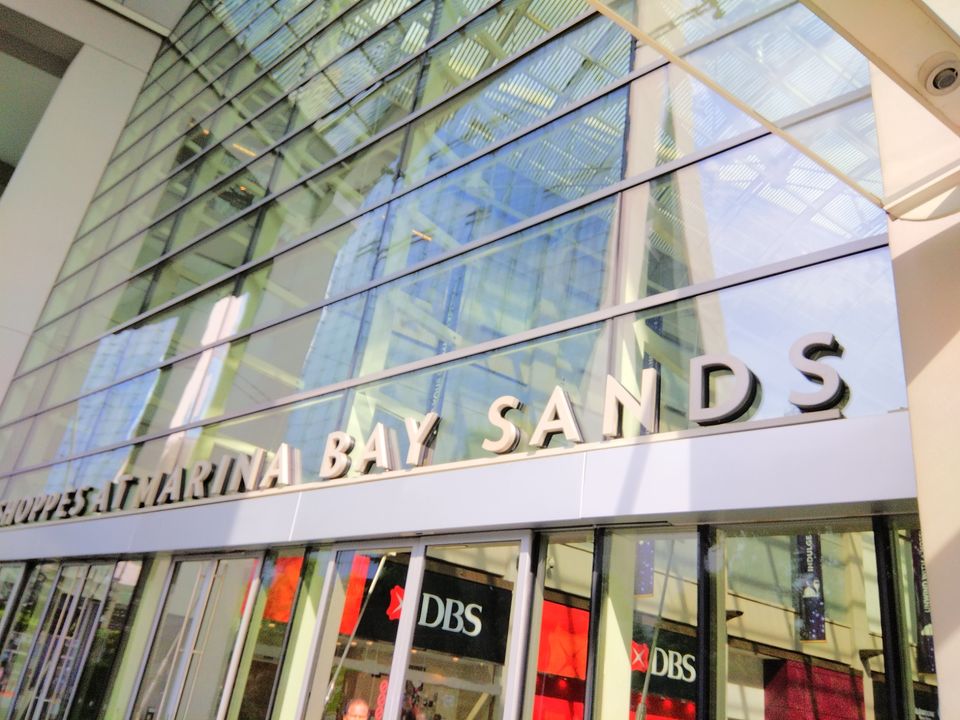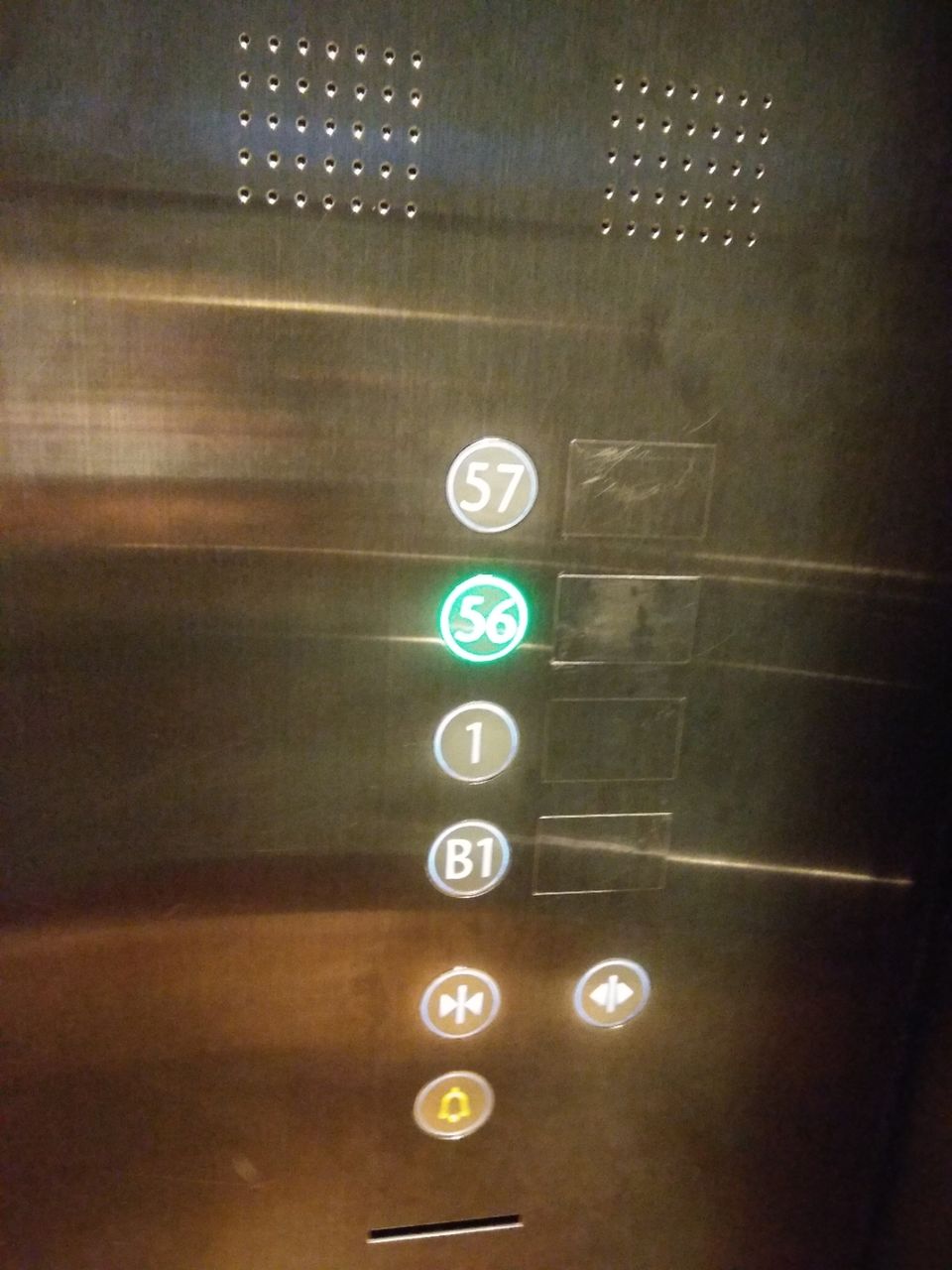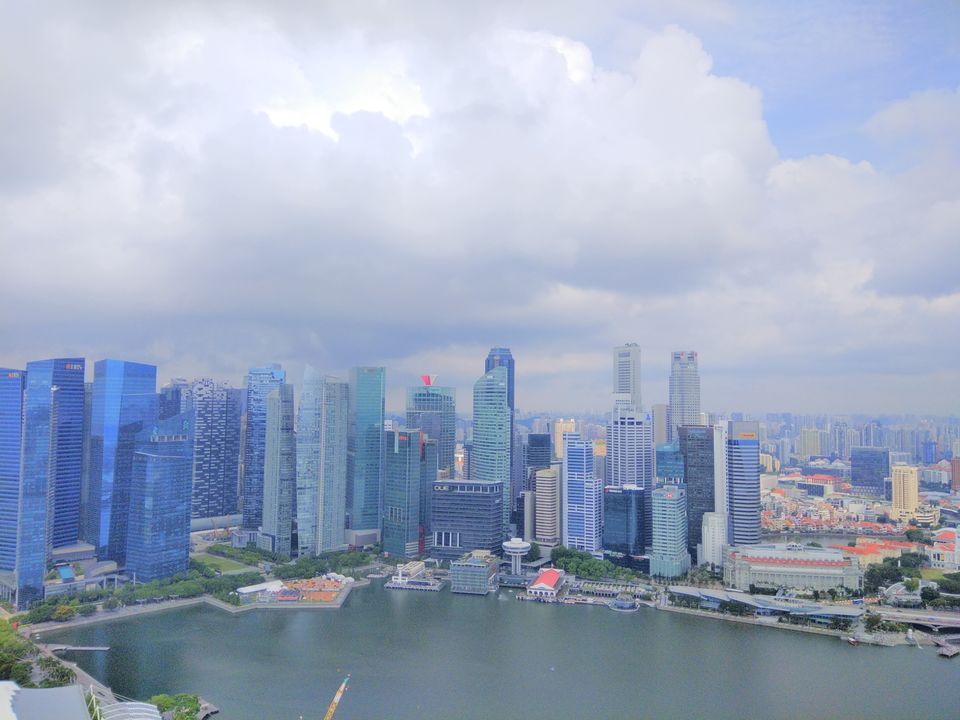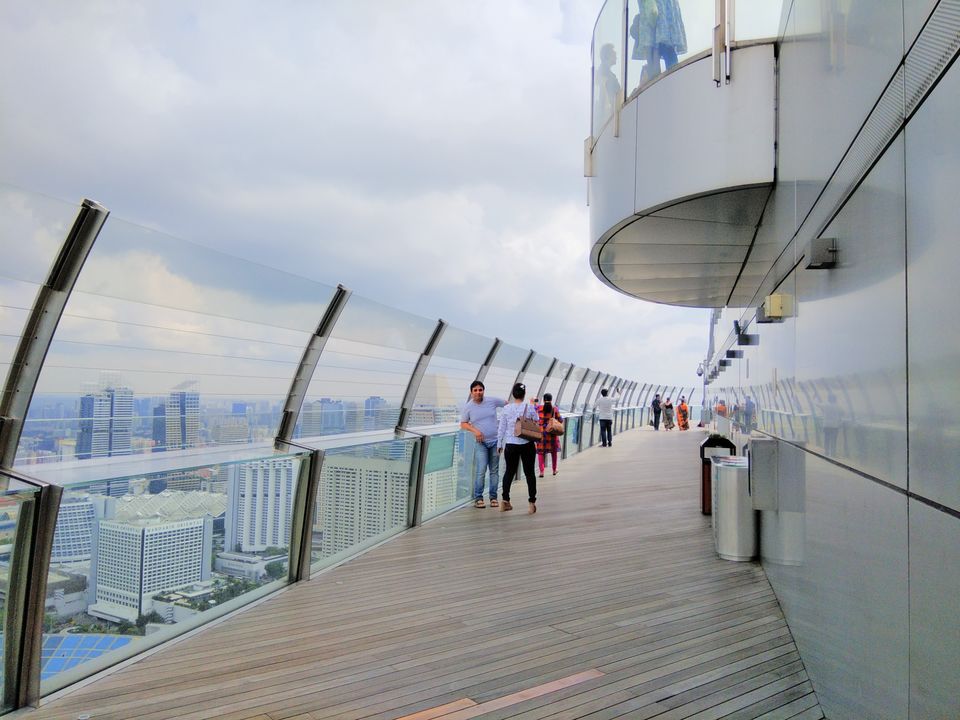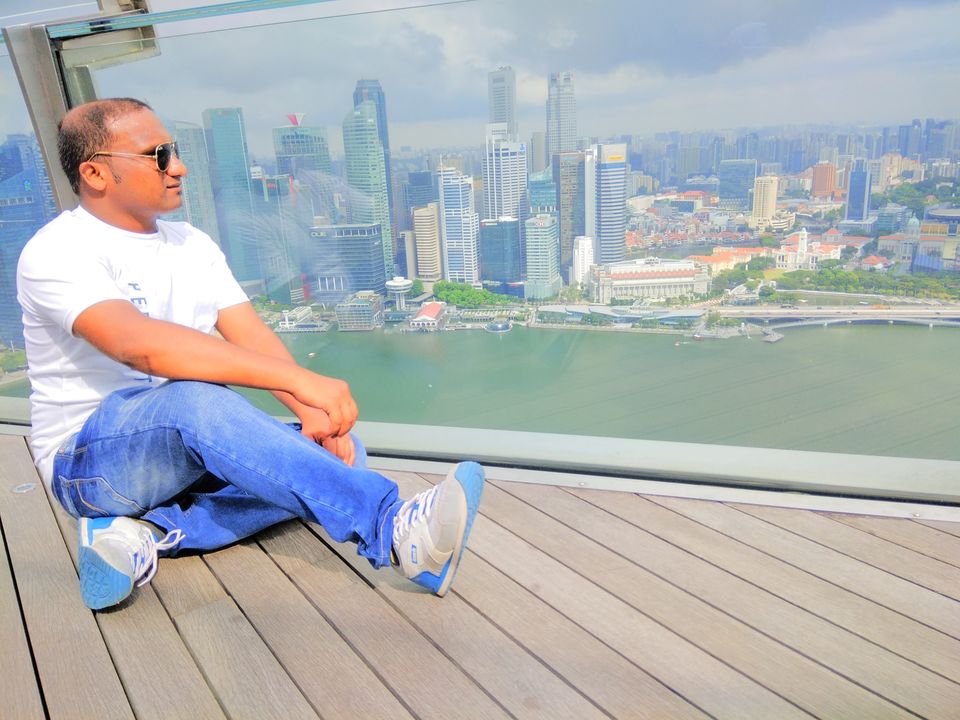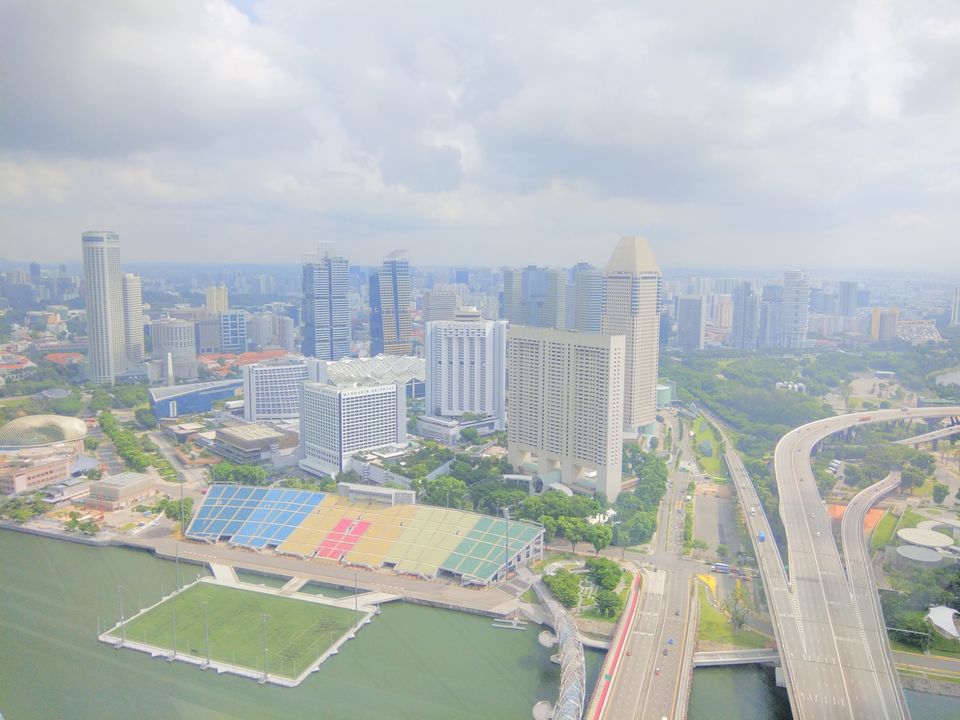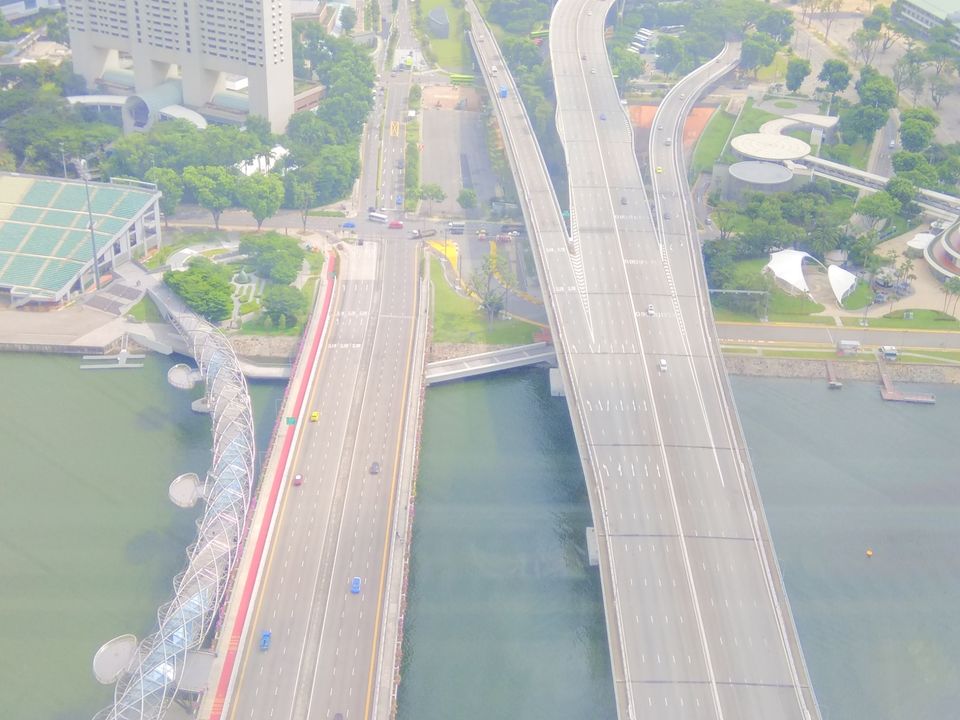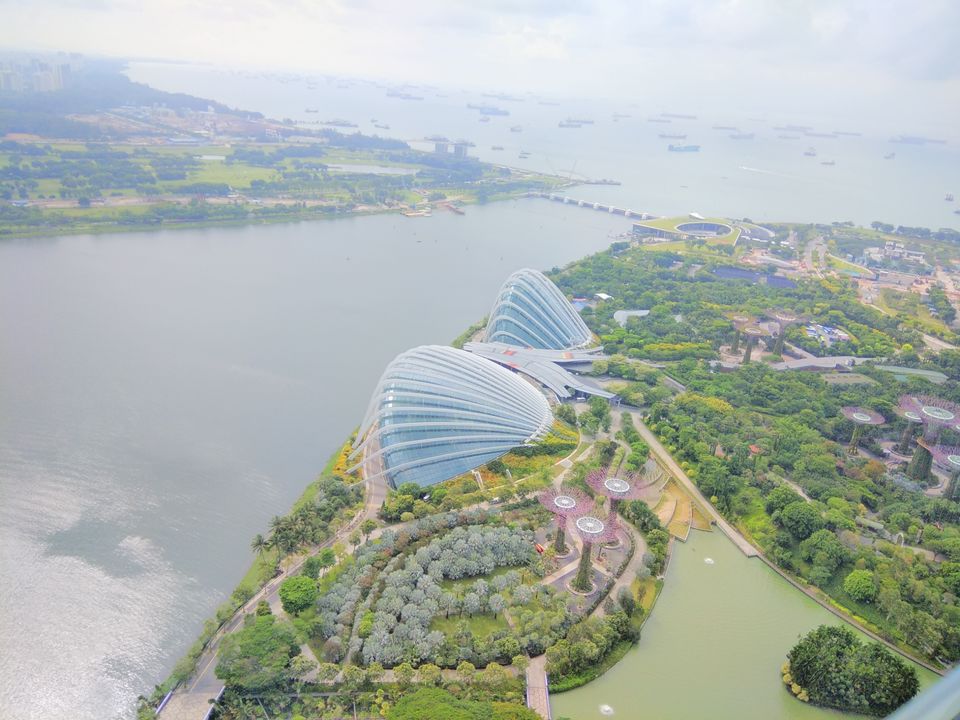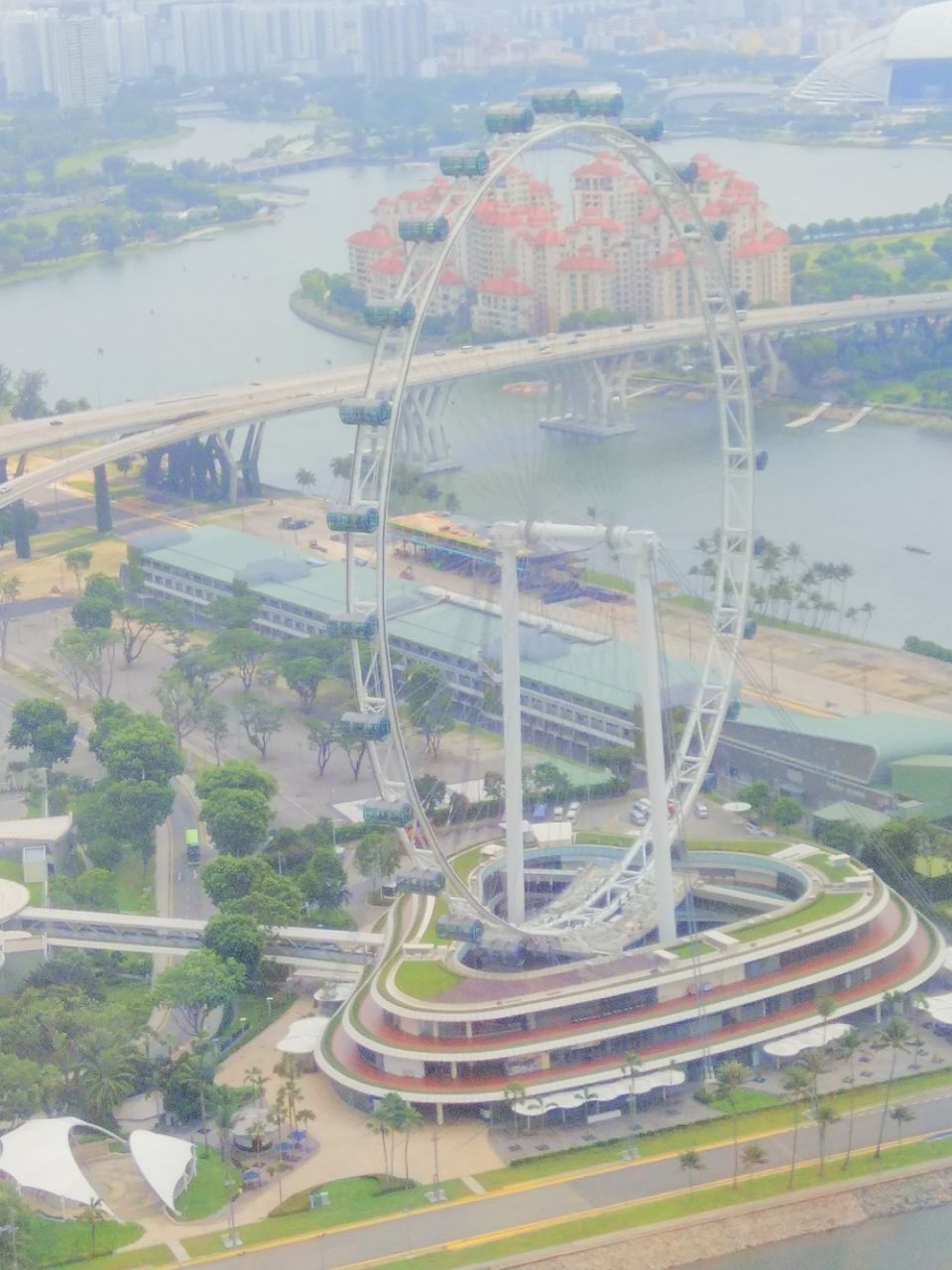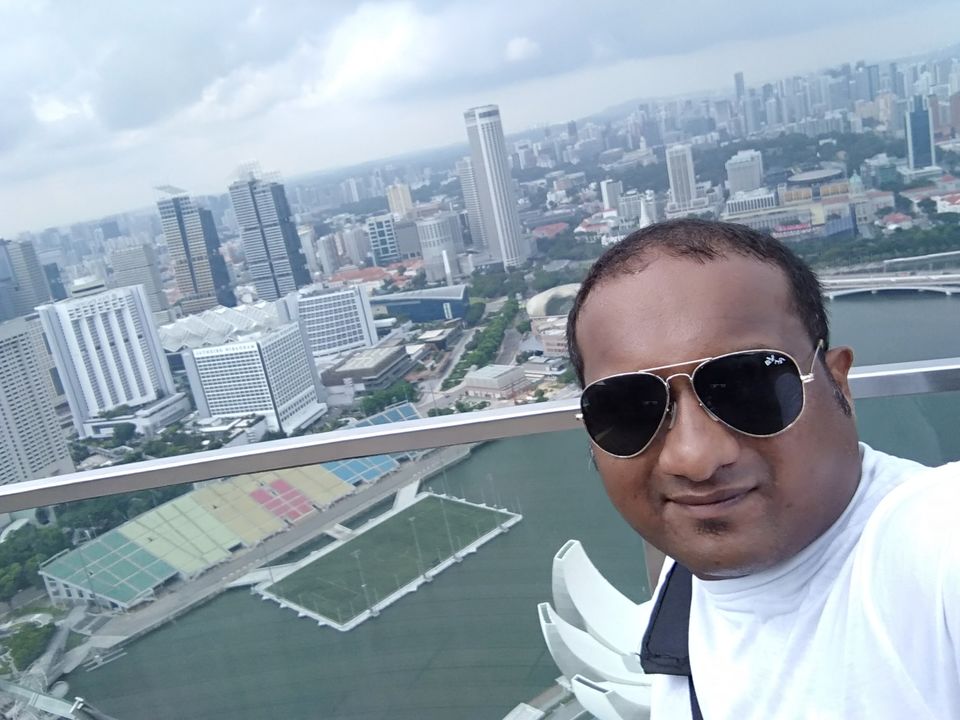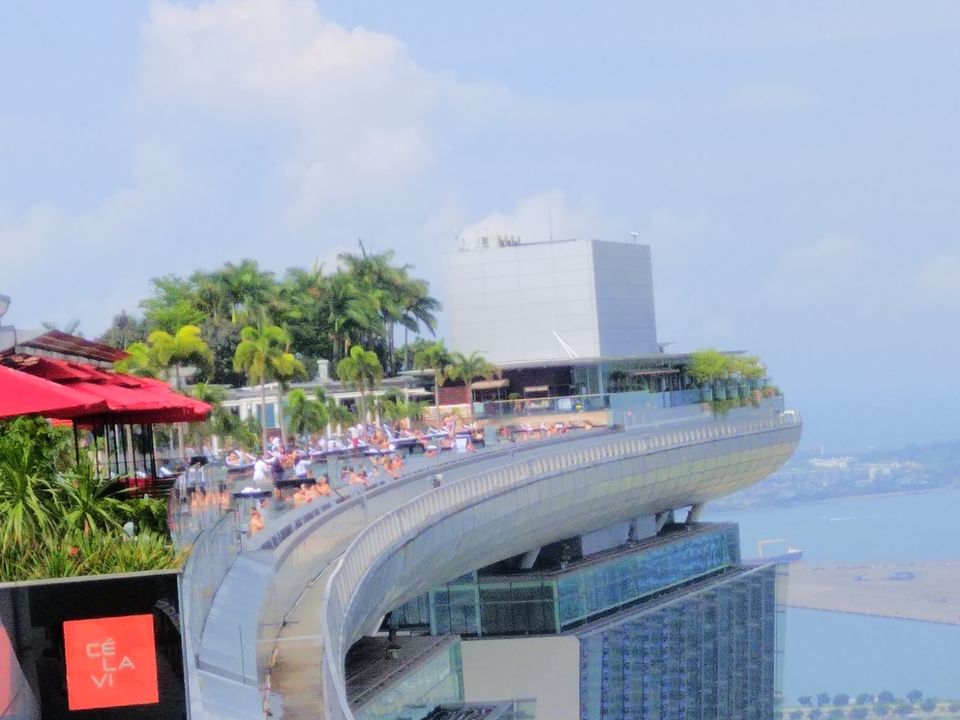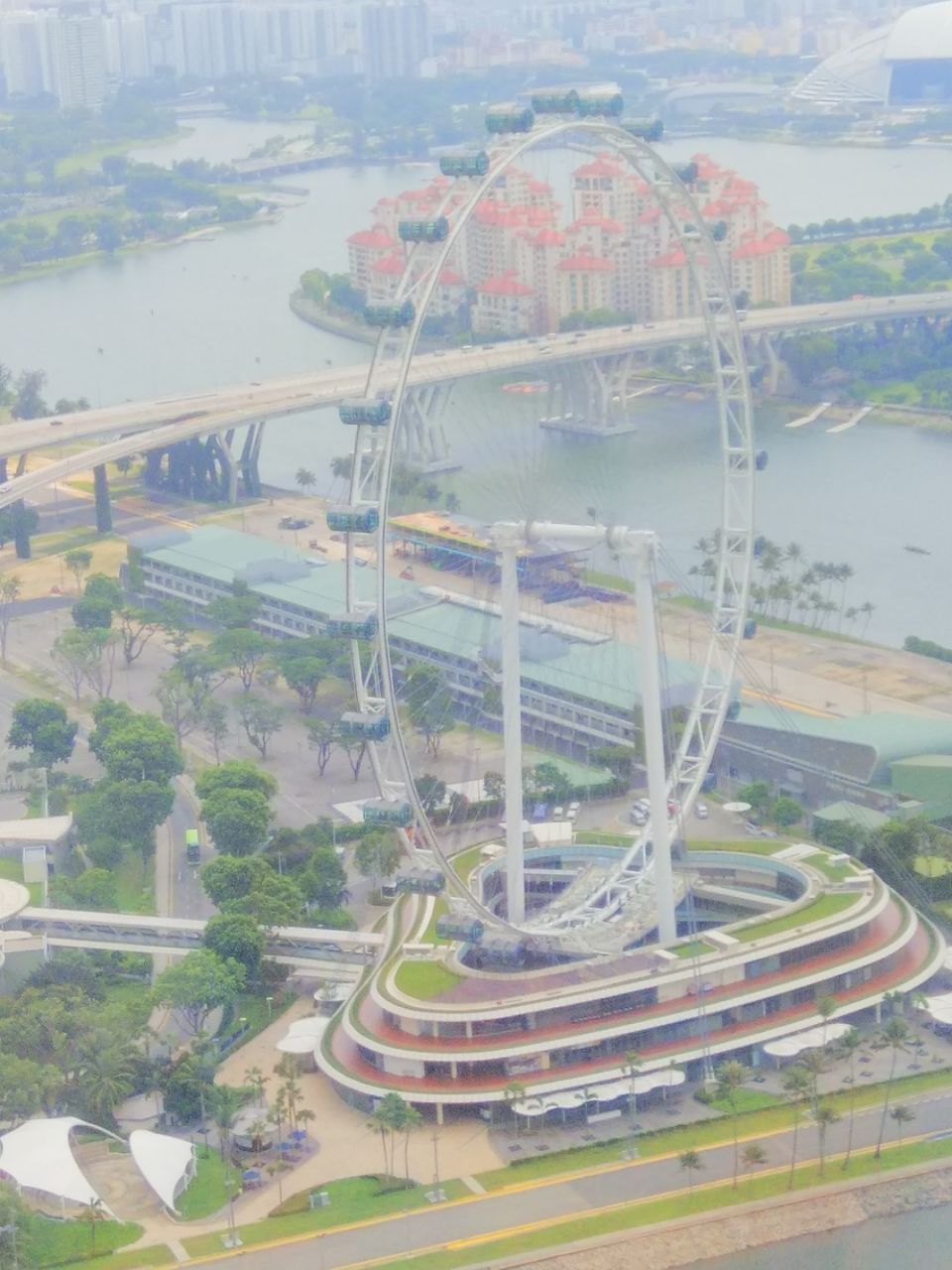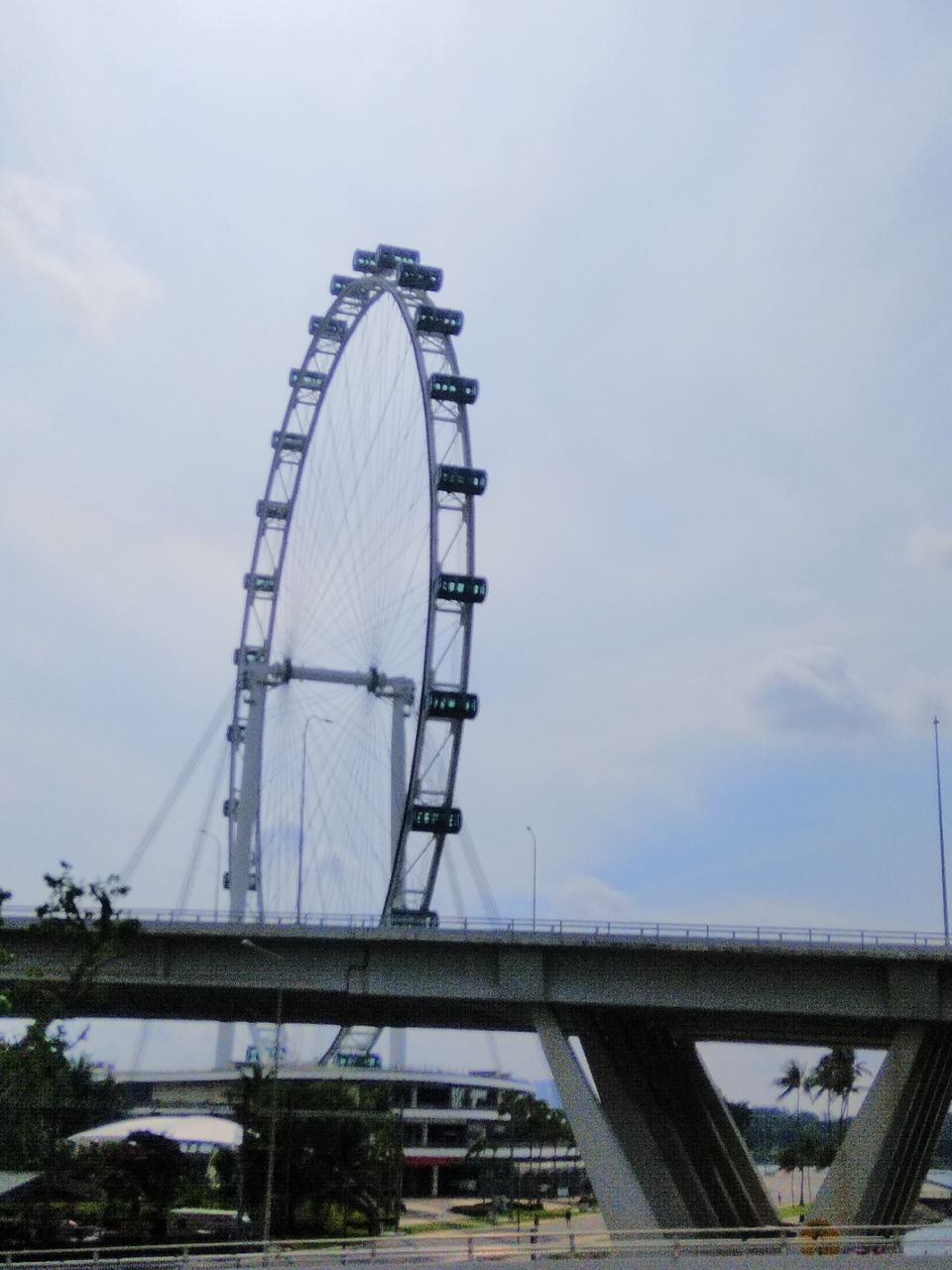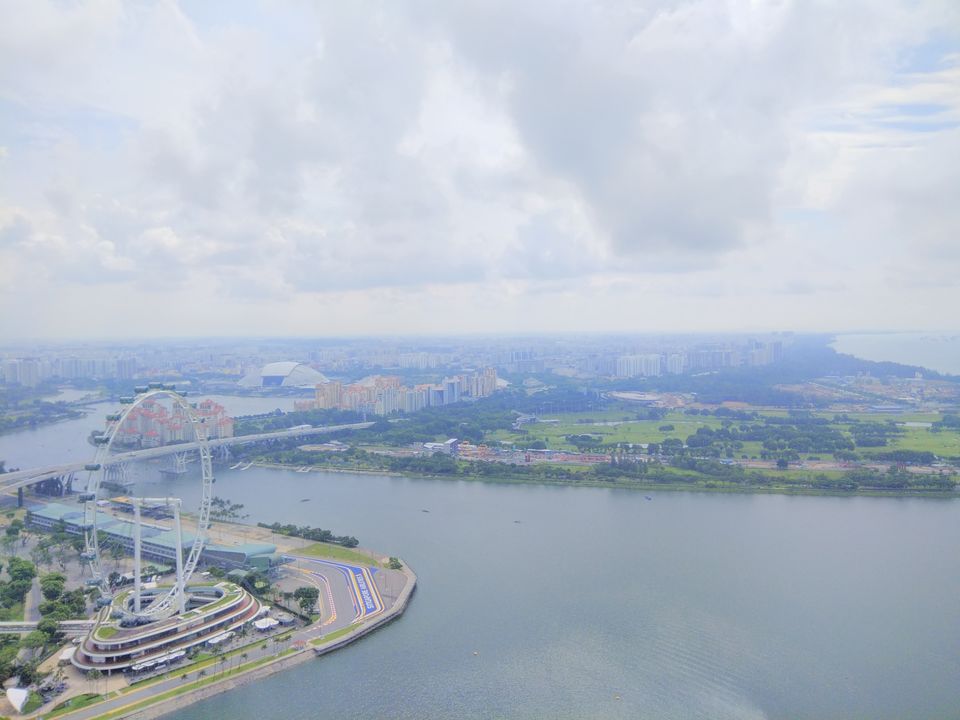 - Gardens by the bay
Ticket - 28$ for cloud forest and flower dome visit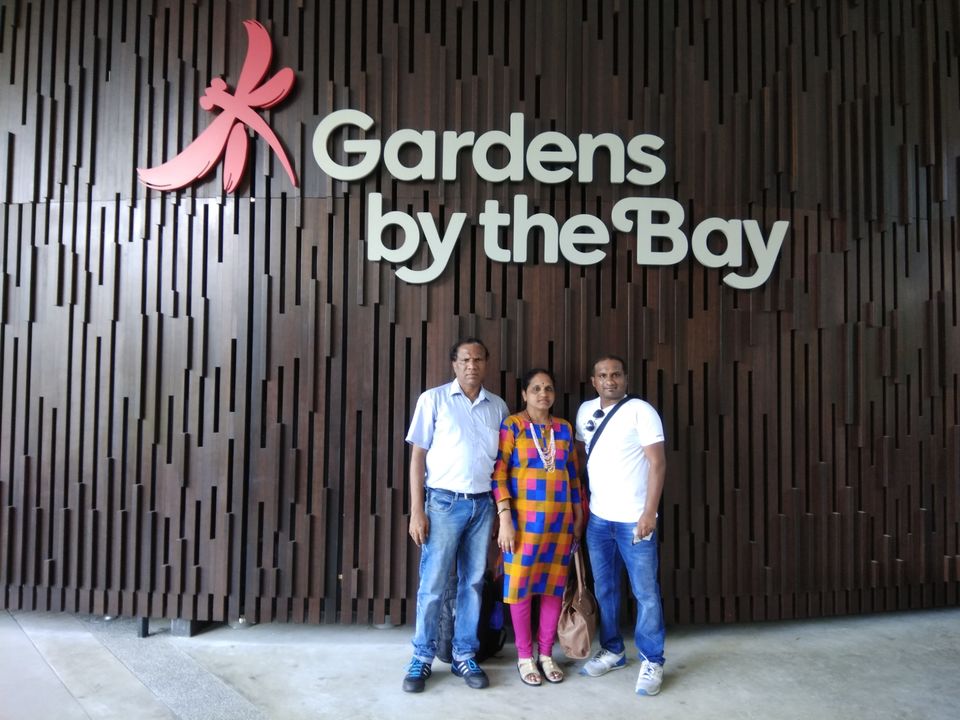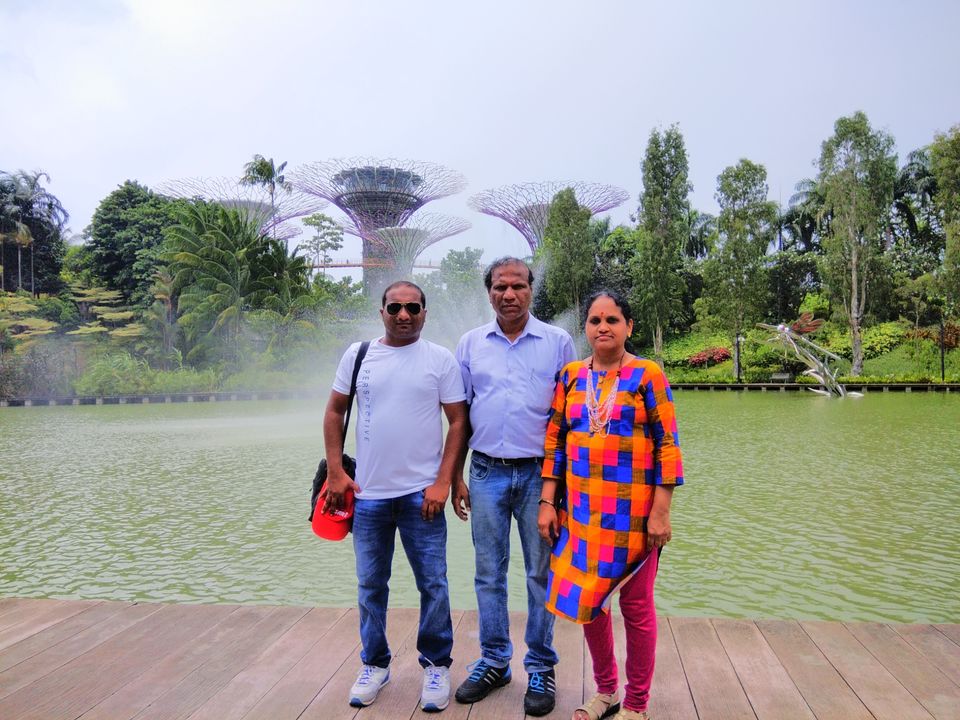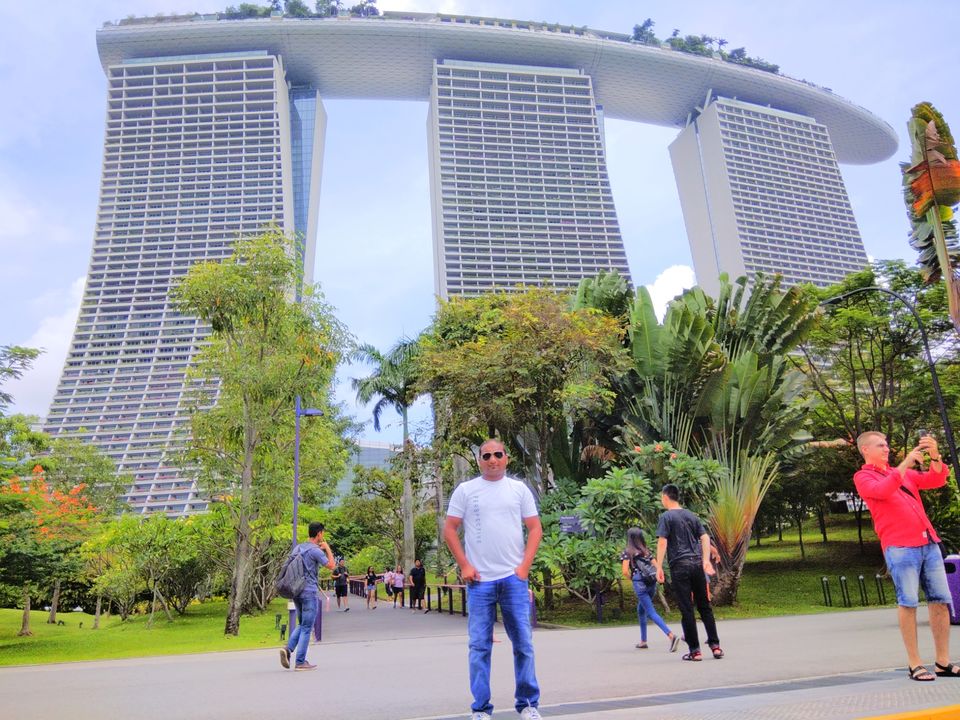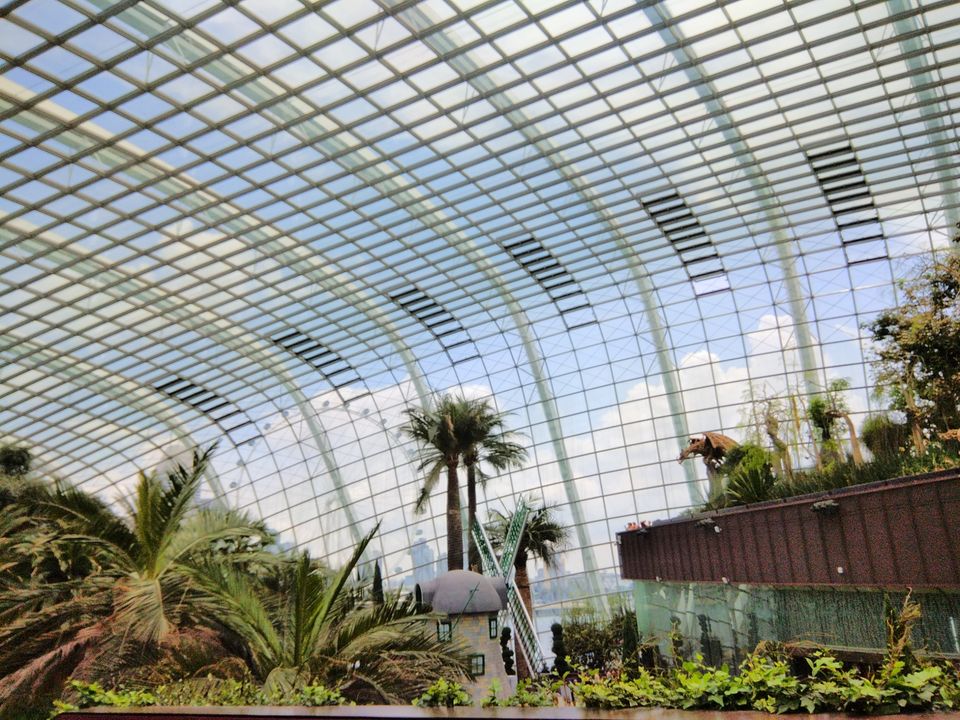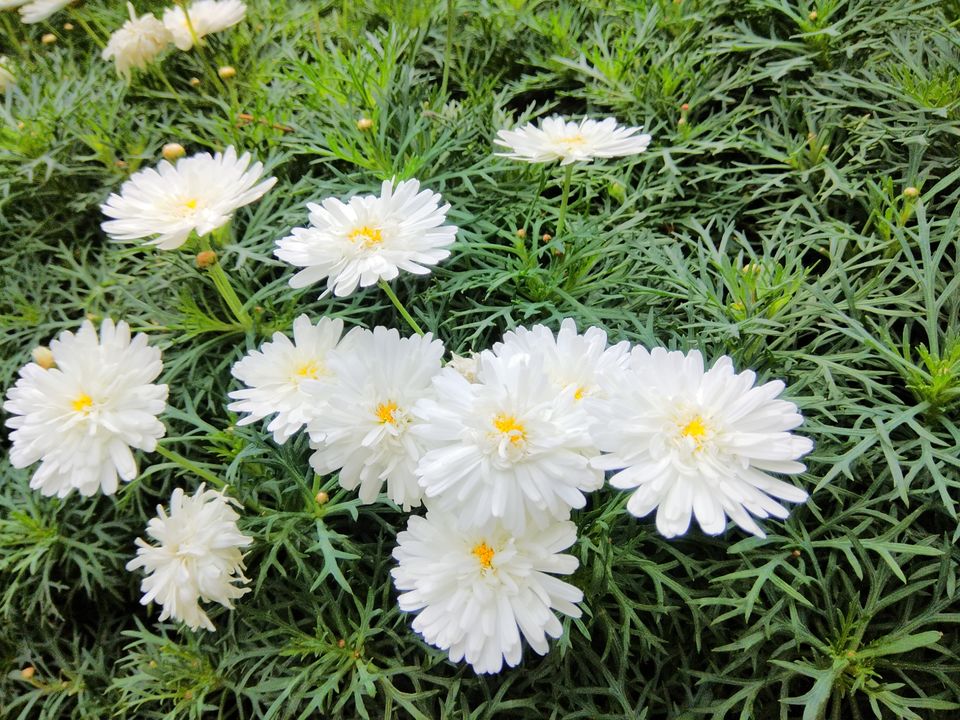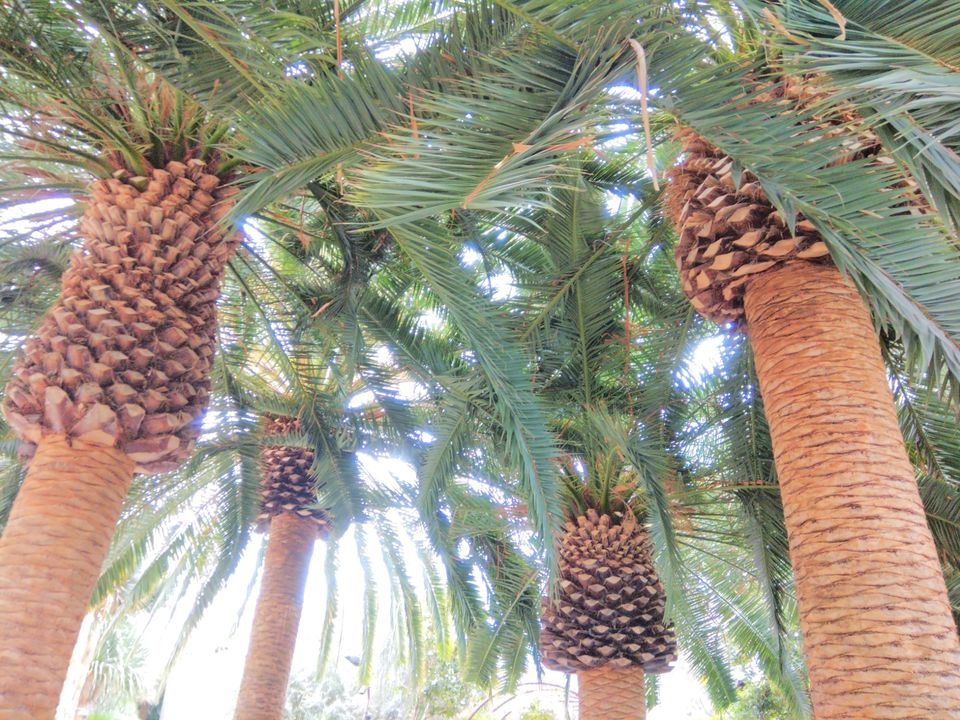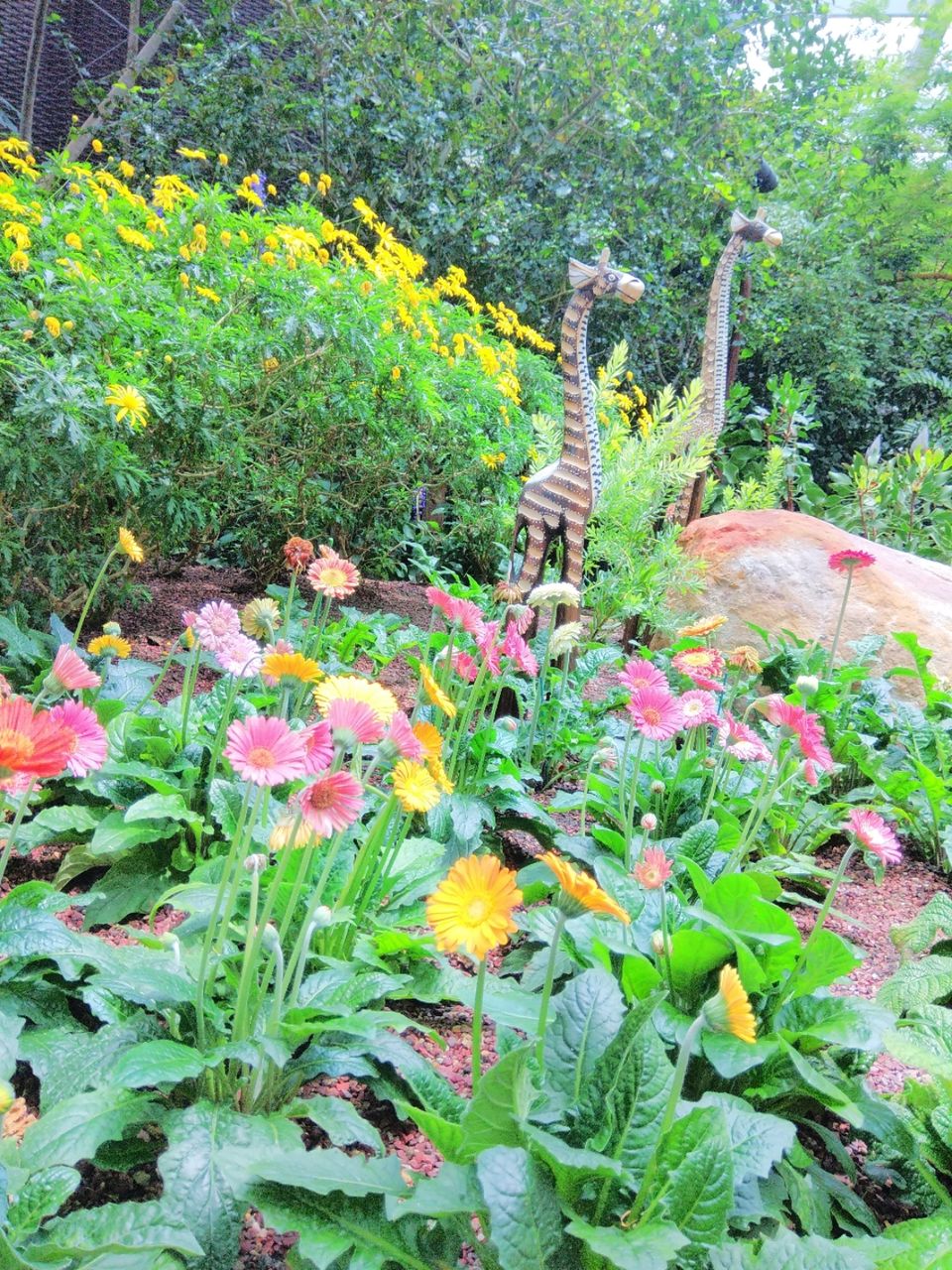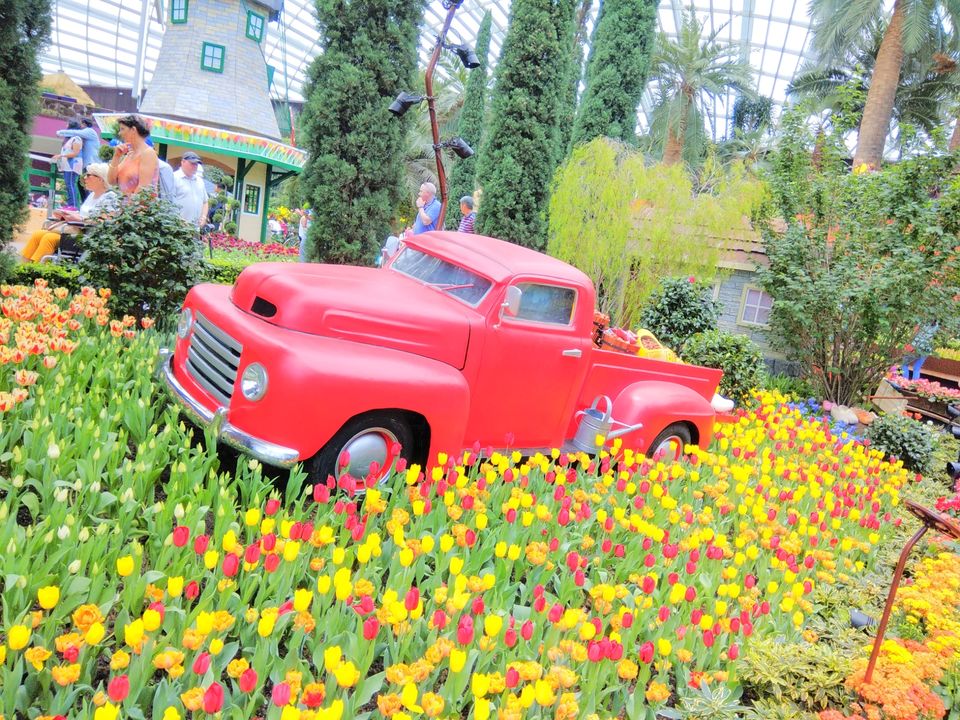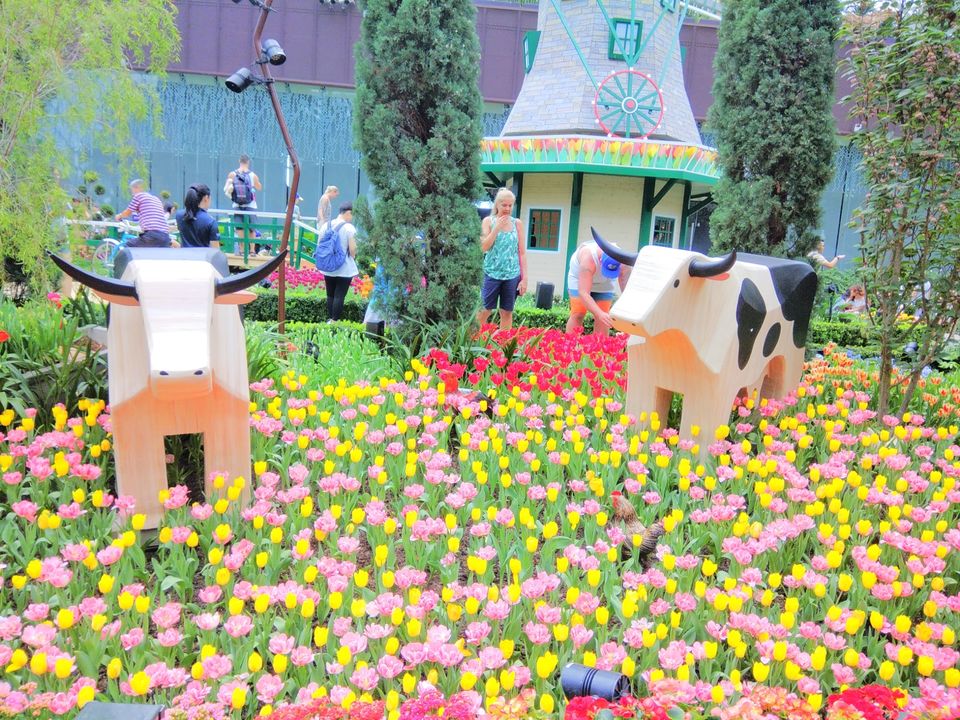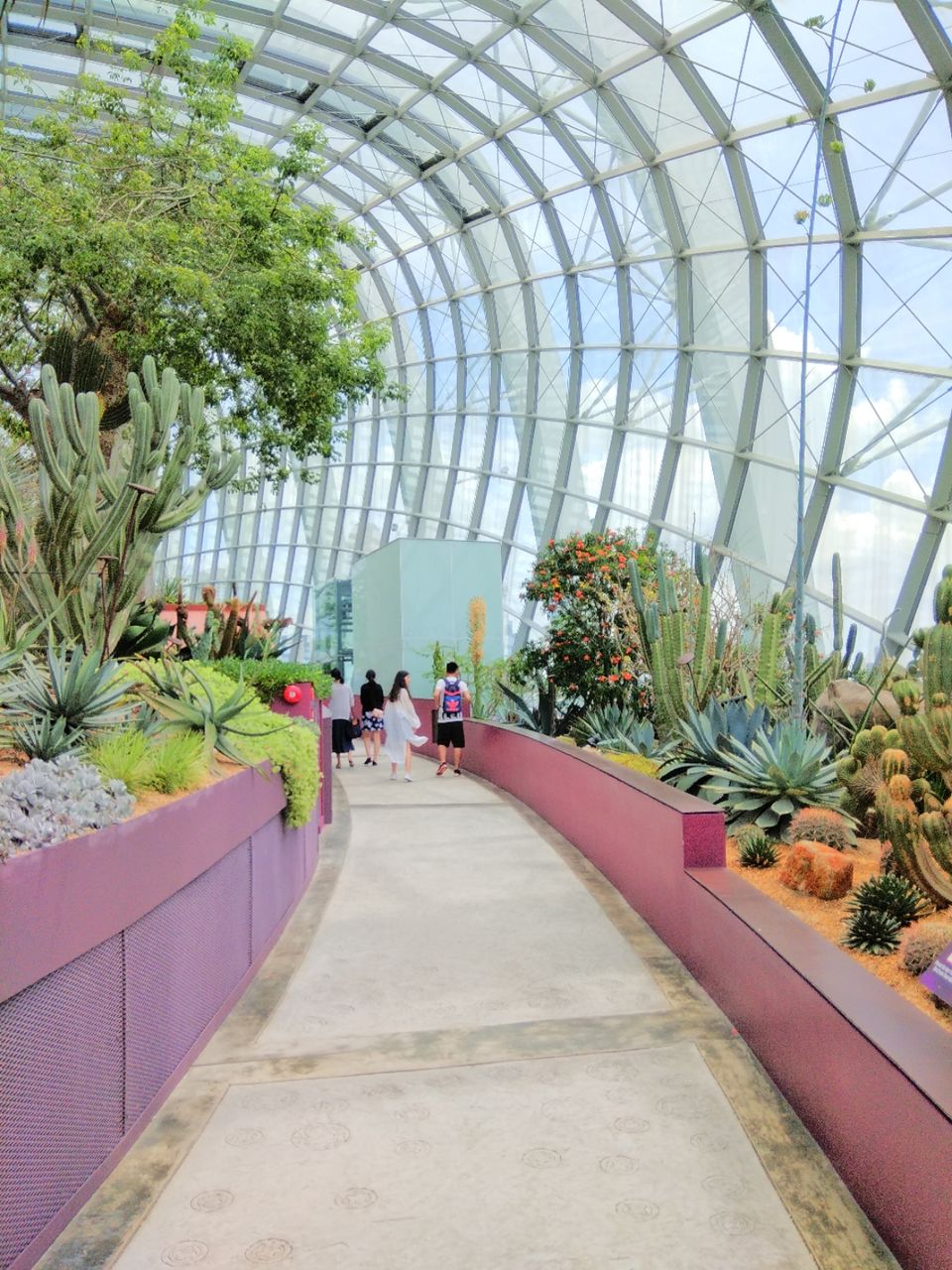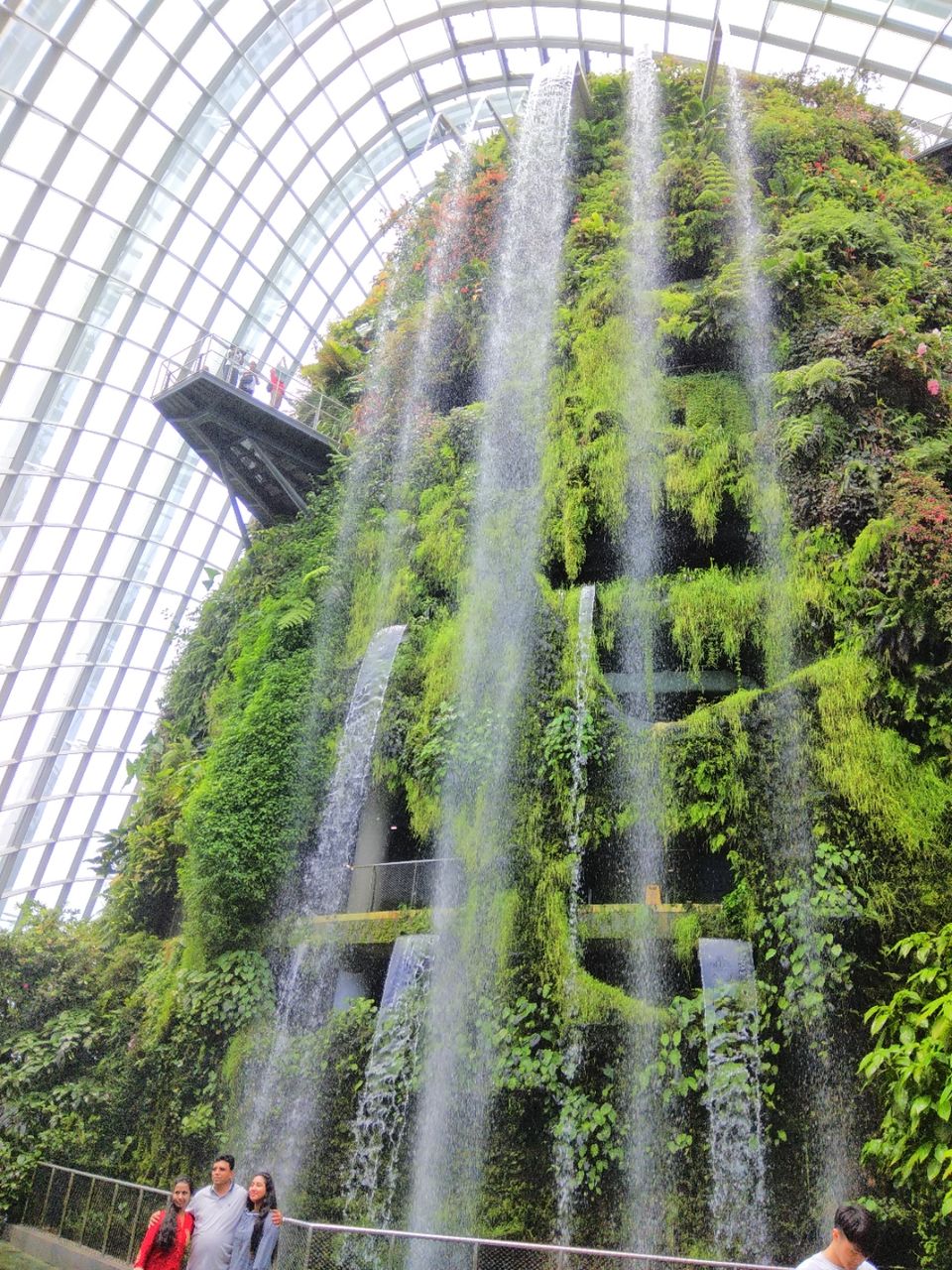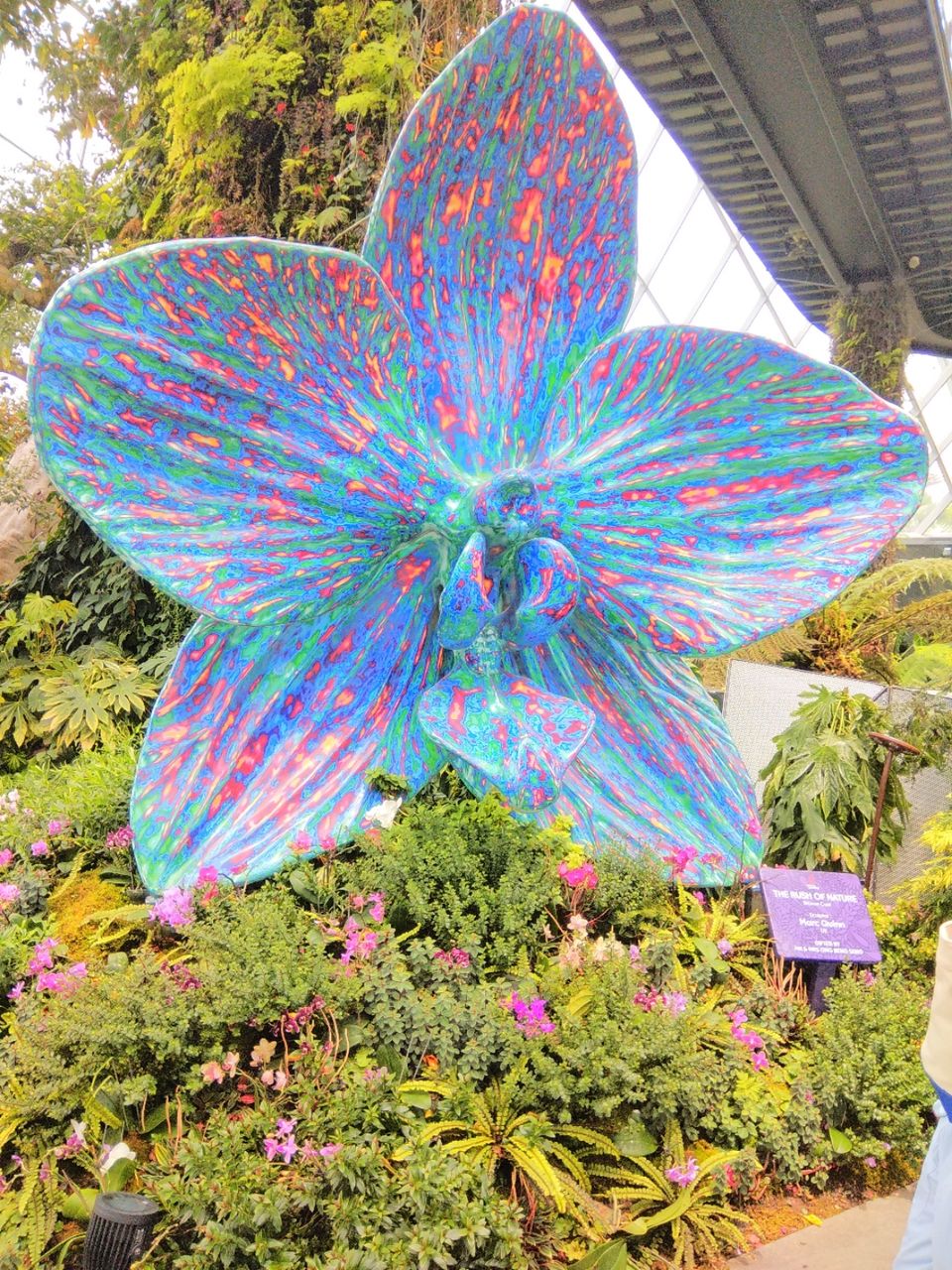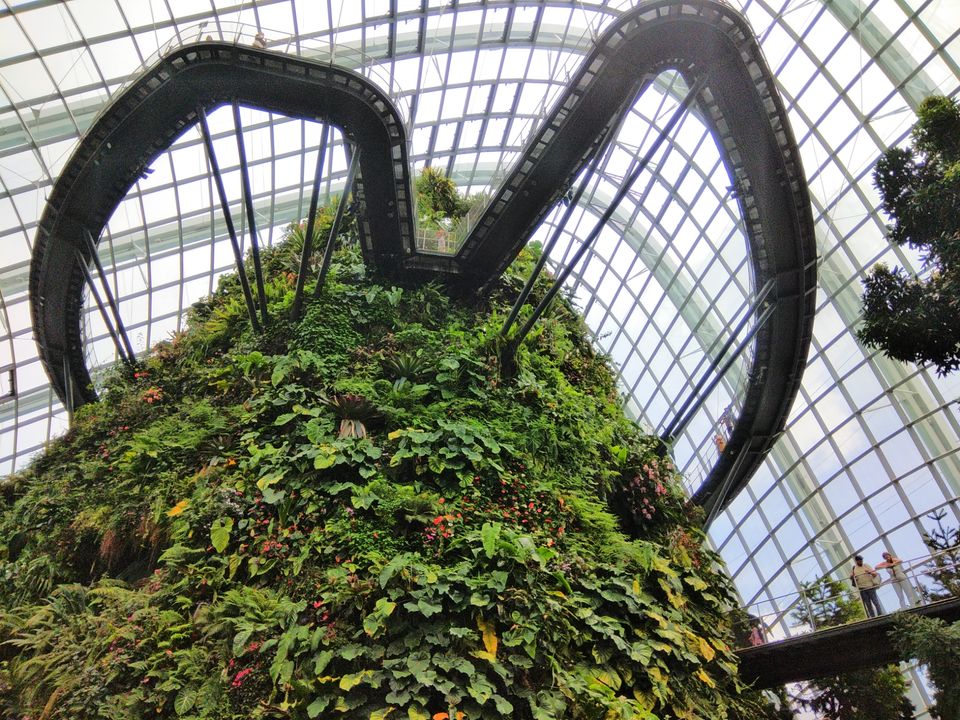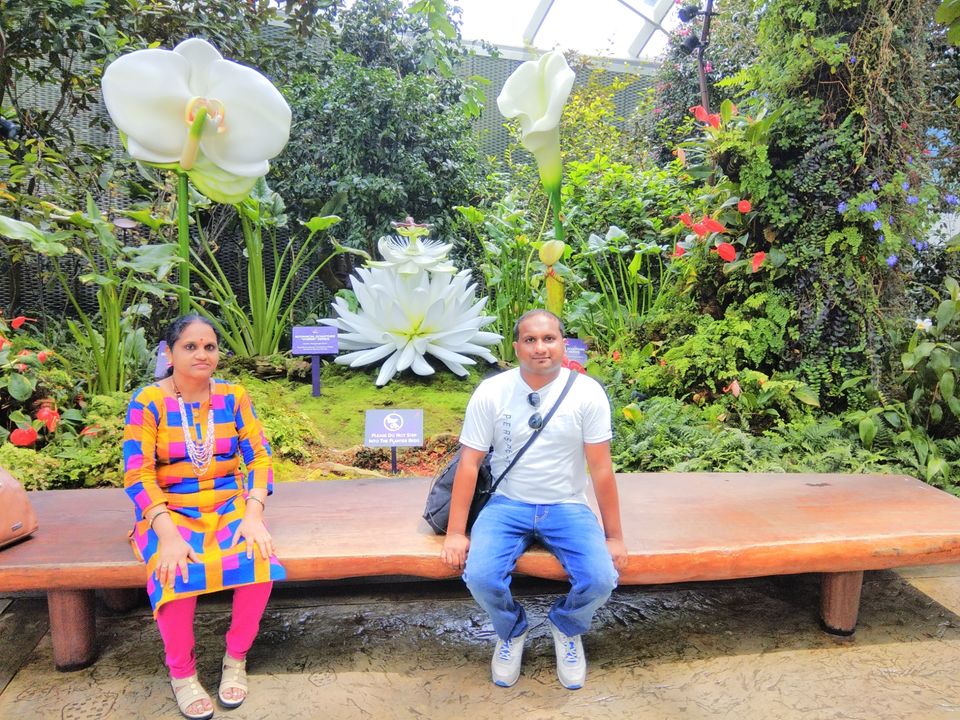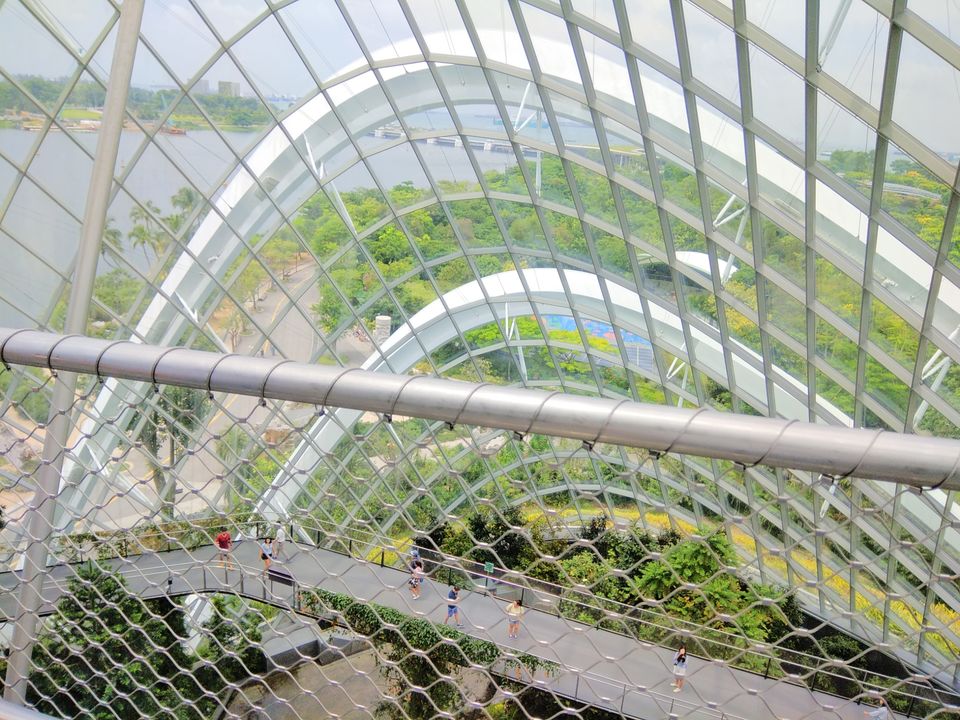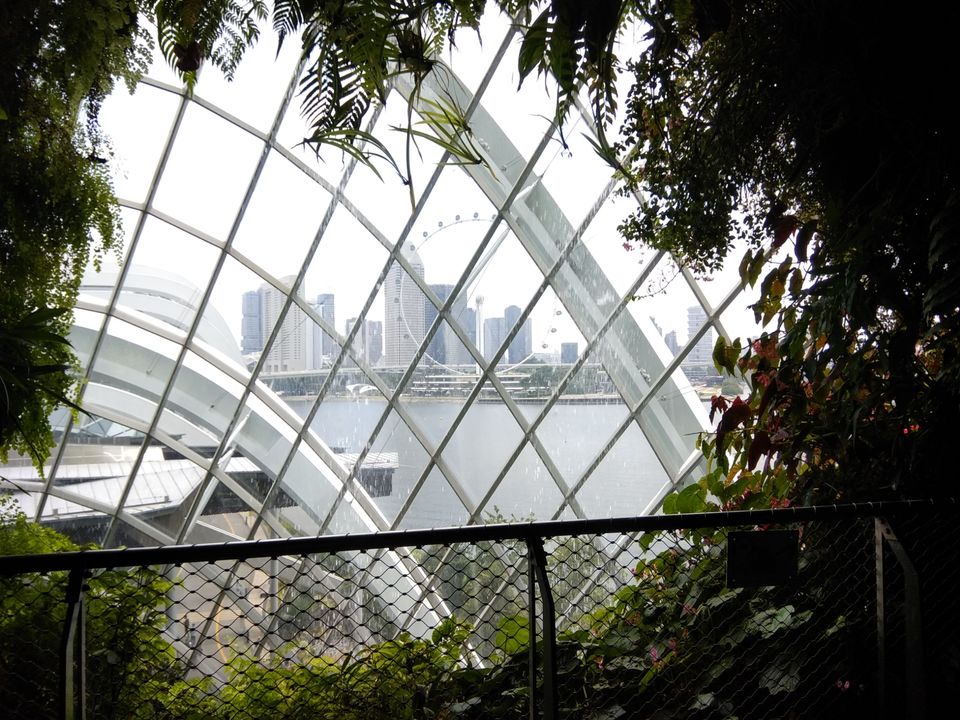 I covered above places well till afternoon and later went on to visit
- Chinatown.... followed by
- Little India for lunch and shopping.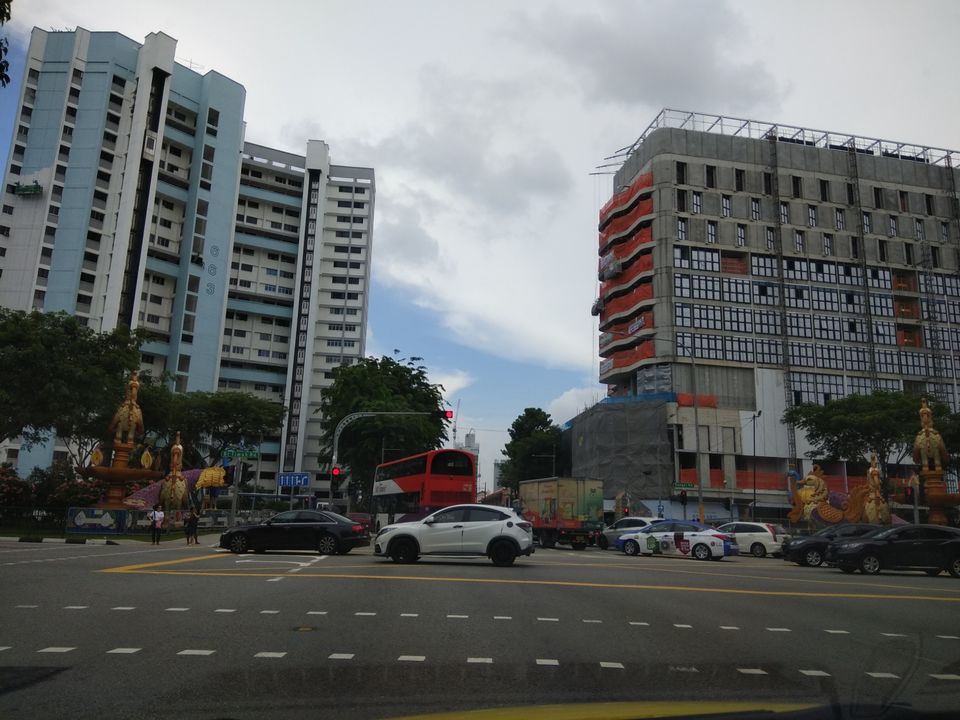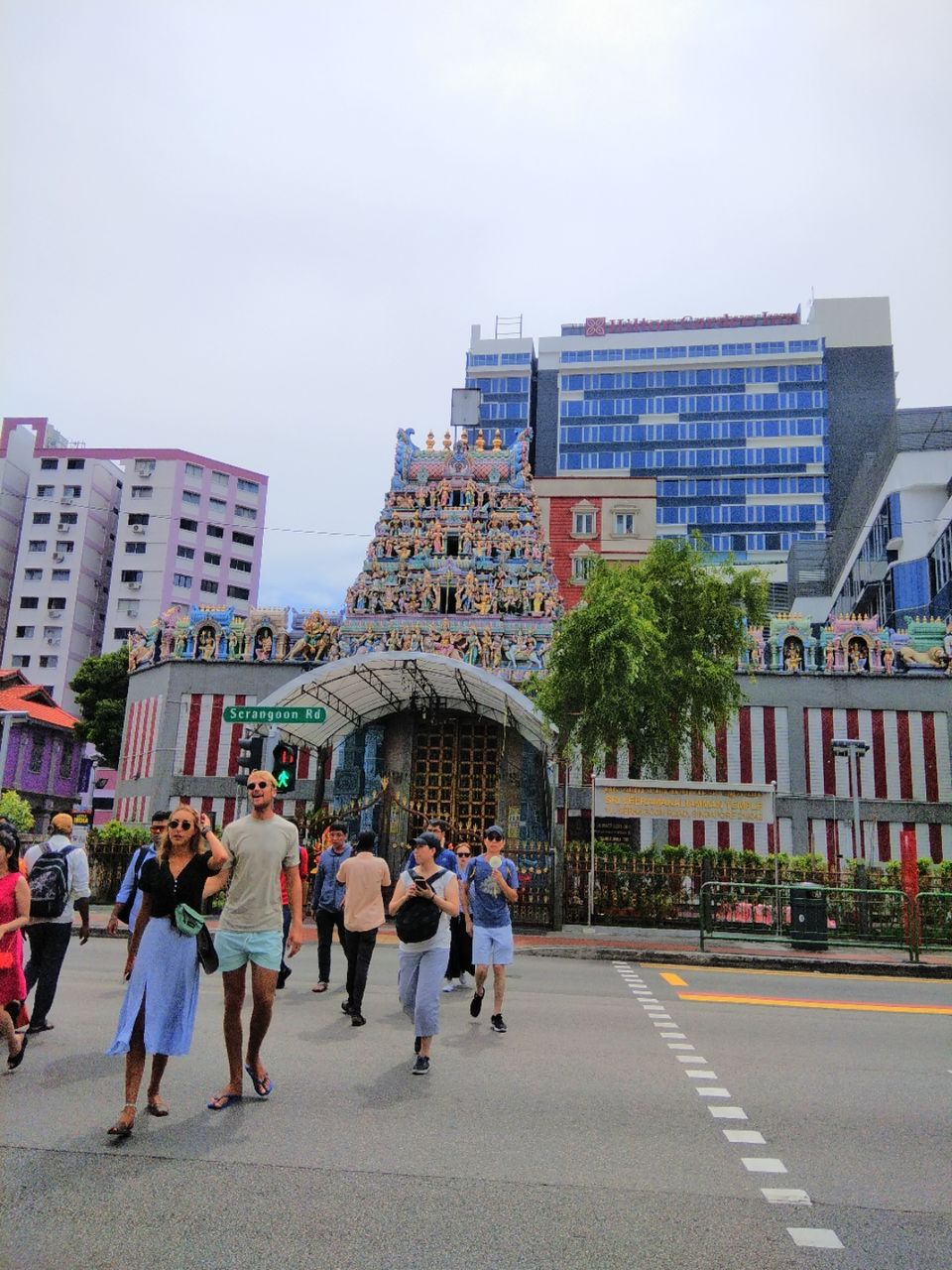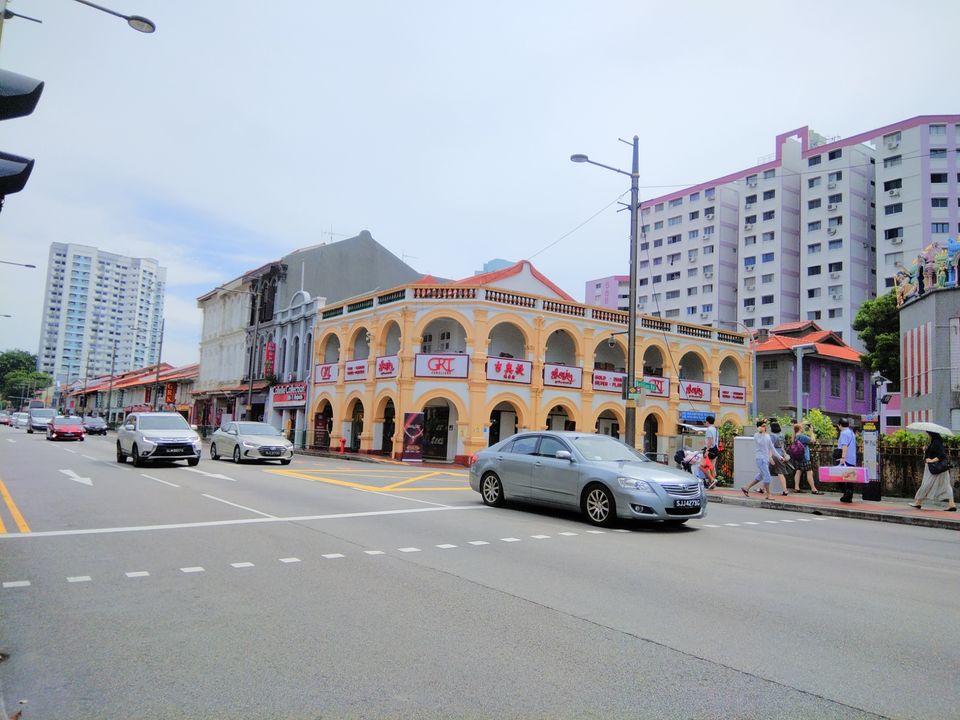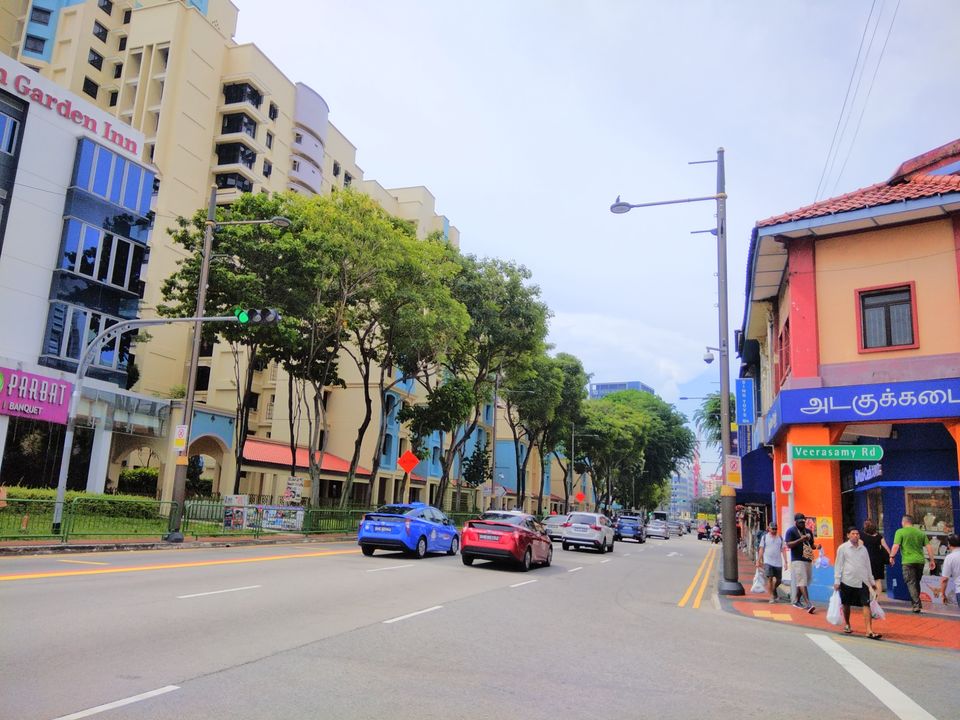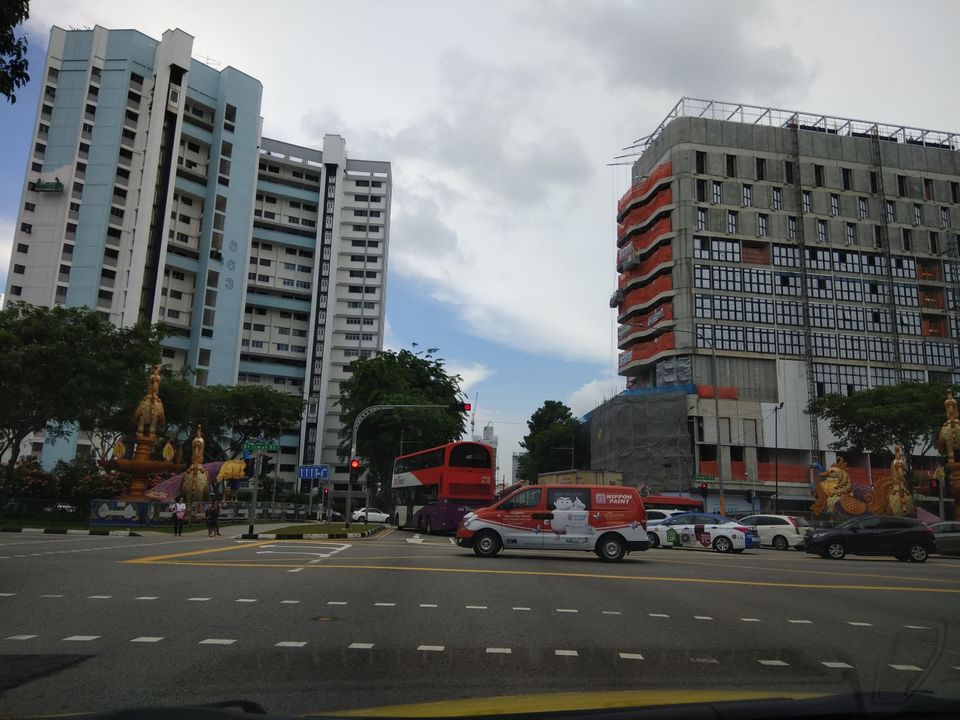 Evening before proceeding back to airport I wanted to have a glimpse of Jewel (which is a open mall for air tourists 24/7).
It is built very beautifully and real waterfall in between which is a treat for eyes to watch.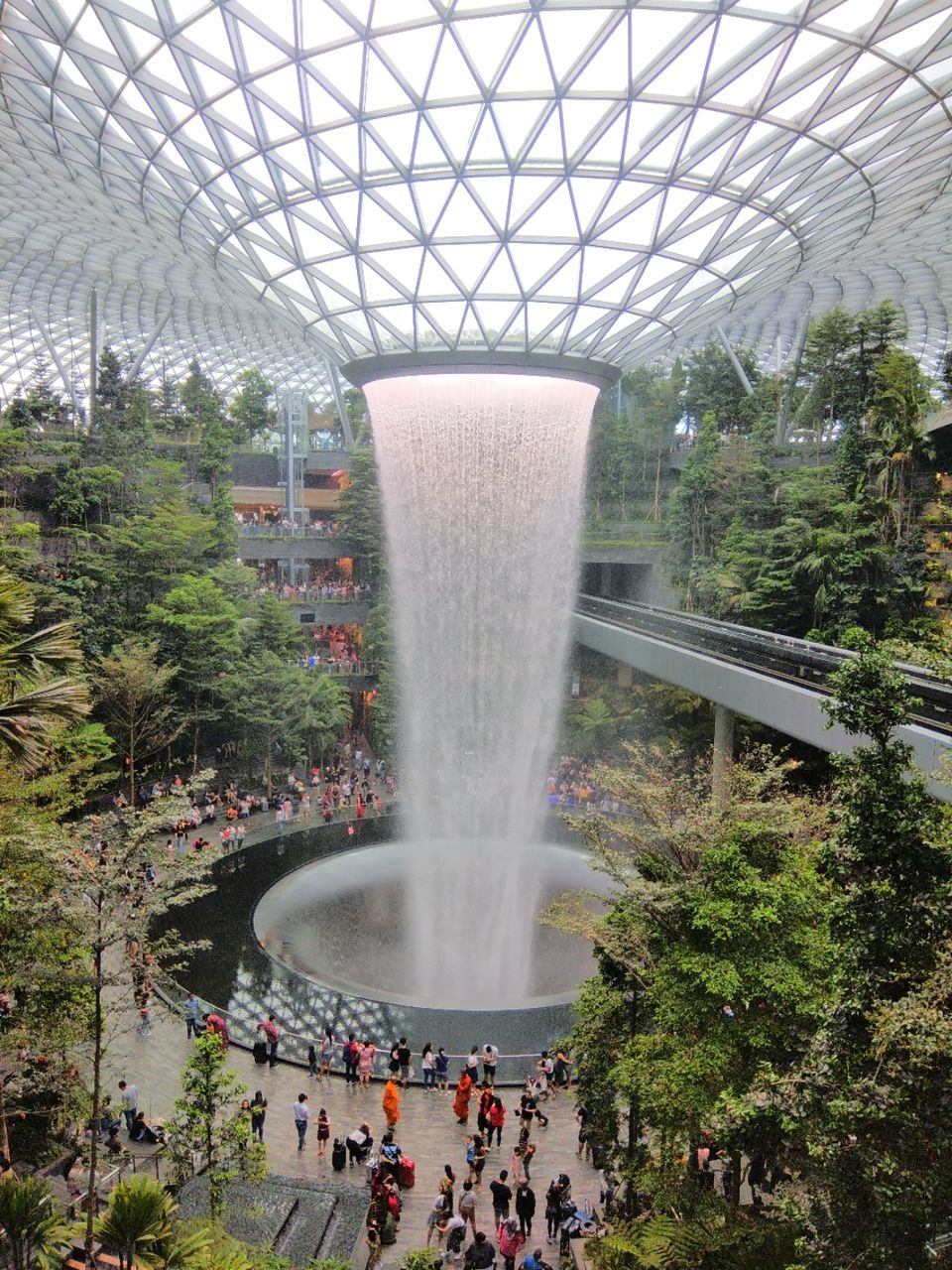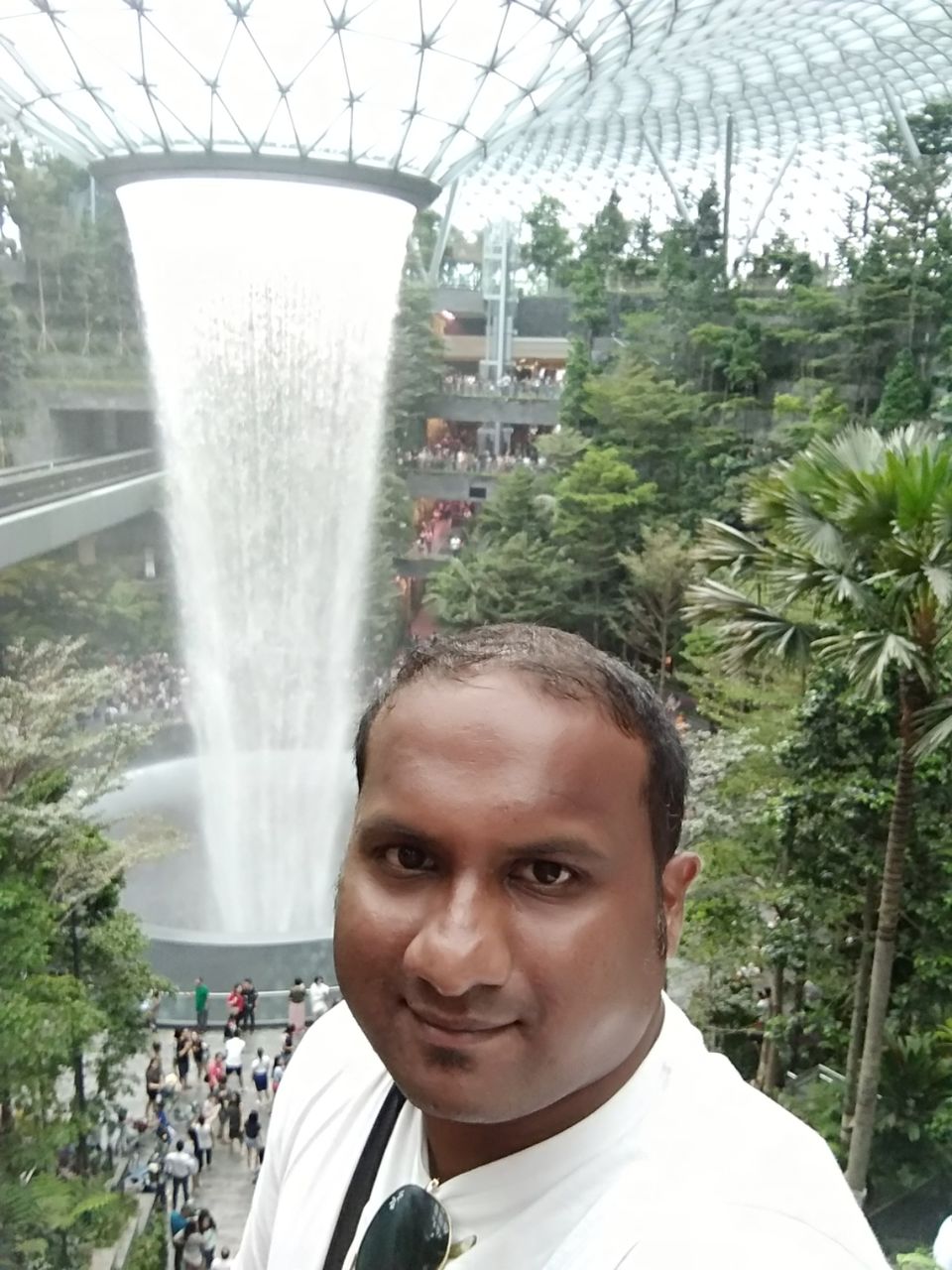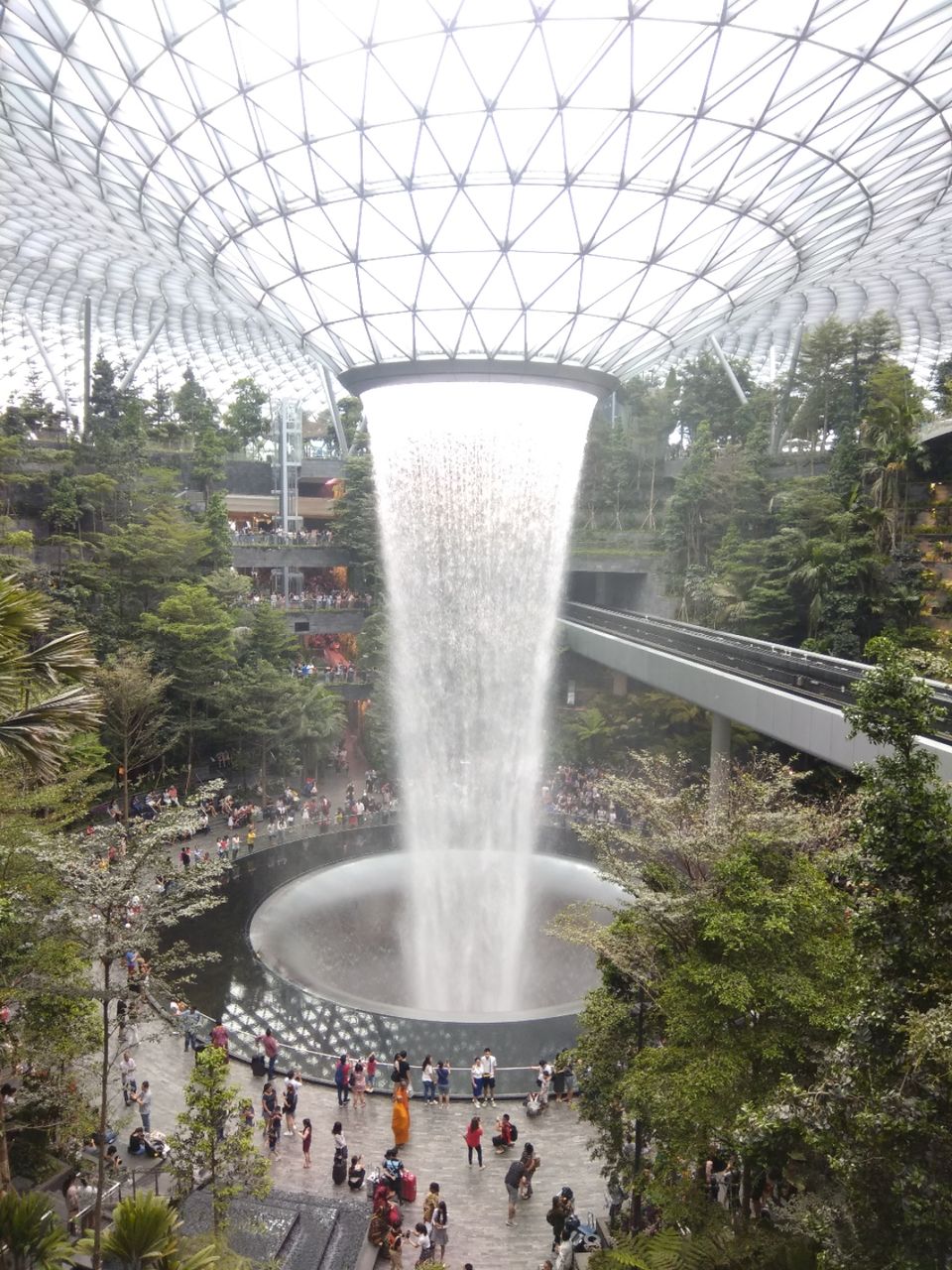 Later on I had a flight back to Mumbai after a good time and day spent well in this beautiful city of Singapore.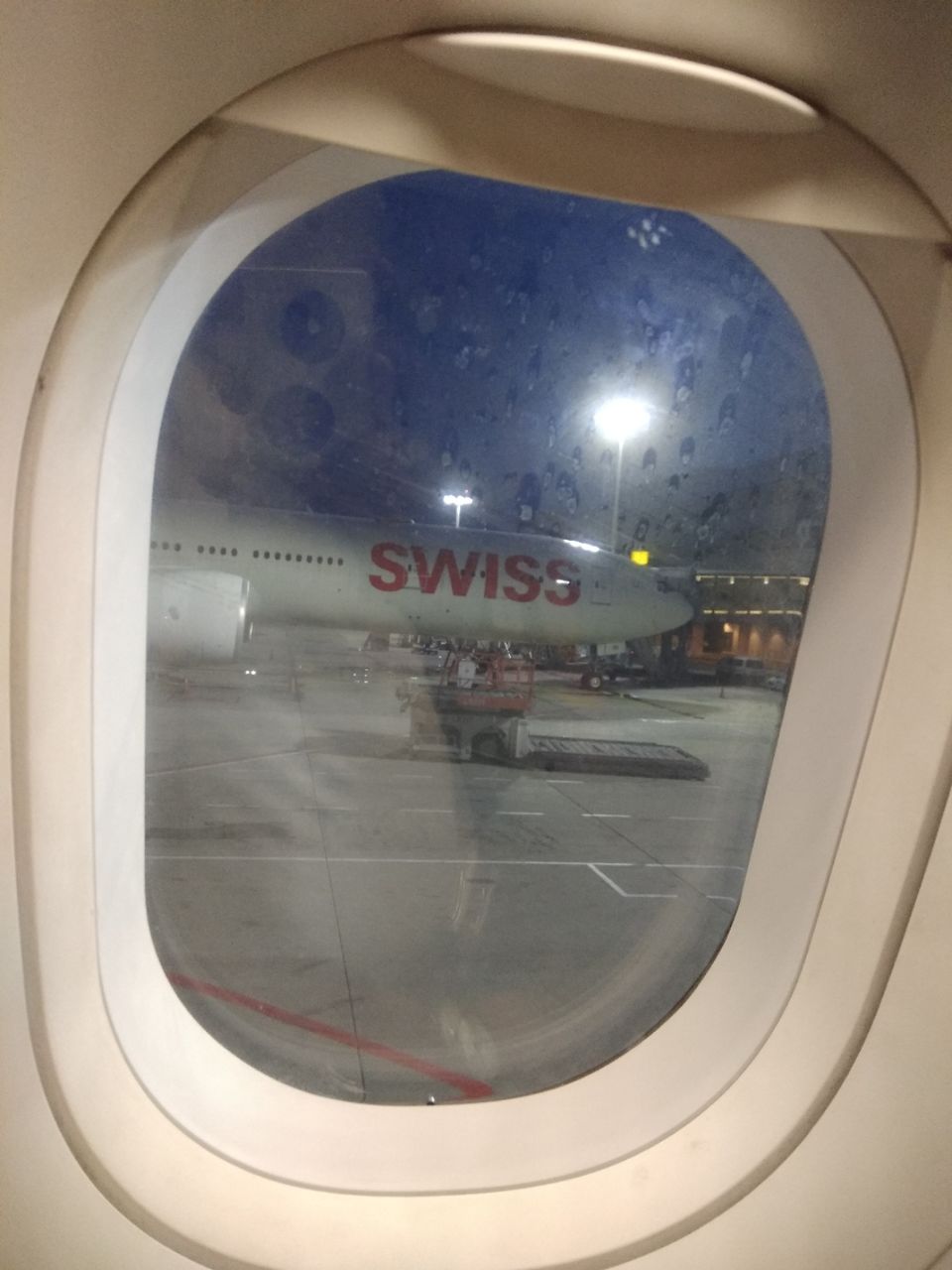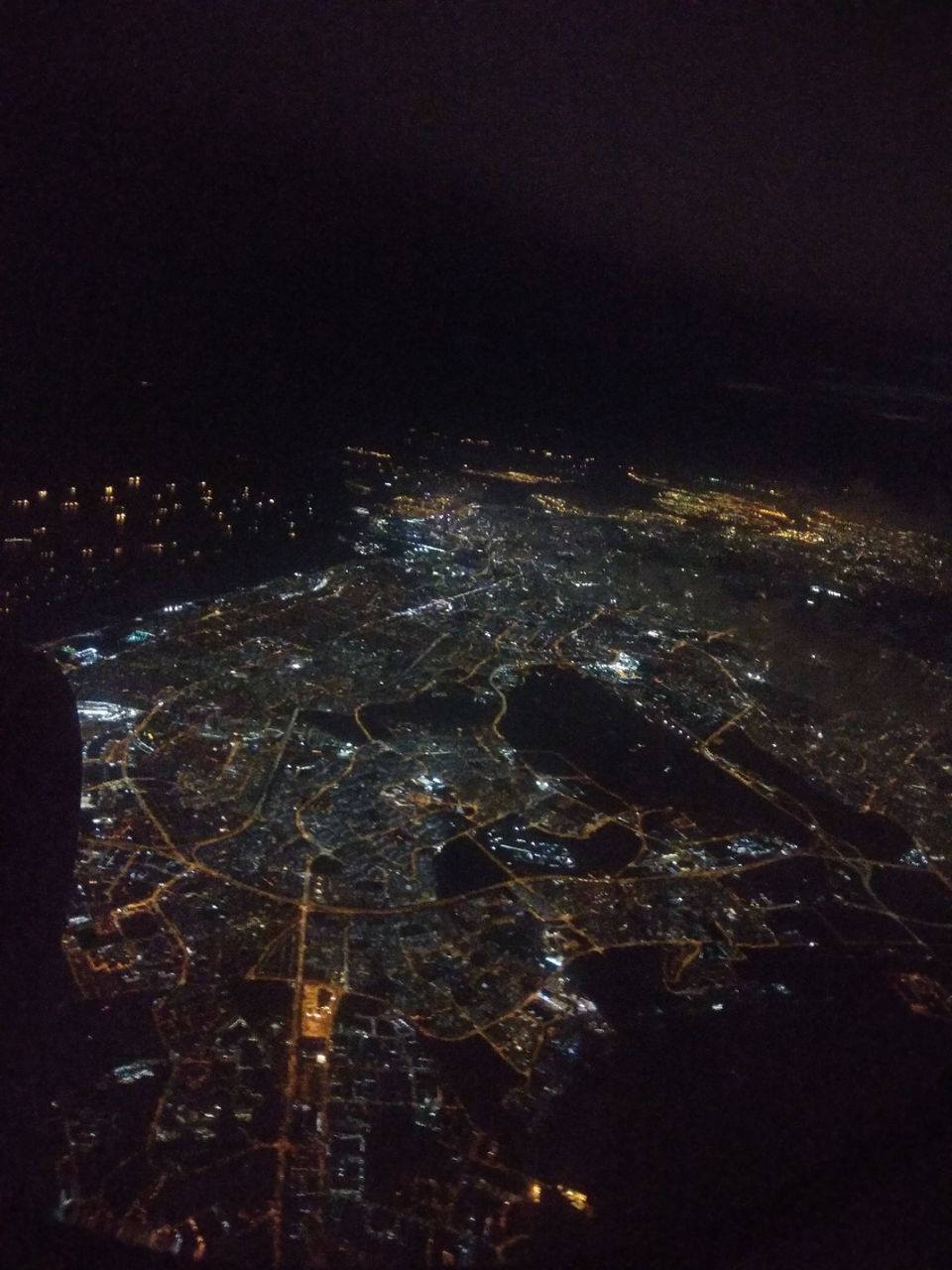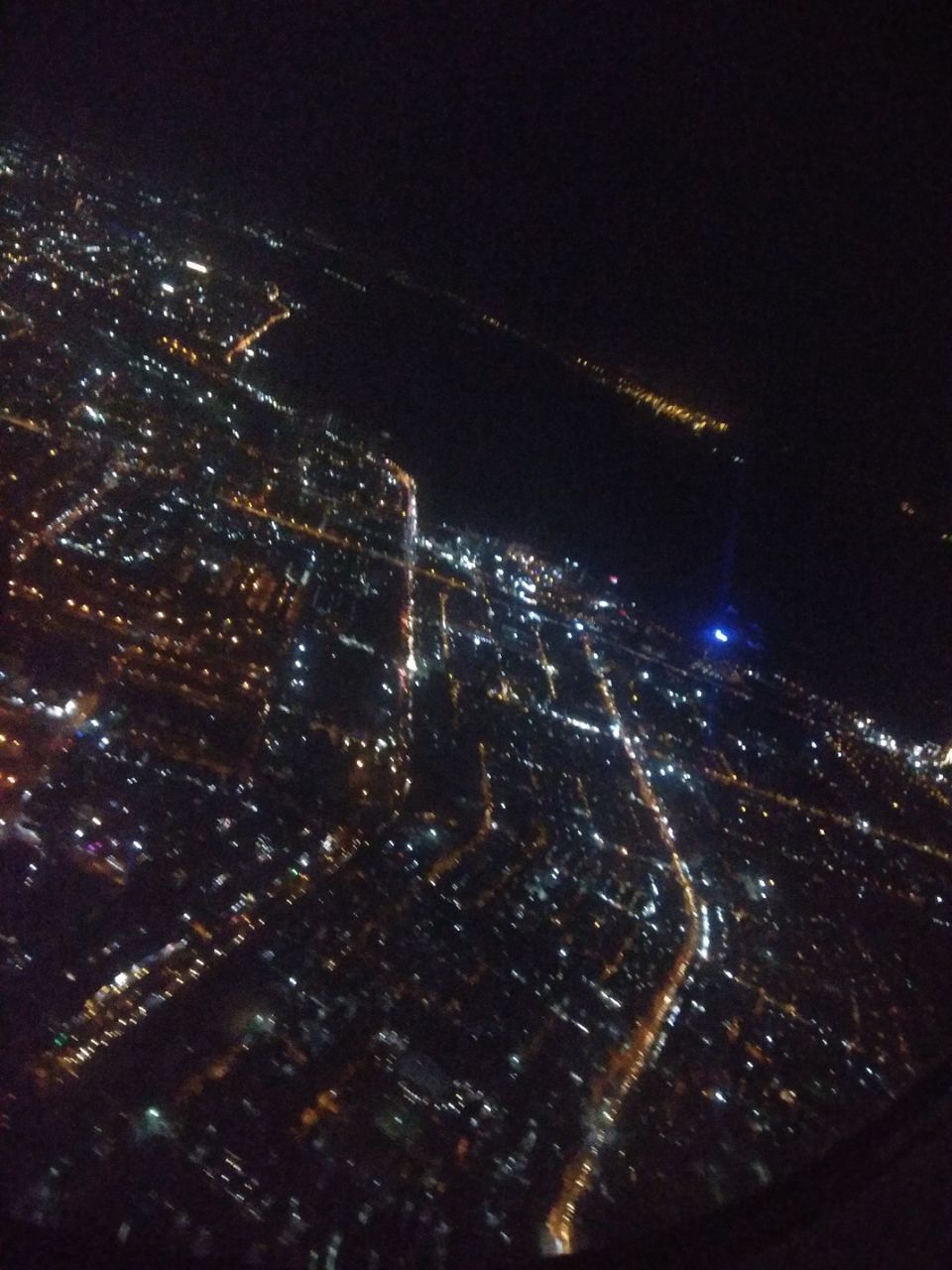 Thank you for reading my short journey and hope you have enjoyed it and will make a plan for yourself too.