Changi Airport in Singapore is, quite possibly, one of the best in the world. Also among the world's busiest airports, Singapore is an extremely popular stopover for Indian travellers flying to Southeast Asia and farther east. With movie theatres, a rooftop swimming pool and several gardens, Changi promises one of the best layover experiences in the world. But if you have little more time on your hands and are in the mood for some exploration beyond the airport, read on to craft a fantastic layover experience in Singapore.
Visa information:
Indian nationals require a valid visa to enter Singapore. The visa costs SGD30 (approx. INR 1,500) and requires a processing time of at least 3 working days.
Singapore also offers a Visa Free Transit Facility (VFTF) for layovers of 96 hours or less. To qualify, you must have valid onward air ticket departing within 96 hours and a valid visa issued by any of the following 8 countries: Australia, Canada, Japan, New Zealand, United Kingdom, United States of America, Germany and Switzerland. The VFTF is only valid for one transit in the itinerary (either forward or return).
For more information, please refer to: https://www.mfa.gov.sg/content/mfa/overseasmission/new_delhi/visa_information/overview.html
You need a minimum layover period of 6 hours to ensure you have enough time to get through immigration, security, the city and back. Here are three great layover itineraries for your Changi layover. And if you're planning a trip to Singapore, don't forget to watch 'On My Own in Singapore' on Tripoto's Youtube channel.
If you have 6 to 8 hours between flights:
Take an awesome free tour from Changi airport
Keeping in line with its reputation as the best airport in the world, Changi also organises free daily tours for travellers in transit. This is hands down the best thing to do if your layover is less than 8 hours long. The 2.5 hour tour runs six times everyday, and is accessible to passengers with a connecting flight within 24 hours, and having a layover period of at least 5.5 hours.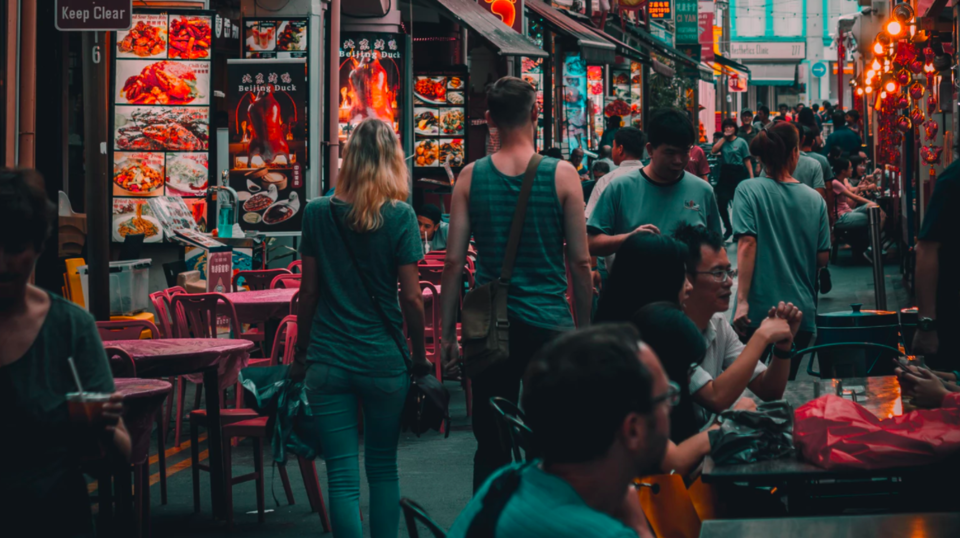 The tours depart from Terminal 2 and Terminal 3. Reporting times for the tour are 8:00am, 10:30am, 1:30pm, 2:30pm, 5:00pm and 6:30pm. The itinerary for the day tours includes colonial and cultural districts – Chinatown, Little India, Kampong Glam, with a stopover at the Merlion statue. The night tours focus on Singapore's glittering skyline: Singapore Flyer, Marina Bay Sands, Esplanade and Gardens By the Bay.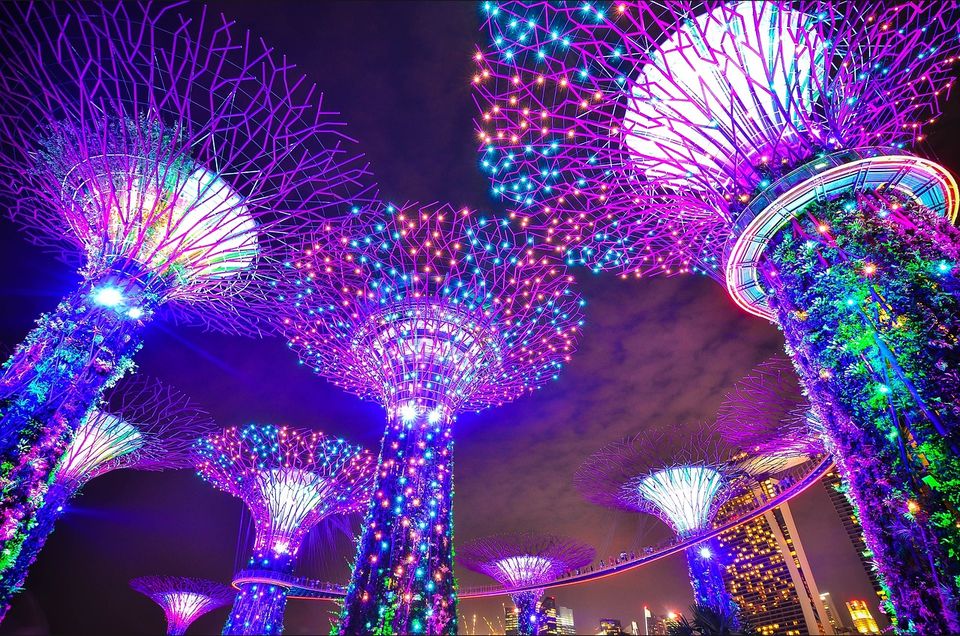 If you have between 8 to 12 hours
Keeping 3.5 hours aside to get through immigration, security and back, you will have 4 to 8 hours of quality time in Singapore. The quickest way to get out of the airport into the city is to get a taxi/Uber from your terminal. Once you are in the city, here's what you can do:
Venture into Singapore's food scene
Singapore's hawker fare is legendary, and even comes with a couple of Michelin listed experiences. If your layover is during daylight hours, head to Chinatown or Crawford Street for some fantastic eats, street art and shopping.
From there, if you have a couple of hours to spare, take the Downtown MRT line to any of Singapore's iconic sights - Gardens By the Bay, Merlion and the Singapore Flyer.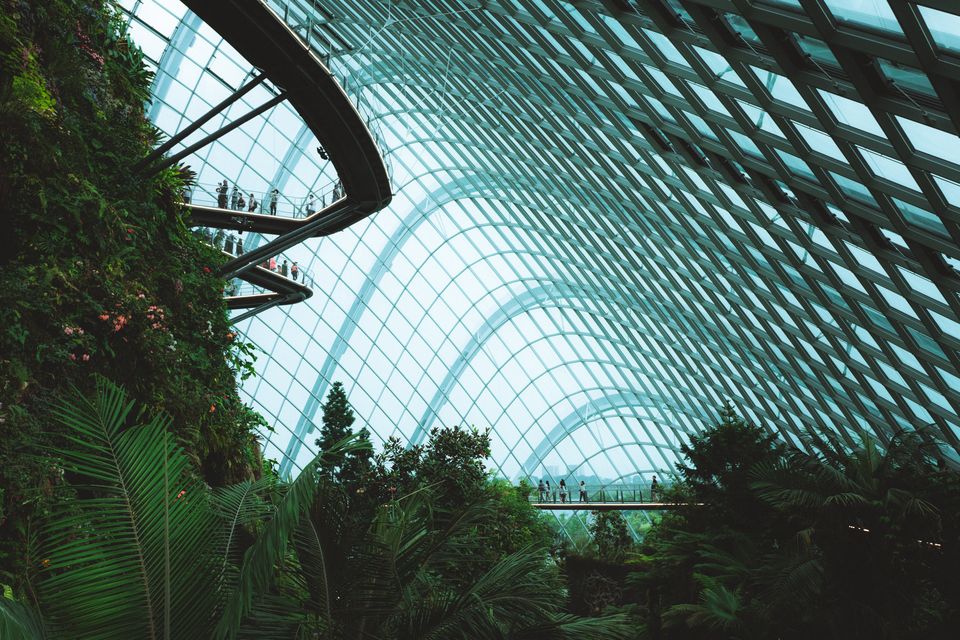 If you are in the mood for something more relaxed, head to Haji Lane in Kampong Glam for some chill and grub. Flanked by Arab Street and adorned with street art, this road is dotted with several Instagram-worthy cafes and pubs where you can easily spend a couple of relaxed hours. Haji Lane is also perfect for those who find themselves in a night time layover. Many of the eateries here are open till 1AM. Depending on the time of the day, you can take a quick taxi around Marina Bay Sands to catch a glimpse of the Merlion and Gardens By the Bay in their nighttime glitz.
If you have 12 hours or more
If you have 12+ hours in Singapore, then you have several options to comfortably explore the sights of Singapore. I'd advice you to prepare by resting well before your flight and to not cram too much into your layover itinerary. Here are a few different options:
Start with a meal in Chinatown: Food, culture and street-art. A great introduction to Singapore, if your layover is during daytime.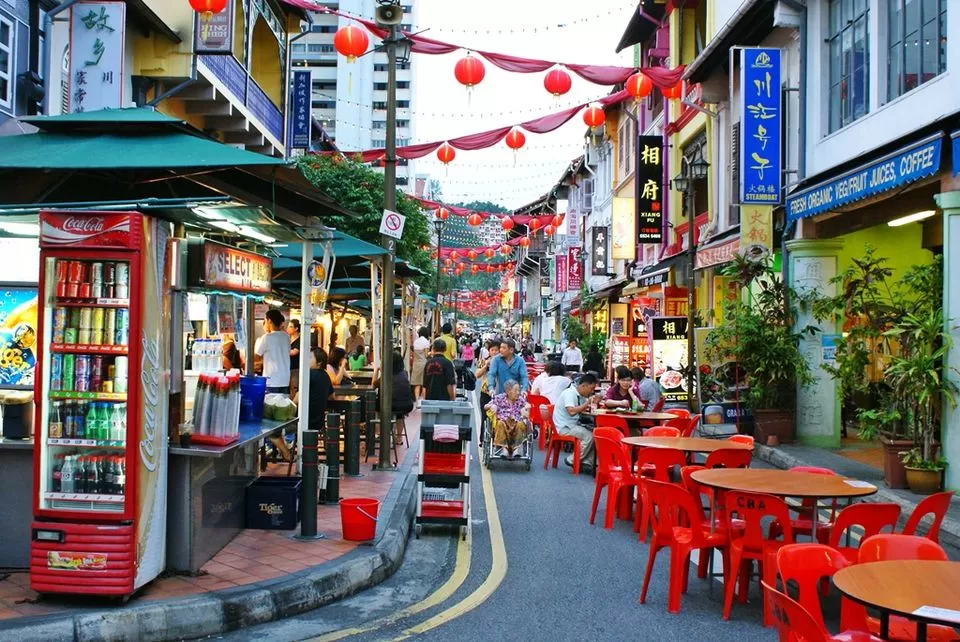 Head to Merlion Park for a photo-op: Take a quick taxi or the Downtown MRT to Merlion Park. Great views of the city, any time of day.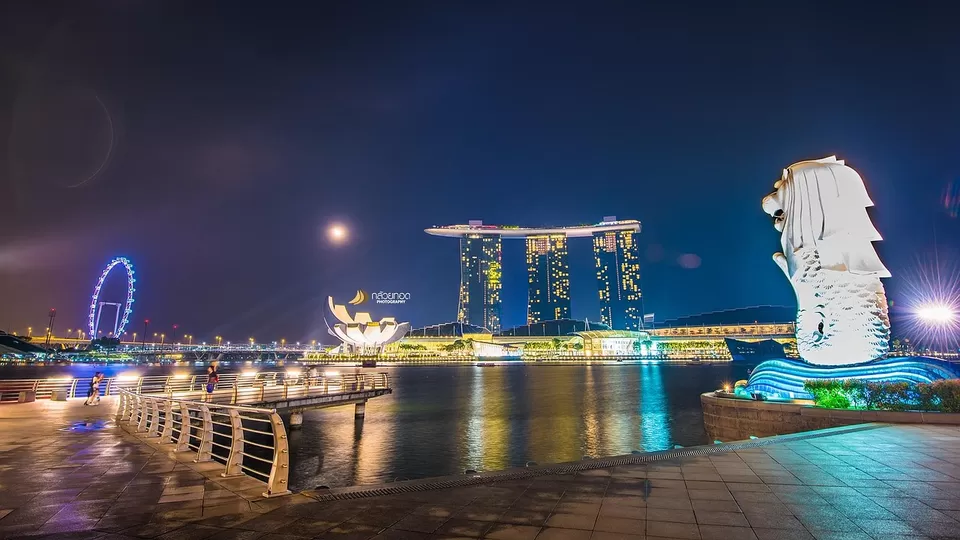 Take a taxi to Sentosa Island: This is where Singapore lets its hair down. Packed with attractions, Sentosa has got something for people of all ages and inclinations. Sentosa island is home to Universal Studios, Madame Tussauds, Adventure Cove Waterpark, Resorts World Sentosa and tons of classic Singaporean attractions.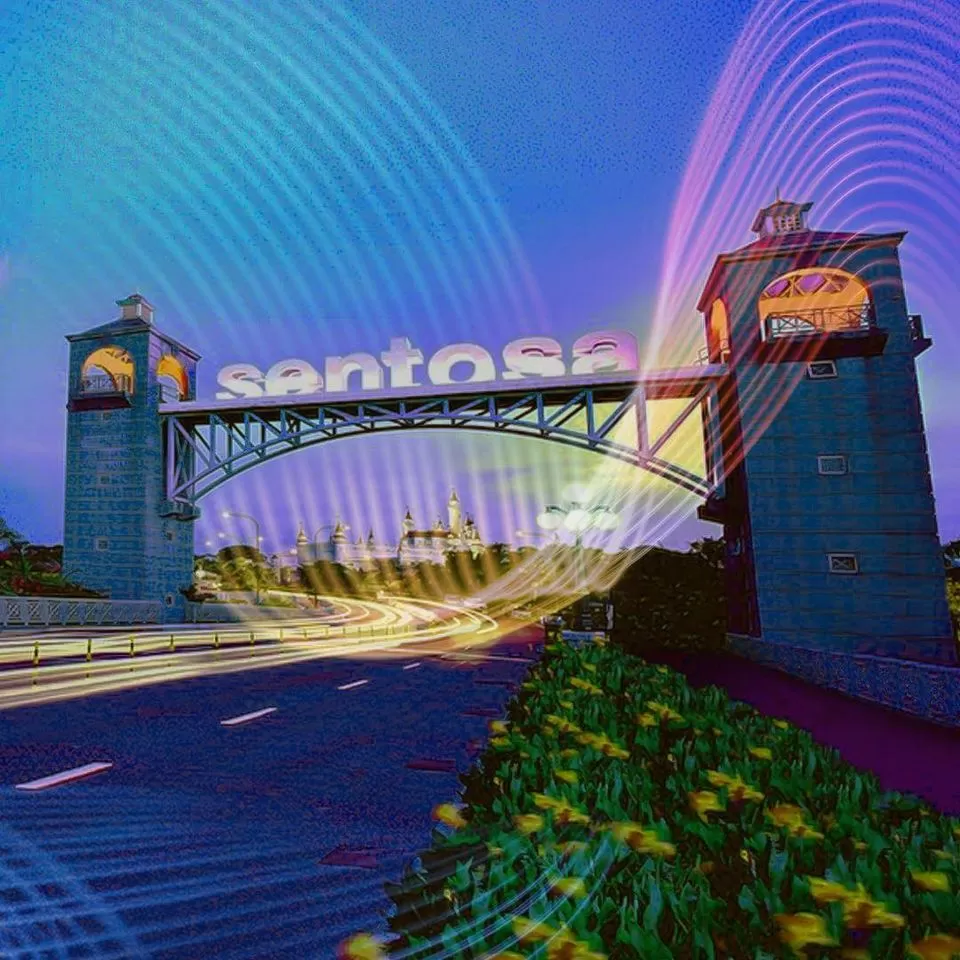 A doable itinerary could include a couple of hours of Madame Tussauds or Adventure Cove Waterpark, washed down with a couple of hours or more checking out the segway, cable cars or iFly. From here, a taxi back to the airport would take about 30 minutes, so plan accordingly.
Have you spent a productive layover in Singapore, or have any questions about visiting this fascinating place? Or would you rather put your feet up and stay in at Changi airport? Share your stories and insights with the traveller's community on Tripoto.
In association with Singapore Tourism Board.