Long weekends are the best way to explore places within the country where you are merely a flight away and could plan in advance, thus saving up on costs and being able to package more into your trip. From hill-stations to beaches and cities to traditions, India is filled with umpteen sites that are spread across different locations and seasons and yet to be explored. Resorting to hill-stations, the many that come to our mind are Mahabaleshwar, Ooty and Mount Abu that come to our mind, some of which are crowded and some are commercially famous! So picking up Kodai Kanal as an option would be a better choice as its quaint and not explored as much as other hill-tops!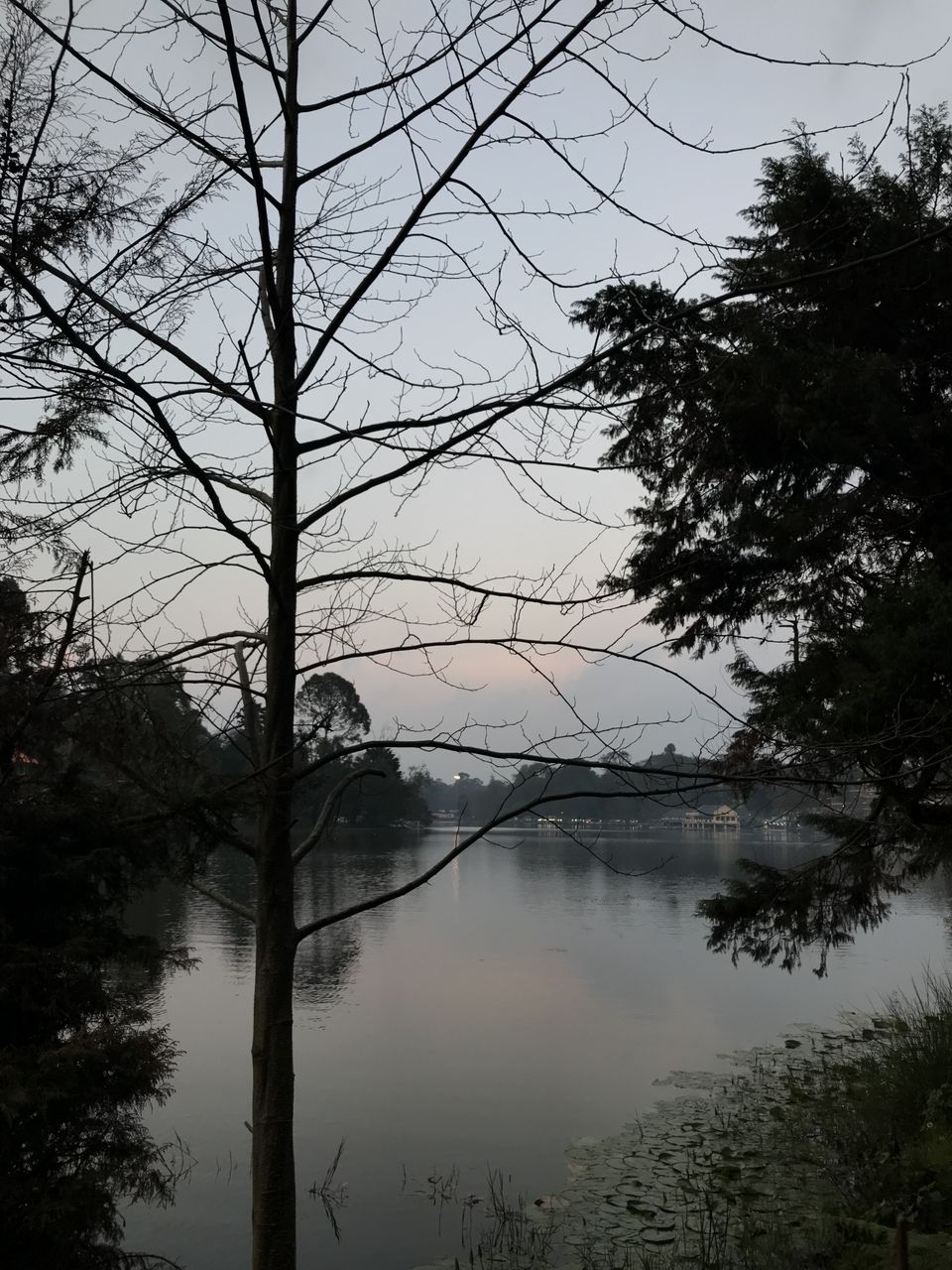 Kodai Kanal, Tamil Nadu, also known as the Princess of Hill-stations is a very pretty name for a beautiful place like this. From lush green valleys to serene sunsets and mountains that stand tall and proud of its beauty, Kodai Kanal is a class apart in comparison to other popular destinations. Having planned this holiday for a few weeks now, it was my first time down South and that made it sure that I was pretty excited to explore the southern part of India. Choosing the long weekend of Easter remained ideal as it left us with enough time to explore this quaint little hill-station.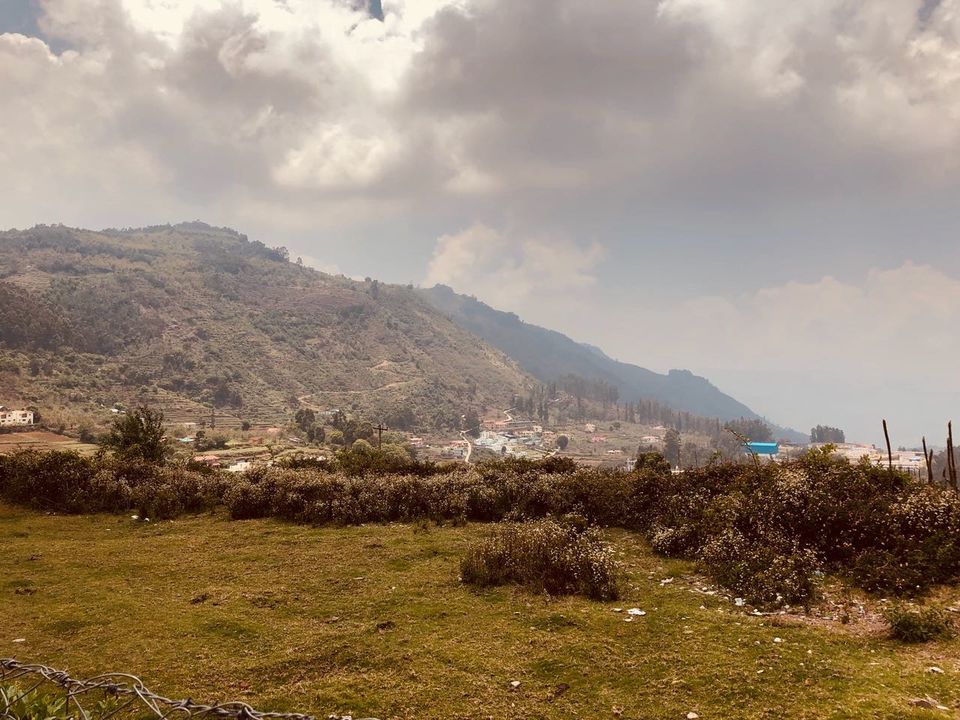 Getting Into Kodai Kanal
We visited Kodai Kanal along with our friends and thus had planned a road trip for it to be more fun. Based out of Mumbai, we boarded a flight from Mumbai to Coimbatore which we managed to book quite in advance to save up on costs and had our friends pick us up at the airport and then drove to Tirupur where they live! Post a quick brunch, we managed to leave Tirupur by noon and reached Kodai Kanal by 04.00 pm which is a decent four-hour journey. With good road conditions and cool weather, one could pull down the windows to enjoy a beautiful scenery and cool breeze along the way.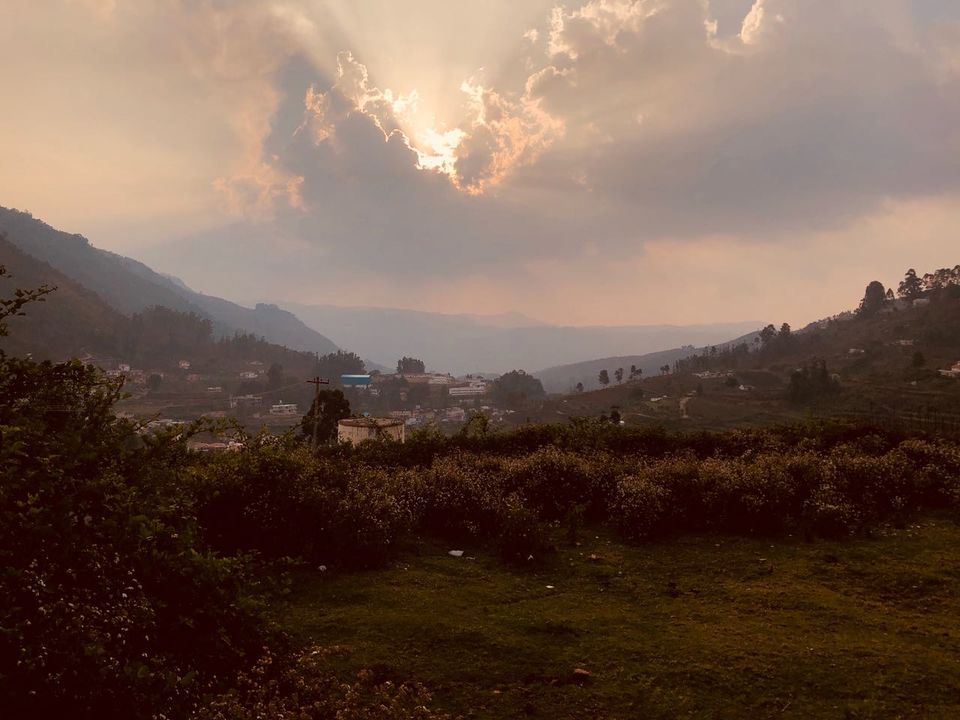 Alternatively, the nearest airport to Kodai Kanal is Madurai which is about 100 kms away but doesn't have direct connections to most cities as it is a small airport. One has to have a stop-over in Coimbatore to reach their destination. Opting for a cab is an easy option that is usually available from the airport and are not super expensive. However, make sure to judge your cab driver and choose someone safe! Unfortunately, there aren't any rail services to this hill-station.
Travel Tip: For all those who suffer from motion-sickness, make sure to pop a tablet or have some kind of medication as the roads are super winding and it's a long journey of about three hours on the mountains.
Accommodation in Kodai Kanal
With our friends being members at the Sterling Group, we got a great discount and chose Sterling Kodai Valley as our stay. Plunged on a peak, the resort sits beautiful atop and has friendly staff who are attentive and warm. The resort is huge and has ample of services like gaming, night tours by the jeep, dancing tutorials, spa services and much more to explore while you relax and enjoy the resort.
Hotel Tip:
- The spa services are a must-try and thus book your appointment in advance as the place gets filled up easily.
- We availed our rooms for Rs.3000 per couple for three days which is a fantastic deal due to our friends being members. Otherwise, the rooms are usually 3-4k per room if you aren't a member. Thus, check around if you know of someone who is a member and could help you avail discounts.
Alternatively, Kodai Kanal has quite a range of accommodation options for a range of people with different budget categories. The best resorts being Great Trails by GRT, Villa Retreat, The Carlton & The Tamara Kodai that always get filled up and so I would suggest you to book a hotel well in advance in order to avail the best deals.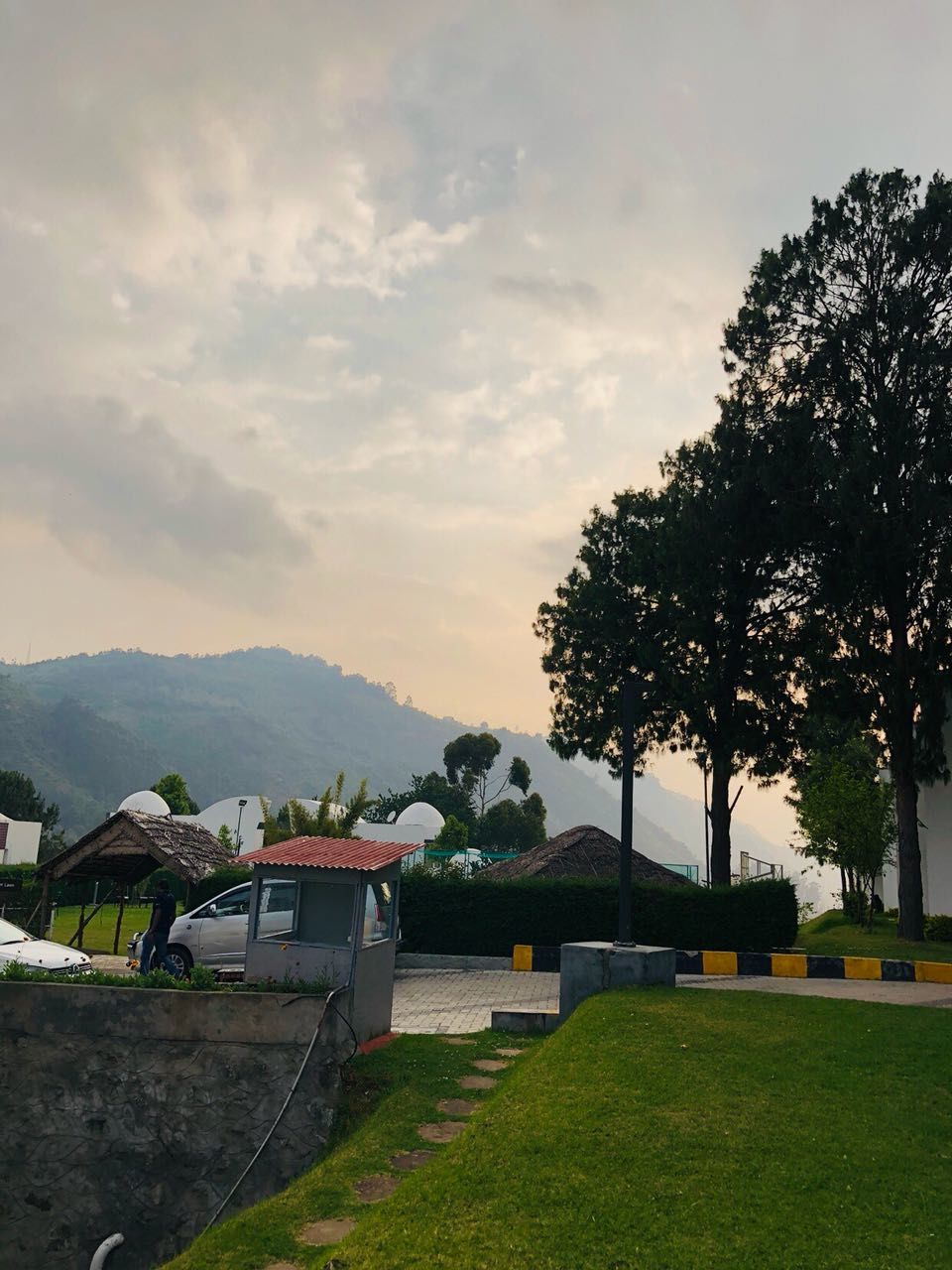 Moving Around in Kodai Kanal
Kodai Kanal is a small destination and could be thoroughly explored within two days. Since we traveled by our own car, we had the luxury to visit places at our own time and pace and driving through the city is pretty easy if you are using Google Maps. There are also friendly locals and traffic policemen who would help you around routes if you ever get stuck!
For those who do not have their personal transport, one could rely on cab services that could be booked by your hotel or one could also opt for day tours by buses that would take you around the place to visit different points on the hill-station. You could also ask around for cars or bikes on rent, if you are up to driving around the place by yourself.
Travel Tip: Do not miss renting out a two-seater bicycle and enjoy a picturesque view of the lake by driving around!
Food in Kodai Kanal
Kodai Kanal has some of the most amazing and authentic South Indian food available. From buttery idlis to ghee-laden dosas and spicy parottas with coconut gravies are something that is worth trying. For healthy snacking, Kodai does fresh carrots that are found abundant by street sellers that is freshly cut with spices that add to its flavor, raw mangoes and juicy pineapples along with egg preparations coupled with fresh bread – all so yummy for the tummy!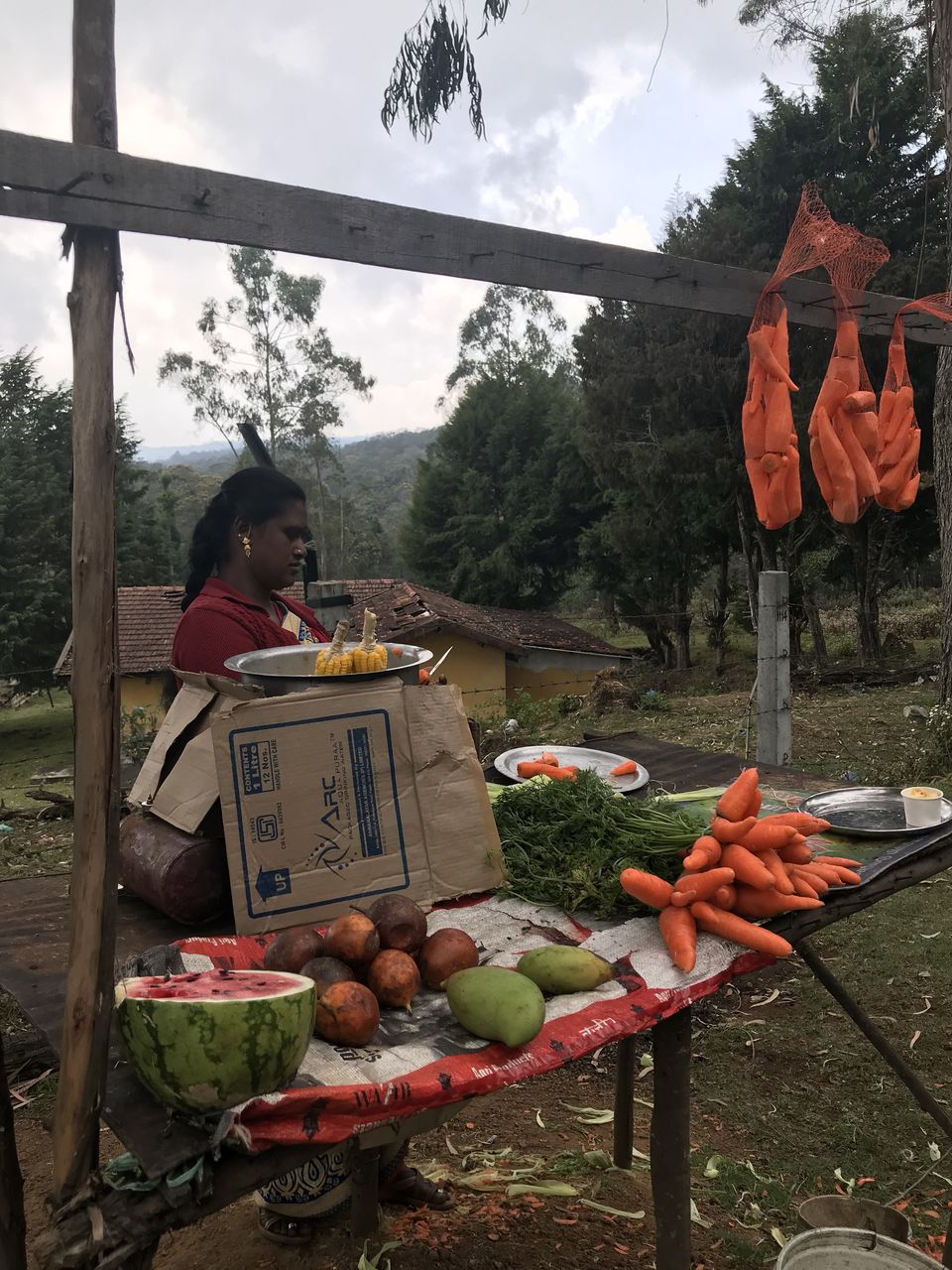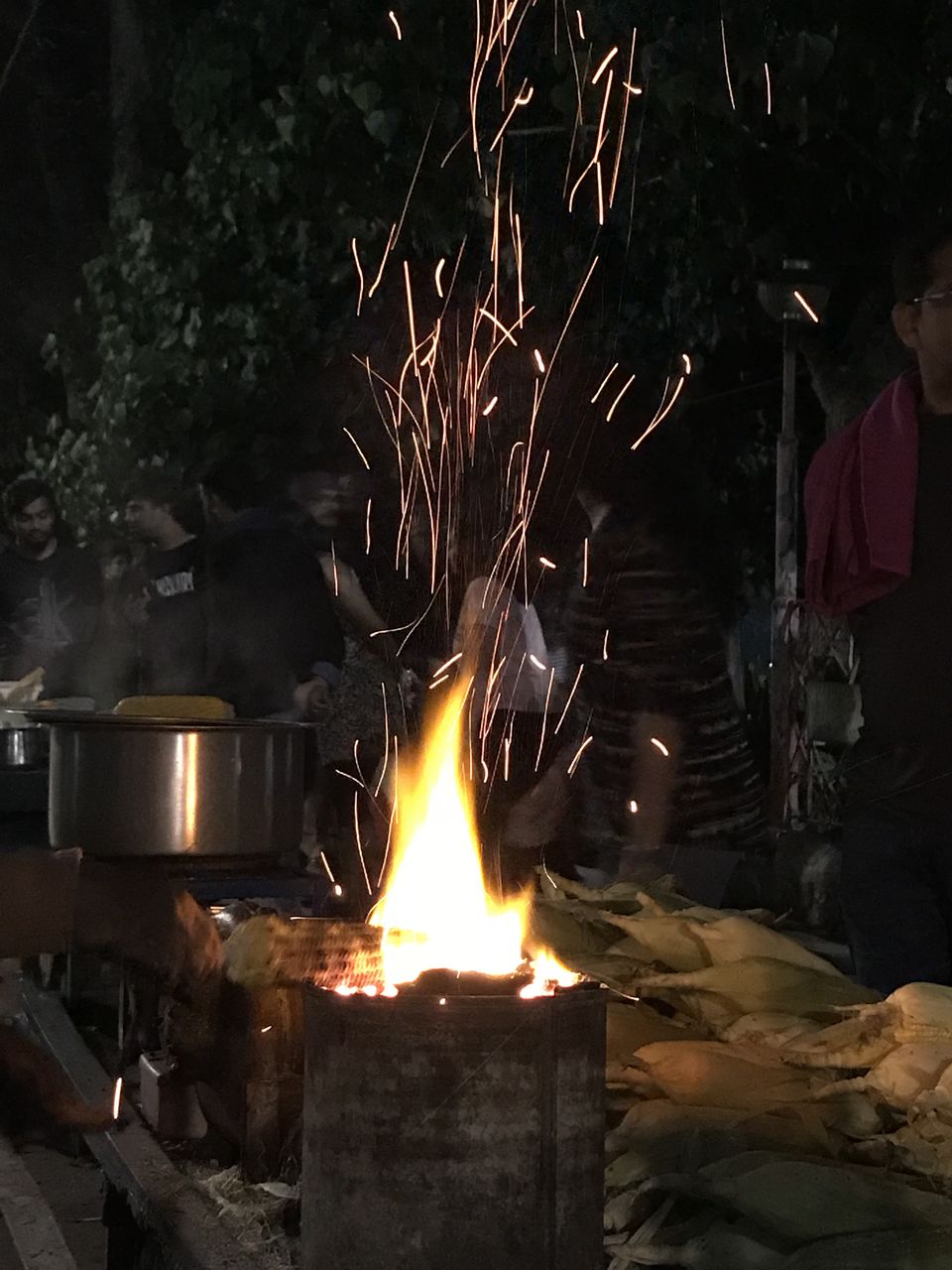 We usually stuck to having our meals at the Sterling Resort itself which was tummy friendly and proved as heaven to our taste-buds. And when we chose to venture outside, we tried a few meals at Woodlands Restaurant which has authentic thalis that is worth every penny and Astoria – Pure Veg Restaurant which has the best dosas and parottas that would literally melt in your mouth.
Activities in Kodai Kanal
Kodai Kanal is a small destination which could be easily covered over a span of two days. With famous points that route to splendid sceneries, one could opt for The Lake which is the most soothing place for an evening walk or a bike ride with your friends or family, The Pillar Rocks which stands tall and beastly and has the best views on a non-cloudy day, The Botanical Garden for all those garden lovers, Guna Caves which is an interesting place to explore and The Pine Forest which is filled with pine trees and serves as a beautiful backdrop for photographs.
Travel Tip: Beware of monkeys who usually loiter all around and are in search of food. Avoid eating food or carrying any items in front of them.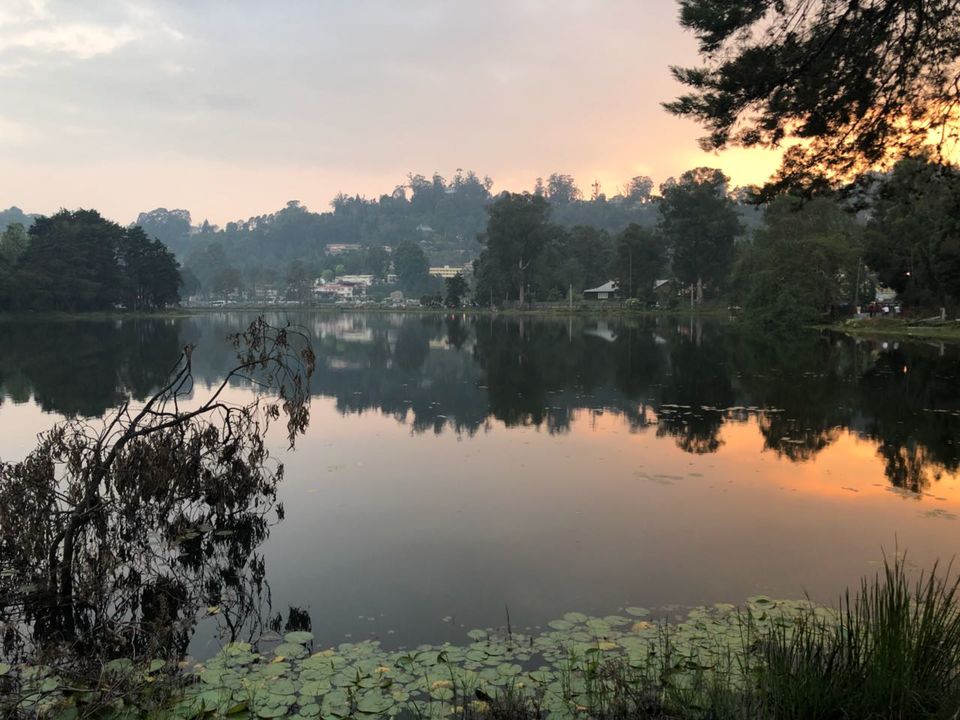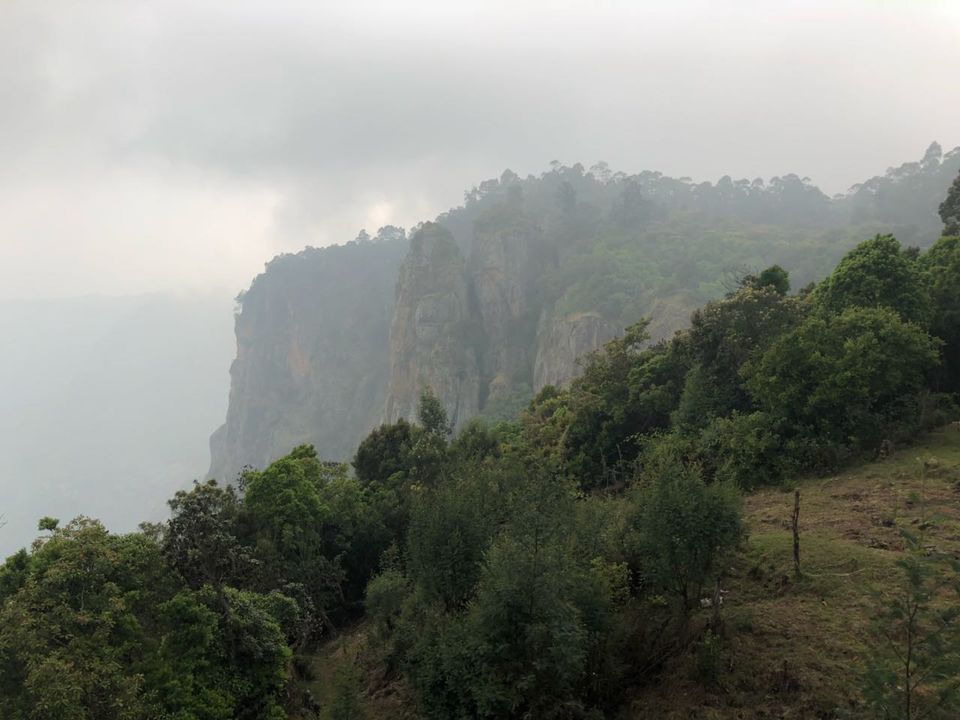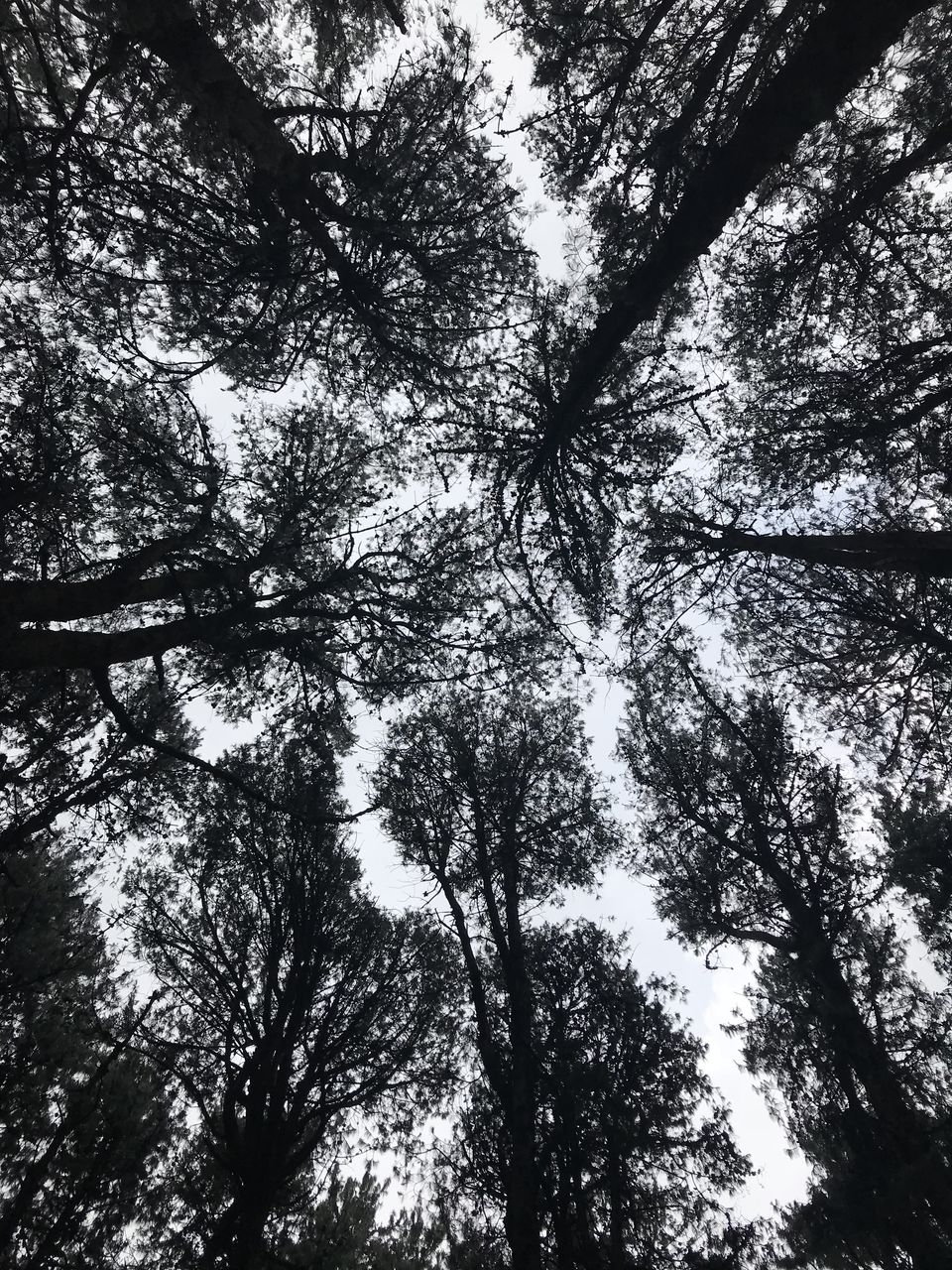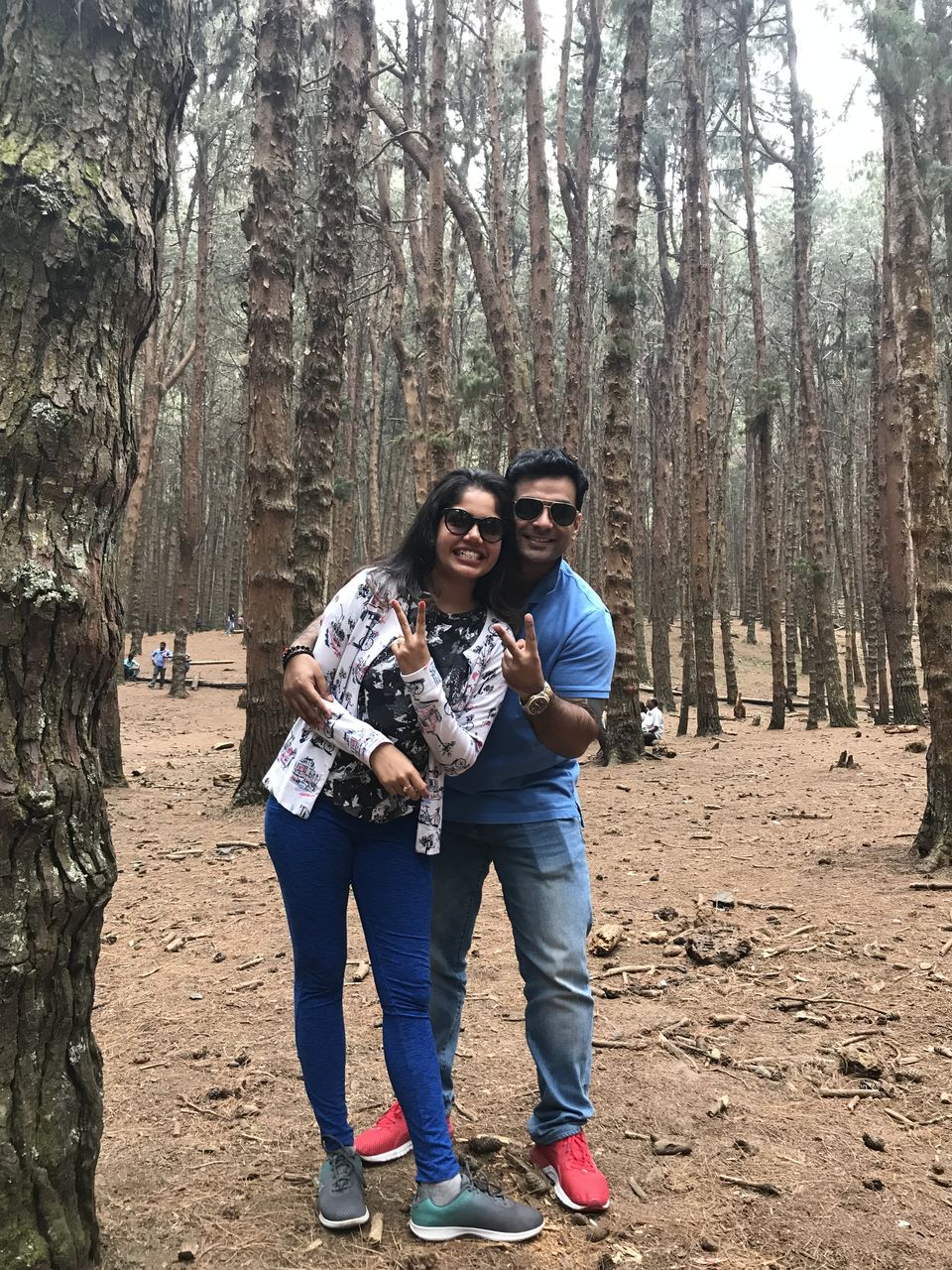 All in all, we enjoyed the food, our stay and most importantly the place which had the perfect weather and proved to be so peaceful with a balanced mix of exciting activities as well as a relaxed vibe! Do I hear you planning a trip to Kodai?