I love dreaming about the destination that I am heading to, getting pampered, binging on food, sipping drinks and most important meeting new people, I get super excited the night before I travel. (Don't we all get excited?)
A short journey up into the hills reveals a world of greenery, I have compiled a mini-travel experience with Sterling Resorts.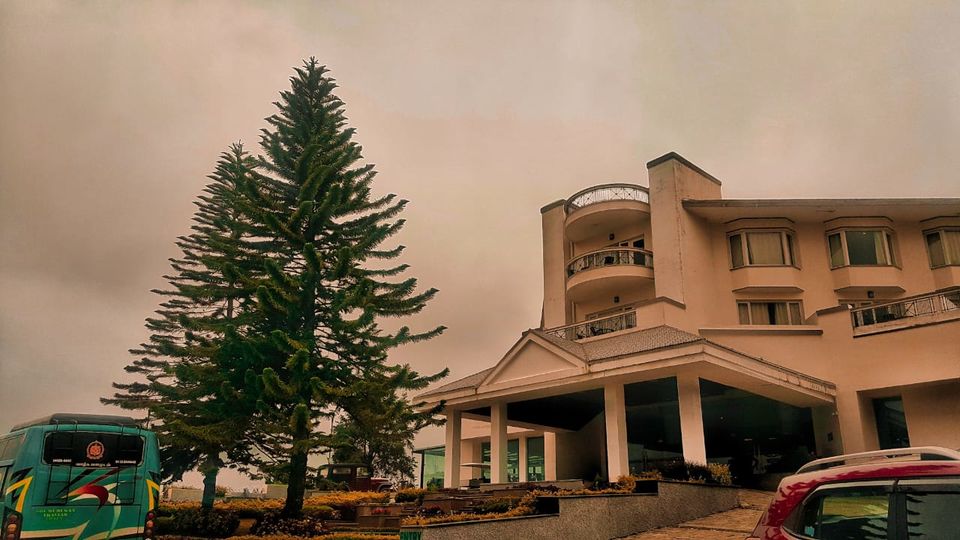 Though I have been to Ooty earlier many times on personal trips right from Botanical garden to the Ooty lake and all the way up to summer palace, this was the first time I was traveling with fellow bloggers on the invitation with sterlings.
Day-1
We reached Ooty at around 7 30 a.m, the weather was cold and cloudy, We reached our destination, Sterling Resorts Fern hill. I must mention that the sterlings resorts is a brilliant property located right in the lap of nature if you stay there and come back it still would be a great holiday.
They set high in the mountains to be surrounded by sounds of the wind whistling through trees, calls of the birds, and the gushing streams.
They welcomed us with hot lemon tea and their beautiful smiles, we then checked into our room, and yes the room was so spacious with the gorgeous view, I could just sit by the window and stare all day long reading my favourite book and sipping some tea, I must say some brownie points for hospitality.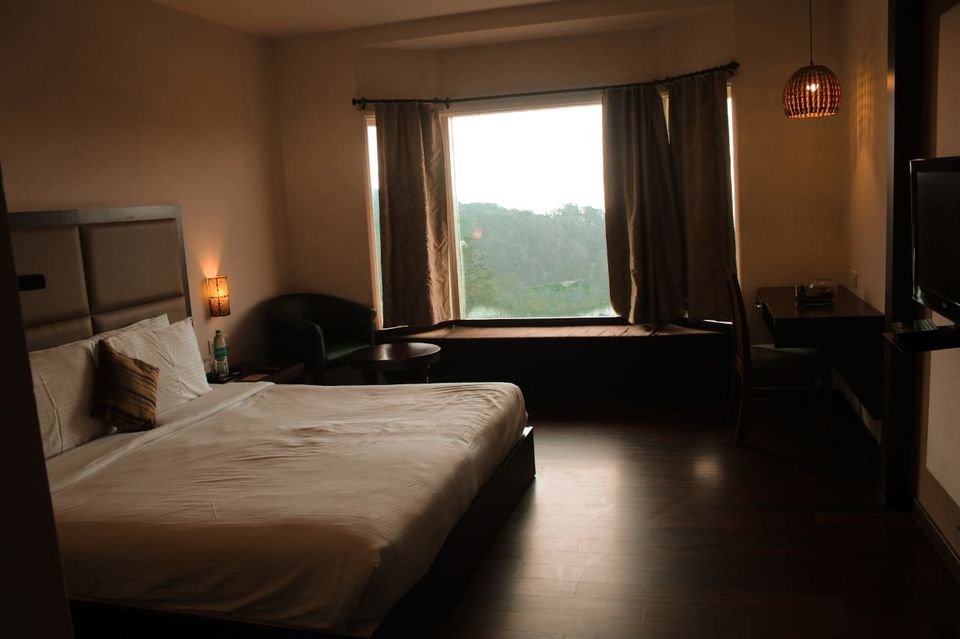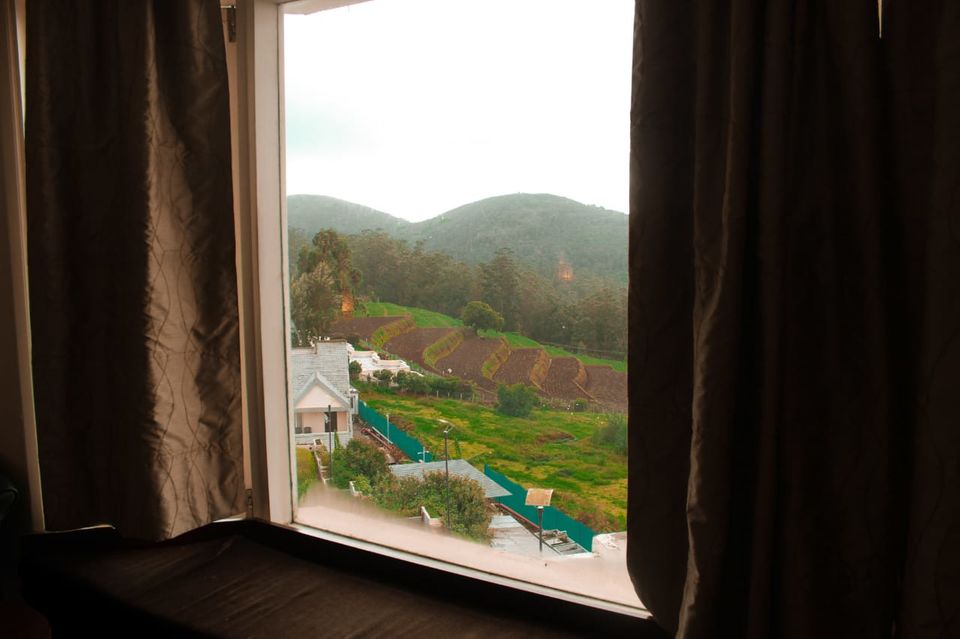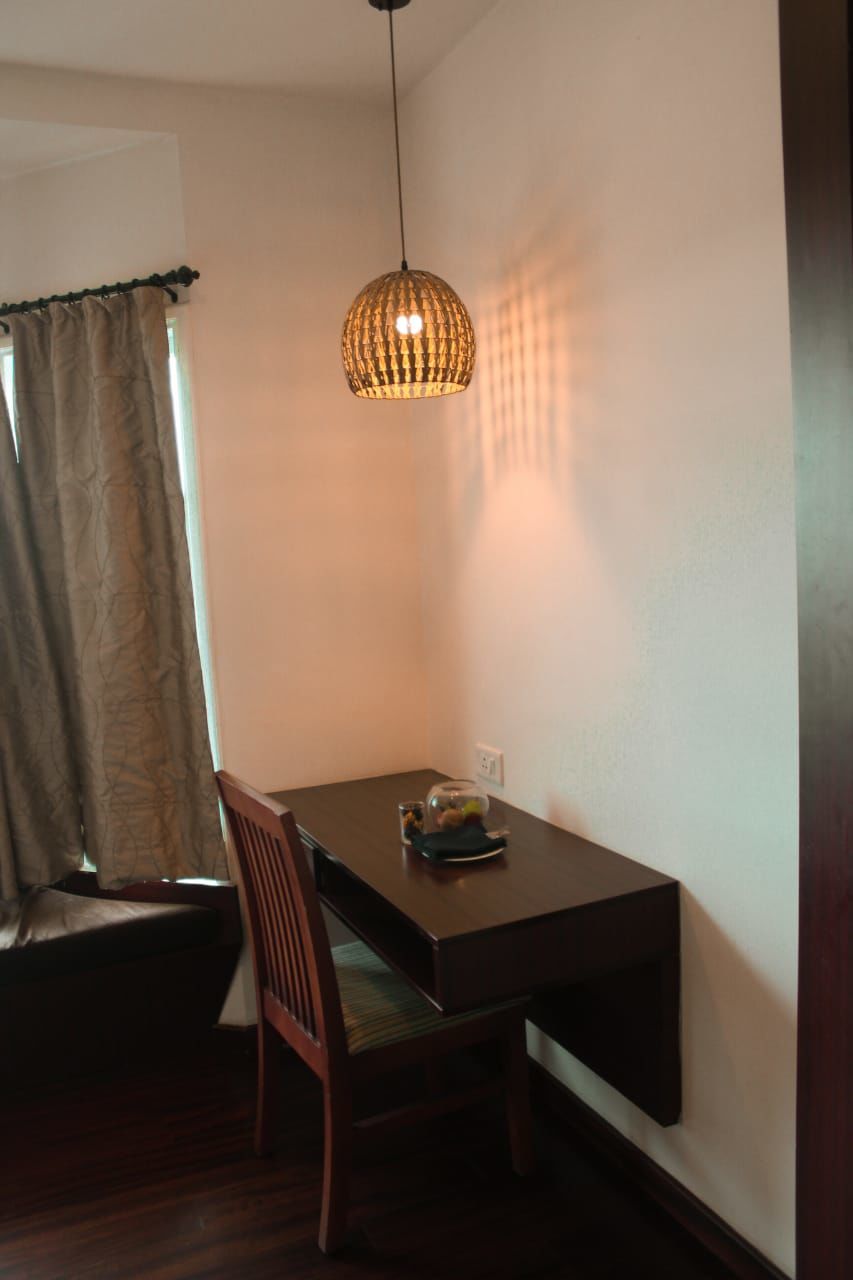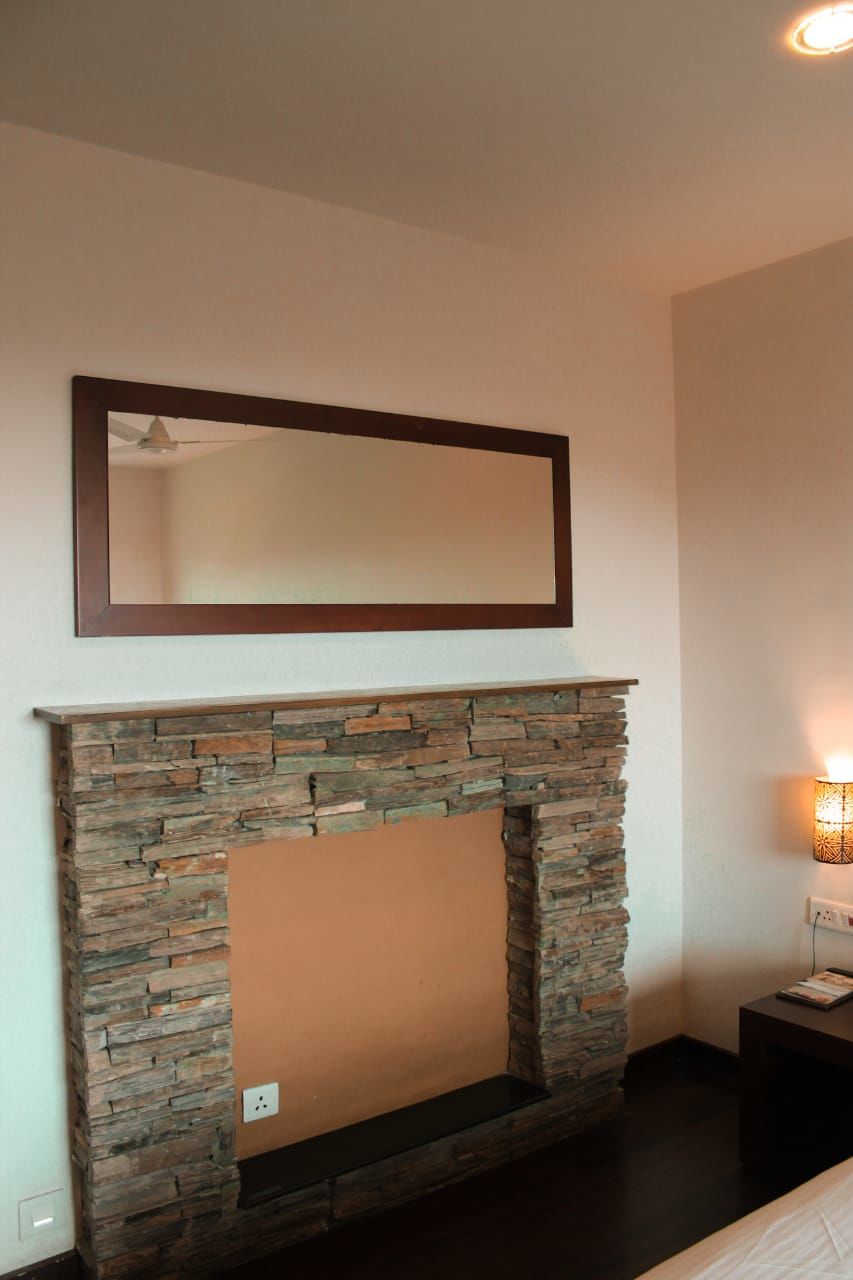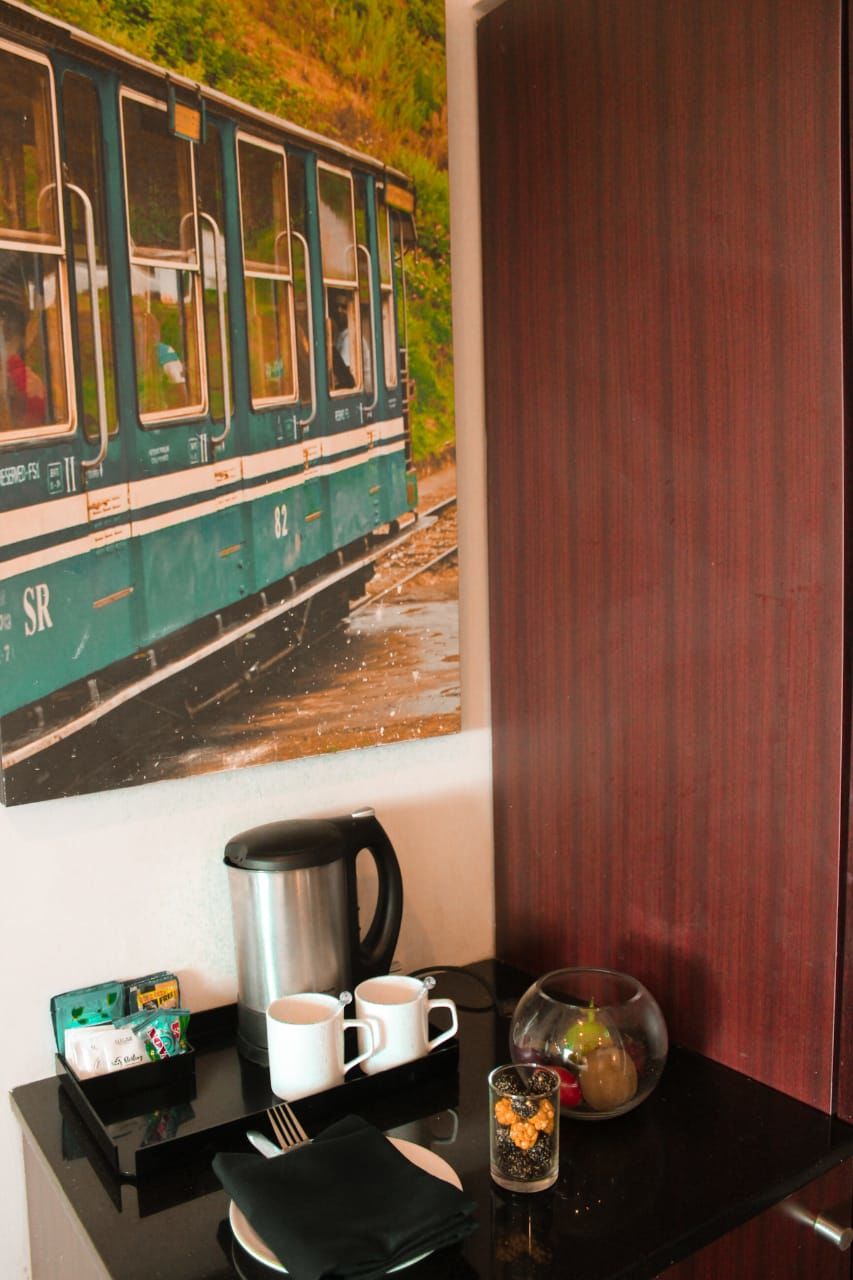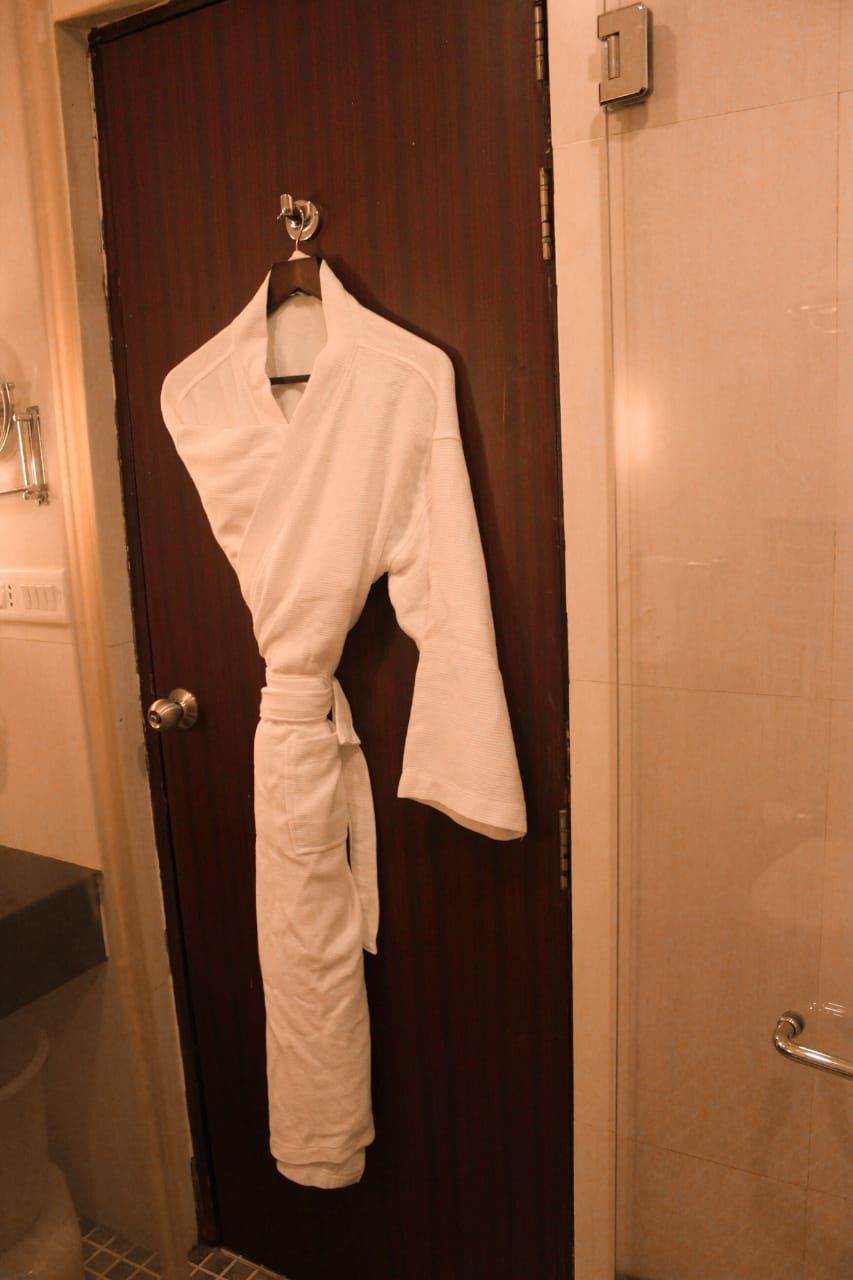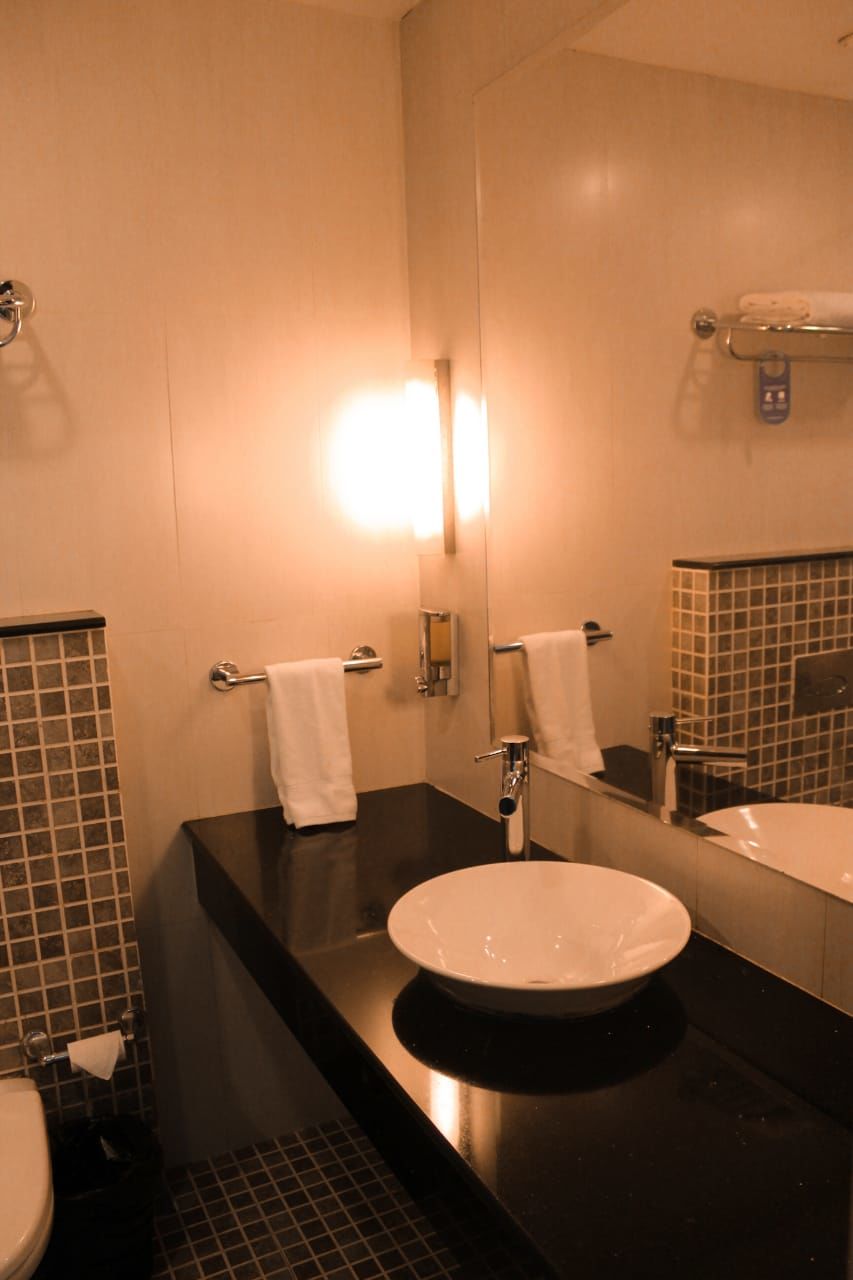 We then got freshened up and directly hit breakfast buffet, ah! My most favourite time(my tummy calls for food as always) . The assortment and the arrangement of the preparations were truly hearty and enticing, buffets are a real trying proposition as one can't even try everything. When I see buffet I get super pumped up and get confused where to start from, so I begin with fruits always!!! They had live dosa counter, indeed this is where I splurge at the end, starting with continental, to Indian cuisine they had it all. It wasn't just a feast to my taste buds but also for my eyes.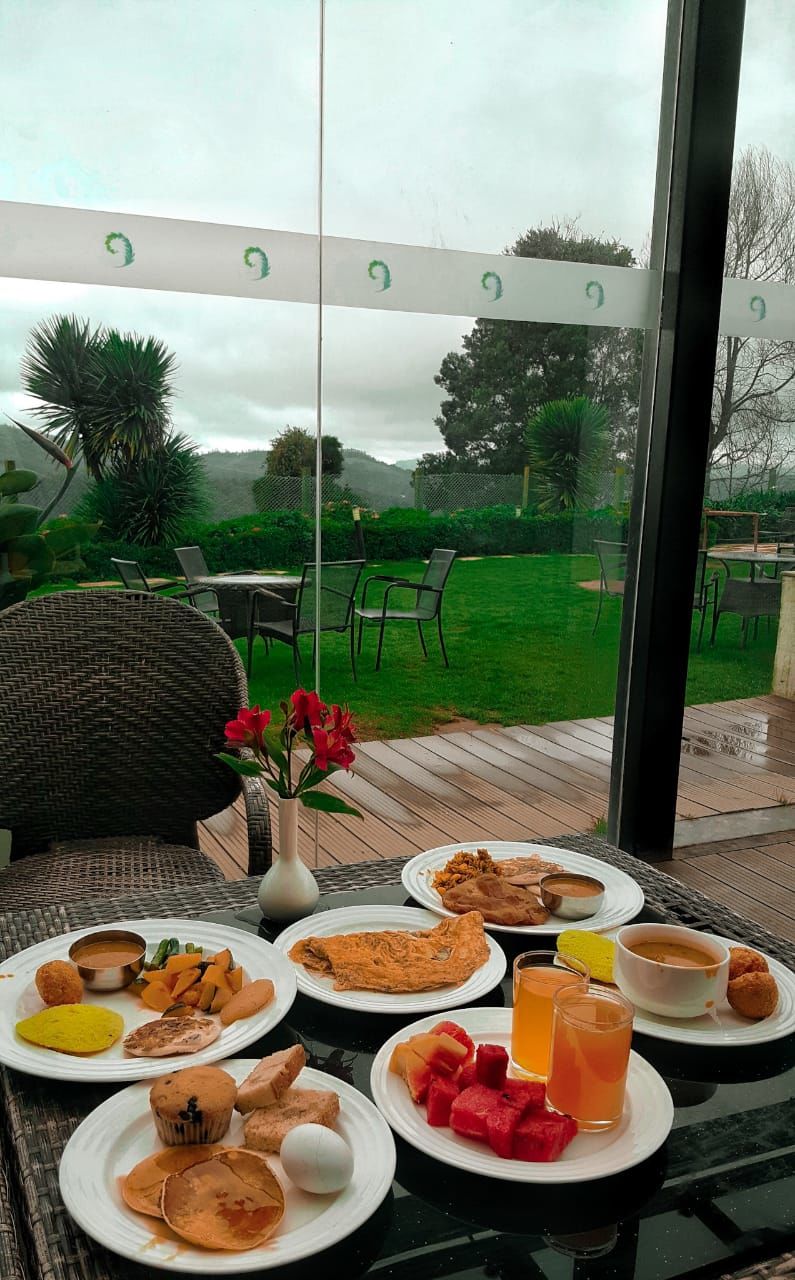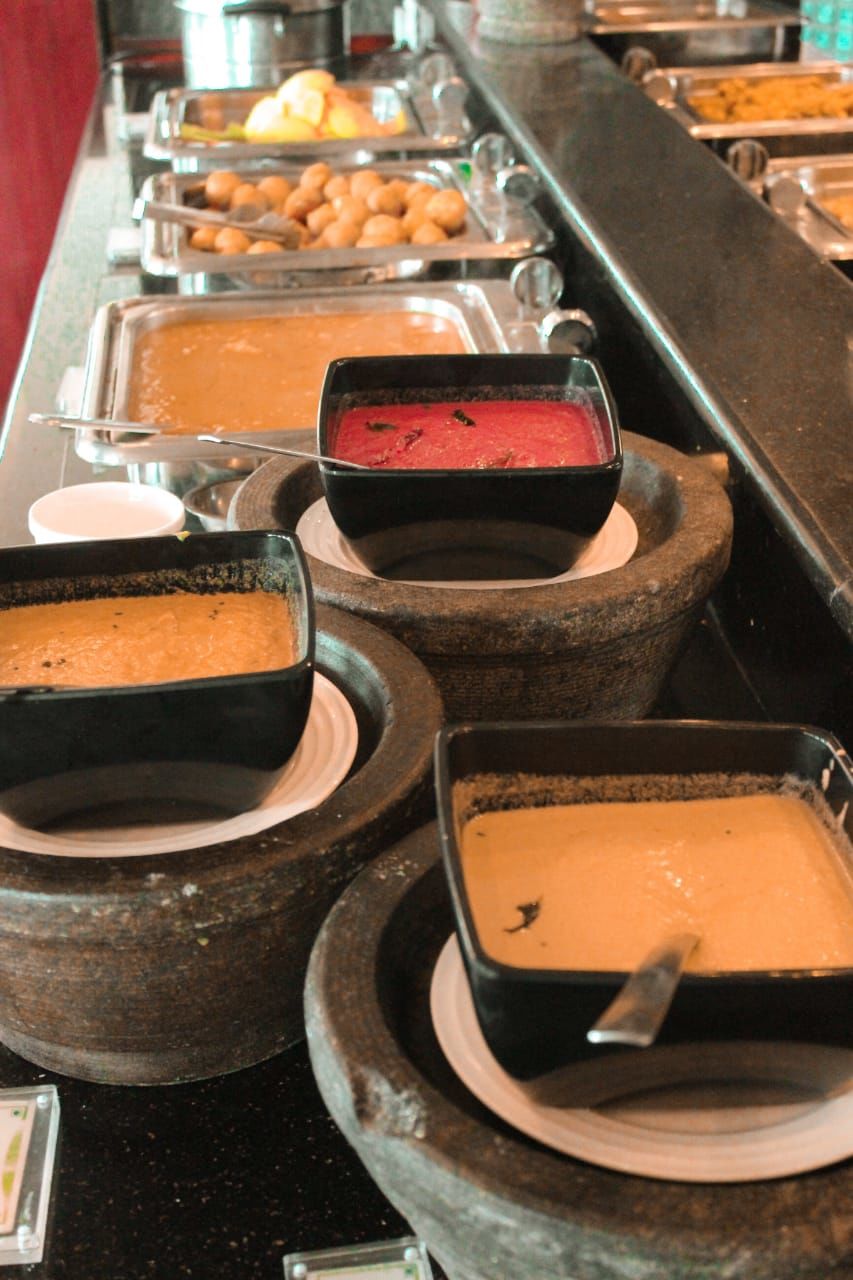 Tip: Try their chutneys and idli, I love them.
After breakfast, I would love to go back to bed and wake up for lunch, but no! sterlings had planned our day, and was all set for it!(yuhooo)
Fern hill property visit Toda village Benchmark tea/chocolate factory visit Back to the room -high tea Toda Cultural dance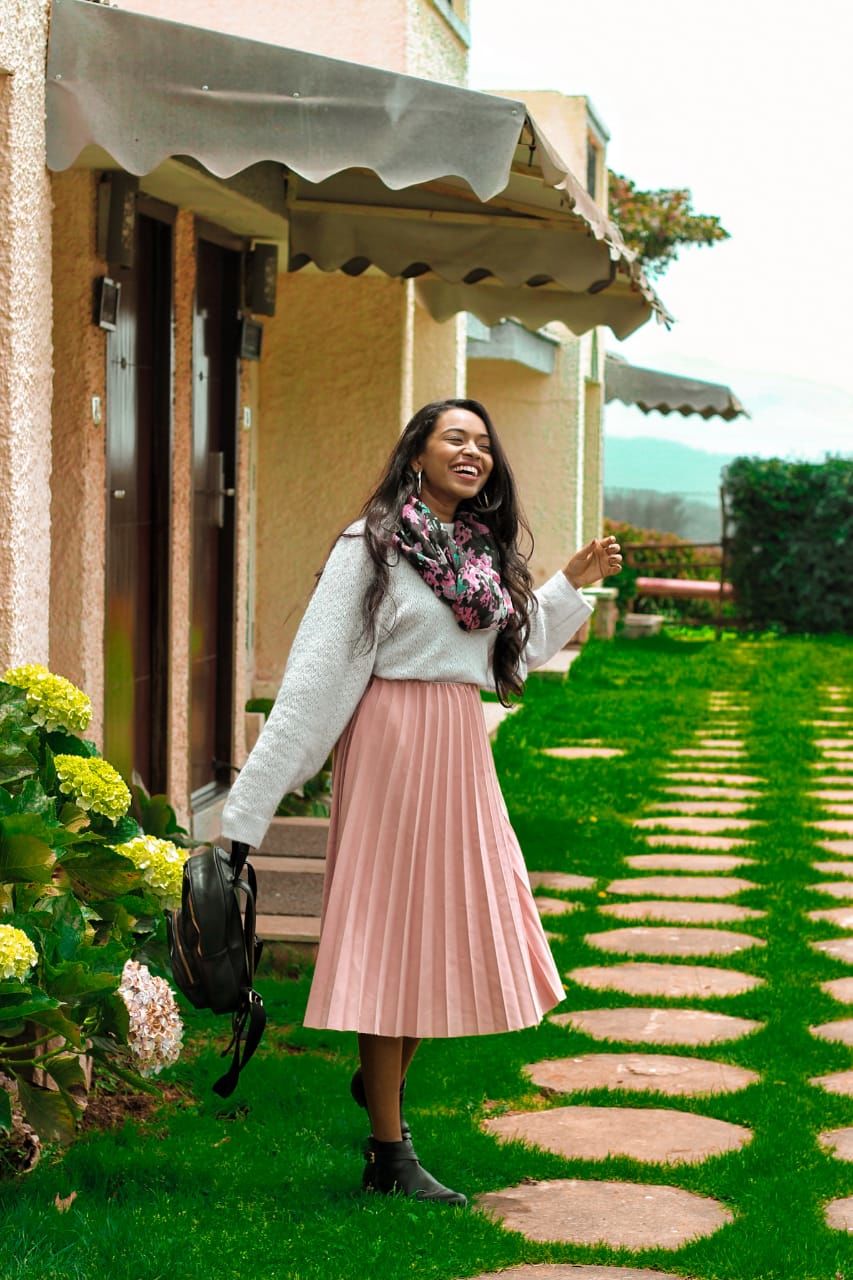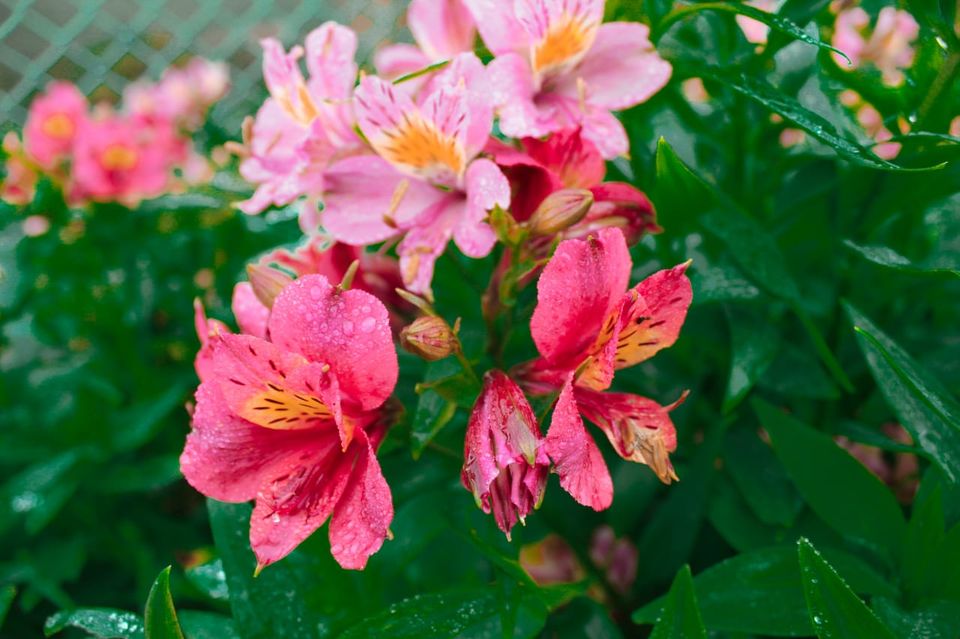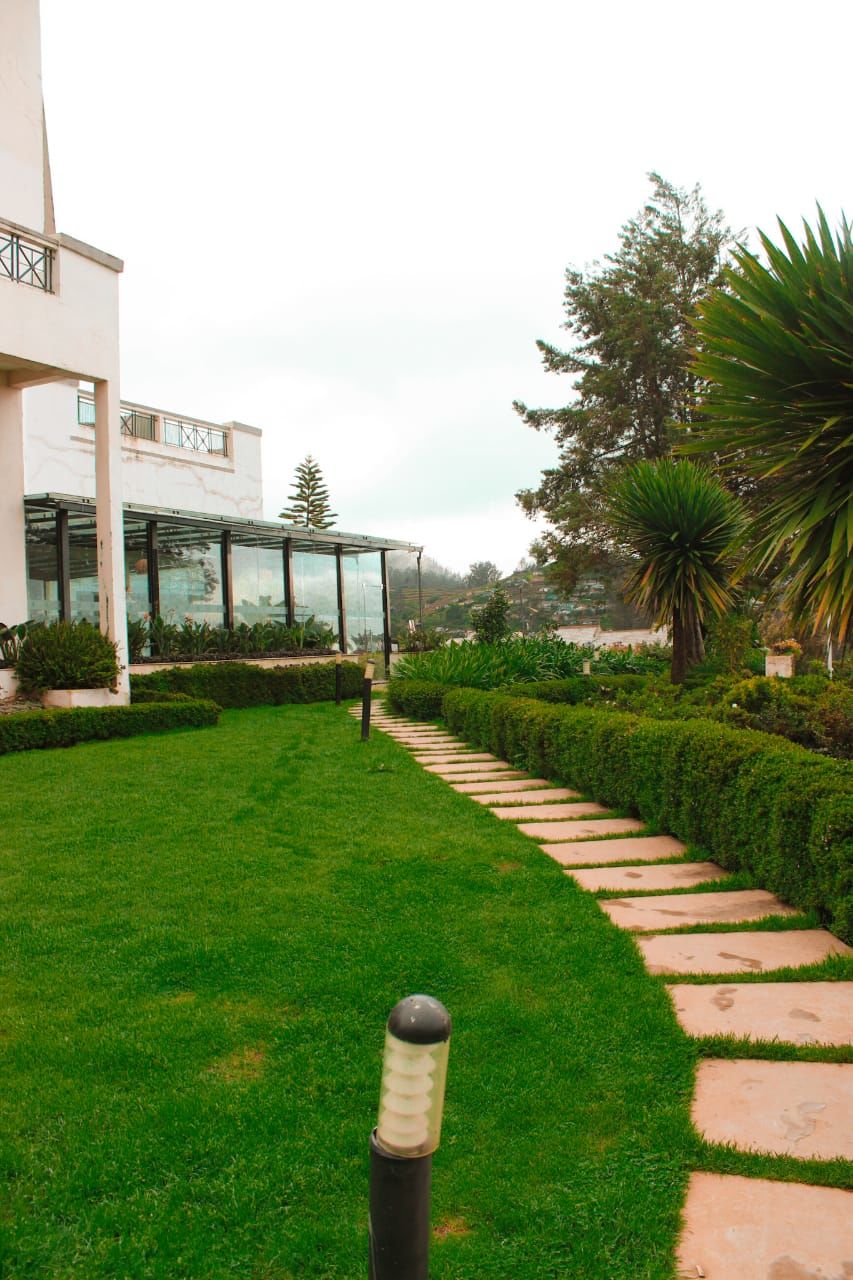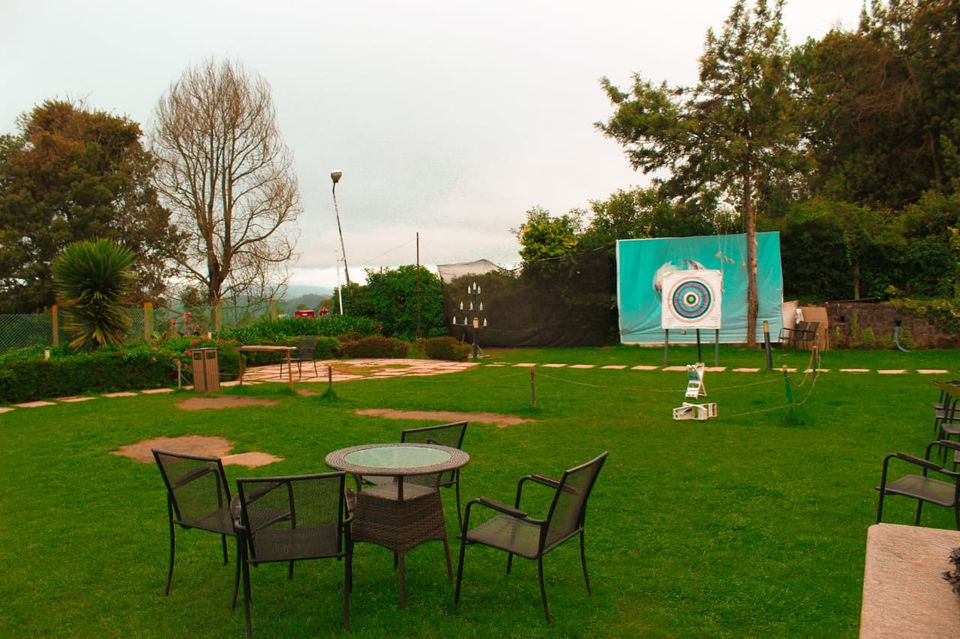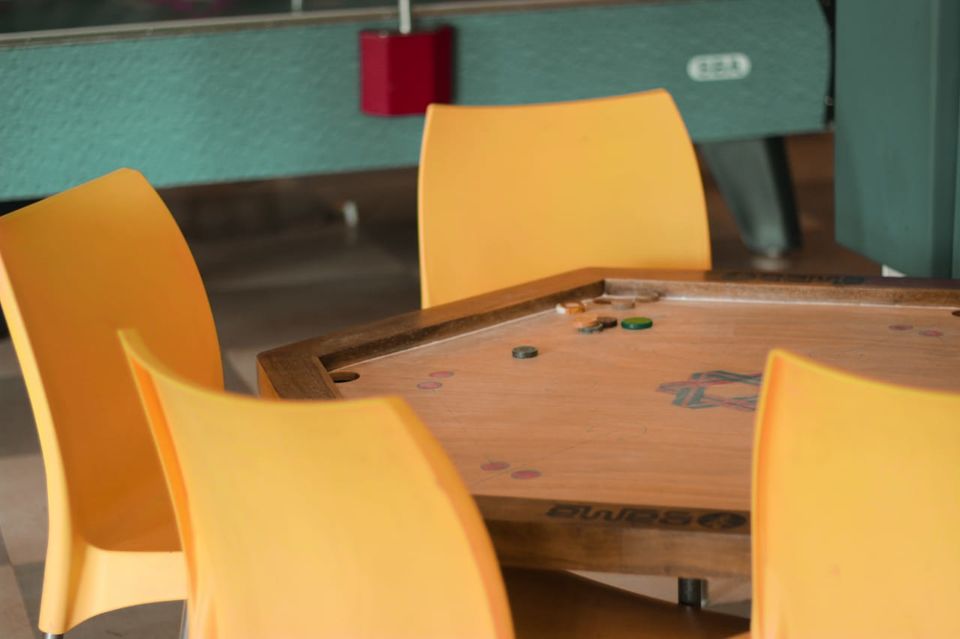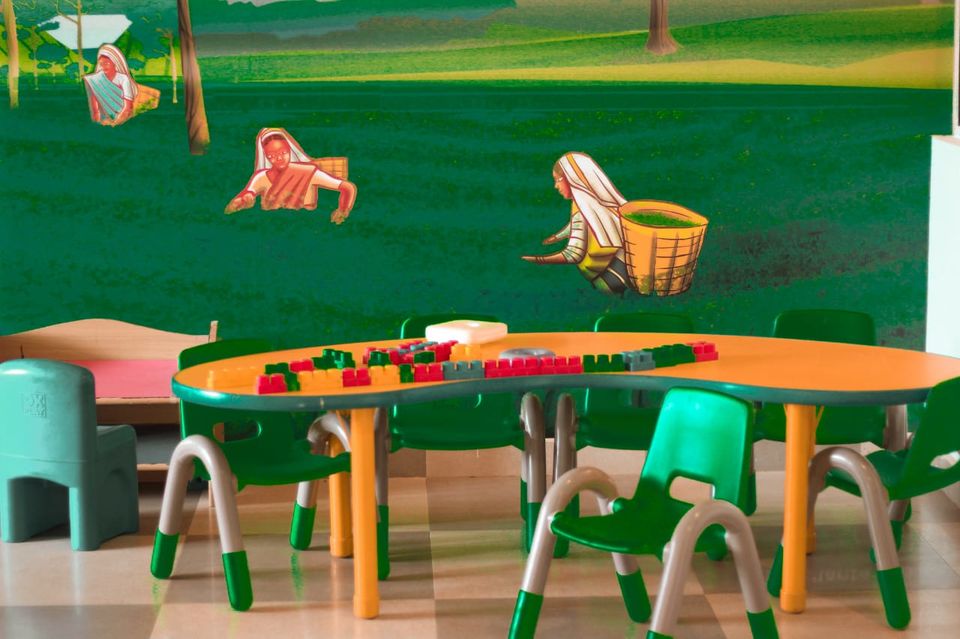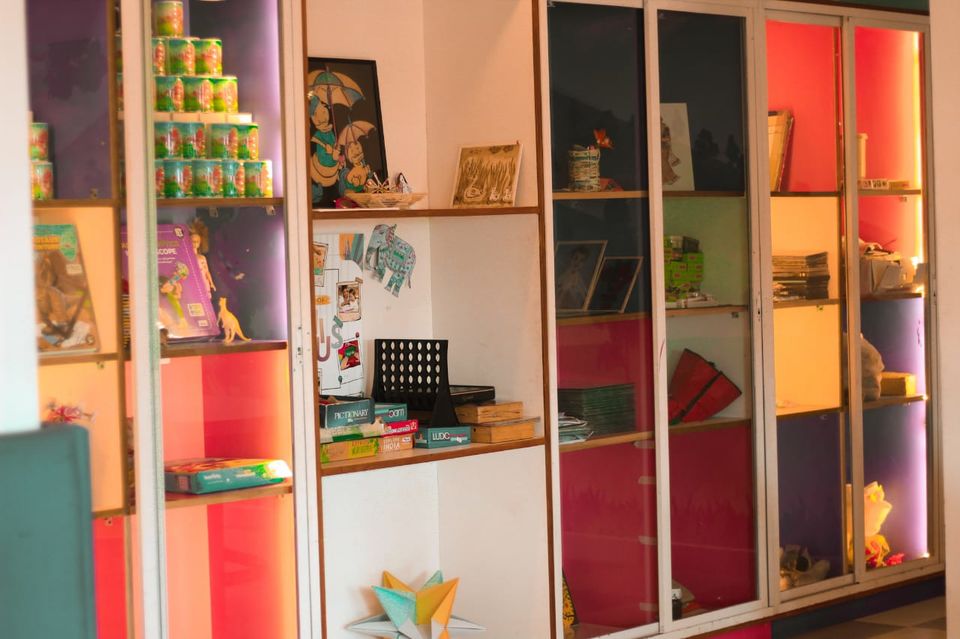 The resort has facilities for indoor and outdoor activities to keep the guests engaged. Each day at the resort is a fun-filled adventure, and I always end up playing carrom and air hockey.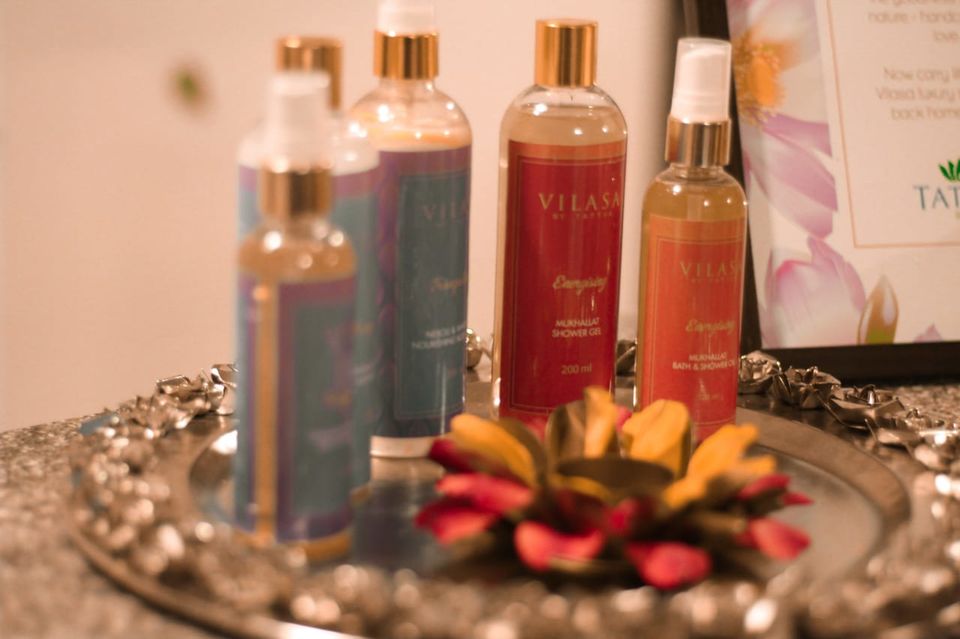 Pamper yourself by indulging your senses at the spa at the resort to rejuvenate your body, mind and soul.
For all book lovers, they have an exclusive library, with all your favourites! Dig into their brilliant collection of books while you sip your tea.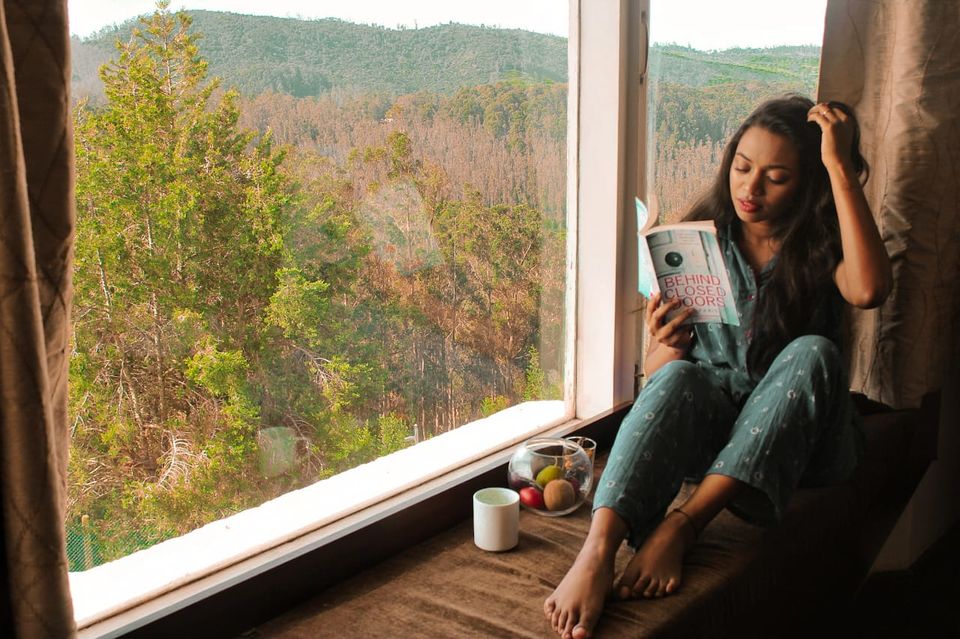 After the property visit, it was lunch time-no matter what it was delicious and served right.
We Headed to visit Toda Village in Udhagamandalam (Ooty) Taluk and interact with them and know more about their culture.
We heard that there are around 36 Tribal Communities in Ooty-Conoor Villages who speak at least 5-6 different languages( how crazy is it?)
Gearing up with more enthusiasm to know their lifestyle, we reached Toda Village, They live in settlements called Mund, consisting of 3-7 small thatched houses, constructed in the shape of half-barrels called as Toda Doggles: They still follow the ancient architecture to construct half-barrel shaped houses. There exists 2 temples of Toda Community: Male Temple and Female Temple, which was really surprising.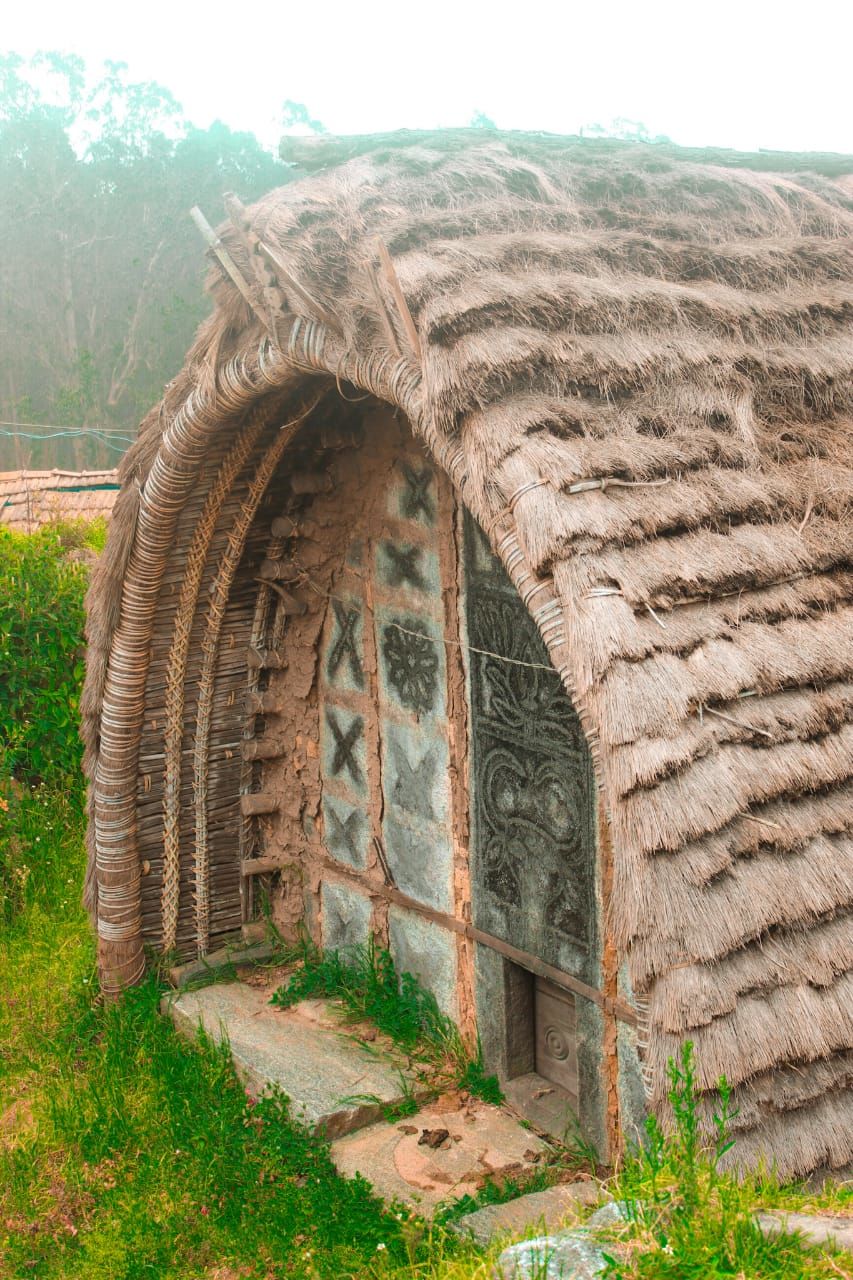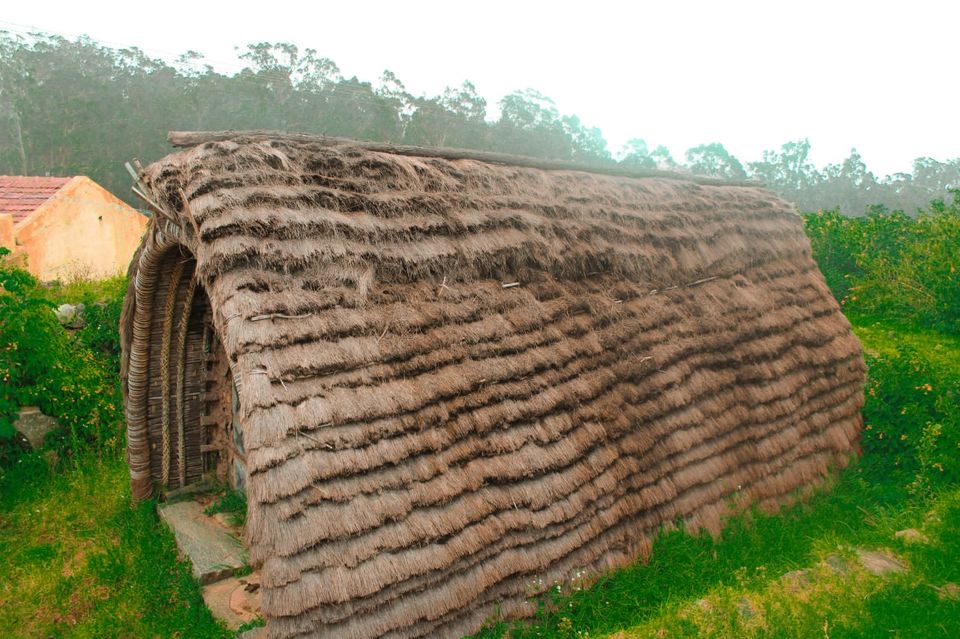 > Outsiders were not allowed inside both the temple and footwears were strictly prohibited, we were not supposed to talk to the Priest of the temple.
> Talking with local Toda Community people are still allowed, and they were really kind and humble, they also served us their special payasam(a sweet made of rice).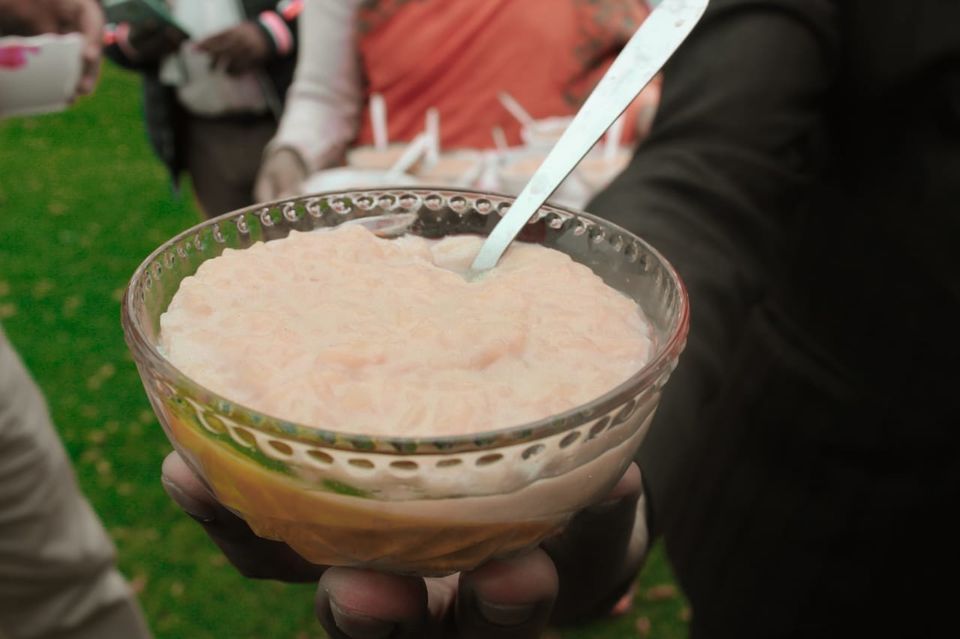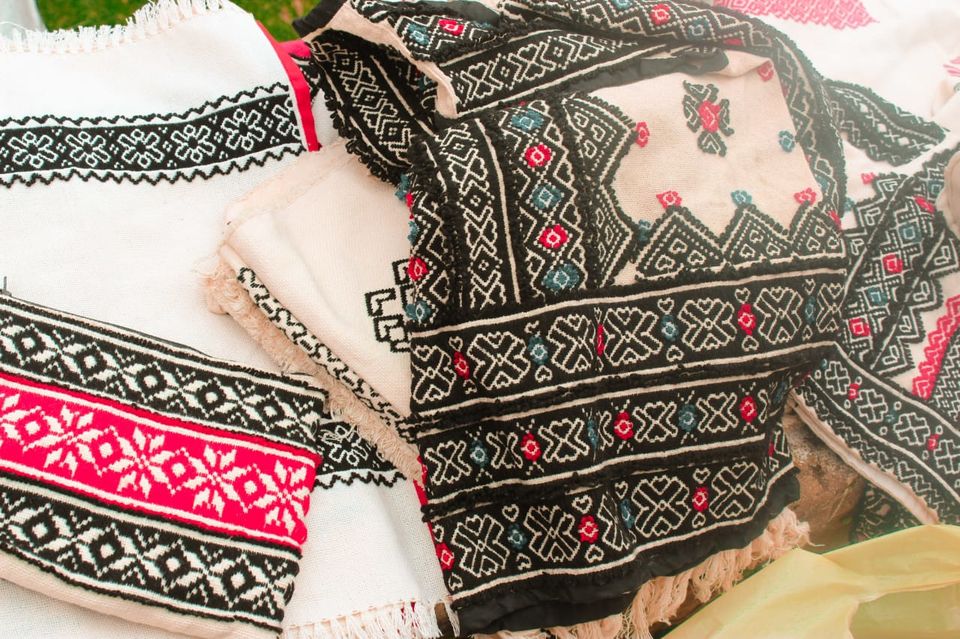 Their clothing includes a Single piece of cloth (embroidered), which they prefer to wrap around all the time.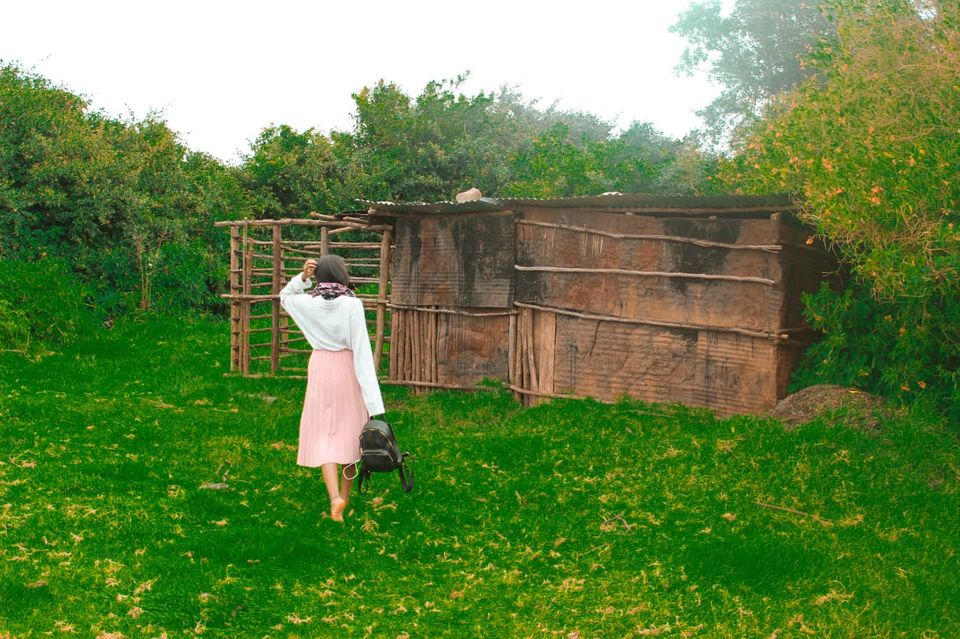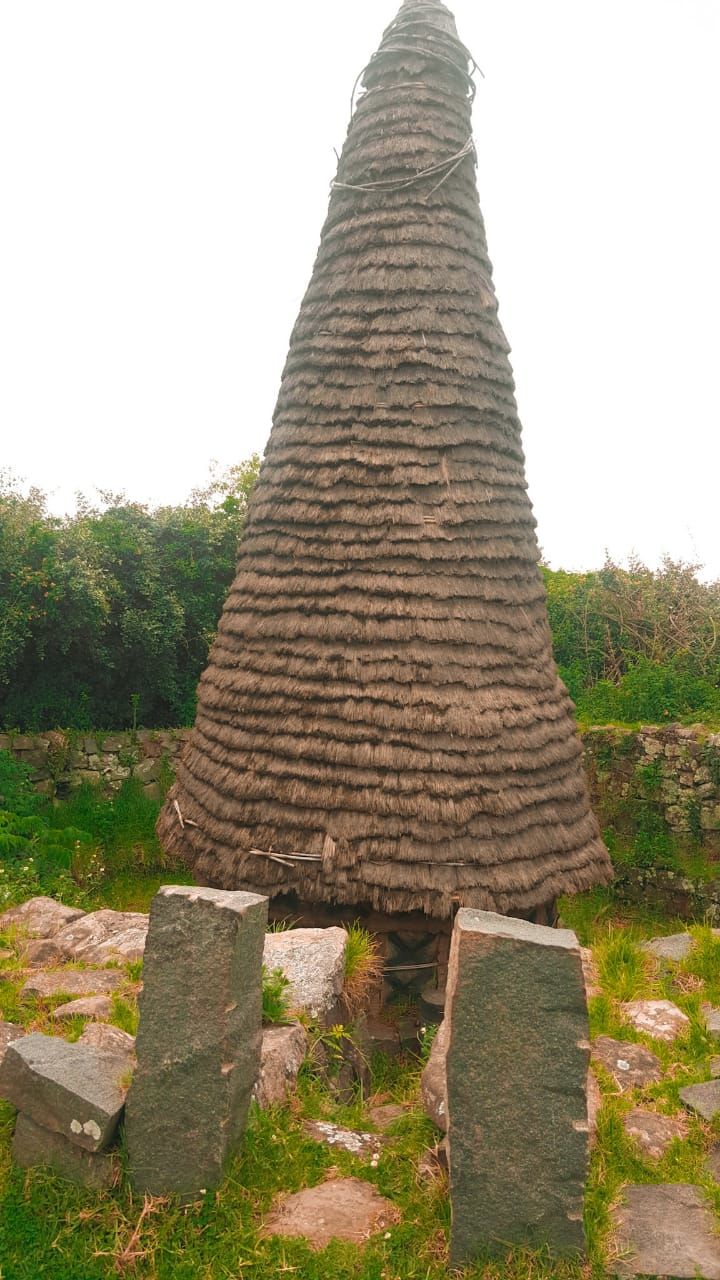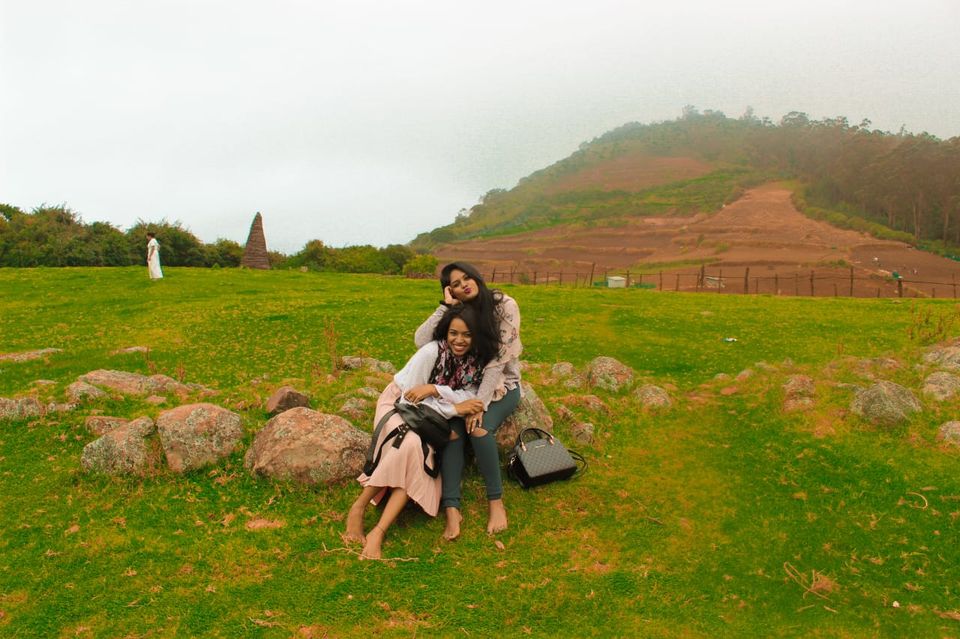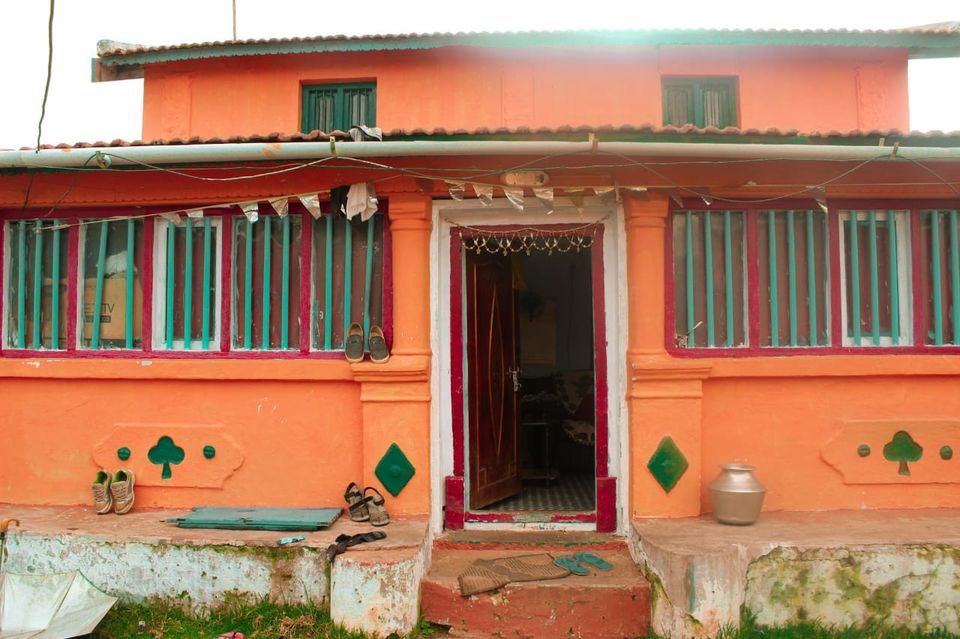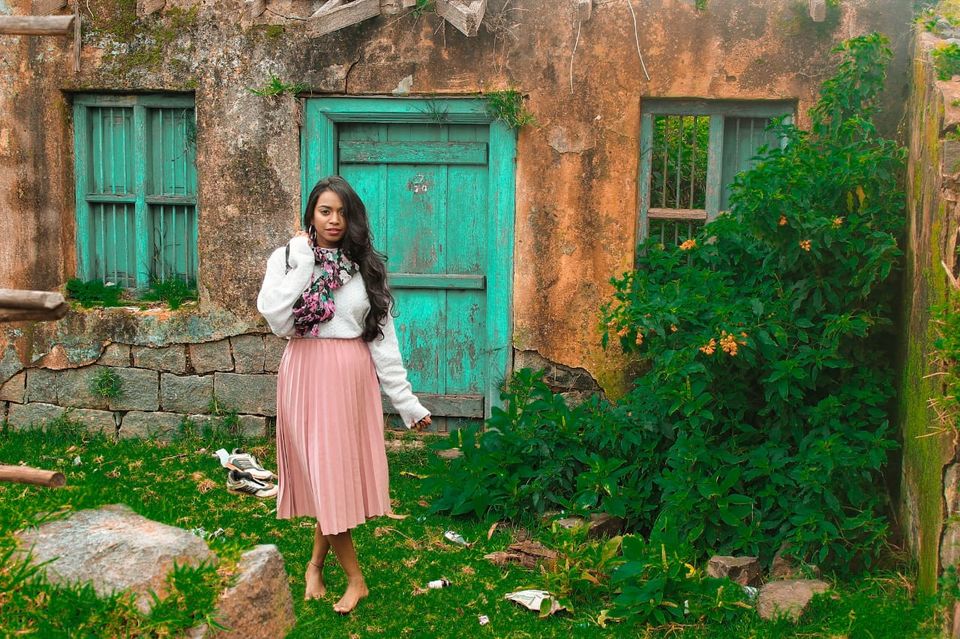 It is a ritual to visit a Tea factory everytime you visit Ooty, I too did this time (rituals cannot be missed haha:p)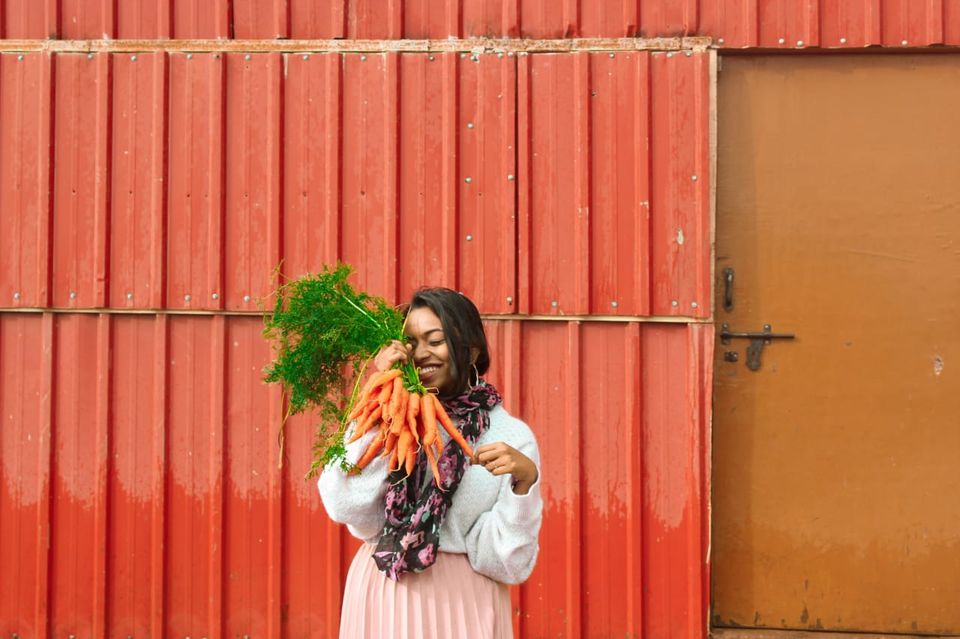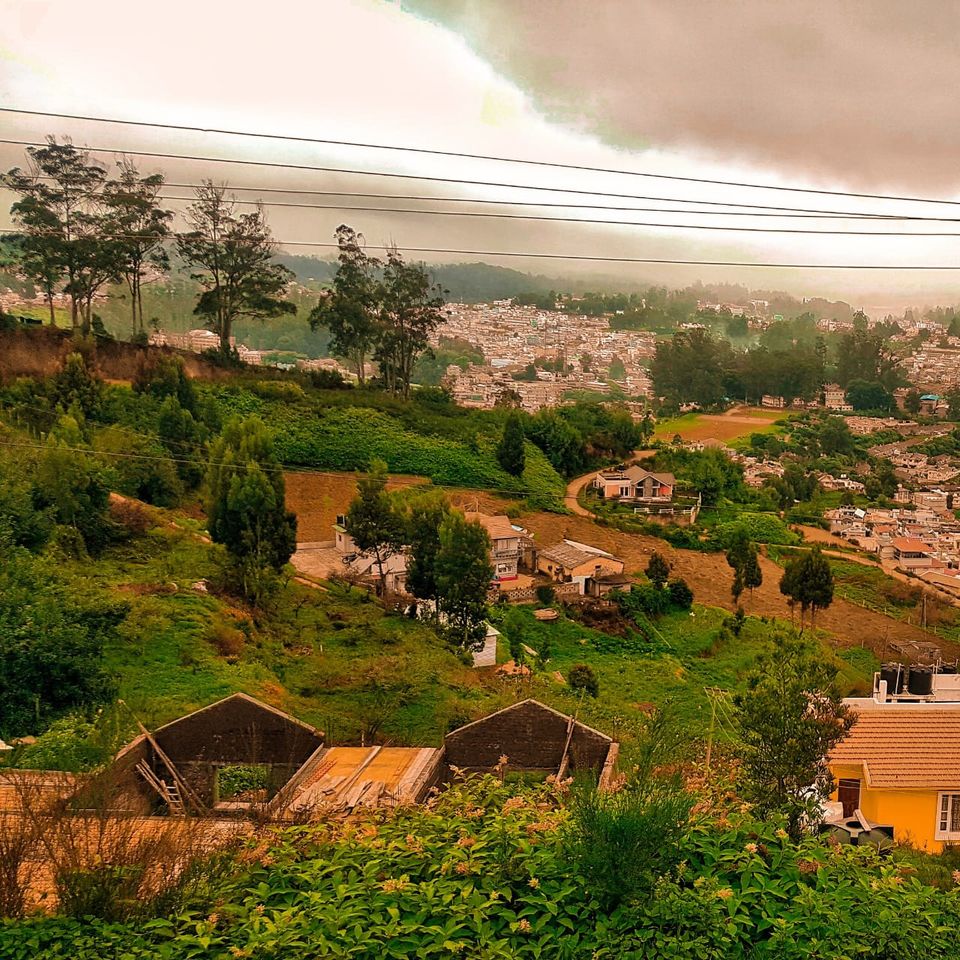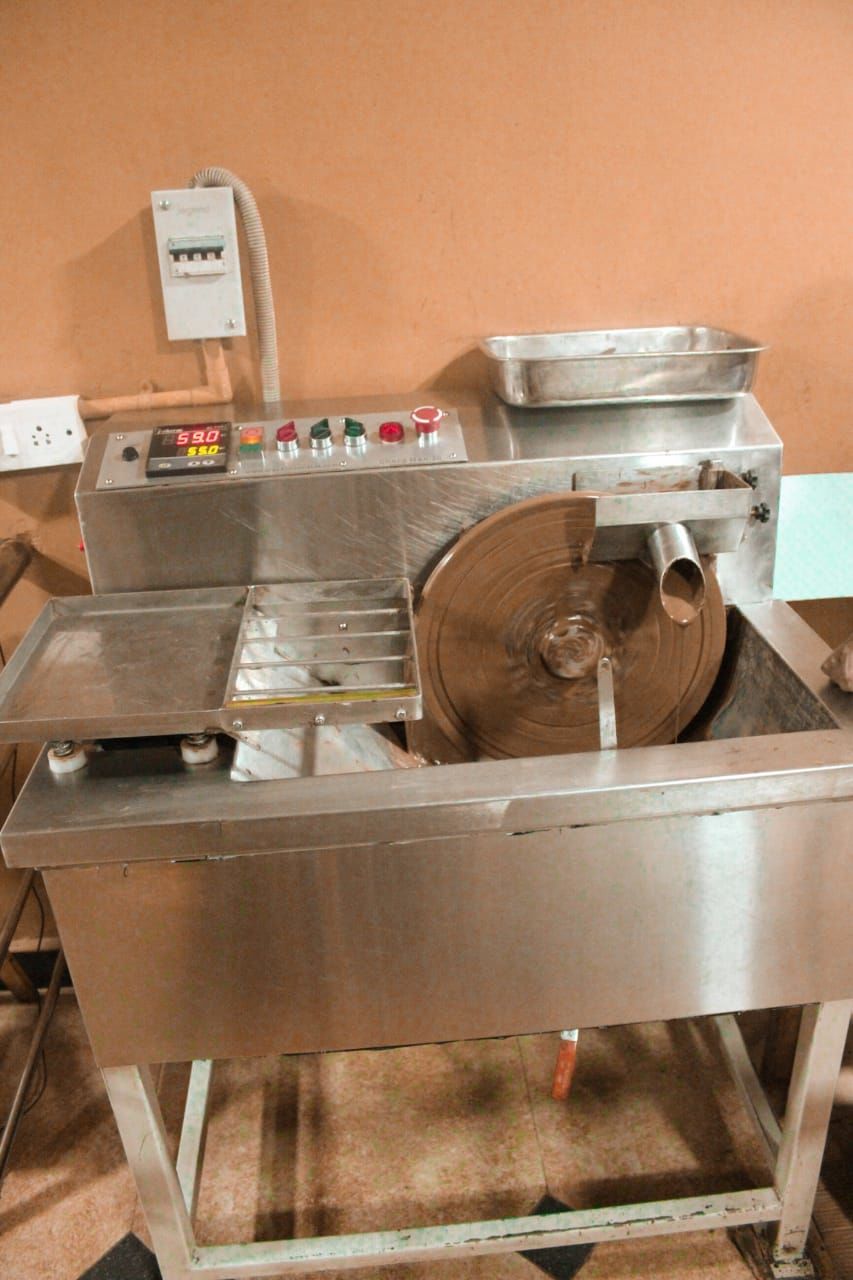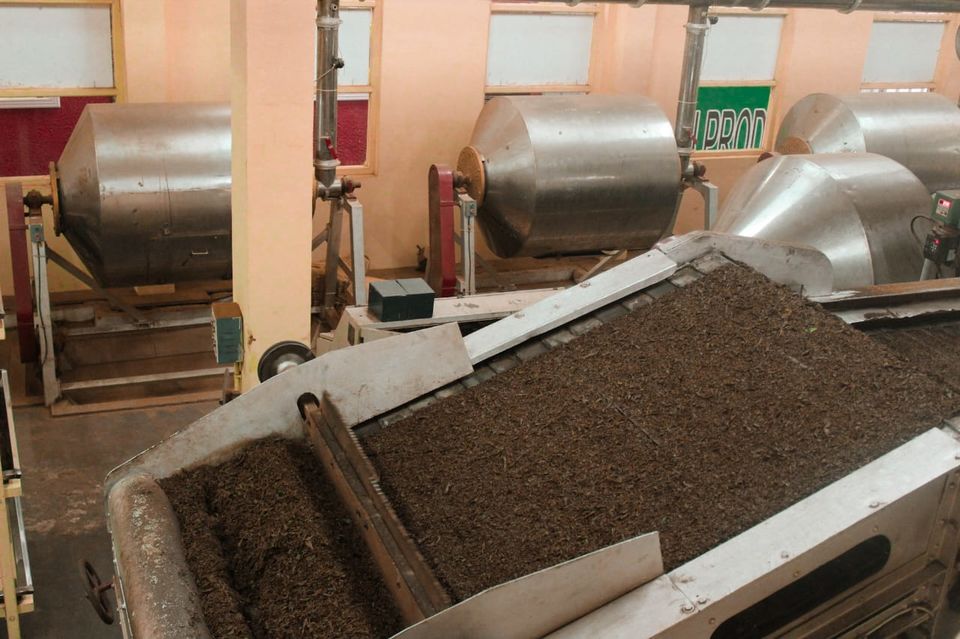 We headed back to sterlings after trying varieties of tea and chocolates, and here we reached at the right time for High-tea and more food.-"A heart is where the food is".
(Thanks for extra calories Sterling, I had definitely gained extra two pounds):P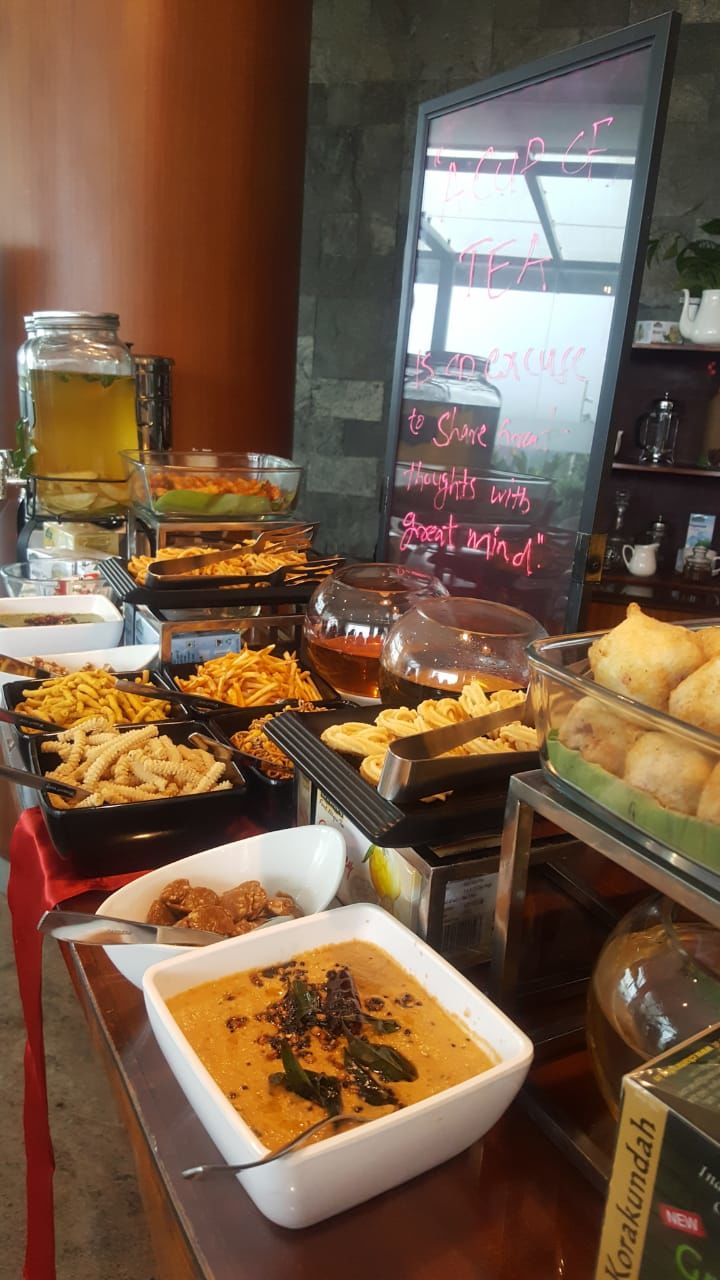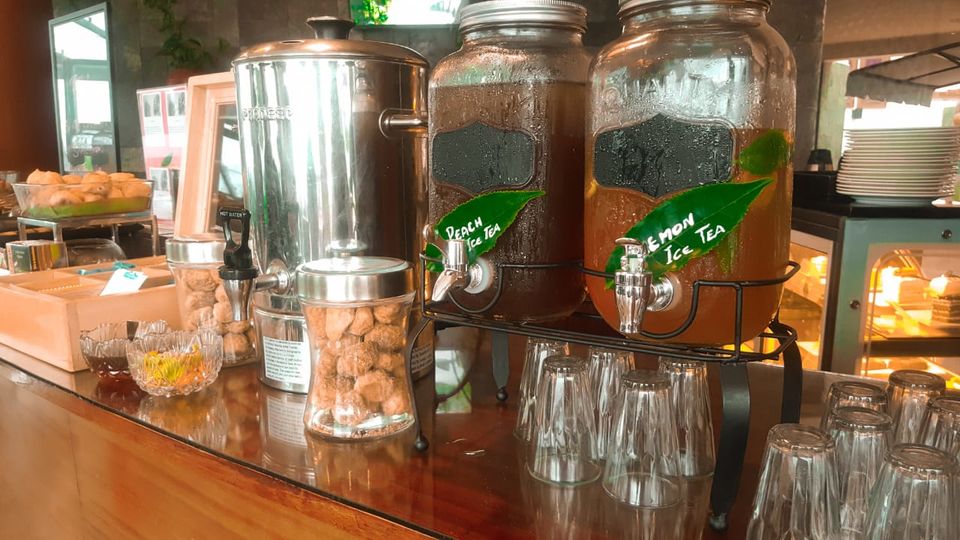 We also got to witness Toda Cultural dance at night after getting some amazing pictures at this beautiful property, (Thank you sterling resorts for surprising us.)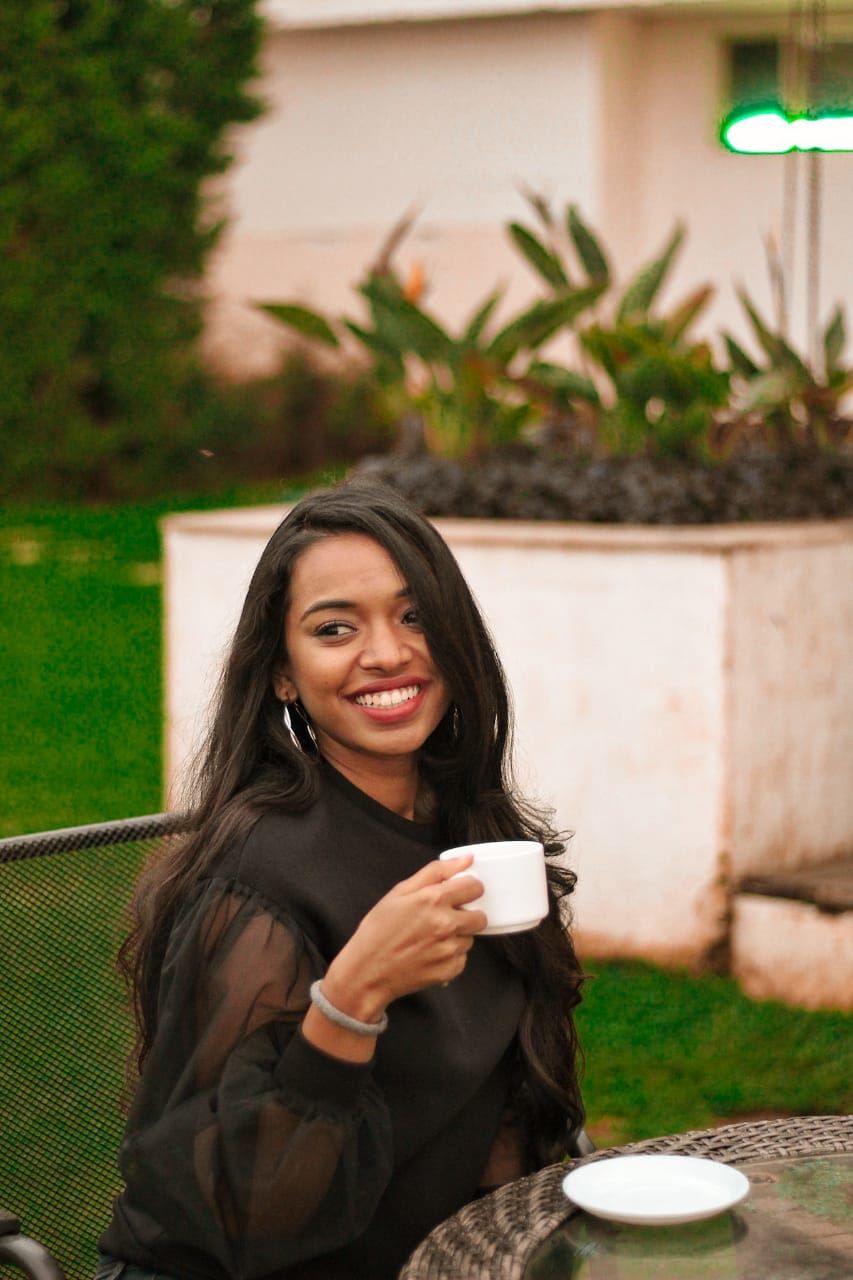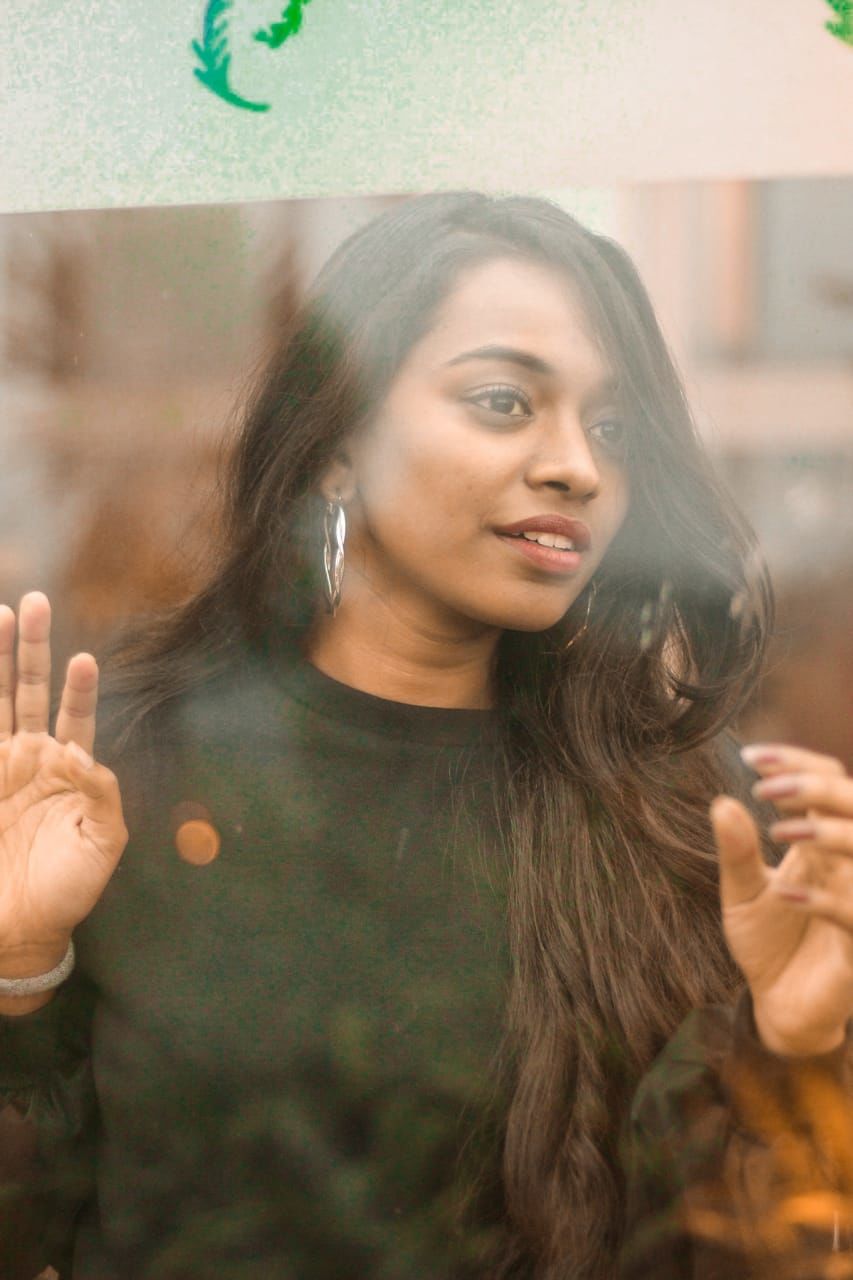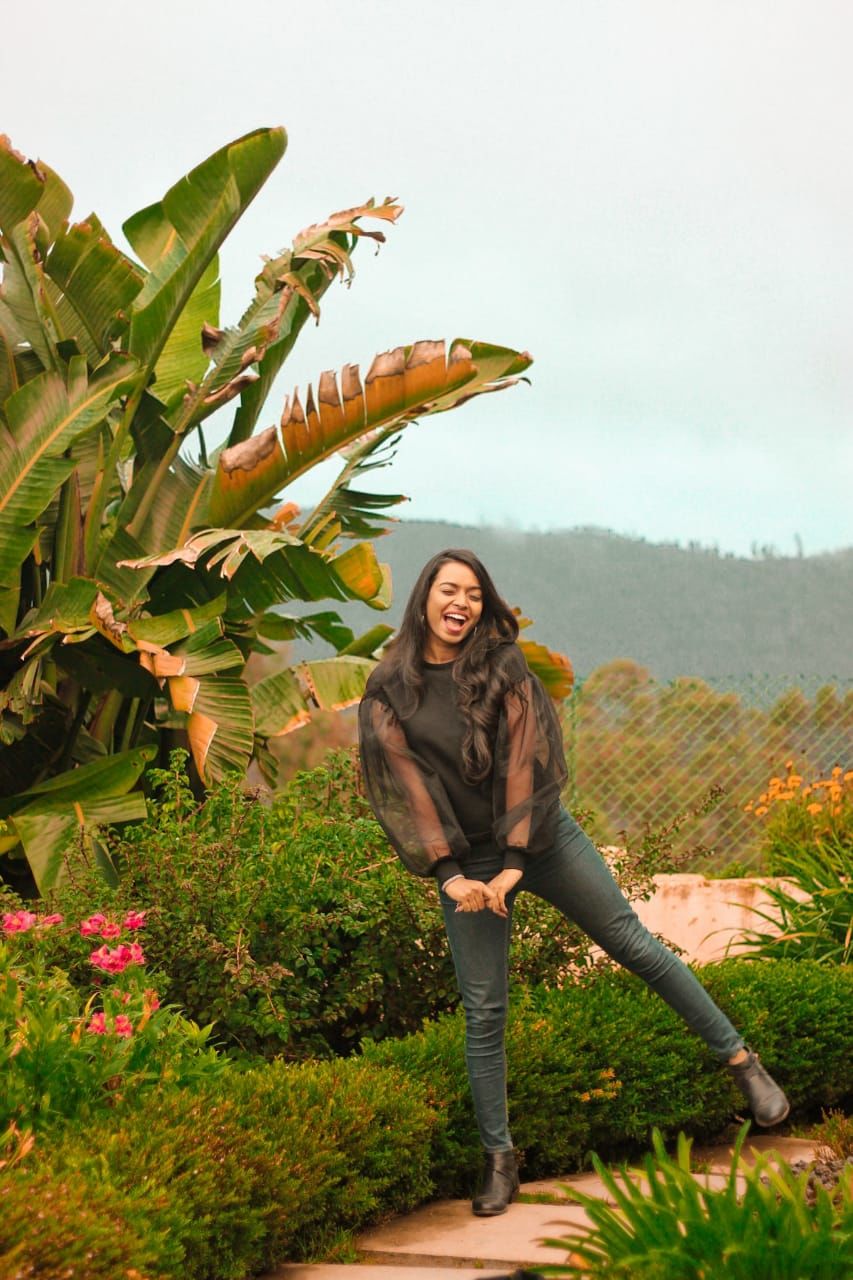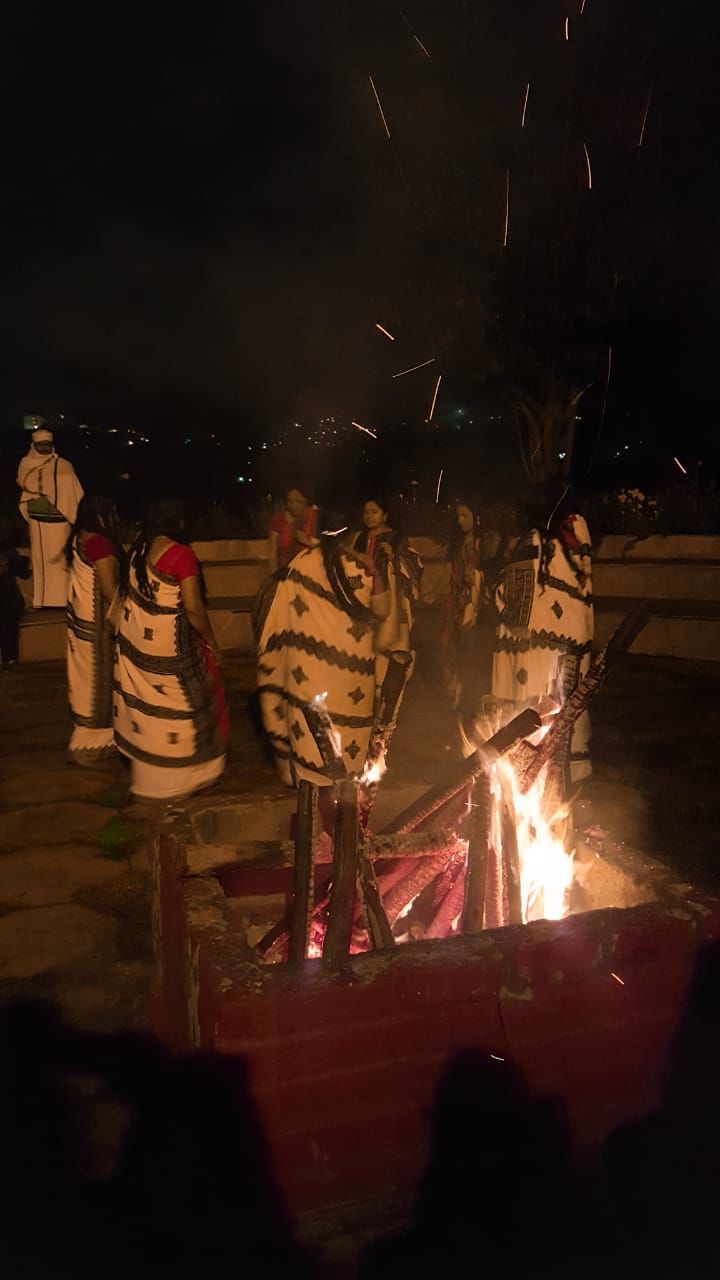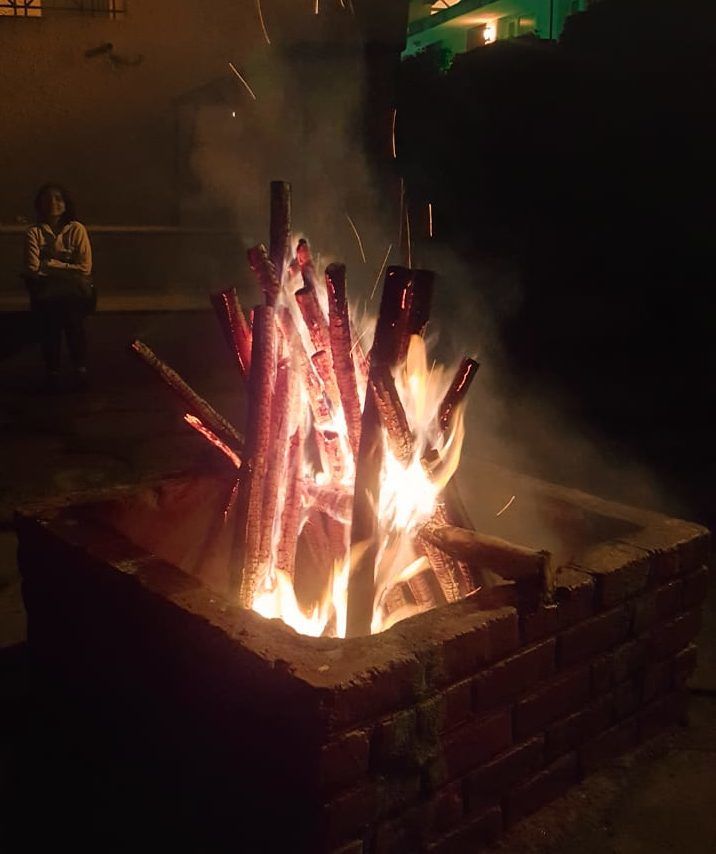 Day 2
Sterling Elk Hill property visit- Ooty to Conoor by toy train.
Day 1 was super fun, was all set for Day 2. The weather was great. Little sun and mist covering the entire place. We were served with the most delicious breakfast and started our journey to Elk hill.
Amid lofty Nilgiri peaks and low passing clouds, the sloping roofs and terracotta tiles of Sterling Ooty Elk Hill Resort emerge and vanish. As you look out on Ooty valley from your room's balcony or sit-out, time seems to stand still.
check out the pictures i got:)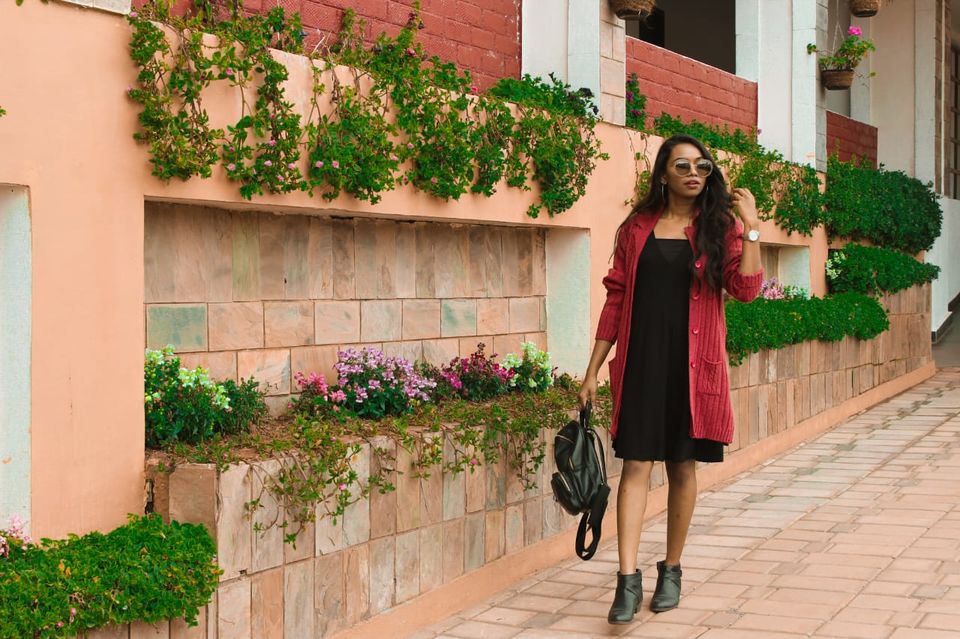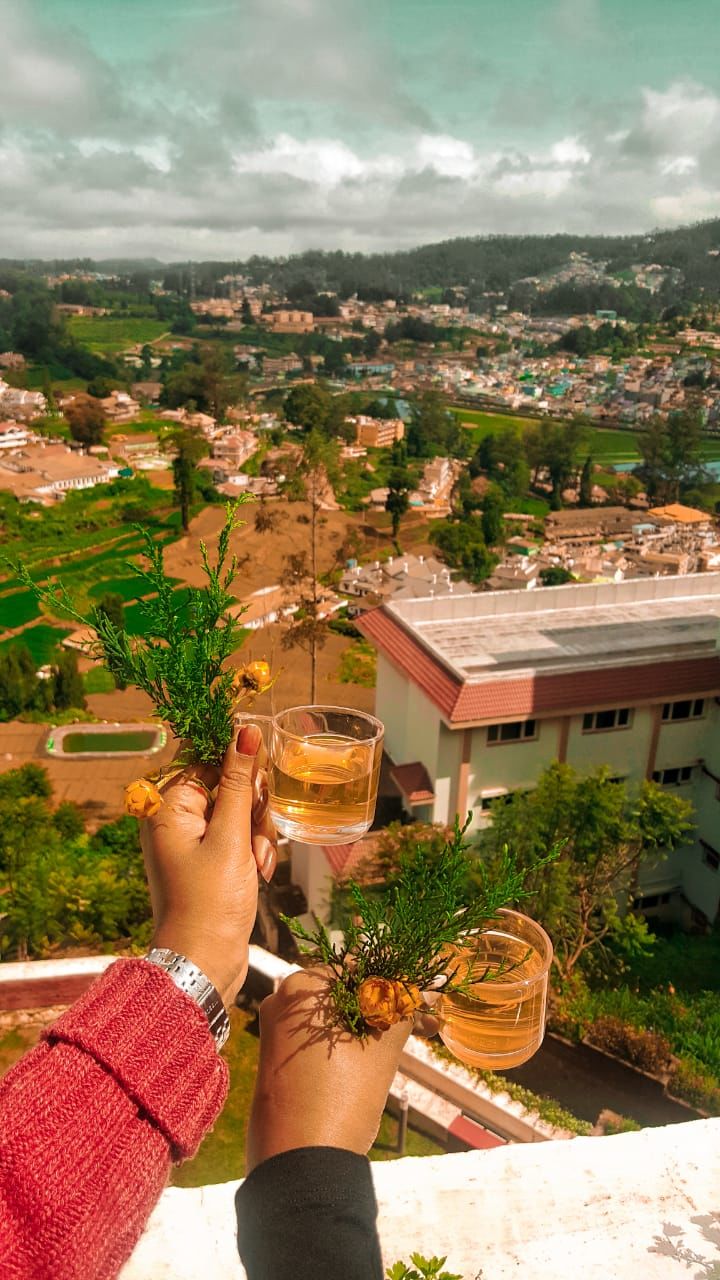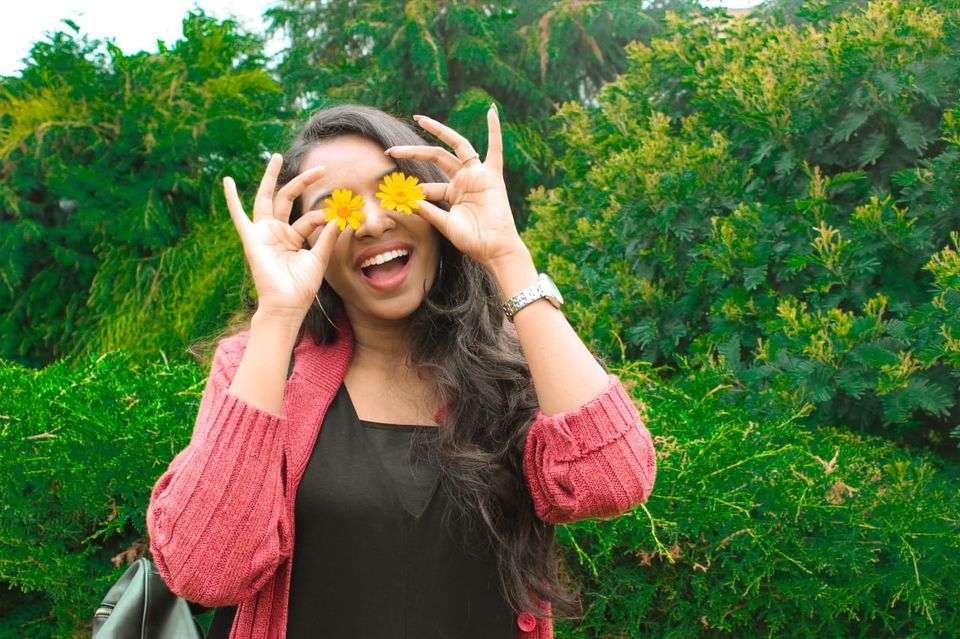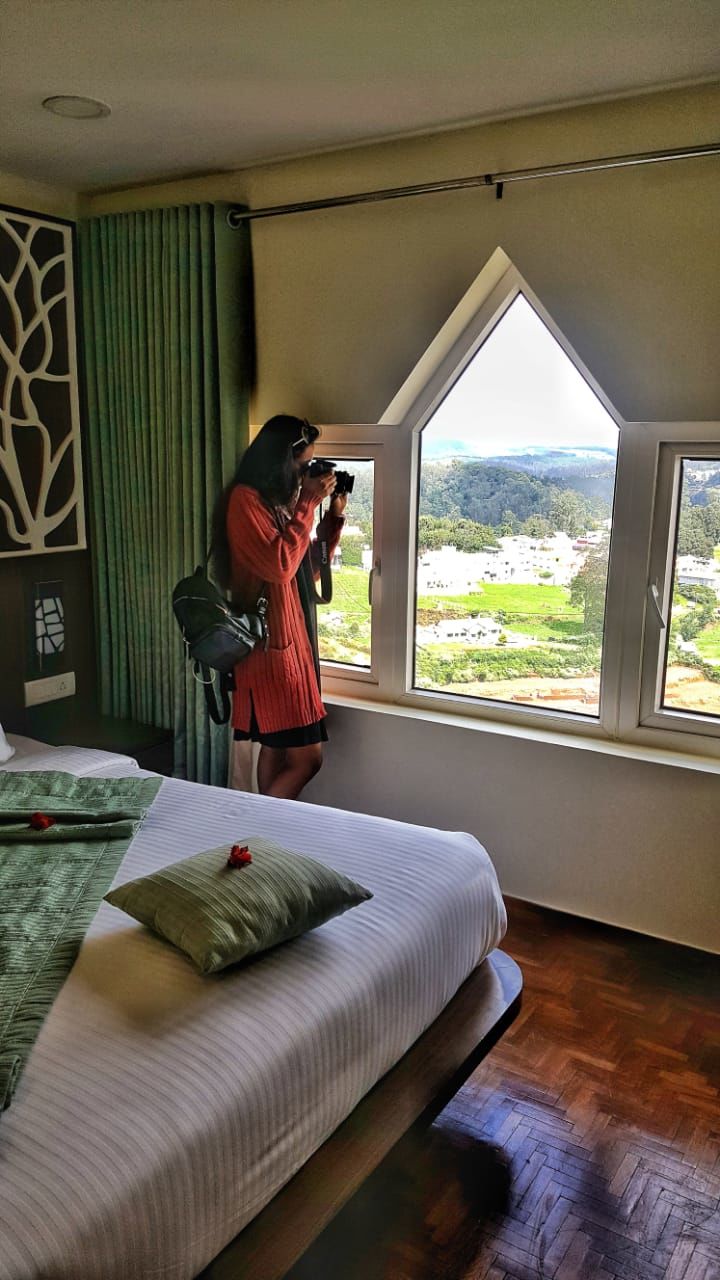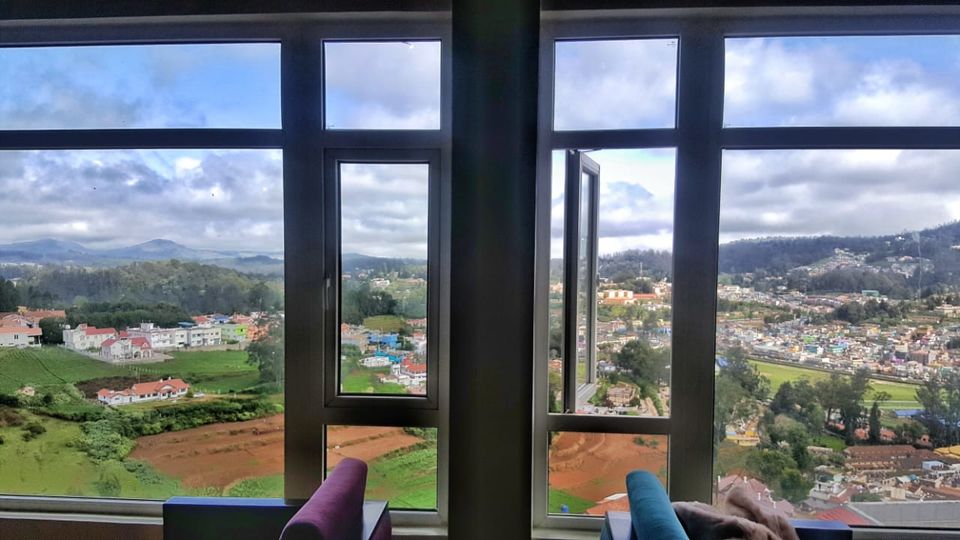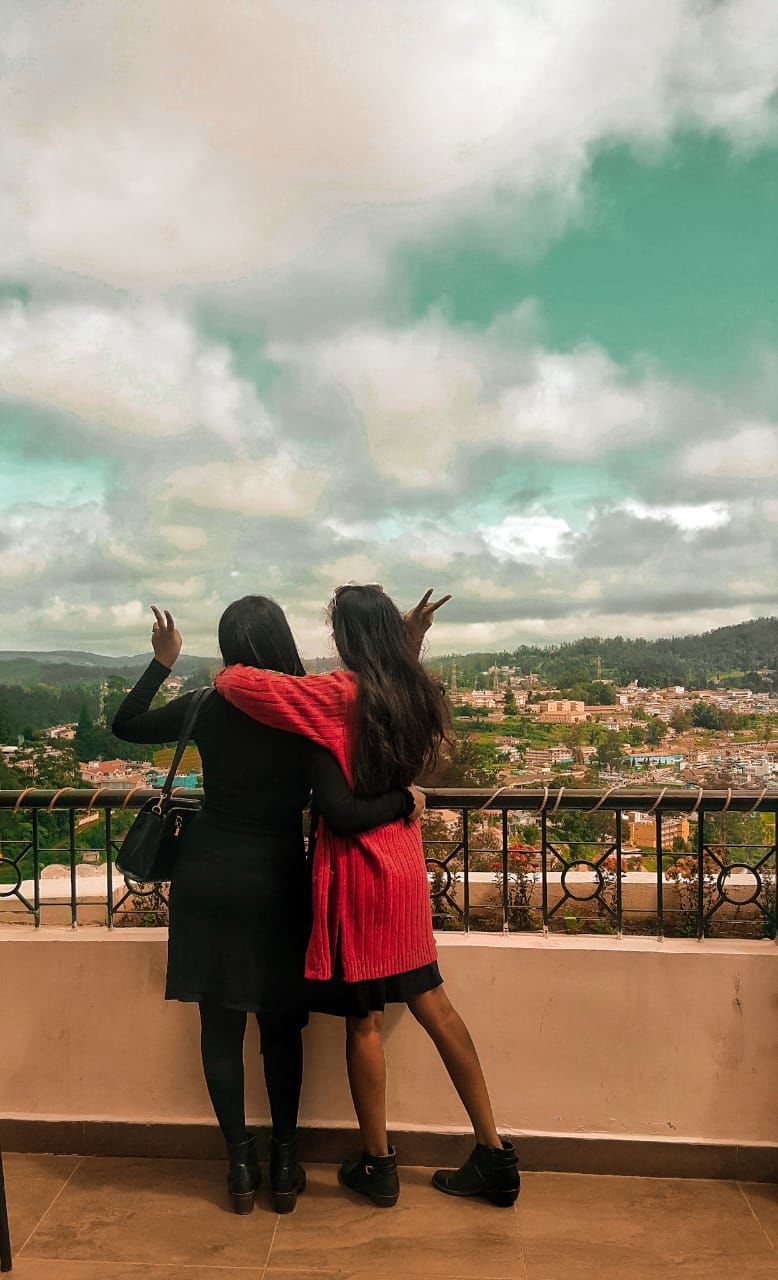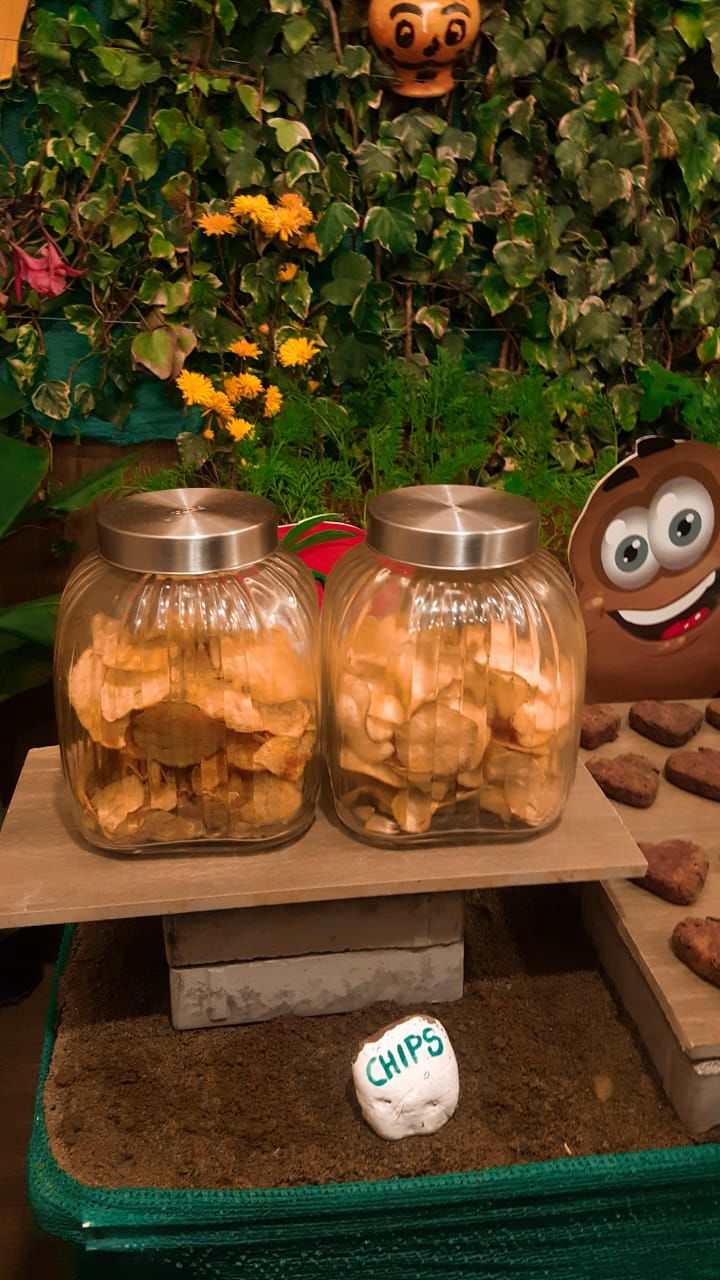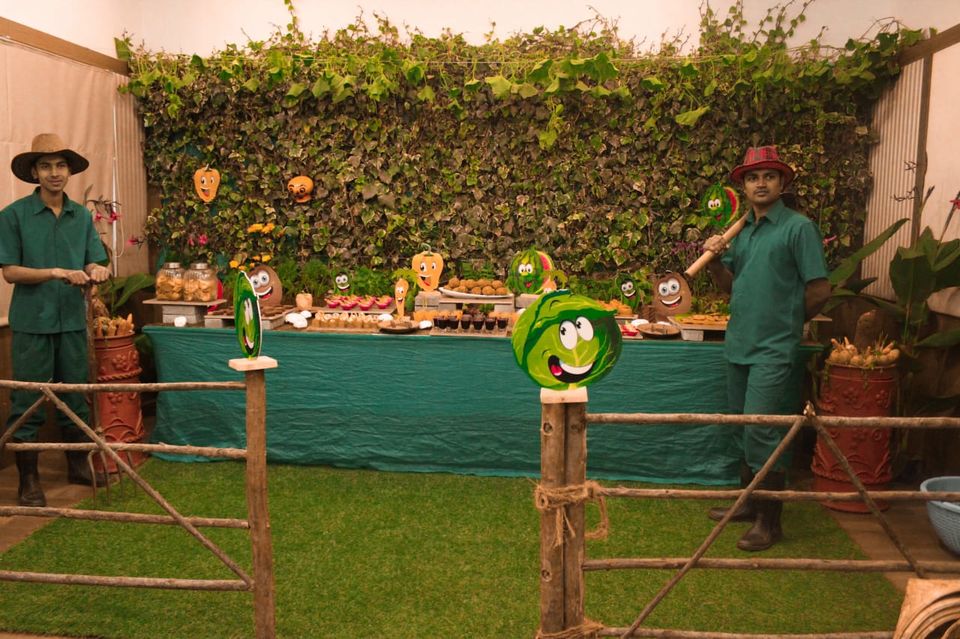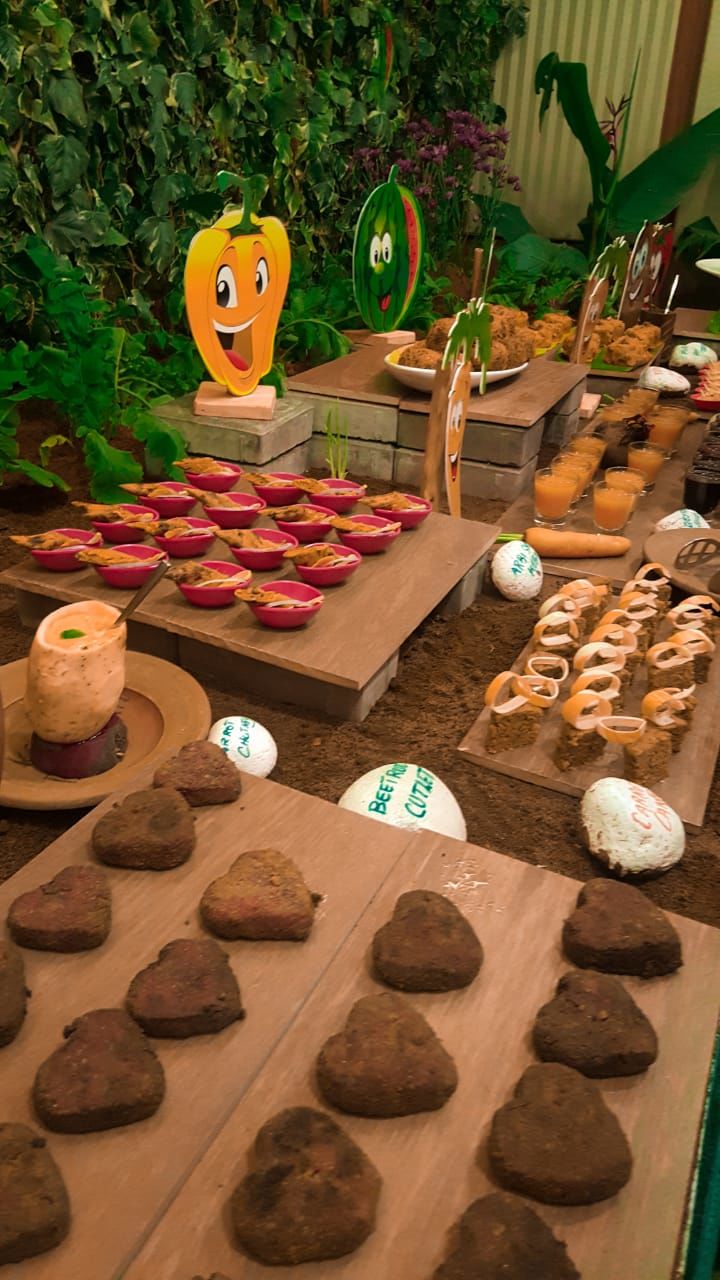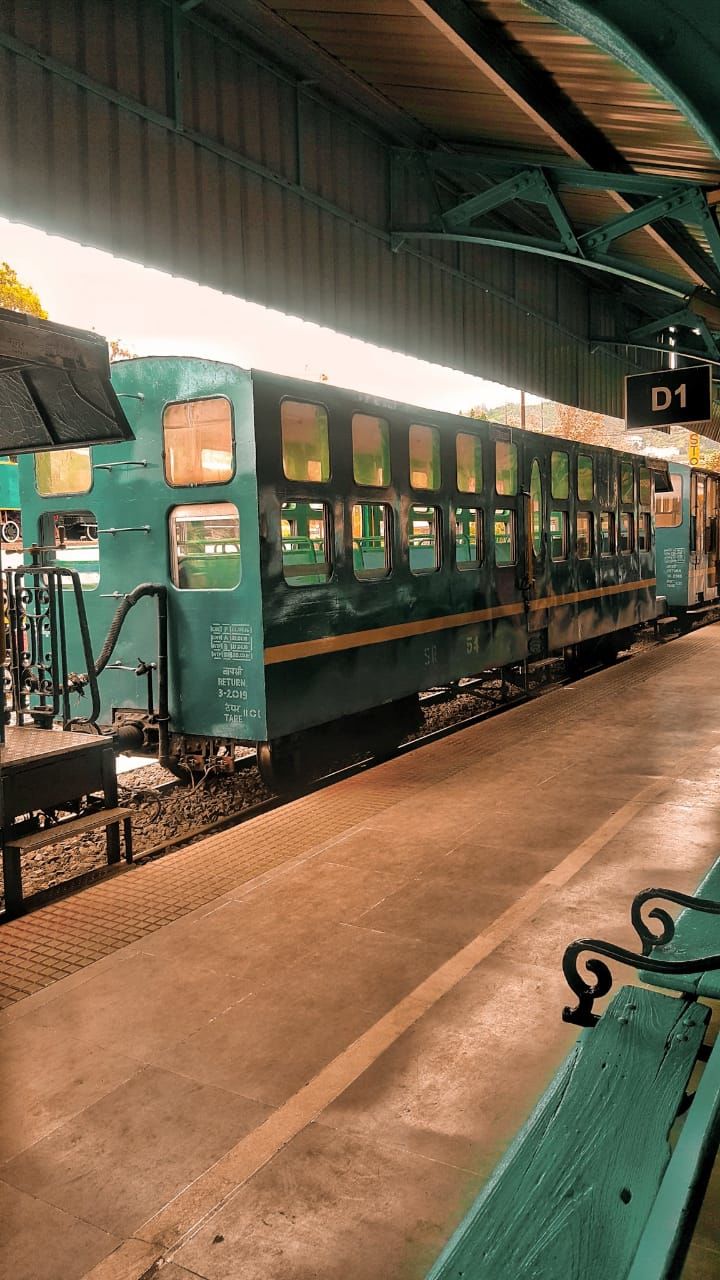 Train journeys have always remained close to my heart. On a personal note, I love traveling by train because it gives me the option to read, walk, sleep, eat, relax while enjoying the scenery go whoosh from the comfort of a train's seat. A big part of enjoying traveling lies in going slow and making our way across unseen lands. we decided to reach the railway station an 30 min before the train starts. The train looks marvelous with a tint of blue, green and cream with wooden coaches which blend well with nature through which it was destined to pass. we started our journey from Ooty -coonor.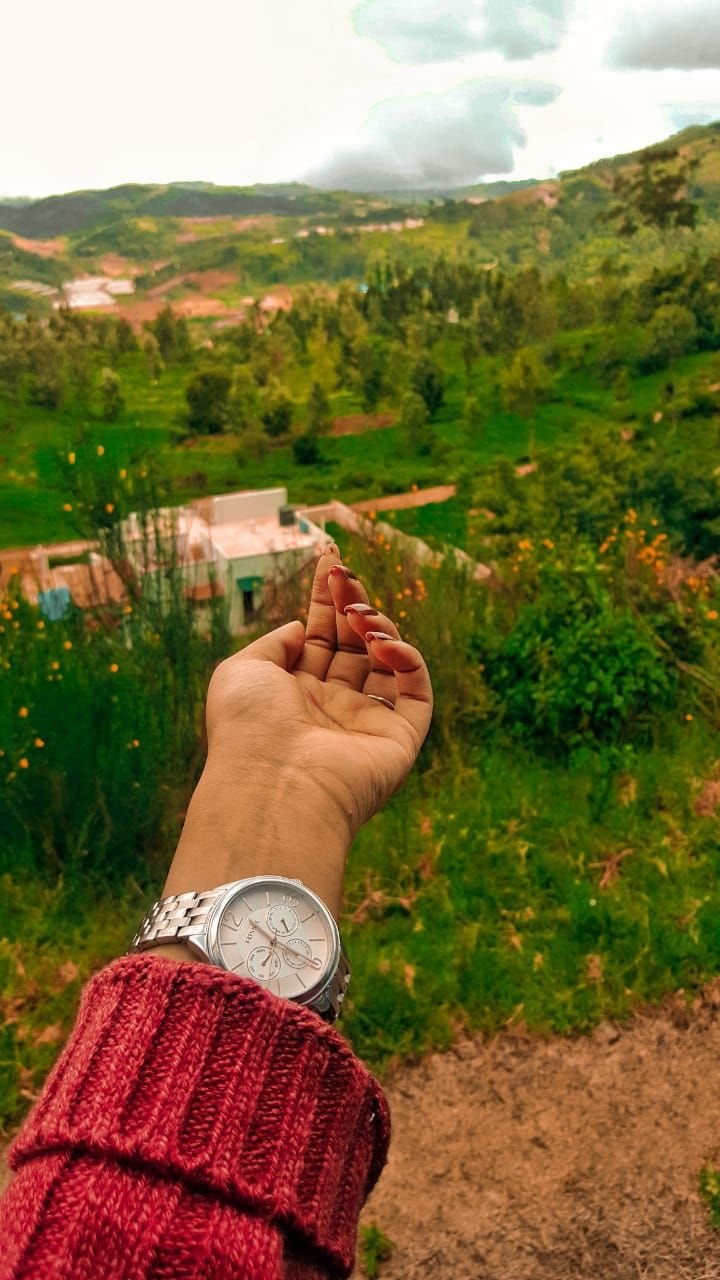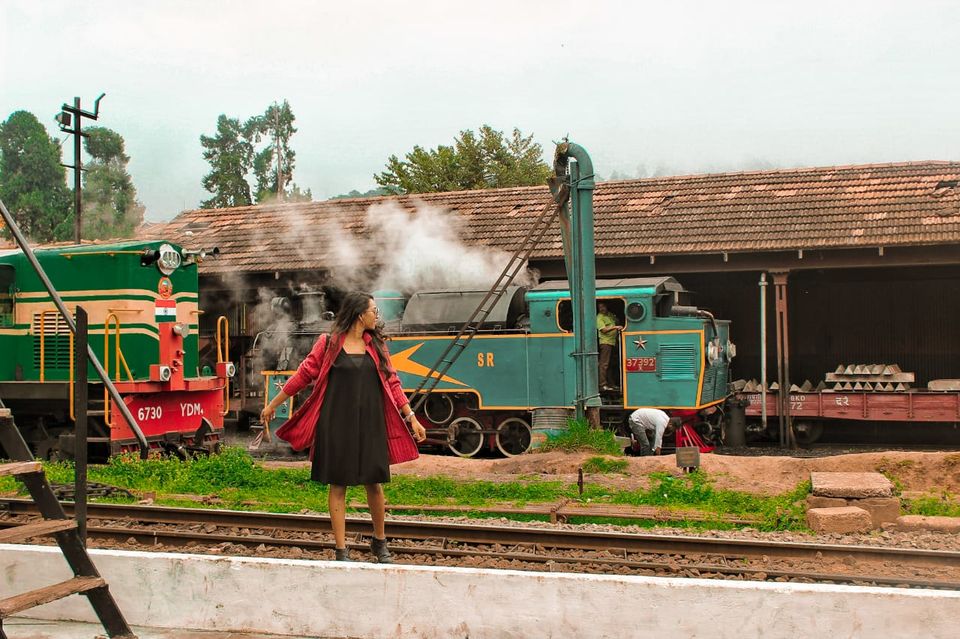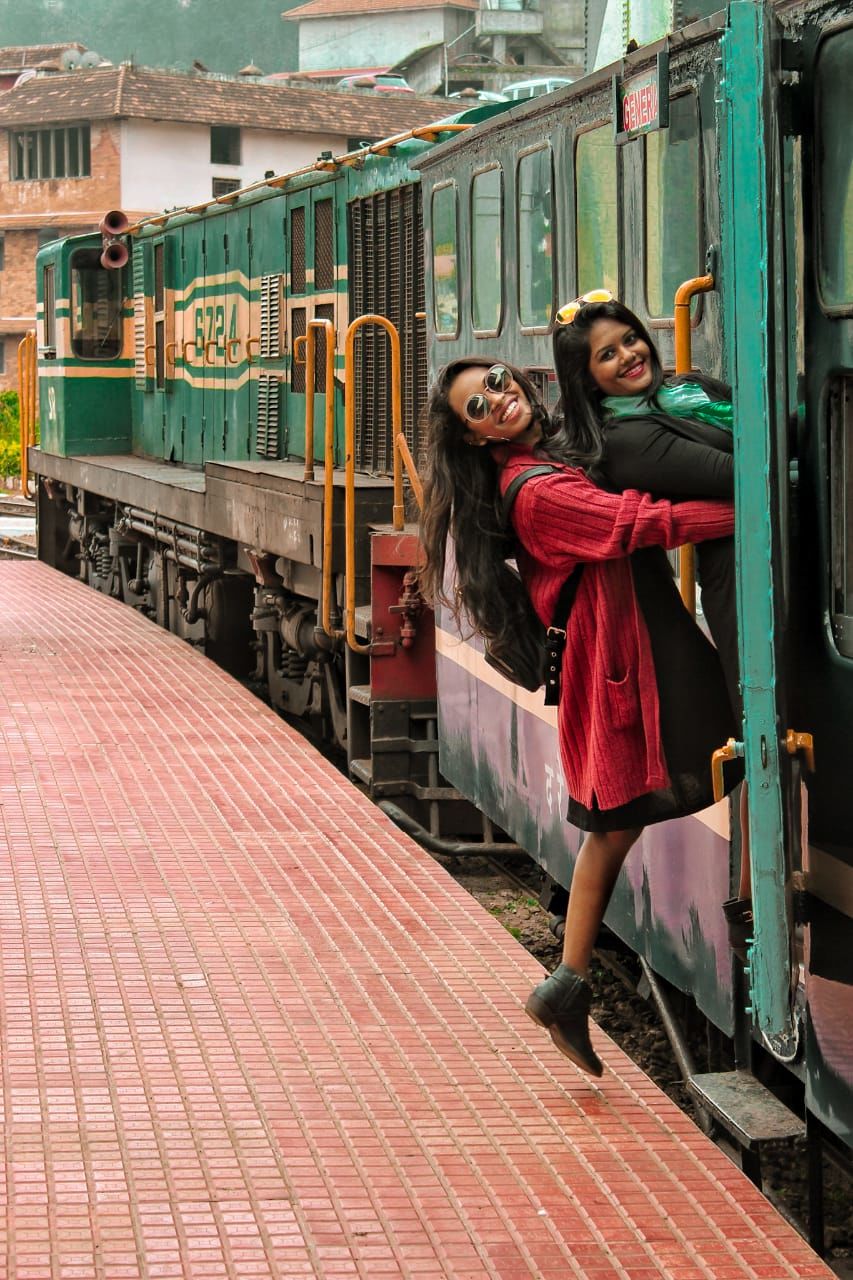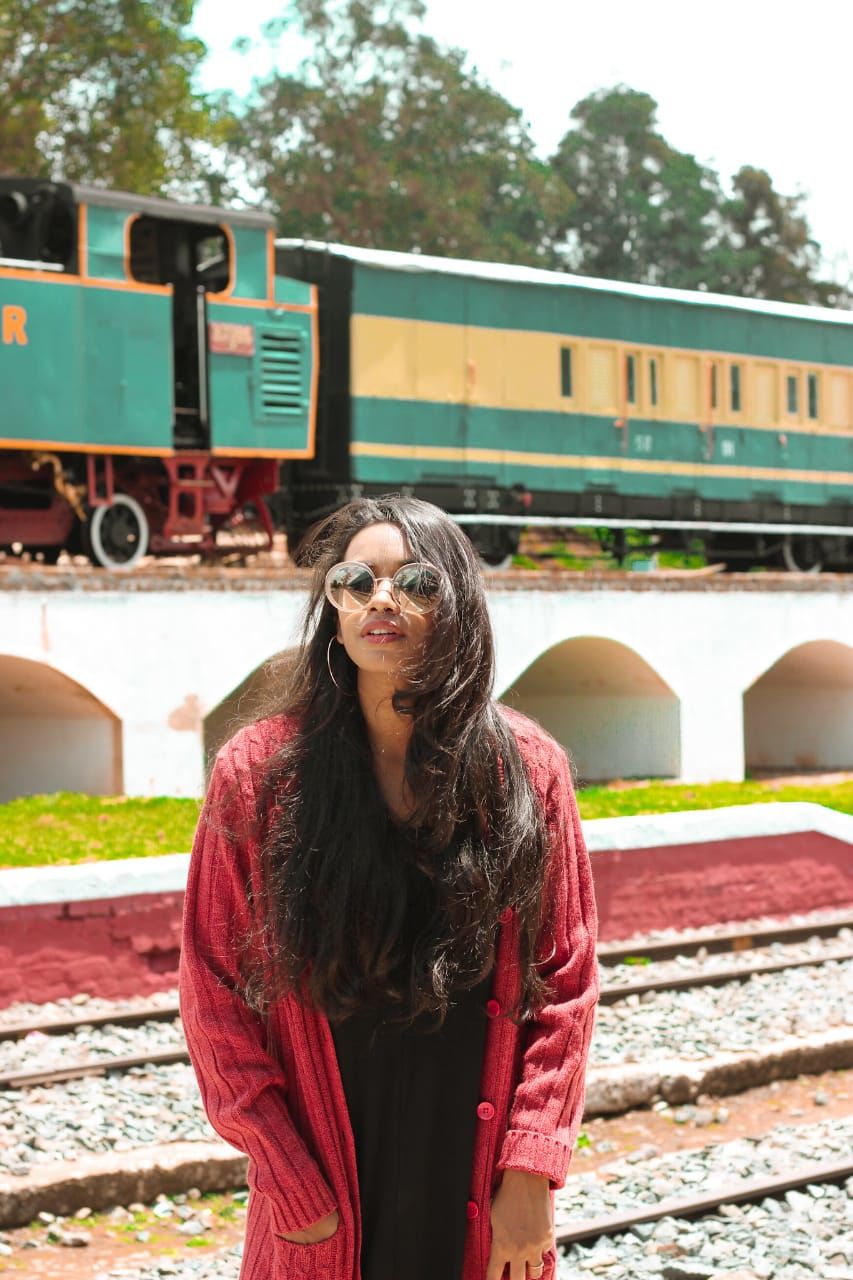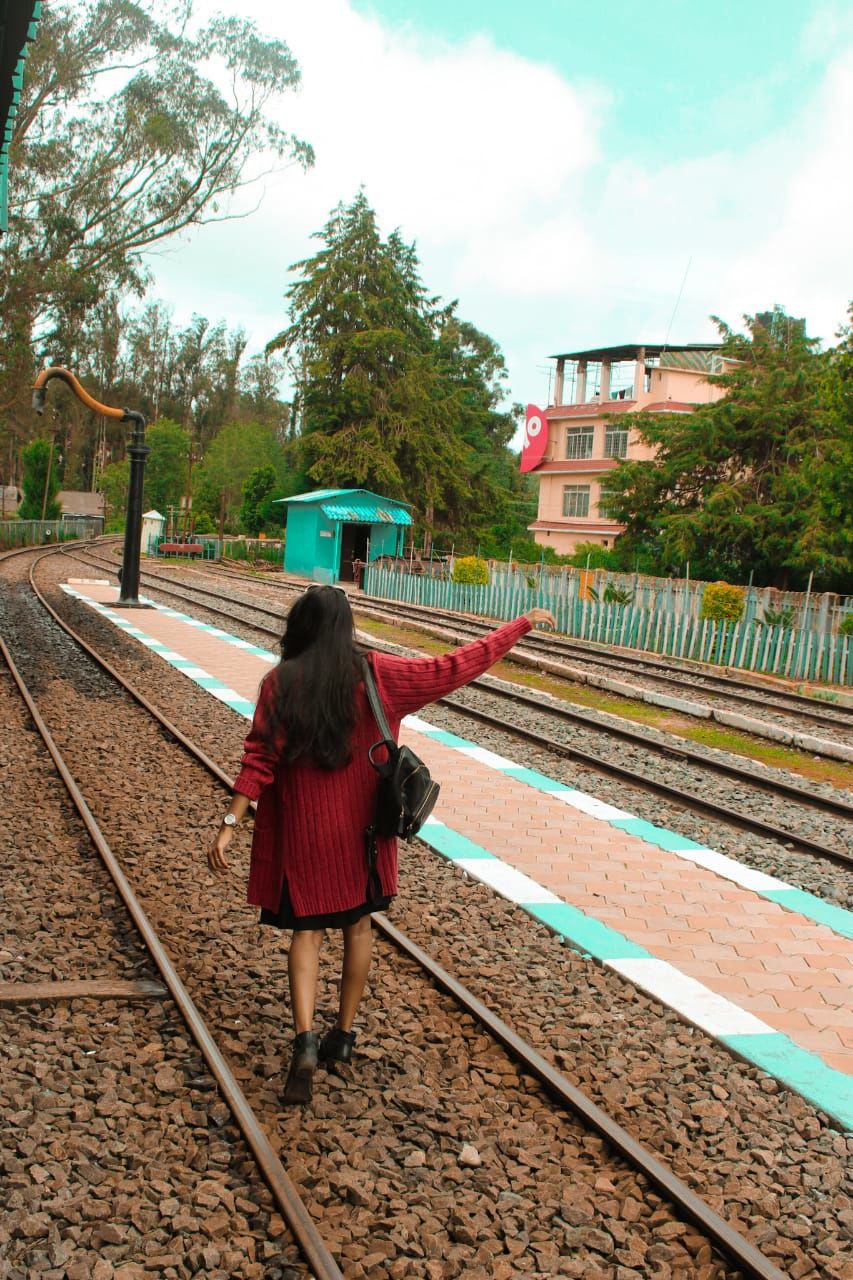 The zig-zag curvy track took us in between the hills, bridges, tunnels, forests and what not,it was a beautiful 1 hour journey.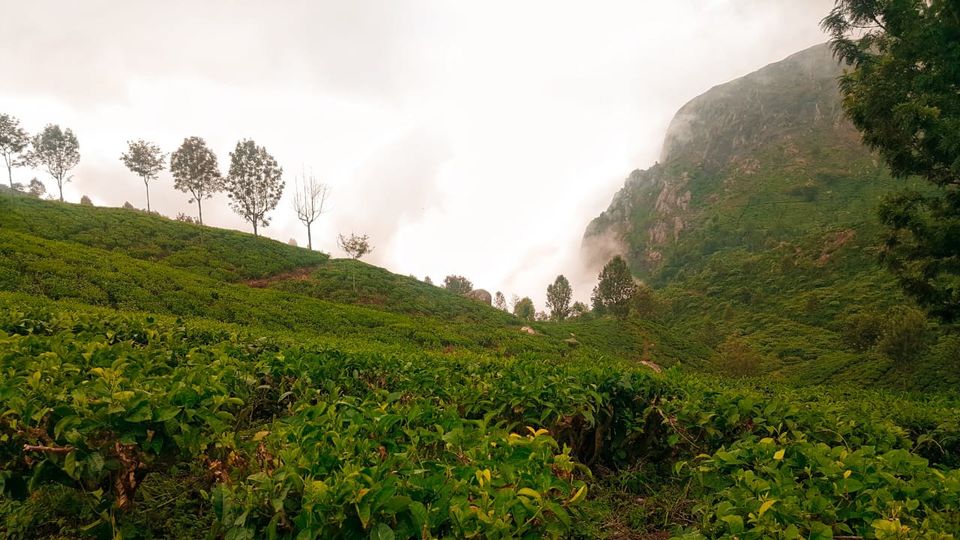 Those Lush forests and manicured tea gardens, is everything my eyes could see.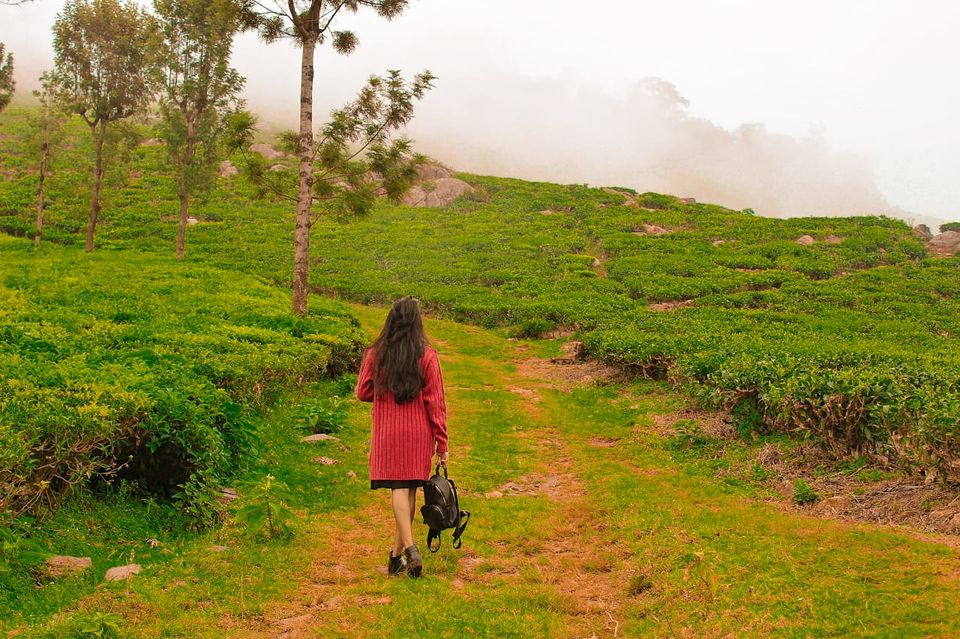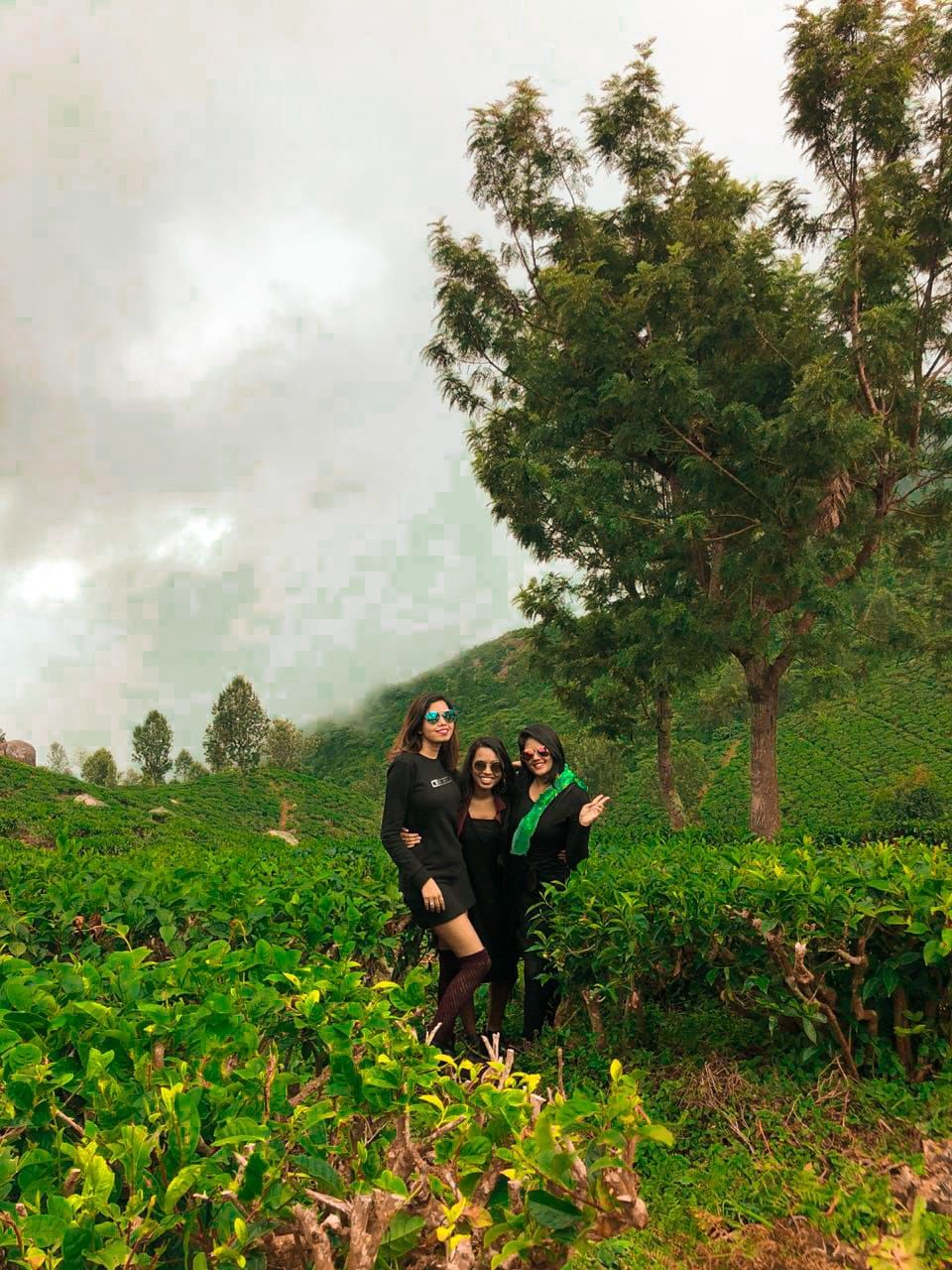 Surrounded by tea plantations this is a great place to set-up for a picnic or buy and taste some delicious Indian tea, not to mention get some great pictures! That was the end of my Day 2 and end of my trip.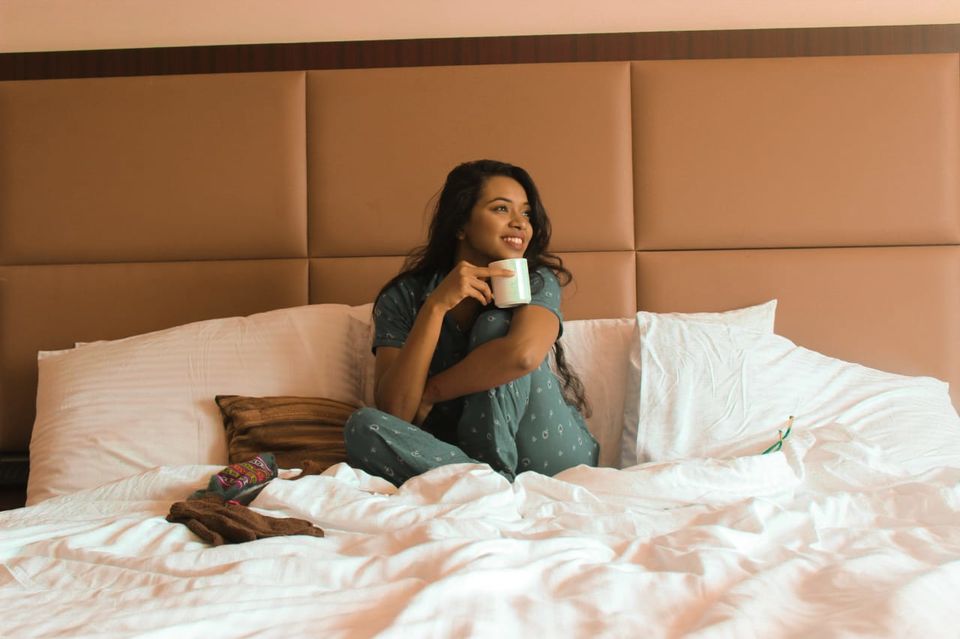 Next Day woke happily carrying truckloads of memories in my bag and left from Ooty to Namma Bengaluru.
Sterling Resorts Sterling Resorts-Fern Hill Sterling Resorts-elk Hill
Frequently, you need to put everyday life behind you and take time off to escape - for fun, adventure, thrills or serenity, and relaxation. Sterling has the exact holiday package for you with perfect destination, wonderful resorts, excellent service and fun activities for a truly memorable vacation. In fact, it won't be just a holiday, it will be a peek into a wonderful world.
Thank you Sterling Resorts for making my journey beautiful, and making my holiday a different experience.
Hope you enjoyed My Ooty Experience, if You like it please do leave a comment.
This blog was originally posted on Grubmode.
Frequent Searches Leading To This Page:-
Ooty tour packages for 2 people, ooty tour packages with price, ooty tour packages for 4 days, ooty tour packages for honeymoon.