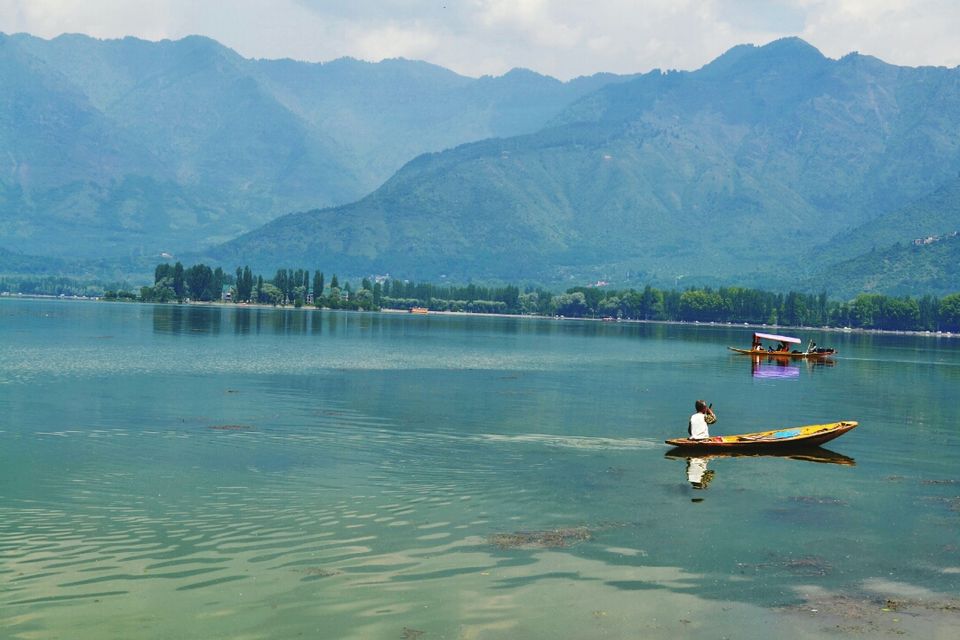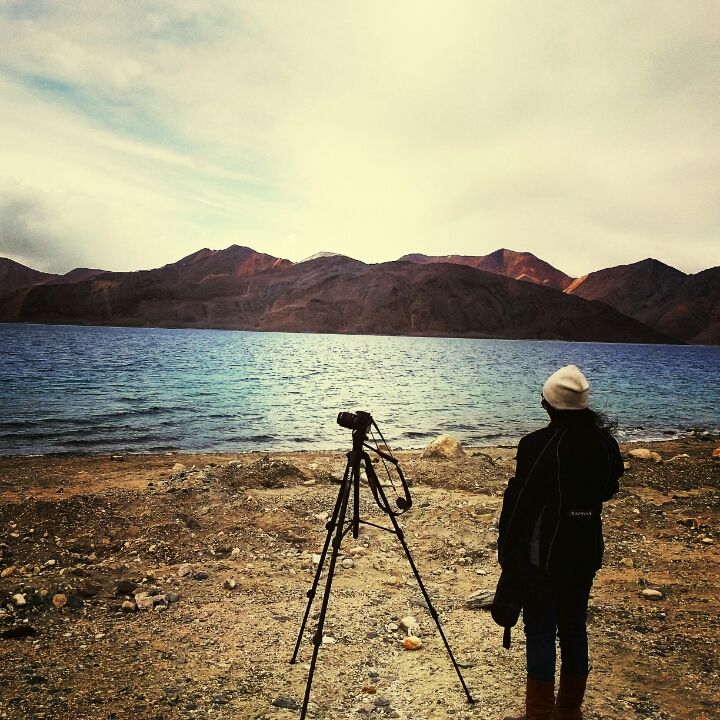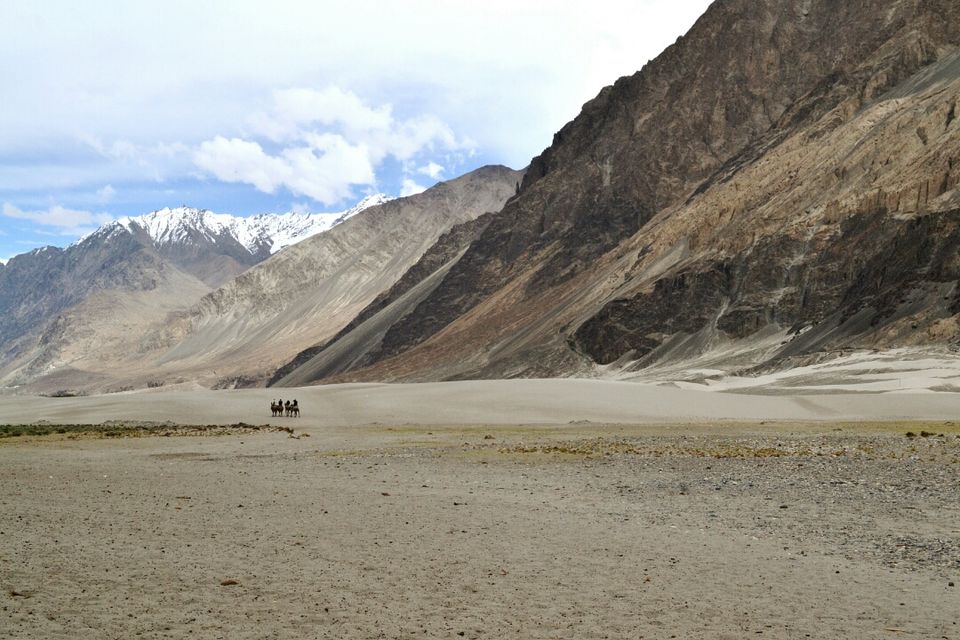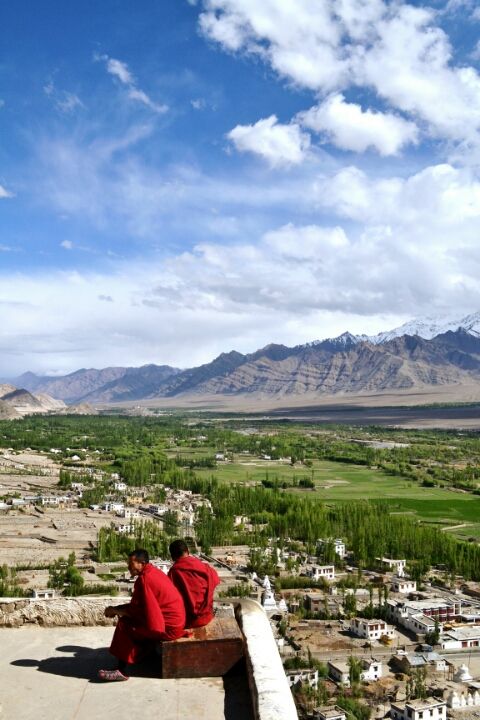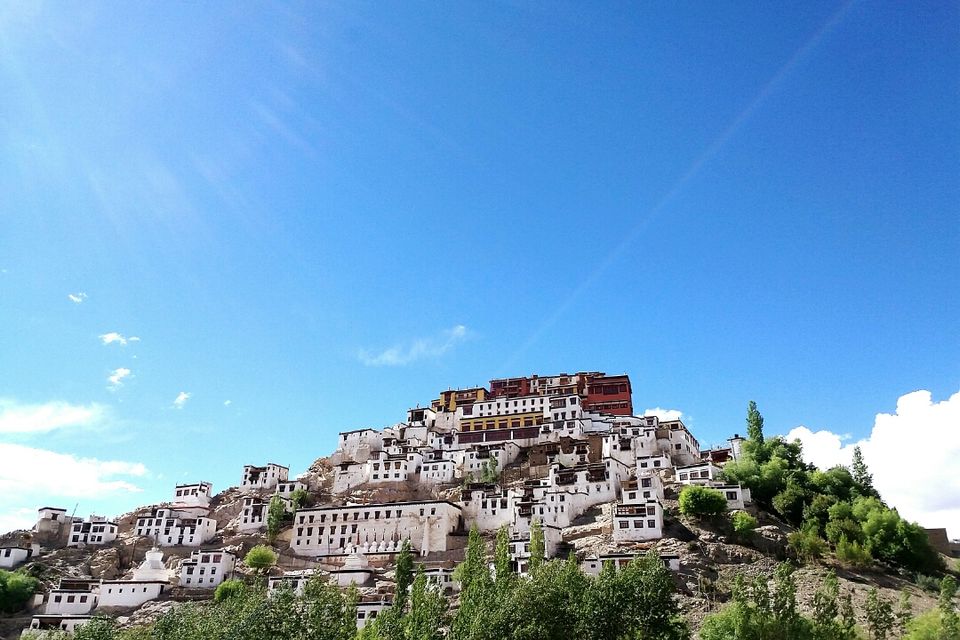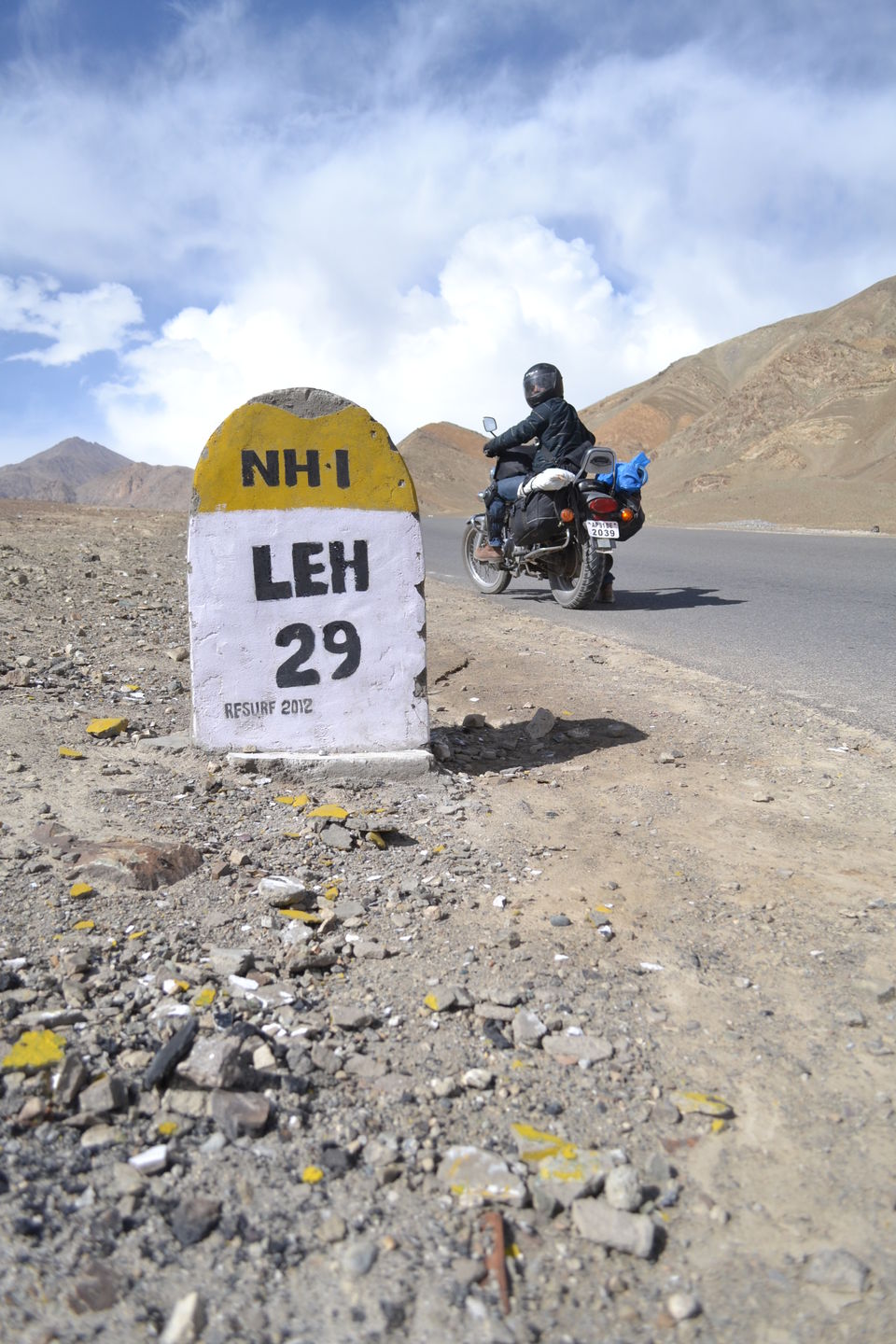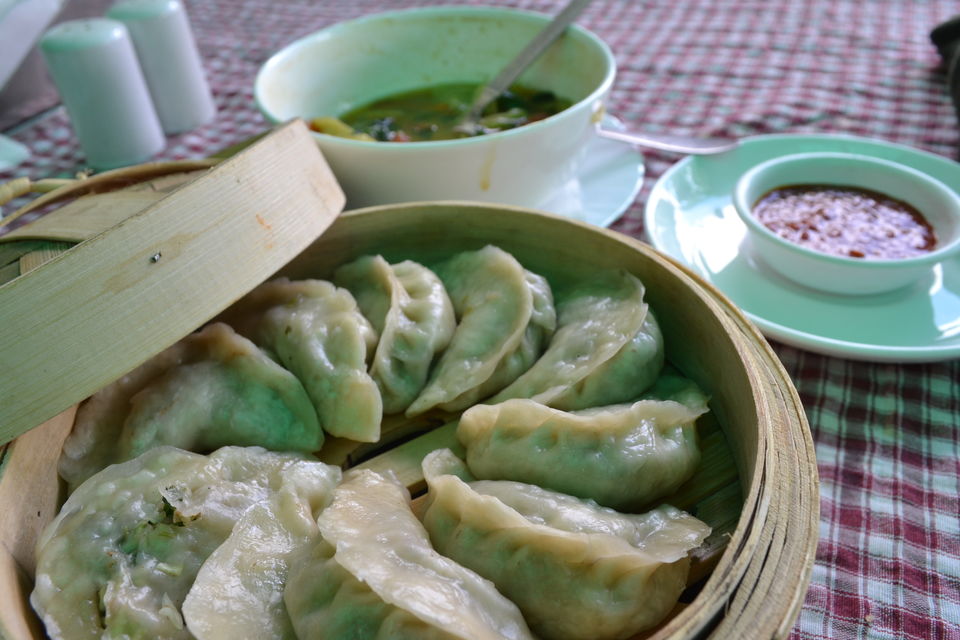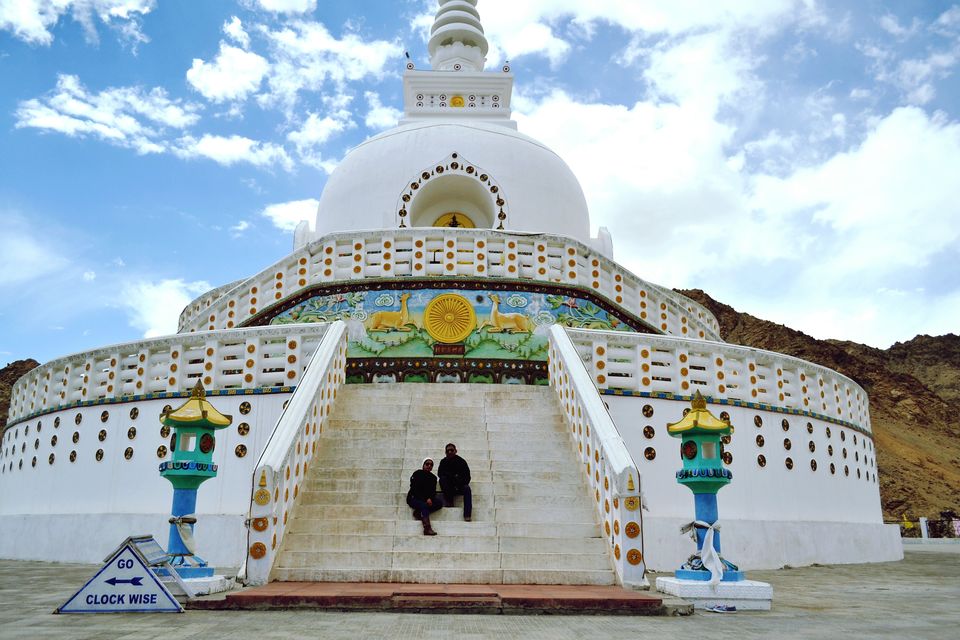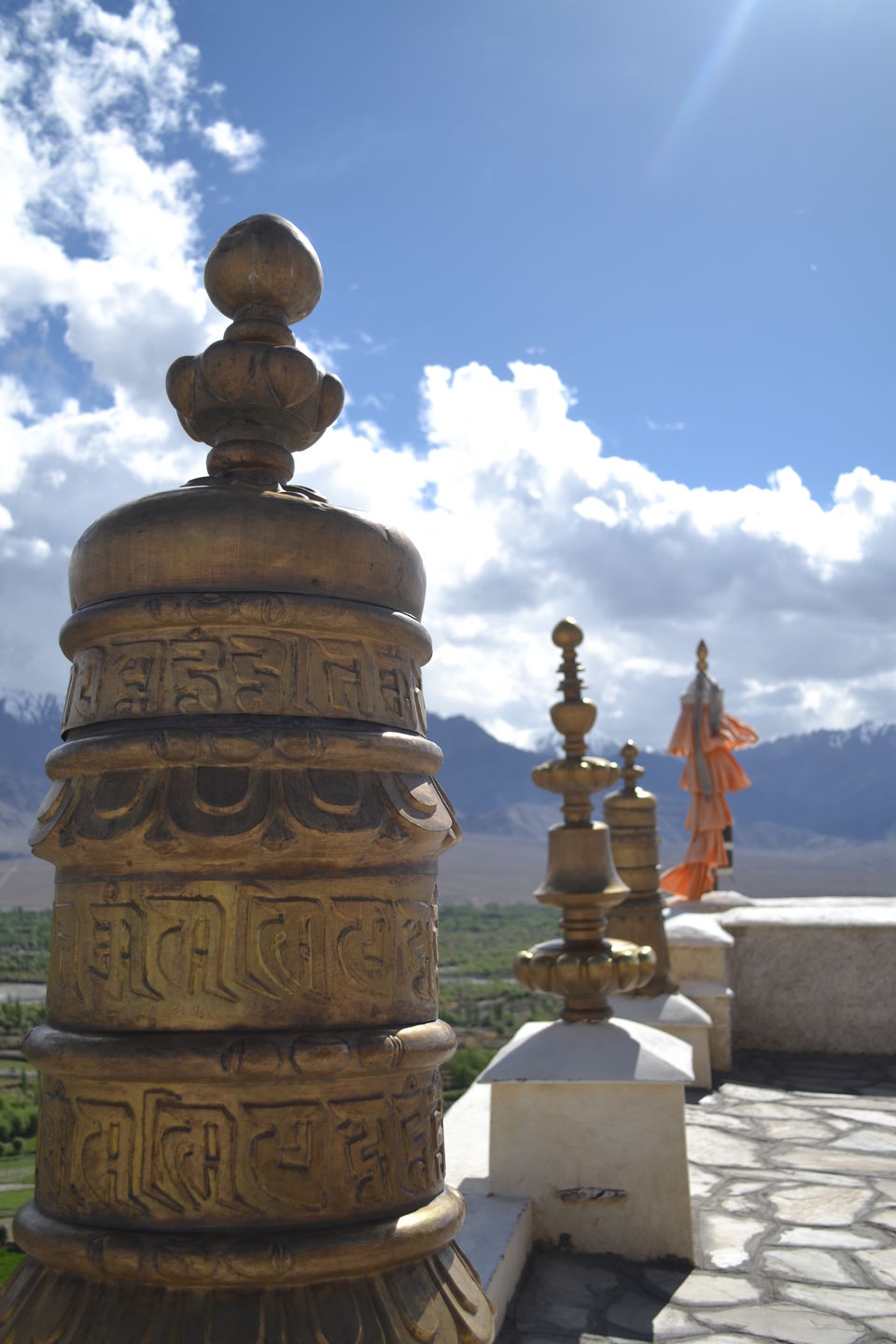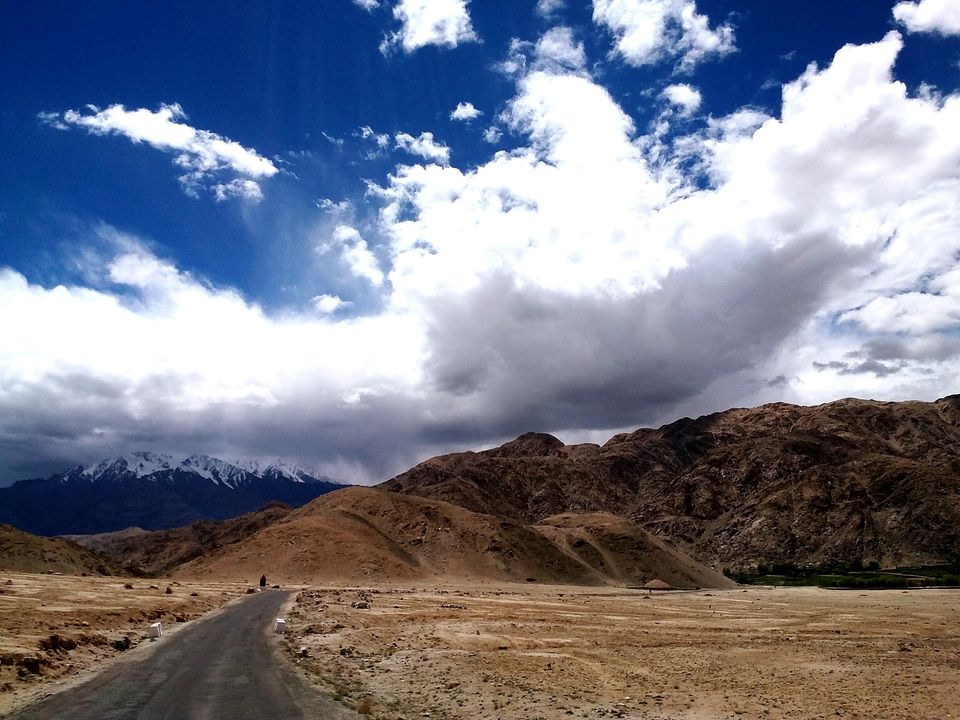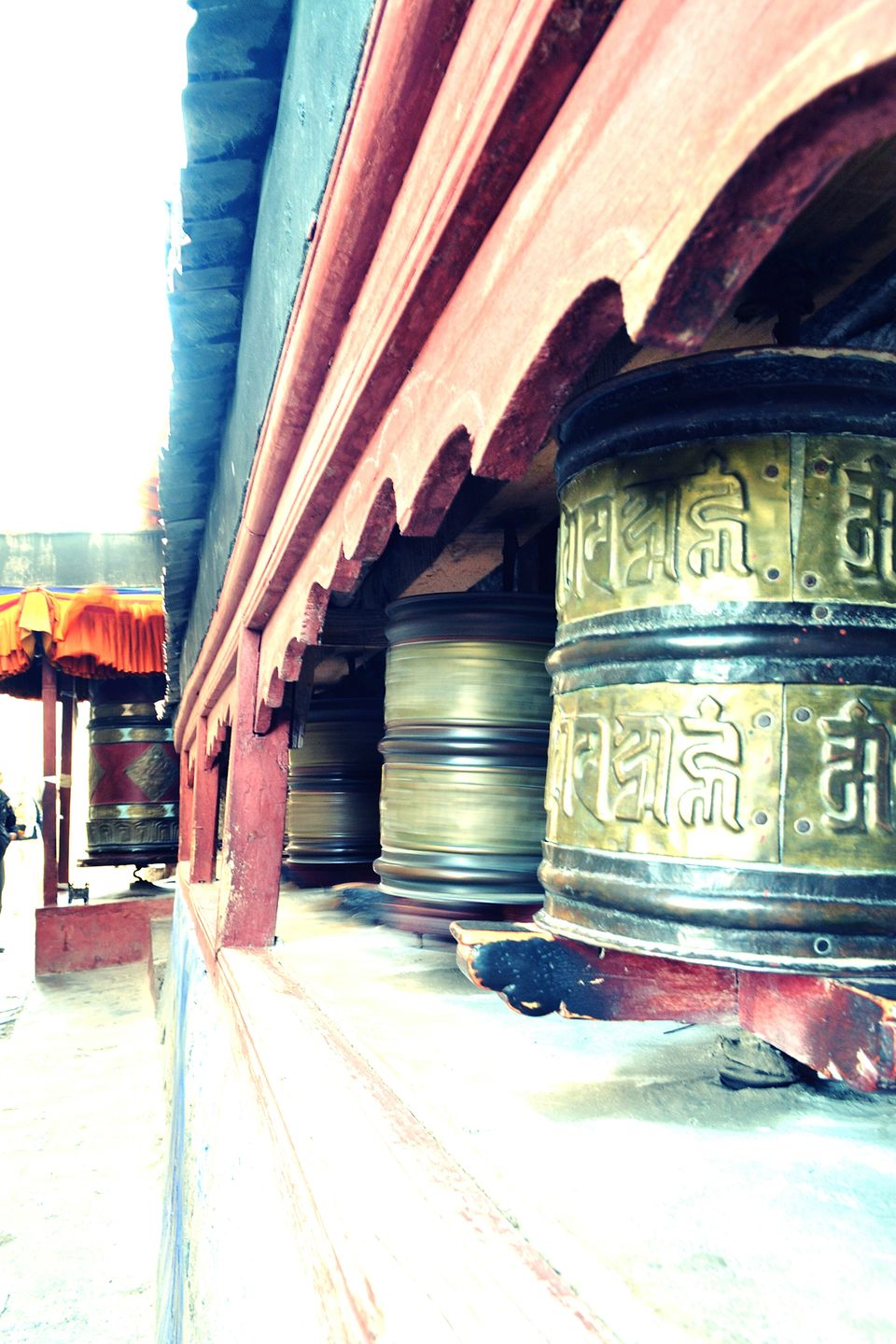 #TripotoTakeMeToSandakphu
Like most people me and my husband had been dreaming about a bike trip to Leh since forever. Finally this year in June we got an opportunity to convert our dream into a reality.
So we sent the bike ,booked a flight and started our journey from Jammu. Srinagar was the second stop where we managed to spend some time in the main market and of course the dal lake.
Next day early morning the drive to Sonamarg started and it was the most beautiful place ever (or so I knew till then). We visited the glacier and had a great time.
We had been warned before hand that from sonamarg the 'real' biking would start and so right were they! Crossing zozilla pass was an experience that cannot be described in words. We fell, got wet, slipped on snow and what not.
Till Drass the road was bearable but after that we were in for a surprise! Such amazing road all the way up to leh and we had the BRO signs to keep us entertained all way long. After reaching leh we took a good night's rest because next day was khardungla pass!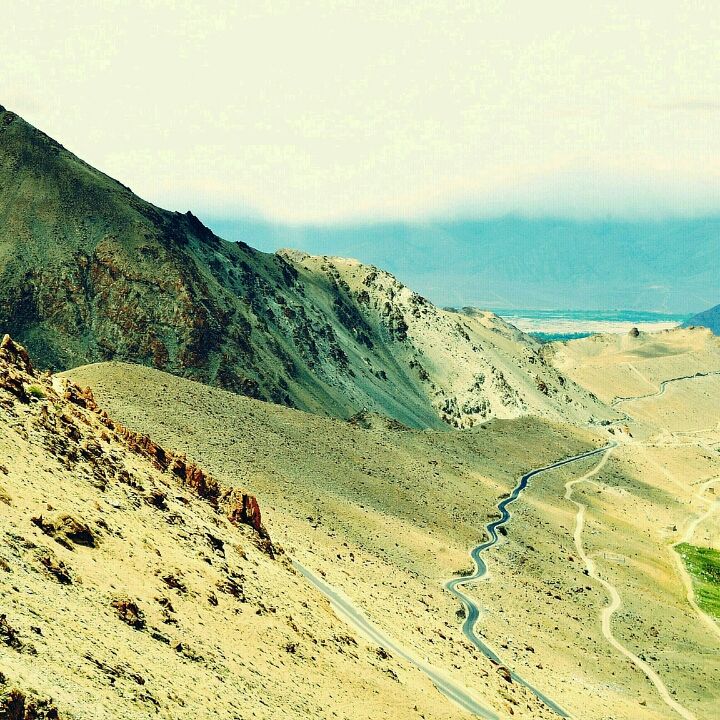 I will not write much about Khardungla, just post a pic. All I would say is we conquered it!
We visited Hunder and Diskit and saw the double humped camels!
Last but not least was the pangong tso lake. It is as everybody says -mind blowing!!so beautiful so serene not enough words to describe it.All I can say is we were spell-bounded and still am!
Apart from the places covered,we checked out the leh markets, tried out the cuisine- dimsum and thupka.
It was experience of a lifetime and given a chance again will head again towards heaven on earth.