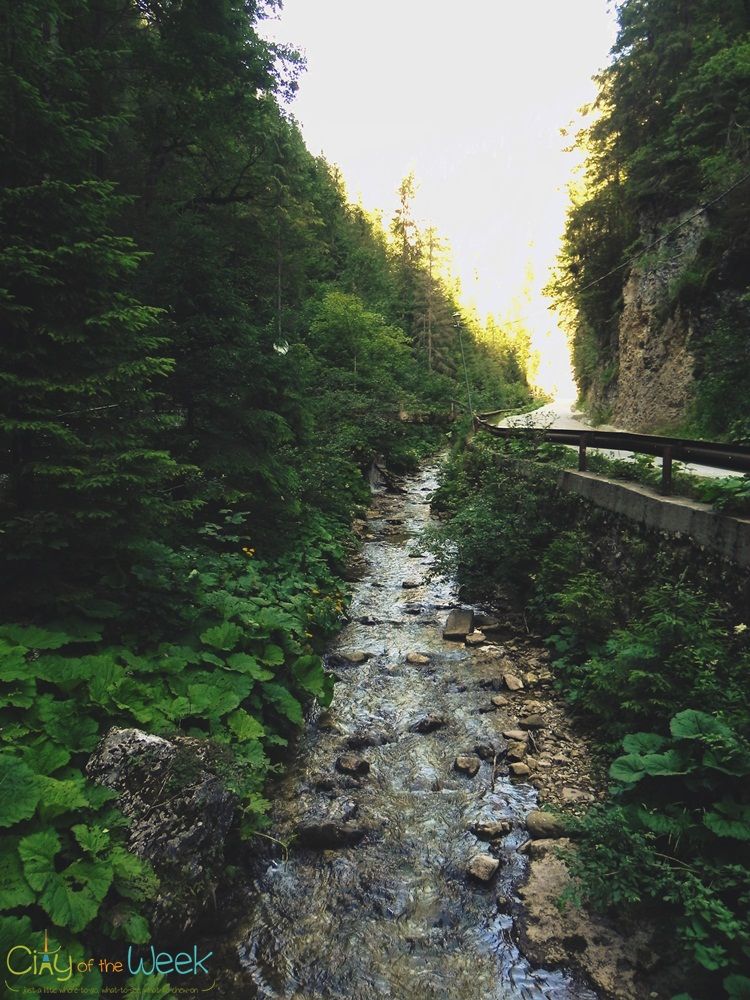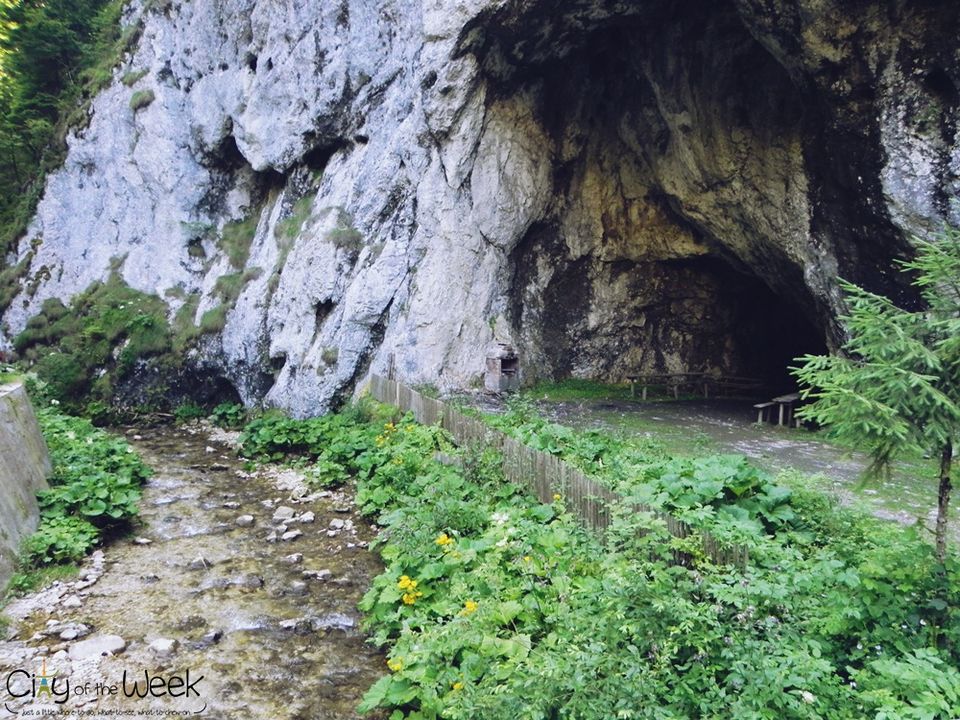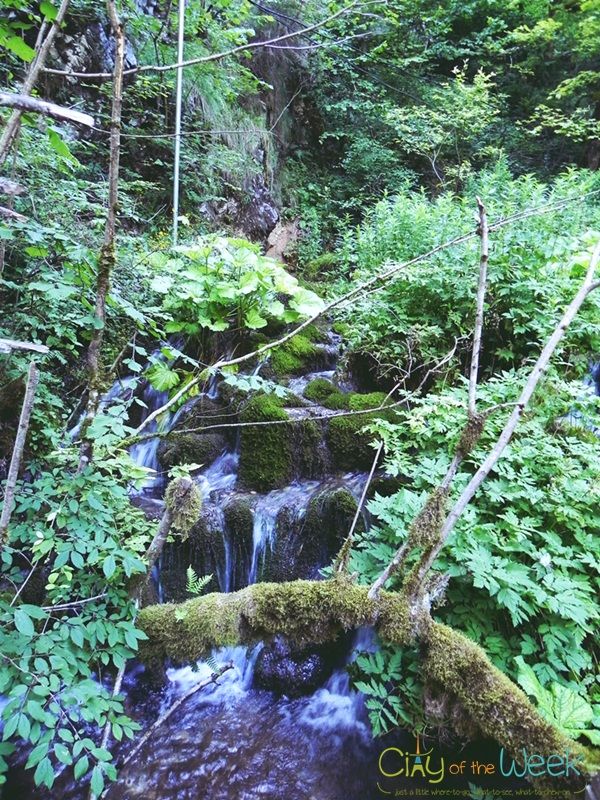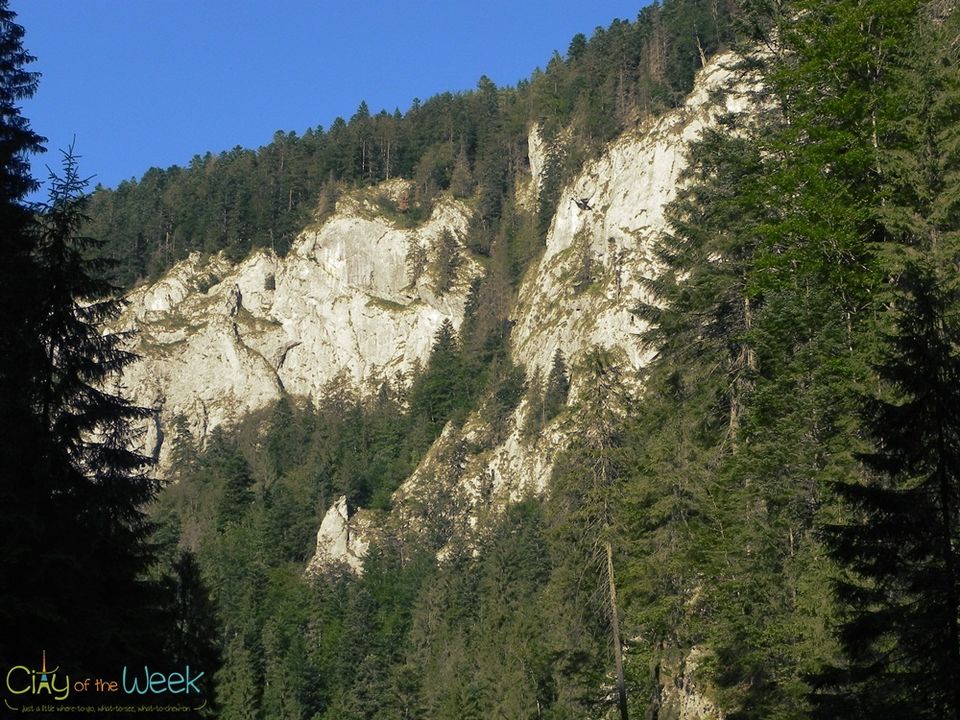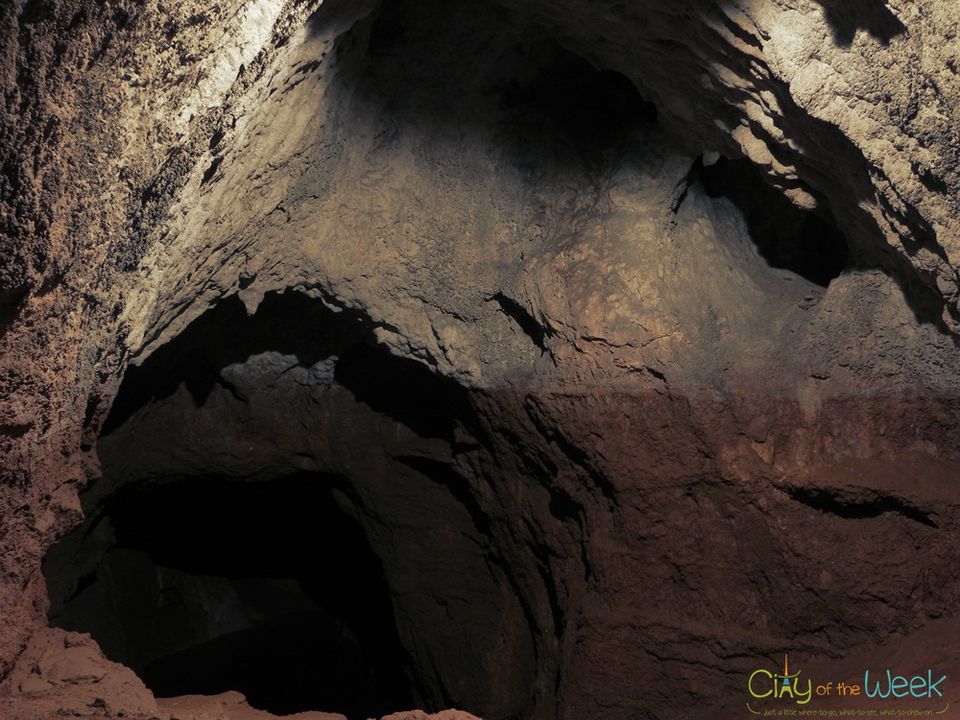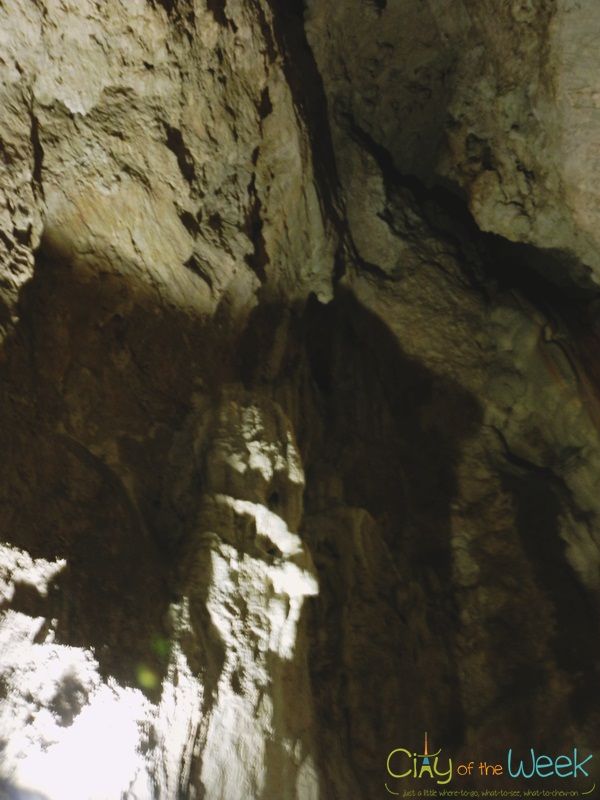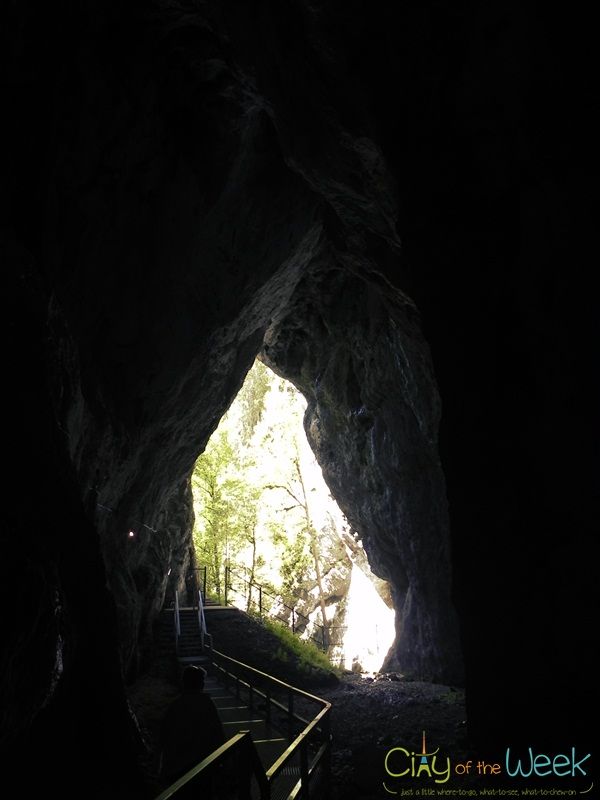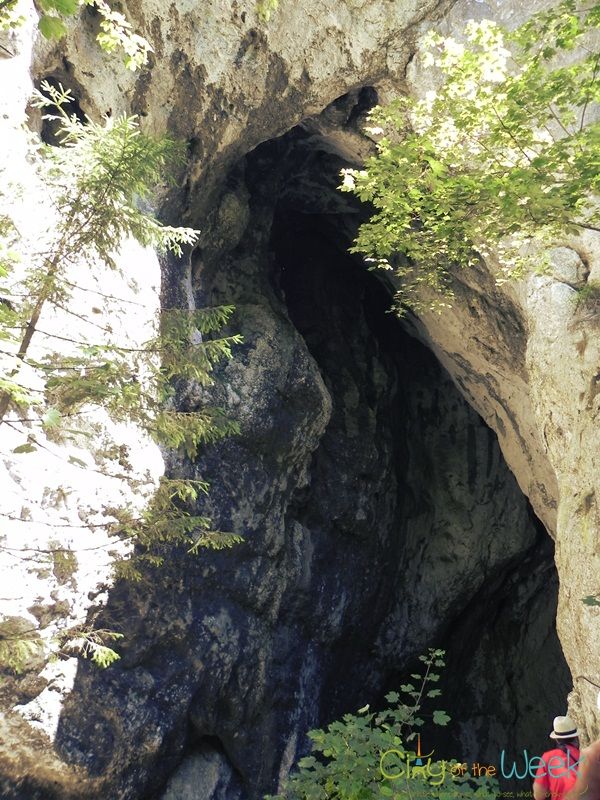 Located in the Western Carpathians, the Ordancusii Gorge is an asphalted road along the Ordancusa valley, stretching for four kilometers. The gorge is made up of a lot of caves, of which the most tourist-friendly is Ionele's Gate cave, halfway through the gorge. The gorge and cave can be easily accessed by car from Garda de Sus, very close to the path leading up to Scarisoara Ice Cave. The road is pretty good, only a little narrow, so you've gotta watch out for cars coming on the other streak of the road.
Besides the large number of caves you can observe along the way, the beautiful scenery is completed by tens of waterfalls, all heading towards the Ordancusa stream, making the place even more beautiful.
Once you get to Ionele's Gate Cave, you'll see that the road and the newly-built steps are leading the path without any confusion. The place is full of signposts leading up to the mouth of the cave, so I doubt anyone could get lost along the way.
For a symbolic fee, one can get in (preferably after a group has gathered), and check out the cave, which is 131 meters long and has a portal that is more than 10 meters high. There is a guide who can answer your questions regarding the cave and the area, although I'm not quite sure if he knows good English. The cave is not so spectacular as the ice cave or the Bear's Cave of Chiscau, but I think it's still worth a stop (considering the beautiful area it is located in).
I can't stress enough how beautiful the Western Carpathians are! Even if you don't like hiking, there are still a lot of attractions and beautiful natural wonders you can see and approach by car! So don't hesitate to visit, because you'll be missing out on some very cool sights if you skip this part of the country!
And I hope that I've convinced you a bit to squeeze the Western Carpathians of Romania into your visiting schedule!