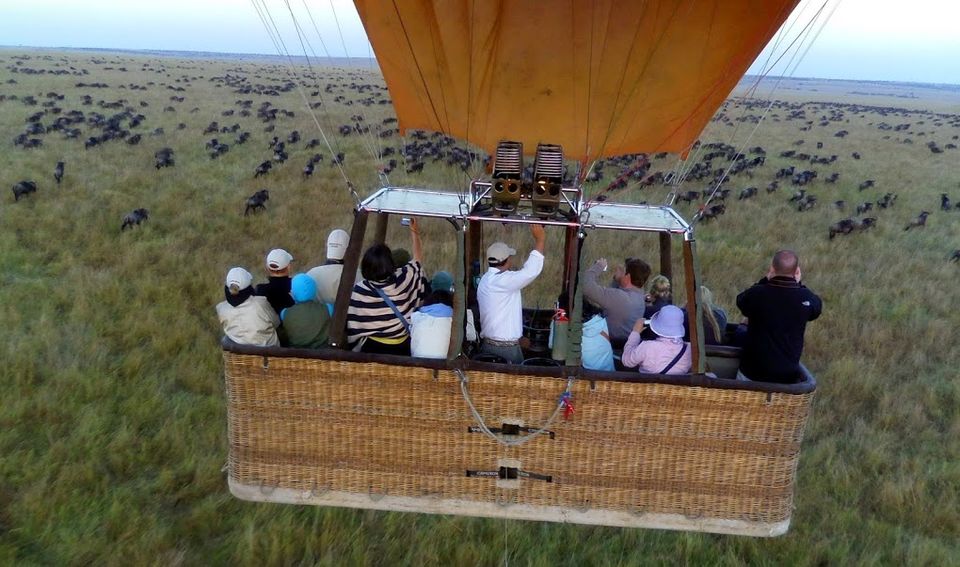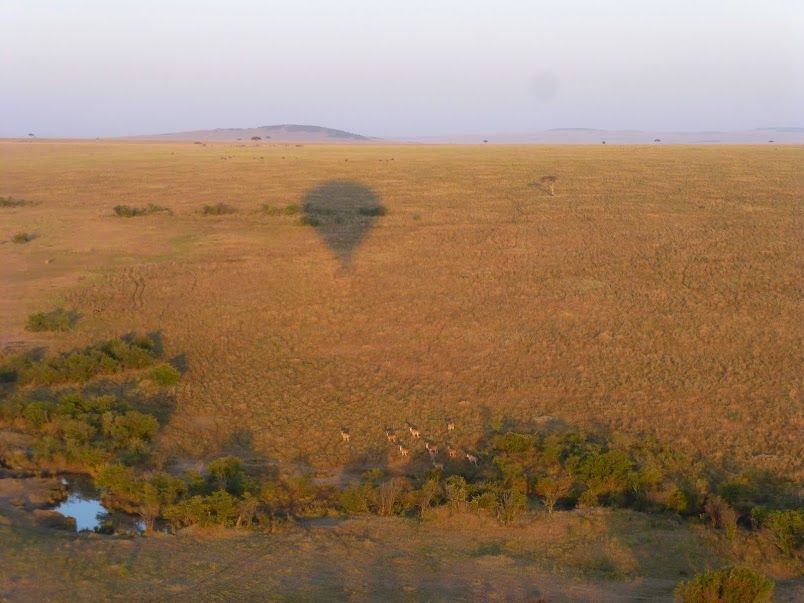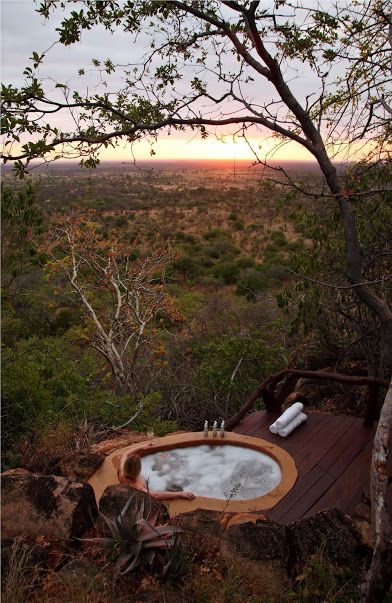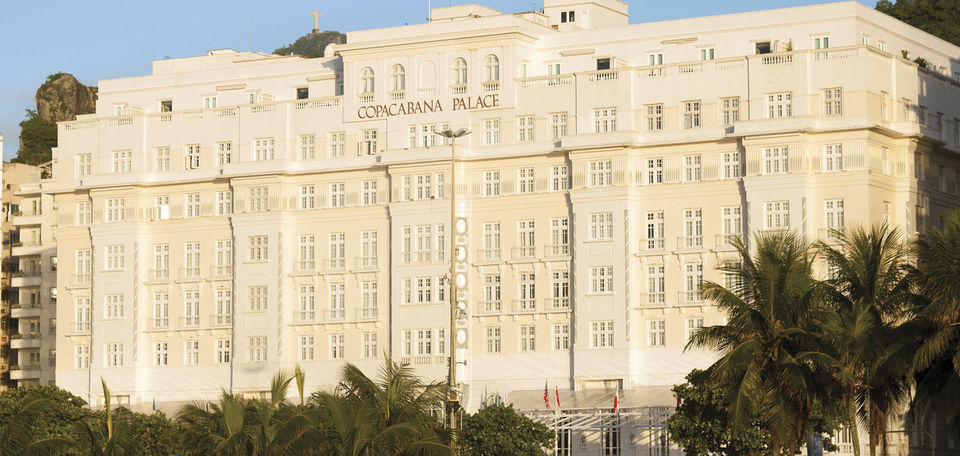 Hot air balloon ride in Kenya Silently gliding a mere twenty feet over the thorny acacia trees and the spectacular wildlife of the African savannah, a hot air balloon ride in Kenya is truly a once-in-a-lifetime experience. The only sounds to be heard on this adventure through the hazy, damp morning air is the occasional fire that keeps the hot air balloon afloat and the morning call of the Weaver birds. We followed the winding Talek River, the lifeblood of Kenya's most famous game reserve, the Masai Mara. Aside from only a few annoyed rumbles from elephants, giraffe and impala below at the sound of the balloon's fire, we floated by in total stillness. After slowly gliding down to the ground, a smooth landing and many laughs later, we enjoyed a full, hot breakfast in the middle of the bush toasting to our adventure with champagne in the warm African sun. This is certainly the most luxurious way to view wildlife in Africa.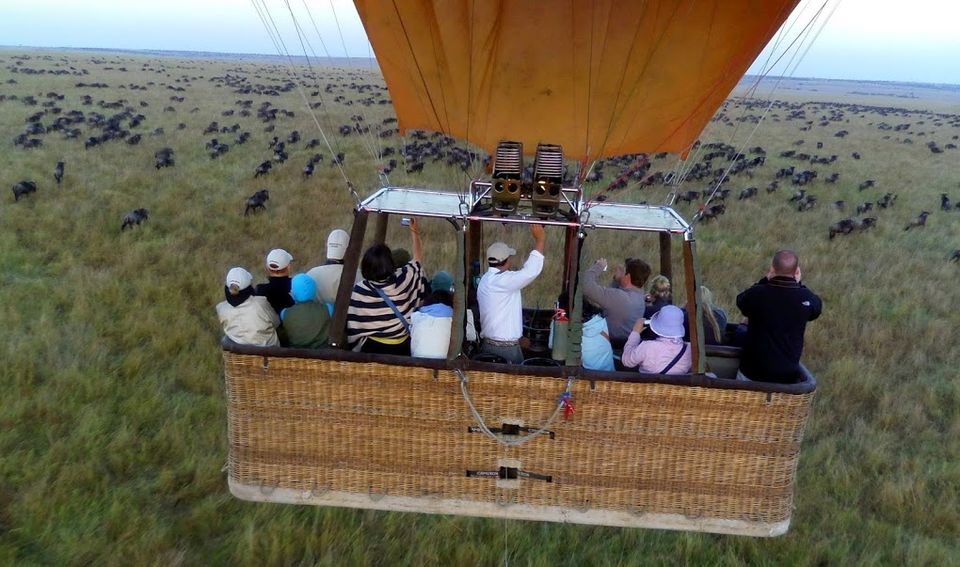 I've stayed at countless luxury hotels over the years, but the Copacabana Palace Hotel stands out because the service was some of the best I've ever experienced. I was staying solo in a massive room, and yet this room was cleaned and serviced at least thrice daily. Nothing was overlooked. The hotel even smelled of luxury. Or maybe it was just lemongrass. Either way, divine. After a hard day at work (I was there as an account executive filming a TV commercial) followed by a hard night out partying with the locals on the eve of Carnival, my group enjoyed a luxurious midnight dip in the pool. This is the same pool that Brigitte Bardot, Rita Hayworth and a host of other rich and famous people have swam in over the years. The discreet staff handed us towels and one last nightcap before we called it a night.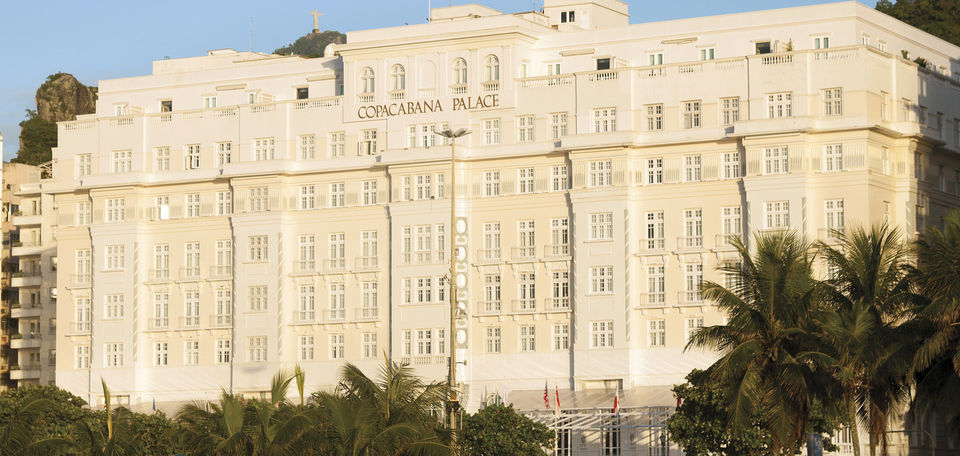 Taking a Bath Under the Stars at Elsa's Kopje As the room attendant showed us around Elsa's Kopje, a luxury safari camp in arid Northern Kenya, my husband and I both eyed the outdoor bathtub built into the rocks high on an escarpment overlooking the majestic African bush. We were bleary-eyed after over 24 hours of travel time to the beginning of our African honeymoon. A bath was in order, and this just happened to be the most luxurious, decadent bath we'd ever seen. And so there we were, taking a bath in the middle of the day and drinking champagne. Not a bad way to start off our honeymoon!