Who knew the summer of 2015 would inspire me to live in the most beautiful castle town in the world. This place is just not the kind of city you would think of,while travelling to Spain. It might be a part of your one day itinerary (usually people come here from Madrid for half a day of sightseeing), or you might completely ignore it. But then, the thought of living on a hilltop, surrounded by castle wall and getting to know the culture of Toledo was tempting enough to make me say no to any other happening destination in Spain.
What is so special about Toledo?
70 km south of Madrid, it was declared a World Heritage Site by UNESCO in 1986 for its extensive cultural and monumental heritage and historical co-existence of Christian, Muslim and Jewish cultures. Just a 30 min rail from Madrid, it is a site in itself.
Toledo Sword - Toledo has a history in the production of bladed weapons, which are now popular souvenirs of the city. The metal-working industry has historically been Toledo's economic base, with a great tradition in the manufacturing of swords and knives and a significant production of razor blades.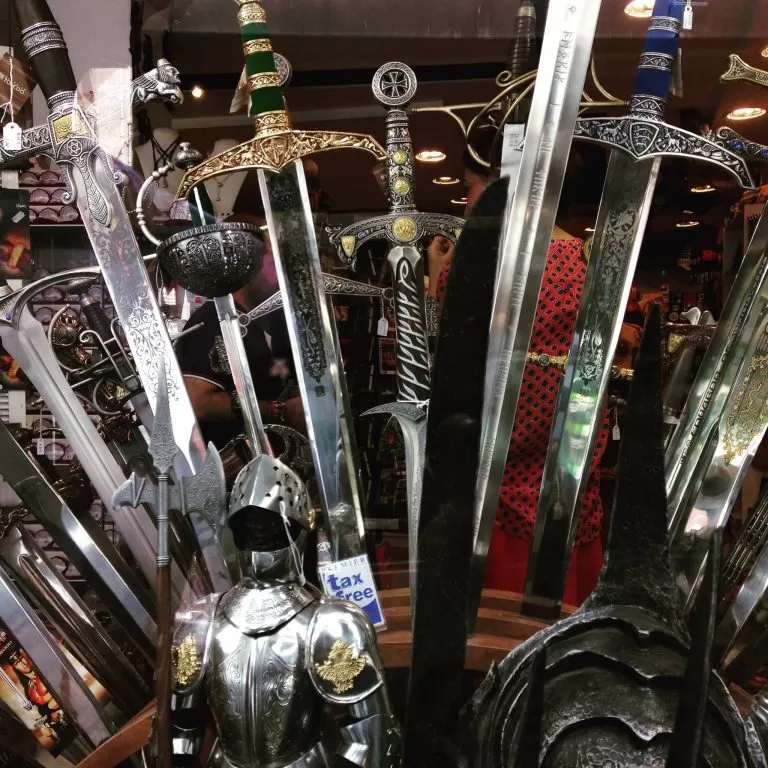 Jewellery - Apart from the gleaming swords, I found the most amazing pieces of jewellery here. Gold and silver enameled designs- I couldn't stop buying. Ok, so I have a thing of collecting a piece of jewellery from the places I visit, and this was a jackpot.
Damascene jewelry items generally reflect two distinct patterns; the "Arabesque" or geometric designs, and"Renaissance" motifs, displaying variations of birds and flowers. These patterns are obtained by engraving deep, patterned cuts into steel and then placing a gold foil into the lines of the design. This foil is hammered until the gold (or silver) penetrates into the cuts forming the design. Each piece is treated with a solution to obtain oxidation and a black background is created. Toledo, Spain is the world's largest center of production of Damascene or "Damasquino" jewelry and gift items.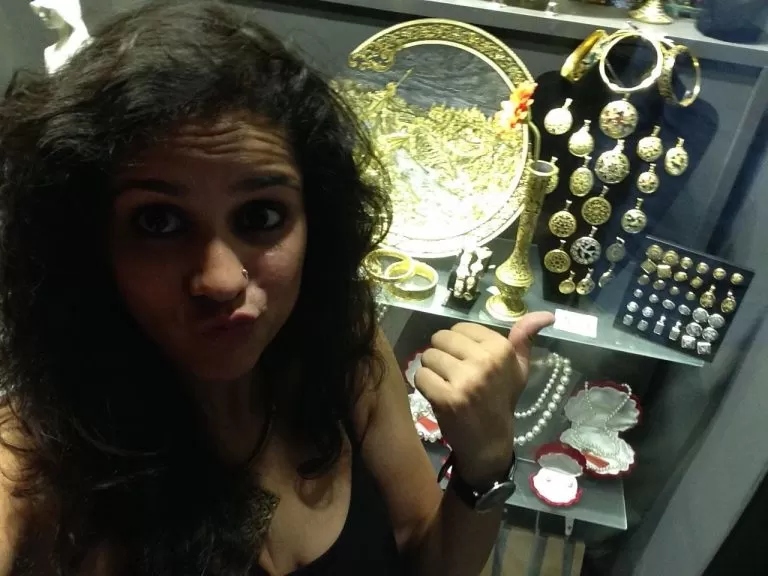 Architecture - It's unreal to walk under a beautiful moon down the alleys in a castle town, with gleaming cathedral tops all around and soft music being played by bands wherever you look. This city has got respect for architecture, music and culture. They have cathedral converted into bars! I remember sitting and sipping some fresh brew and watching this band perform in front of the cathedral. So surreal.
Batidos, Tortillas, Pale Ale...and unlimited fresh bakes & cuts - Nothing can beat a refreshing sip of a Batidos (icecream shake!) and Tortillas.
Culture -
Cave of Hercules (Cuevas de Hércules) - But even though the cave has Hercules' name it is also linked to the story of the last Visigoth king, Don Rodrigo. During his reign it was believed that the access to the caves was forbidden to all mortals and he who dared go inside would bring evil and destruction to the city.
These caves are linked to numerous legends that the citizens of Toledo have created. They say that they were built by Hercules, the Egyptian, himself to create his palaces. He also used them to give lessons in occult sciences to his followers and chosen ones. Hercules left a locked chest where the destruction of the Visigoth kingdom by the Arabs was written. He ordered that each king placed one more lock.
Toledo is one of the Spanish cities with the greatest wealth of monuments. Known as the "city of the three cultures", because Christians, Arabs and Jews lived together there for centuries, behind its walls. Toledo preserves an artistic and cultural legacy in the form of churches, palaces, fortresses, mosques and synagogues. This great diversity of artistic styles makes the old quarter of the capital of Castile - La Mancha a real open-air museum, which has led to it being declared a World Heritage Site." Tip - book an Airbnb; the best way to interact with the locals.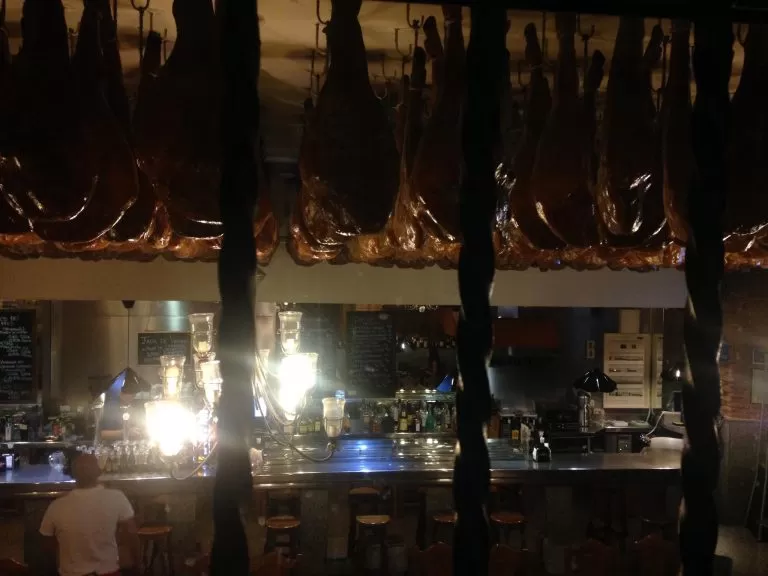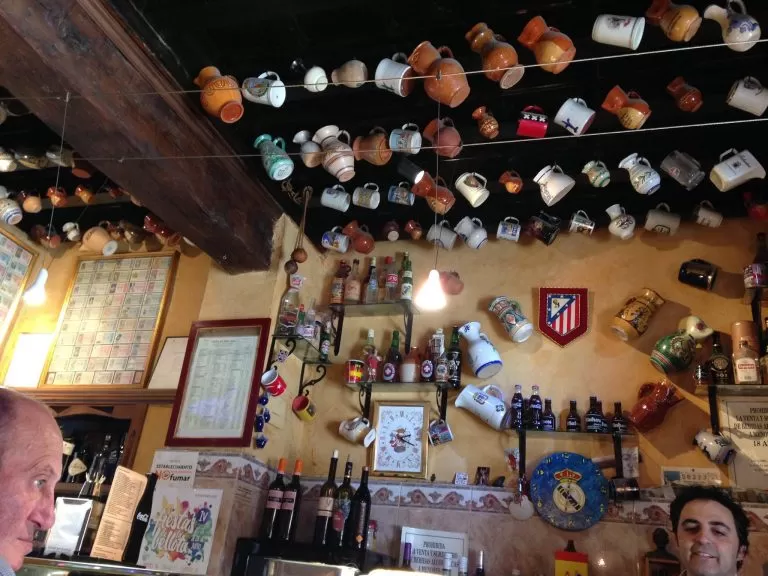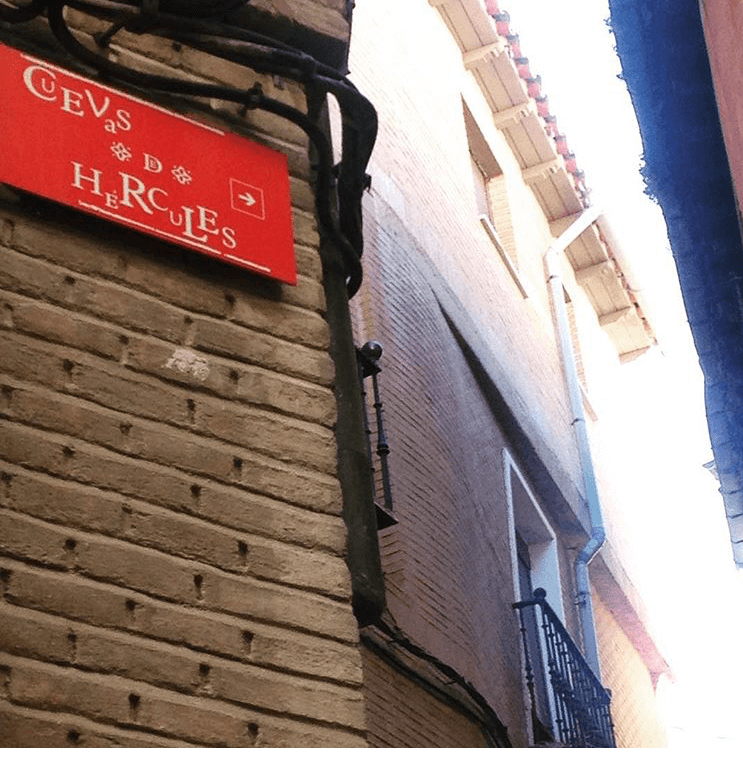 2 nights in this amazing castle town made me realize how you can find happiness even in the remotest corners. Truly undiscovered yet the best hospitality, it is very rightly described by wikitravel as the place to- Get Lost!
This blog was originally published on 'THE TRANSIT STORY'