As I have recently visited Srilanka for my birthday trip. So I just wanted to share some must visiting places in Srilanka. I will give you a detailed note about the destination accordingly -
1. Sigiriya Rock – This rock is beautiful ancient Rock which is called as SIGIRIYA ROCK , having 1250 steps is leading to the highest point of Sigiriya. Once you reach that point it is worth watching view. In meanwhile going to the top you can see beautiful surrounding like Ancient Pools, Small lakes, natural fountains etc . The way of reaching to the top will take approximately 1.30-2 hours because of the beautiful view, mirror walls and staircase. Being an Indian Citizen (Passport is with you while you are visiting this rock) , we are given the entry pass at half price of the original price.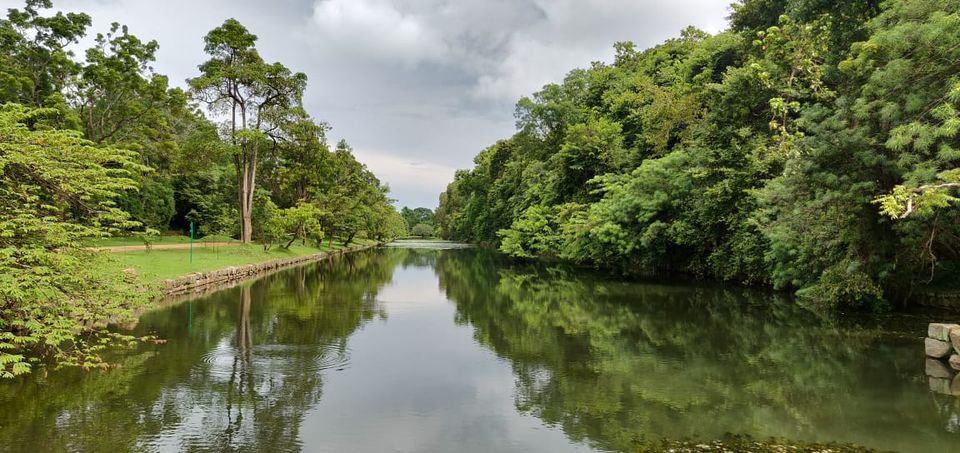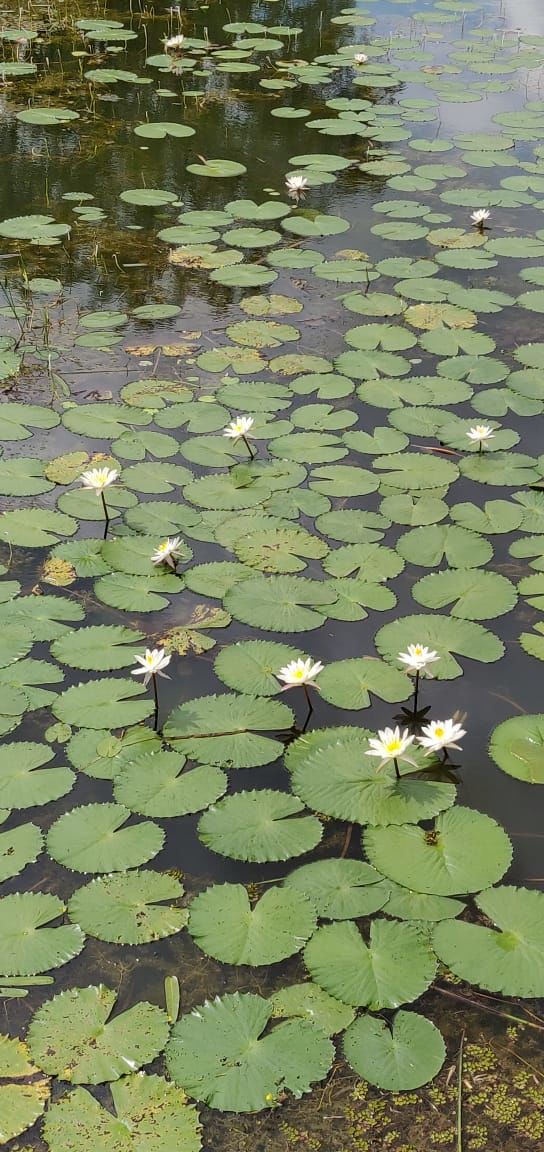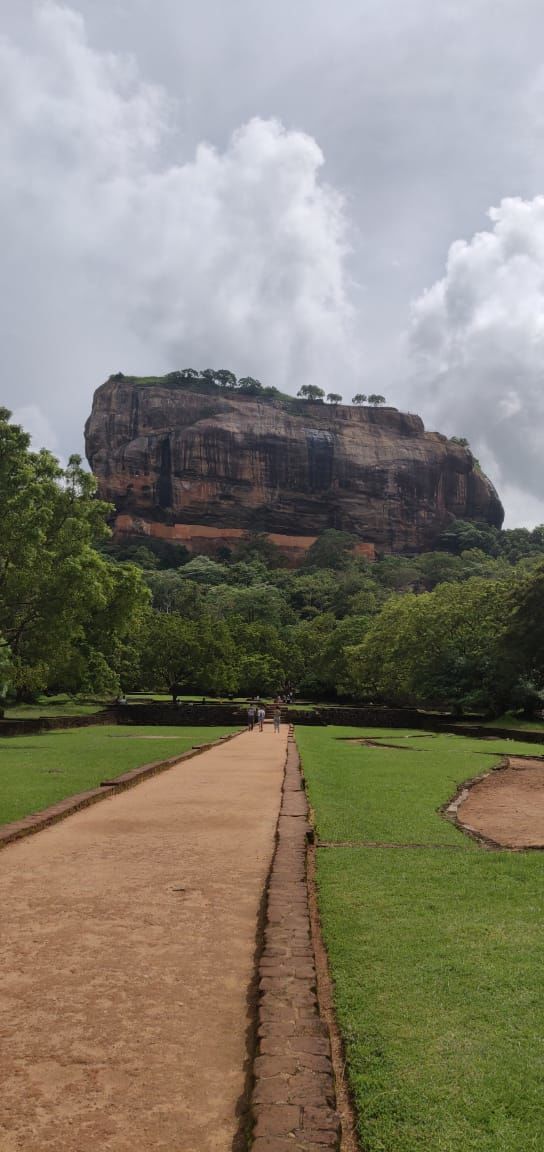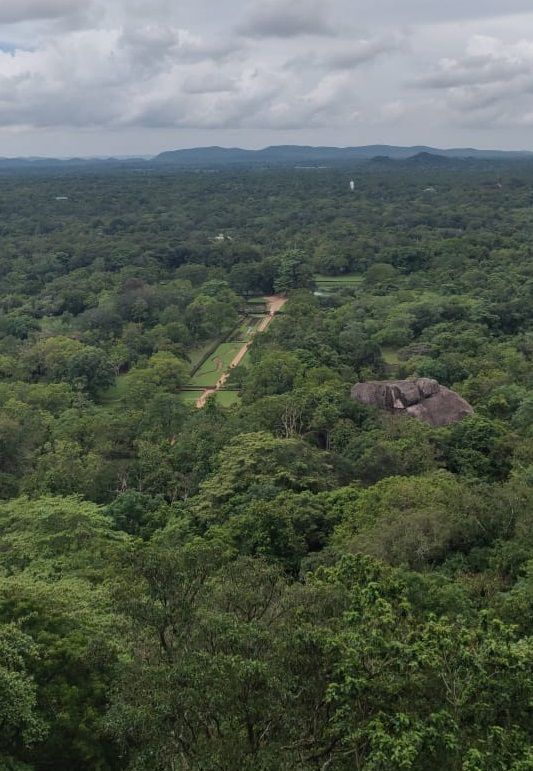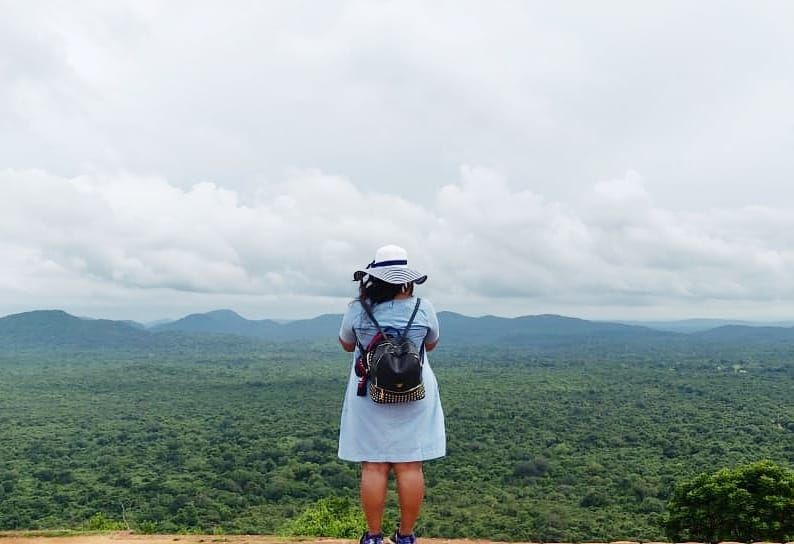 2. Elephant Safari – Rather that going for elephant orphanage go for Elephant safari so that you can spend some time with elephant while giving them bath, feeding them and having elephant ride.
3. Golden Rock Temple - This temple is also called as Dambulla cave temple which has a beautiful structure inside out. This temple is Located in Dambulla. This historic place has a pleasing story related to Gautama Buddha and his life. The Dambulla cave monastery is still functional and remains the best-preserved ancient structure in Sri Lanka.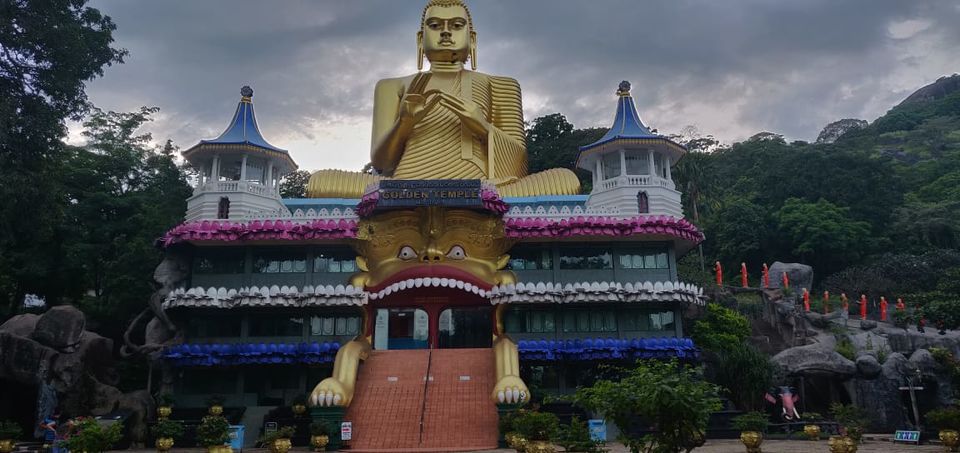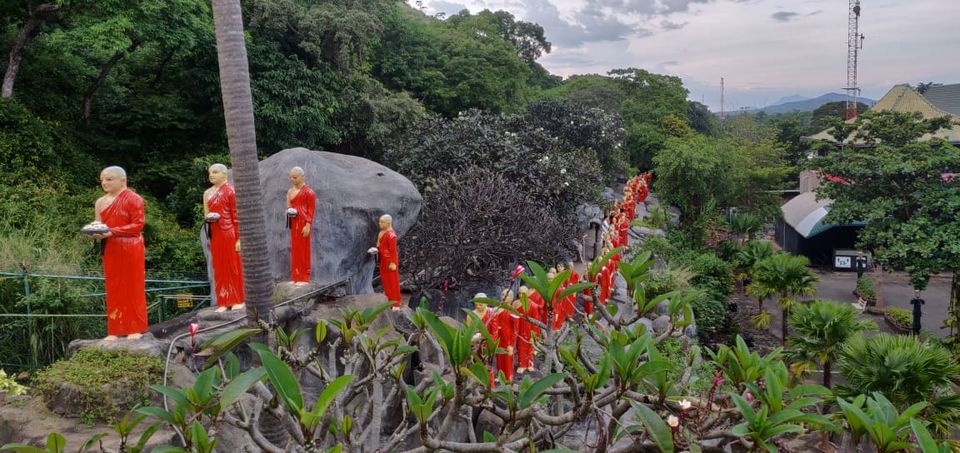 4. Sea Turtle Hatchery & Rescue Center - One of the most happening thing to do. As I am not very fond of holding the turtles because I am very much scared of hurting them but, it is an opportunity to observe nesting or hatching sea turtles. And you can also release these hatchling after sunset.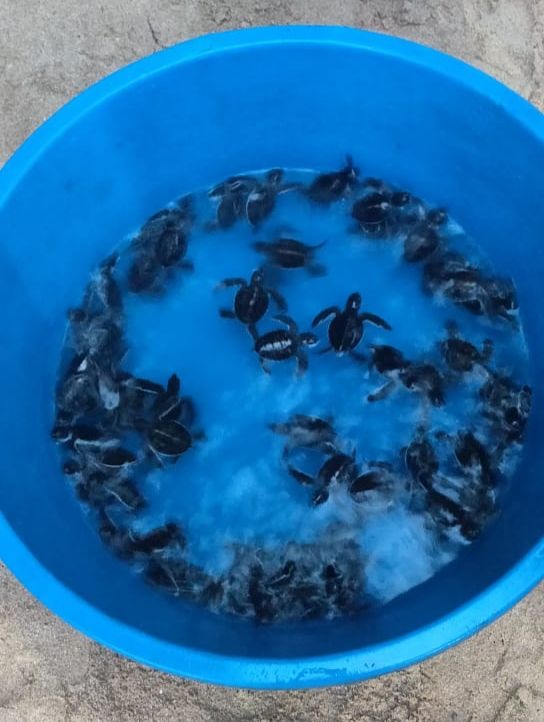 5. Madu Ganga- This is located near Uragasmanhandiya in the Galle District which is also called as Madu River. Its basically a mixture of Estuaries and the mangrove forest. Once you start your adventurous journey on Boat Safari you got to see the most Mesmerizing View. While we are visiting this Island I found an amazing cinnamon island were they are producing cinnamon sticks, natural oil and powder. Among whole experience of this trip this was one of my favourite activity. I would also like to mention here we also witnessed baby crocodile and gigantic crocodiles in the amazon water.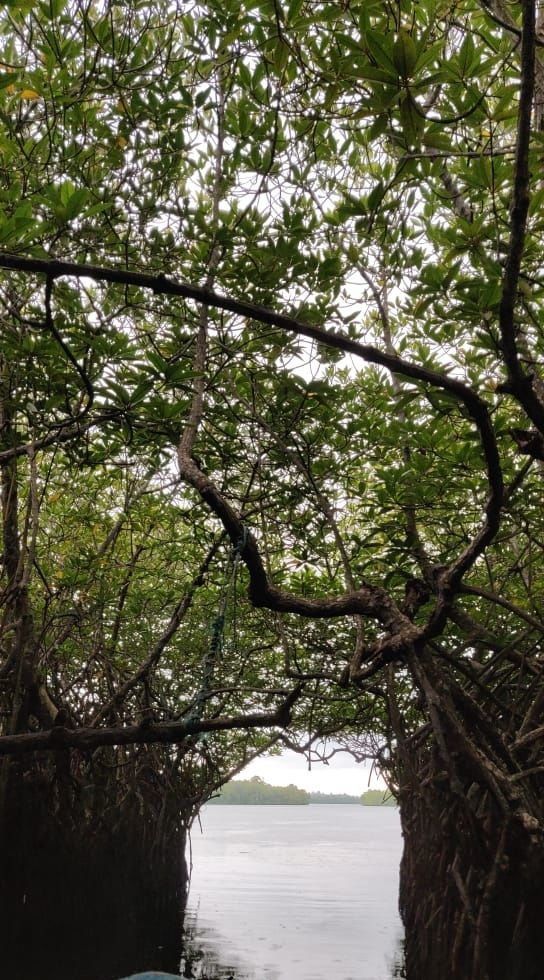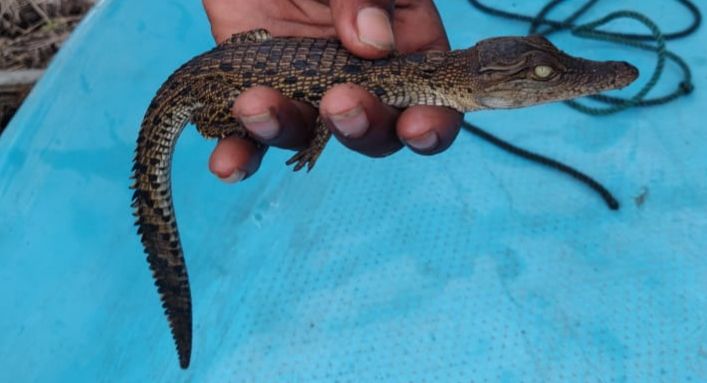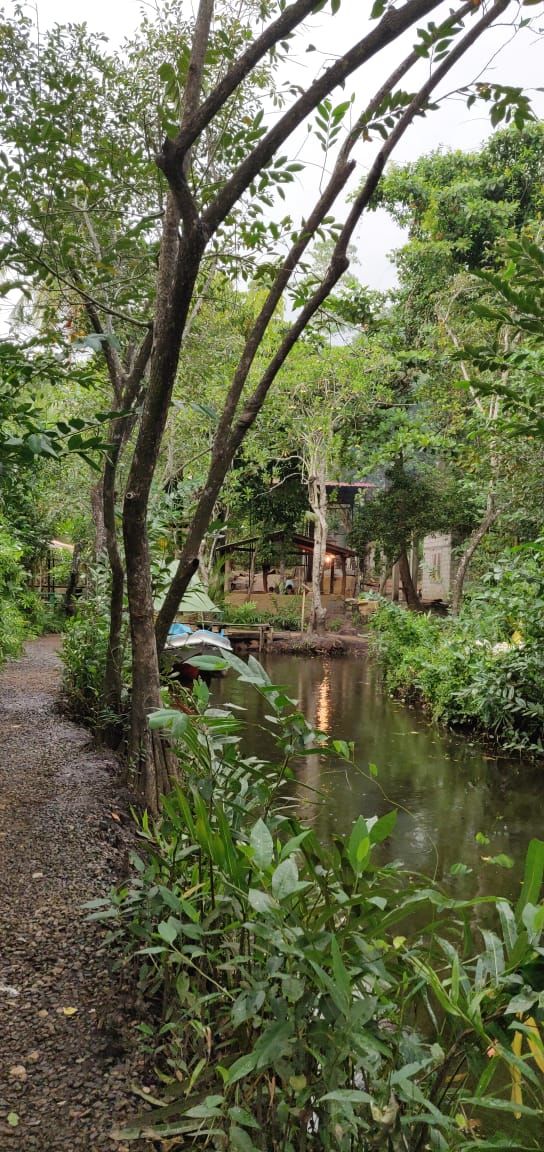 PS: The food is not tasty and worth eating at every place. There are certain places where you will get good food. So I would suggest and advice you to read the review of the food place.
Looking Forward for your FEEDBACK.
Frequent Searches Leading To This Page:-
Sri Lanka tour packages price, Best places to go in Sri Lanka in march, Top tourist attractions in Sri Lanka, Tourist attractions in Sri Lanka, Best beaches in Sri Lanka in November