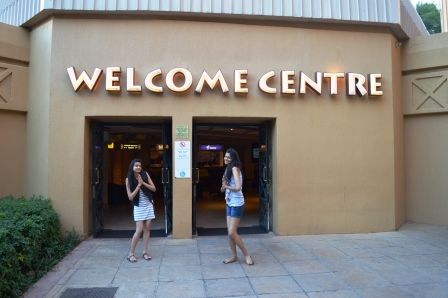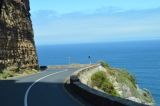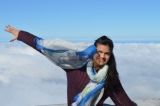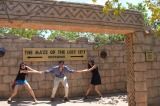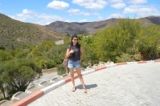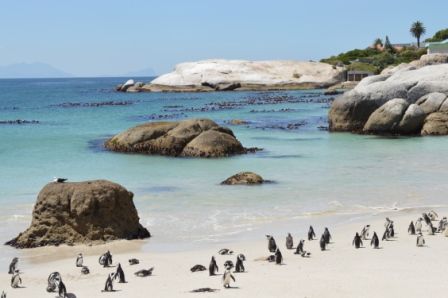 A place like this can't be described in brief or can't be described at all ... You have to go there to know .. why ...
There are huge oceans( Arabian and Indian) surrounding the mountain(table mountain) and we were just sitting there sipping our drinks, enjoying the breathtaking view with the wind blowing on our faces .... incredible ...Then there was a lot of road journey and boat rides and singing and dancing and earning money while spending(casino's) .. and the list is endless ...
Apart from that, there are a lot of activities you could go for .. sky diving .. (provided if winds are favourable; ours got cancelled :(..), jetovator, jet skiing, paragliding from top of the mountain, jungle safari, ostrich ride etc...
Another thing that I would really like to specify is- Food and liquor is so cheap there.. if you compare to India, it's like half the price ... so if you want to order a cocktail, you end up ordering 3 ... and there are like cafe's and photo points almost everywhere ... stop anywhere.. grab something .. Click a pic and move on ... and sometimes you can spot an ostrich from your window. If you like road journey, then Cape Town is THE place for you.
The Palace of the Lost City, SUNCITY has been on my bucket list since i knew what a bucket list is ... and I felt like a princess in paradise with everything so unbelievably exciting.. I stayed for 2 Nights and so wished that I should have booked for longer.. I would love to go there again anytime ... even right now...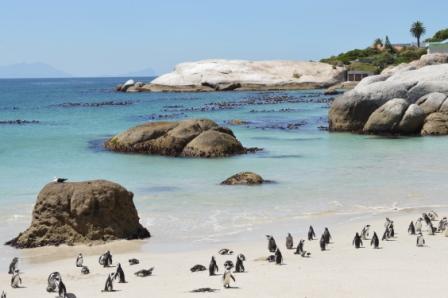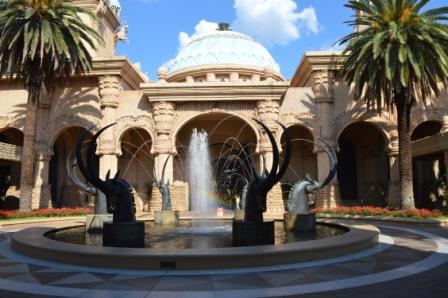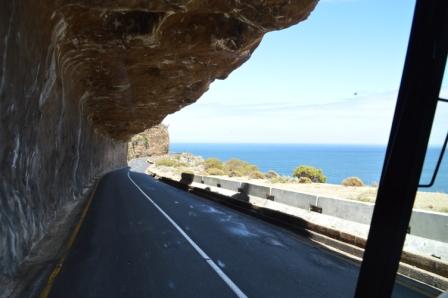 Frequent Searches Leading To This Page:-
cape town south Africa honeymoon packages, romantic weekend getaways south Africa, romantic getaways south Africa, best weekend getaways south Africa, solo weekend getaways south Africa, romantic safari getaways south Africa