If you have been reading my previous blogs on Tripoto I have been travelling once in a month this year 2018. That created a big stir in my life. I come from middle class family with some predefined mindset. They dont understand travel like I do. They want me to give up these bullshit and settle.
Amidst all I was planning a solo ride to Surat, Gujrat. It is around 300 kms from Mumbai. When I told this plan to my colleagues they joined in this trip too. So now instead of a bike ride we chose to ride by car. We were three and I already made my bookings on Make My Trip. I had booked a hotel which was costing around 1000. Now I had to tell them to arrange a mattress for an extra person.
Next day we woke up pretty late. We wanted to visit few places such as Gopi lake, Dutch Garden and few others. But we dropped that plan and visited Dummass beach. Honestly speaking It was a not that great. We couldn't see a single wave coming to the sea shore. There was a less sand and more mud. Not properly maintained. We were there for about half an hour as there was nothing much to see. There is new snack we had on that beach and that is Tomato Bhajiya(pakoda). Of you don't know what bhajiya is then it is a deep fried snack people generally have with the tea in the evening. Onion bhajiya and Potato Bhajiya is pretty common in every part of India but this was something new and we had to try it. It didn't disappoint us and it was mouth watering stuff. Guys it is highly recommended it comes with chutney and that is delicious too. Don't forget to try if you are around the beach.
After this heavy breakfast we started our return journey. As I said earlier the highway was smooth with very little traffic. We completed the journey of 250 km in merely 3 hrs.
So that's that. That was a short weekend trip and I am super happy that I kept my promise to myself and completed it.
Next up coming is my adventure in mighty Himalayas. It was a mind blowing experience and I cant wait to write it down and publish.
Journey started in the morning at around 7 am from Borivali, Mumbai. Let me tell you something about Mumbai-Ahmadabad highway if you don't. The road is buttery smooth. One can easily touch 100km/hour speed and to be able to reach 140km/hr is normal. Our first stop was Vandri Lake.
Some 50km away from Borivali. Not much of a popular place. Cool and calm location. Medium sized. There were few people came because of the weekend. I tried to fly drone there but failed. Failed miserably. I crashed multiple times and gave up. Took some amzing pictures with my Dslr though. We were there for half an hour and then left to have some breakfast. Vitthal Kamat's restaurants are famous and you can find almost everywhere near national highways.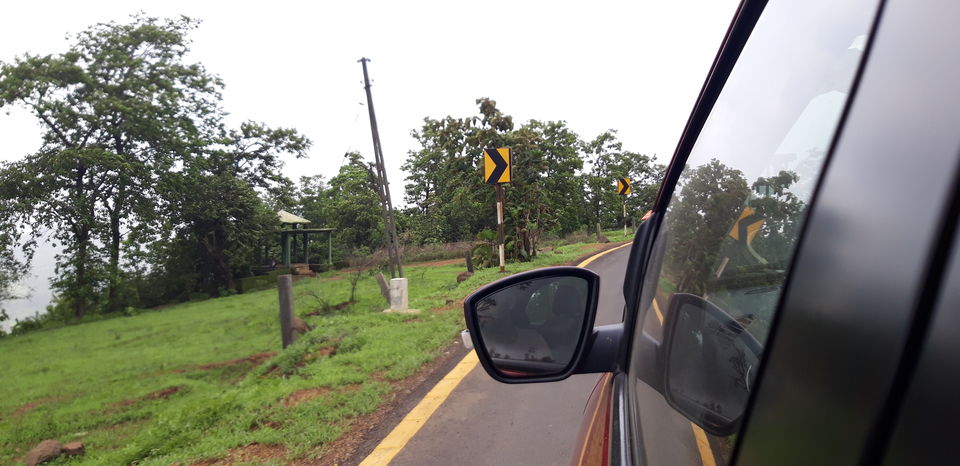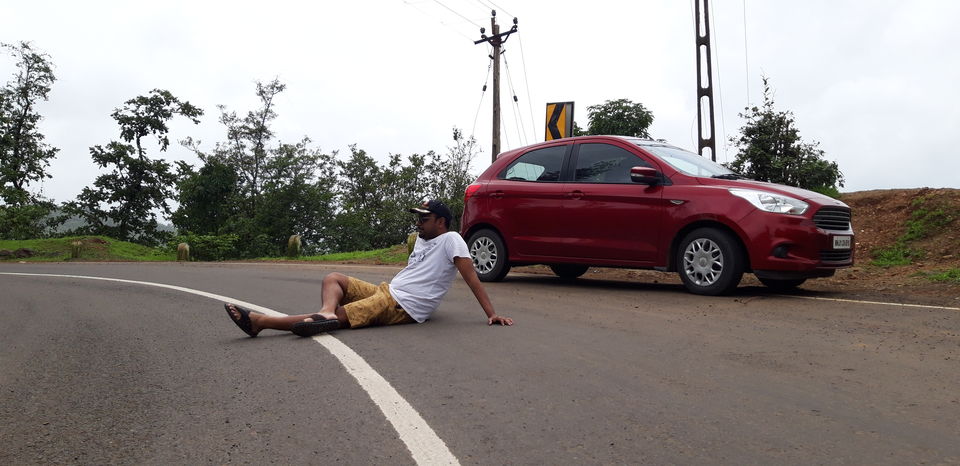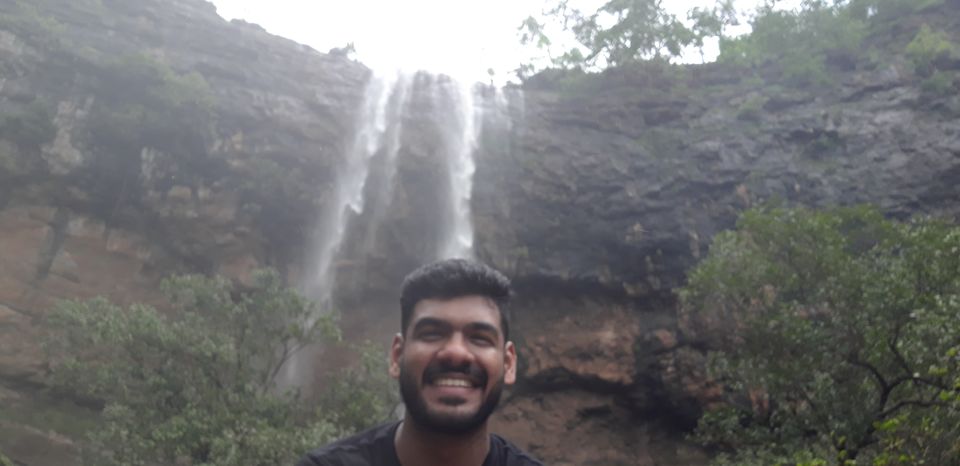 After that we headed to Wilson Hills. After 2 hours, at around 12 we reached Wislon Hills. Ghat roads are badly constructed. One has to be skillful to drive on those roads. The only place we visited in Wilson Hills was shankar waterfall. It was somewhat active. People around were screaming like a crazy as if they haven't seen waterfall in their life. It was small but beautiful place to enjoy with your family for couple of hours. To get into the actual You'll have to descend a hill for 15 minutes, hardly a 200 meters worth of descending. We went into fall and came out after 30 minutes or so. Next stop was Surat. Surat is 120 km away from the hills and takes around 2 and half hour to reach there. State highways were small but once we got into National highways the journey becomes buttery smooth. We beat google thrice on this trip.
We already booked the hotel and that too in outskirts so that we dont have to go inside and experience traffic. Hotel was good enough for one night stay. We went in there ate dinner and slept.