Most Awaited trip as it has both night stay and boat way!!!!
We planned for a trip with colleagues to Badrachalam to Rajamundry through boat way with night stay at kolluru bamboo buts.
Started our journey from Hyderabad through Railway, started around 11:30PM at secundrabad railway station and reached Kothagudem railway station around 6:00 AM
We took an auto any went to rooms which we booked in badrachalam, it look almost 1hr to reach Badrachalam.
We got fresh up and started to Temple for Darshan.
As we booked as package(punami travels), after darshan we got into van which enrouted to pochavaram boating point. We reached boating point at around 12:00 PM , had some snacks and got into the boat.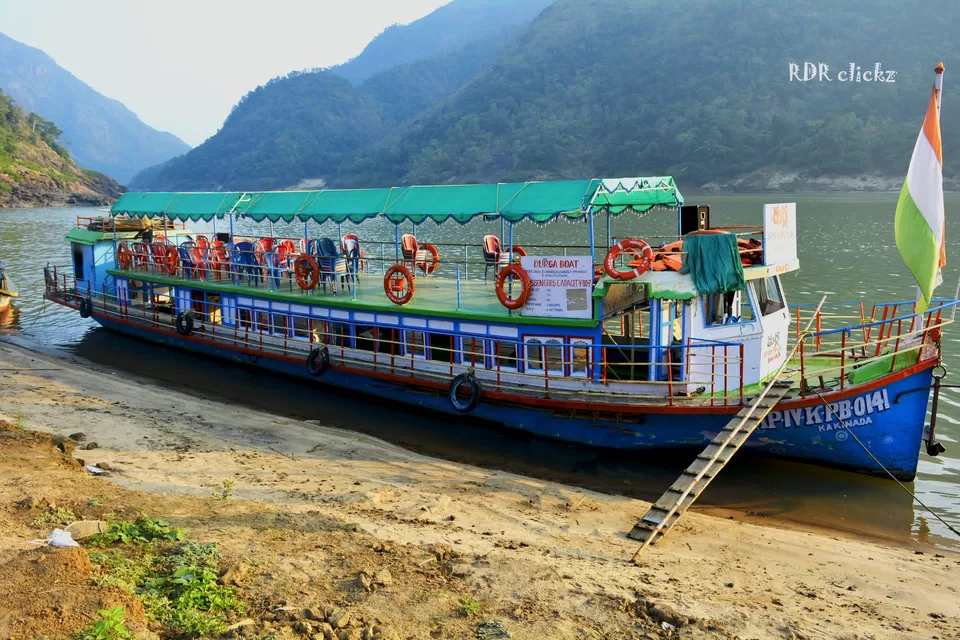 Boating started with some kind of activities done by degree student which will be done for entertainment and for their studies.
Mean while we reached point where we have Lord Siva Temple in the forest.We went for darshan and enroute to river bank for having lunch.
After lunch, our journey again started to papi hills.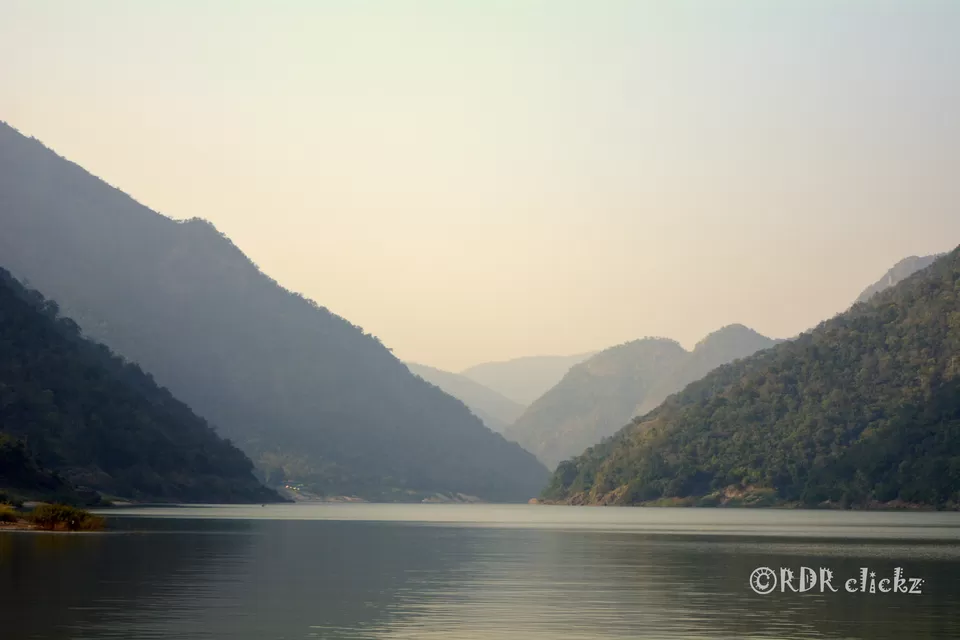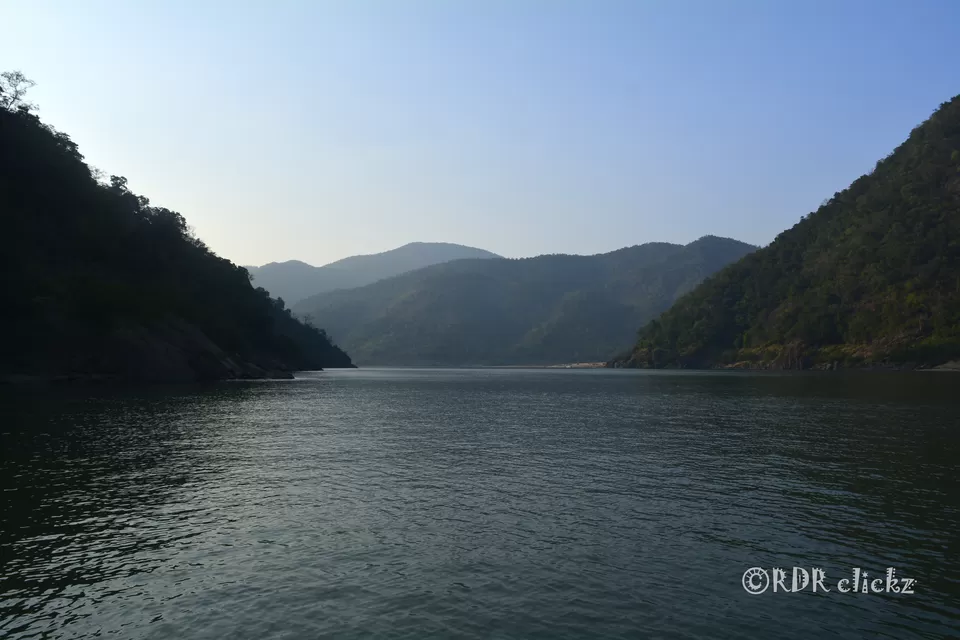 And we returned to kolluru boat stay where we had our lunch.
We reached kolluru hut point around 4:30PM.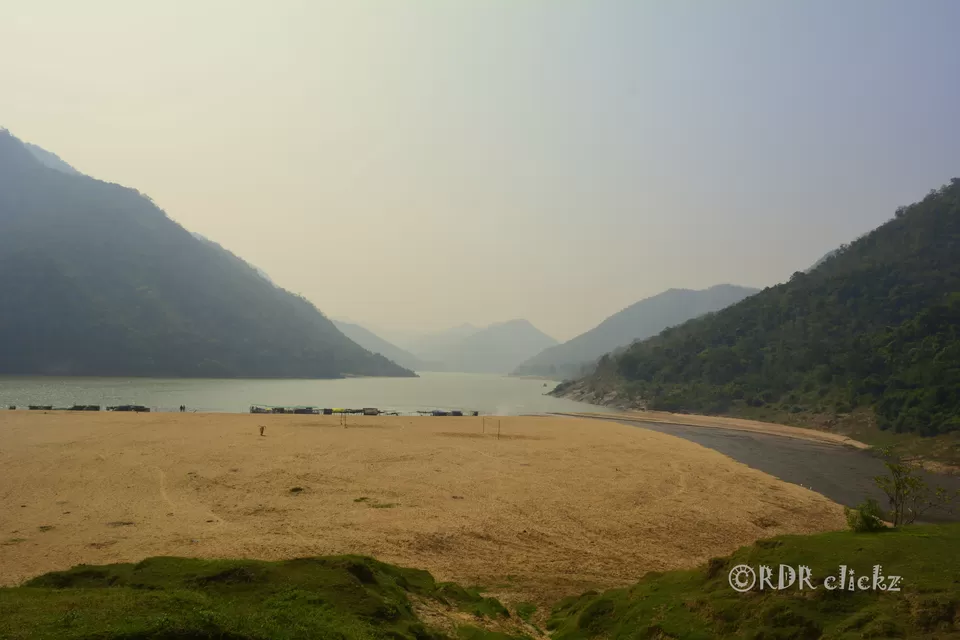 After we got assigned to huts, we started to explore the place and we got into river where there is no much depth and had a lot of fun.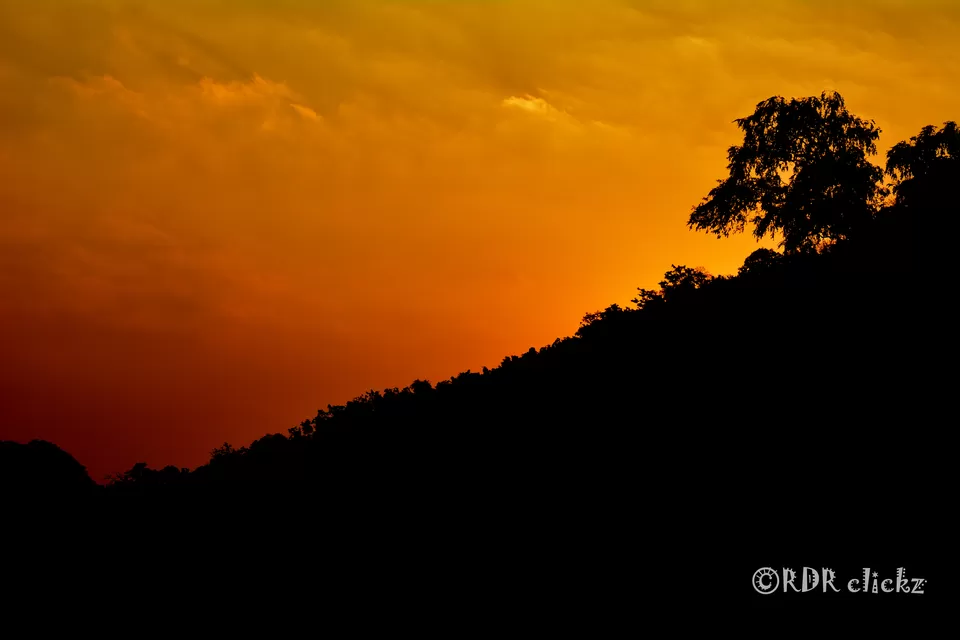 After having fun in water, we are back to our huts and had some playing time in the huts.
Then we had dinner and again started playing games like cards etc..
And then everyone got into bamboo huts for sleep.
NOTE: Please take enough stuff as air will be coming into huts from all sides.. if you are planning in winter..of-course it needs to be planned in winter itself.
Next day because of cool air we got up early around 6:30AM.
We had breakfast around 8:00AM and started for a walk in the forest which is very scenic and best experience.
We again reached to water, we had explored and took some pics and we are back to huts.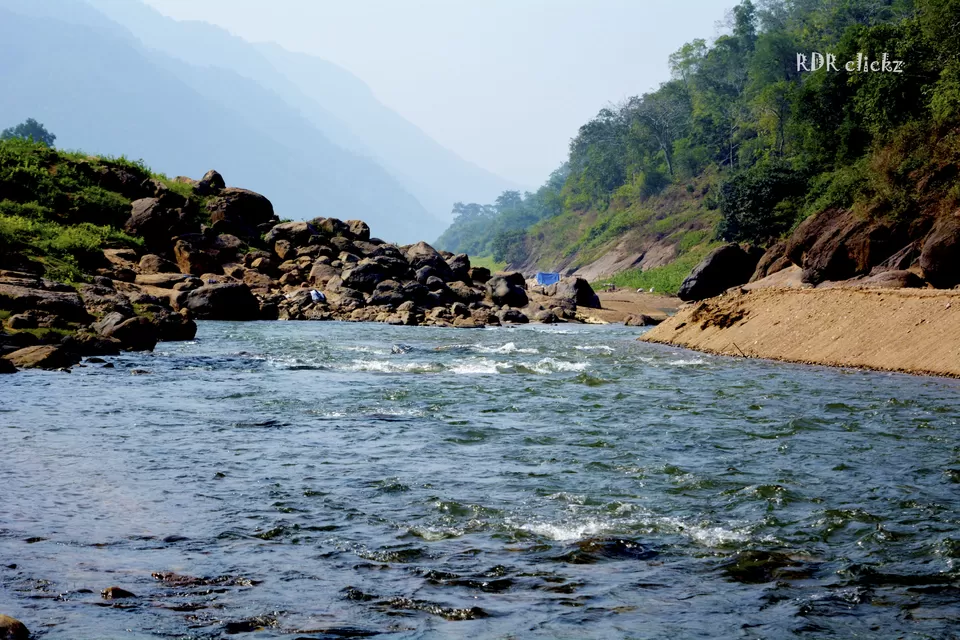 And we got freshen up and had lunch and returned to boating point for heading towards Rajamundry.
Around 5:30PM, we reached polavaram boating point and then travels guys arranged cab till Rajamundry railway station.
We reached station around 7:30PM, and we had train to Hyderabad around 10:00PM.
As we have time, we went an auto and went to pushkar ghat from railway station.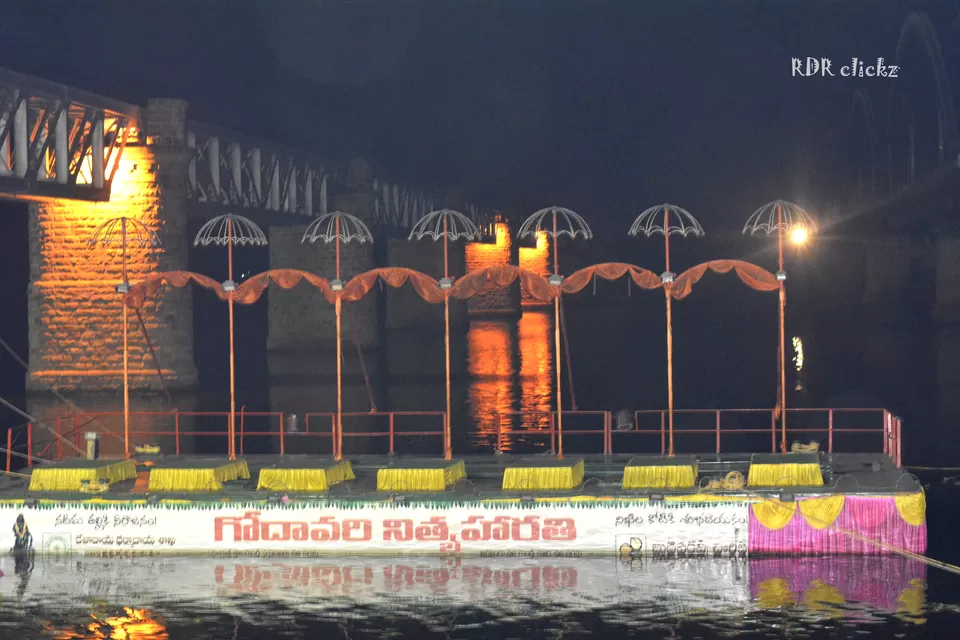 And we bought some putharekulu sweets as it is famous over there.
Our train got delayed and came around 11:45PM but shockinly we reached on time in Hyderabad.