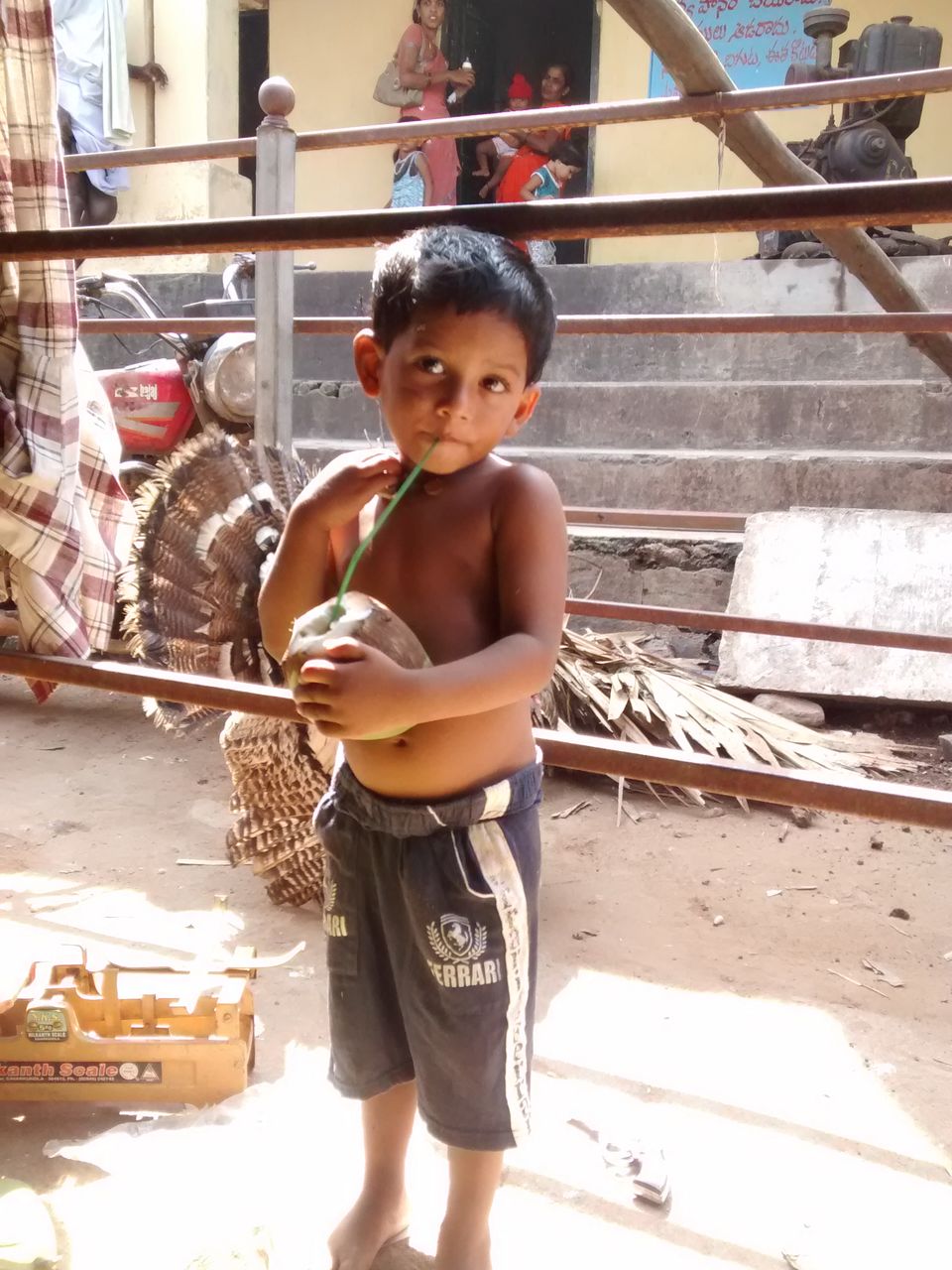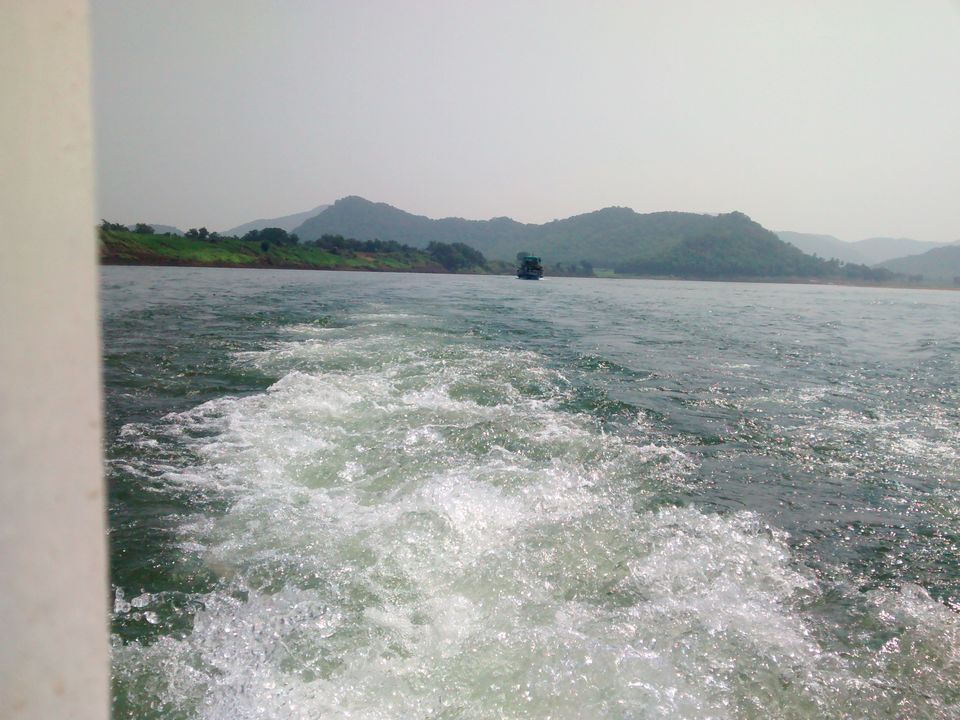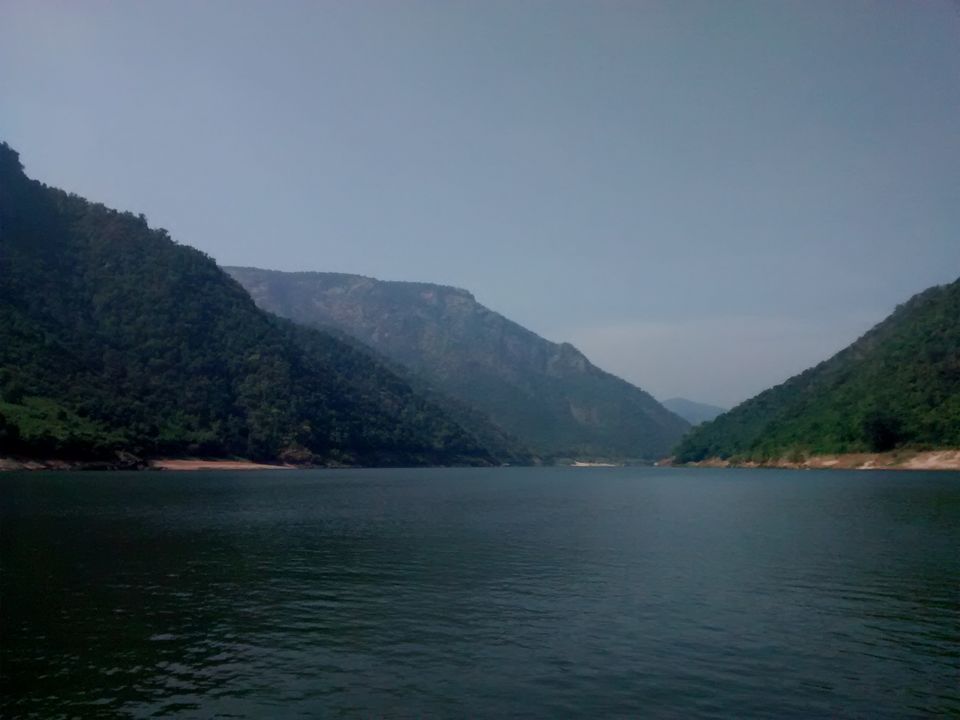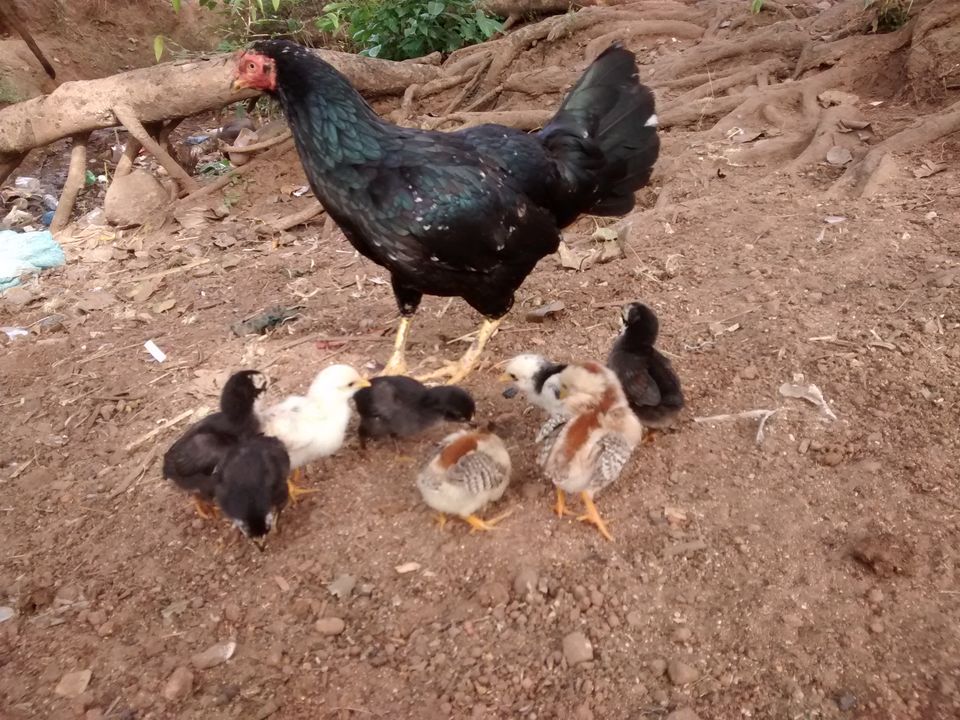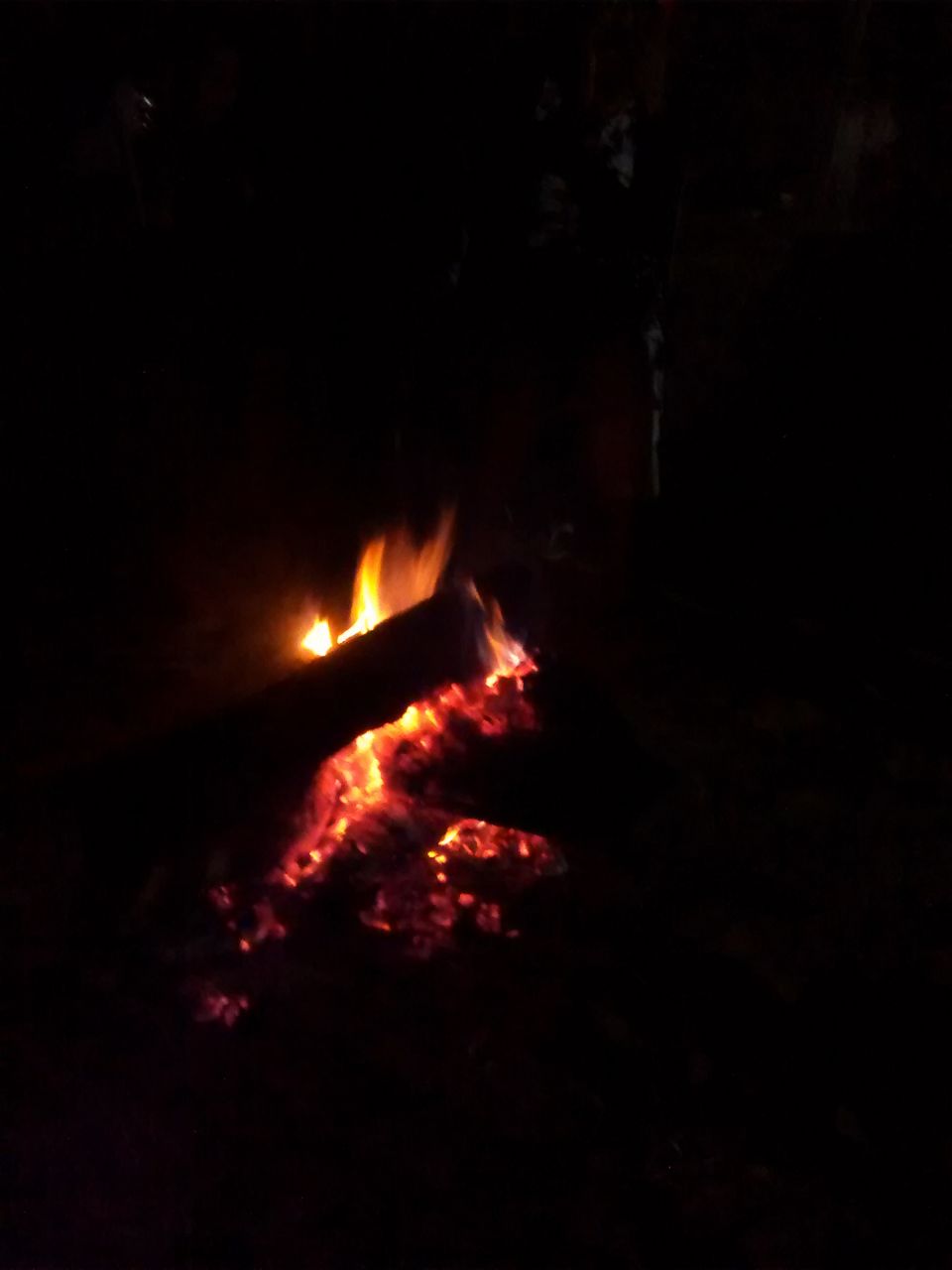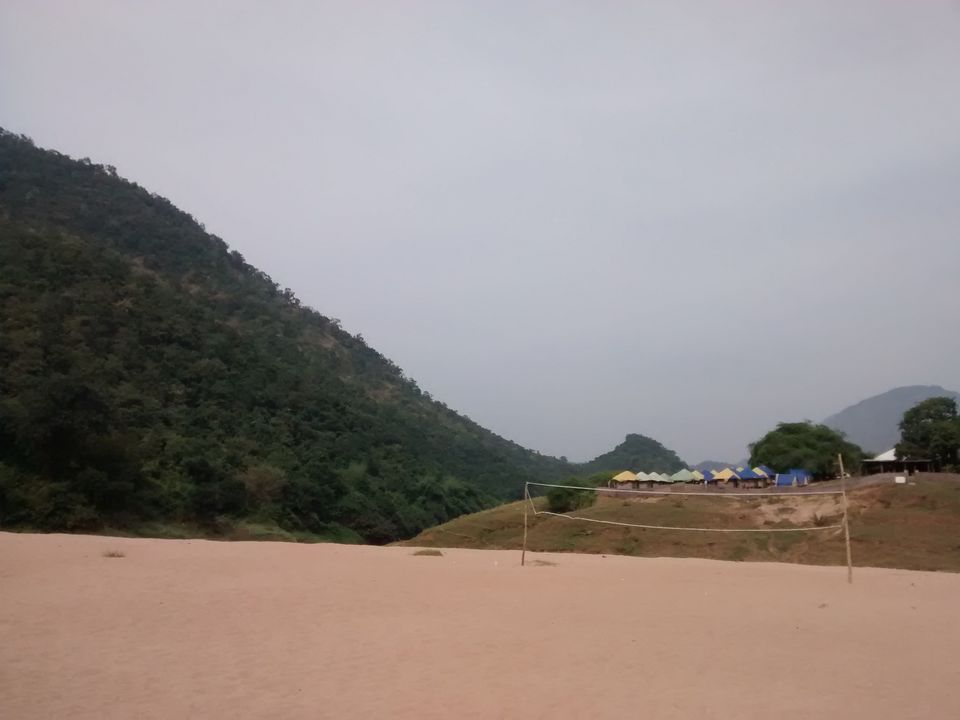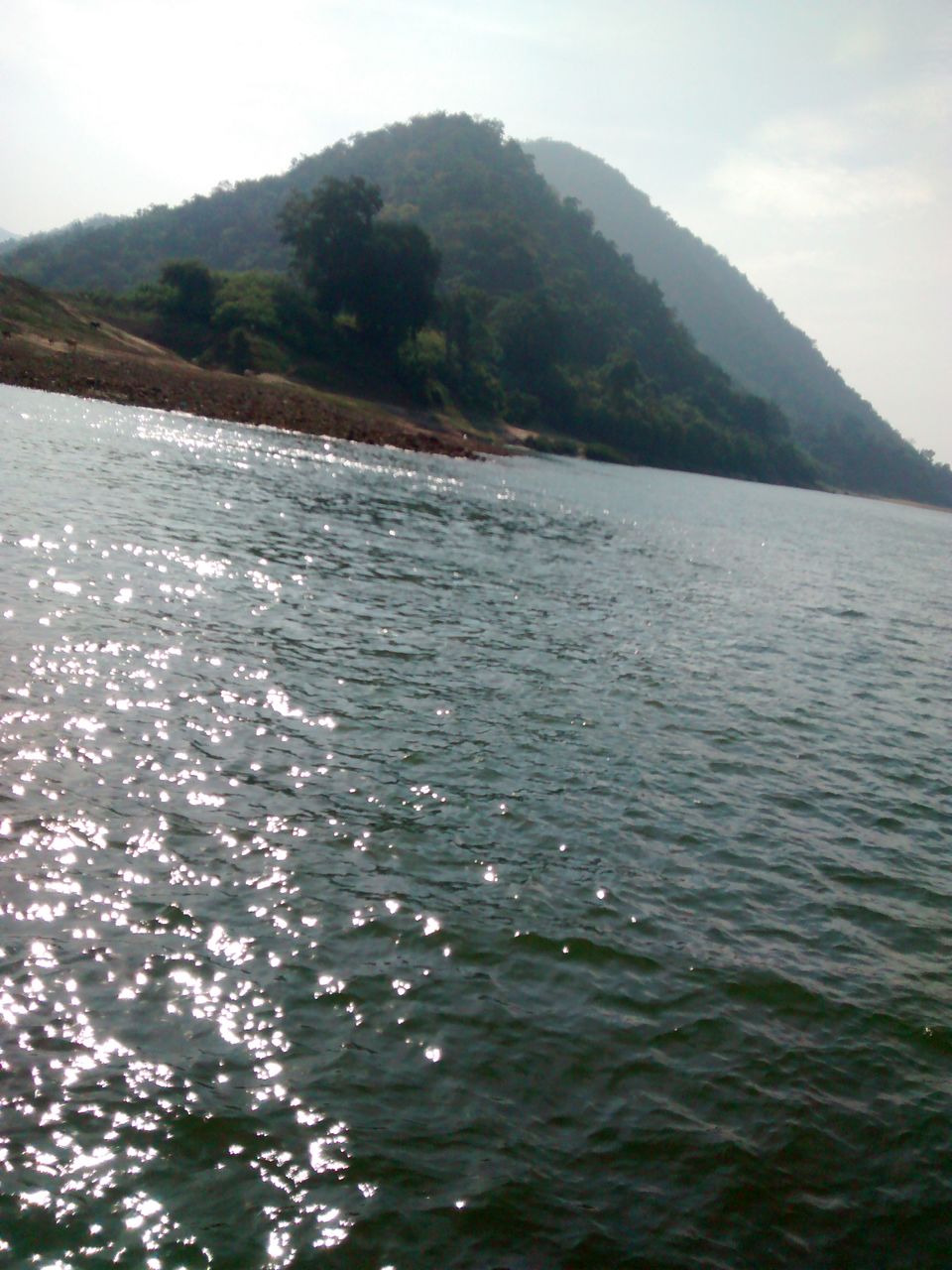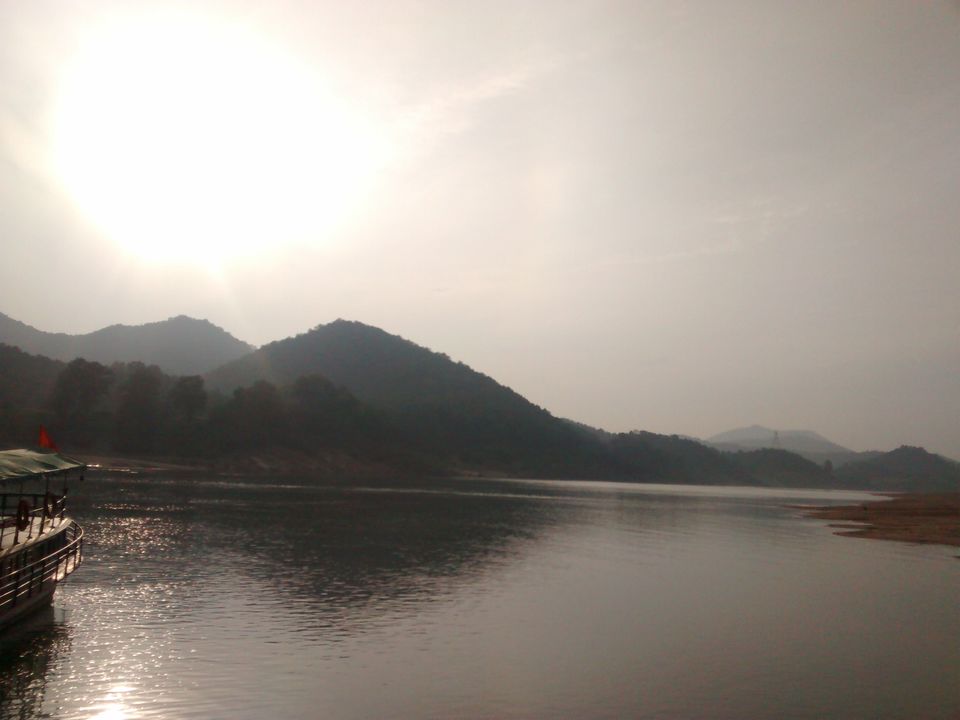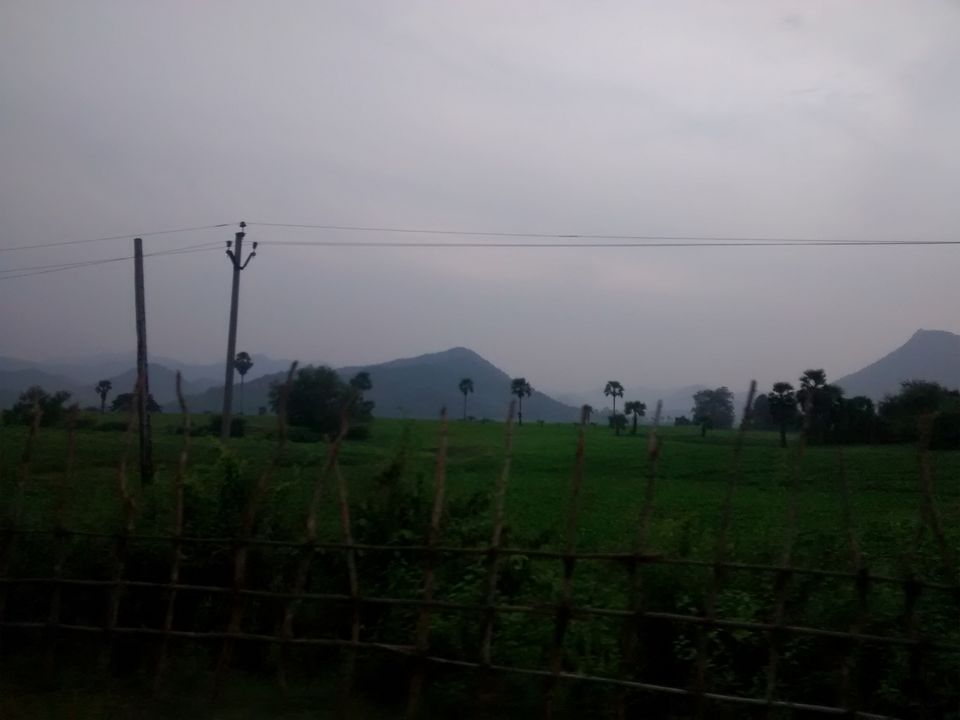 Day 1
7:30 AM Vehicle Journey from Rajahmundry to Pattiseema (30 to 40 K.M).
9:00 AM Breakfast in the Boat, then journey starts.
10.30 AM Visting GandiPochamma Temple and darshan.
1.00 PM Vegetarian lunch in the Boat while on travelling.
2.00 PM You will Reach Papikondalu, journey in between " Papikondalu" enjoy the beauty of nature.
3.00 PM You will Reaching Perantapalli village in Khammam district. Visit "Ramakrishna muni vatika" (Ashramam) and Veereswara Swamy Temple and darshan of Load Shiva.
4:30 PM Tea with Snacks and you can plan for playing games in the sand and visit local sight seeing.
9:00 PM Dinner includes both Veg and Non-Veg cuisines, with campfire.
Solar power will be available till 11:30 P.M.
Day 2
8.00 AM Local sight seeing by walk in the Forest area and seeing the Trible Culture.
9.00 AM Breakfast will be provided at the camp.
12.30 PM Free time for local sight seeing.Bathing in "PAMALERU wagu" situated in between papikondalu.
2.00 PM Lunch with Veg and Non-Veg.
3.00 PM BOAT Pick Up (Non/A/C).Return journey by Boat.
6.30 PM Reach Pattiseema / Polavaram / Purushothapatnam.
8:30 PM Reach to Rajahmundry by road.(30 KM).
Note : We can drop you at Bhadrachalam on 2nd Day on Demand with extra cost of 100/- per head.
We were looking for good weekend getaways from Hyderabad, to shrug off our software coolie tag for a while and chill and Papikondalu turned out to be just the place for it. Set amidst majestic hills, serenading waters and completely noncommercial tribal populace, it is easy to see why Papikondalu is such a hit. The distance from Hyderabad to Papikondalu is over 400 km.
We booked a Papikondalu tour with an online tour operator, because it is quite easier and also economical to explore Papikondalu that way. A two-day Papikondalu package with food, sightseeing and transport cost us around 2.5 INR, excluding the train/bus/air travel to-fro Bhadrachalam/Rajamundry. We were picked up from Rajamundry railway station by the tour operator's cab, dropped off at a three-star hotel for freshening up. We were again dropped at the launch-starting point called Pattiseema ( 35KM from Rajamundry). Breakfast was a simple idli-vada with tea/coffee. This launch starts from Pattiseema around 9.15ish AM. It was a beautiful journey with nothing but greenery and hills on either sides. We got off the boat around 11 AM at Gandipochamma temple for a darshan. Getting off and on the boat requires some amount of river-water contact and precarious balancing on wooden planks. It is advisable to wear comfortable clothing and footwear. After that, we resumed our journey again. Lunch was a delicious vegetarian fare on the boat itself. We hadn't realized how hungry we were until that point :) We made a tour of Papikondalu (kondalu means hills in Telugu language) while still on-board, and later got off the boat to visit Ramakrishna Ashramam. It took small 8-minute walk uphill to reach this place. Entering any Hindu holy place requires washing your feet, which we did in a natural stream running right in front of the ashram. It was soothing to sit with feet soaked in water after so much travelling. After this darshan, we were dropped off at Kolluru island, a place we were stay until the next day. It had bamboo huts which were helpfully divided into two sections - family/bachelor ( boozing). Since we had girls in our group, we were unanimously put into the family section. The huts were clean, but carry a mosquito cream and a hand sanitizer. As per the bathrooms, like most village bathrooms, there is no roof and no hot water either. It was a nice experience, nonetheless. The cellphone reception in this place is almost non-existent. There is a satellite phone, though and a tuck shop which has snacks, medicines and other knick-knacks. Coming back to the trip, after having chai, we played river-bay volleyball and disc-throw. It was a great way to end the day - soaring spirits, soar muscles and all. In the night, the place was eerily calm and dark ( no electricity, just minimal amount of light-bulbs that run on solar power) We sat around the campfire with some other trip members and talked through the night. We woke up bright and early and did yoga at the time of sunrise, thanks to one of our friends who is a yoga instructor. After that we had breakfast and went about exploring the tribal village. It was short 2 KM walk to Pamaleru vagu (vaagu means stream in Telugu language) in Papikondalu. There were already tons of people frolicking in the stream already which had chest-high water for a person, say about 5.8" height. The stream is completely safe in the months of summer and winter, with no chance of people getting washed away. We played water-volleyball and disc with strangers which included families mostly, it was a memorable experience. After which we had wonderful lunch again (both veg and non-veg of Andhra cuisine) and before we knew it, we were hauled off in a boat back to Polavaram*. From there, our tour-operator arranged auto-rickshaws for us to reach Bhadrachalam. After spending a good couple of hours at the Bhadrachalam temple, we boarded our train back to Hyderabad. Rivers, hills, islands, temples, campfires, streams...all rounded off in one wonderful trip to Papikondalu.