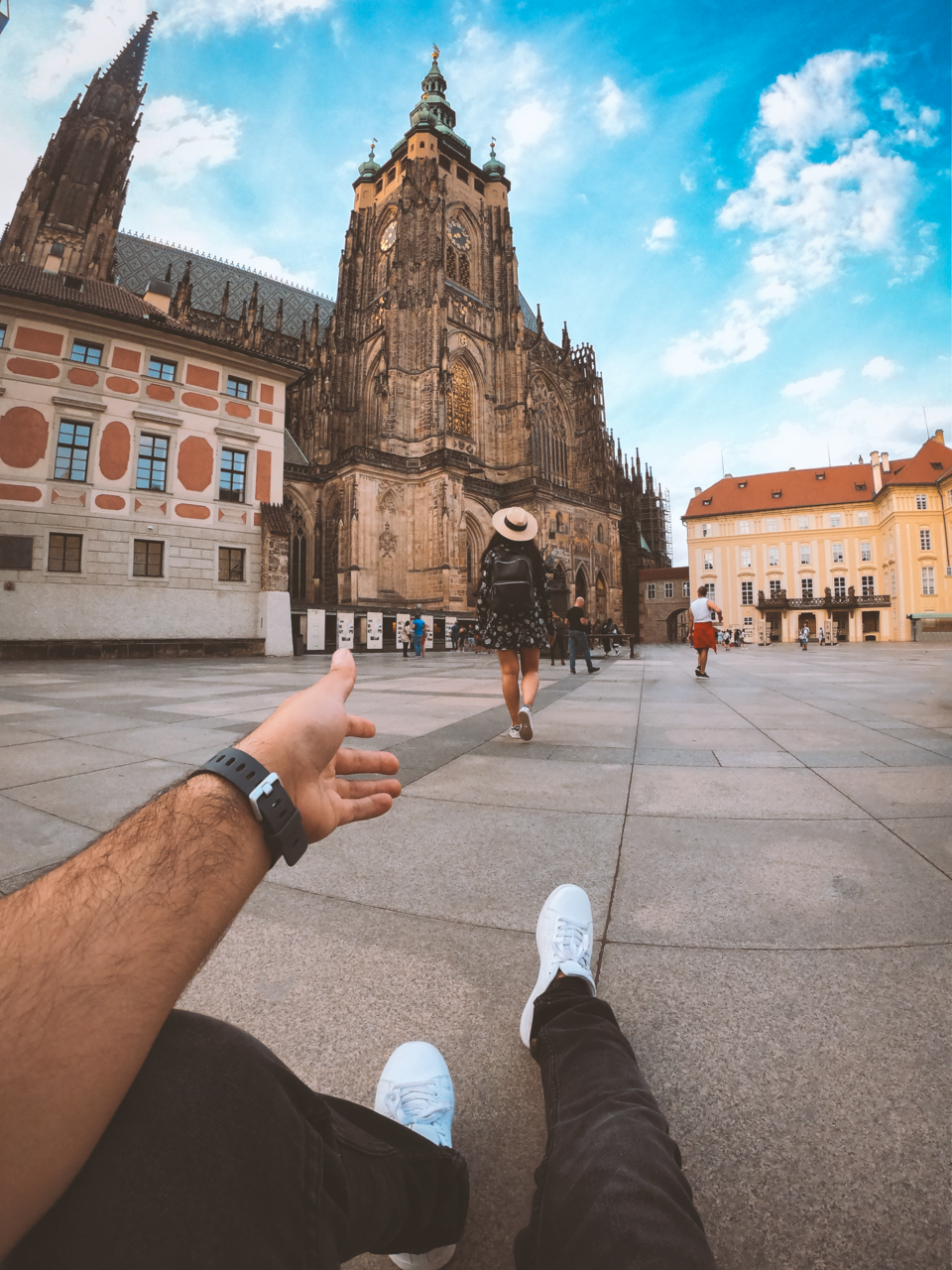 Hello folks! This is @anunaysood, and I'm here to take you on my one of a kind road trips, through Europe!
A photographer with a mission to create the craziest travel stories while checking places off my bucket list- that's me ;)
Going for a holiday? Looking to have the best vacation? Follow his stories to make your next itinerary!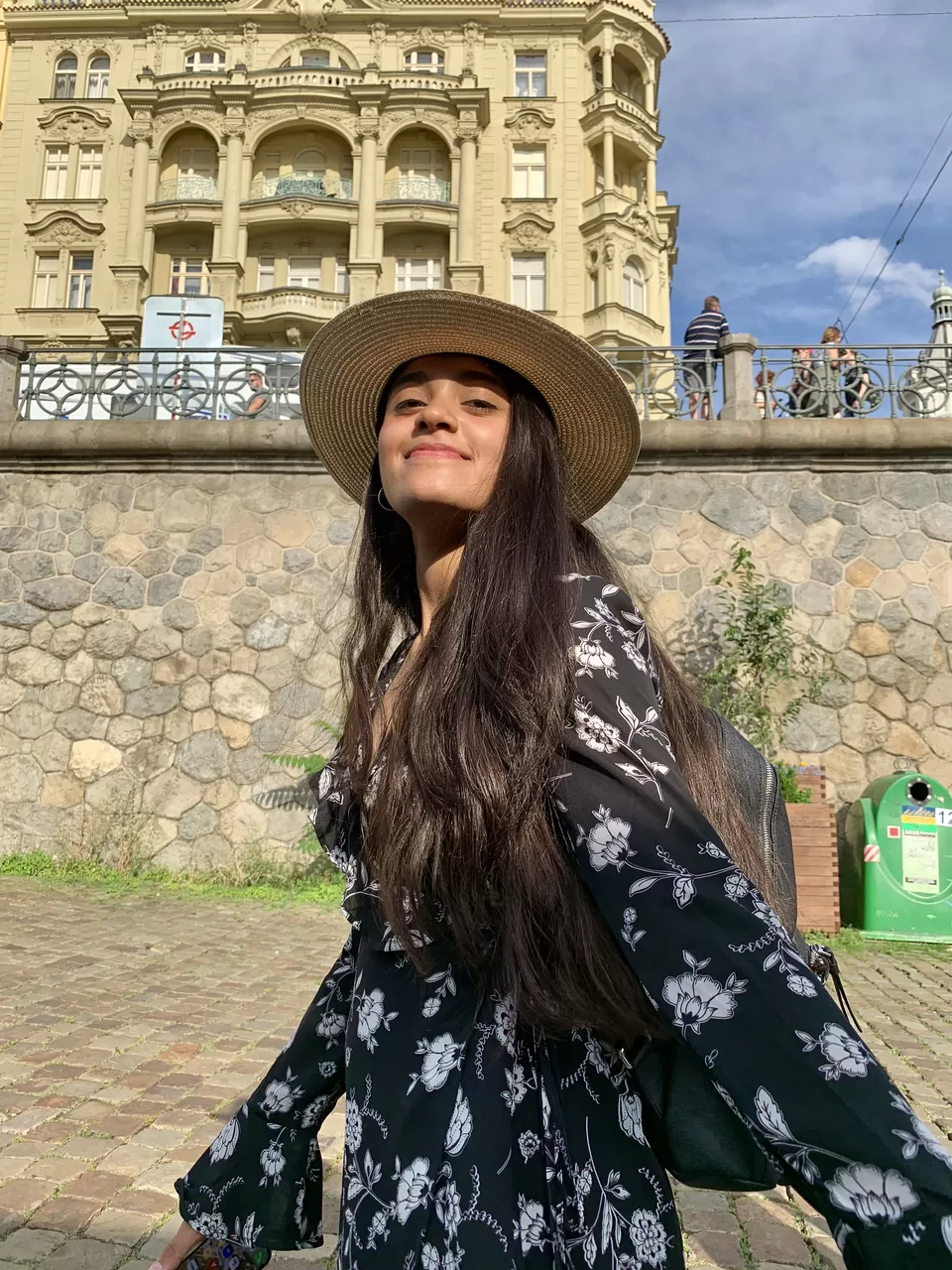 His 10 day Euro trip included- Prague-Germany-Switzerland-Italy-Austria all by road, on a 3800km journey.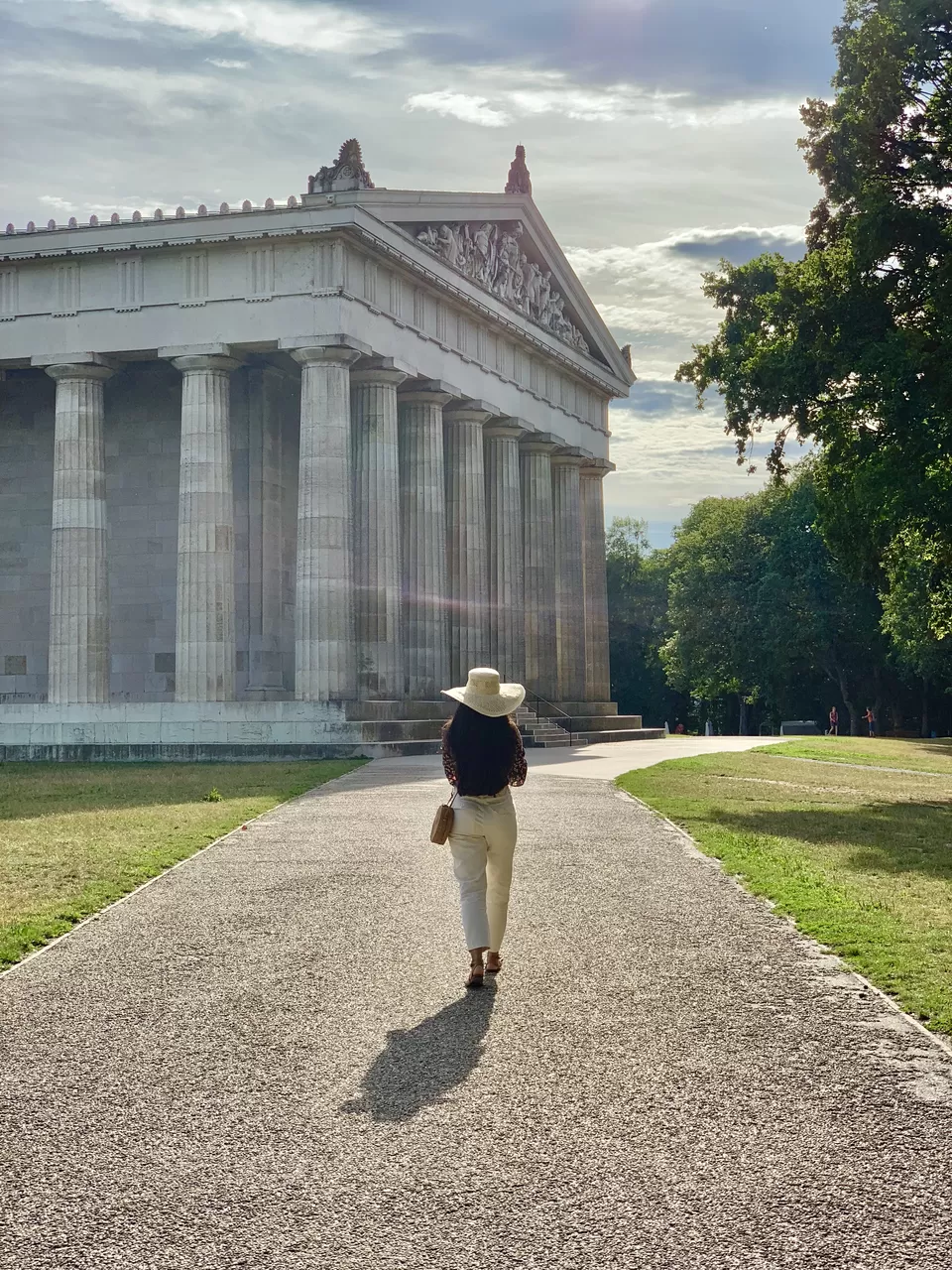 I choose my destinations based on where I'm getting cheapest tickets, and plan to stay places I have friends to save on hotels ;)
So here's a TRAVEL TIP for you- be open to destinations, and choose places where you have relatives or friends you can reside with.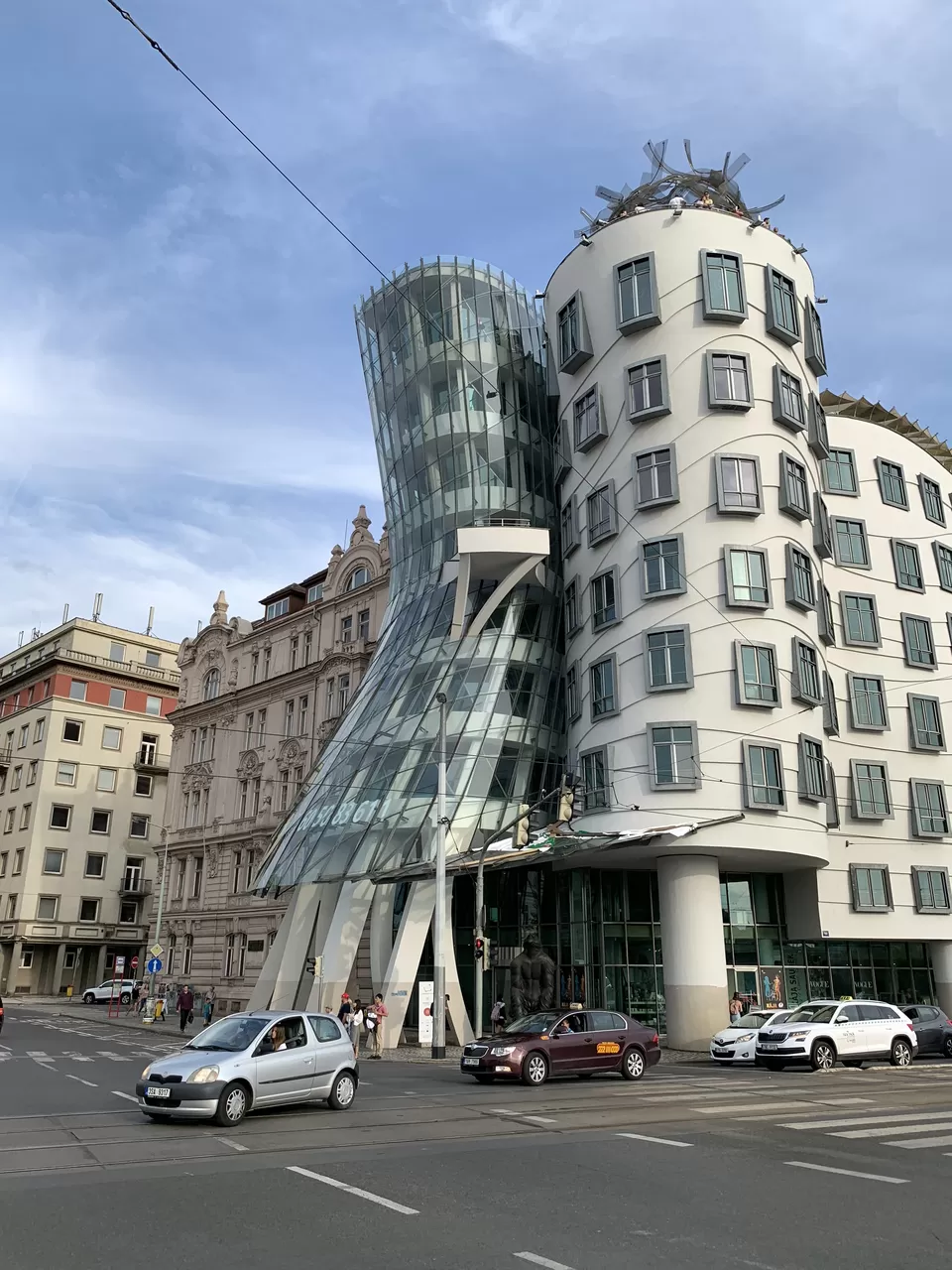 Prague is the best mix of the fun European culture and history, with plenty of places to see!
Have a beer near the Charles Bridge, take long walks (and pictures) at the Wenceslas Square, feel the history at the Prague Castle, appreciate the architecture at the Dancing House and find the hidden MOVING statue of Franz Kafka (it moves by the wind and is designed in a way that every time it stops, it takes the shape of Franz Kafka)!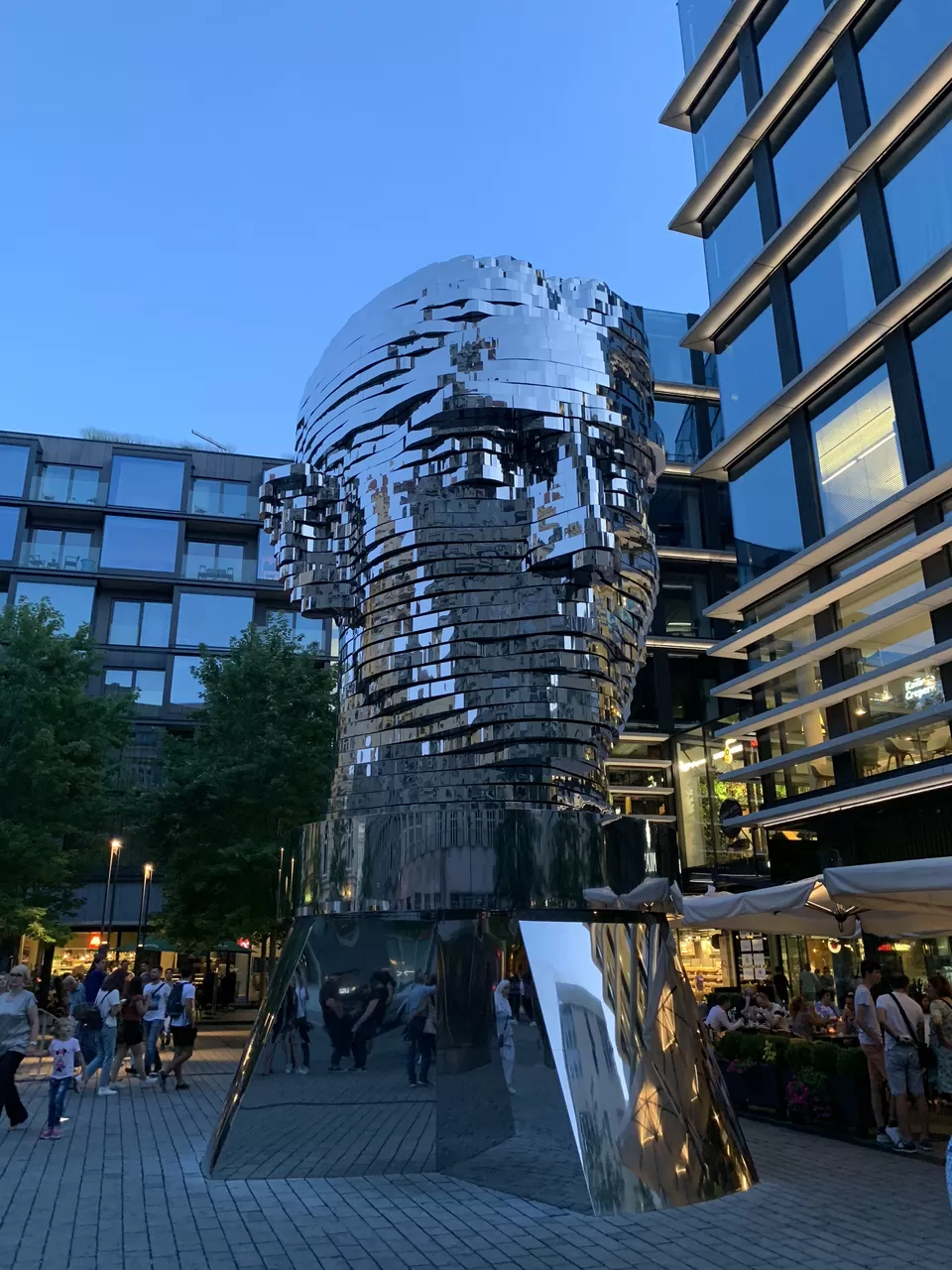 Driving at 200kmph on the beautiful autobahns, the drive to Germany is definitely one to see! With meadows of green and more green laden with beautiful houses everywhere along the way!
We stayed in a small town an hour before Munich, called Regensburg (because my brother lives there ;))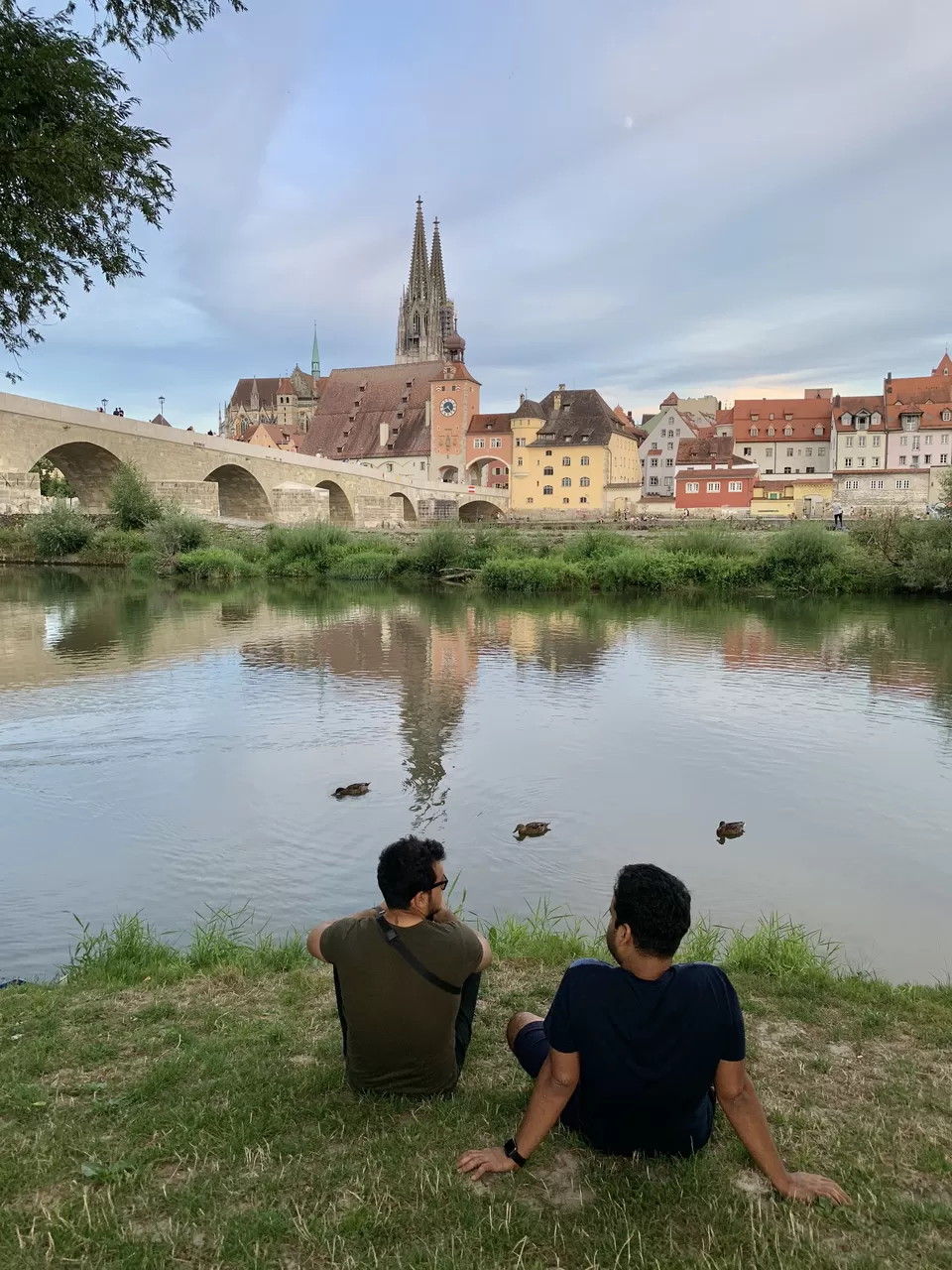 TRAVEL TIP - If you're not too into city life, and look for solitude, explore towns near the big cities, they usually have a more relaxed vibe, with equally beautiful places to see!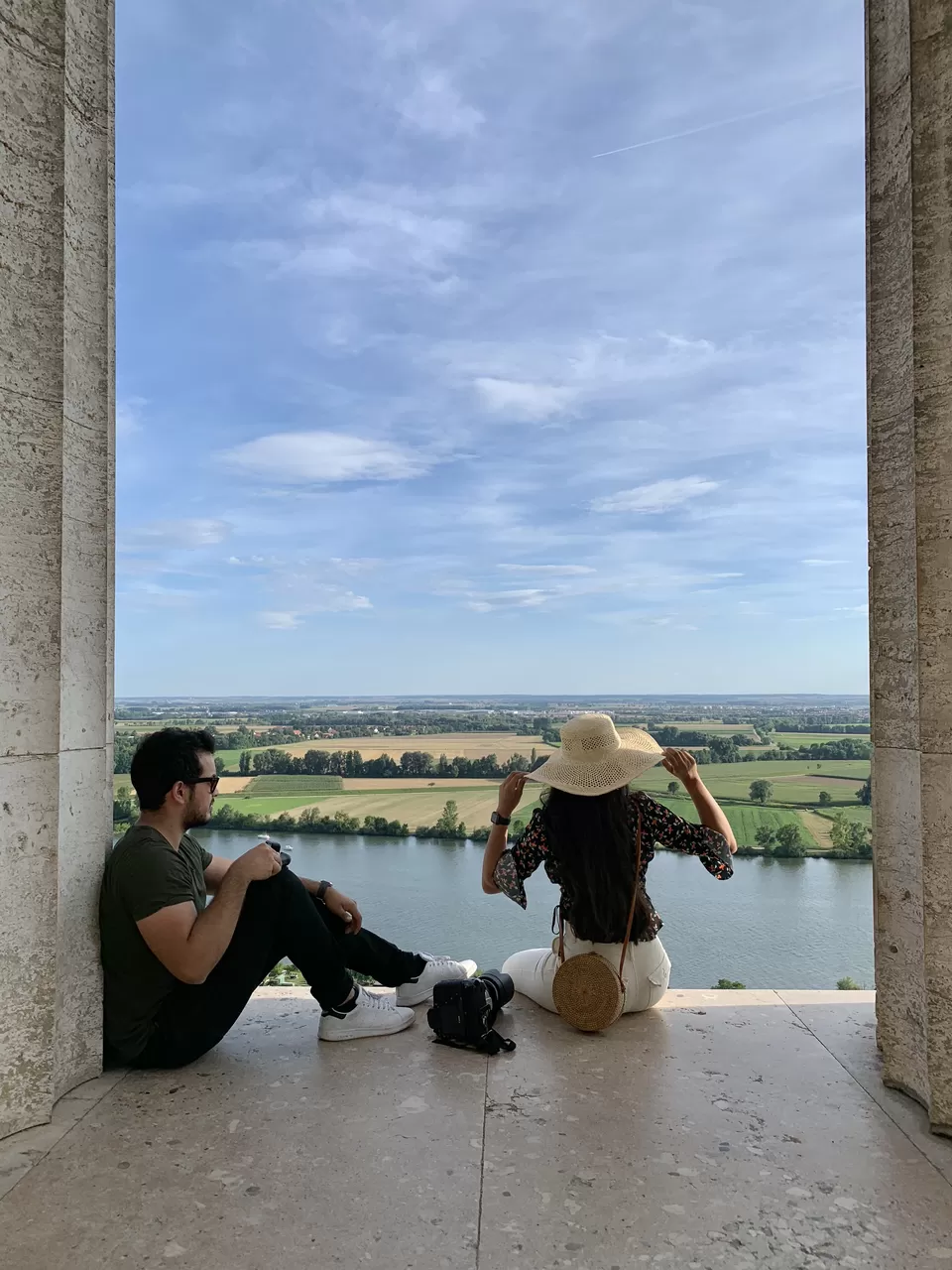 Here's a picture proving my last point- the Walhalla memorial overlooking the city! Wouldn't you love to live in a town like this?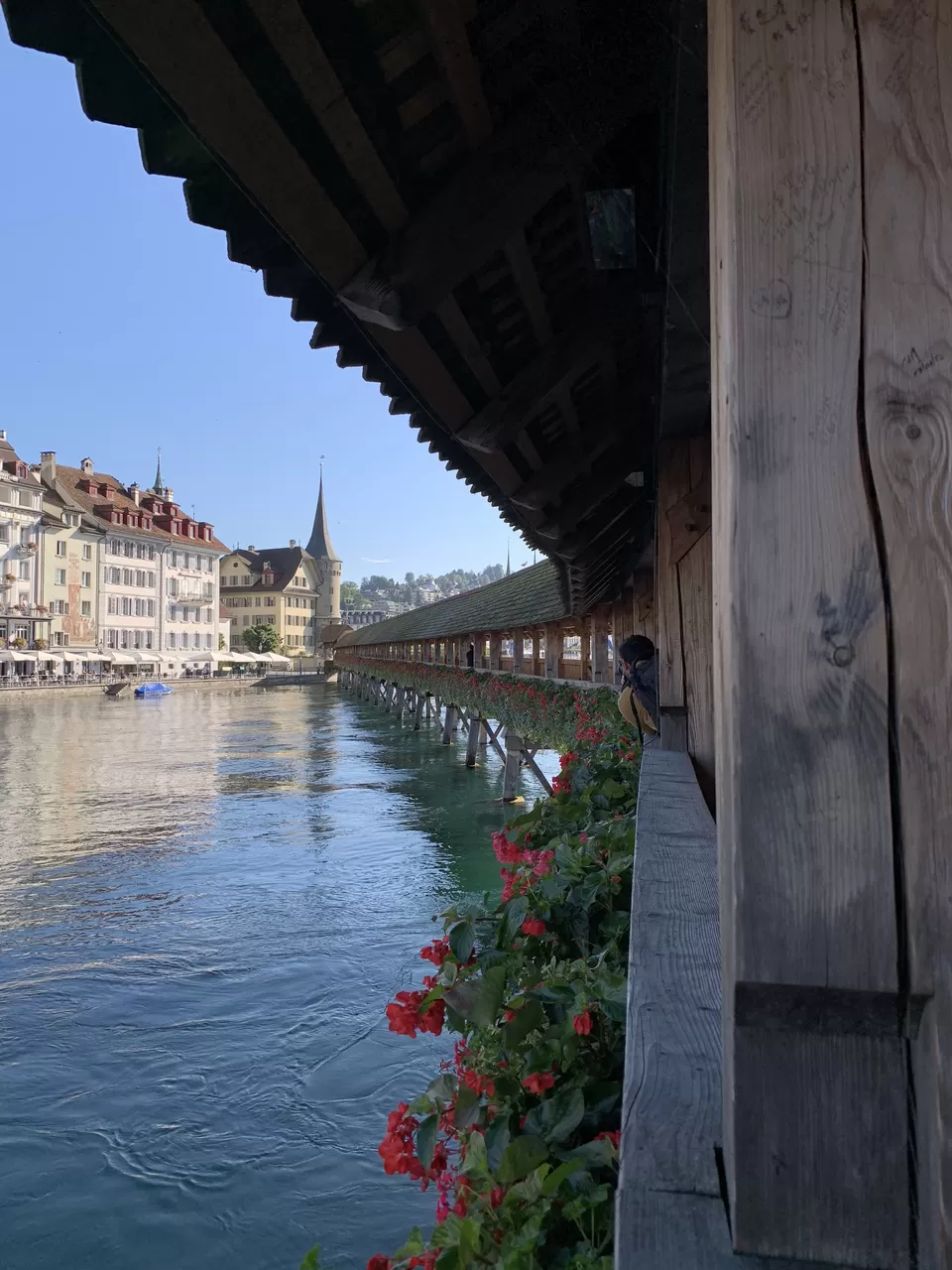 LET'S MAKE ALL MY MOUNTAIN DREAMS COME TRUE! ENTER SWITZERLANDDD!!
With hardly anything decided, we left for Switzerland and made plans on the way.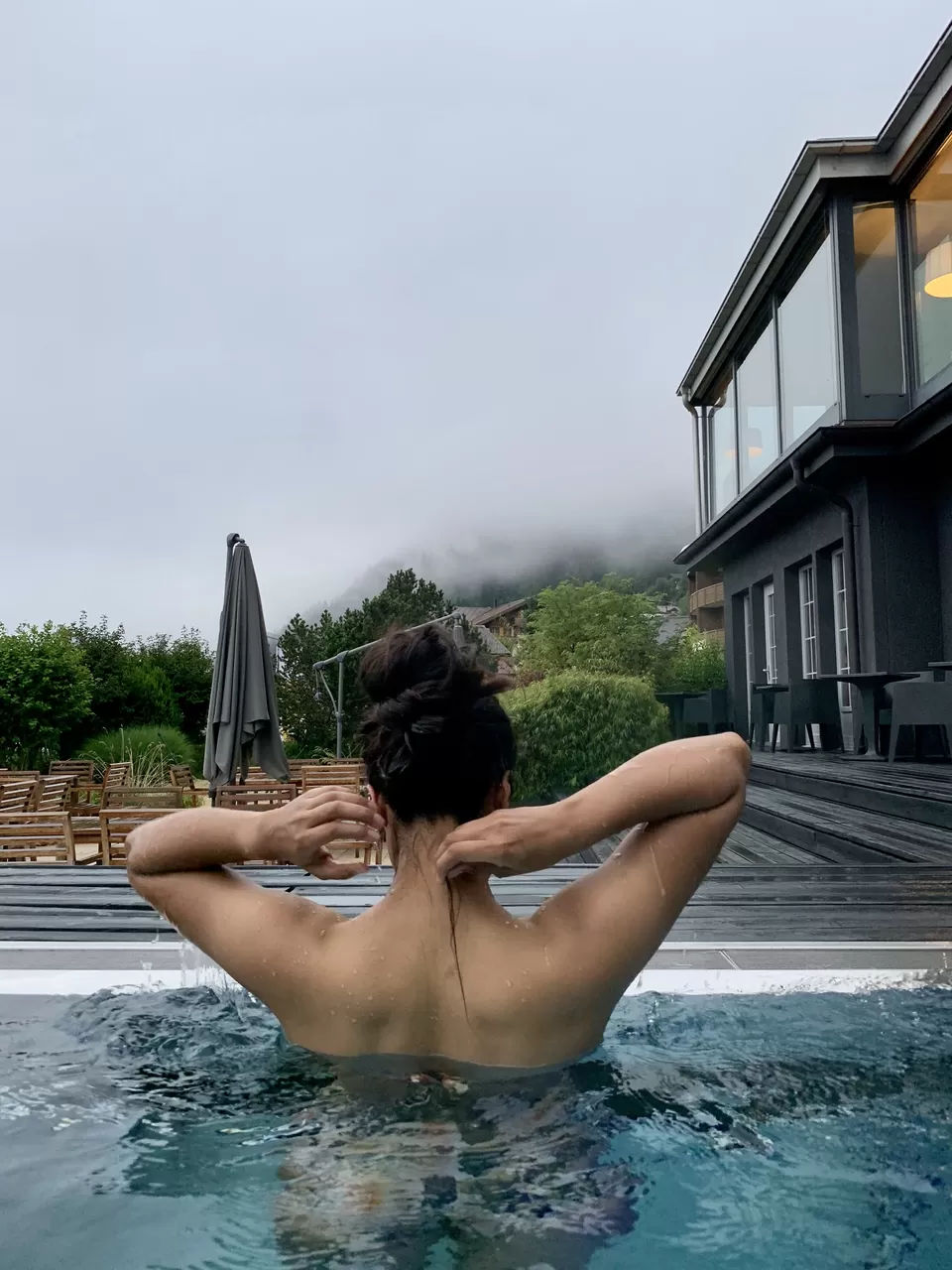 Zurich to Interlaken to Grindelwald! We stayed in Adelboden and woke up to the most beautiful view of the mountains welcoming fleeting visits of clouds!
We then went to Lauterbrunnen, which was literally out of a painting! Our favourite place for sure!
Take the train to any village nearby, and you will not regret it!
TRAVEL TIP- It is extremely easy to get around in Europe! Take the train, take the bus, take the subway!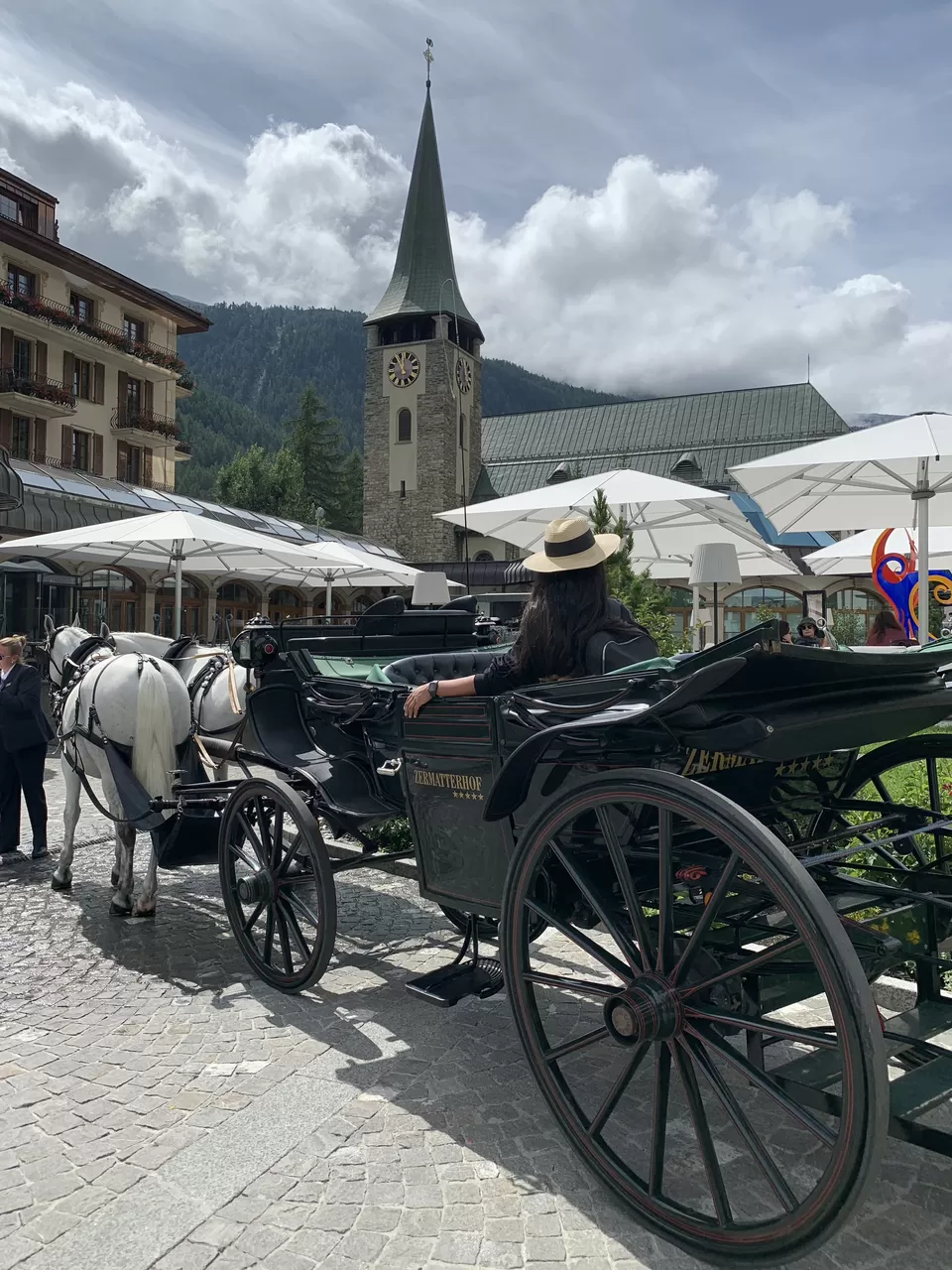 Now going to see the mighty Matterhorn in Zermatt! Every road trip we take, we feel it is better than the last, because you really can't compete with Switzerland for views!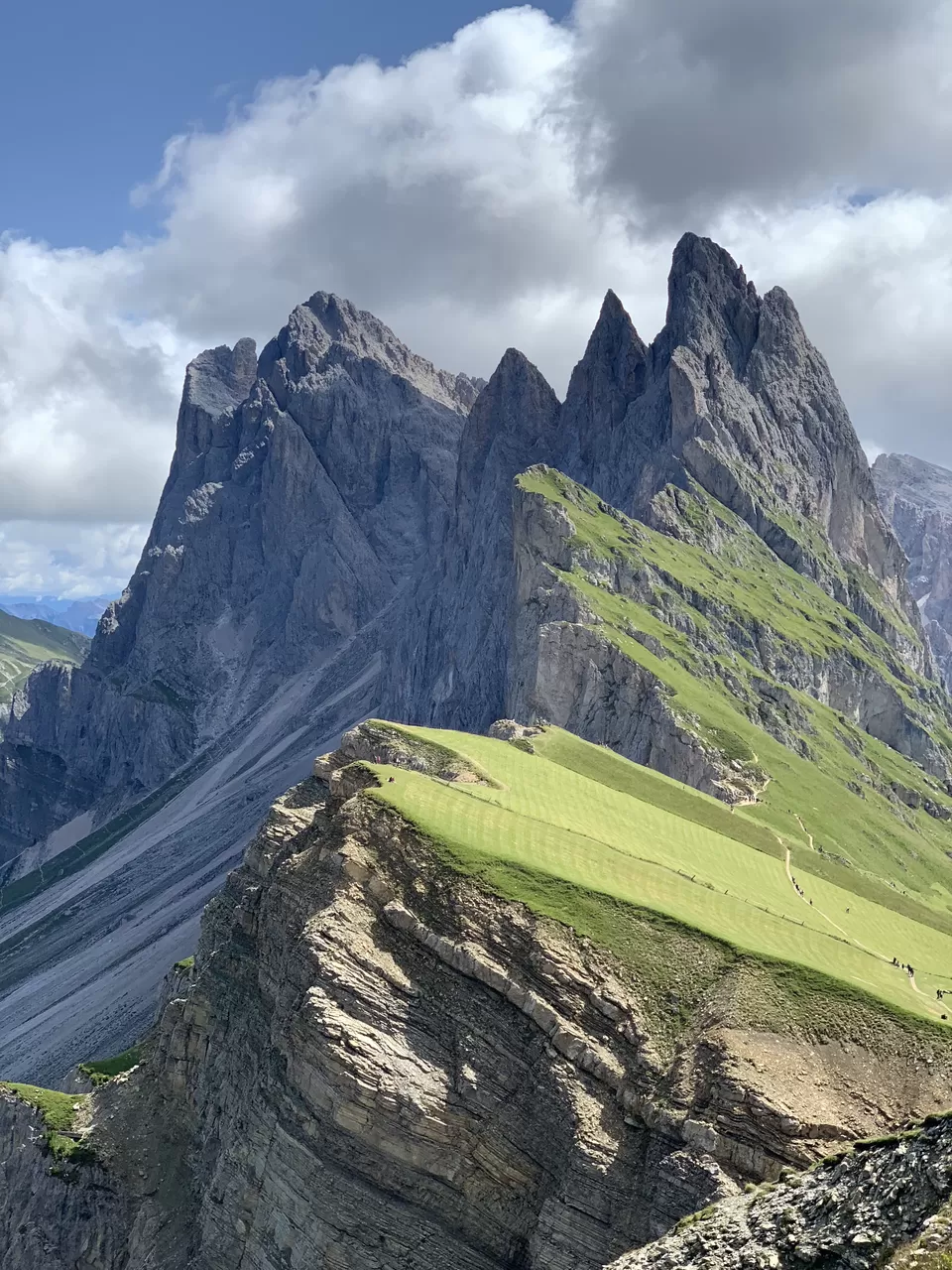 Our crazy journey will now begin from Zermatt to Milan, and then to Cinque Terre! Looong (but so worth it) drives with the beautiful sunset over the Duomo in Milan casting pinks and blues over the marble tones of the cathedral (PHOTO OPP ALERT)!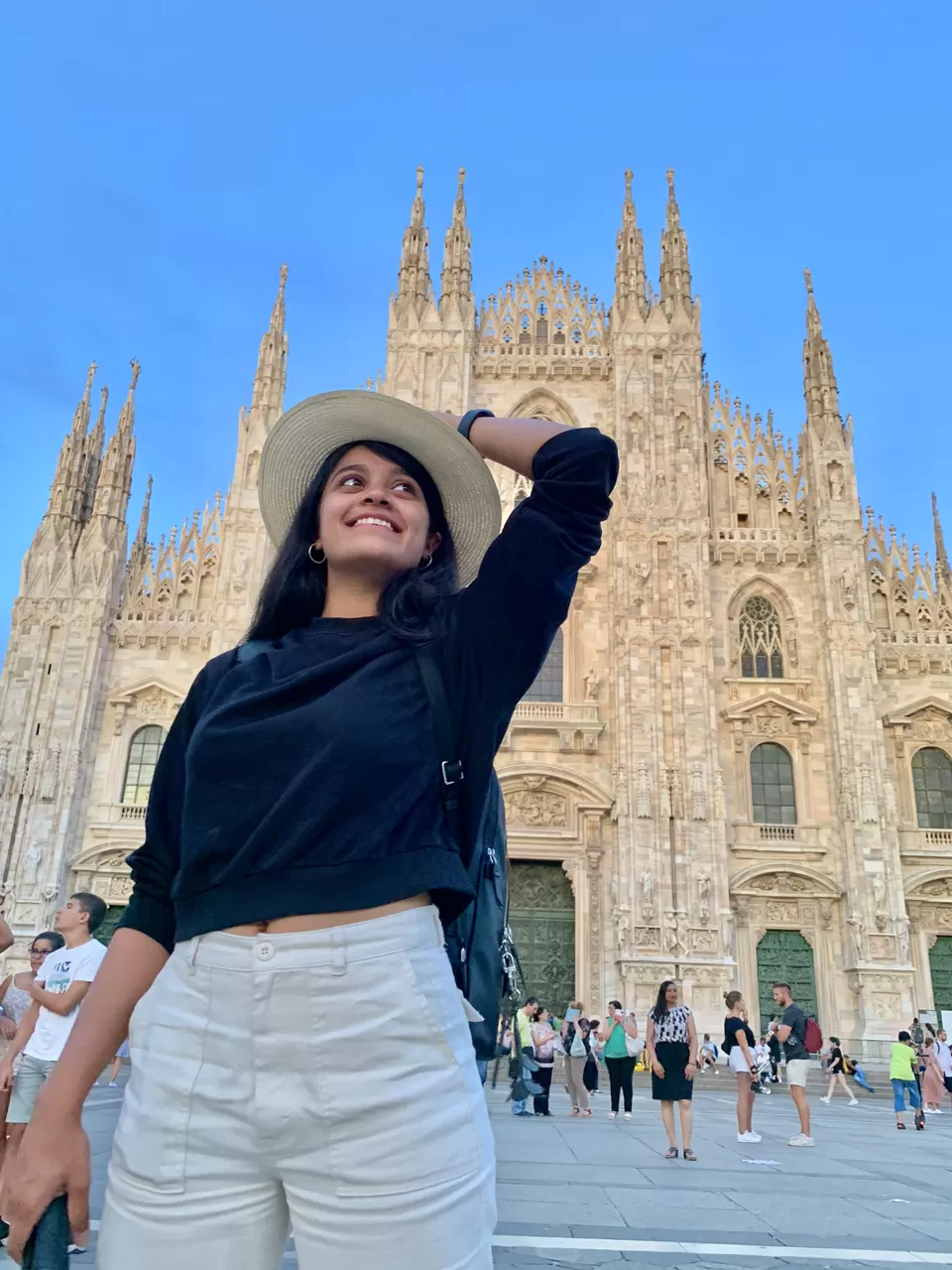 TRAVEL TIP- To get the most beautiful pictures of a place, try catching the sunrise or the sunset. That's when the lighting will give you goals!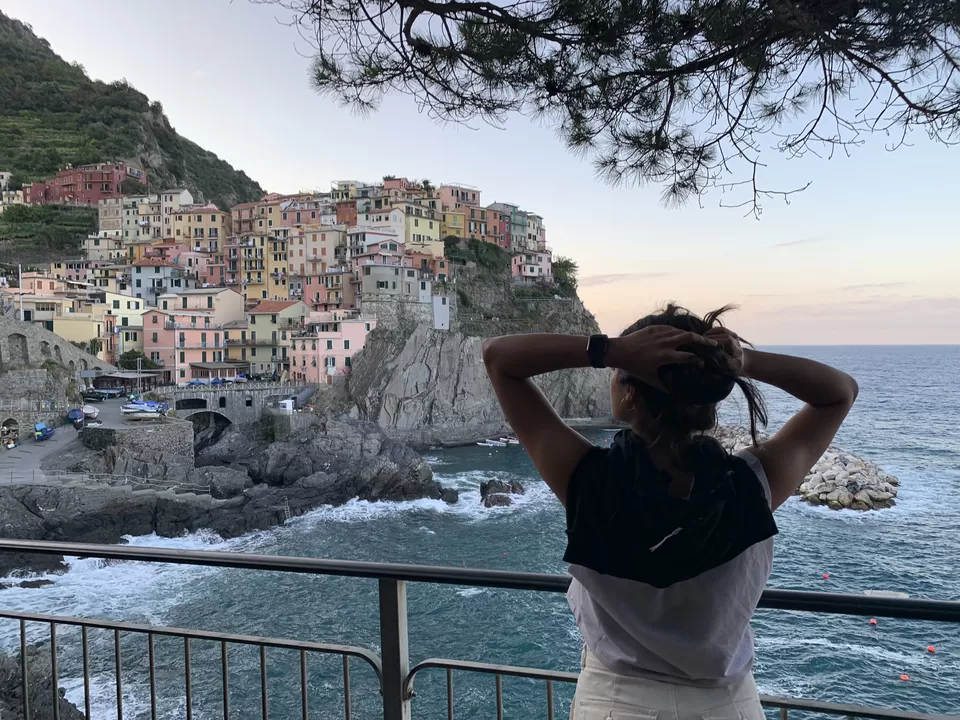 We slept in the car that night to save on about a 1000 AED for just a couple of hours because we had to catch the sunrise over at Manarola!