Mrs Macquarie's Point or Mrs Macquarie's Chair is located directly east of the Sydney Opera House and is one of the best vantage points in Sydney.
To reach Mrs Macquarie's Point, you can take a light rail or train from any station from Sydney Central Business District (CBD) to Circular Quay. From circular quay, it is approximately 15-18 min walk away. If you prefer to go by bus, the nearest bus stop is Art Gallery, which is approximately 15 min walk away. Taking either a bus or a train or a light rain would cost about $5-$6 return trip to the city.
Mrs Macquarie's chair was carved out of a rock by convicts in the 18th Century. Mrs Macquarie's Point (the area where the chair is located is called Mrs Macquarie's Point) gives you the panoramic views of Sydney's skyline, Harbour Bridge and the iconic Opera House.
This is a very popular spot to watch the fireworks on the New Years Eve. One can capture many different angles of the Harbour Bridge and the Opera House from this point, and is an excellent and rated as the best spot for viewing sunset in Sydney.
We went to witness the sunset yet again yesterday from this point, and well, here are the pictures.
#sydney #sydneyharbourbridge #australia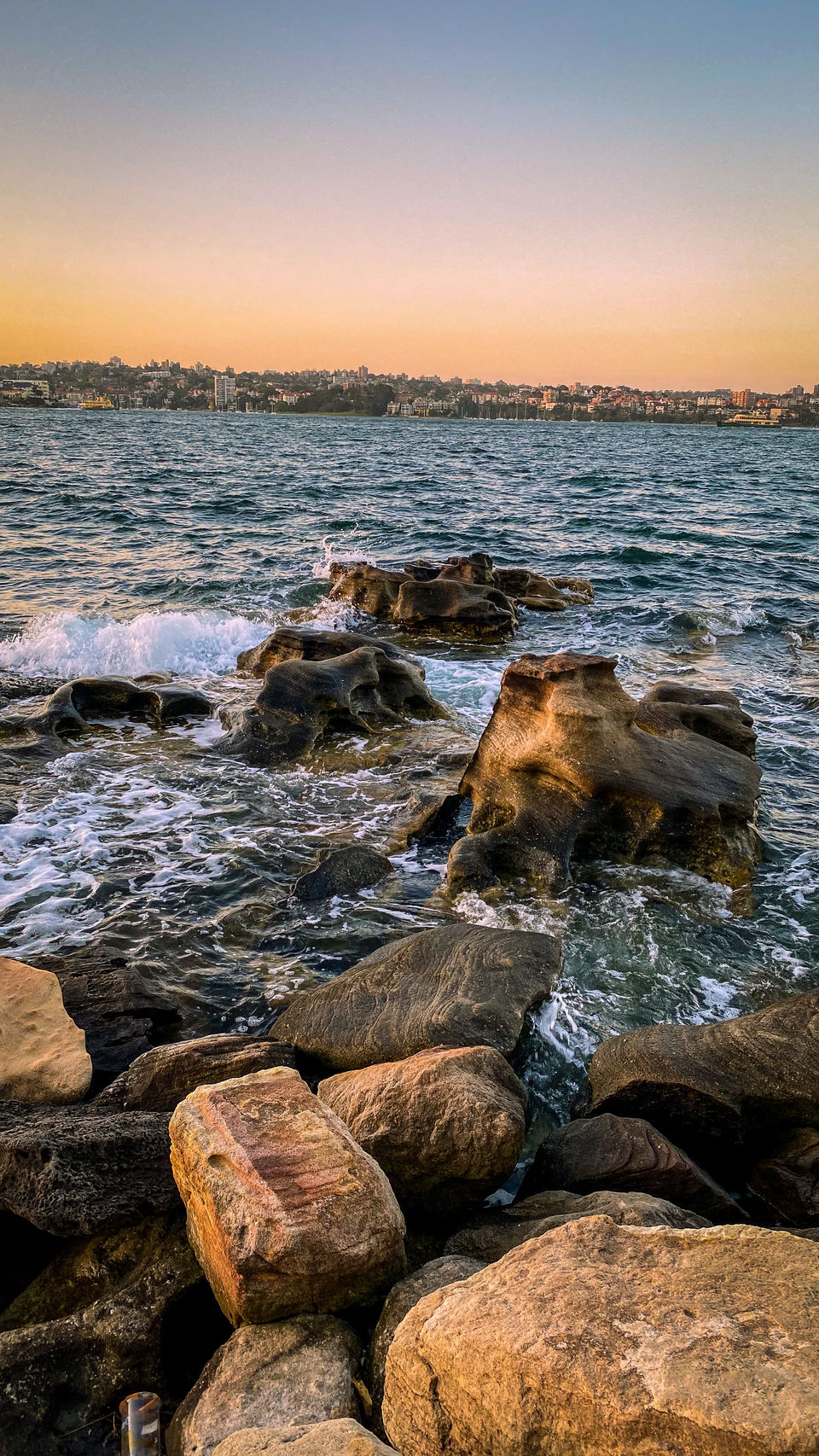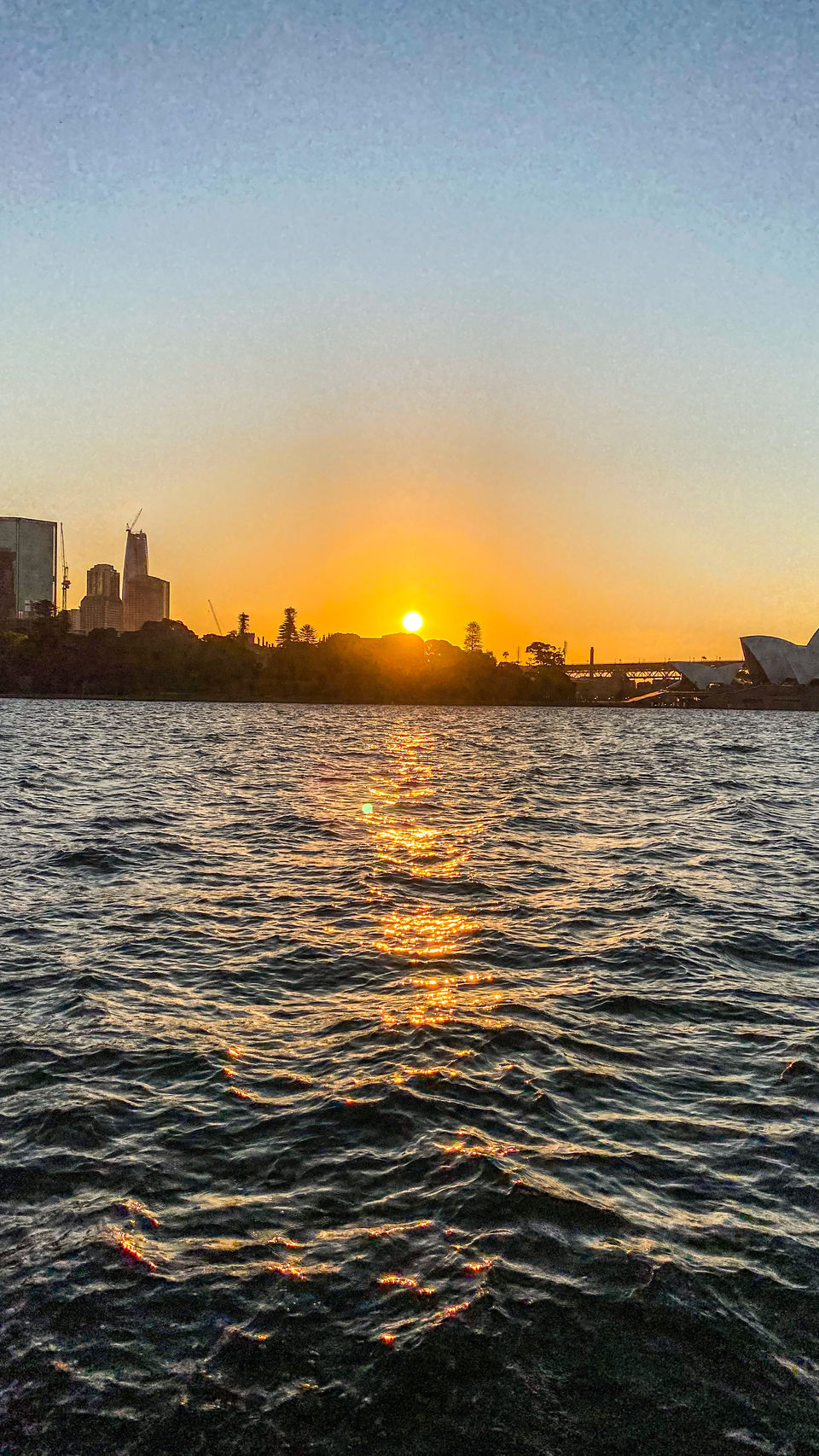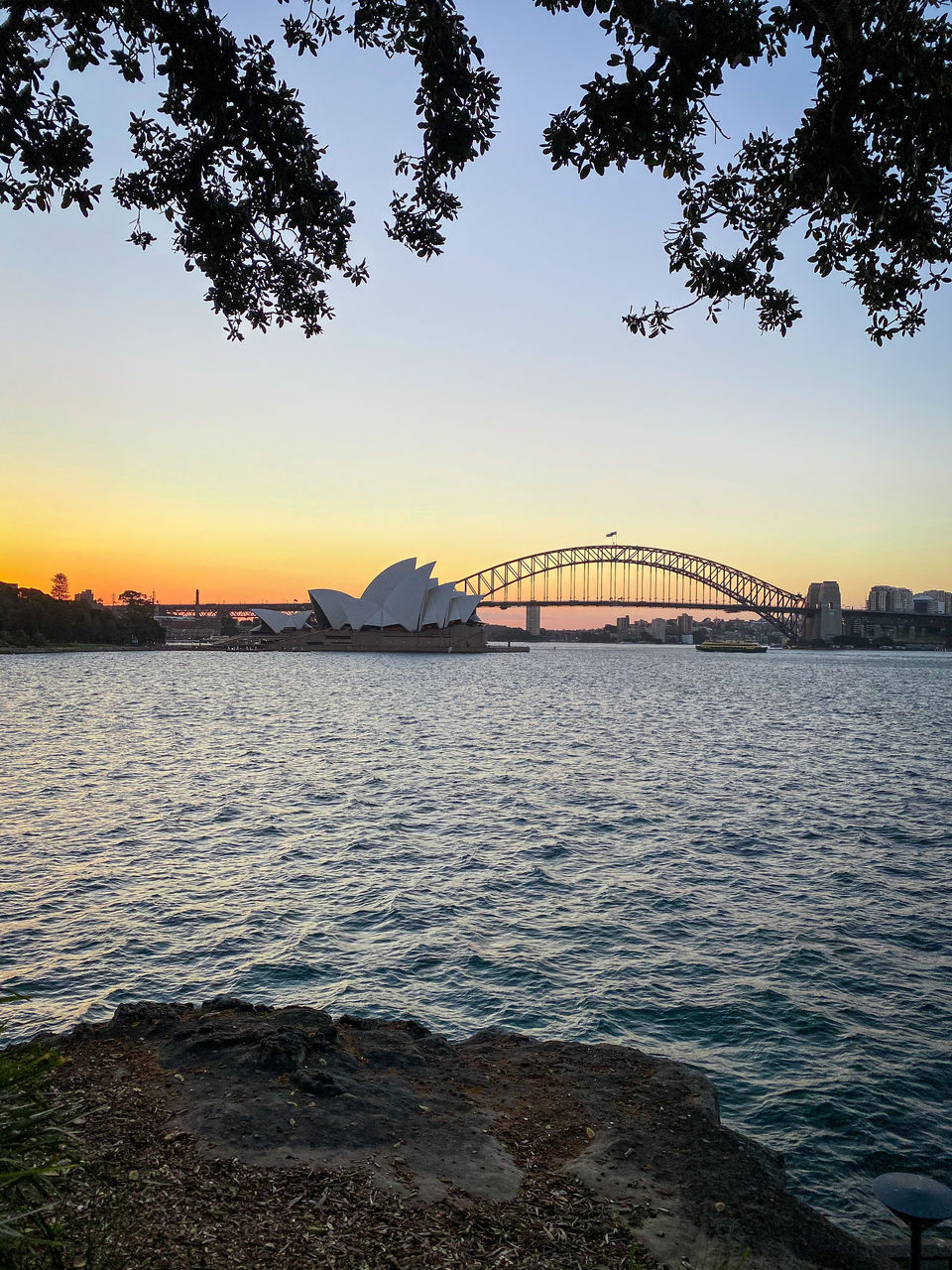 Hope you enjoyed the Sunset!
Follow us on instagram: the_globetrotter_duo
Happy Travels!