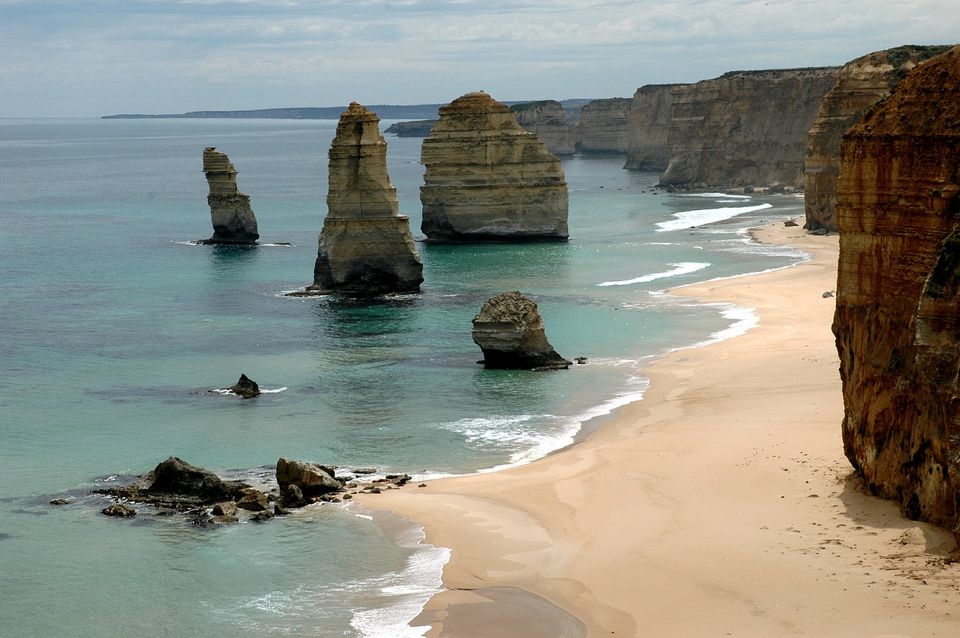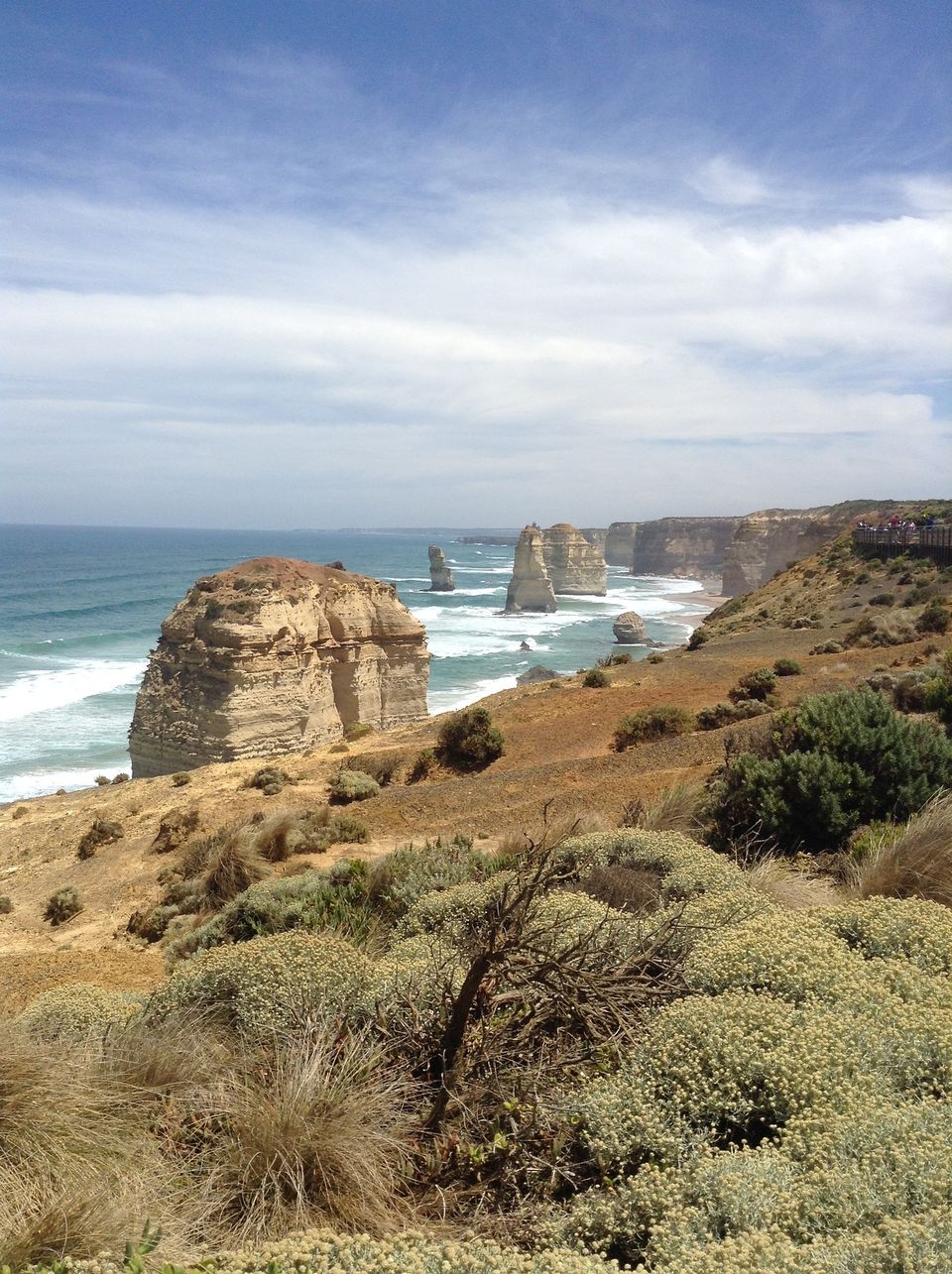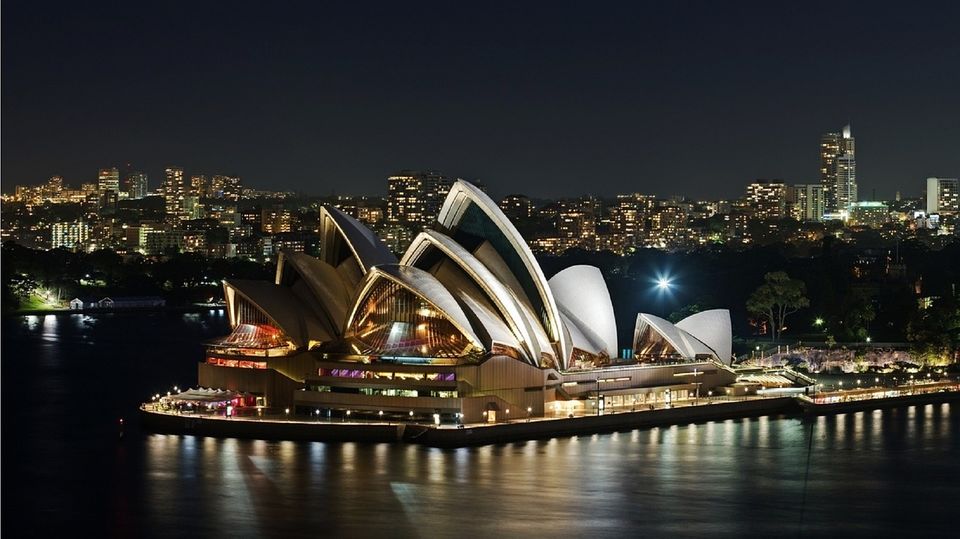 No matter how many countries I travelled to, visiting Australia have always been a dream and a goal that I looked up to, because of all the stories I heard about it beautiful nature and its crazy adventures. Booking the plane was the easiest part I booked a 6 day trip on the British airways to Sydney airport. Before travelling I would have already made my plan to visit as many places as I could in those three weeks. I took the nine hour trip to Sydney's airport sleeping to be able to spend as much time in exploring Sydney before moving to Melbourne, as I reached it was already 10 a.m. in Sydney, so I went and dropped my bags in the Radisson blu plaza hotel and rushed to the magnificent Bondi to Coogee trail that I enjoyed walking through in Australia's beautiful sunny weather, then I stopped at the Coogee beach for some surfing.
I decided to relax by the beach to enjoy the weather and get a tan at this beautiful beach. After spending most of the morning time, I went to a beatiful hotel, took a shower, got formal and went to Quay located in Sydney harbour which is considered as one of the best restaurants in the world for its stunning view and good food. I then went to Sydney's opera house to watch a musical show and then took a backstage tour in the opera to learn about the inner workings of this icon.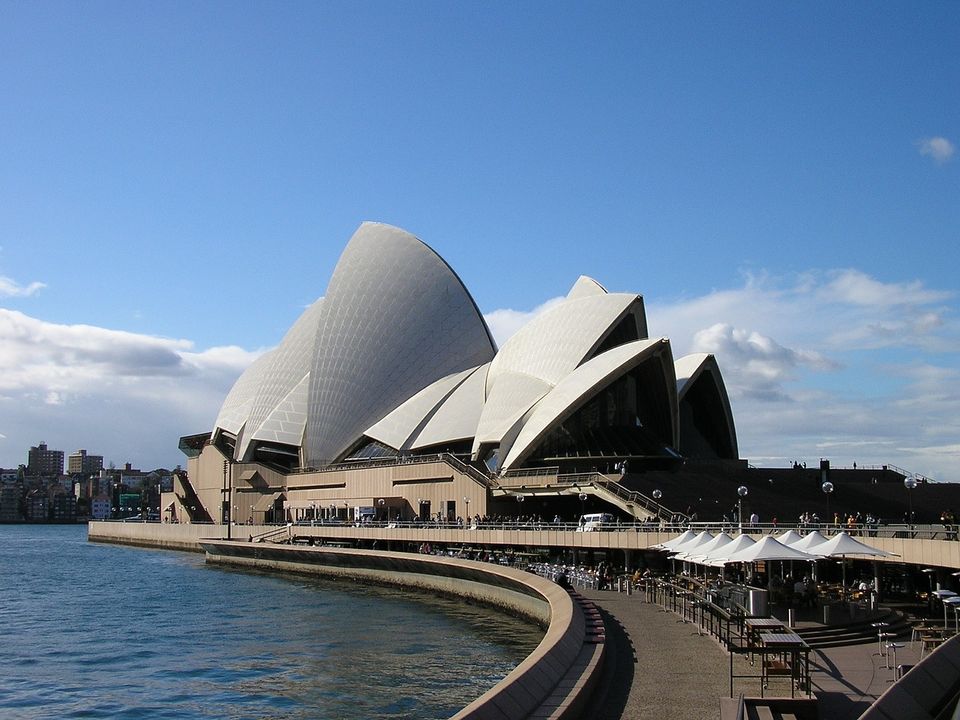 Next day I become to Melbourne. I had a rest and then I took a four hour drive over the amazingly beautiful Great Ocean Road to the twelve apostles, these limestone pillars that are located in the Southern Ocean in the Port Campbell National Park like the noble, rocky guards of an ancient world. Nearly 20 million years ago these pillars were connected to the shores. The natural facts like wind and waves turned them into caves, then arches, and at the end battered them down into columns that can reach to a height of 45 meters.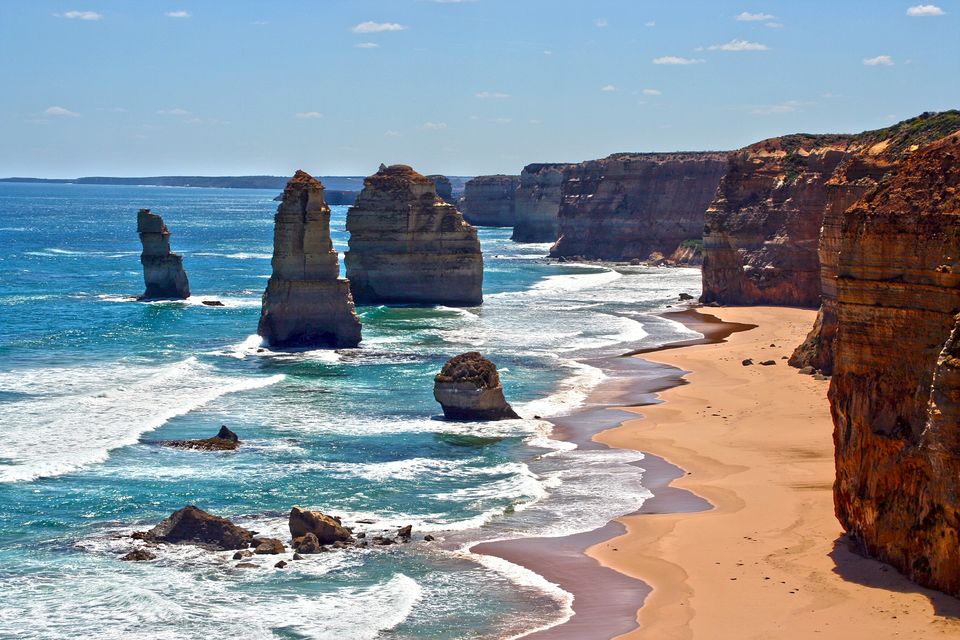 To be honest there's no better place to lose life's daily nonsense than the dramatic, rocky and windy coastline where the world-famous Twelve Apostles sit, the view there is so relaxing and the place is so peaceful. I went back to the hotel showered and my first day at Melbourne was done. For the next three days I decided to follow the three great days in Melbourne guide posted online, then went back to Sydney to catch up with my return trip after spending five unforgettable days in Australia especially at the twelve apostles. The only issue was the long transportation hours which wasted a lot of time.
I'm still grateful to my friend, who about three months ago suggested travelling to Australia and I was like yes, let's do this. So we started looking for the information about the procedures of getting an Australian visa. I filled the visitor e600 visa online application. I then waited for about a month for our visa's to be issued. The tour was unforgettable and I can't wait to go back again soon.