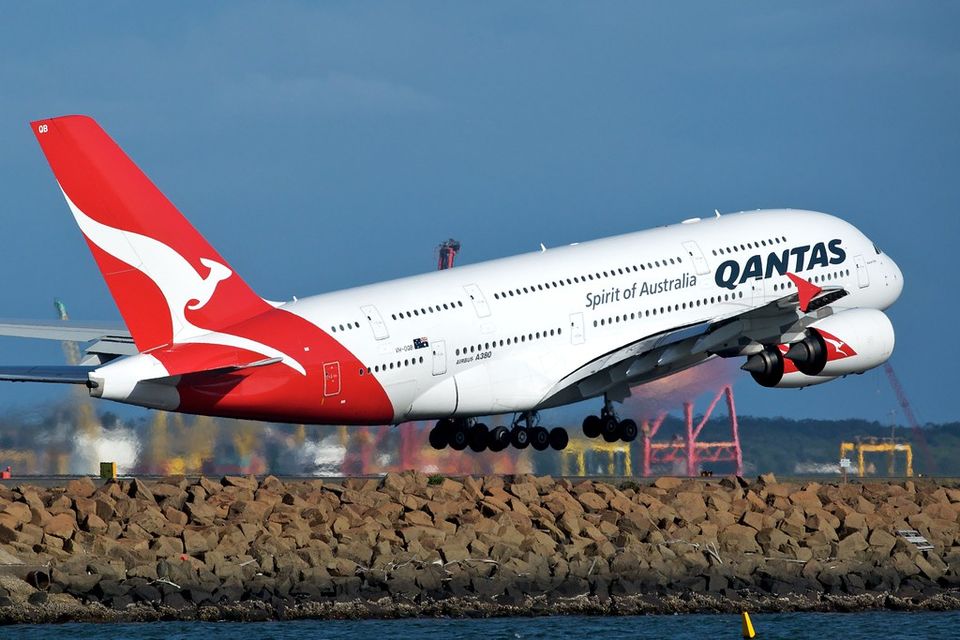 World's first 20-hour-long flight recently completed its first test run and everyone's in awe! Qantas Airlines Pvt Ltd. wanted to build a flying hotel and the constraints led to the birth of the longest flight instead. While Qantas still needs new planes from Boeing or Airbus SE that can do the job with a full load of passengers and a new deal with crew to work longer than 20 hours, the test run was made with only a few passengers. Let's find out if the longest flight is really a wonder to behold or a just pain in the neck!

Out of the chosen 40 passengers for the experimental flying, one Angus Whitley took to the internet to share his thoughts on how the flight affected him. His trip was sponsored by Bloomberg and he was told to monitor everything that goes on inside the plane as well as inside his mind and body while aboard. The flight looks as demanding as it sounds, and clearly, you need to be well prepared if you plan to book your flights on this one!
The route
The flight was scheduled to fly from New York to Sydney, covering 16,200 kilometres nonstop. After about 19 hours and 30 minutes, it finally landed on Sunday morning.
Be prepared, mentally and physically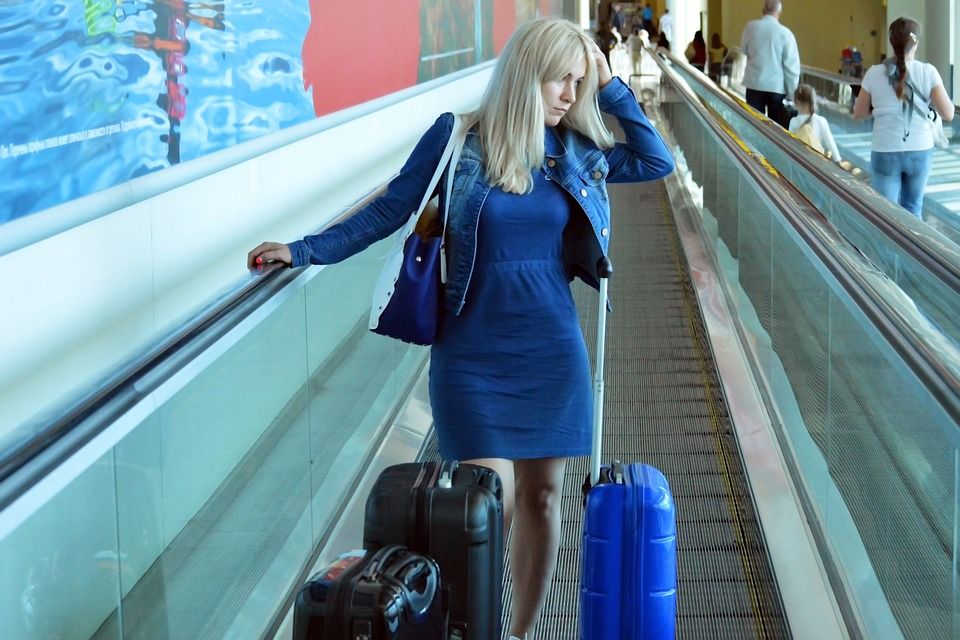 Angus said that the flight took off shortly after 9.oo pm in New York. Maintaining the 15-hour difference in the time zone, it meant it was 12.00 noon of the next day in Sydney. The very first instructions that came across for passengers were to switch to Sydney time zone as soon as possible, meaning that people were instructed to behave as if it were 12.00 noon and not 9.00 pm, which is much more difficult for the body to adapt than the mind. Passengers were told to stay awake for at least the next six hours, till the time it was evening in Sydney.
Six passengers were following a pre-planned schedule for eating and drinking (including limited alcohol), exercise and sleep. Movement and light readers on everyone's wrists log their activities. While some turn to books and movies to stay awake, a few had already dozed off owing to the late hours in real time.
The tests
A key factor in this experiment is the food. The specially designed and measured dishes serve different meals at different times, catering to specific call-to-actions. For instance, the first meal came in around two hours into the flight and had poached prawns with chilli and lime. Spicy Chinese-style cod with jasmine rice and sesame seeds managed to keep passengers momentarily awake.
All passengers were sitting in business class and it was still not all roses and butterflies. Though vastly comfortable and spacious, passengers would eventually get up and start walking to stay awake. The airline plans on adding some space at the end of the plane for stretching and walking. Angus mentioned that a travel doctor in Sydney advised him before the trip to carry equipment to monitor his blood pressure, heart rate and oxygen-saturation levels. Angus was also given a memory test and a mood questionnaire to see how the long journey affects his brain and emotions.
Tests were rolled out every three hours during the flight, reflecting on the demand of this trip. Angus stated his blood pressure was elevated, though not high, and heart rate was picking up. His mood seemed to darken very gradually.
The pressures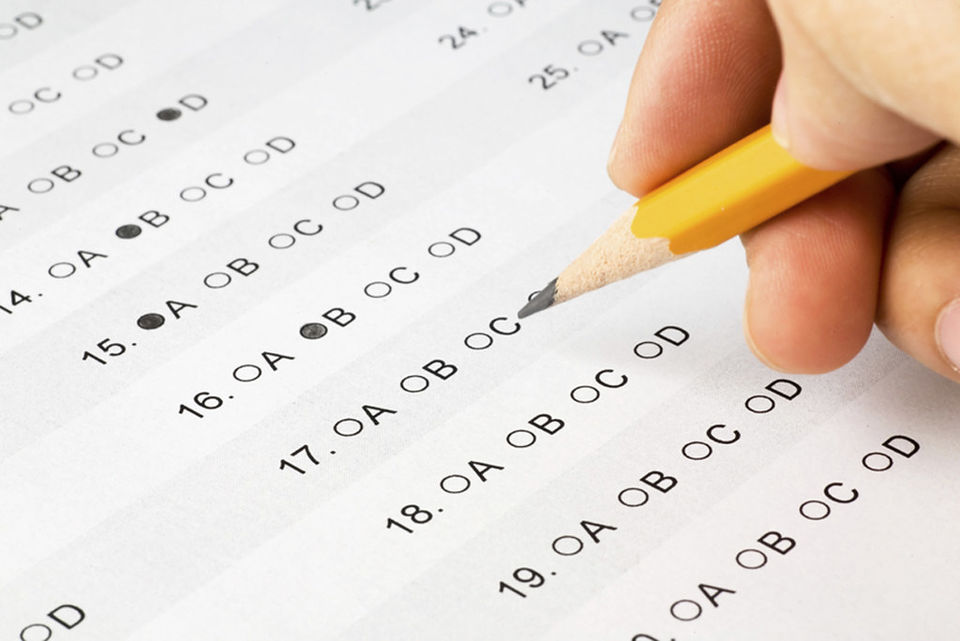 With 20 hours of flying at hand, the crew was asked to keep sleep diaries, and to use iPads to rate their fatigue, reaction times, workload and stress. Not everyone would be willing or be able to stay awake for so long.
The fairly challenging regime is likely to toughen up with economy seats, which will eventually be the larger group of travellers. Angus said that when he discussed his plans of going on this long flight on his social media, an 83-years old war veteran who flew regularly flew for 40-hour reconnaissance missions with crew rotations every six hours asked him to man up! The old man was definitely not joking.
After four hours in the flight, Marie Carroll, a professor at the University of Sydney who's overseeing the passenger research on the flight, begins to guide everyone into a warm-up regime. From stretching to synchronised dancing, this was more of a walk-through than a pleasurable trip. This was all to beat jet lag.
Second meal
It comes in around seven hours into the flight. Frequent eating does help people to relax and to lose a grip on counting hours, which is a good thing. The second meal is carb-heavy to keep metabolism in perfect shape and apparently, took the chef three days to prepare.
Finally, once the meal is done, the lights are dimmed and passengers allowed to sleep. Going by Angus' words, they seemed to crash through their beds pretty well after the daunting seven-hour drill.
Future plans
Qantas has plans to start connecting flights to Sydney from New York and London by 2022. South America and Africa may soon join the bandwagon post that. After 14 hours into the flight, Angus Whitley was tested again and his vitals now seemed stable. This means that the flight looked safe for common public.
The sleeping pattern from all passengers was rather immediate and results rather comforting. Many people agreed that they felt much better after waking up and some going to the extent that they would be able to join work the very next day of landing. These comments were taken at 14 hours after the flight commenced.
Is it worth it?
The flight landed safely and was on schedule. While the need of bigger planes keeps the final dates of a commercial run at bay for now, the test run is being considered a huge success by the airlines.

On one hand Qantas looks confident that the project would do wonders for them, while Angus too said that he would rather choose a direct flight to Sydney than that with a layover. However, the challenging 20-hour venture is not a definitive choice for non-frequent flyers or first timers.
Tell us what you think of this story below in the comments or here on Tripoto.
Check out Tripoto on Youtube!