About the Destination

Hogenakkal waterfall is a popular waterfall on river Cauvery. This is an amazing gift of nature. Stunning waters amidst rocky terrain make this a great destination. Hogenakkal is around 330 km from Chennai and 90 km from Krishnagiri. This is an apt weekend getaway, especially, post monsoons.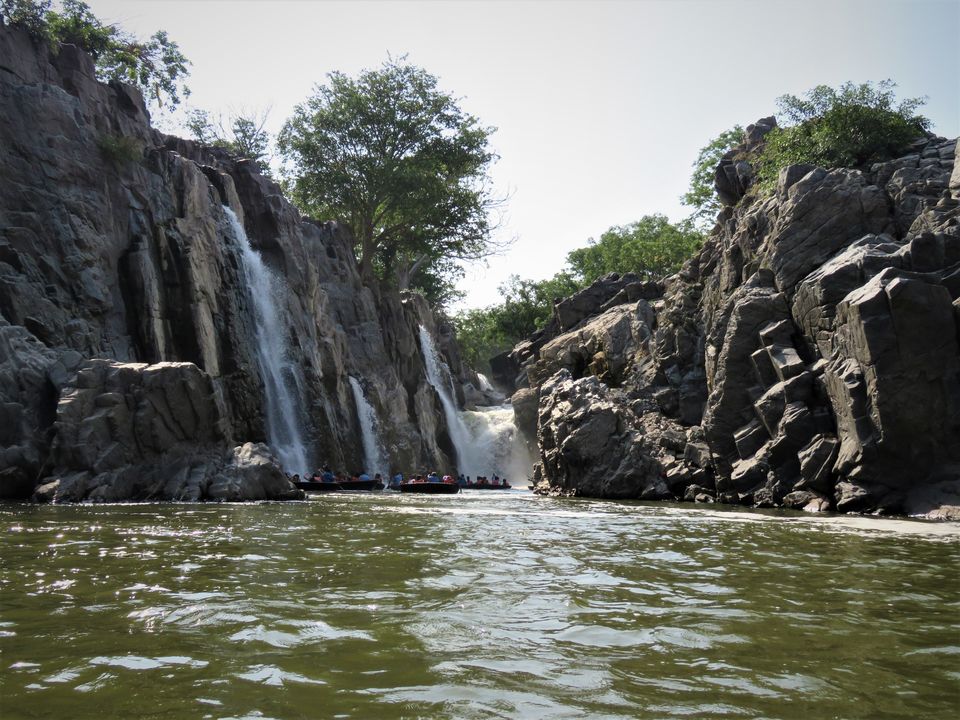 Road Route from Chennai
Chennai - Vellore - Ambur - Krishnagiri - Dharmapuri - Hogenakkal - Ambur - Chennai

Night stay at Dharmapuri

We started from Tambaram around 5:30 PM and it was almost 7 PM when we crossed Vellore given the Friday evening traffic. Around 8:45 PM, we stopped for dinner after crossing Ambur at Sai Sangeeth. Sai Sangeeth is a very good restaurant serving varieties of food with yummy taste and high quality. We were planning to halt in Dharmapuri or Krishnagiri based on our fatigue. Ugh!
It was around 10 PM that we crossed Krishnagiri, and we decided to stop. We picked some local brains in a restaurant, to locate a hotel by the highway. We reached Hotel MGM Siva Grand on the highway towards Dharmapuri. No-frill rooms and more than enough for a night's sleep.
Day-2 Early start and always a WIN!
We started the day after refreshing exactly at 6 AM. We set directions to Hogenakkal - very good roads. The morning rays were beautiful and made the highway ride lively. We reached Hogenakkal through the 10 km curvy roads by the foothills, you would enjoy this ride!
How to reach the falls from Dharmapuri
Till Dharmapuri, one can follow the NH. Take the service lane closer to Dharmapuri and go beneath the bridge. Then, take right towards Hogenakkal. The direction and distance boards are sufficiently put up on the NH and SH. There are few shops on the SH as well to buy snacks if you have not bought it earlier.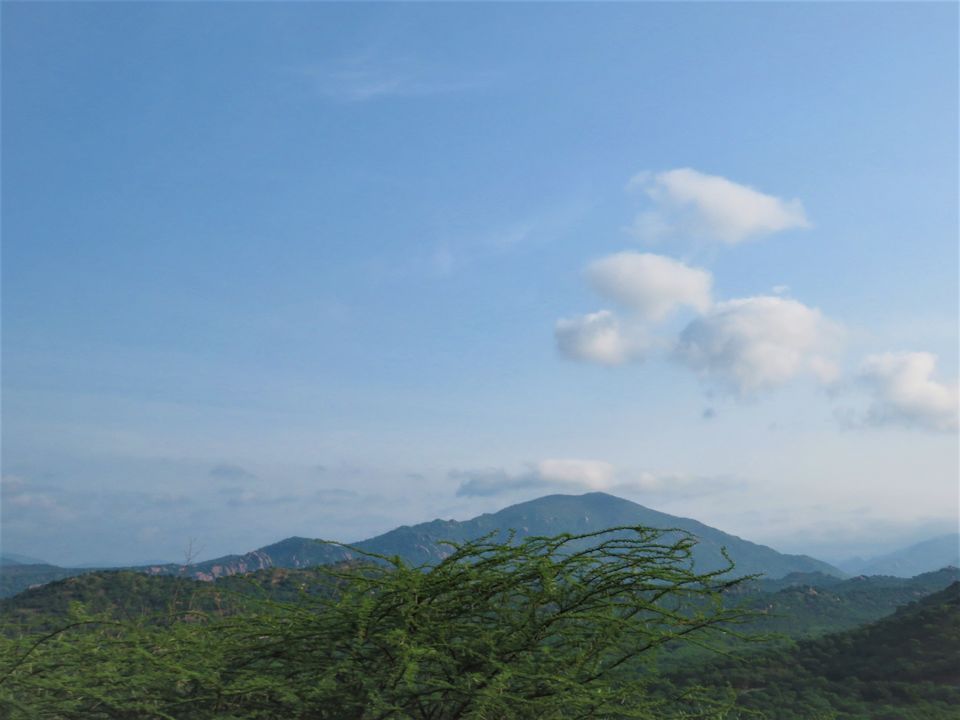 An entry fee of Rs.70 is collected for every car for tourists. There are 2 parking areas in Hogenakkal; one that is common and the other run by TTDC for a fee of Rs.30. We were an early entrant. A "parisal" (Coracle) man approached us and guided us to the TTDC parking area; which we were not aware of. It is recommended to hire a Coracle from the parking area to spend more time. Ideally, the counter ticket rides are for 1 hour. We paid a bit extra for 2-3 hours, including closer to the falls and fun time in sand-laden areas. The Coracle is charged Rs.750 by the government and one needs to buy these tickets apart from the extra hours. They provide life jackets and mandated to wear all the time.
We had breakfast at the local eatery - not very hygienic or tasty - but, just some food - idlis, poori, and dosas. We just stuffed up something for breakfast and entered the falls area.
Venturing into the waters
Hogenakkal is the entry point of the Cauvery river into Tamilnadu from Karnataka. The place is rocky and the river flows as falls in several areas in clusters. The water levels were good enough for a fun ride on the Coracle. The Coracle routes change based on the water level and so is the view of the falls from time to time. There are so many waterfalls to see - around 7 - 8 places.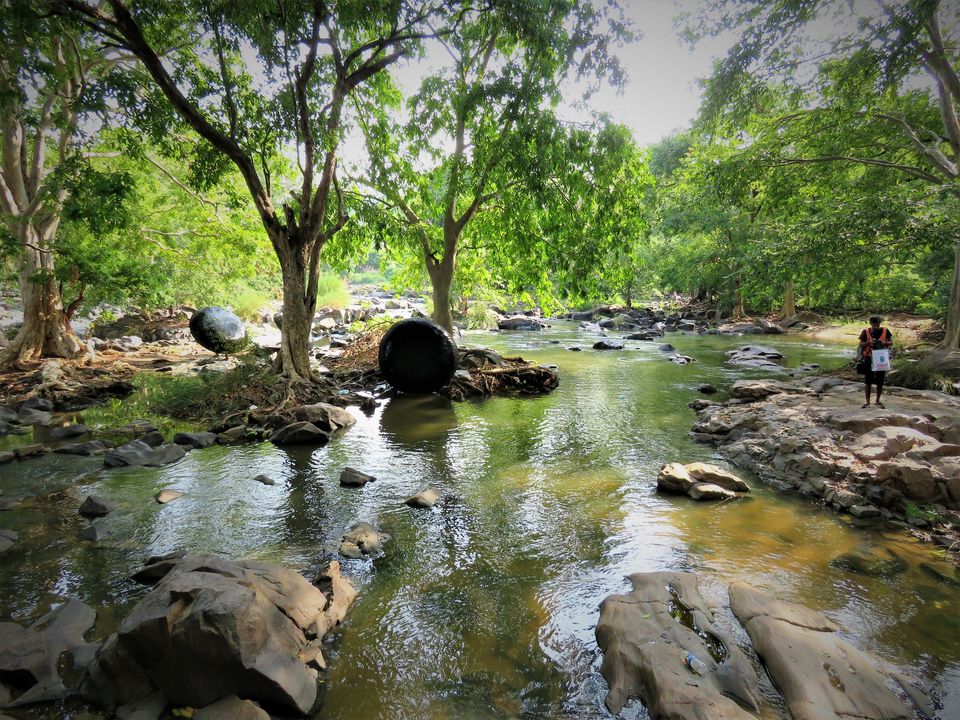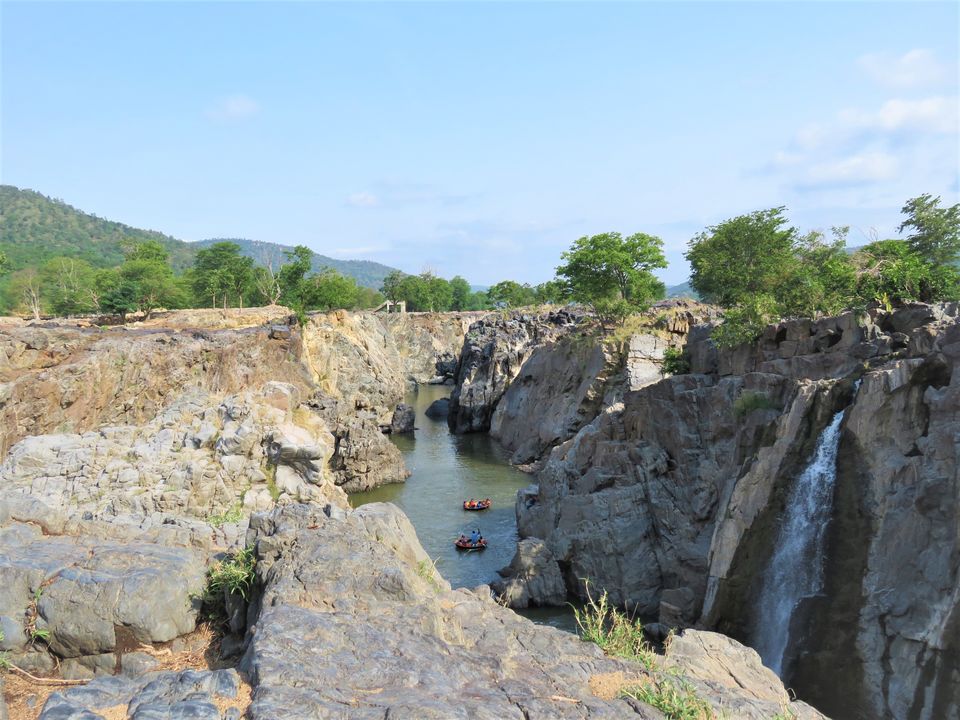 The Coracle man was ready to take right beneath the falls and get wet, however, we were carrying mobiles and cameras and declined. After around 20-25 minutes of the ride, we reached the sand-laden area near the Coracle jetty of Karnataka. We had taken some snacks also with us and the boatman bought us water from the Karnataka jetty. The water was up to the hip level, flowing in a moderate speed, lots of small fishes biting us around the feet, we enjoyed the location, dipping, and playing in the water for around 45 minutes.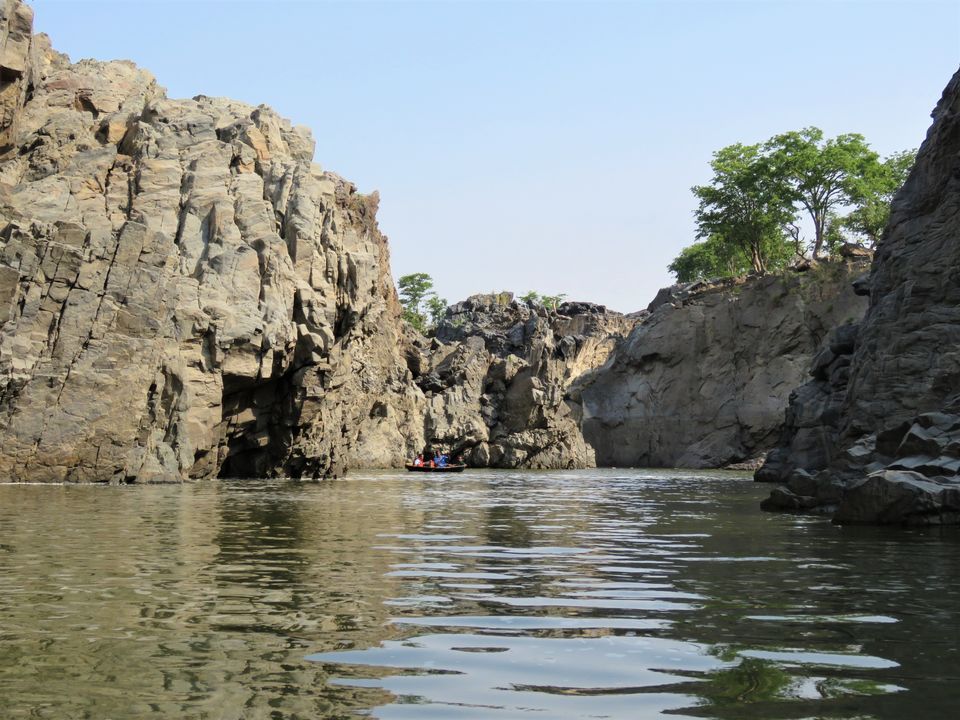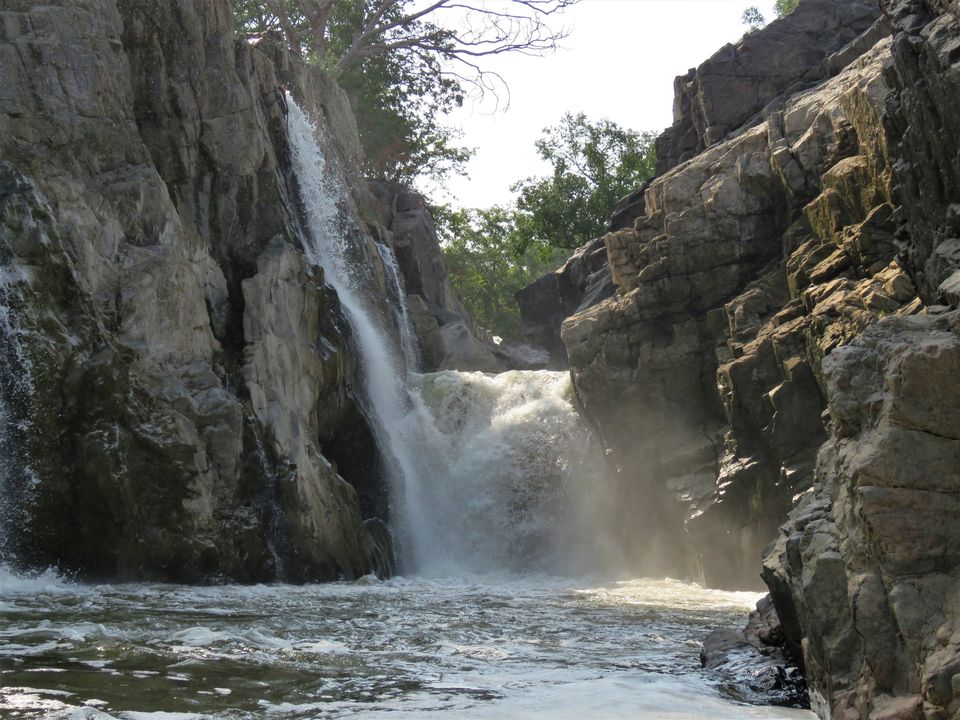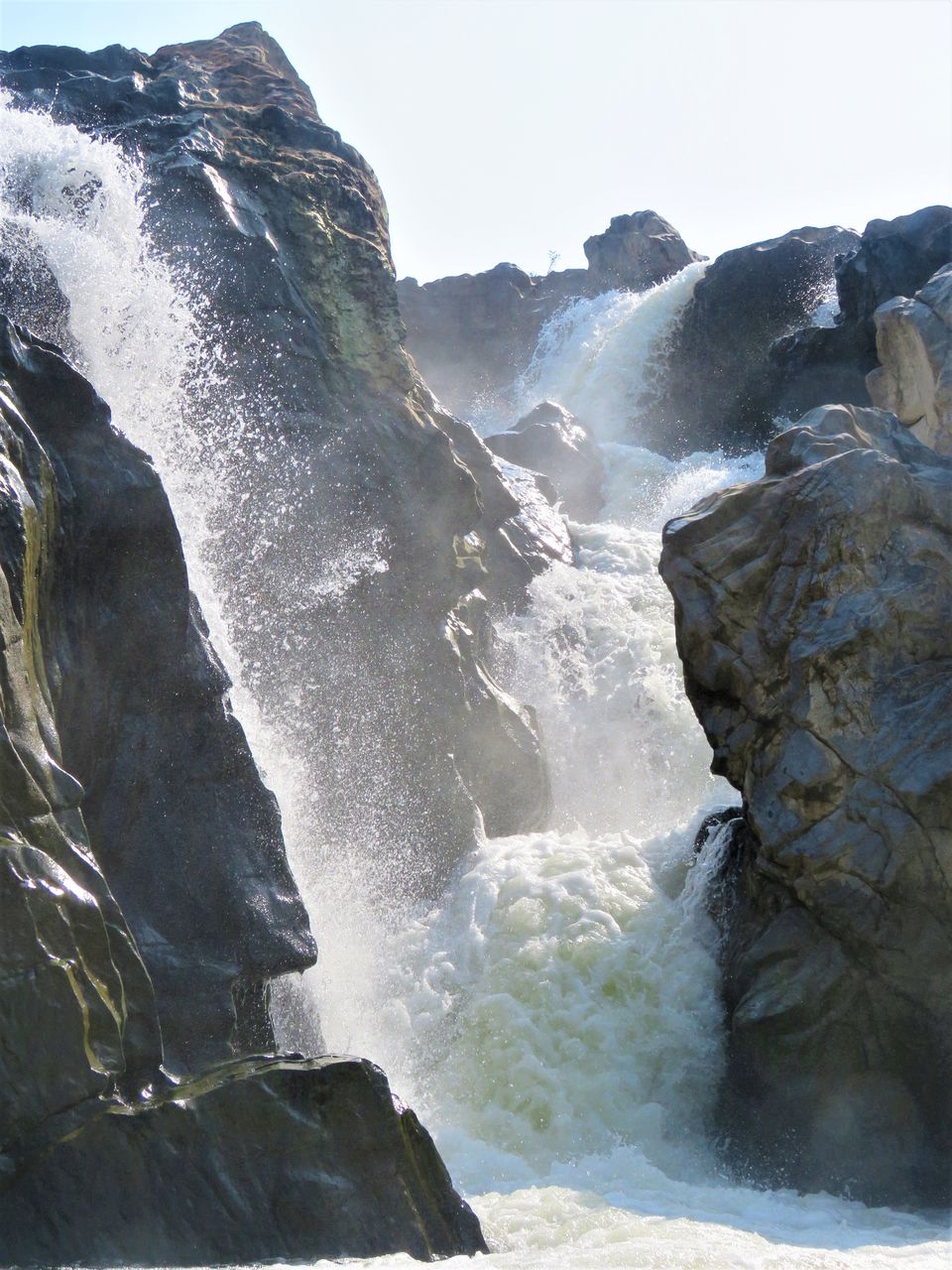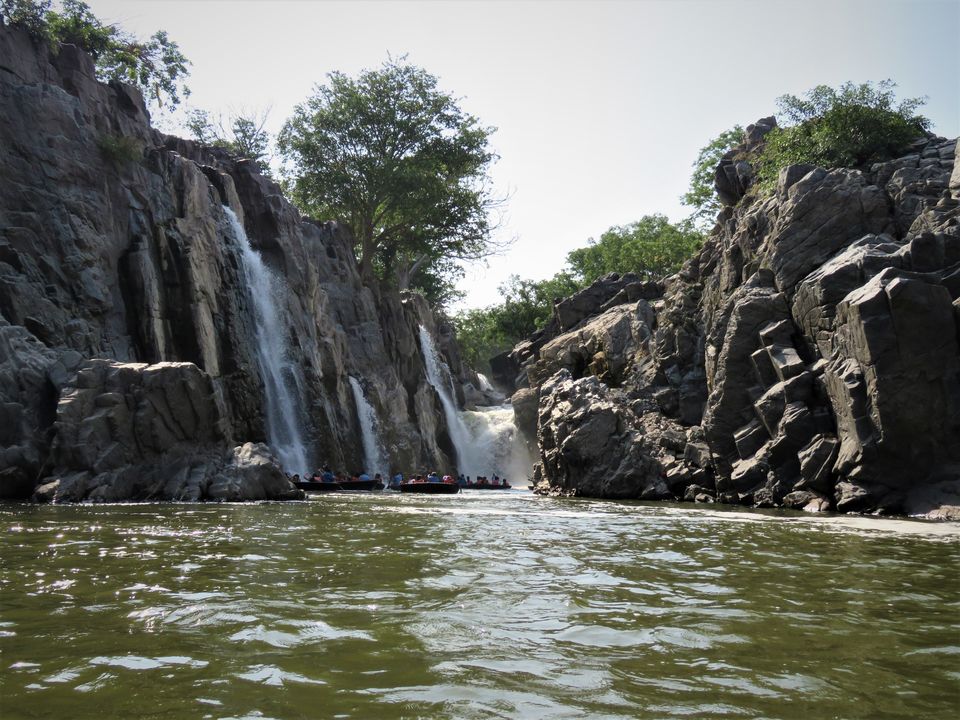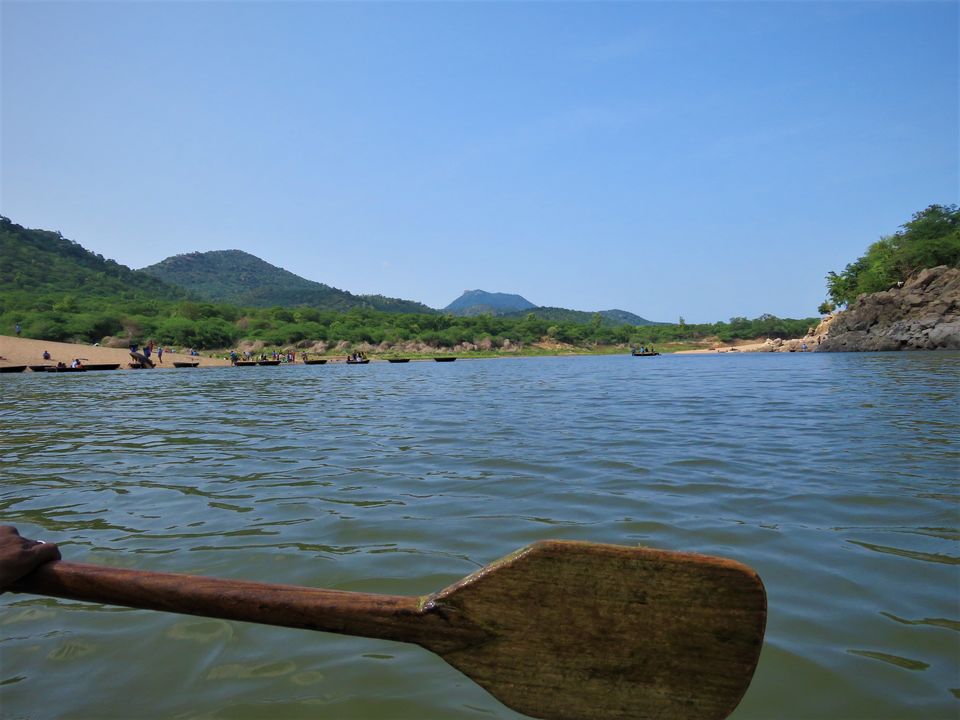 The boatman left us back near the entry point and let us enjoy a waterfall for almost 1 hour. The heavy flow of water from a small height was wonderful, with lots of fish biting the feet. Wow! Absolute fun and indulgence in the water! We never felt enough, and after an hour or so, we unanimously felt satisfied to come out! Fascinating!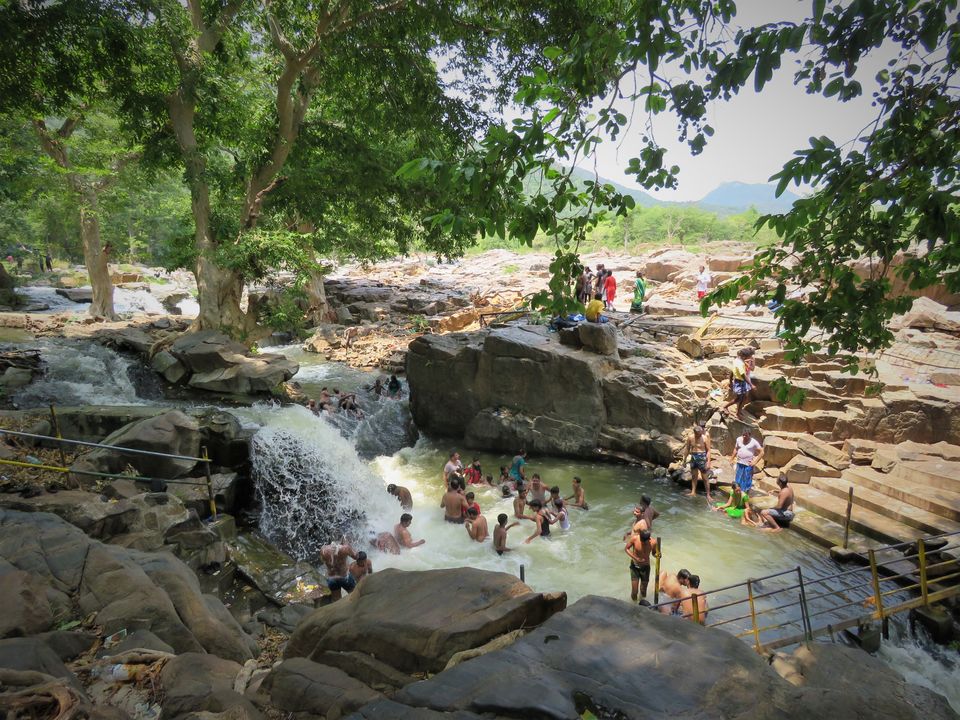 Nearby place to see
We quenched our thirst with lemon sodas and set sight to the Crocodile Farm. The crocodile rehabilitation center is just a few 100m from the waterfalls. They have around 100 crocodiles and takes 10 minutes to go around. All ages would like to have a quick look in the shaded area.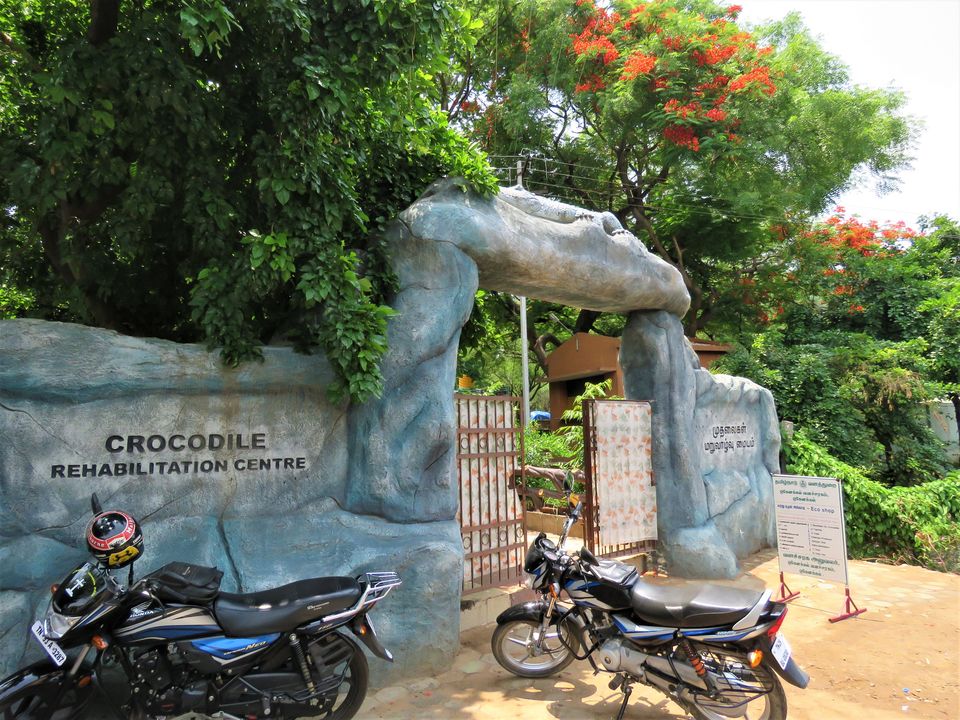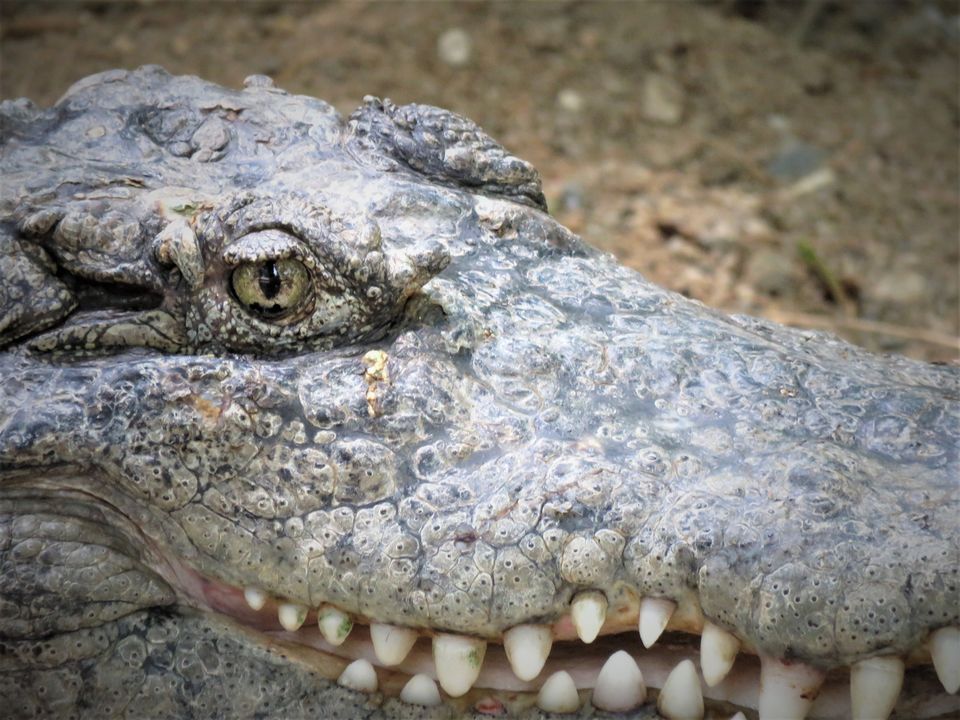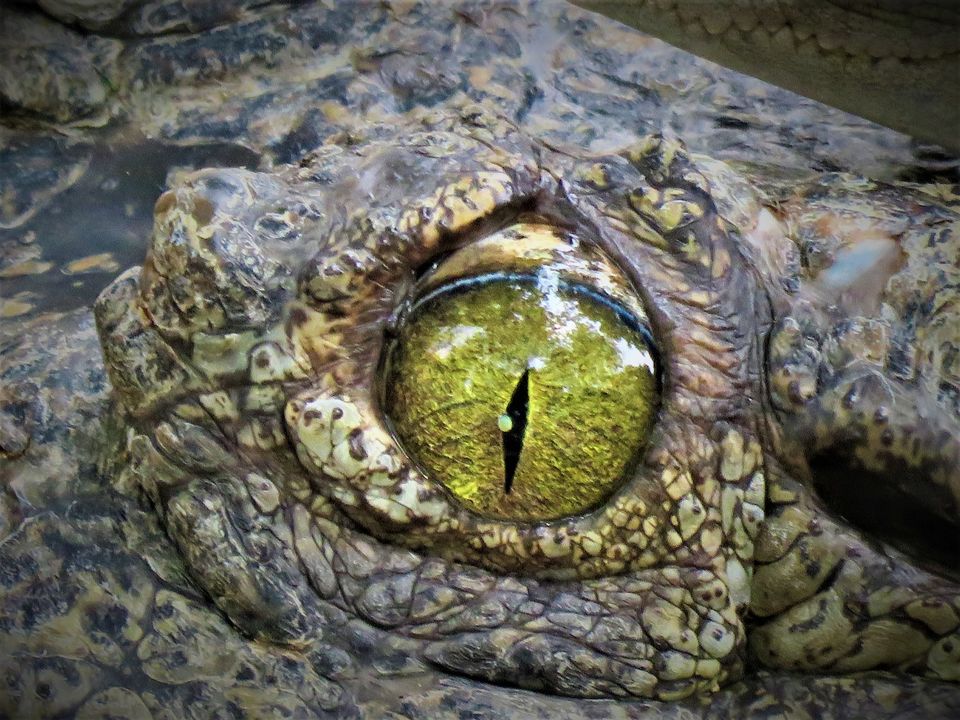 We start our drive back to Chennai - stopped to buy some mangos near Krishnagiri, biryani lovers had lunch at Ambur while I had lunch - meals at Hotel Sai Sangeeth located inside Ambur - 400m from the NH. The meals in Sai Sangeeth was quite average - in taste and quality. We reached back to Chennai around 6 PM.