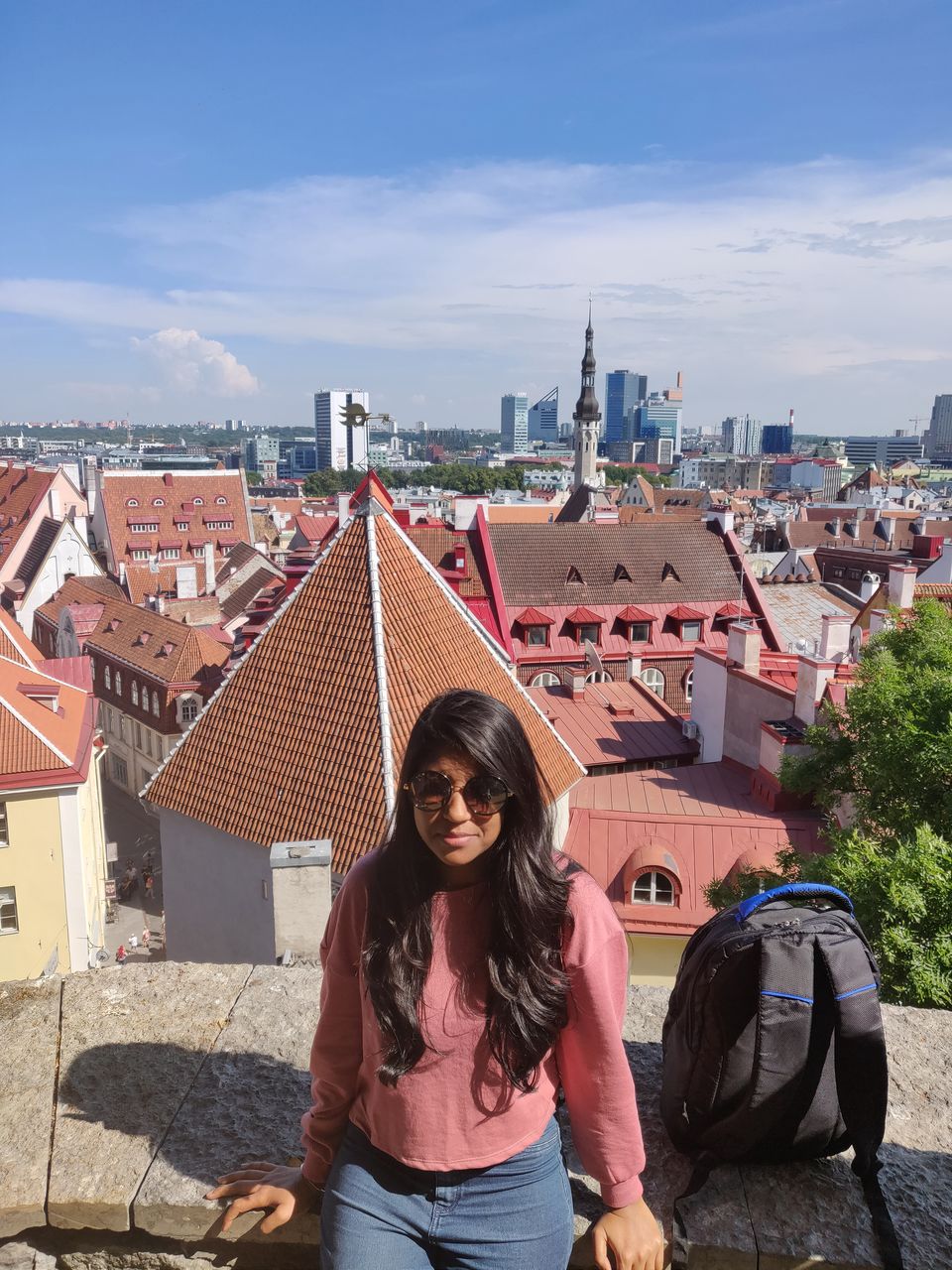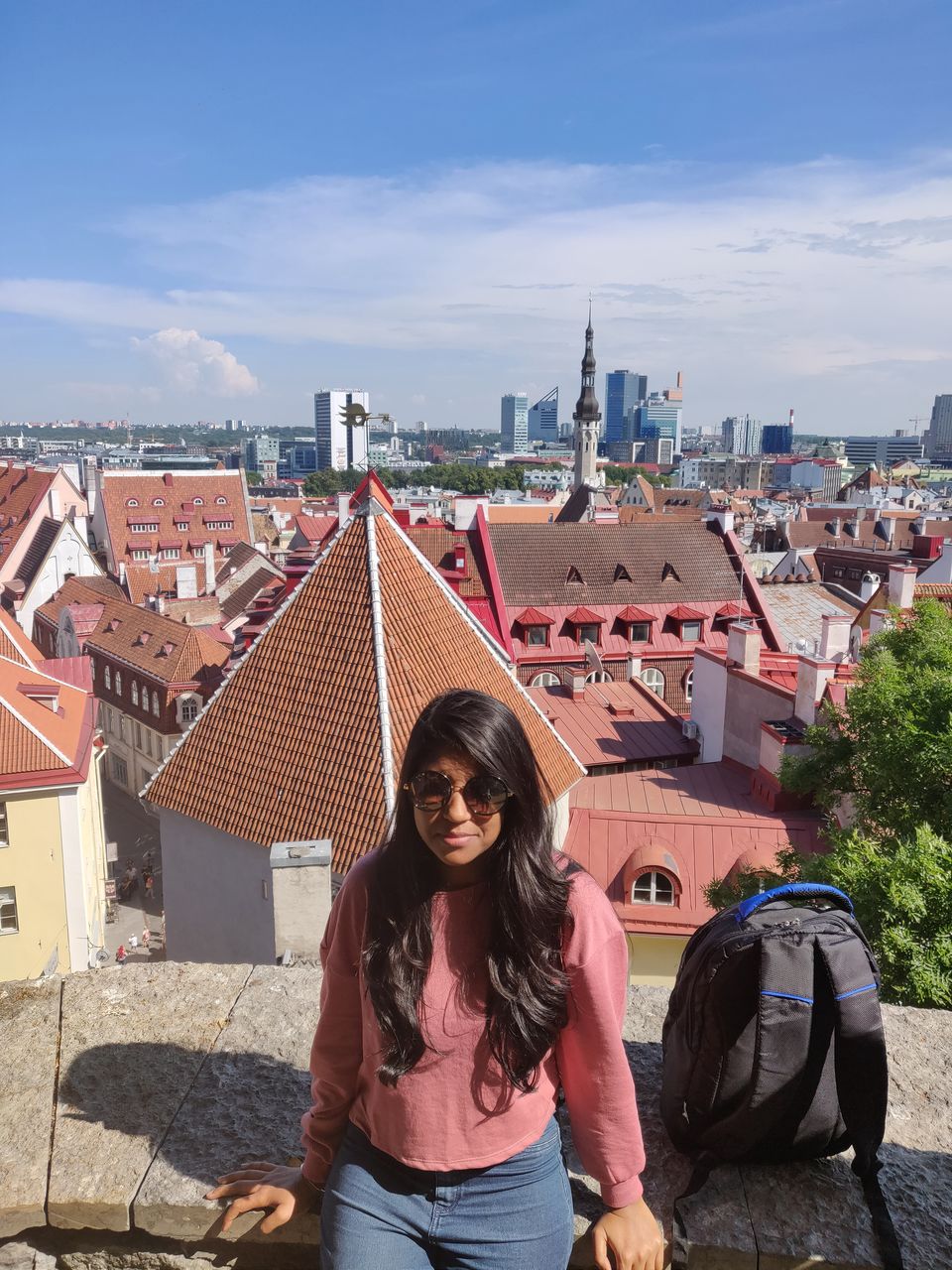 This trip happened on a go with last minute booking on friday night with no plans.
I had seen beautiful photos of tallinn old town and when i got chance to see it myself i could not miss it.
I Booked the ticket from Riga(Latvia) to tallinn (Estonia) on friday night to start on saturday morning.It was like a back pack trip with no internet with little information about the city,country and as it was summer peak time i did not manage to book a guide online.
So with all this speculations i started my journey to tallinn and reached there by 12:30 PM. I took a cab from Bus stop to Tallinn tourist information center, as i had no internet and estonia being a soviet nation in past, i was a bit scared but tourist center gave me all the needed information.
The center has all the maps needed to explore the old town and tallinn. The staff is polite they explain you in detail what to see and how to go on your own.They also provide free walking tours every day from June to Sep in two slots. 10:00 AM and 2:00 PM.You can tip the guide at end of the tour.
I took tour with them. Viviana was a wonderful tour guide. she showed all the watching towers of the town, the history right from 1300 till today.The beautiful town from the viewing platform looked just like my favourite cartoon alladin.
There are many Russia mosque which has amazing architecture.
They use a word called "Russification" which refers to changes done under soviet rule, where in the mosque's and many old building were renovated in Russian architecture.So if you are interested in seeing Russian way of living without visiting Russia you must visit Tallinn.
The history of Estonia is so well preserved. You can see the town walls still standing tall and watching the town(the beauty of the place is seeing the walls).
The town hall square has many restaurants with various options from Pizza's to salads and many more cuisine. Also there are many souvenir shops where you can buy gifts :)
Provided that people from Estonia are little cold but from my experience i can say they are friendly people with helping nature.And it is very safe to travel alone in Tallinn.Just be alert not to put yourself in strange situation.
Overall i had a nice day in Tallinn which brought me happiness as my childhood dream of seeing a city with towers and a wall around the town was fulfilled :) wish i had more time to explore but had my bus way back to Riga in Evening.