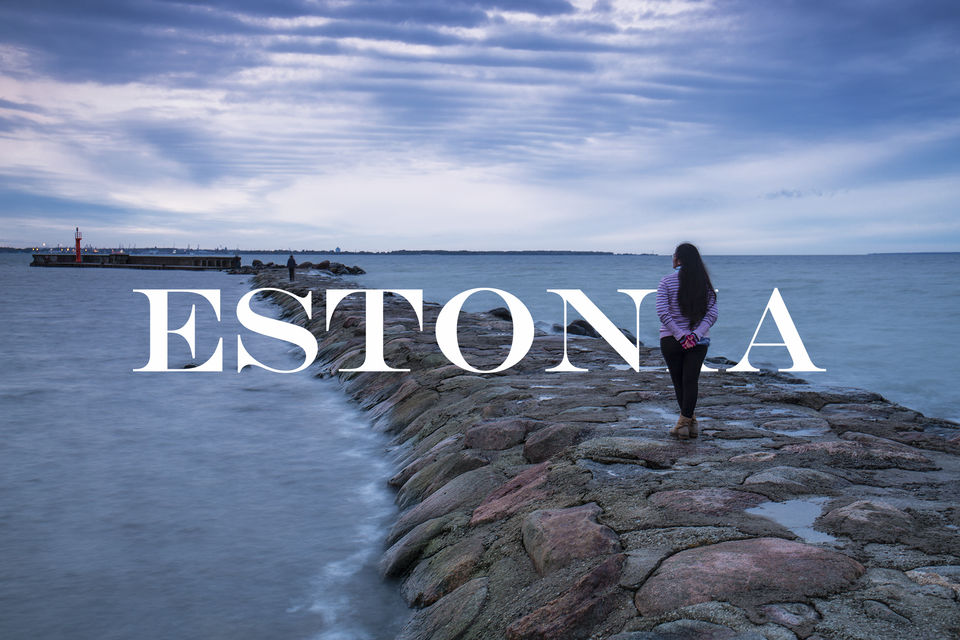 Background - Avi has been traveling since he was a kid (mostly within his home country, India, till he was 22). He first traveled abroad in 2010… to Germany, his home since then. Since moving to Germany, he started traveling to other countries – firstly in Europe, and then slowing expanding his horizons to the Americas and Asia. The passion for traveling is fueled by his love for photography, and often he has traveled to multiple beautiful locations within a same country. By the time he turned 30 in 2018, he had already been to 30 countries – something that he claims to be his best achievement.
And as a celebration of this achievement, we present Photo Blogs on each of the 30 countries Avi went to – a series we like to call 30 UNDER 30.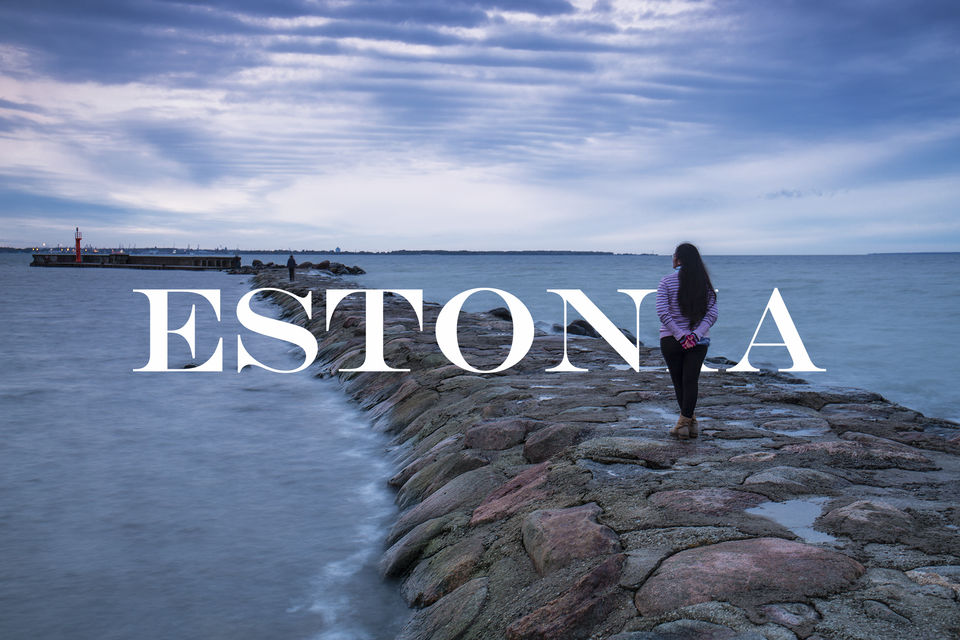 Estonia, the hidden jewel of Europe is a tiny little country on the north-eastern corner of the continent. Pretty much untouched by the crowds of tourist, Estonia, we believe, has a lot to offer. Be it the beautiful, medieval-looking cities such as Tallinn or the pristine nature and lush forests of Lahemaa. Through our week-long trip to the country, we could only experience a part of the country, leaving behind a lot more for the next time.
Through our posts in the next few days, we will try to introduce Estonia to you all as we have seen the land and loved the land!
Before we start our journey with the Estonia trip, a big shout-out to Rahi (@rahi_patra) who hosted us in Estonia and showed us around the amazing country. Rahi is Avi's sister and thanks to her, we did not have to do a lot of research to travel around!! Rahi has been involved behind the scene in some of our work with TWC as well. She lives in Estonia now - as a part of her
Euro-Trip with some Erasmus Mundus Master studies thrown in by the side. Do check out her profile to see how one can enjoy travelling along with studies.
So, here in this image, Rahi decided to pose for us in this amazing location. This wave breaker behind Rahi is in the famous Pirita beach area. The Pirita beach is just on the outskirts of the Tallinn city, about 30 minutes out of the city center by bus. We spent two evenings in this amazing beach, looking the wave breaking on the beach, ferries from the Tallinn port cruising away to Helsinki and Stockholm, watching passionate people braving the cold winds and waves to sail and surf, and watching the silhouette of Tallinn city beyond over the sea. But here is a warning (more so if you are there in the winter months) - the wind in Pirita is crazy sometimes!! Be sufficiently dressed up for that! Nevertheless, it is highly recommended that you brave the wind and visit the beach once.
Lahemaa National Park... A beautiful and serene park about 70kms from Tallinn, the capital of Estonia. You get a direct public bus from Tallinn to the park, and so it's easily accessible.
The park is huge (about 700kms square) and is dotted with multiple lakes, with the walking trail winding in between these lakes. Since we visited the park in September, we were in for a treat to gorgeous autumn colors all around! Also, because of the timing, the wind was crazy during our visit. This shot was taken from atop a tree house in the centre of the park. With nothing but only a vast expanse of trees around us, the wind was shaking up all our camera gears, including the tripod and setting our teeth chattering!
Nevertheless, the beauty of the park was well worth it all!
Going out into the nature always makes me realize how very ungrateful we humans are! We depend upon the trees and plants for oxygen and food, on the rivers for water, on the mountains for protection, and yet we have the audacity to not care for these!
There are simple changes that we can adopt in our daily lives to make great impacts: throw trash only in designated places, not waste water or electricity, use energy efficient appliances, and use public conveyance wherever possible in order to bring down the use of cars, etc.
Nature is more beautiful than any man-made creation ever! Lahemaa National Park is a fantastic example of marvels of nature. We have to respect it for what it provides us and in turn care for it.
Do you practice any daily life habits to help conserve nature? Share with us in comments so that we can too.
Of all of Tallinn, we loved the Old Town the most! Like the name calls out, this part of the town carries a beautiful old world charm: cobbled streets, huge old mansions, yellow lamp lights, and authentic medieval era shops here and there! You are bound to fall in love with it.
A wide-angle shot of the Old Town of Tallinn, Estonia. Cityscaping in Europe is a challenge as you have these amazing medieval building in close quarters, next to each other. And a wide angle lens always comes in handy in such situations. Here Avi has used a 14 mm lens to capture the beautiful triangular-roofed houses in Old Tallinn. Isn't the view beautiful?
Continuing with our Estonia features, here is a shot of the beautiful Viru Gate of Tallinn. We loved the way the cobbled street led to the gates (or rather towers). The Viru Gate was part of the defense system of Tallinn city wall built in the 14th century. A couple of centuries later, it already had 8 gates that consisted of several towers and curtain walls connecting them. As the entrances to the Old Town were widened, several gates were demolished. The Viru Gate had to pay its dues to a horse-drawn tram route that connected the Old Market with Kadriorg.
Remember how we were talking about the amazing Nature? See what we found here. A very interesting tree that we came across in the Lahemaa National Park near Tallinn, Estonia. Doesn't it look like someone has tied it into a knot? Nature has its ways of having fun ;)
Rahi (@rahi_patra ) overlooking the calm Baltic sea on a cold evening in Tallinn, Estonia.
The Pirita Beach is located about 5 kms from the capital city of Tallinn and is a must-see if you visit Tallinn. You would also get to see many amazing surfers on the beach! One tip would be to be prepared for strong winds on this beach.
A cityscape view of the Old Town of Tallinn, from atop the Patkuli viewing platform.
Tip for visiting: Try going a little early in the evening and you might catch the sunset from the platform.
A happy post, for a happy weekend  That's Gia, sitting all chubby and happy, posing for @avishekpatra in the middle of the road outside Lahema National Park.
P.S. – Gia only posed for this image as this was a closed road. Do not do such poses in any street open for traffic. No picture is more important than your safety.
We captured a different version of the cityscape of the town of Tallinn, Estonia from the Pirita beach. While the shot from atop the Patkuli vantage point provided an aerial view of the Old Town, this one essentially captures a mix of both old and new parts of Tallinn.
With this we come to an end of our Estonia features. The shot features Rahi walking down the long trail of the Lahema National Park.
When we visited Estonia, it was just the end of the summers – closer to the autumn. Wish we could some day visit Estonia again during winters ❄❄❄ For now, Goodbye Estonia!