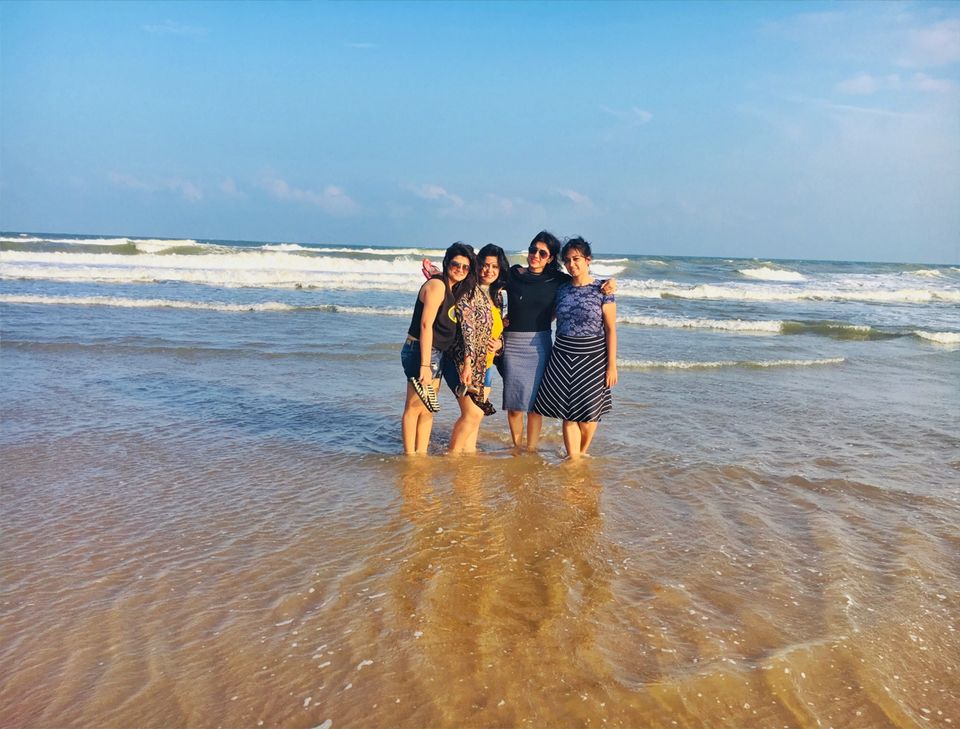 It's always been a struggle convincing Indian parents to allow their daughter to go on a trip with her best friends, let me correct female best friends. We are 4 best friends, all engineers working in different cities. Still, they agreed as they had no choice. It was our first trip. We were elated after our tickets were booked. So we all landed at Chennai airport(known as MAA).
We had prior booked a zoom car, the zoom car agent came to drop the car to the airport. We completed the formalities and were good to go. It took us one hour to leave Chennai. The roads are crowded so try booking an early flight.
We reached Puducherry in 2 hours and Windflower hotels and resorts was our home for 4 days . The rooms were spacious and had a backwater view from our balcony. Mostly we relaxed in our hotel. The gossips, the laughter, and the day went by and we had no clue of the time.
After dragging each other, stepped out for dinner. One of my friends recommended Villa Shanti to have dinner . The place was amazing. The environment was calm and full of old heritage reflecting the french culture in Puducherry. The order was given and we were desperately waiting for our food and of course drinks.
Though, we couldn't roam the street as it was still raining. We decided to roam a little bit in the car before heading to our hotel.
DAY 2: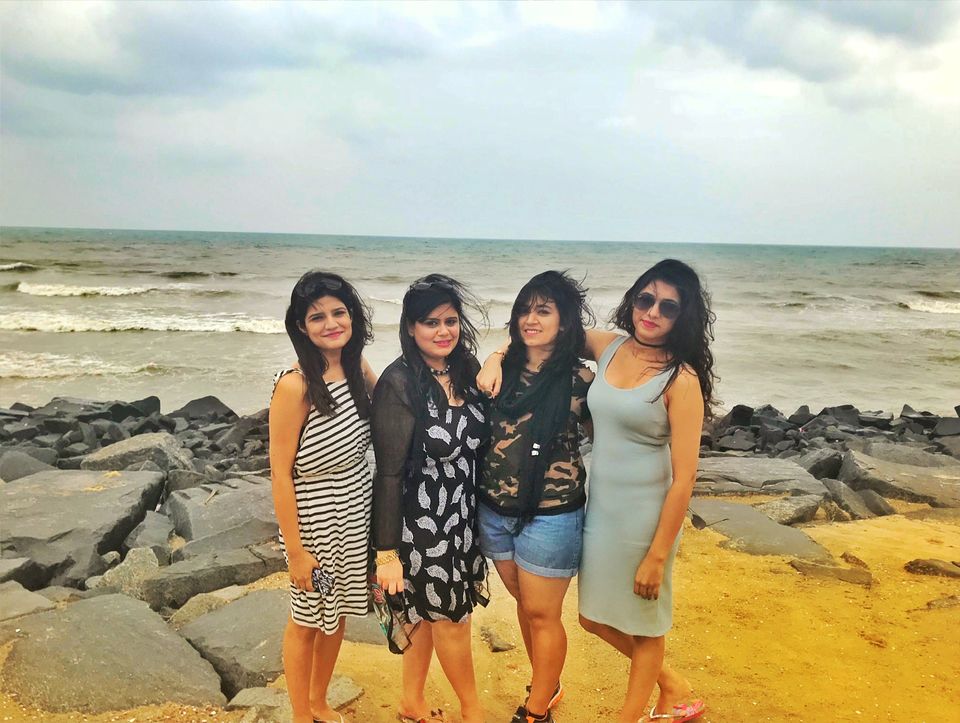 All dressed up, super-excited. We headed towards Rock beach. This is one of the best beaches in Puducherry where you can have all government buildings, along with the french colony though just opposite to Beach, People who are visiting Puducherry must explore this area in the evening time to feel the sea breeze. All of us sat for few minutes at the Rock beach, took a walk , clicked pictures, and checked the Bright yellow-colored building on roads in the White Town area named in French – this is 'Rue Suffren.
Visited Puducherry and didn't see any church not fair. So next was visiting the church in our list Our lady of Angels Church. It was such a beautiful church. The glass paintings inside the church and the sunlight emerging from those glass paintings, the view was breathtaking.Take a moment and just feel the silence and peacefulness in the church.
After so much roaming around , it was time for lunch. Puducherry is full of small shacks , villas turned into restaurants. Let me tell you they are gorgeous. We went to one of the villas .The restaurant's name was Villa Krish. The restaurant was on top floor and you can see the full view of White Town. After that we headed towards the Ganesha temple known as Arulmigu Manakula Vinayagar Temple and Aurobindo Ashram.
Day 3:
Auroville was our destination of the day.We started our destination with a full enthusiasm and google maps ditched us and landed us in forests. One piece of advice please ask locals before trusting the maps. Though it was adventure that could have turned into nightmare. We found a school nearby one of the persons helped us out with way. Yayy we finally reached Auroville .By the way I was the navigator .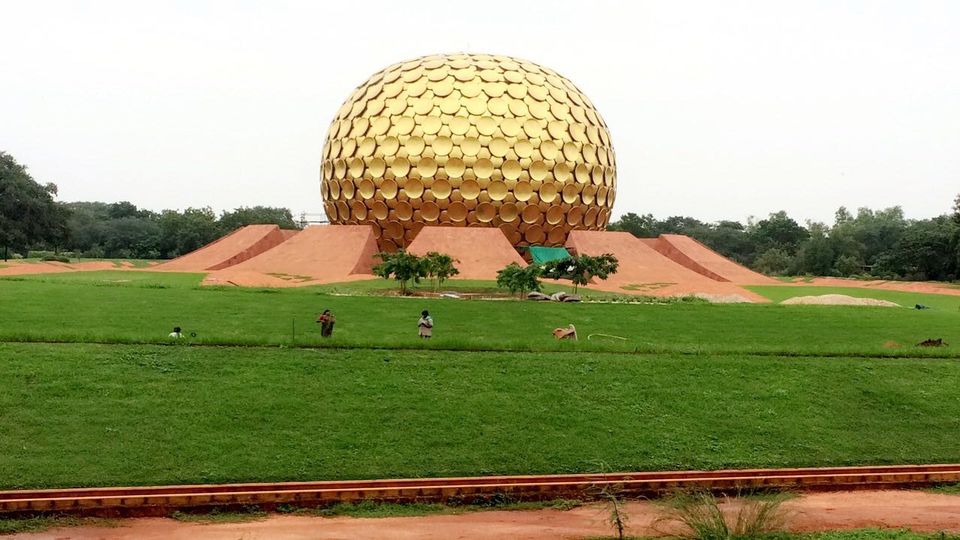 Get a token for a visit to the Matrimandir viewing point in the city's central Peace Area between 9 – 12pm or 2-4.30pm. A relaxed 15 minute shaded walk from the Visitors' Center gets you there, or use a shuttle when needed. The token is free of cost. There are shops where you can do shopping like clothes, candles and other decorative items.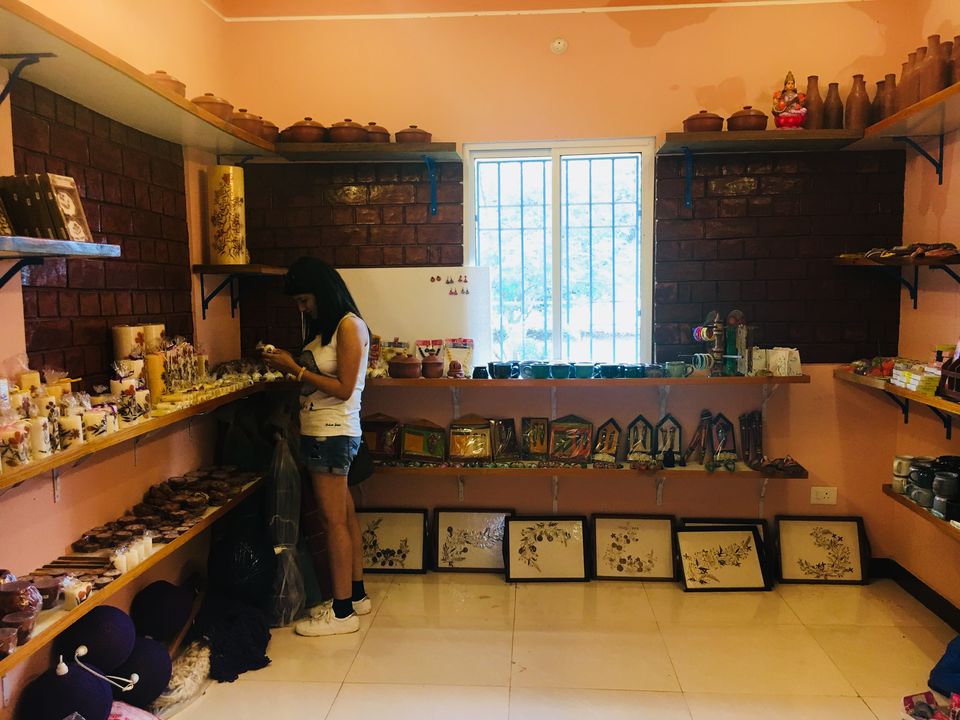 It was afternoon when we en routed for the hotel . You need a full day to visit Auroville. In the middle we stopped to get a snack .On the way back you 'll see shacks with a nice lighting and sitting area.
Day 4:
Our resort had a connecting back water to Paradise beach. If not this resort , you can take a ferry ride which will drop you to Paradise beach.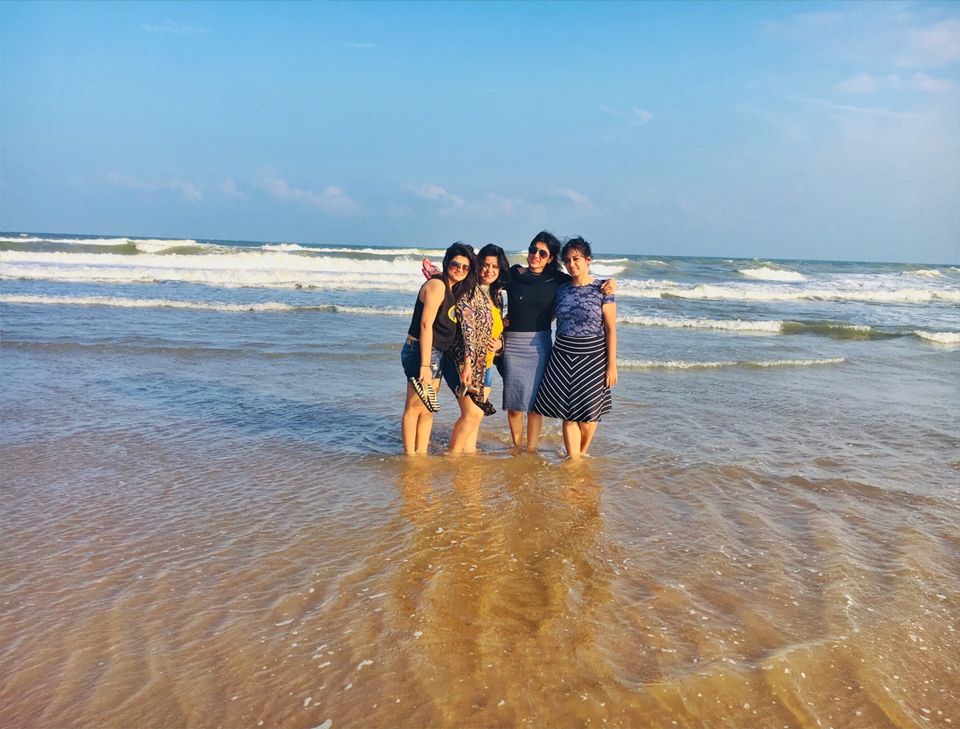 We mostly enjoyed this day sitting at this beach and relaxing in the resort.
Day 5 :
We all got up for our breakfast.The breakfast of the resorts was the food to die for.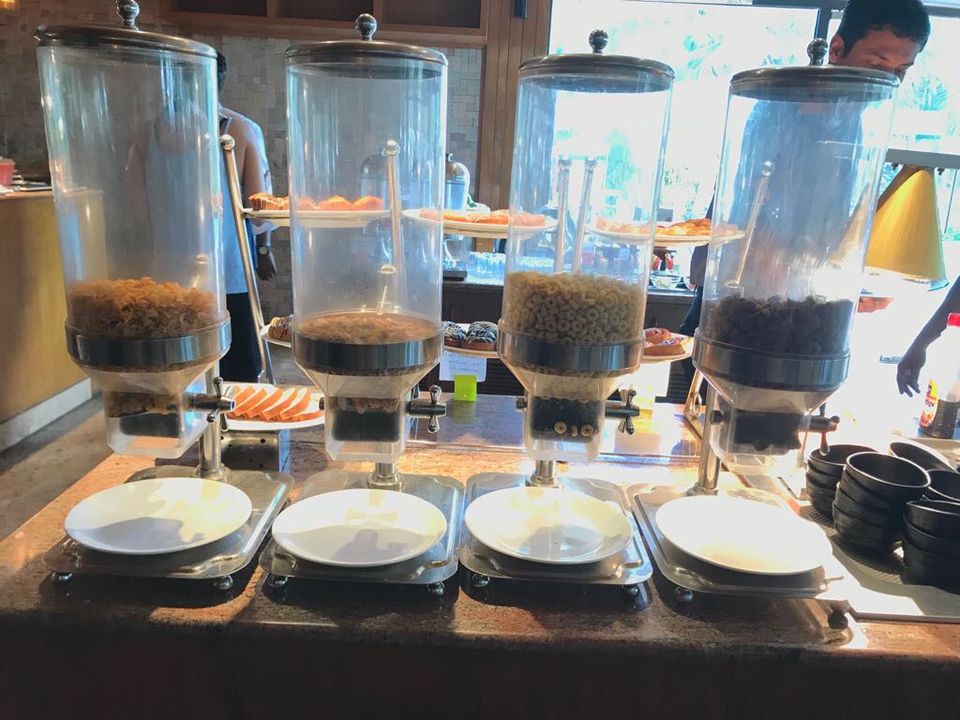 It was our last day .So we jumped into the pools and had a super fun morning before we all leave back.
We had an evening flight so started early from the resort.
Bye bye Puducherry. We'll miss you and our memories with you.