hi, this is my blog on my cambodia & vietnam trip in february of 2019.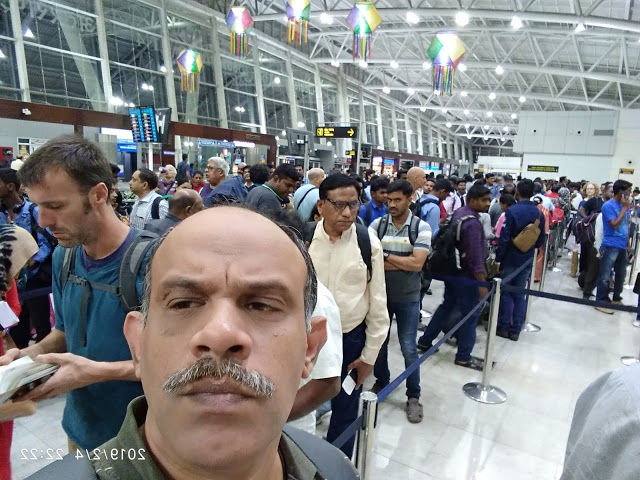 Checking in at the Chennai International Airport was easy. Just get a little earlier than three hours and you should be able to go through security with a little amount of waiting time at the security counters.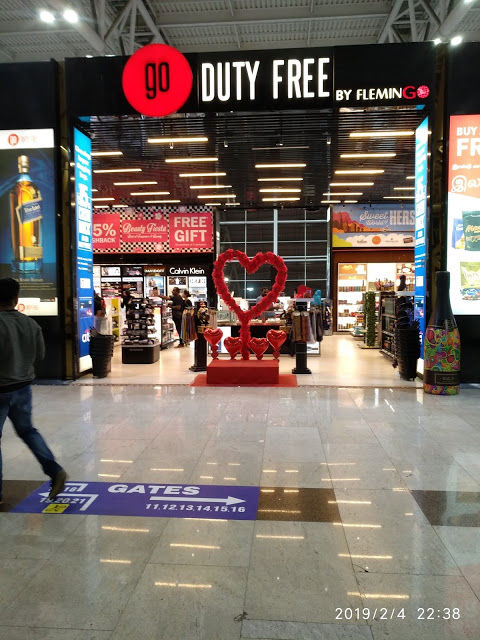 The duty free shopping here is a joke. On top of it photography is prohibited inside the shop but you could stand outside and take as many photographs. Heights of stupidity.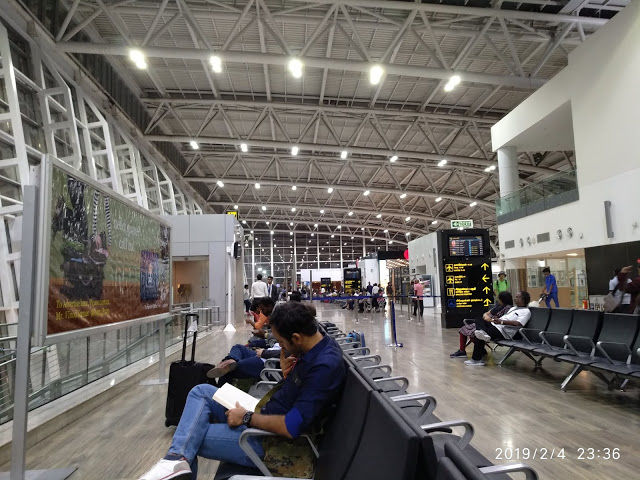 The waiting lounge was ok. not much of time pass options around.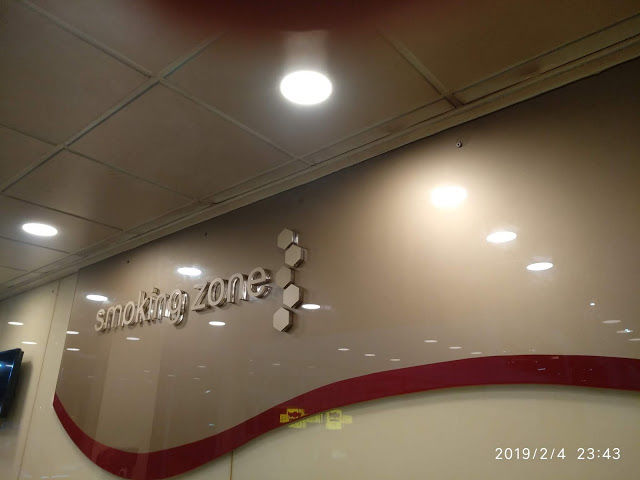 The smoking lounge is another joke. it is a small box with 20 people trying to smoke as much as possible as if the world was going to explode few moments later.
by the way i was traveling with my friend prabakar.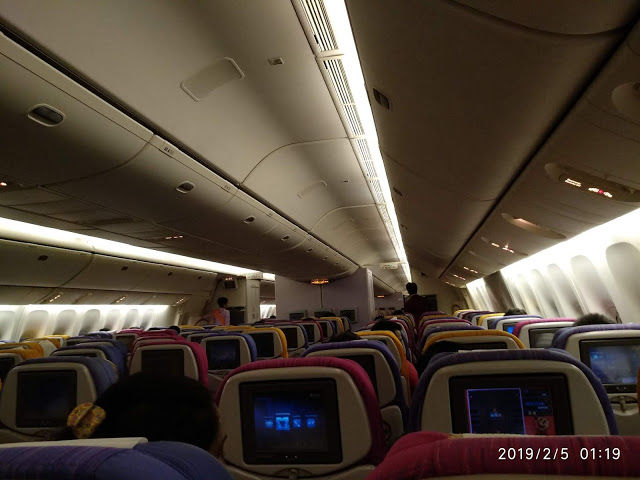 this is the view from the back seats of thai airways. just a tip for travelers. try to travel on tuesdays and opt for the back seats, they are usually empty. also book seats with an empty seat in between, you might end up with no one occupying those seats, so you can have two seats for yourselves. i took a fruit meal with a couple of beers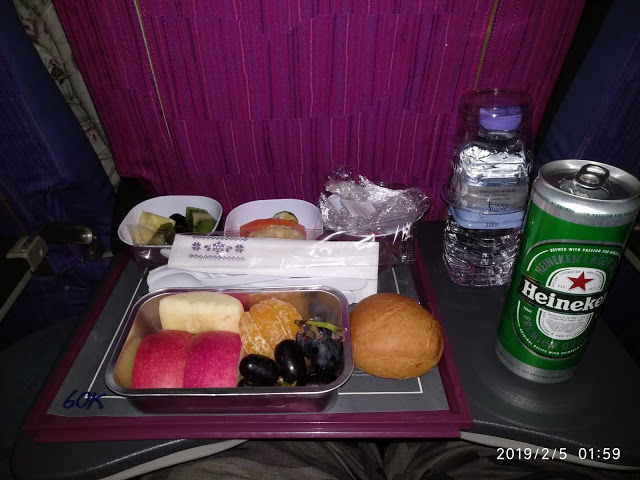 Arrived on time at bangkok aiport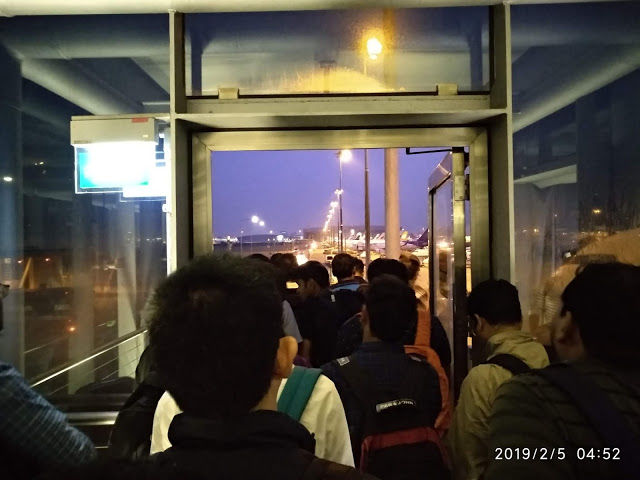 after a long walk (as in more than half an hour) to the security check (again, i understand, but it has to be done at every airport)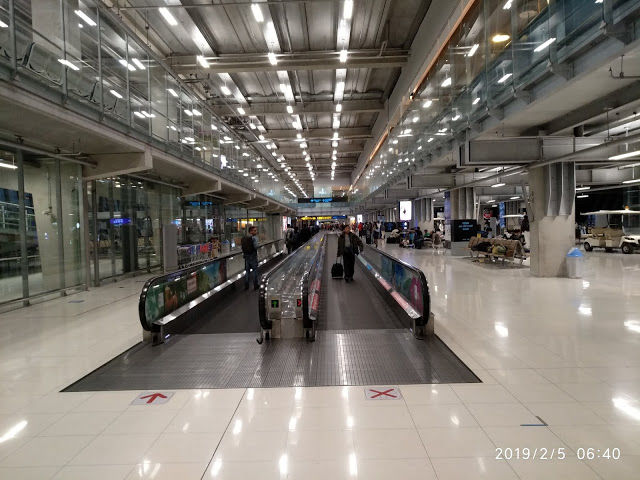 stood in a long line for the security check and once done you are allowed into the duty free zone. i had to wait for 12 hours for my connecting flight to phnom penh, cambodia. now this is called duty free shopping zone.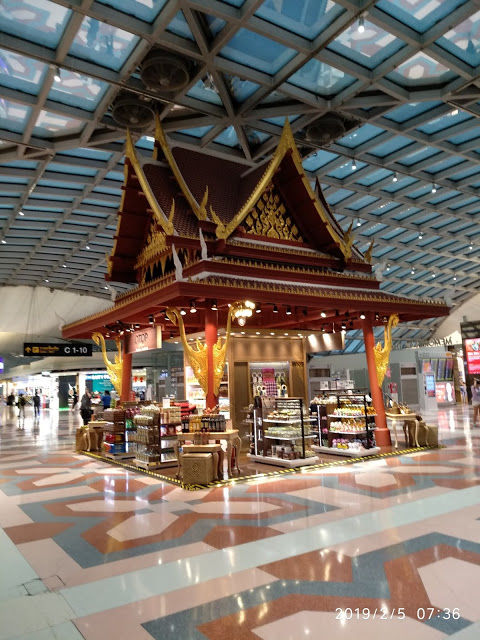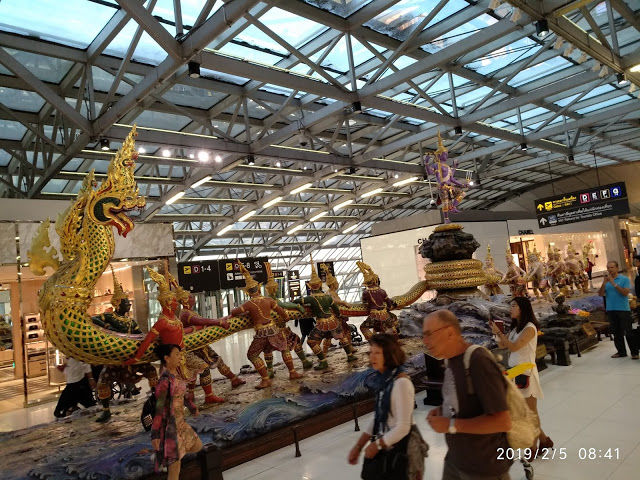 four hours of lounge access later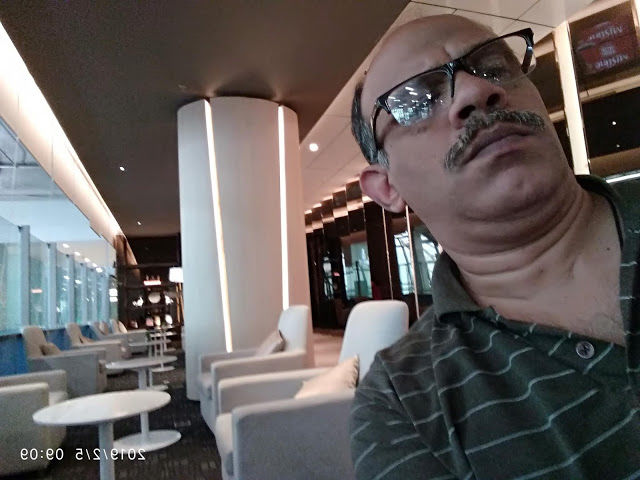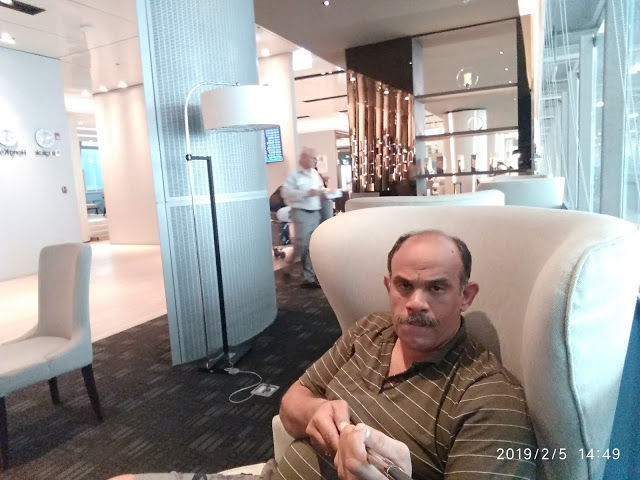 rest of the time we spent loitering in the duty free shopping areas. then we board our flight to phnom penh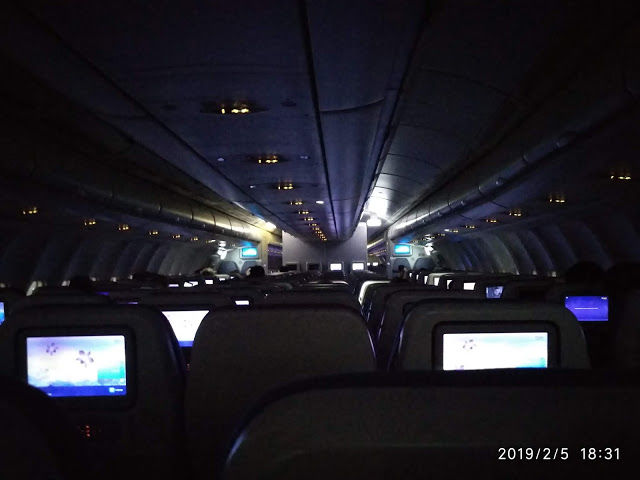 at the phnom penh airport, security check and immigration was a breeze. just one question was asked. why are you visiting cambodia. i said everyone wants to see angkor wat, so i landed here. then you are out of the airport in cambodia.
the moment i come out of the airport i see this bus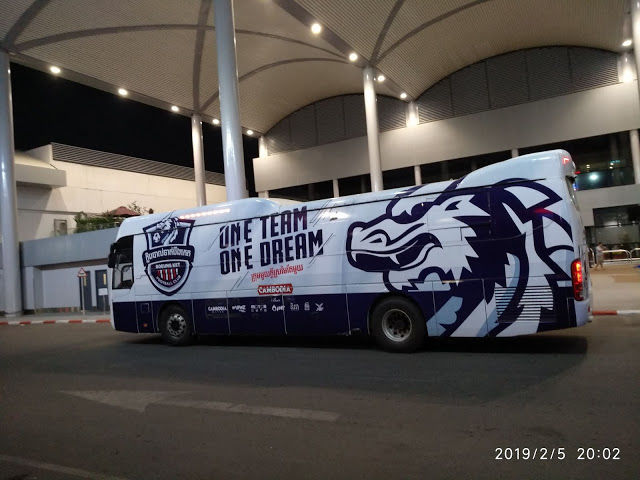 checked in to our hotel and called it a night.