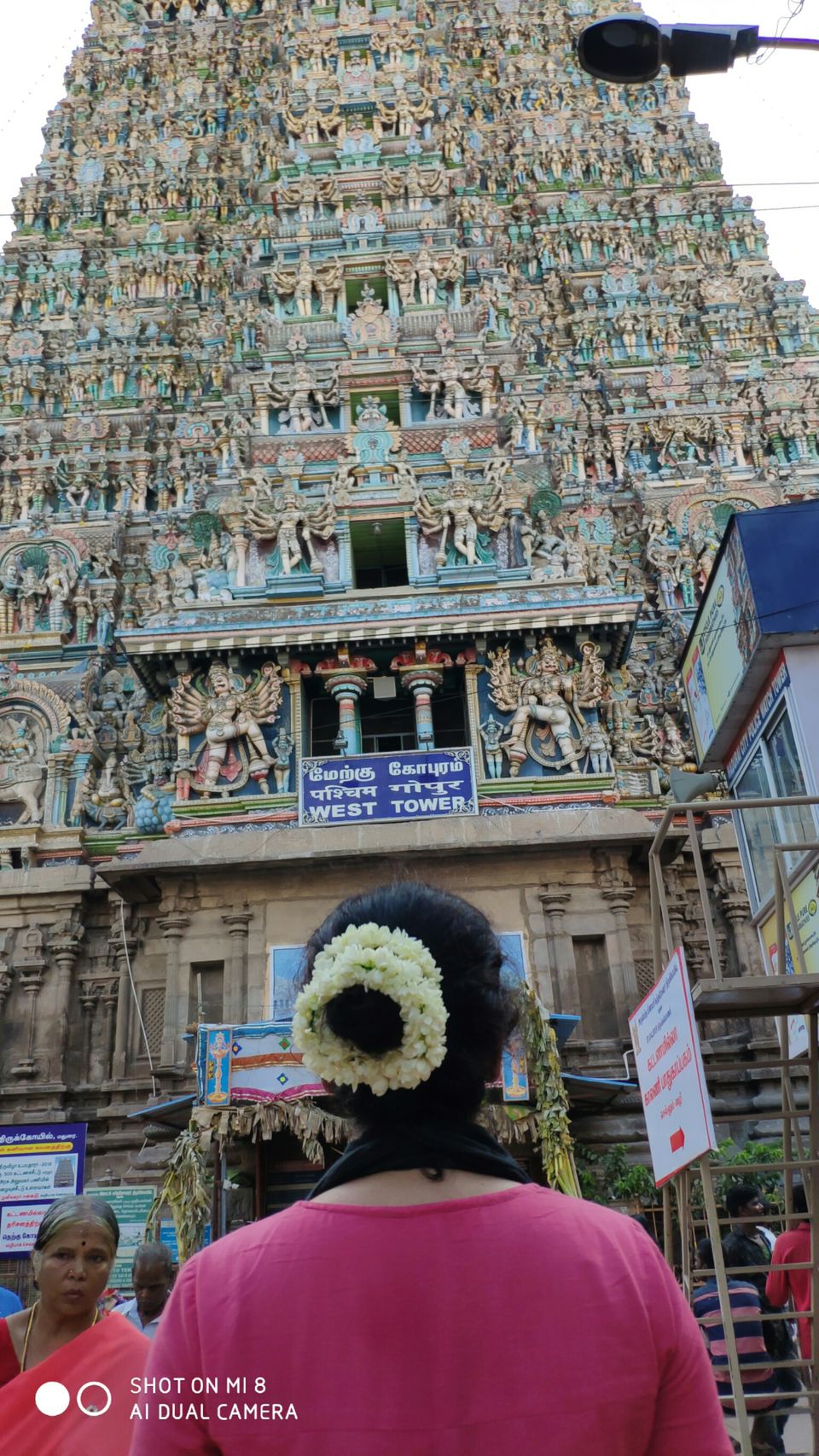 Temple city aka Madurai everytime I asked someone who visits "what's famous there?, answer would always be Amma's temple " that got into my bucket list coz I was curious to see the famous MEENAKSHI Amma's temple which claims to have over a million of pilgrims visiting it often. Good Friday holiday promised a long weekend me along with my brother booked the tickets which costed us 750/- each from Madiwala to Periyar bus stand. I would suggest take the night bus 9hrs journey you reach The last stop take the auto which will roughly charge 100/- however since I took assistance from the bus conductor I was charged 80/- INR. We had already booked room at Hotel Vijay which is located less than a kilometer distance from MEENAKSHI temple and easy to walk .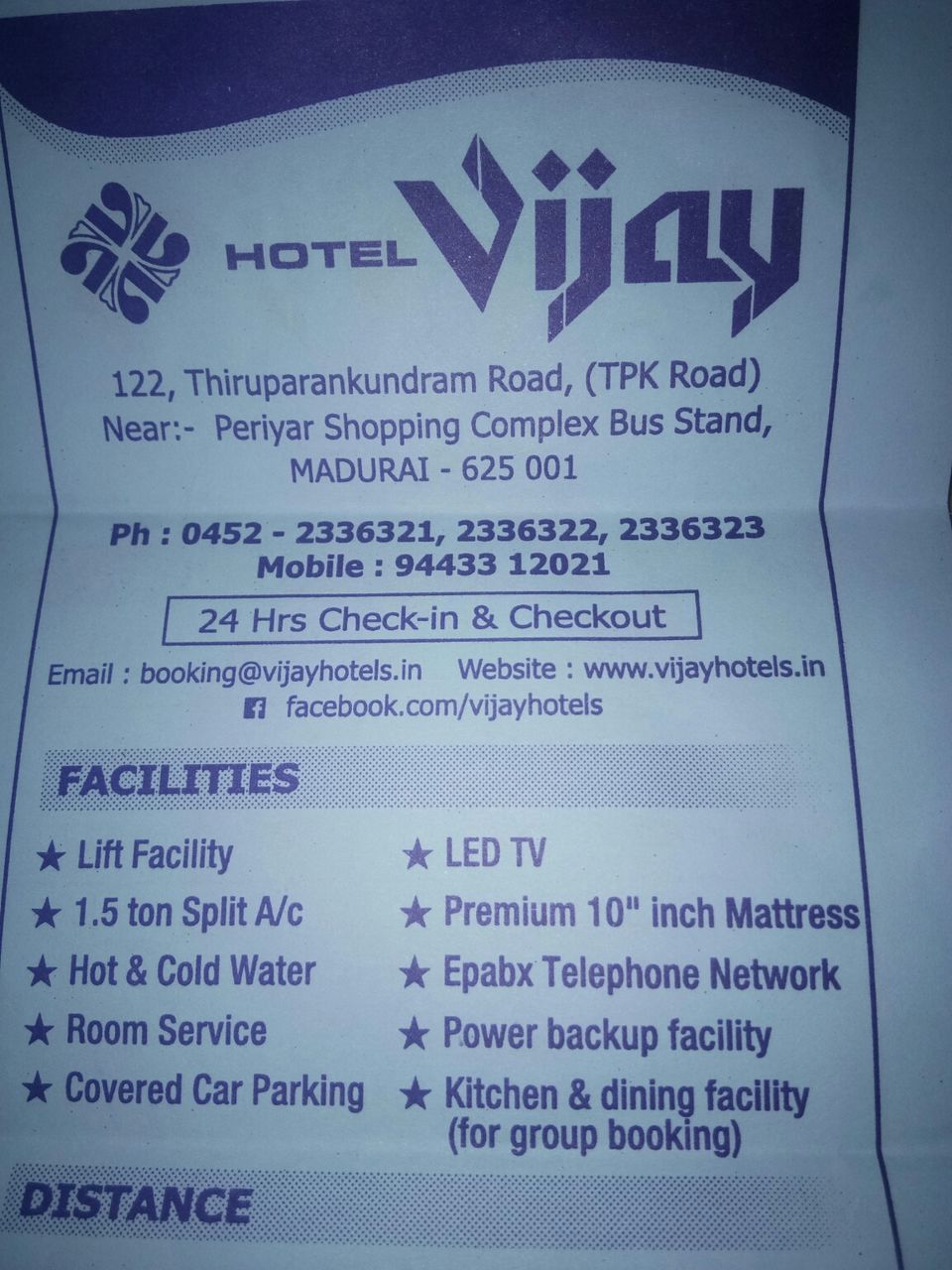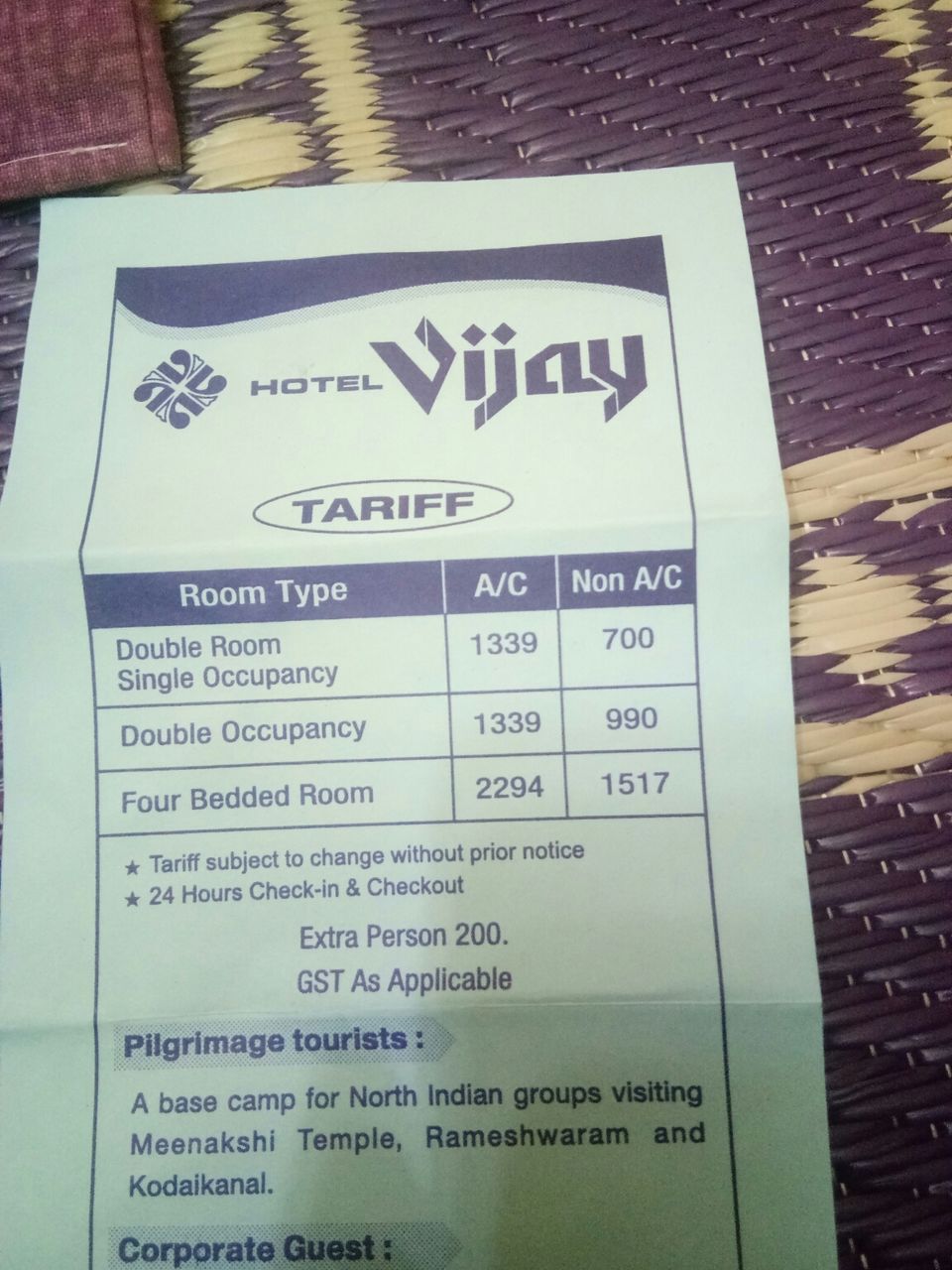 after checking in to the room which costed us 990/- INR for single travellers you can book the room for 700/- INR . you also have rooms available near temple west gate. we freshened up and change of clothes we started walking towards the Temple. Once we approached the Temple via east gate we were asked to deposit our footwear at a free counter , deposit your mobile phones for 10/- INR each , your bag for 2/- INR you will be frisked by The securities just like in an airport all you can carry us a small sling bag with cash and card in it.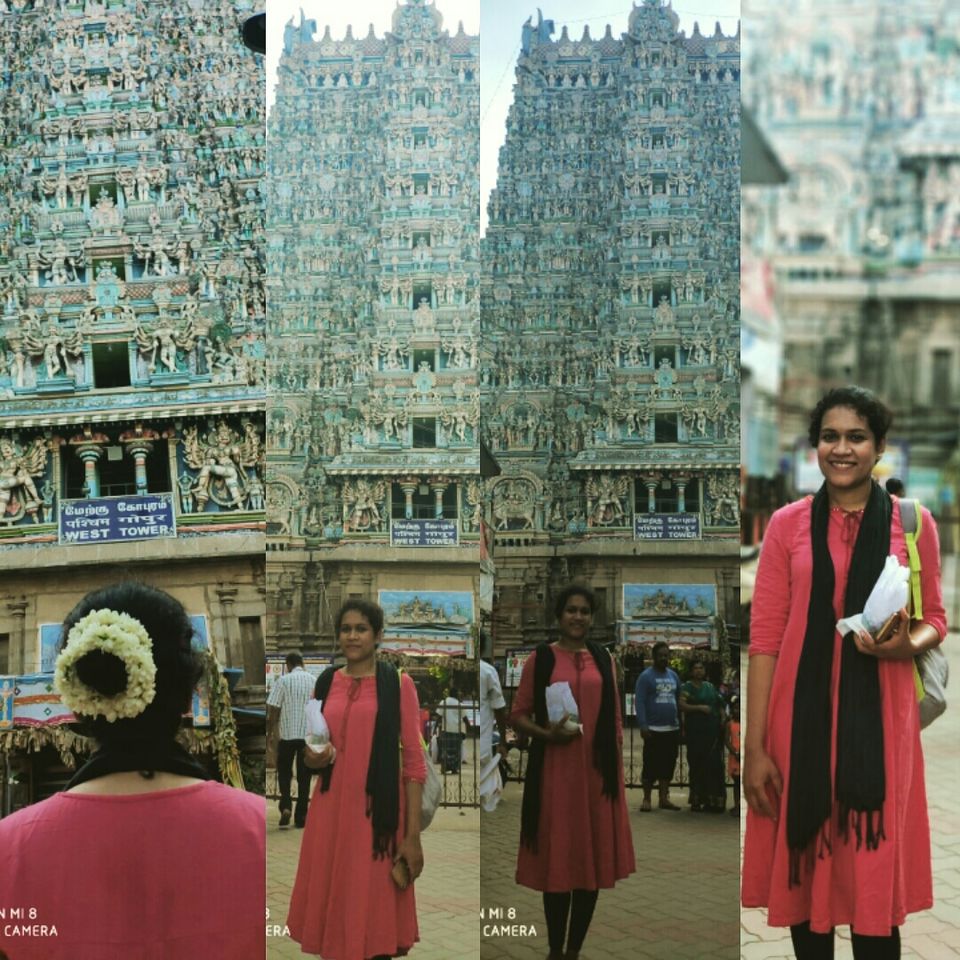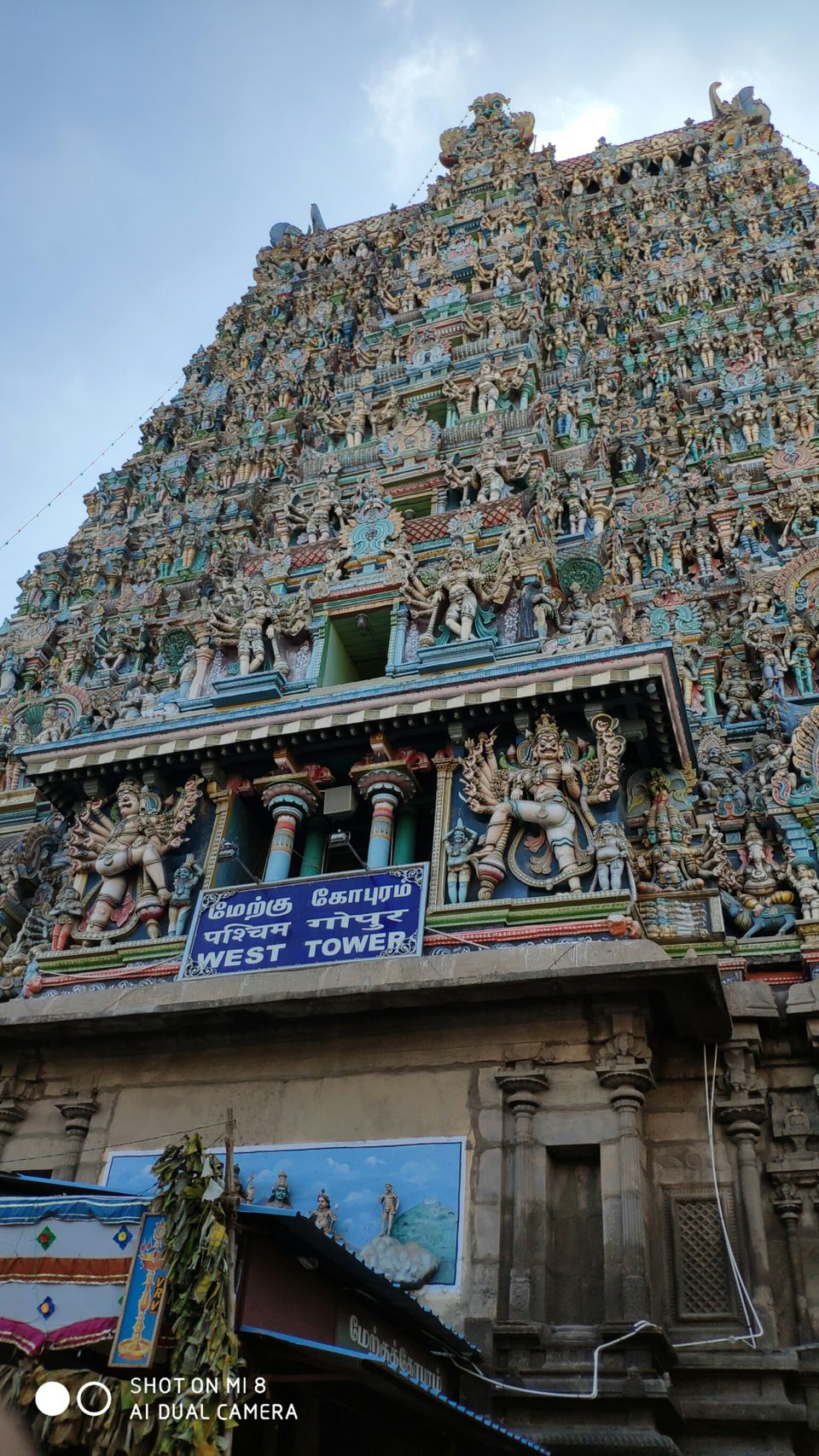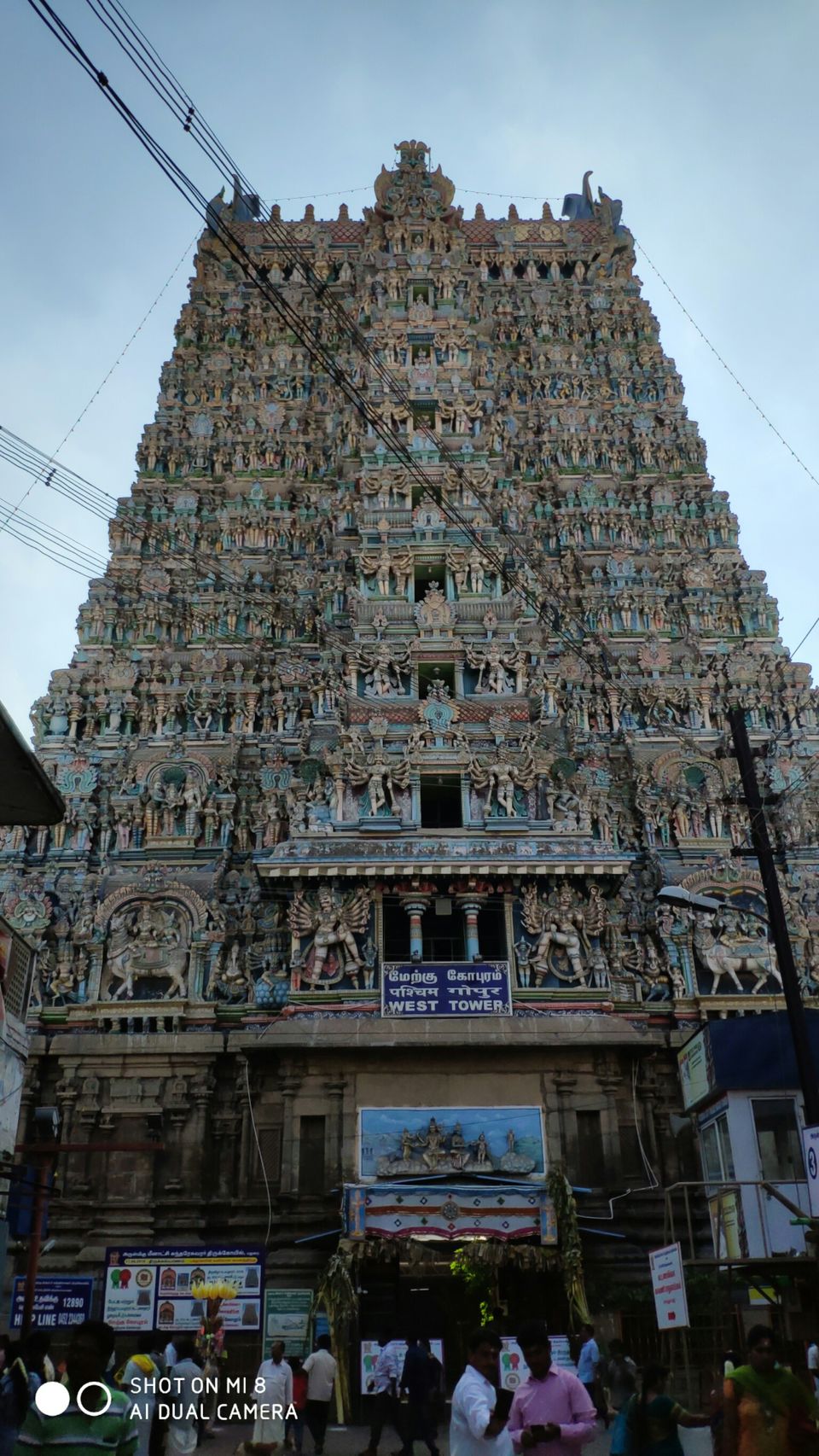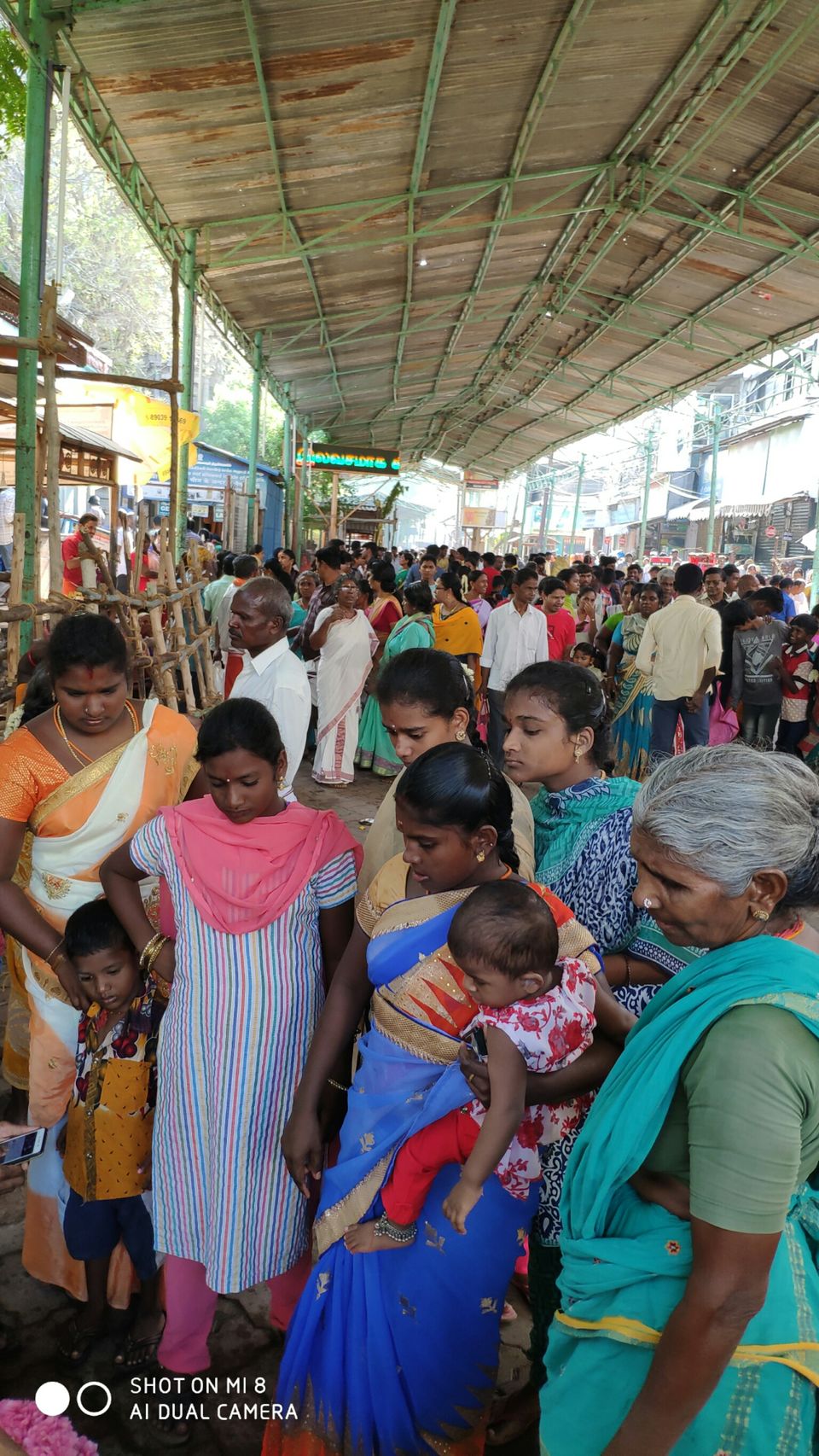 once inside its a different world, the beautiful architecture keeps you mesmerized and it also has a museum inside which has 1000 pillars ticket will cost you 10/- per person , you get prasadam (sweet balls) worth 10/- each incase u want to try temple made hygienic food. Non Hindus are not allowed near the goddess. But you stroll around the other parts of temple. This temple is dedicated to MEENAKSHI an incarnation of parvati. It would roughly take close to 2hrs to complete the visit and return back to hotel.
Temperature is high carry a hat with you. When we reached the receptionist suggested we take a trip to nearby places at Madurai for cost of 200/- each they promise to cover 5 places (distance is from hotel Vijay)
1.thirumalai Nayakar Mahal -1.5 kms
2.mariamman -teppakulam (it's a lake which was dried and people were found relaxing on it) - 5kms
3.Gandhi museum -4 kms (which was unfortunately closed on that day)
4.kallalagar -alagarkovil -22kms (Beautiful temple dedicated to Vishnu in Dravidian style of architecture)
5.Sholaimalai muruga temple -pazhamudhir Cholai -25 kms ( temple at top of the his and This is the only temple among the Aaru Padai Veedu where Lord Muruga graces the devotees with His consorts. )
And you will reach back around 8 pm . Do walk on the street surrounding the Temple to find amazing mouth watering street food at a reasonable price. For all those ladies interesting in artificial jewellery you can give it a try for a reasonable price. And DONOT forget to try The famous Jigarthanda juice INR 40/- each.
Palace picture :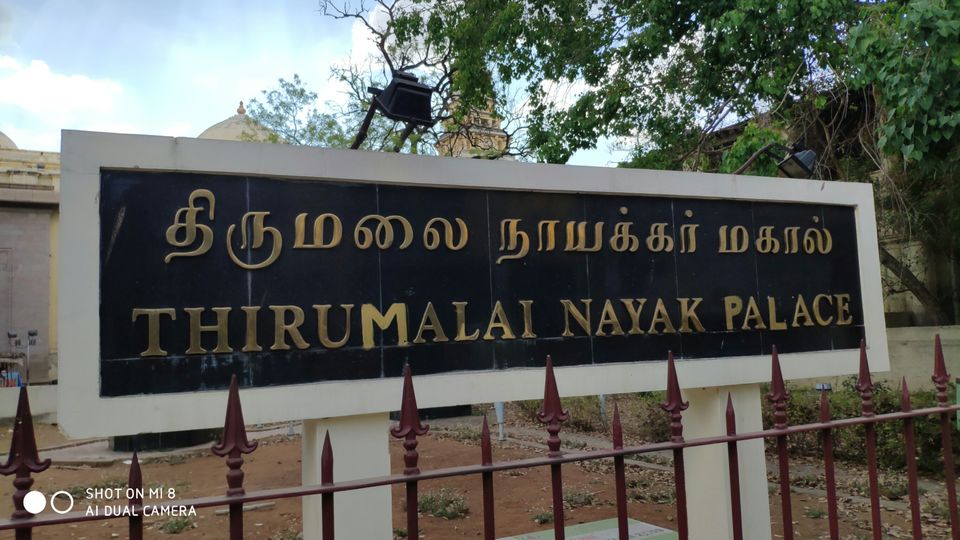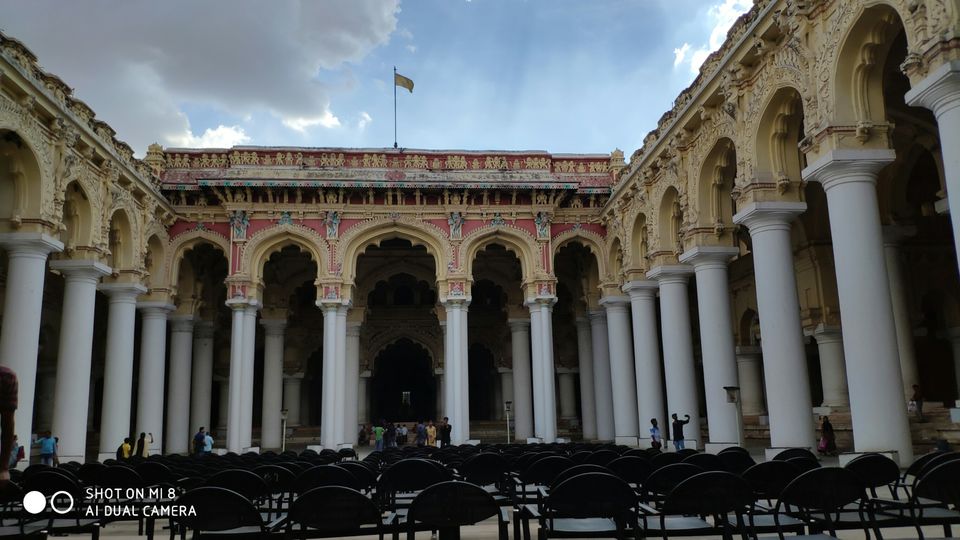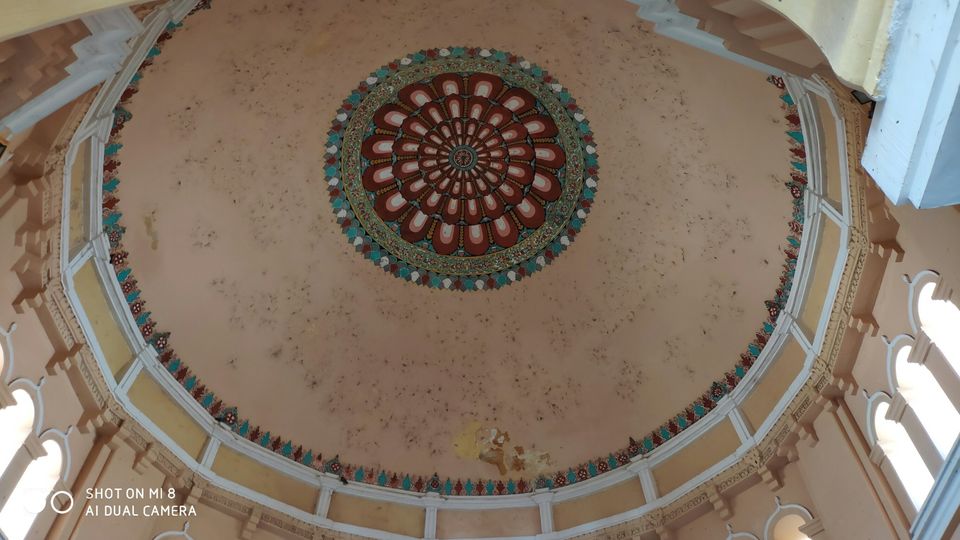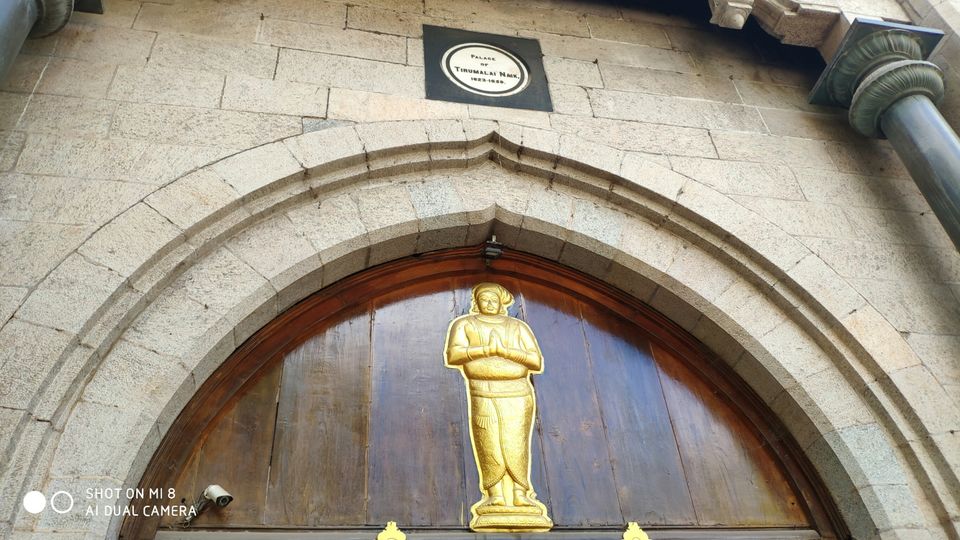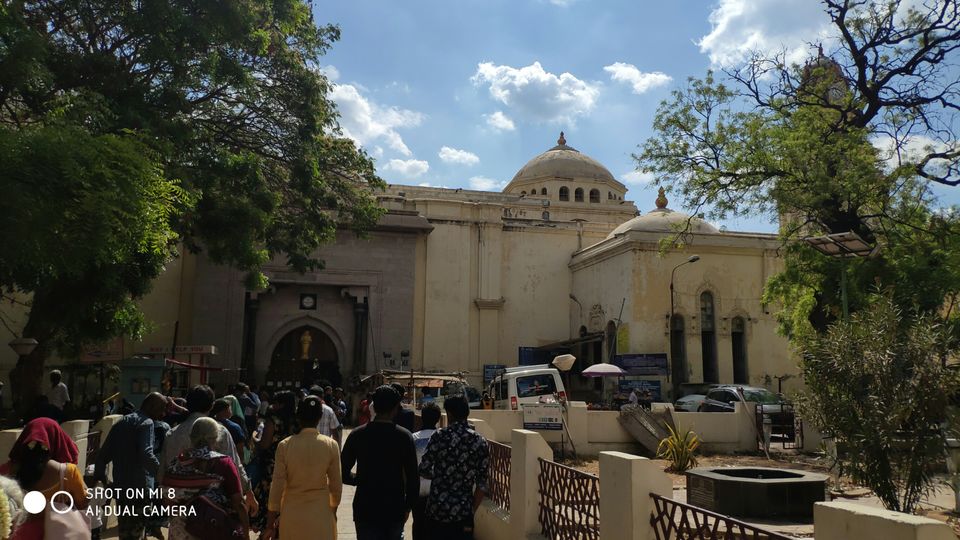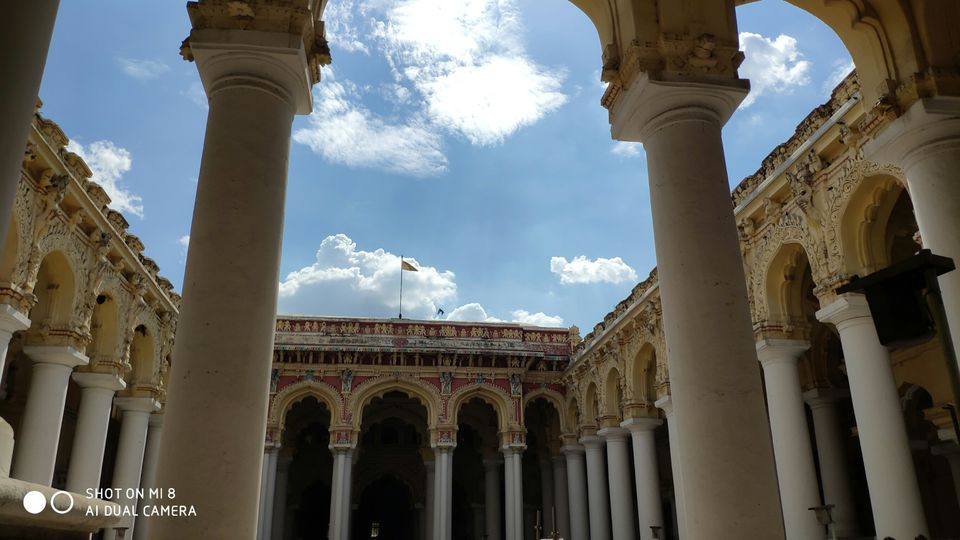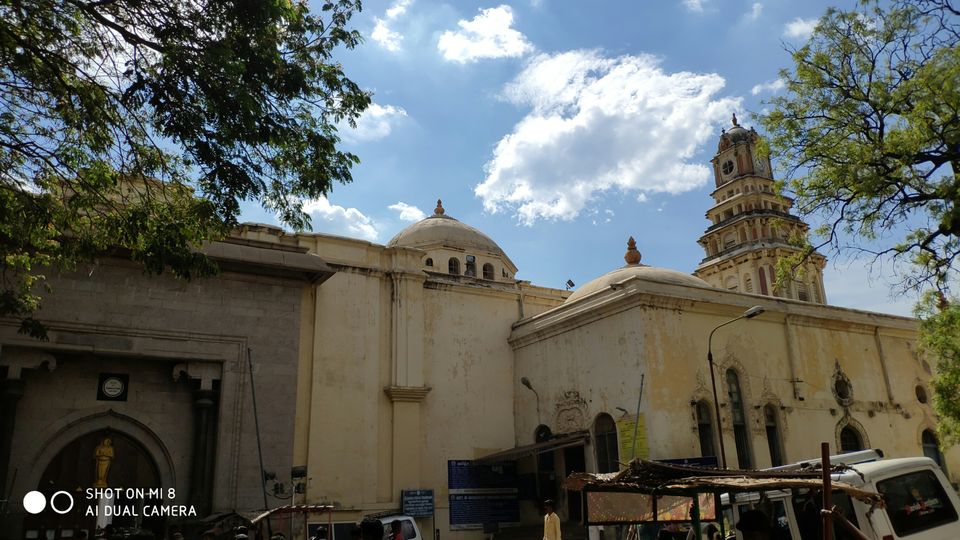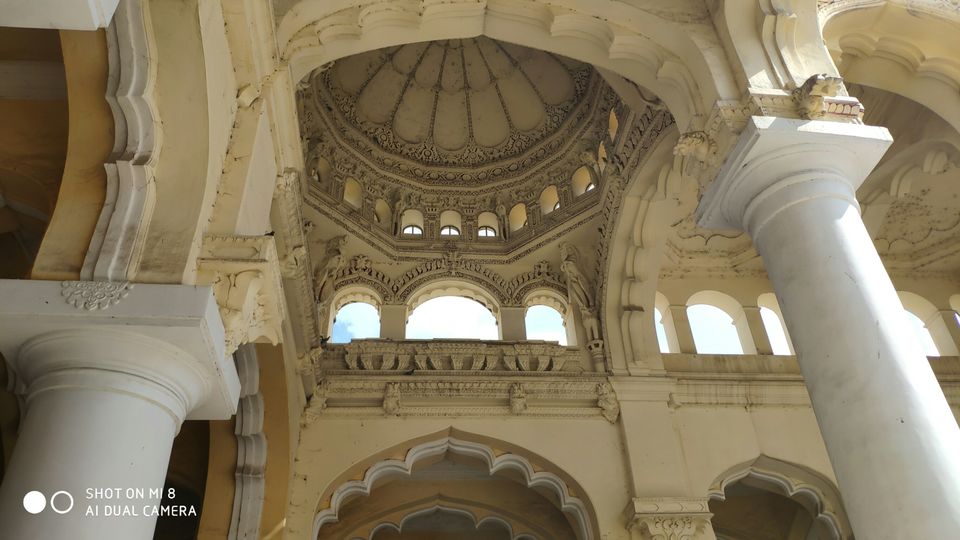 Picture credit : shihaseye.
Shops for amazing Jigarthanda soul soothing juice :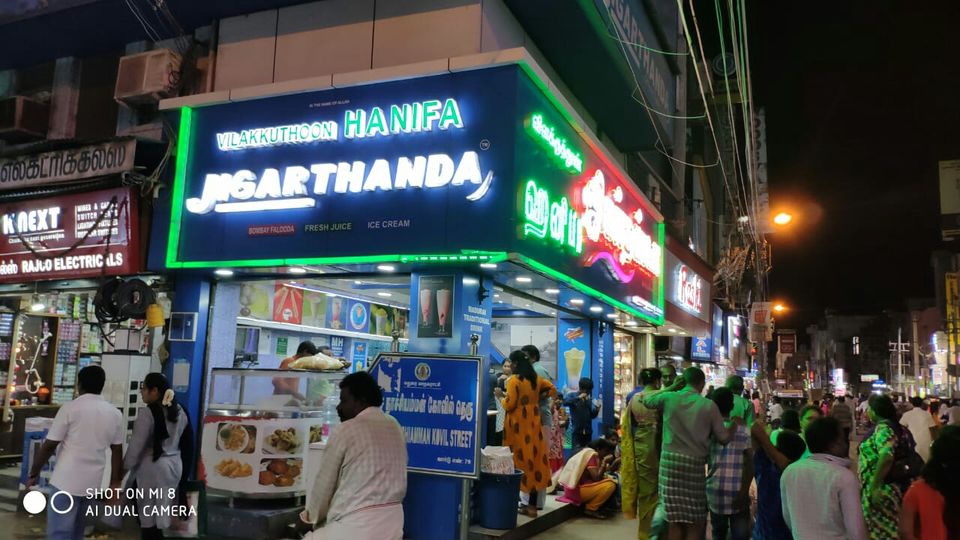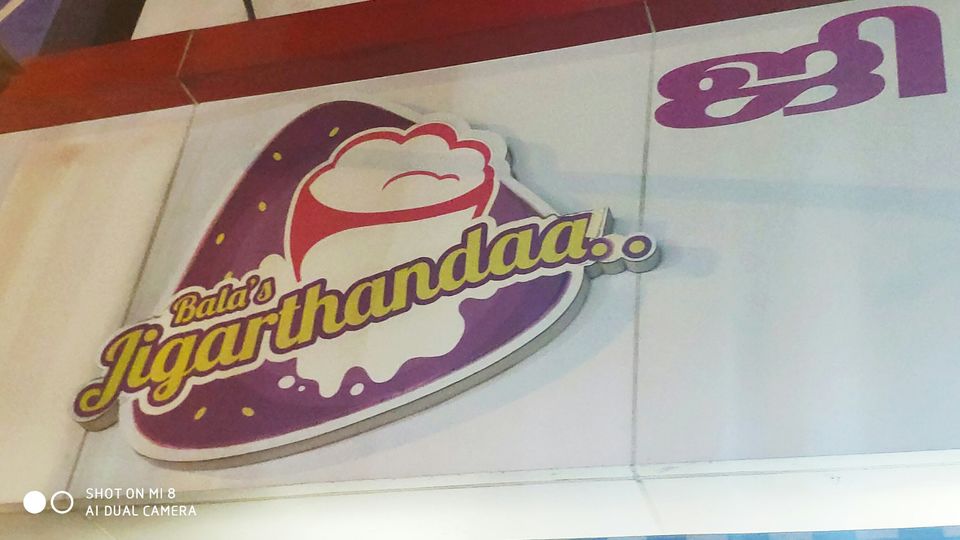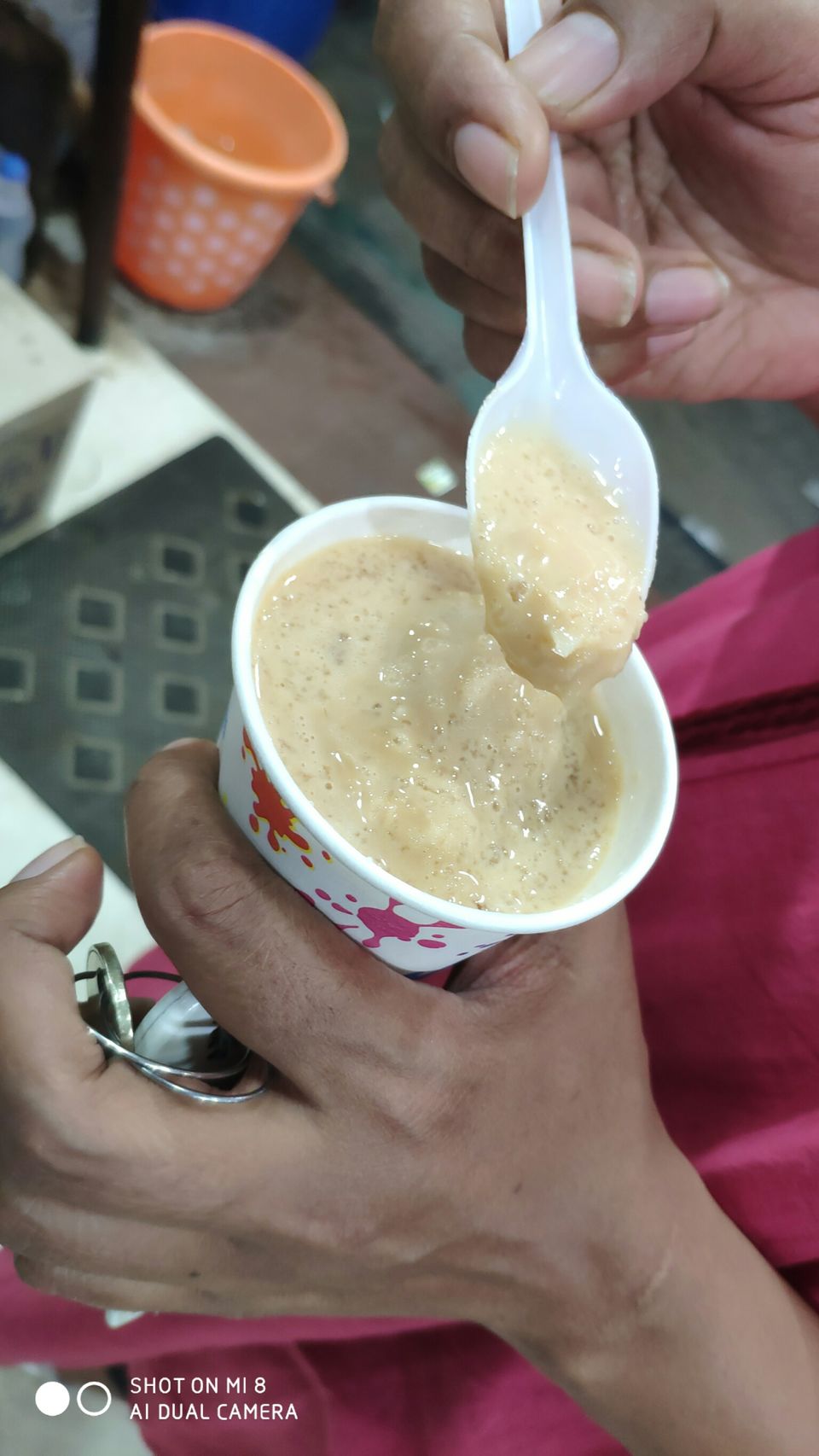 Vishnu and Murugan Temple pic: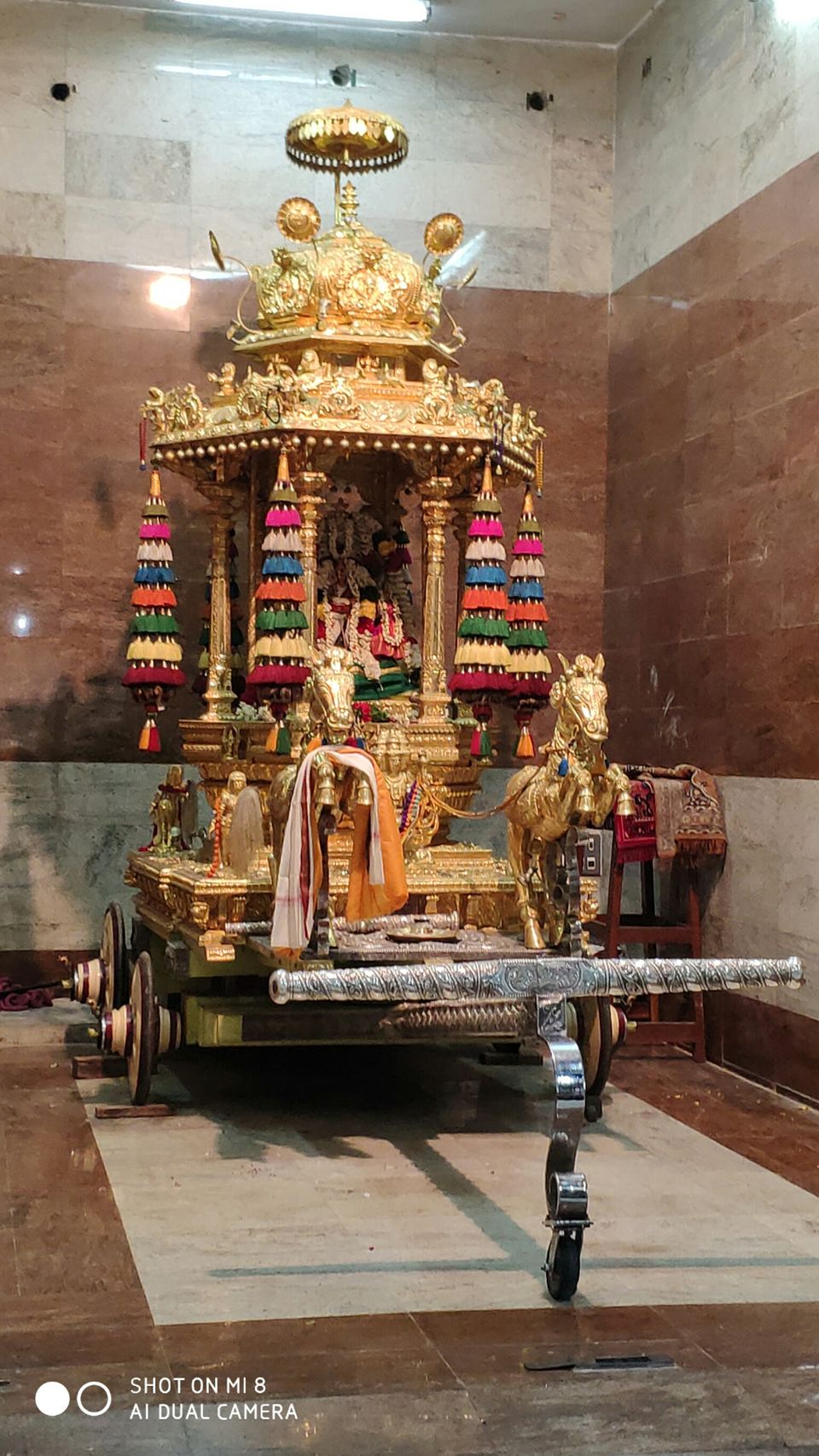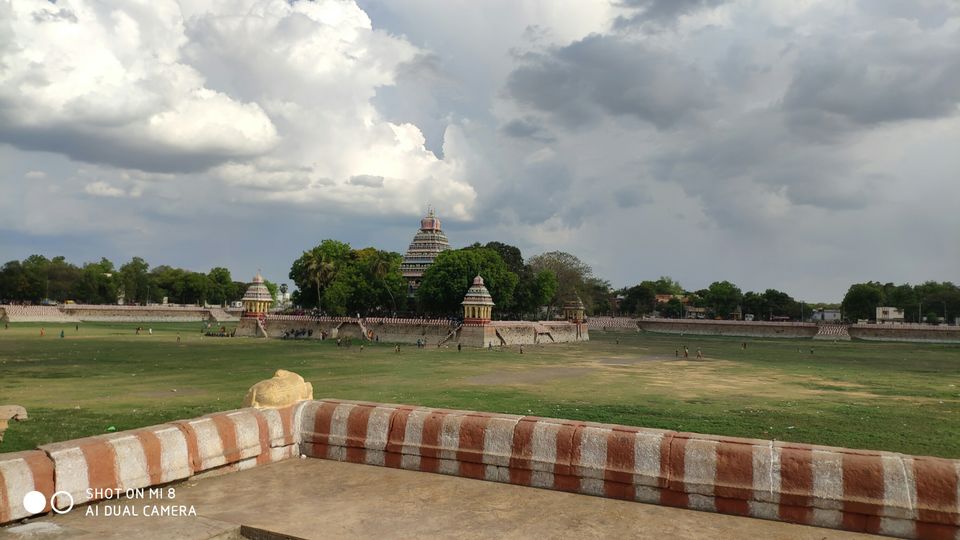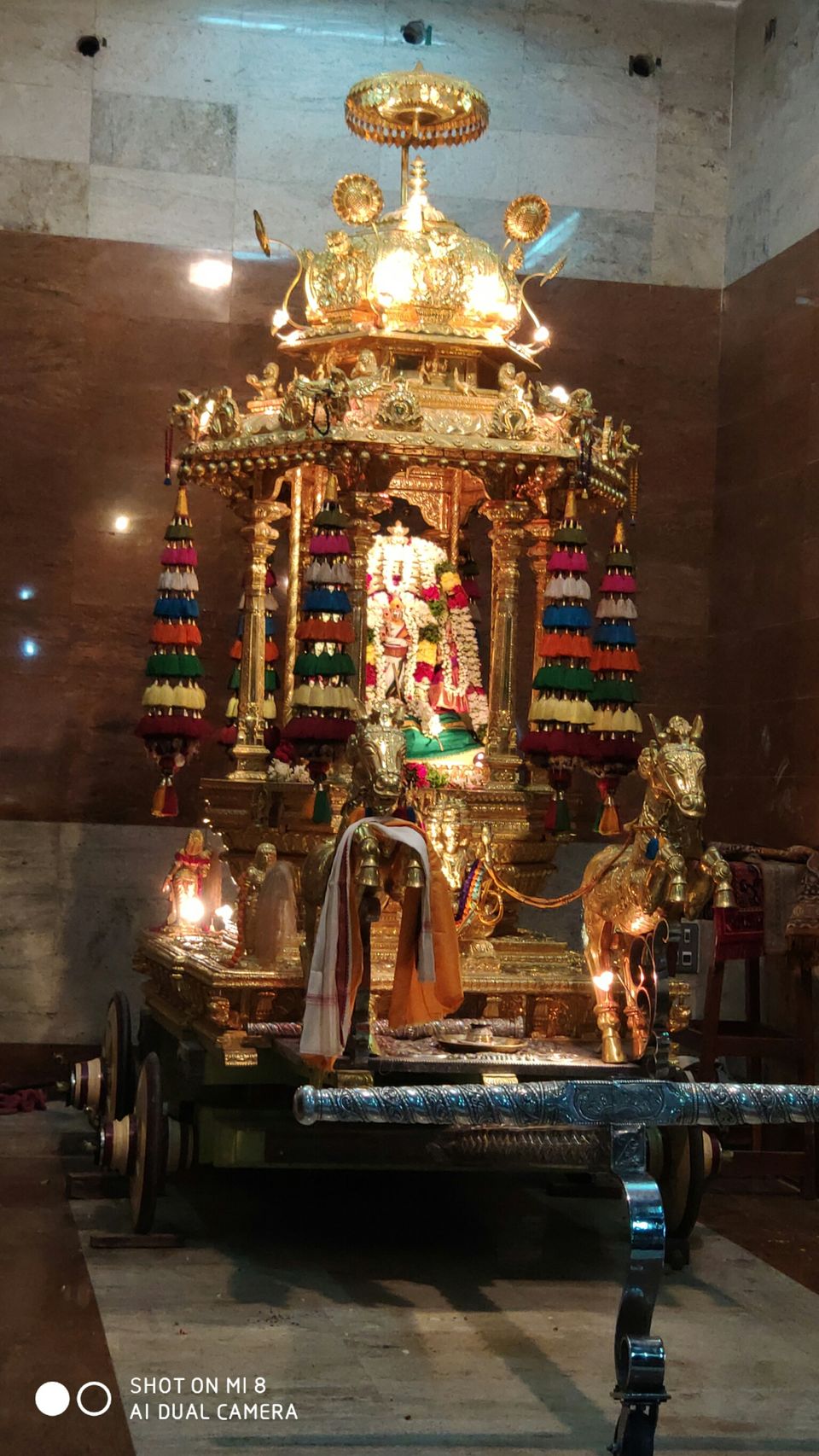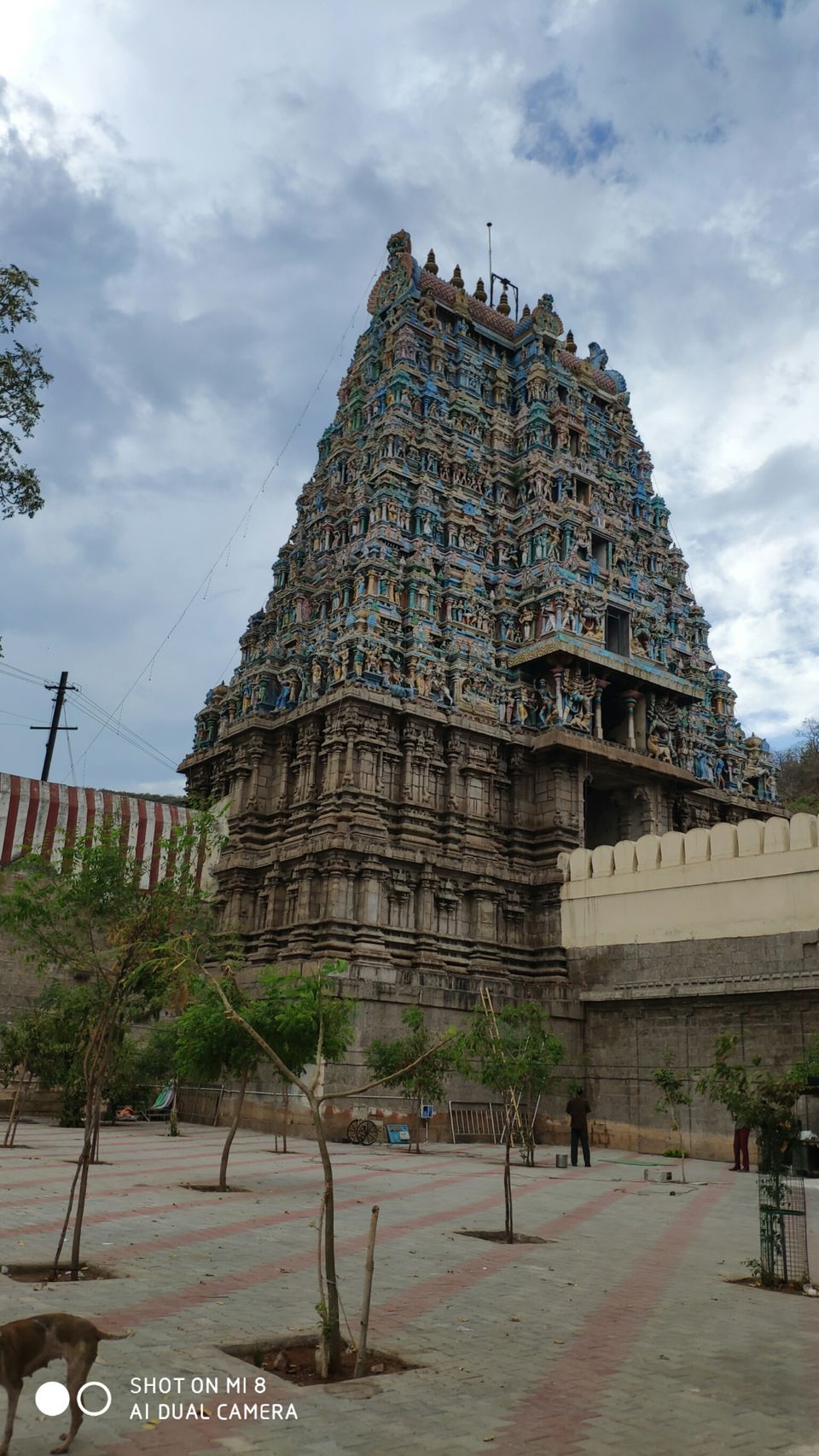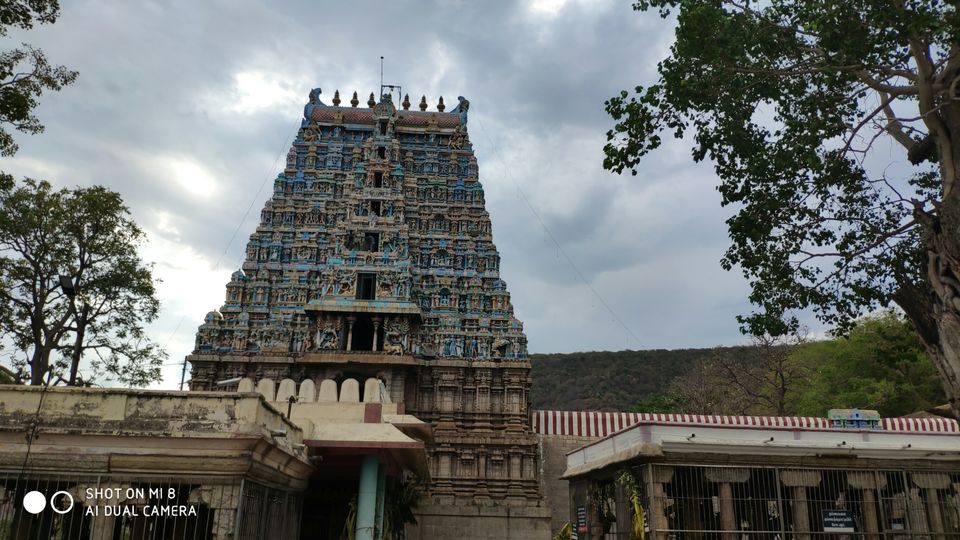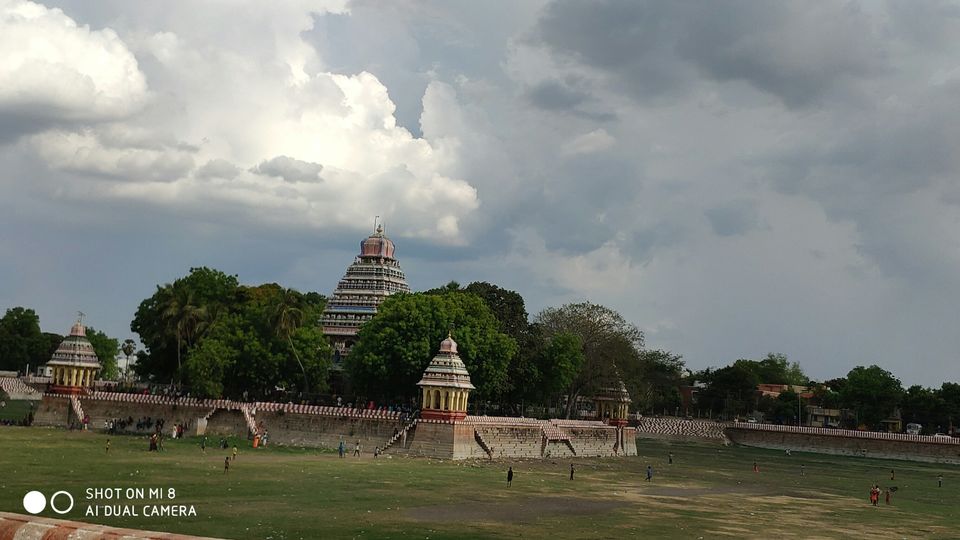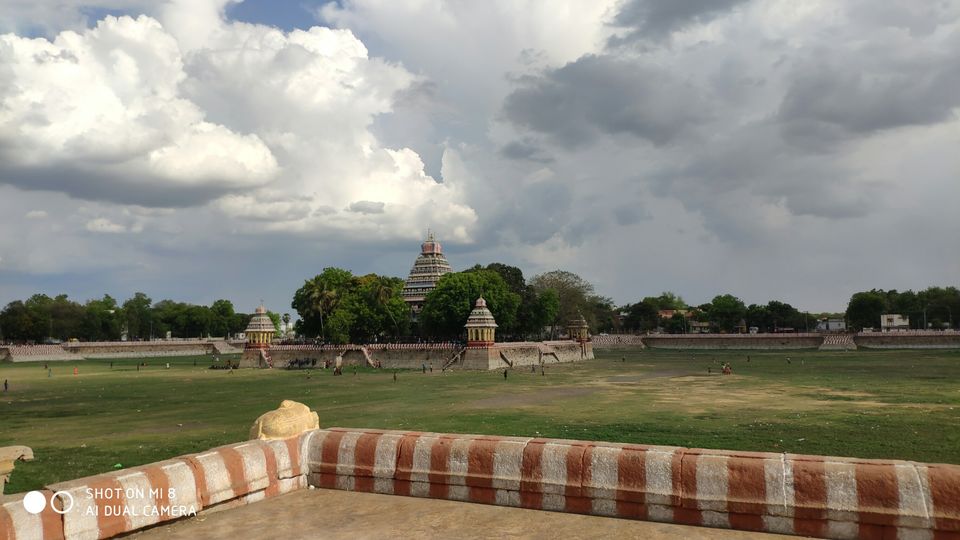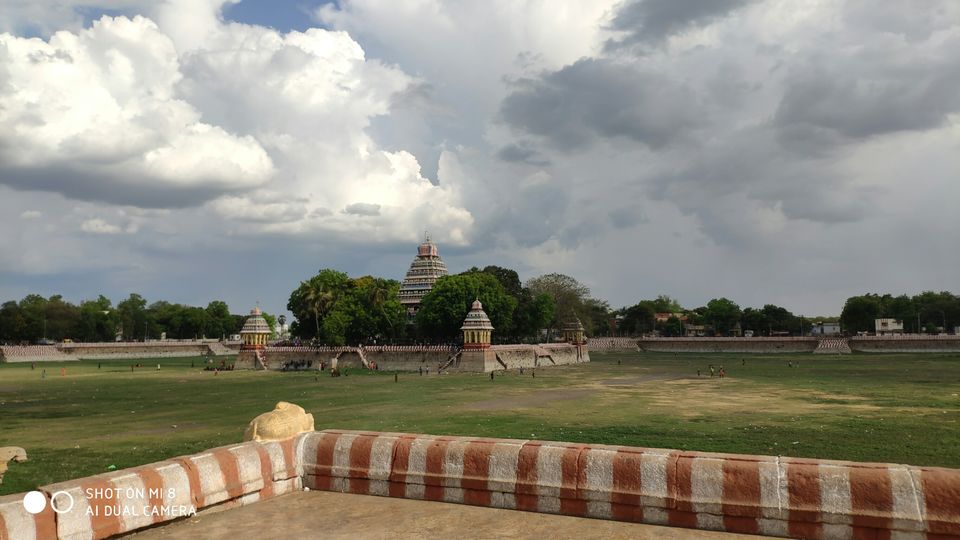 We stayed the night at the hotel as we hired a cab to take us to Rameshwaram and danushkodi the next day which I will write about in the next article you can head back to bangalore the ticket cost you roughly 800/- per person request you to pre book the ticket in order to avoid last minute hustle like us.
Tips for Madurai visit :
* Wear Indian ethnic clothes only
*apply Sun screen to avoid heat burns
*bargain while travelling in private
*carry bottle of water with you always
*if u stay close to MEENAKSHI temple leave your belonging at hotel saves you trouble of depositing your things
*murugan temple is situated in the hills hence no reception on cell phone.
*do not forget to try Jigarthanda juice
* you don't not get Maggie and other edible items .
*carry Your Own stuffs it's difficult to find general stores.