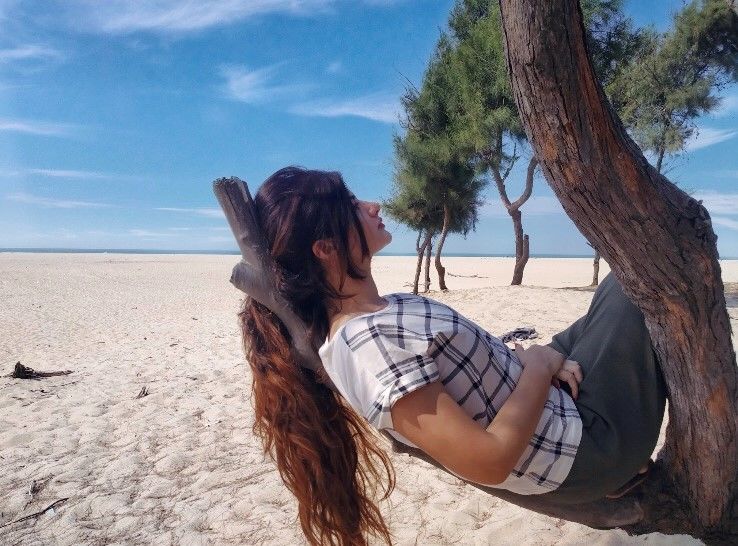 Dhanushkodi is an offbeat destination for the travelers. The sea looked serene blue. I had the pleasure of spending time there. A place that was almost fully destroyed by a cyclone in 1964 now has a minimal population, this village is unspoilt in many ways and its natural beauty is spectacular. The ghost town is now a popular attraction amongst tourists from around the world.
Why is Dhanushkodi called a "ghost" town?
It all started when a super cyclone in December, 1964, hit the little port town of Dhanushkodi and swallowed the town and took many lives. Many people call it a ghost town because of the structural remains of various buildings and its sparse population.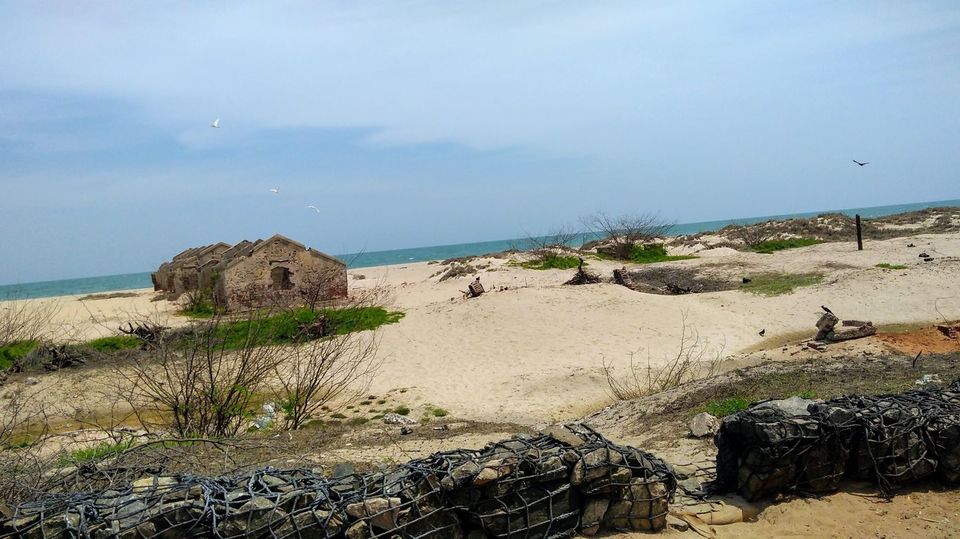 We could see on the right side the ruins of houses & churches. Srilanka is around just 18km from that point. But we didn't see the inland of Sri Lanka. We only saw few waves. There were no coastal guards or naval guards on the beach.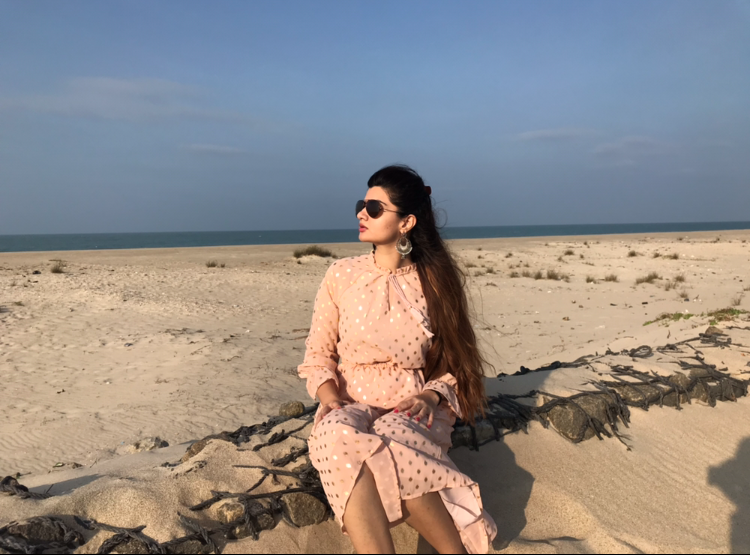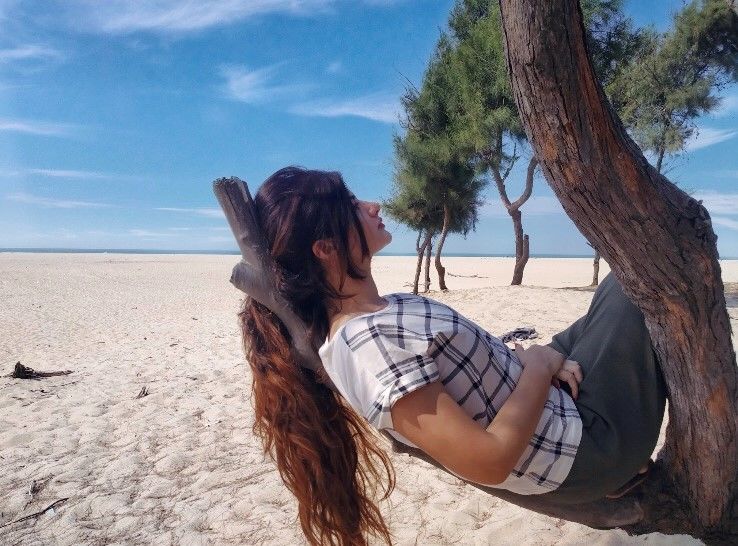 I would love to hear your comments and would be glad to assist anyone who is planning to explore this beautiful island.

This blog was originally posted on https://iampoojasingh.com/