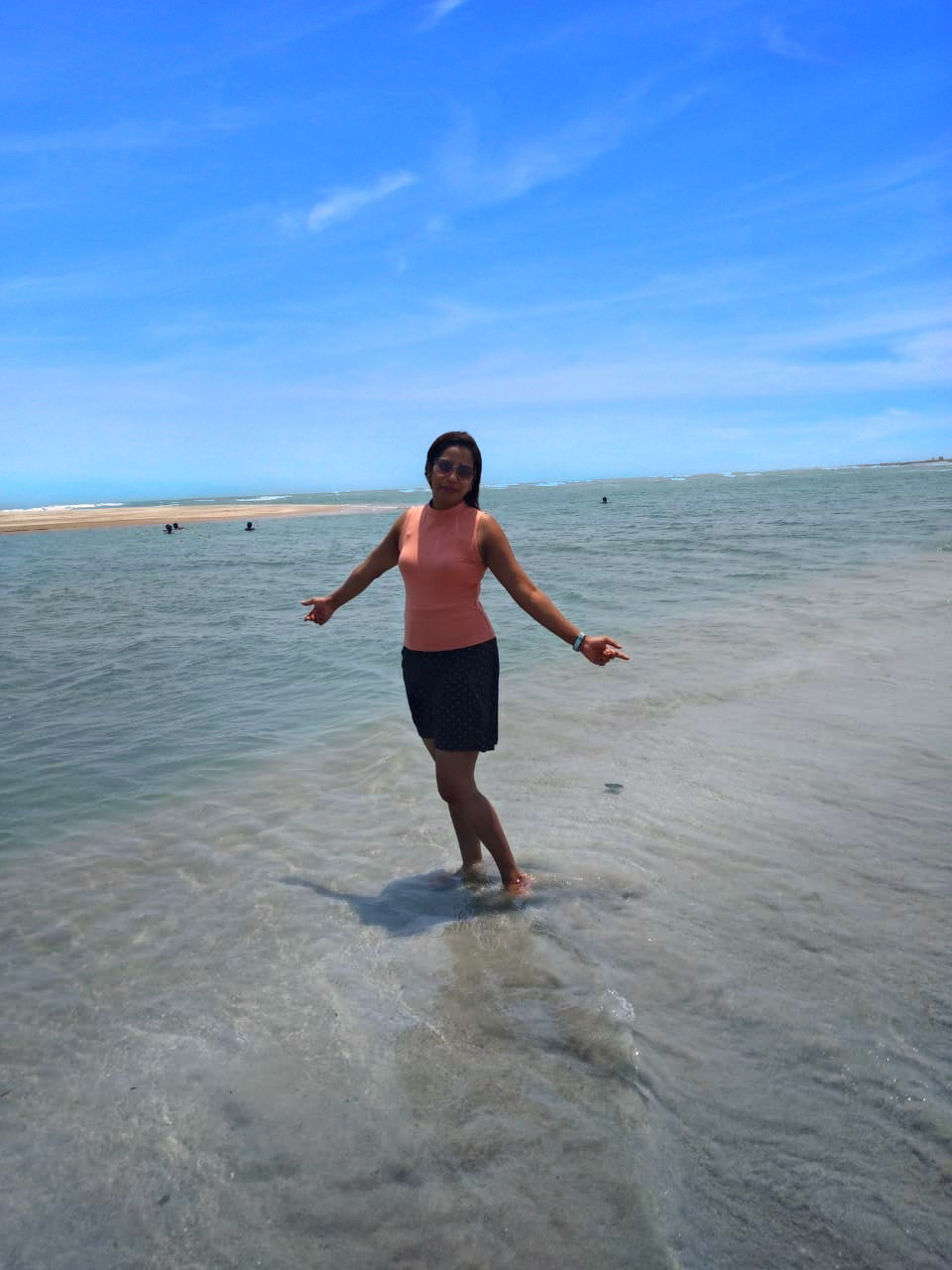 Off the eastern coast of Tamil Nadu, some 500 km south of Chennai, lies Pamban Island. (also known as Rameswaram Island) One of the longest sea bridges in the country, the iconic Pamban Bridge connects the mainland with the island ,with magnificent views of the Bay of Bengal.
Dhanushkodi is an abandoned town at the south-eastern tip of Pamban Island. It was once a bustling and flourishing town – with houses, schools, church, temple, a post office and a railway station. It was the only land border between India and Srilanka.
On December 22, 1964, a massive cyclone swirled across Dhanushkodi and the entire town was in ruins and was deserted. The ghost land has slowly gained tourist attention. More than 55 years after the tragic incident, the town is slowly coming alive and has started to appear on the radar of backpacking travellers looking for an offbeat destination. Its serenity and peace, blue sea, soft white sand and ruins along its sandy shoreline are fascinating. It has smooth sand stone that are as impressive in the bright-aqua water edged with sparkling white beaches . It is also a natural birds sanctuary, during Winters sea gulls , flamingos and many migratory birds from Europe and Australia visits Dhanushkodi
The town has no provision for electricity due to the wind velocity in the area. It is only the solar panels, an initiative of late President A.P.J. Abdul Kalam who hailed from Rameswaram, that light up the shacks of the few residents. Hence there are no stay options in Dhanuskodi.
As per mythology, Dhanushkodi is the place where Lord Rama and his army built "Ram Setu", also known as Adam's Bridge across the sea connecting Pamban Island (Tamil Nadu) and Mannar Island (Sri Lanka), to rescue his wife Sita from the clutches of the demon king Ravana. After rescuing his wife, Lord Ram destroyed the bridge with arrows , on request of Vibhishan (new Lanka King), thus the name of the town became 'Dhanushkodi', meaning 'end of bow'.
#escapingsoul #pambanisland #Dhanuskodi #incredibleindia
#IslandLife