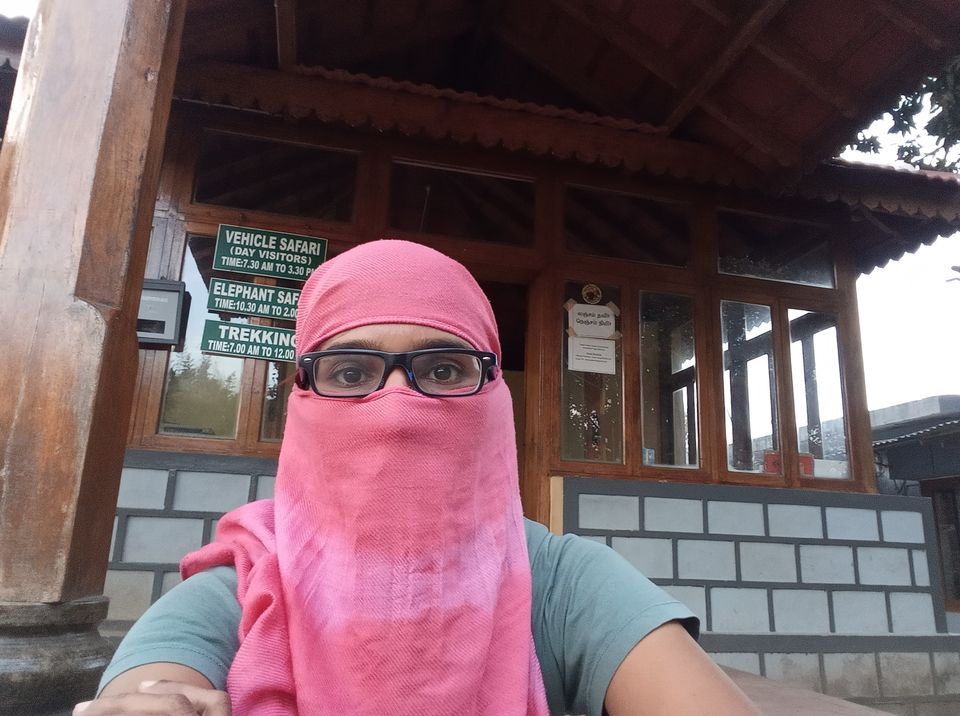 Yoga gives strength to our body & mind. It helps to be in present and think for the possible solutions.

This is the travel story - how Yoga helped me in my travel during Covid-19 pandemic. The day was 26th December 2019 and destination Ooty to witness magical shadow play by Sun, Moon and Earth. It was amazing but I missed world heritage site - Coonoor and some other places. Hence, 'next trip toh banata hai'.
Date for next Ooty travel was 14th March, 2020, when cases of Corona in Pune started showing slow increase. All family and friends were convincing me not to go. Also my second part of trip was cancelled by Kerala Government itself. But I was so determined, that I did not change my decision for Ooty. I did not want to waste too much of money and hence was ready to take calculated risk.
How I was going to protect myself from the scary disease COVID-19?
It was all in my mind-
• Protect yourself at the airport - when you are in a line for baggage drop, using restroom, collecting your boarding pass etc.
• Avoid rush and specially people who are coughing and sneezing
• Avoid unnecessary touches to too many surfaces
• Use hand wash frequently
• Be comfortable with mask for good oxygen intake
Does this sound too simple? Believe me, it was not.
@Pune International Airport:
I could reach there by 1:30 am (thanks to Ola-Uber). My flight was around 4 am. Still struggling to breathe in N95 mask, I told myself "Be calm dear, else your brain will need more Oxygen and it would be more difficult for you." Thus, I was applying Yoga, Physiology knowledge and Psychology techniques on myself. I saw people who could not stand straight and always taking support of wall, table, pillar etc. "Stand on your two legs and support your body", my mind told me.
Waiting Period at airport:
Most of the time went into planning the safety. While sitting, I chose a spot with less crowd. Asana practice made it easy for me to sit straight without taking support of the back of the chair. This minimizes contact with surfaces. As I was taking precautions for my safety, I was also bound to take care of others by not spreading Corona. The virus could have been there on the surfaces and hence minimum touch was important!
Reaching hostel at Coimbatore: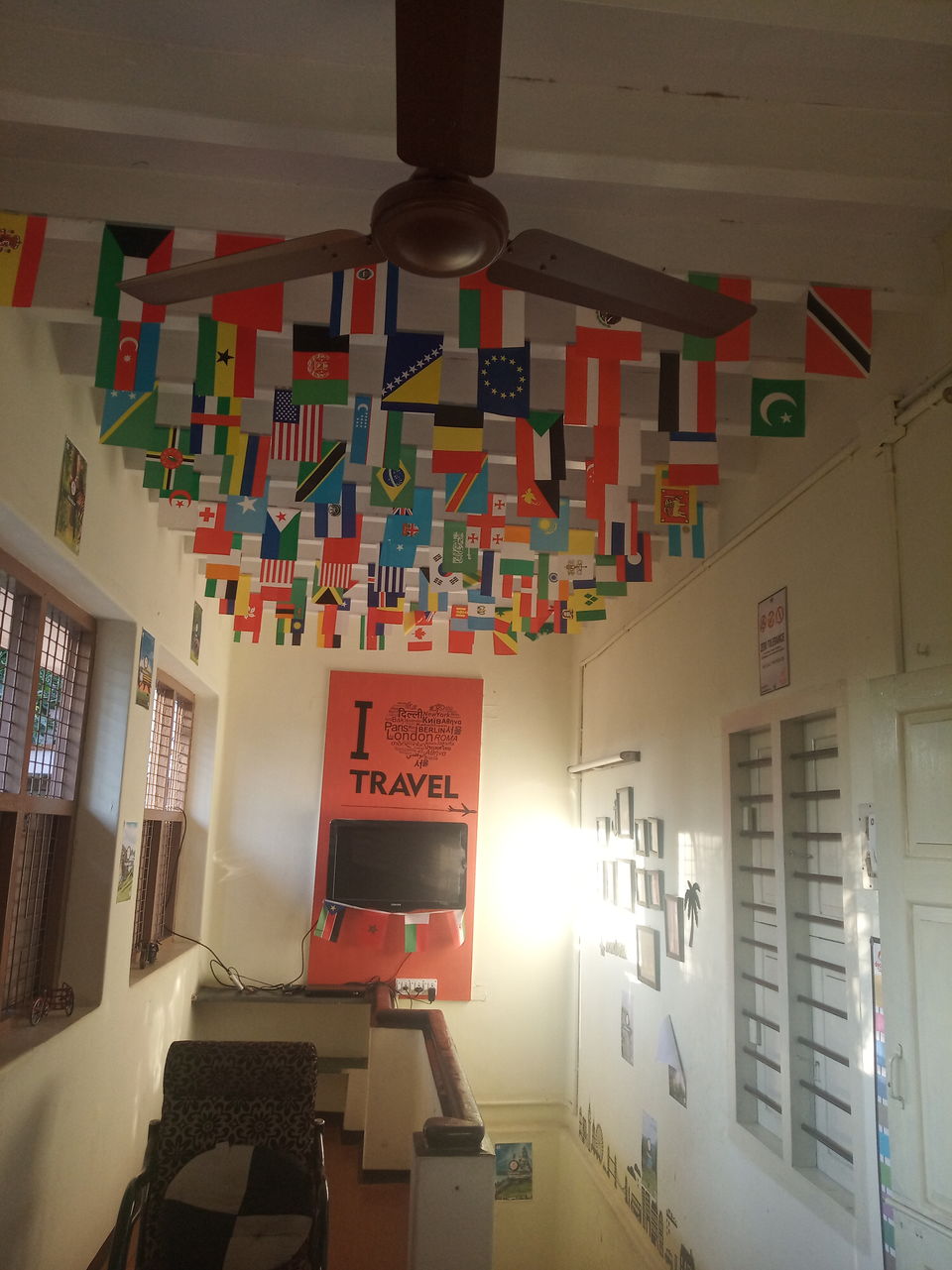 OMG! I was thinking about foreigners staying there and how to protect myself. My mask was on for the whole journey till I reached the hostel. There was just one girl staying in the hostel and she was off to her return journey. For the first time, I was happy for not having company.
In girls' shared dormitory I chose the lower side bed and instructed myself to not take any blanket on the face. I fell into a nice sleep after that tiring night journey and too much thinking for protection.
Places visited in Coimbatore & Ooty:
Trip for day 1 to Insect Museum and Botanical Garden in Coimbatore was easy. And I did wear my scarf almost everywhere along with sanitizing hands after touching any of the surface in auto, at ticket counter, bus etc.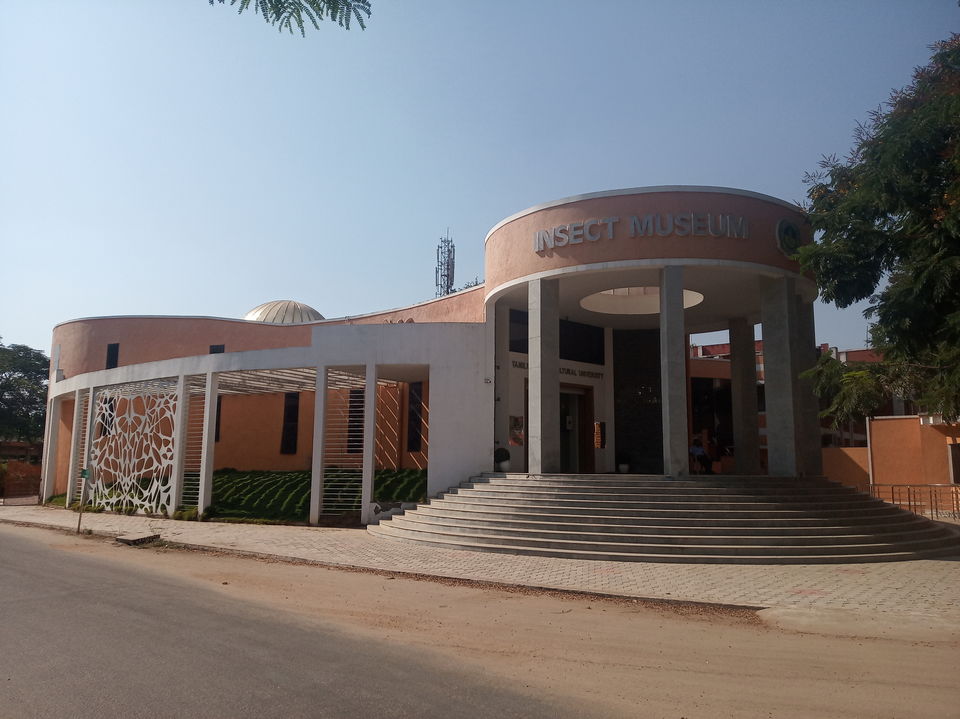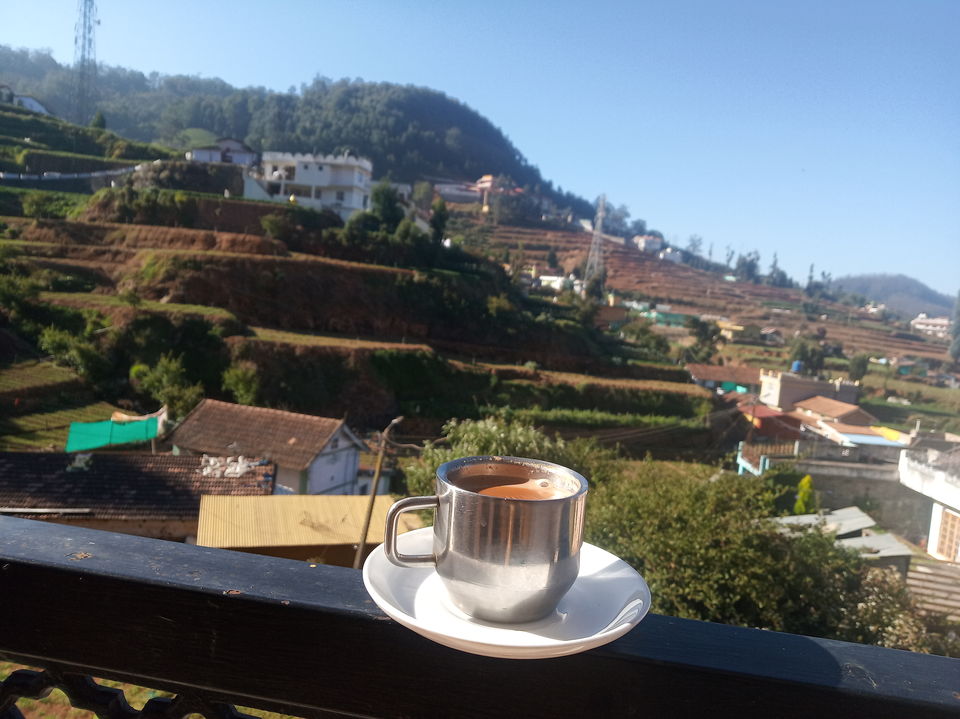 Day 2, Ooty botanical garden was also good experience but most challenging was - world heritage site- Nilgiri trains. The years old Coonoor railway station did welcome me and so did the foreigners (waiting there for train). Joyous heart of mine was little worried after seeing foreigners. I applied same principles all the time. My seat was at the door and I had to take extra care. Enraptured by the beauty of the Nilgiri train route, I did not think of Corona for those hours. It was a wonderful experience! After reaching hotel, I did not take blankets on my face here too.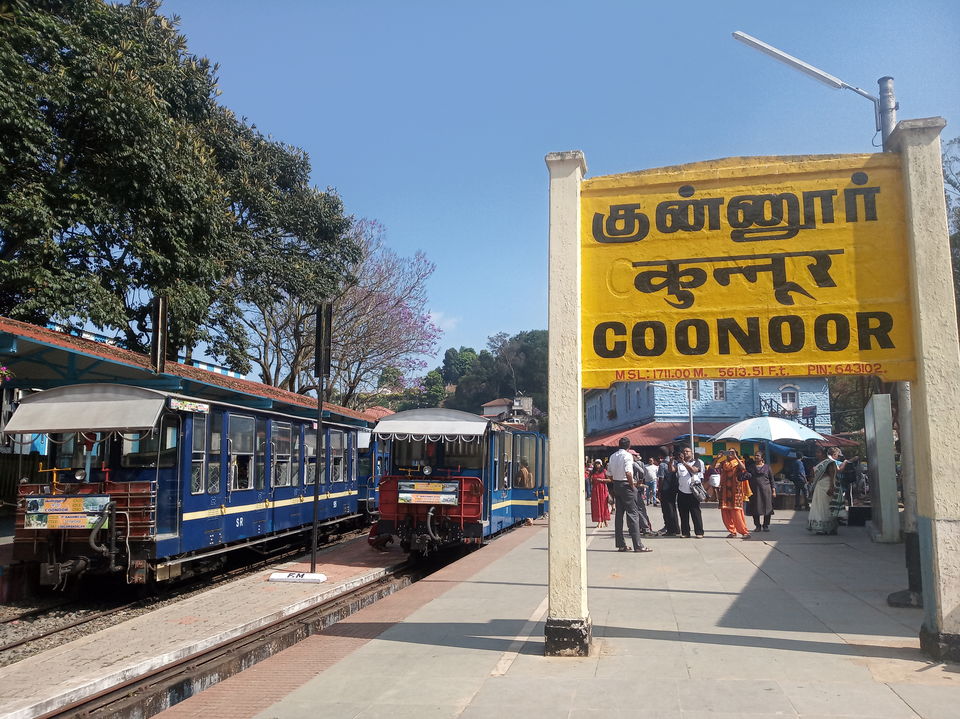 Reaching Anamalai Tiger Reserve - Topslip:
With Government transport my first destination was Coimbatore, then Pollachi (Day 3 actually I stayed here for rest) and then Topslip of Anamalai Forest! I chose to take single seats available near to driver seat most of the time. Anamalai was last destination in my Tamilnadu exploration.
Aah! Such a beauty! Peacock welcomed me by spreading its long feathers. Sunrays were gently sliding the blanket of fog which was taken over by the trees. And I was waiting for the person at reception to open the office cum reception room. It was 16th March and this forest is just 20 kms from Kerala border. I was told that all the Government places were about to close. But, I did not want to just wait at the reception to hear the decision from officials and by doing so, to miss the chance of going into the woods. With many efforts, I could convince the officer to at least arrange the safari ride. The forest officer gave me the permission, and with all precautions I enjoyed 2 hours Safari in that mesmerizing forest.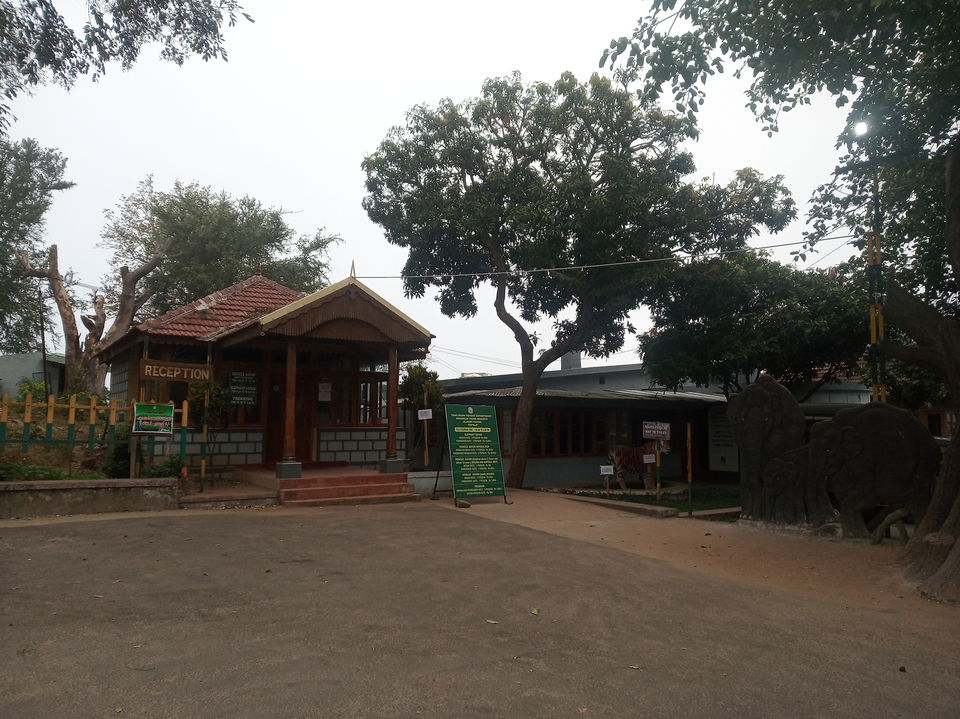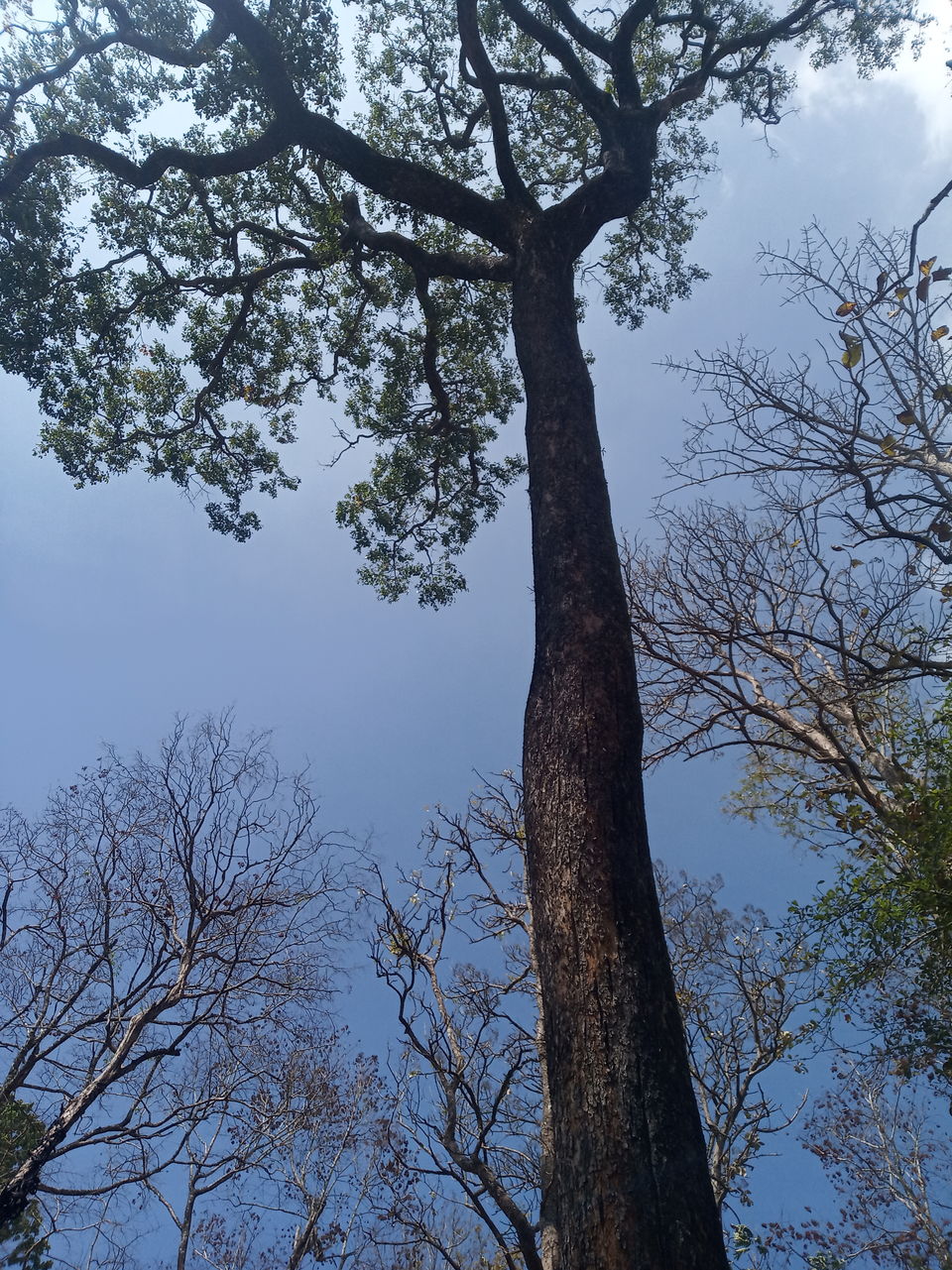 Once I reached back at my room, there was nothing to do. I was just waiting for the decision of officials. Finally received message, It was closed. I had to go back.
(Meanwhile I became friends with few local small wonders. We did not know each others' language. The common word known was 'FRIEND'. And we were happy to meet each other. By 6 pm I was ready to cut my further plans, reaching Coimbatore and booking flight for return.)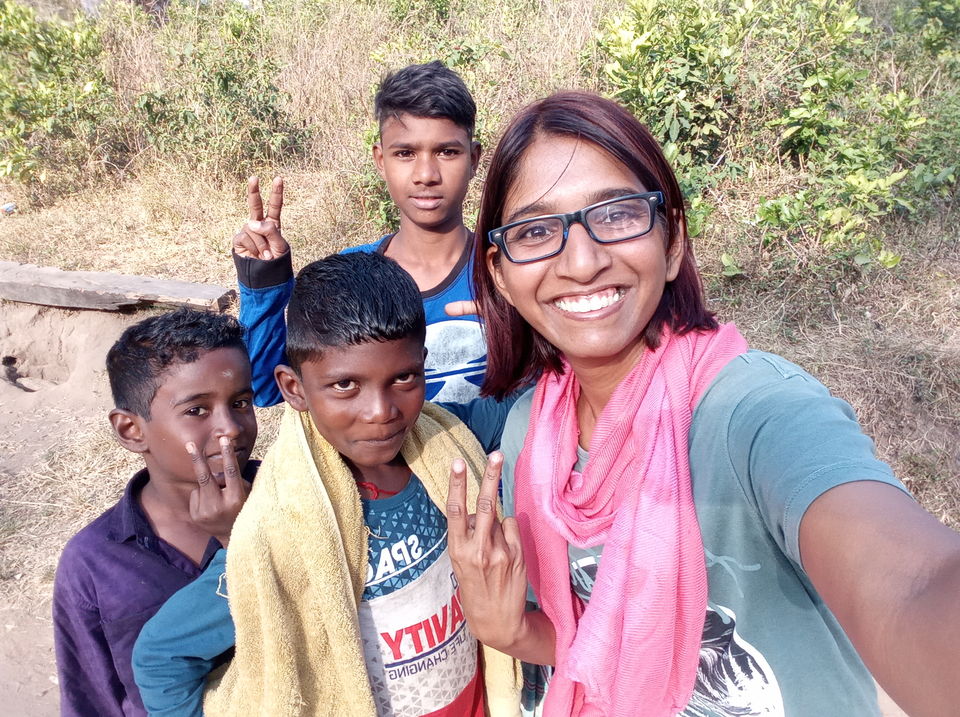 It was all managed. All necessary precautions taken. And finally I reached Pune on 18th March night. I was self-quarantined for 7 days and had no symptoms. I was so happy that I completed my trip keeping myself safe and healthy.
Thanks to Yoga! It has given me the strength physically as well as mentally...
#PandemicTravel