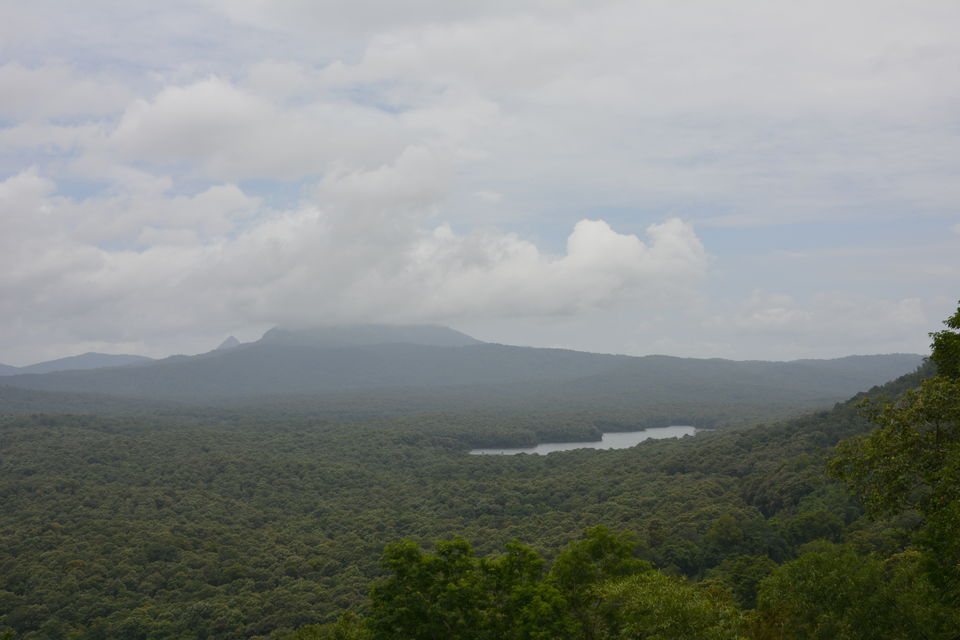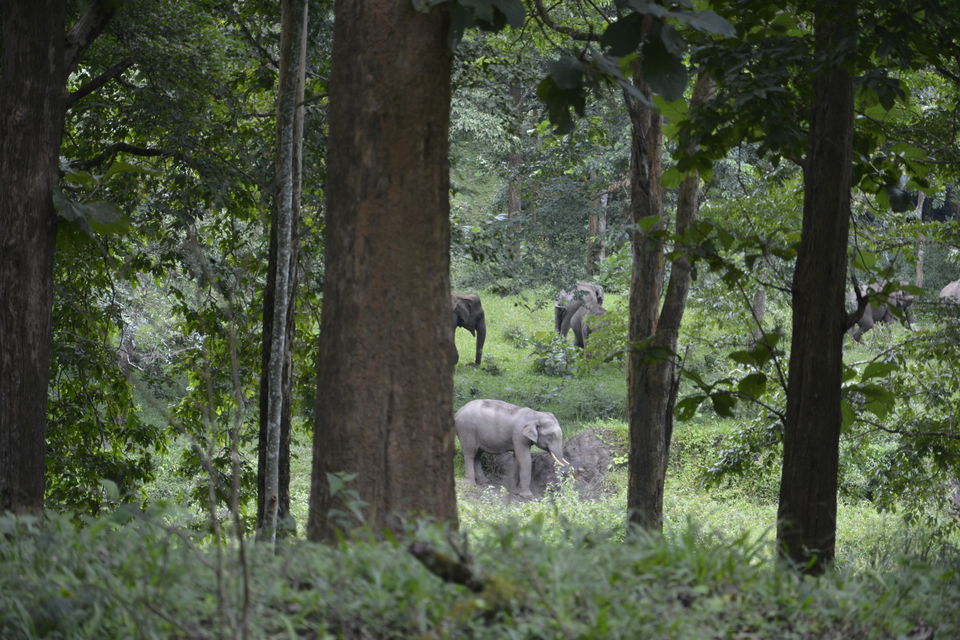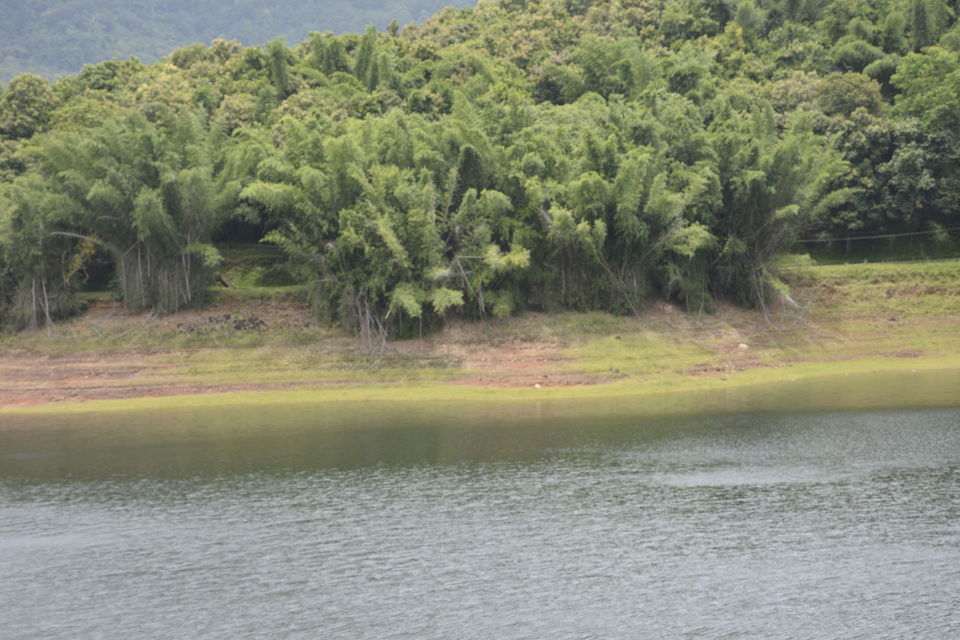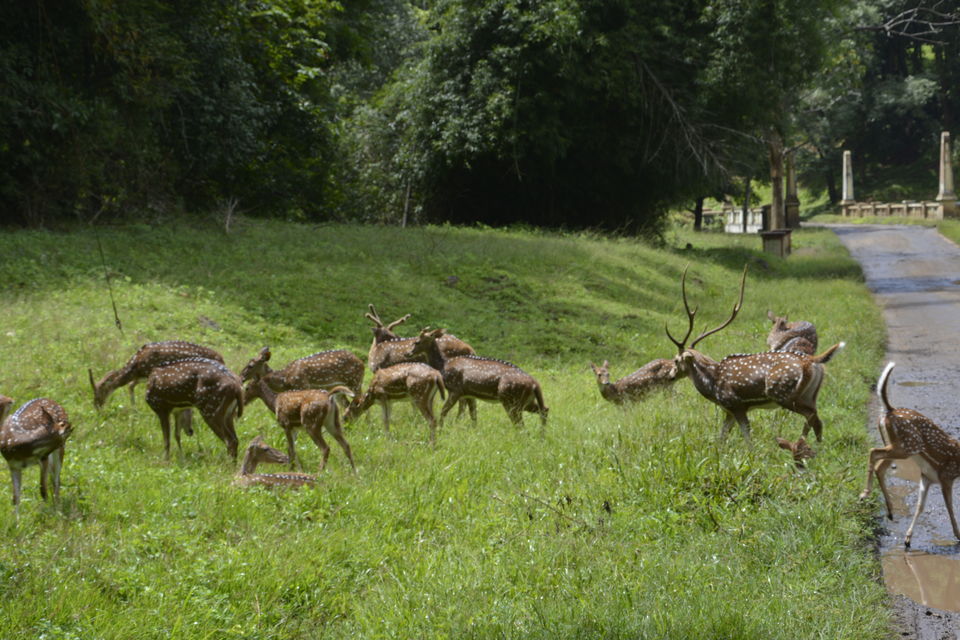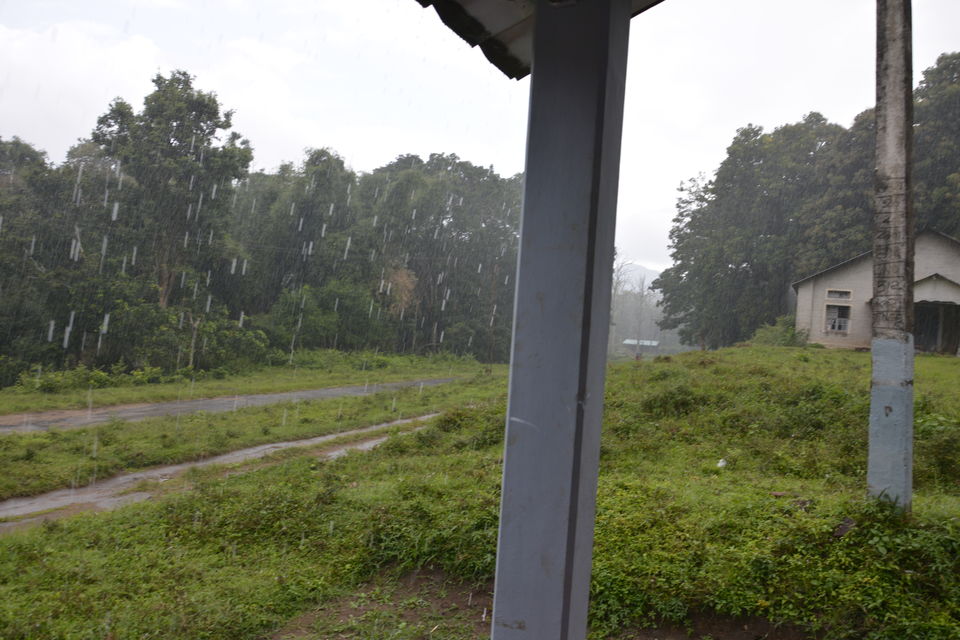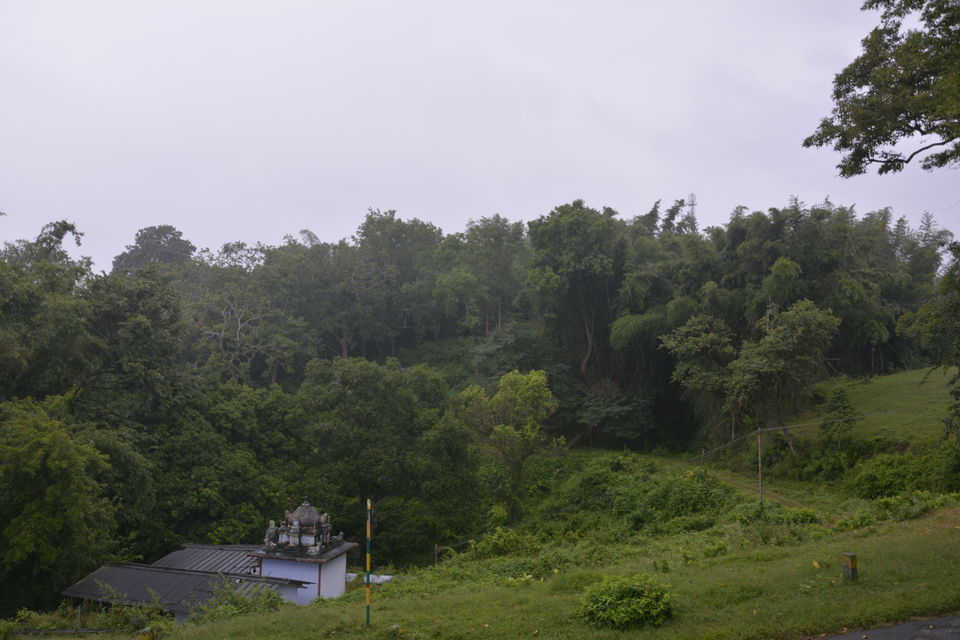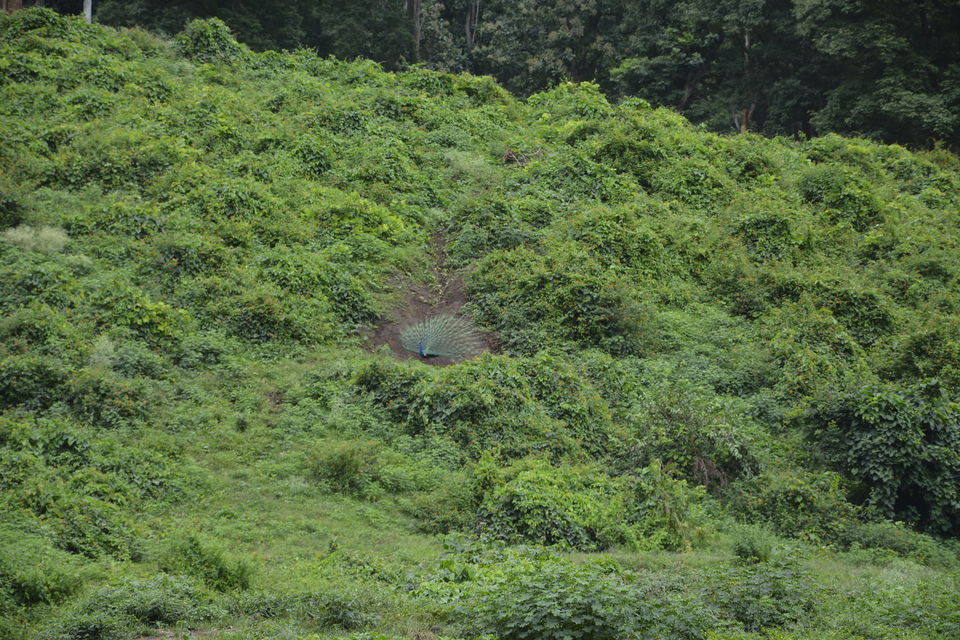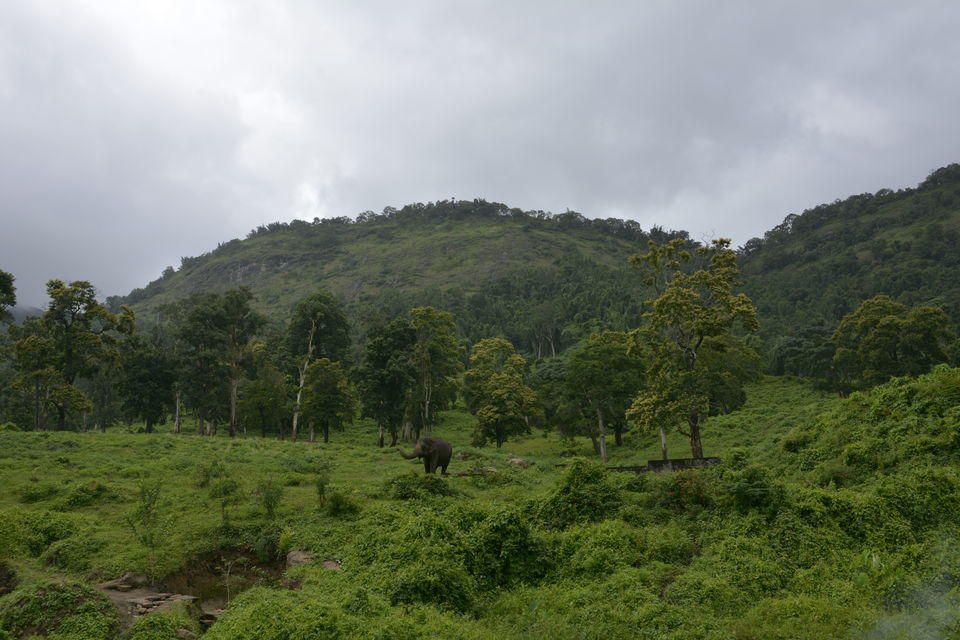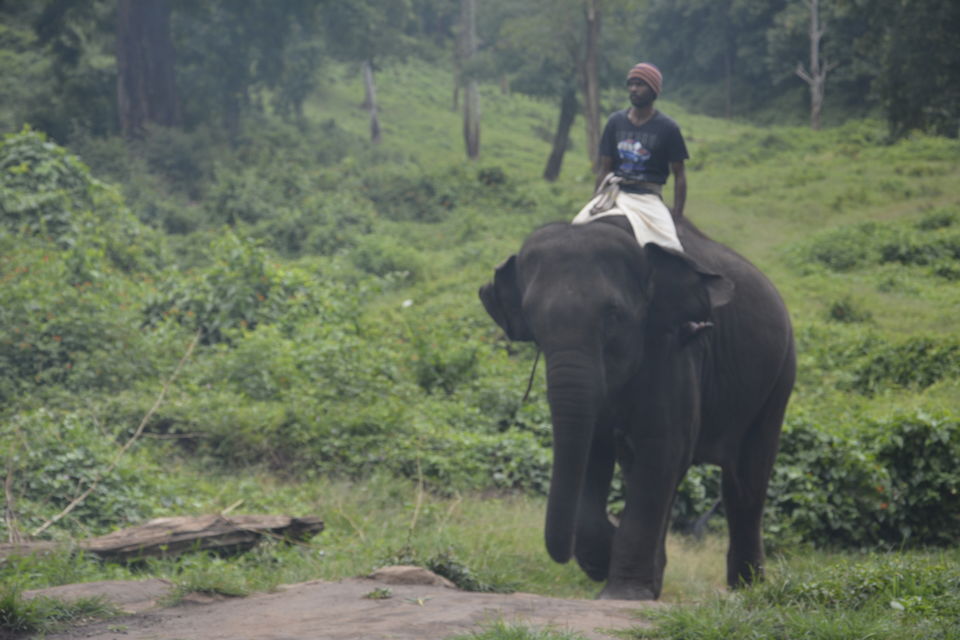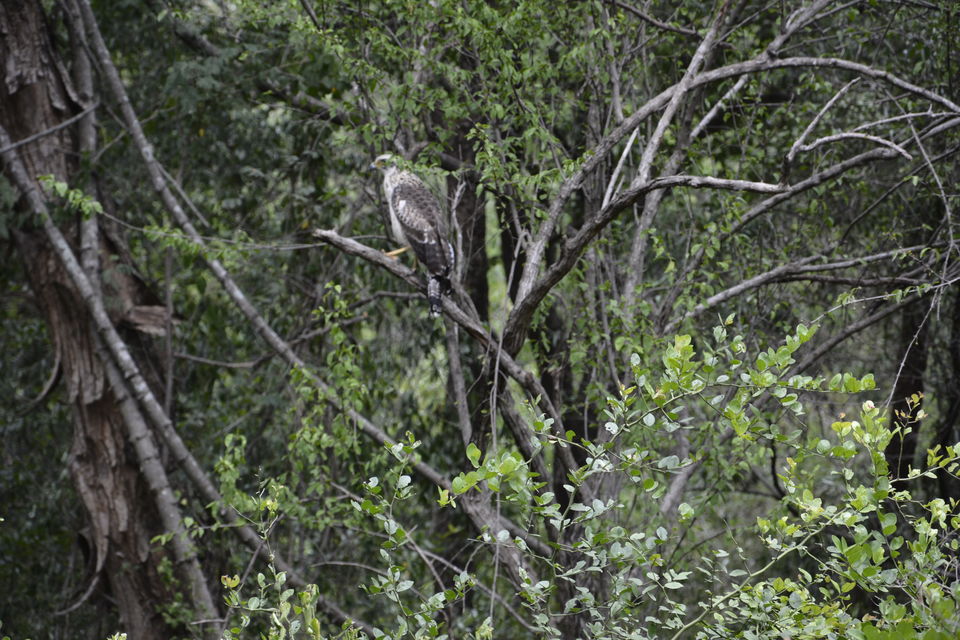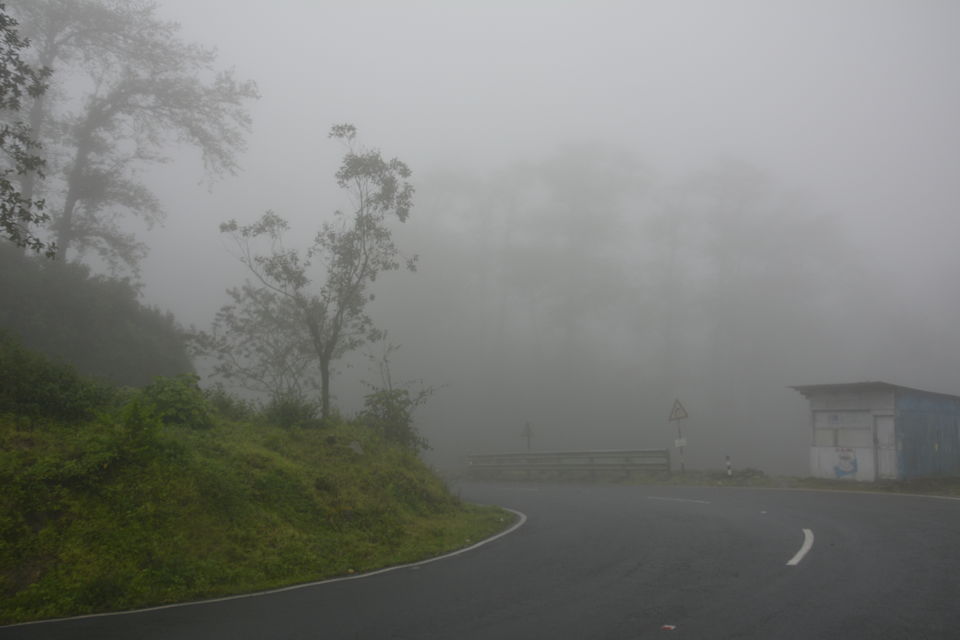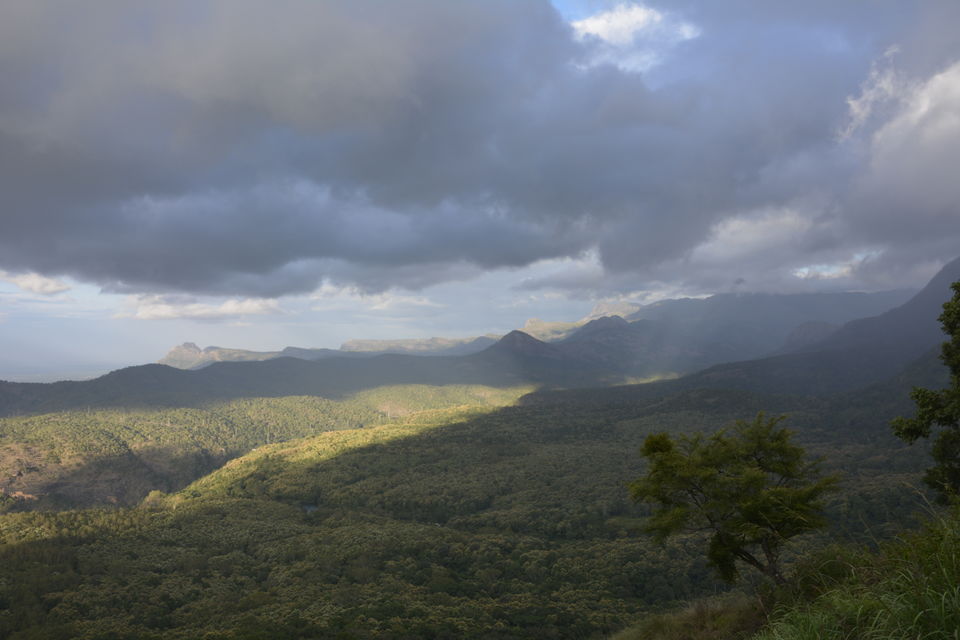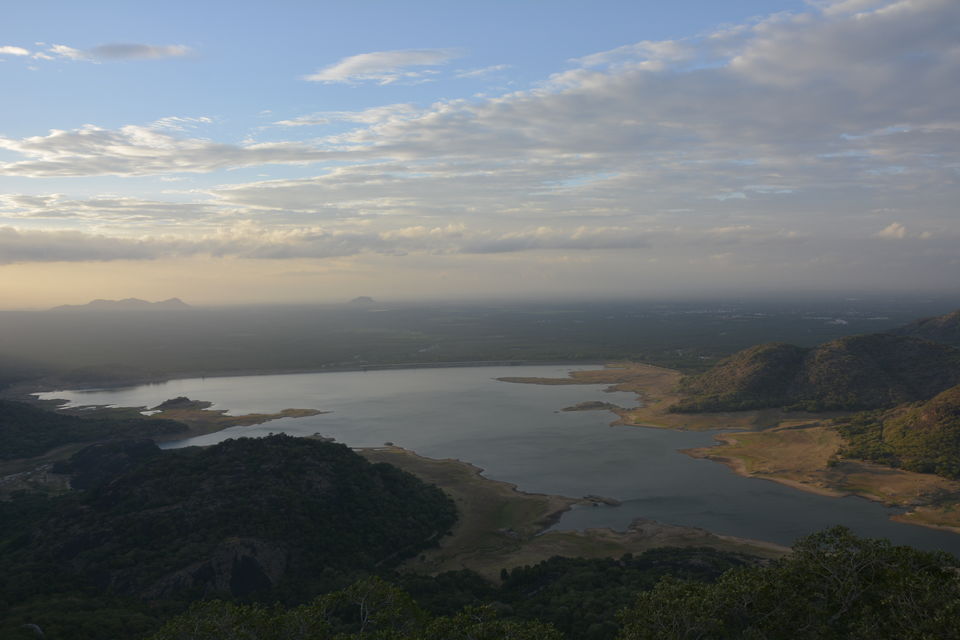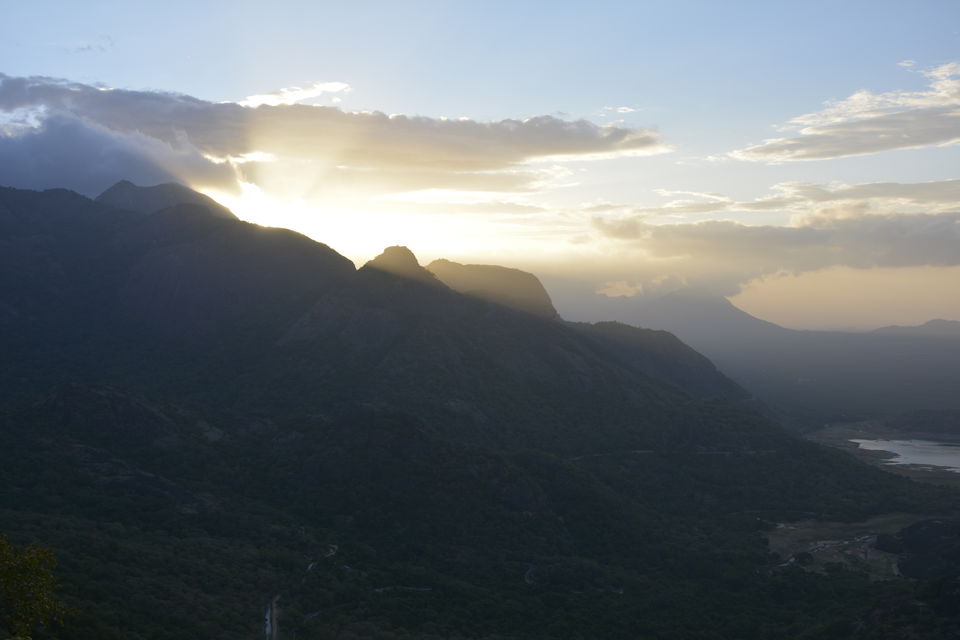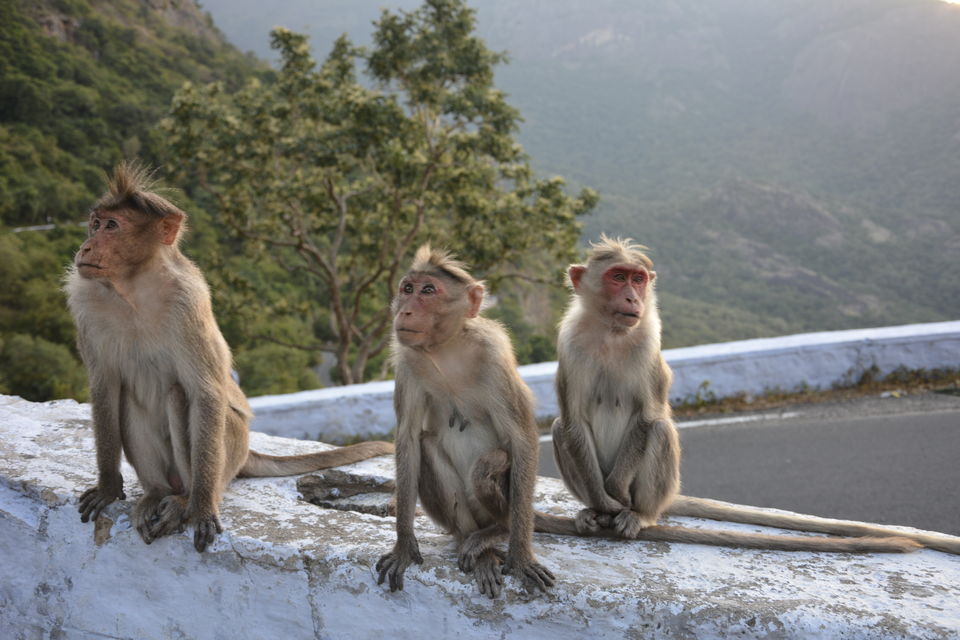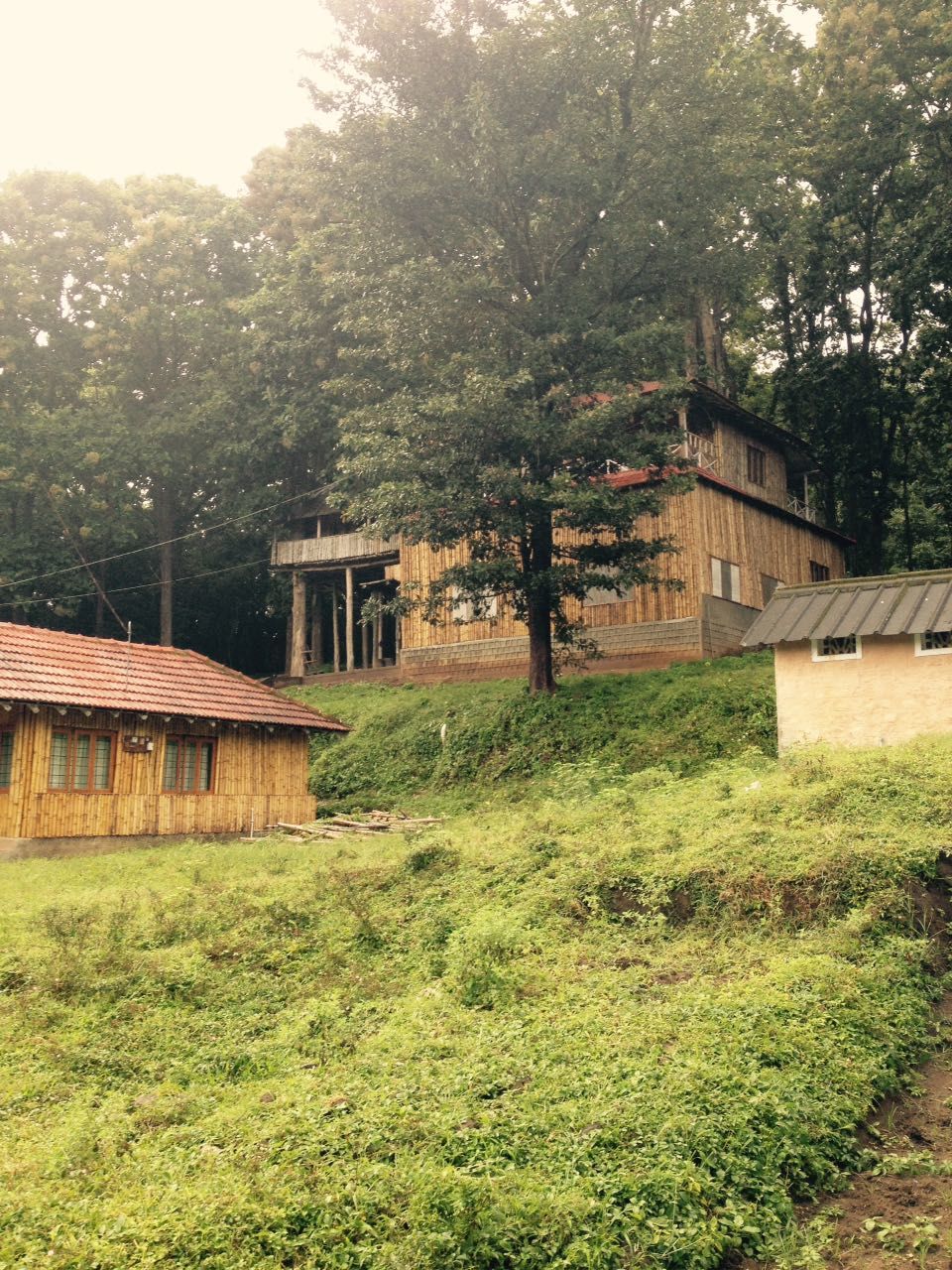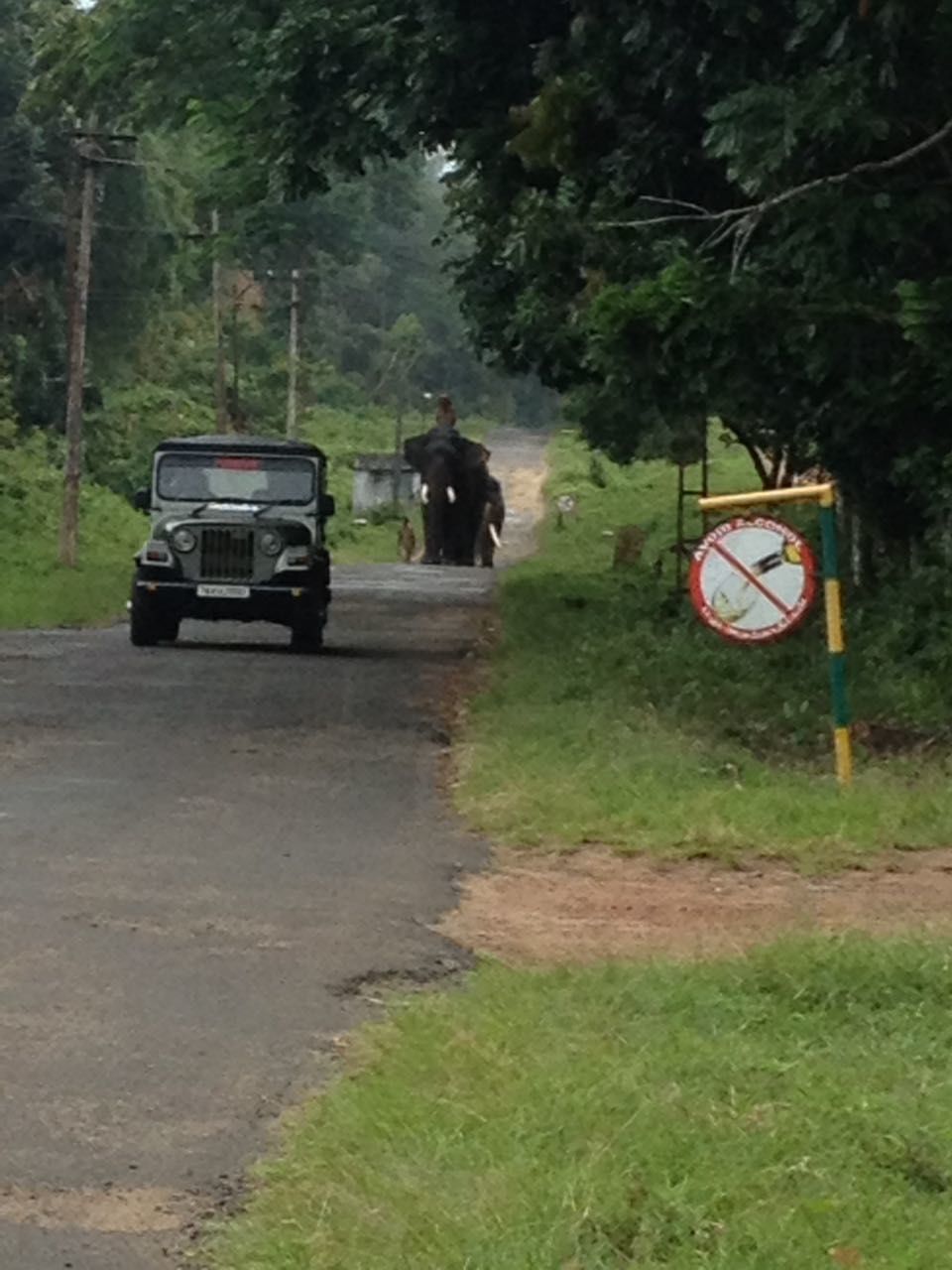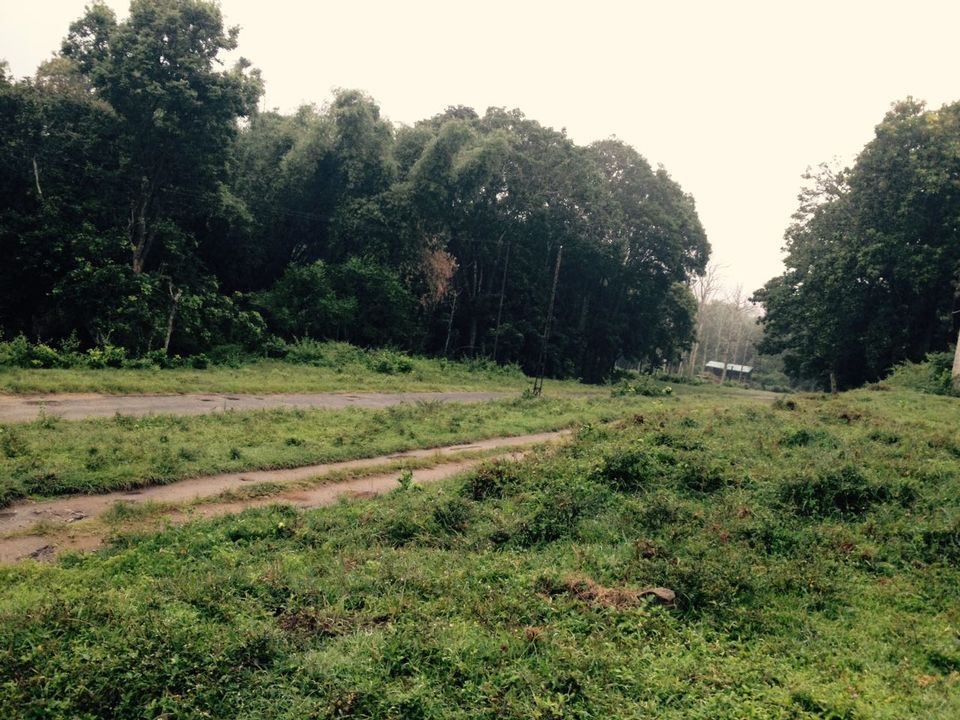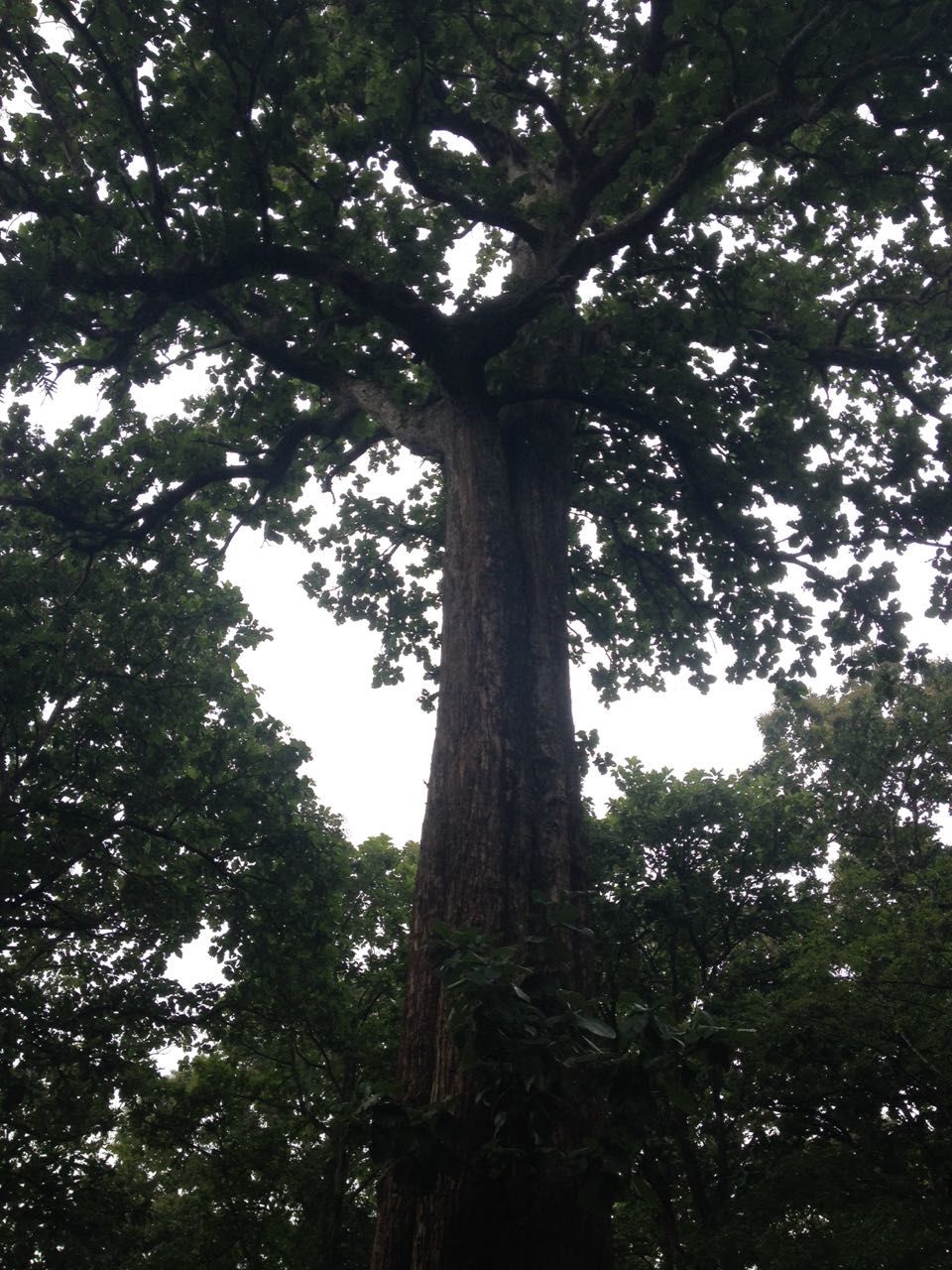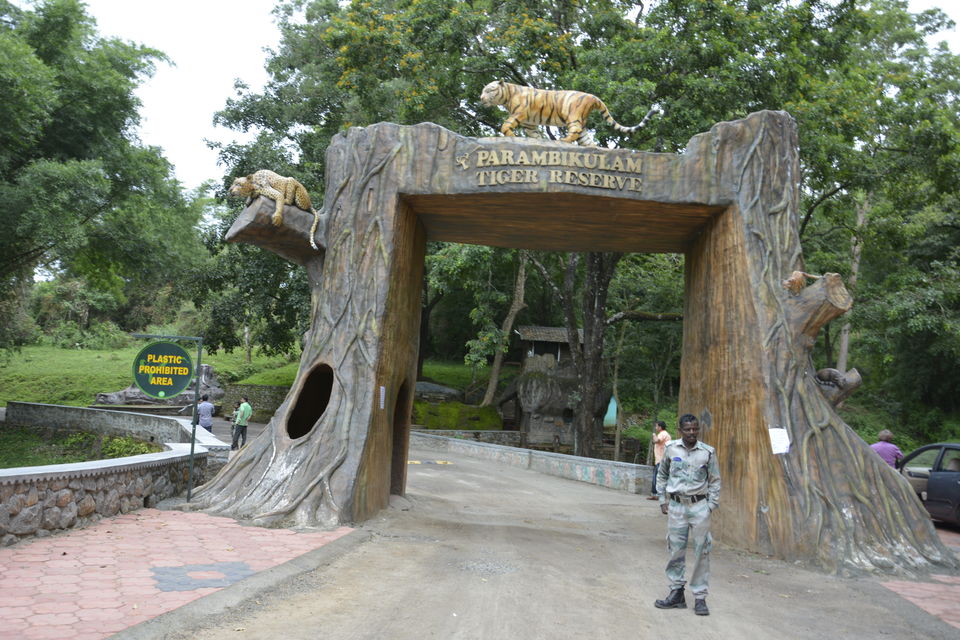 Topslip  where our wanderlust began….
If you are a traveller and if you truly believe "nature is luxury",then make sure topslip is added to your bucket list.
We picked this place as one of our friends suggested it and planned our trip in such a way,that it covered anamalai,topslip and valparai.
I do not  have much to write about anamalai as we did not find it of  much interest. So, let me start from the 2nd day of our trip.
Day2  is when, we marked our calendar for topslip. We started by around  8 am from anamalai  where we had a local cab arranged.  If you want to visit topslip,anamali is the only place where you can  get a local cab. Luckily we had a very good driver who knew every nook and corner of that place. Right from anamalai to topslip is a route where you can see the real picturesque. Don't  miss khaliapuram village, (on the way to topslip) it is a treat for your senses. I would advice you to complete your breakfast on the way because you will not be able to get food in topslip unless it is booked in advance. And remember, everything in this place is in control of the forest department so you have to get the entry ticket (Rs.150) to get into  the hills of topslip and there was no private shops  ,all that you will be able to find is a forest department canteen, a cooperative store and a clinic. As we ventured into topslip, our driver alerted us of the chances we had of sighting wildlife. So we were looking around for wild gaurs and cheetahs. Unfortunately we were able to sight only monkeys posing for our camera. After a long wait, there he was ,a wild gaur walking majestically  in his home. That is the moment I realized the difference between watching animals caged in a zoo  and  watching them walk free in the wilderness.
Topslip is located at 2554 feet above  sea level on anamalai mountain range. As we reached topslip,a herd of deer were there to welcome us along with a few peahens. It is not a regular touristplace where you find hotels and home stays, whereas here forest department maintains limited number of cottages so,better to book in advance if you are checking in for a holiday. A forest officer suggested us to visit parambikulam tiger reserve which was 10 mins away from topslip. We opted for the jungle safari package where a group of 10 along with the forest guards accompanied us. As we entered the forest we were able to sense the moist air and drizzles.On the way to the lush green forest we were able to sight deers,wildgaurs, various types of monkeys ,cobras and wild elephants.I cannot forget to mention about the kanimara, the world's oldest teak tree approximately 460 years old and 39 meters high is still alive in parambikulam forest with her leaves still green. I just stood beneath the tree and imagined the centuries she had crossed, the changes she had witnessed but still standing strong and high as a goddess for the tribes over there. Her branches even spread across to cover us from the slight drizzles which was always there in the forest. Just got to remember that avatar tree when I stood there.
Various view points were there,but the one which still appear when I close my eyes every time is the view of the parambikulam dam from top of the hill. it is such a mesmerising and captivating view of thick misty lush greenforest unmarked by human habitation and care-free like God had intended. Trust me! she has the power to stop you, make you stand still and watch her beauty for hours,but we had to move from there since a group of wild elephants were on the way.
As we already decided to stay in topslip, we decided to spend our evening chatting with the friendly tribals who had loads of stories they witnessed.As we moved towards our cottage a person passing by us stopped his car and warned us saying that he spotted a cheetah a few meters away from our cottage. Our cottage was the last one in the row and after which the forest started. When we heard about  that , we had a little hope of seeing it , at the same time we were terrified too. Though I love wildlife I wouldn't wish to be its midnight snack. As the darkness took over,It was the  most thrilling dinner  I had in my life because the path from our cottage to the forest canteen was pitch dark and we used our phone flashlights.On turning back to have a look, it was nothing but a dark thick forest with mild moonlight spreading across. at the same time it was freaking us out a little with the thought of that cheetah roaming around.if you are staying in topslip , the locals as well as the forest officers will suggest that you  stay awake the whole night as you have the chance of seeing wild animals passing by the cottage. we waited untill 12 am to sight a few wild elephants . Later, I slept hearing the lullaby sung  by the crickets and the mild whispering of air through the bamboo. Not forgetting to mention that there was no network (except BSNL),no television and no noise of vehicles.
DAY 3-It was indeed a different Monday morning, no Monday blues. I woke up to the tweets of various birds, as I opened my door there was a peacock dancing in the drizzles to wish me.With a steaming cup of hot tea,cool breeze passing through my hair,accompanied by a couple of deer, it was indeed a perfect morning.My friend nive was lucky enough to celebrate her birthday amidst the nature,she is  the one who created the topslipfever. Later,we had our breakfast and started for another jungle safari around topslip .We visited the elephant training center which was in a local tribal village within the forest,these Tribals  took the pride in training these kumki elephants.
Later, we started to valparai. My advice is to take a roadtrip to valparai since it had a lot of view points where you can stop and admire for a while. All I found in topslip was people going hand in hand with nature. It is a place I would visit again whenever I am in need of a distance from the chaotic world.
How to reach:
Go to Coimbatore junction  take a bus to Okadam from okadam take another bus to reach anamalai Take a cab or a local bus(which is not much frequent) from anamalai to reach top slip.
The Local driver who made our trip memorable and guided us through the nook and corner of that placeMr.Shridhar-9524811818/9524116166.