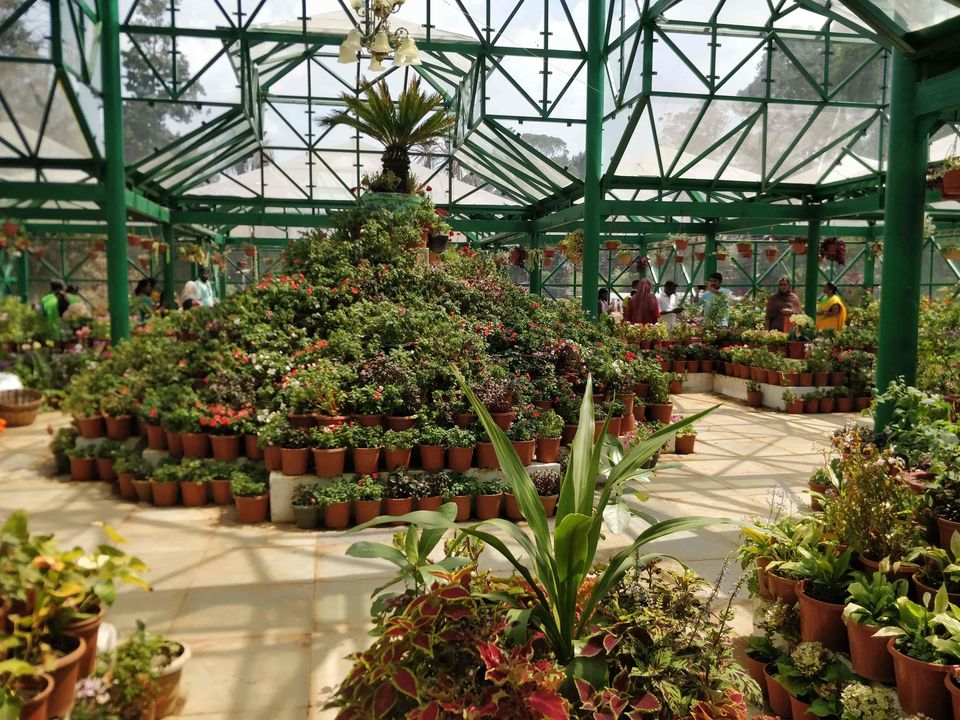 Government Botanical Gardens
The Government Botanical Gardens was established in mid-19th century by British Raj which later was taken over by Tamilnadu government post independence. This is being maintained by Horticulture department of Tamilnadu.
Lying on the foot of Doddabetta peak this garden has a terraced layout. This garden has resembled me of Lalbagh Botanical Garden in Bangalore. The Glass House in this ooty gardens is an notable resemblance. The temperate climate in this region has made this garden flourish and beautiful.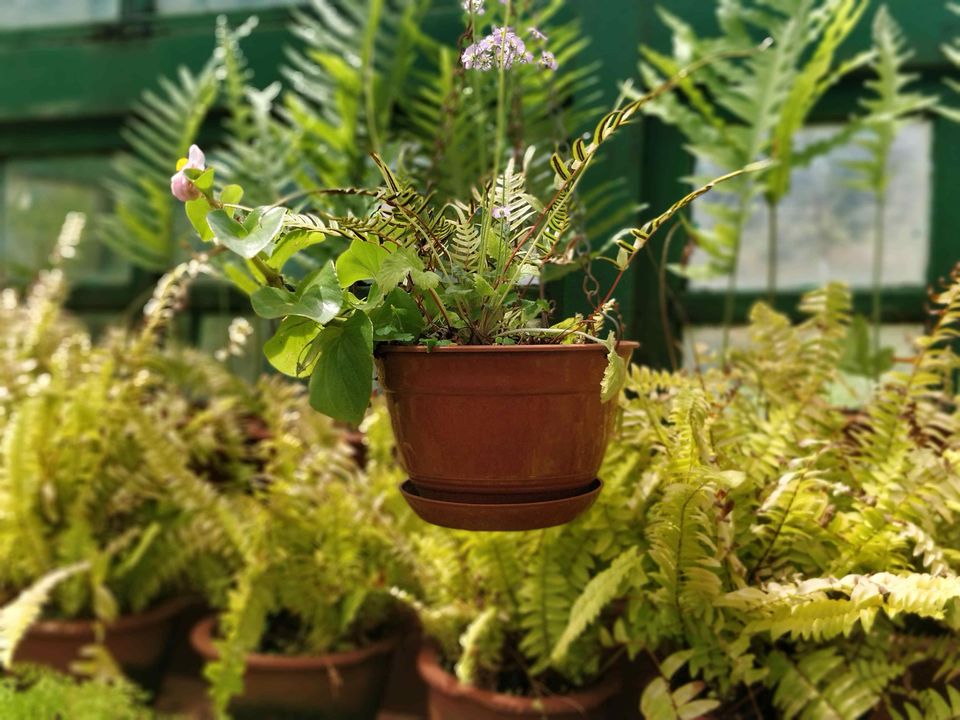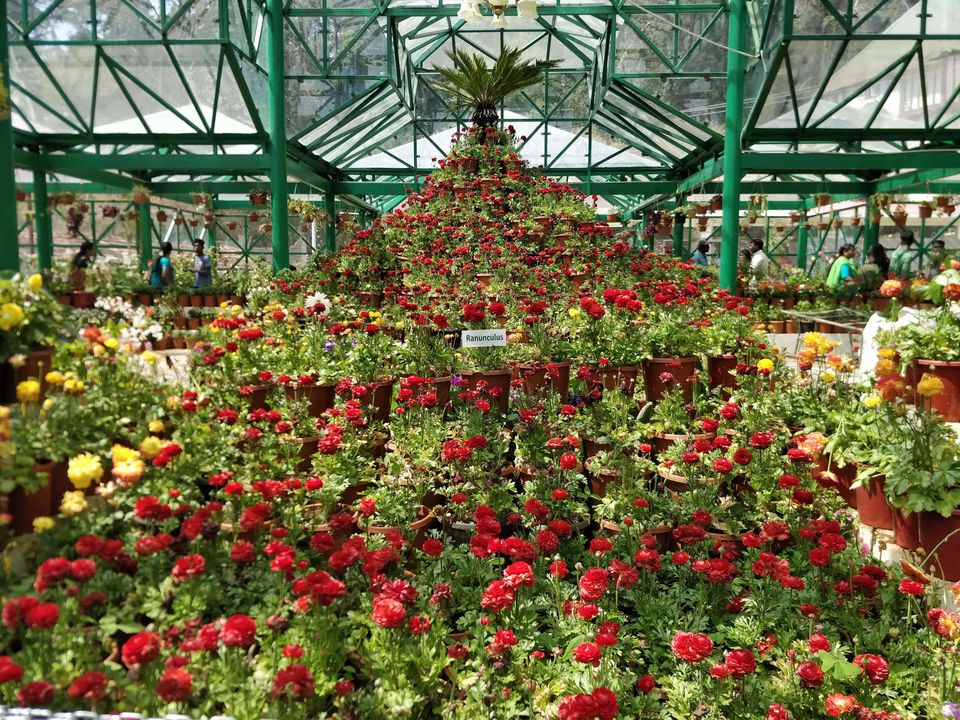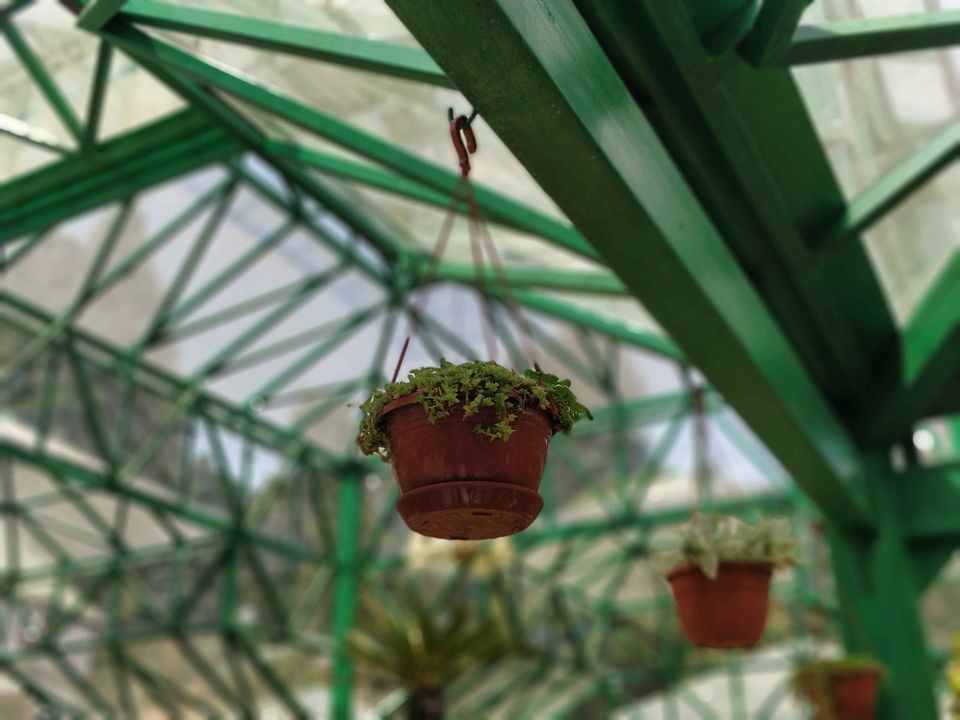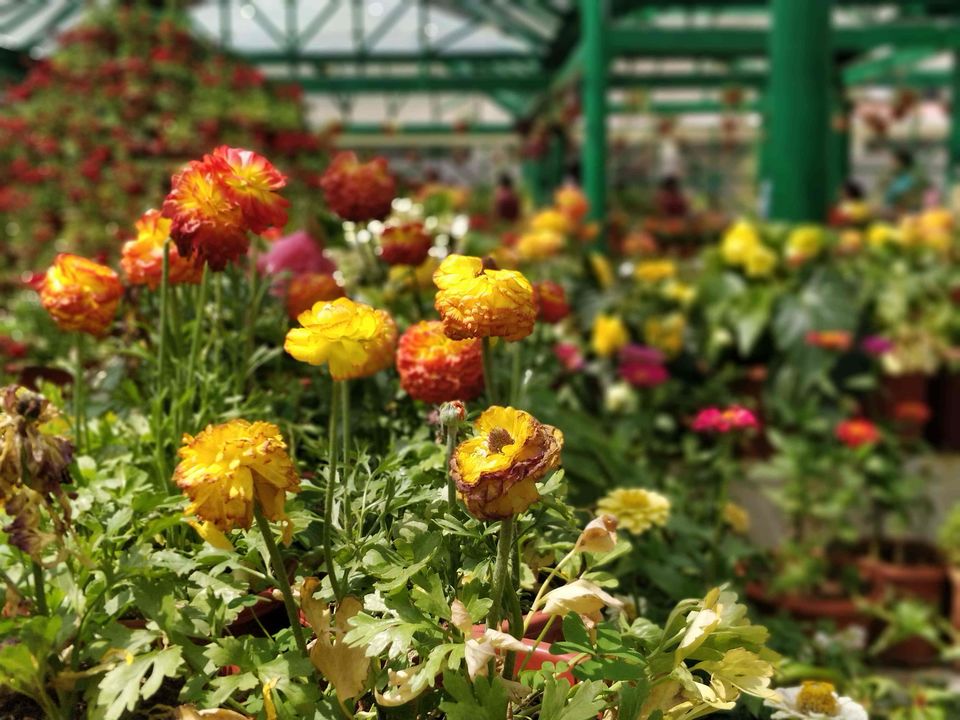 Ooty Lake is on the different side of the town close to bus stand and railway station. This is an artificial lake built in early 19th century. This is a typical lake we see in any hill station. The boat house situated on one side of the lake offers various boating facilities like paddle boats, row boats and steam boats.
All through our trip I have been searching for a fridge magnet. A fridge magnet is a souvenir for all my travels. I get atleast one of them to any tourist place I travel to. I was disappointed to find that there are no fridge magnets available in the whole of ooty, coonoor and wellington.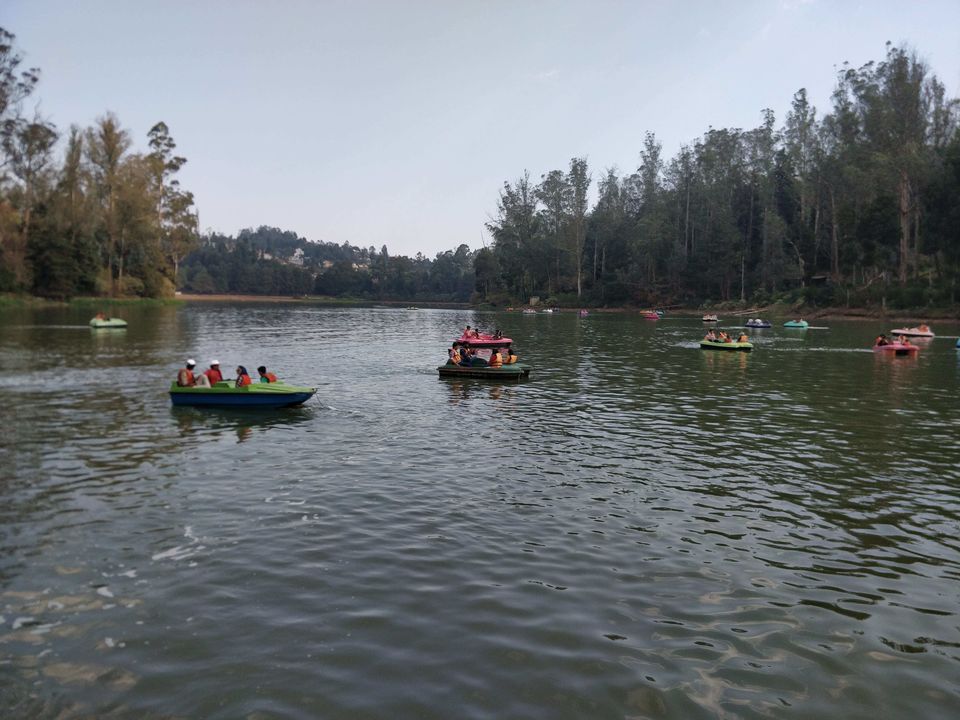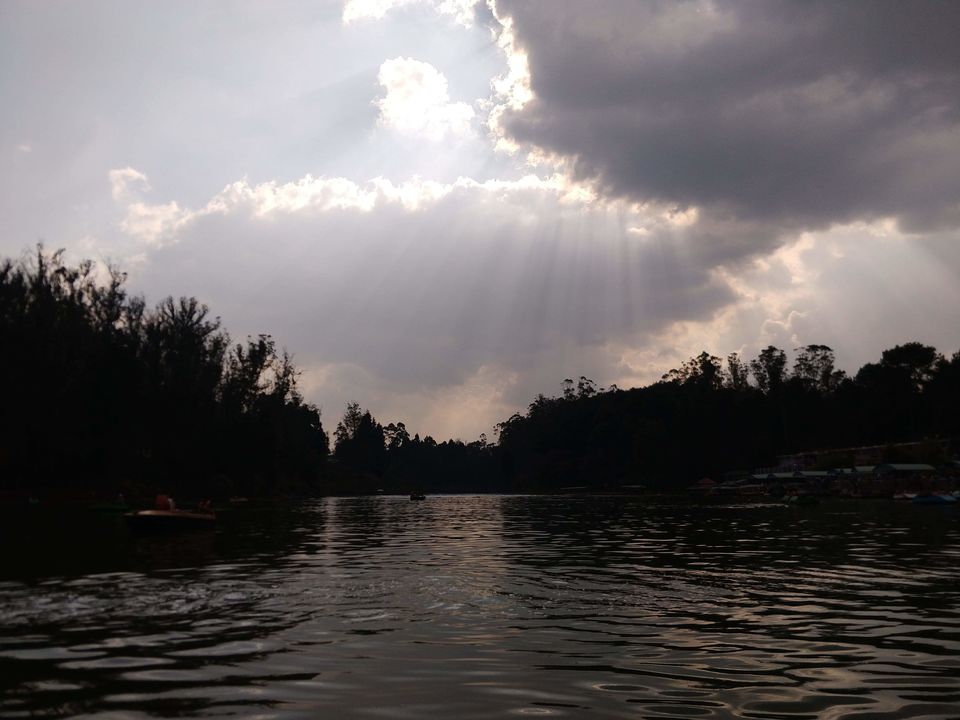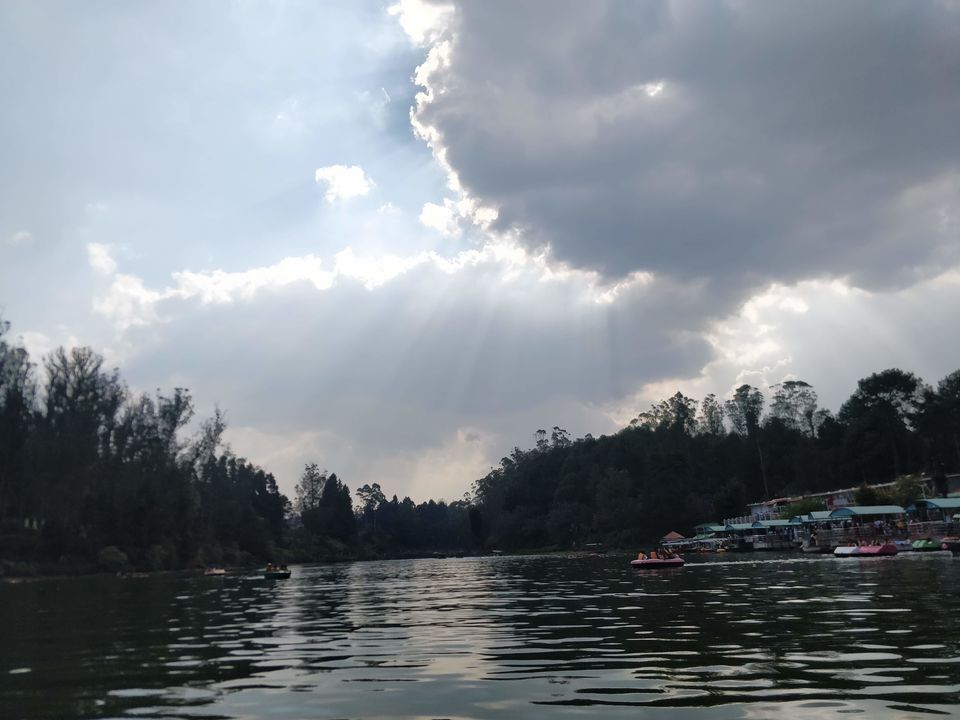 Final Thoughts
This quiet and beautiful hill town was very popular in 1960s to 1980s where many of us might have visited it atleast once in their lifetime. But over a period of time it has become a commercial center more than a tourist attraction. This is the plight of any famous hill station in India. Too much crowds and too little being done to manage them is causing this. We need to focus on these aspects to maintain the natural beauty of these places and ensure they don't loose their sheen.
For more details please look out for my blog.
Frequent Searches Leading To This Page:-
coorg to ooty sightseeing, southern travels packages from hyderabad to ooty, nellore to ooty tour packages, ooty kodaikanal coorg tour package from hyderabad, one day ooty tour package from coimbatore