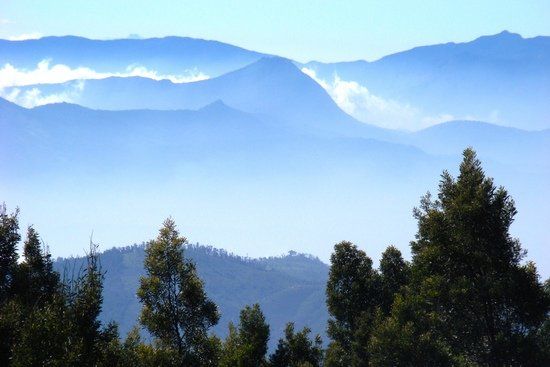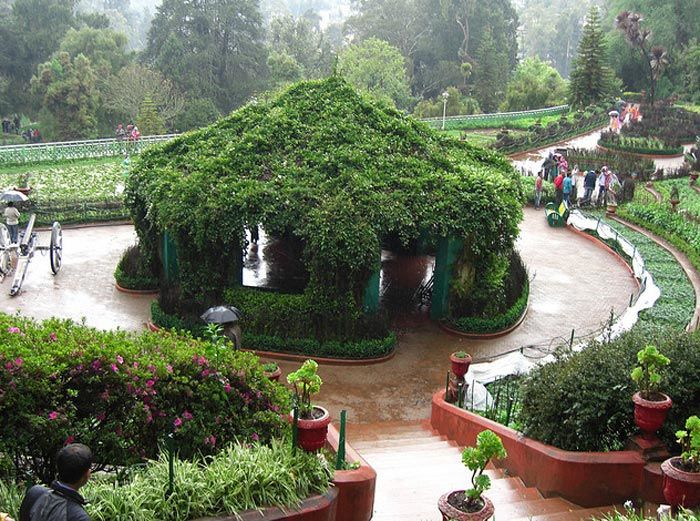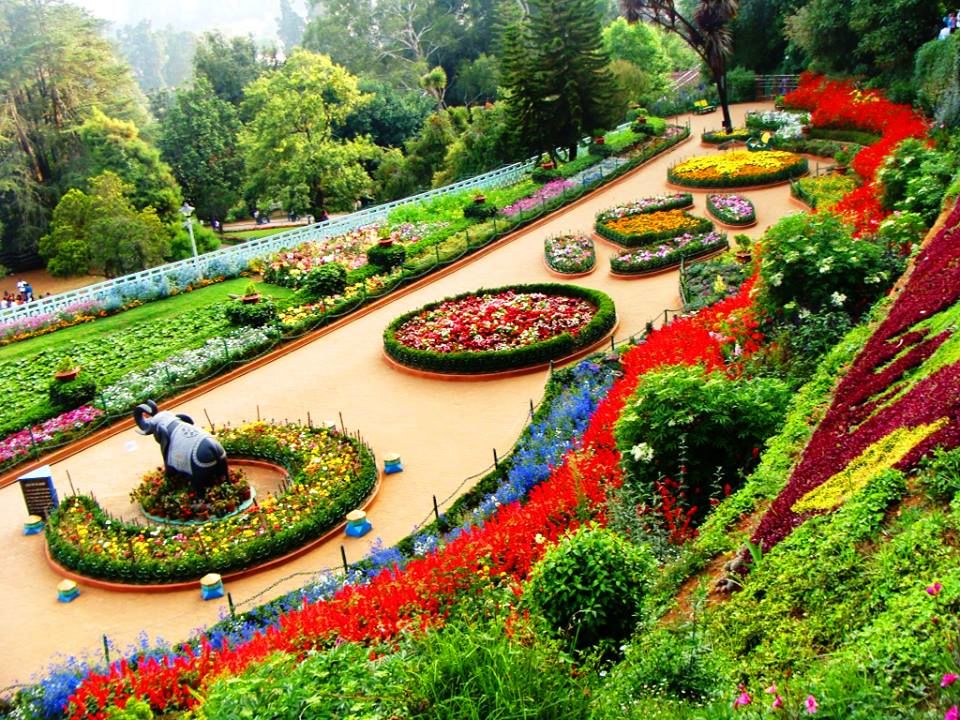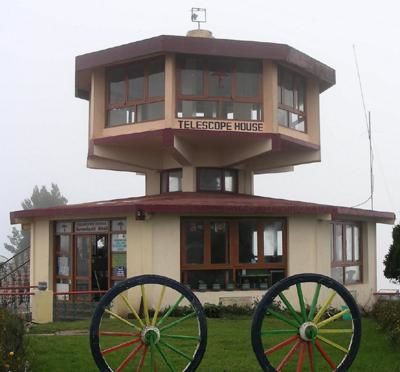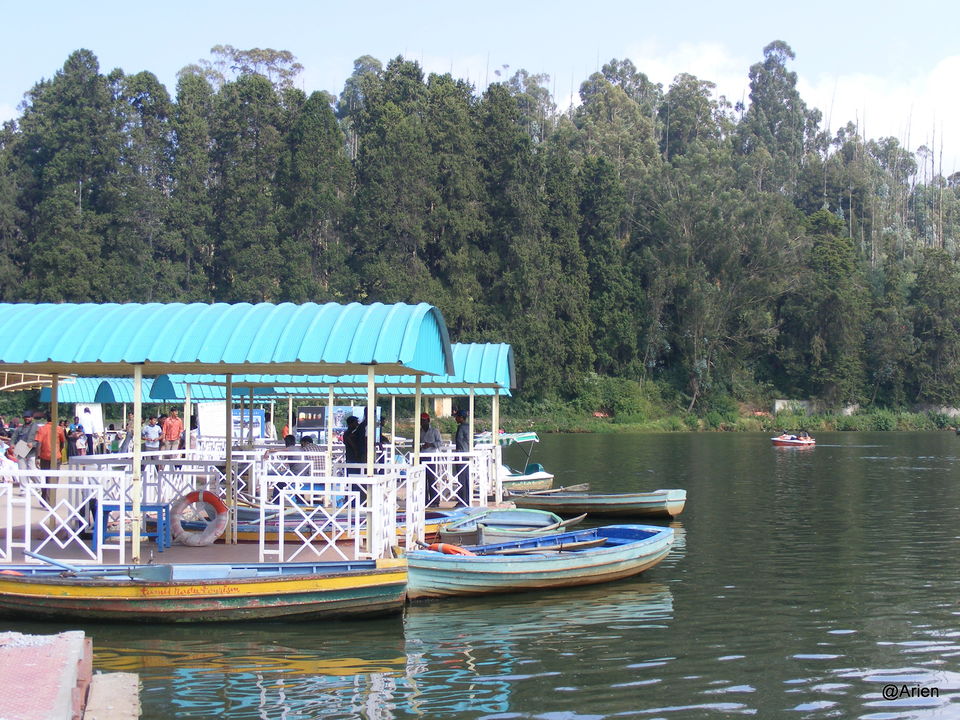 It was discovered by British in 1800s who named the place 'The Queen of Hill Stations' after observing the beauty of the place. Ooty is a popular hill station located in the Nilgiri Hills,Tamil Nadu. Nilgiri Hills which is also known as Blue Mountains because of the blue smoke haze caused by the kurunji flowers which bloom every 12 years giving the hills a bluish hue. The hills are covered with eucalyptus, pine trees and tea and coffee plantations.
Those who are interested in boating won't be disappointed as pedal boats and motor boats are available for boating here.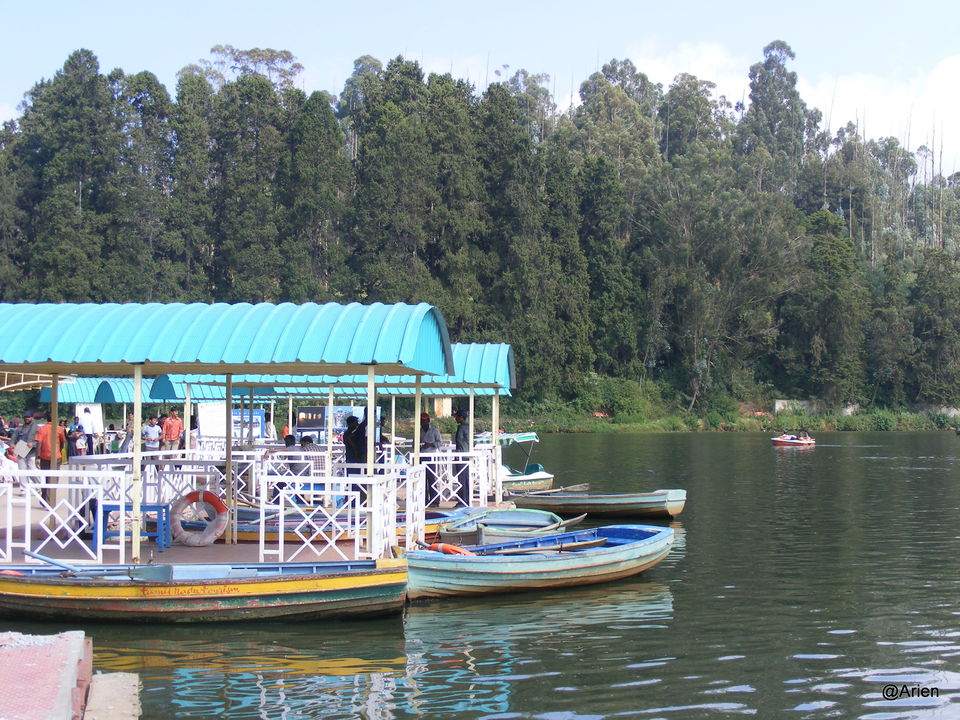 It is the highest peak of the Niligiri Hills. It is 10km away from Ooty. The place has a telescope which provides a nice view of the blue mountains.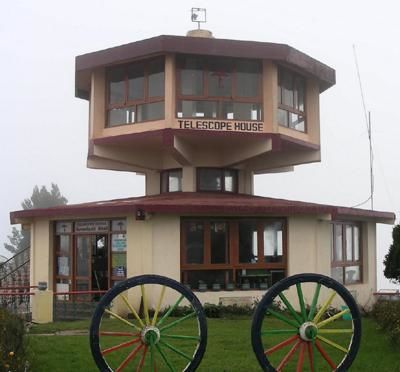 It is one of the major tourist attraction of Ooty. It has some 650 species of plants and trees. Covering an extensive area of 55 acre, the garden is well-maintained and has a beautiful collection of many flowers. The place looks spectacular during its annual flower exhibition.