Ooty Toy train - A MUST experience !!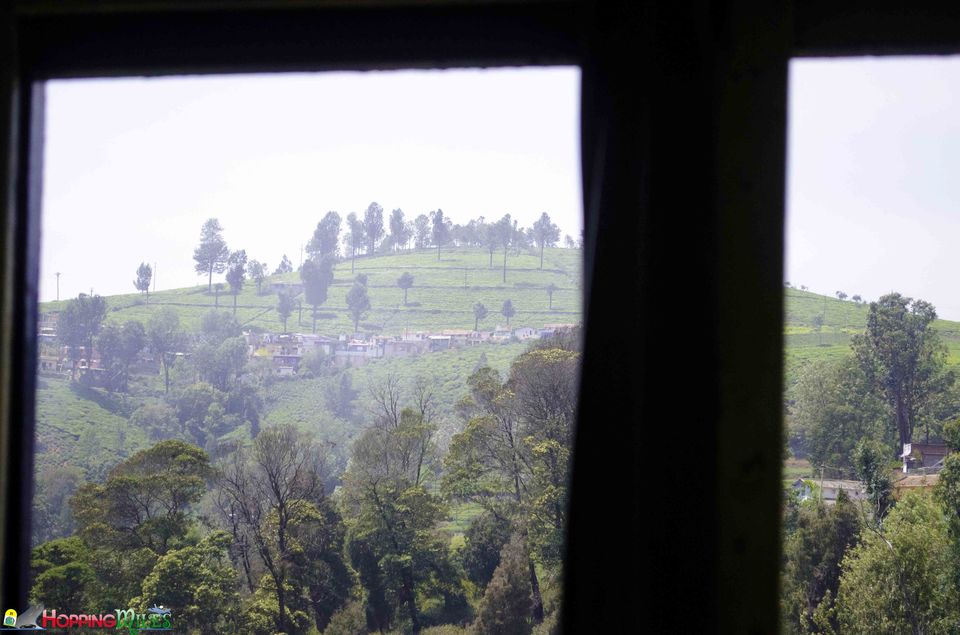 You wouldn't disagree with me if I tell that the Toy train is by far one of the biggest attractions in Ooty. And why not? It summarizes the essence of Nilgiris – lush green tea estates, towering Nilgiri/Eucalyptus trees, beautiful bridges on which the train chugs, countless tunnels where darkness consumes the space and leads to light at the end. These and many memories which make this a very special journey. It's not just the scenery that soothe the eye - the smell of fresh Eucalyptus, the sound of train chugging slowly along the track, cool breeze that hits your face and send the hair flying back – everything makes this a special ride.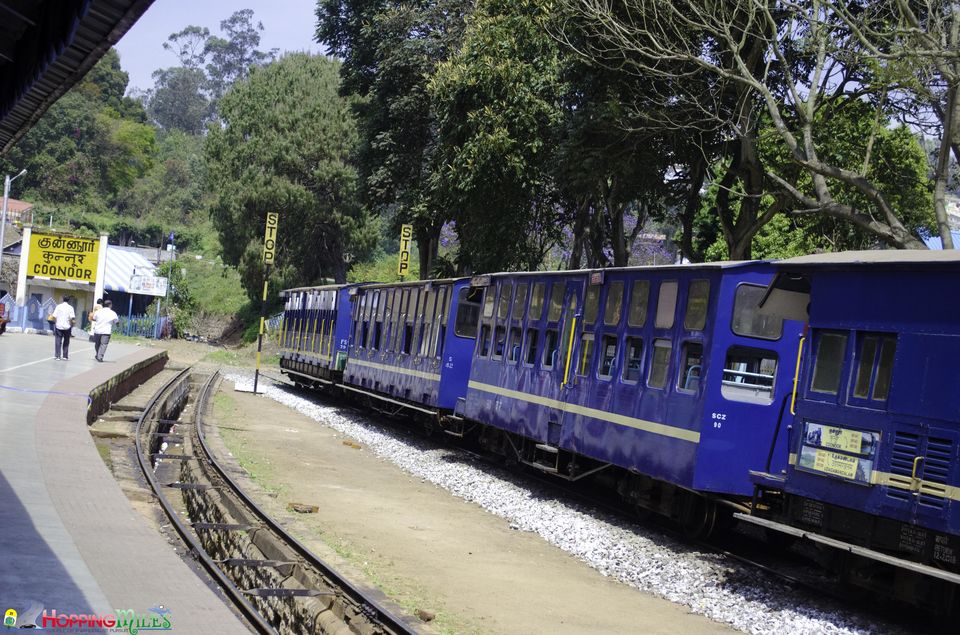 We missed this one on our first visit to Ooty. So, this time, we made a point to experience this one-of-a-kind train ride. And I'm so glad we did!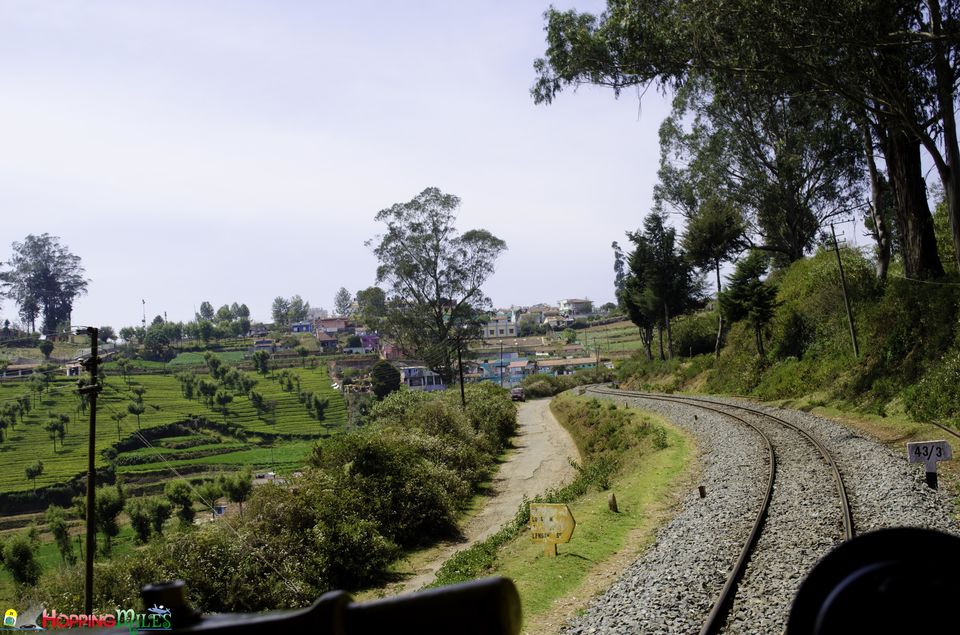 The wooden chairs with frail cushion seats in first class, oil painted walls with a mesh above to rest the luggage. Rattling windows whose glass pane had to be lifted strategically to be closed. The slow sound of train, old fashioned interiors and a ride amidst the jungle - surely transported me in time as to how it must have been 50 years back!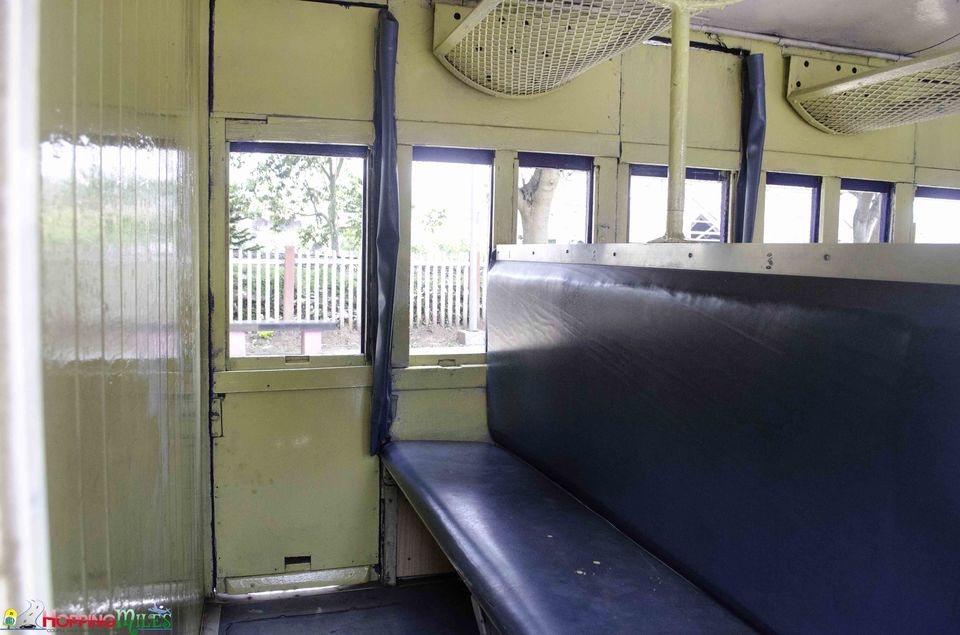 So What is Ooty Toy train and why is its significant?
• Ooty toy train or the Nilgiri Mountain Railway has been designated as a UNESCO Heritage site in the year 2005.
• Nilgiri Mountain Railway was built by the British in early 1900s .
• The train ride starts at 7.10 from Mettupalyam and ends around 12 PM in Ooty or Udagamandalam.
• The train starts from Ooty at 2 PM and reaches Mettupalyam at 5.35 PM.
• The Nilgiri Mountain Train traverses a distance of 26 km, goes through 208 curves, 16 tunnels, and across 250 bridges.
• The uphill journey takes around 4.8 hours and the downhill takes 3.6 hours.
• Nilgiri Mountain Railway has the steepest track in Asia with a maximum gradient of 8.33%.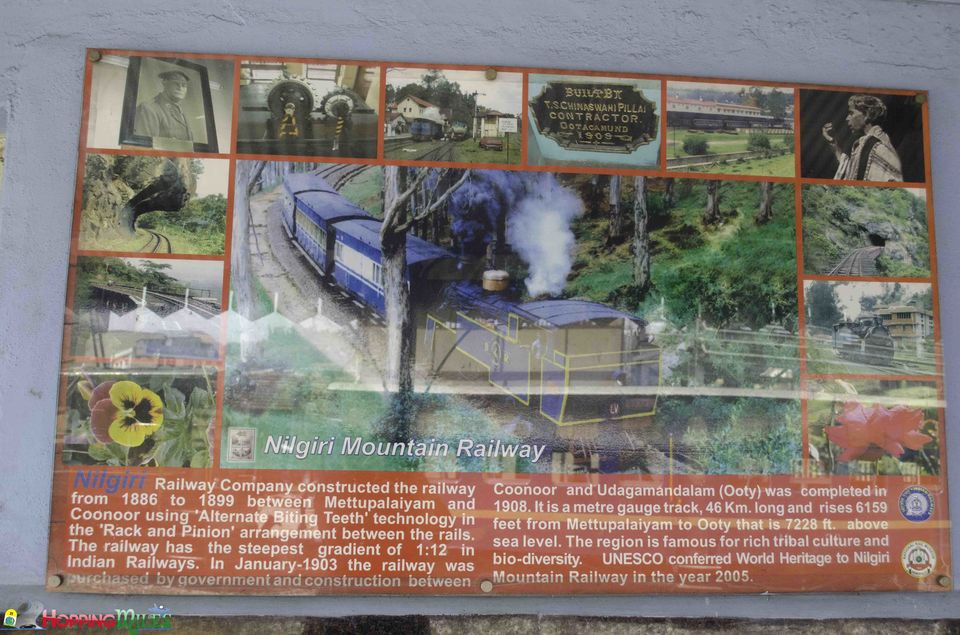 Ok, Fine. Now how to buy tickets to get onto the Toy train??
Tickets for the Nilgiri Mountain Railway is bought as usual from the IRCTC website. But there is a huge demand for this particular route due to the significance of the train, so expect it to be almost booked - unless you have some serious luck on your side. It is always a good idea to book the tickets prior your journey.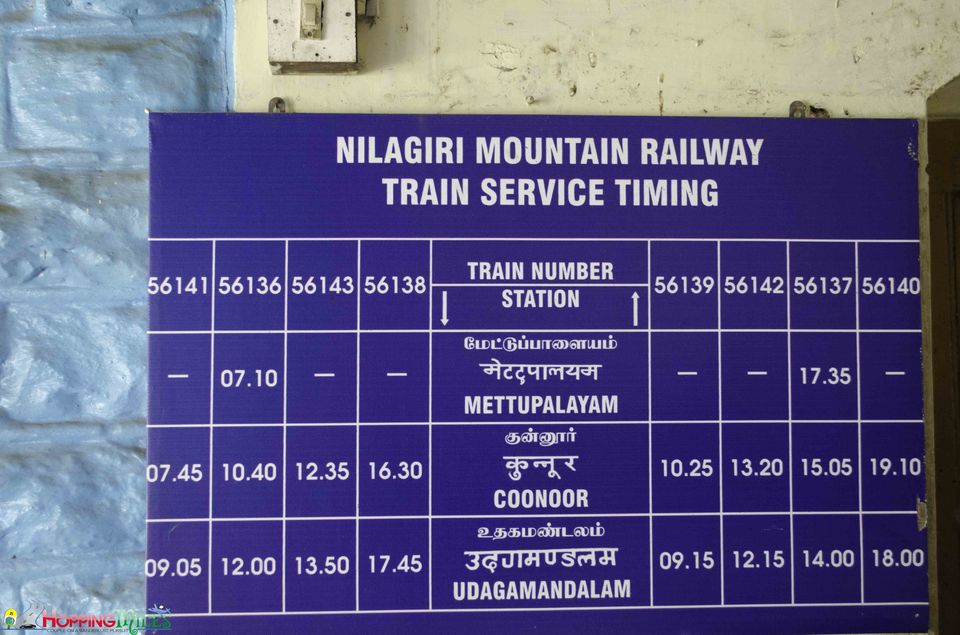 But, hey – what about folks who have last minute plans?
Well, fret not! There is still a way to get on that iconic toy train without booking your tickets early ahead of time. All is required of you is to reach the station an hour and half early and wait in the queue to get you a ticket to an amazing journey ahead!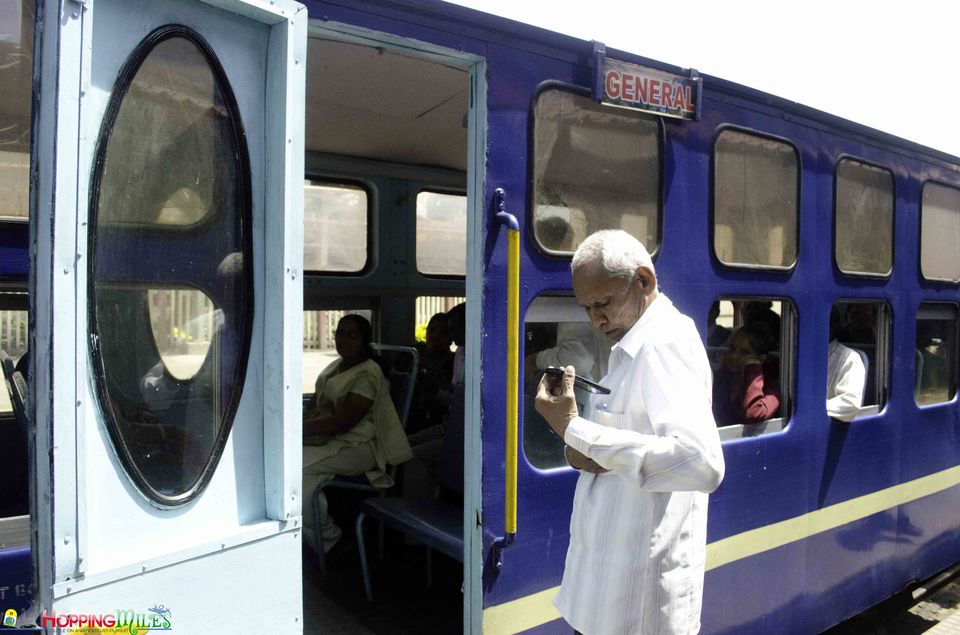 What if I don't want to do the entire route - Mettupalayam to Ooty?
Well, that is possible too. If you don't wish to do the Mettupalayam to Ooty route, still you can get on this toy train and experience its charm when you visit Ooty or Coonoor - which is what we did!
The trick is to experience this toy train journey from Ooty to Coonoor and vice versa. This journey almost takes one hour and twenty minutes on each side.
Again, any prior booking is not needed. Just reach the station an hour and half before and stand in the ticket counter even before the counter opens.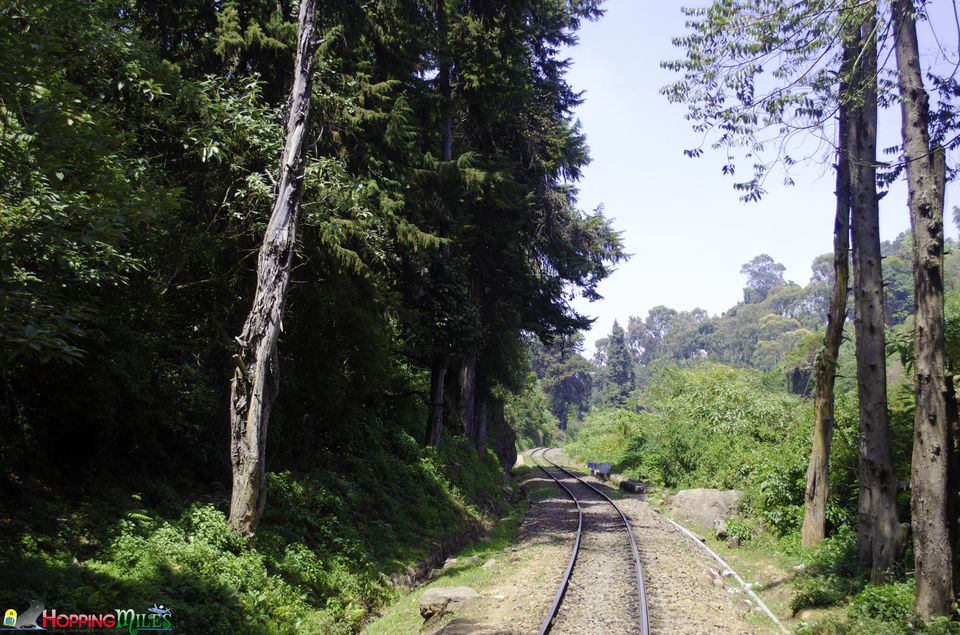 Tip: If you are in Ooty, then take a toy train to Coonoor - then get down at Coonoor, go around Coonoor sightseeing, stay there for a day and come back to Ooty the next day again via toy train or alternatively you can take the roads too!
When in Ooty, what all can I see?
There are some really good places in Ooty to explore and feel the place. Botanical Garden, Doddabetta, Tea Garden, Rose Park, Ooty Lake and many more. To get info about Ooty and places to see, click here and here.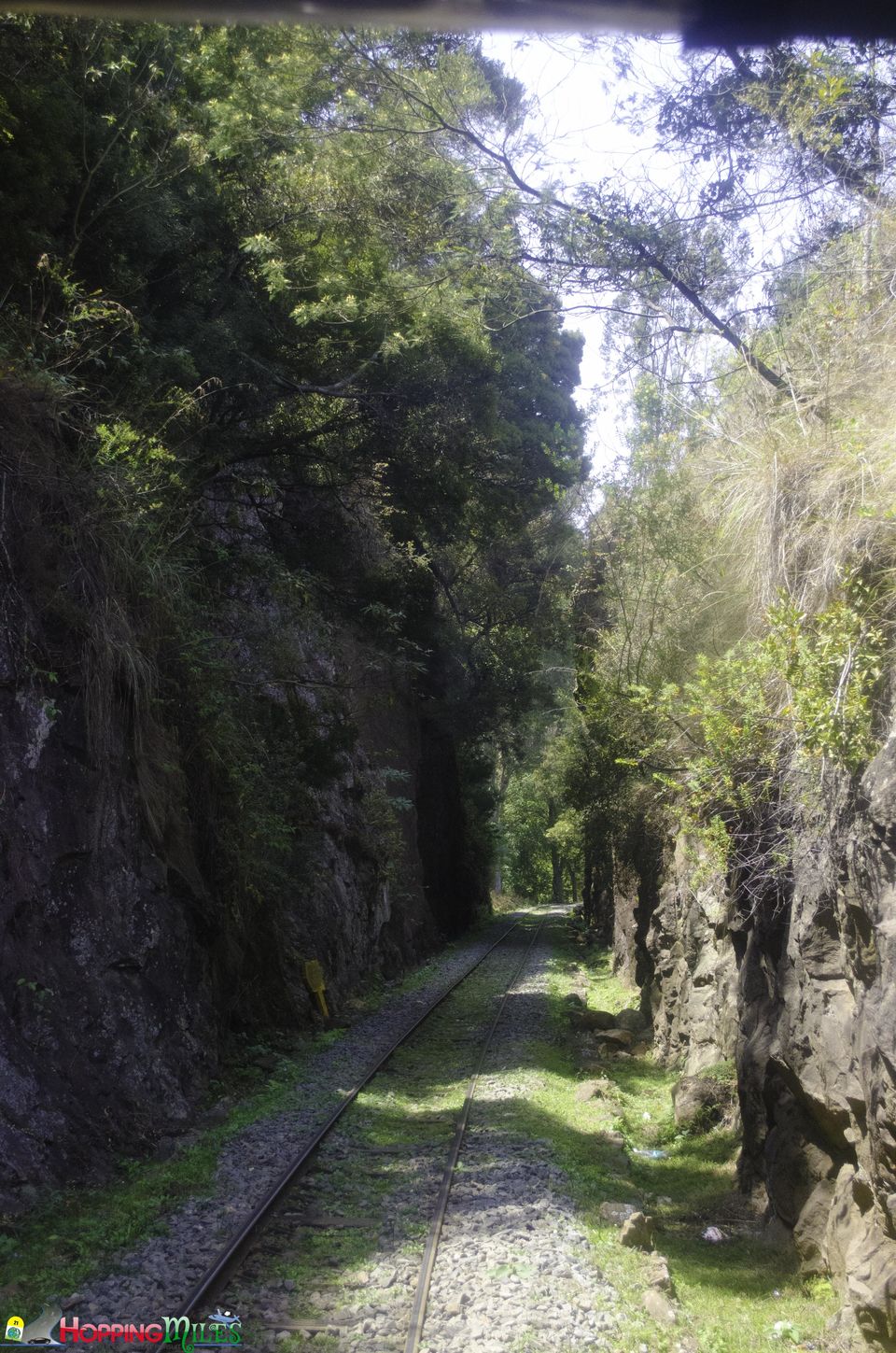 Coonoor Sightseeing - What to look out for?
While in Coonoor, be sure to check out – Sims Park, Dolphin's nose, Sleeping lady View point and Lamb's rock.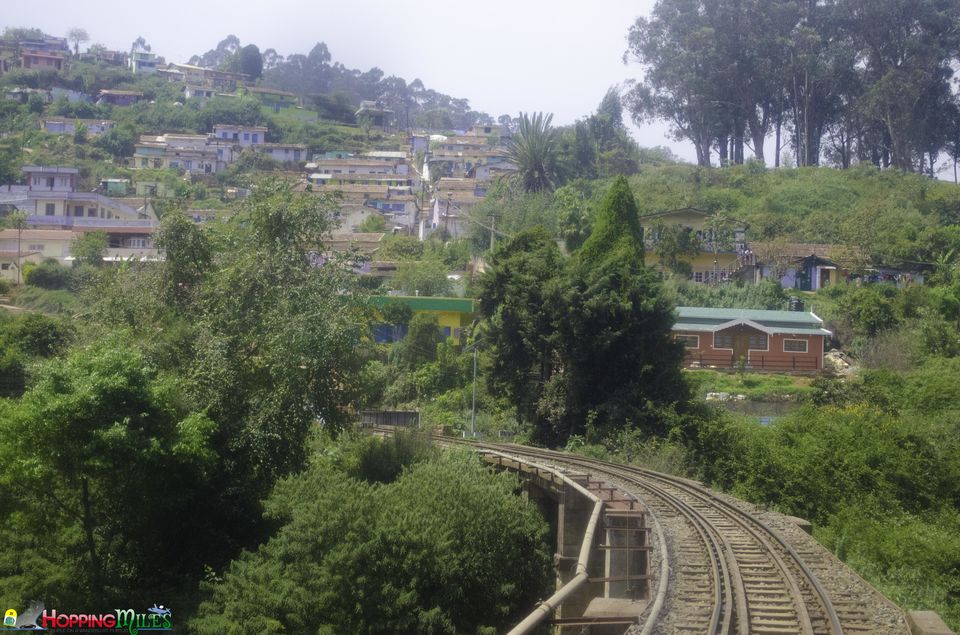 How to reach Mettupalayam station:
The nearest big town to Mettupalayam is Coimbatore. A journey from Coimbatore to Mettupalayam takes almost an hour by road, is just 33 km in distance.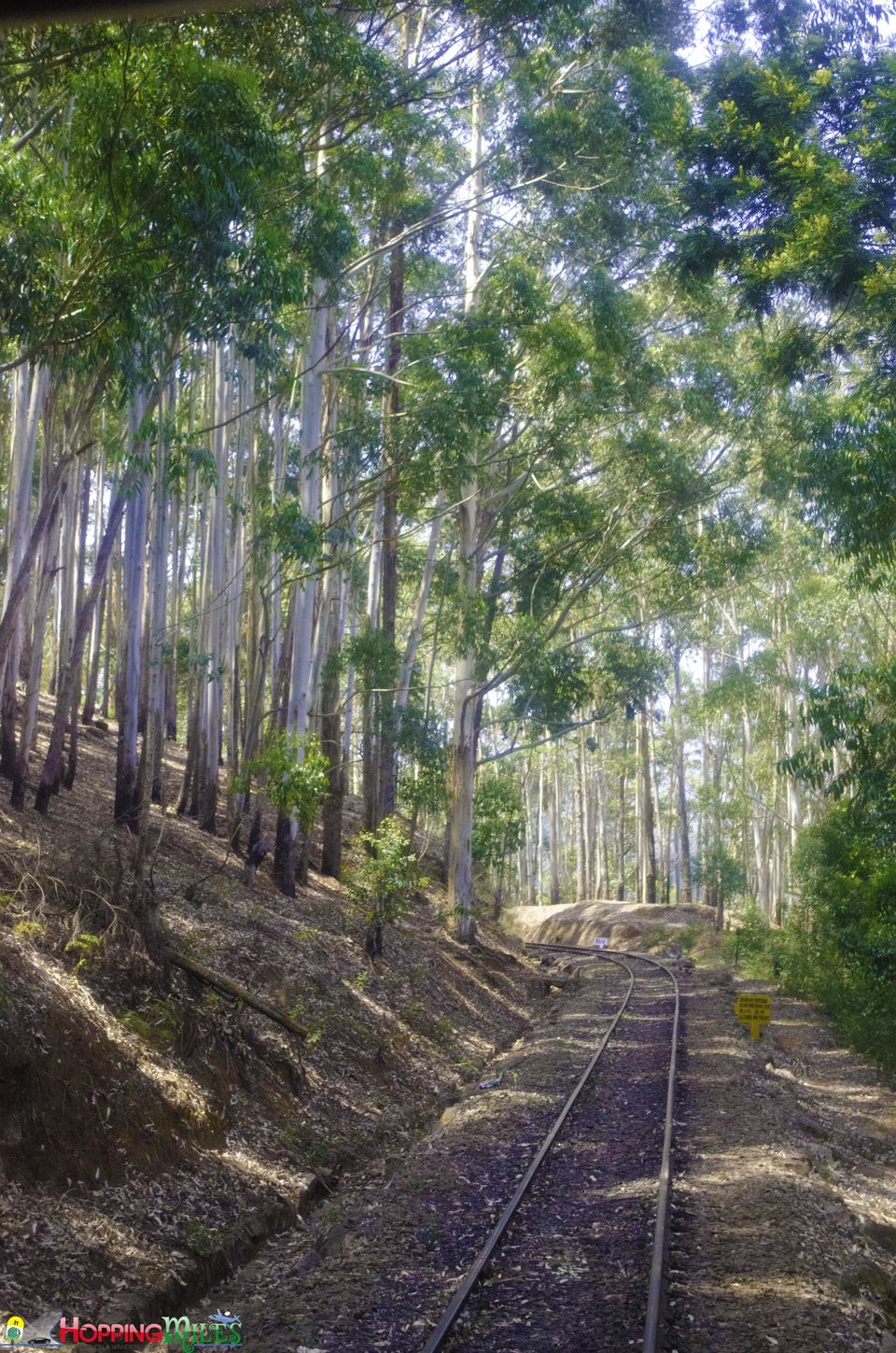 Some practical information about Ooty toy train:
• The old world feel of the toy train has been preserved and the do not expect the coaches to be ultra modern. Though they are not broken and shattered – coaches are in good condition and safe enough to travel. The alterations done are minimal and it gives a good idea of how things were back then.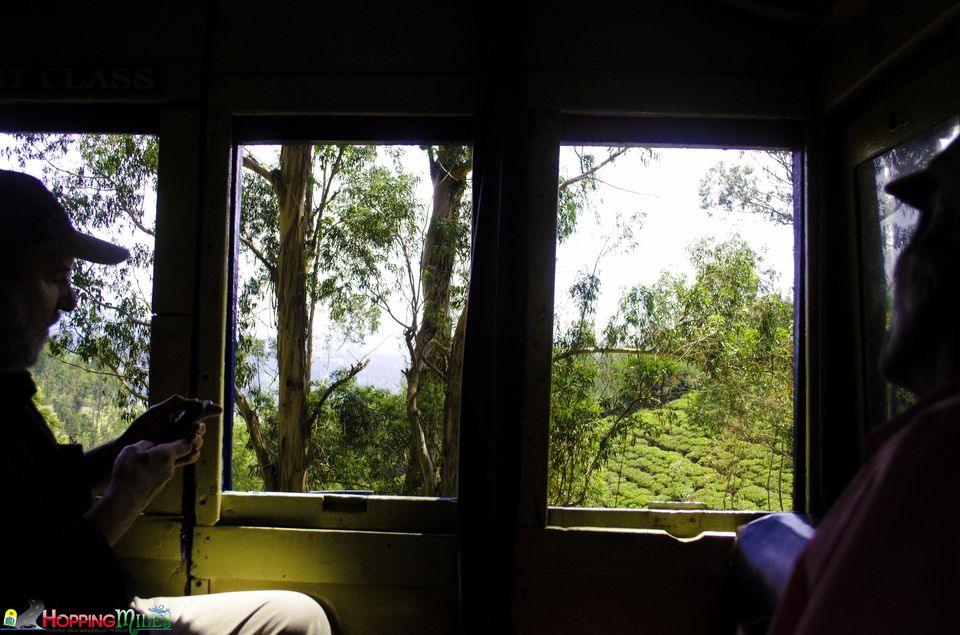 • The train runs in a very slow pace. It is nice in the beginning, but later you might get impatient. Don't worry, just look out of the window. Varying landscapes and changing scenery will keep you occupied and after a while, you will get settled and miss the ride once its over.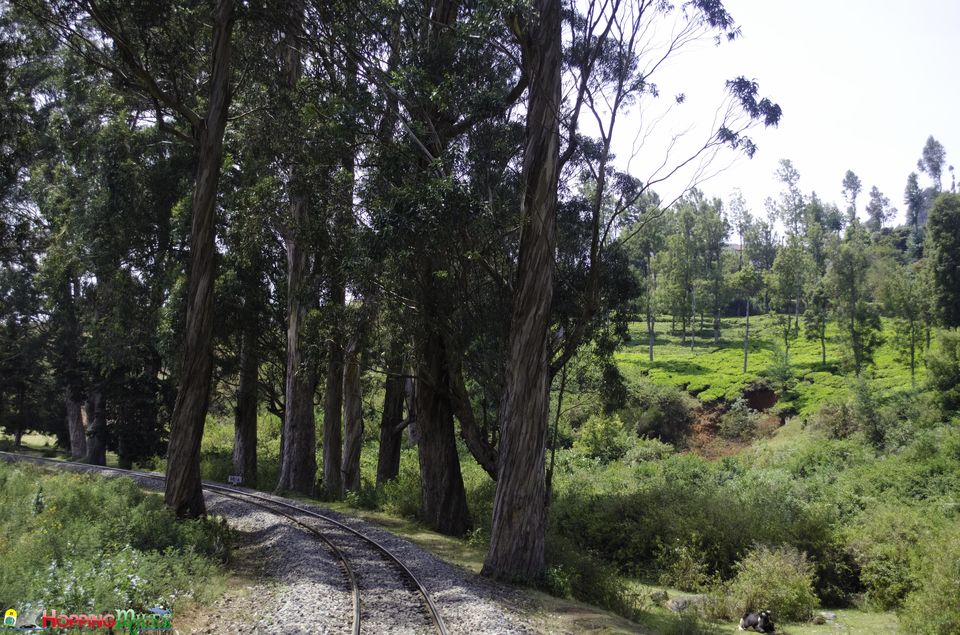 • It might be sunny and warm before alighting the train, but I warn you! Carry something warm – you shall be passing in the middle of forest, overlooking tea gardens, moving past small creeks and waterfalls and the temperatures are going to drop down for sure. Be prepared!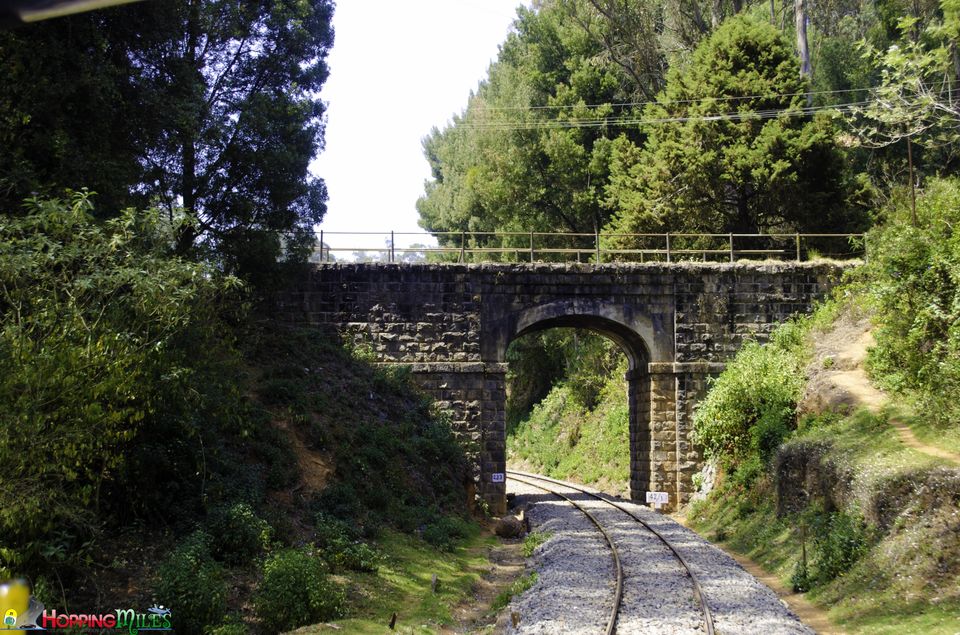 Now that you have read about the Toy train and know how to get on it. Why wait? Plan a quick trip to be a part of this heritage ride!
Frequent searches leading to this page:-
ooty toy train best route, mettupalayam to ooty toy train, ooty to coorg toy train, toy train in ooty, toy train ooty, ooty tour packages