Hey folks, I hope you all are doing good…well, you must be thinking who am I and what I will write about so hold your thought because I am going to introduce myself so that you can know me and my passion well.
I am Sumit Singh from Jamshedpur but I had been living in Delhi and currently, I moved to Chennai. Professionally I am an engineer and following my passion for traveling and making never-ending memories.
So in my blog, I will share my experience with you and I hope you will enjoy this beautiful journey with me…
As I moved to Chennai recently and let me tell you this place is just astounding. I heard a lot about the beauty and peace of Chennai and its nearby places so I decided to why not roam around.
SHORE TEMPLE.. From Mahindra world city (my house location), Chengalpattu to Shore temple (Mamallapuram) is near about 38km.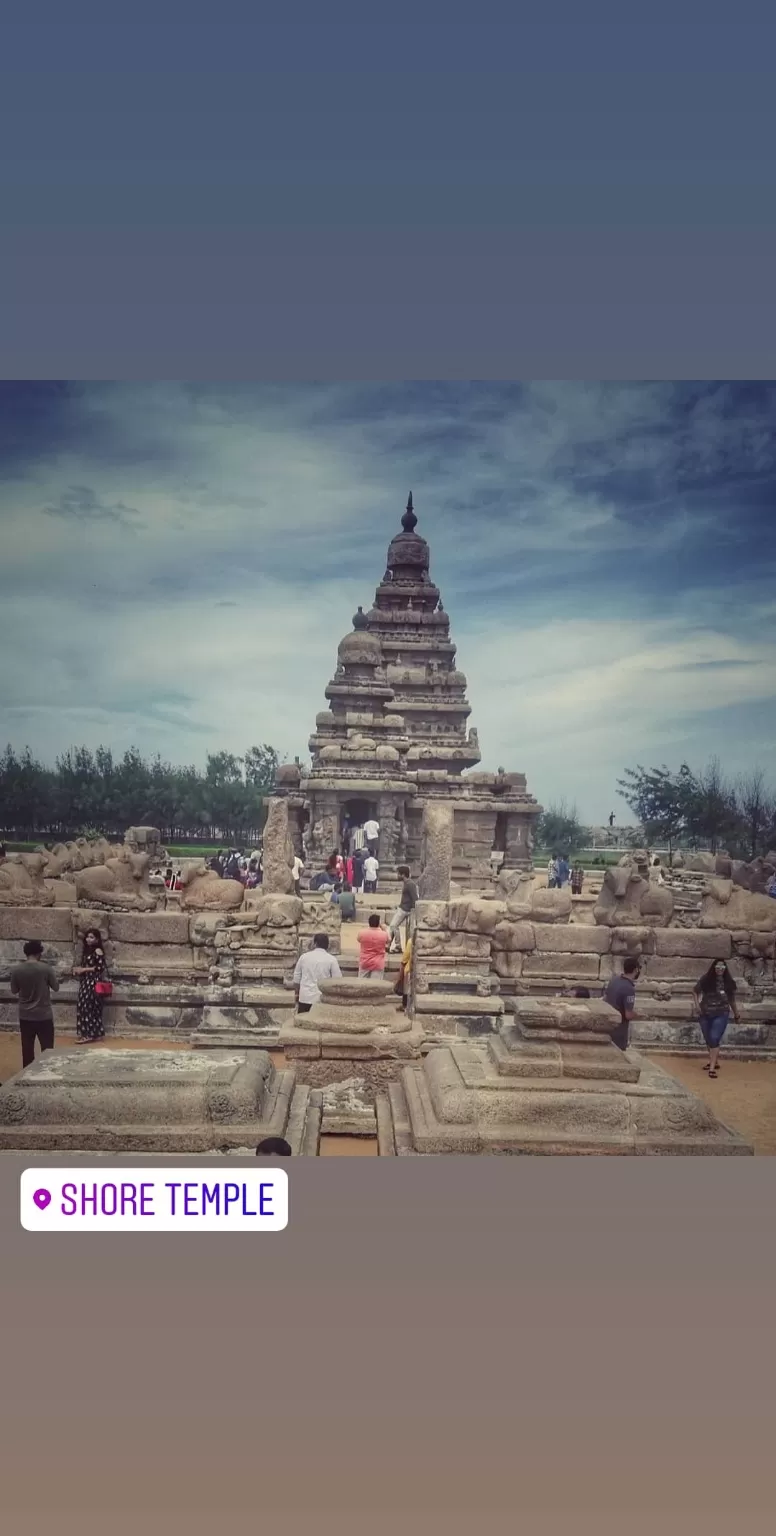 Today (15-aug-2019) I plan to go Mahabalipuram Beach. Mamallapuram also known as Mahabalipuram, was an important port town during India's early history and developed as a key center for artistic activity under the patronage of the Pallava rulers.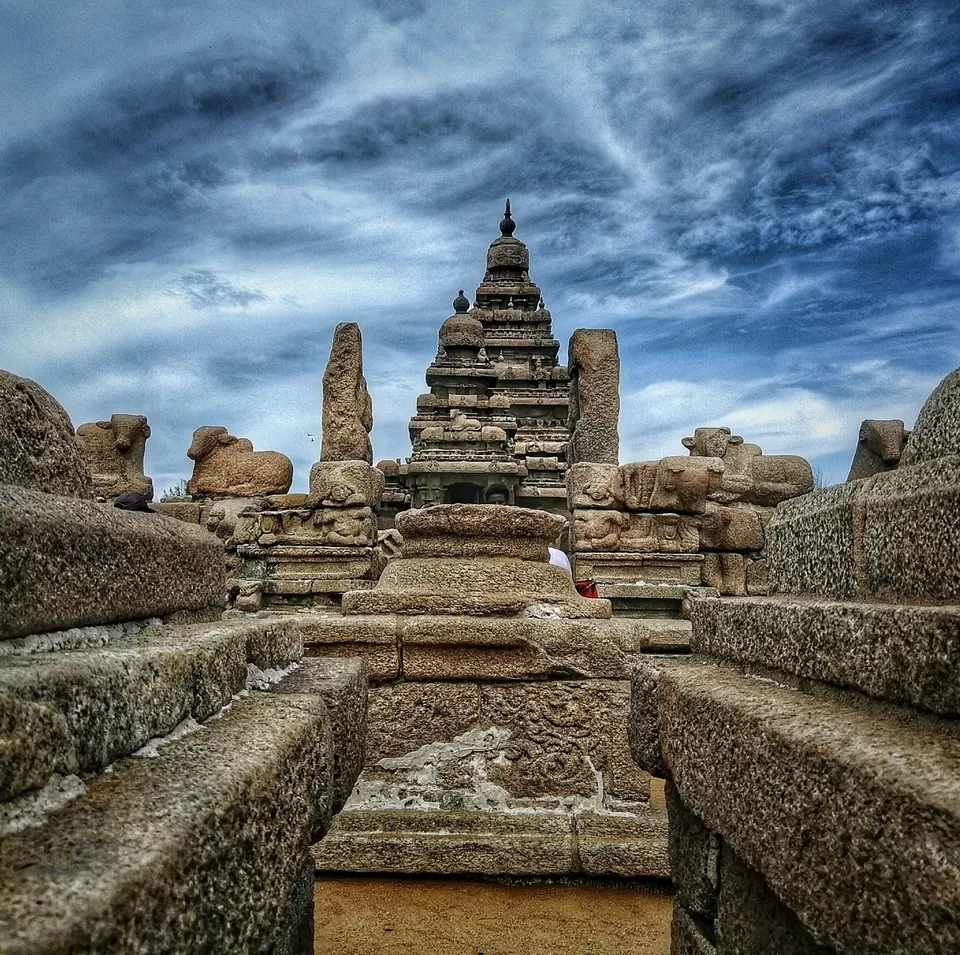 I took the entry ticket (50 for Indians if you pay cash, 45 if you pay by card and 600 for foreign). I entered and my first reaction was "this place is marvelous". I heard that it was one of the earliest structural temples in South India also it was dedicated to lord Shiva and Lord Vishnu.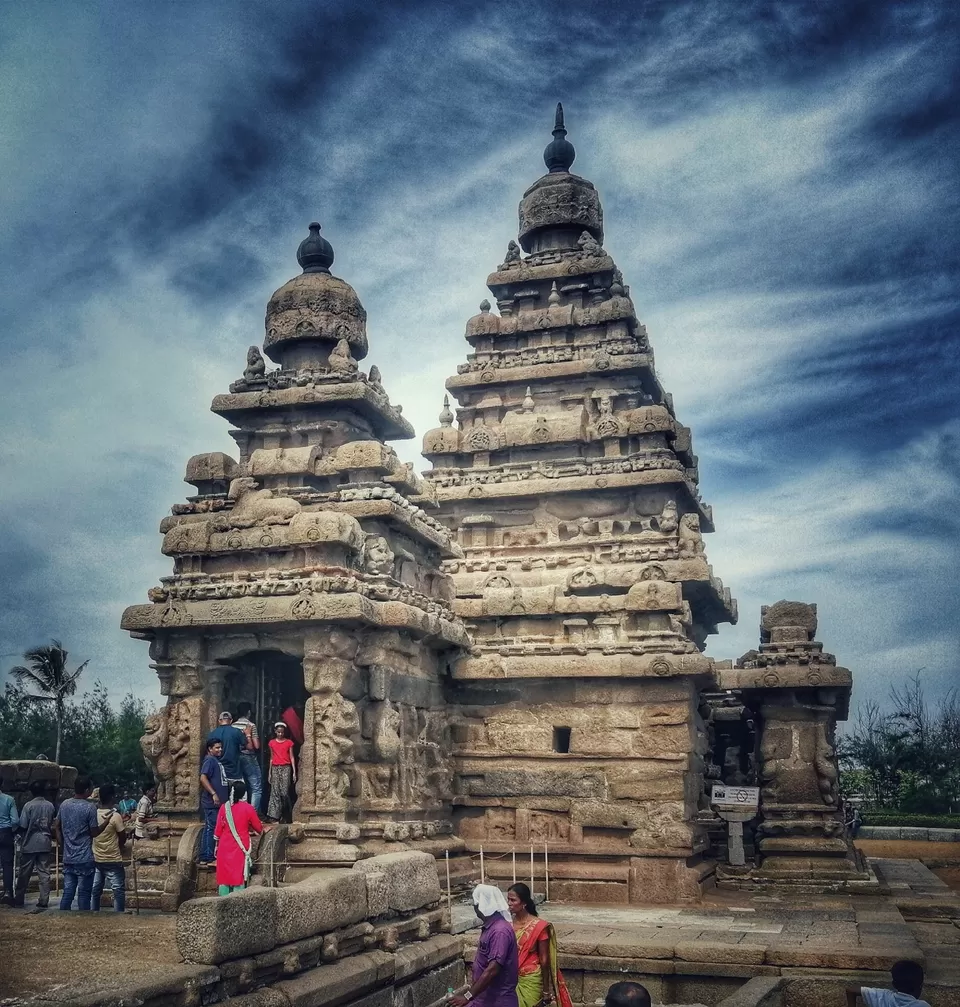 The story of that place was Marco Polo and the European merchants that came to Asia after he called the site Seven Pagodas. One of these are believed to be the Shore Temple. The temple probably acted as a landmark for navigation of their ships. As it appears like a Pagoda, the name became familiar to the seafarers.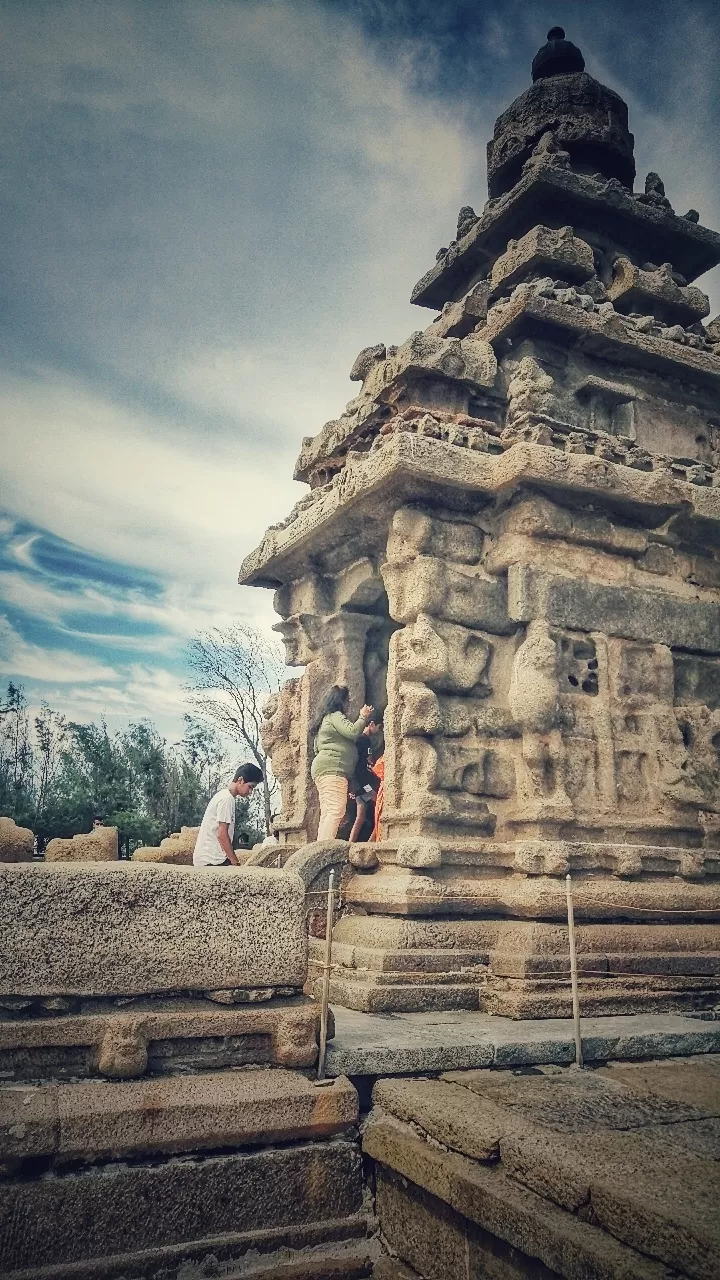 This structural temple complex was the culmination of the architectural creations that were initiated by the King Narasimhavarman in mid 7th century starting with the Cave temples and the monolithic Rathas.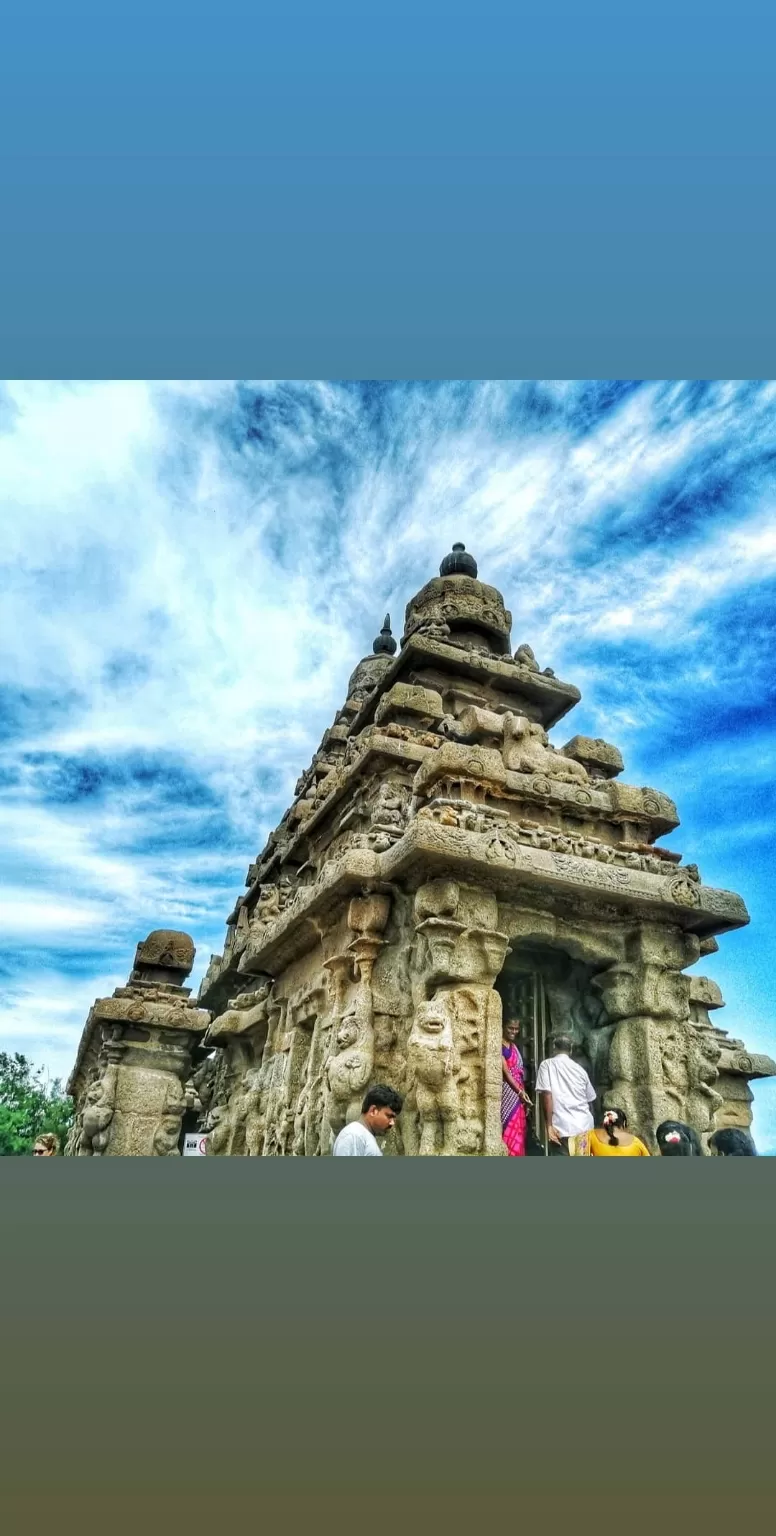 Even though the architectural creation of sculpturing cut-in and cut-out structures continued during subsequent periods, as seen in the Atiranachanda cave, the Pidari rathas and the Tiger cave, the main credit for the architectural elegance of the Shore Temple complex in the category of structural temples goes to the King Rajasimha (700–28 AD). (same you can read in Wikipedia) . It has been classified as a UNESCO World Heritage Site since 1984. It is one of the oldest structural (versus rock-cut) stone temples of South India.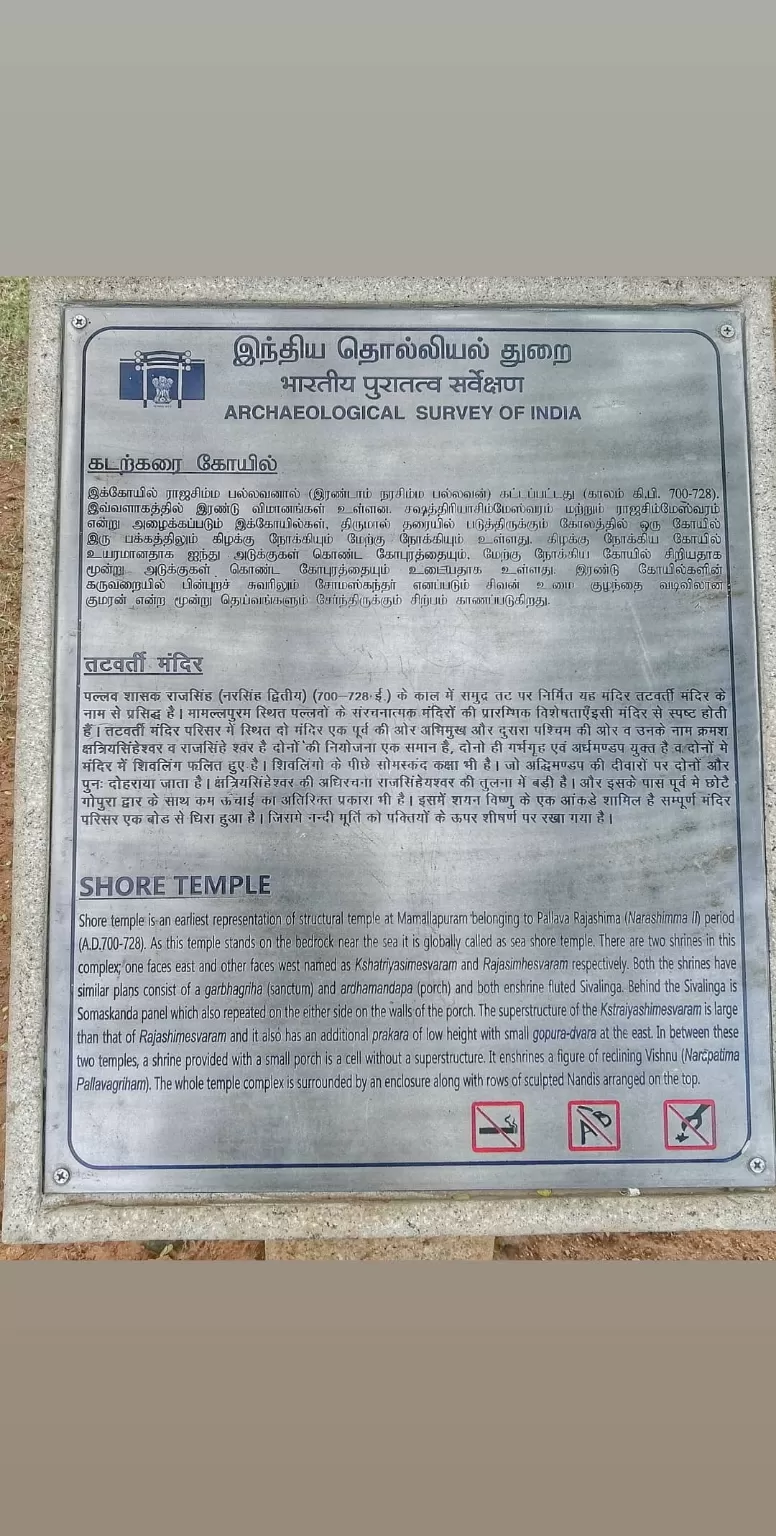 Shore Temple comprises three shrines, where the prominent ones are dedicated to Lord Shiva and Lord Vishnu. In the garbhagriha (sanctum sanctorum), an image of Shivalinga embraces the site. At the rear end, one can find two shrines facing each other. Here, one the shrine is dedicated to Ksatriyasimnesvara and other to Lord Vishnu. In the shrine, Lord Vishnu is imaged reclining on the 'Seshanag', which is a symbol of consciousness in Hinduism.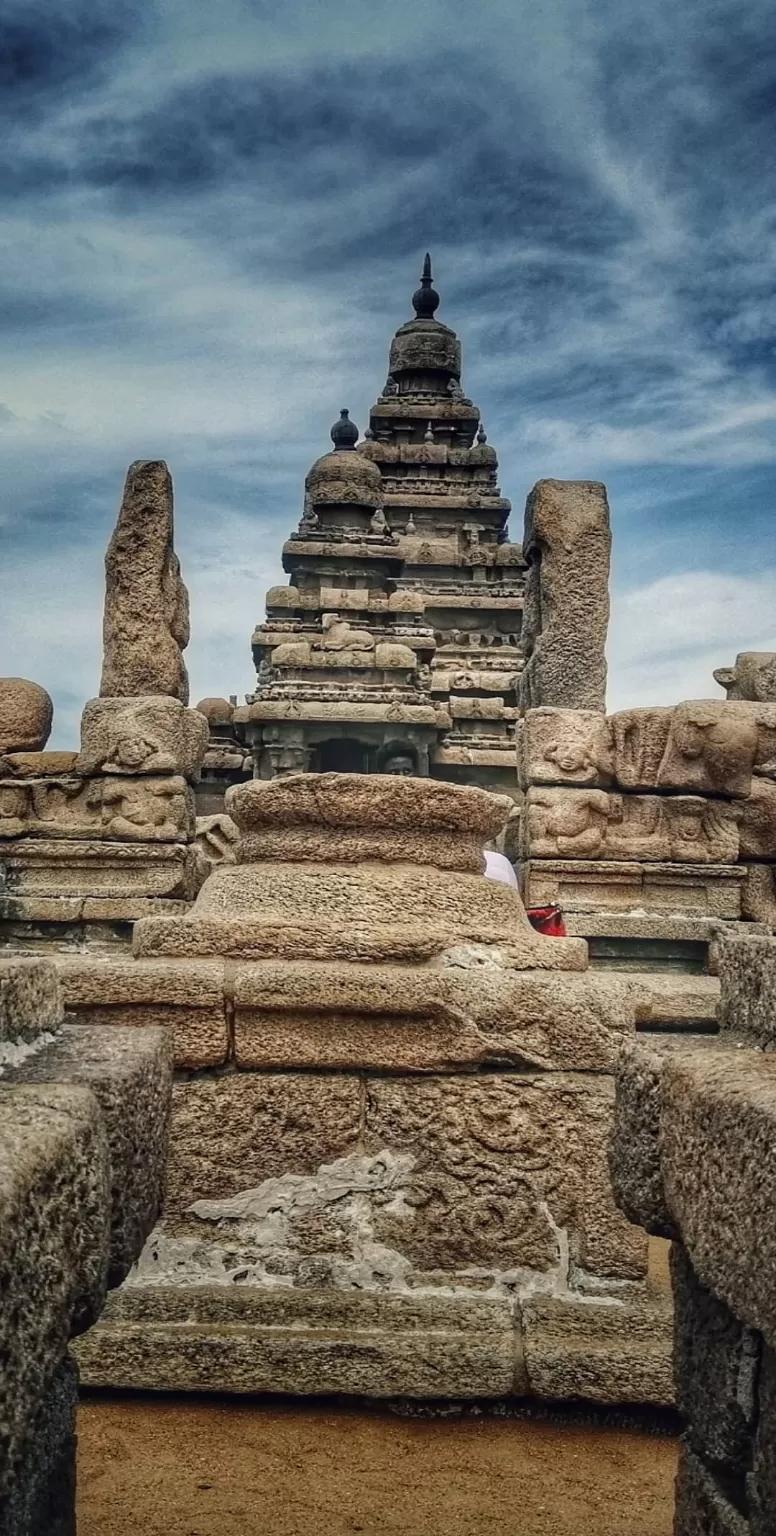 This place is full of peace and when you visit these places or any Heritage sites Just try to contribute to the building of peace.
I hope you enjoy this beautiful ride…and soon we will catch up for our other destination with lots of mysterious questions, history, and of course to cheers the beauty of nature.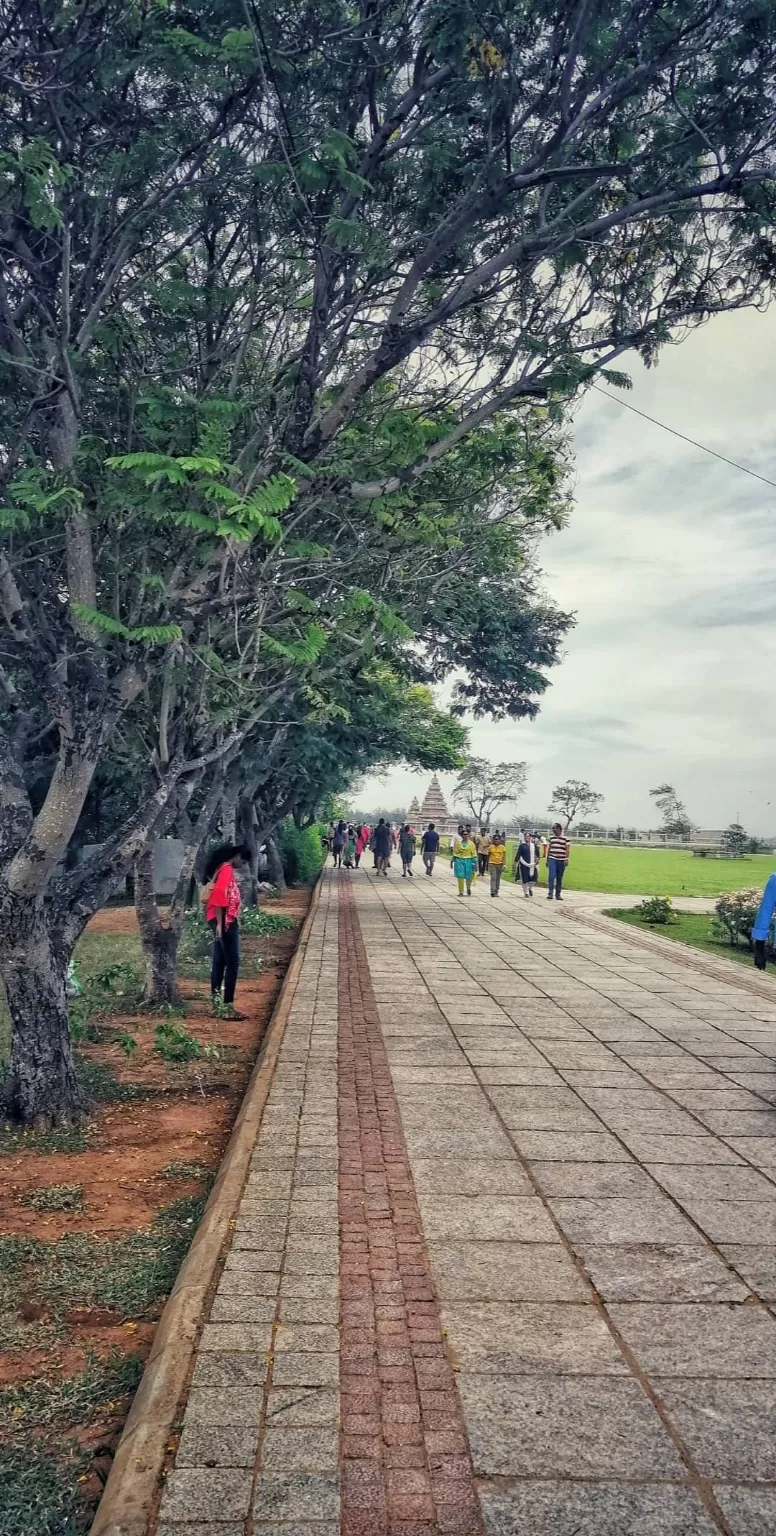 Travel means being happy with a little bit of everything. … This is what travel means to me – to live fully, to accept others, to learn in every area you can and to allow the world to shape you in to the best person you can truly be. Because to me, travel is far more valuable than money will ever be.
Love